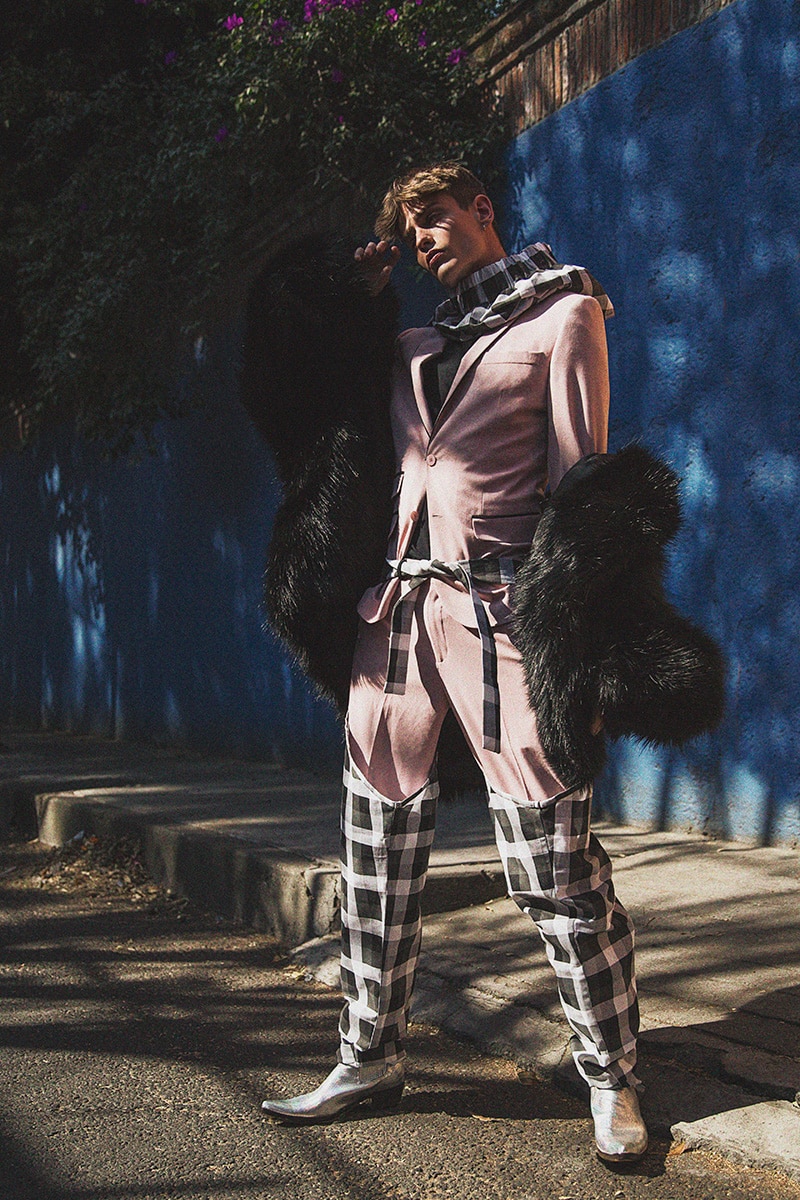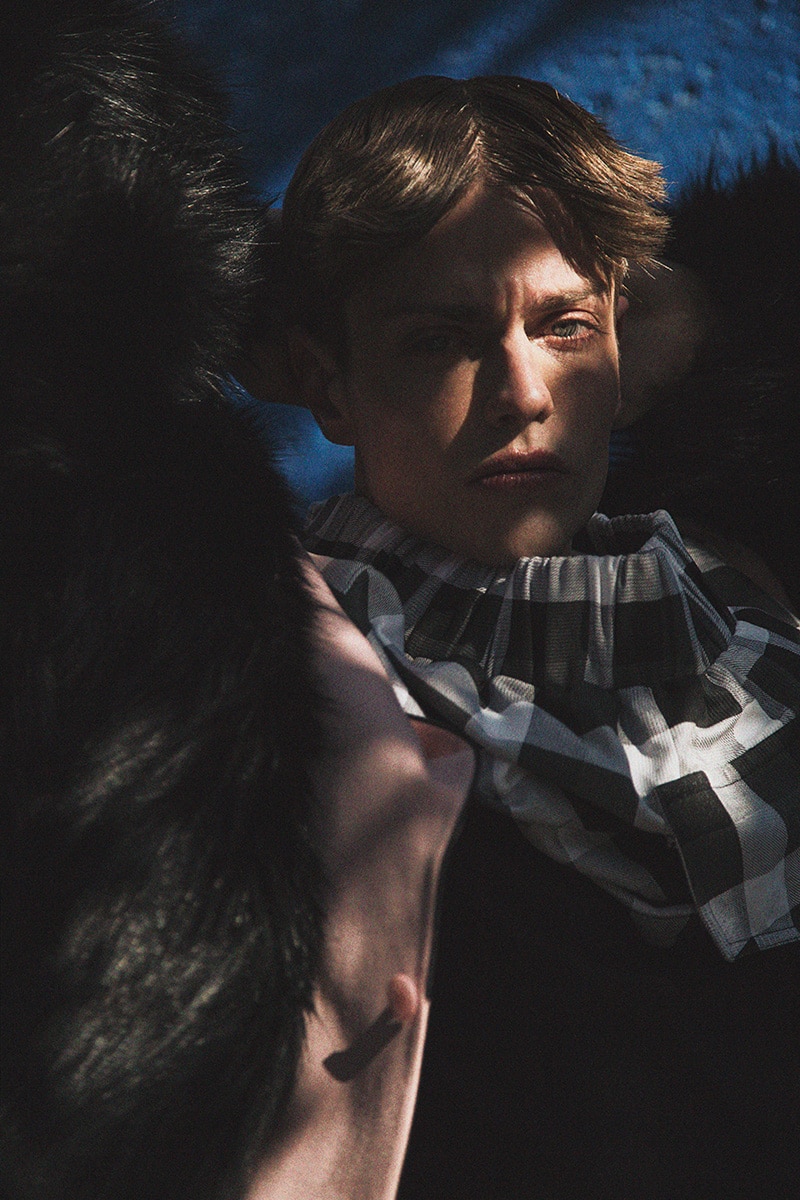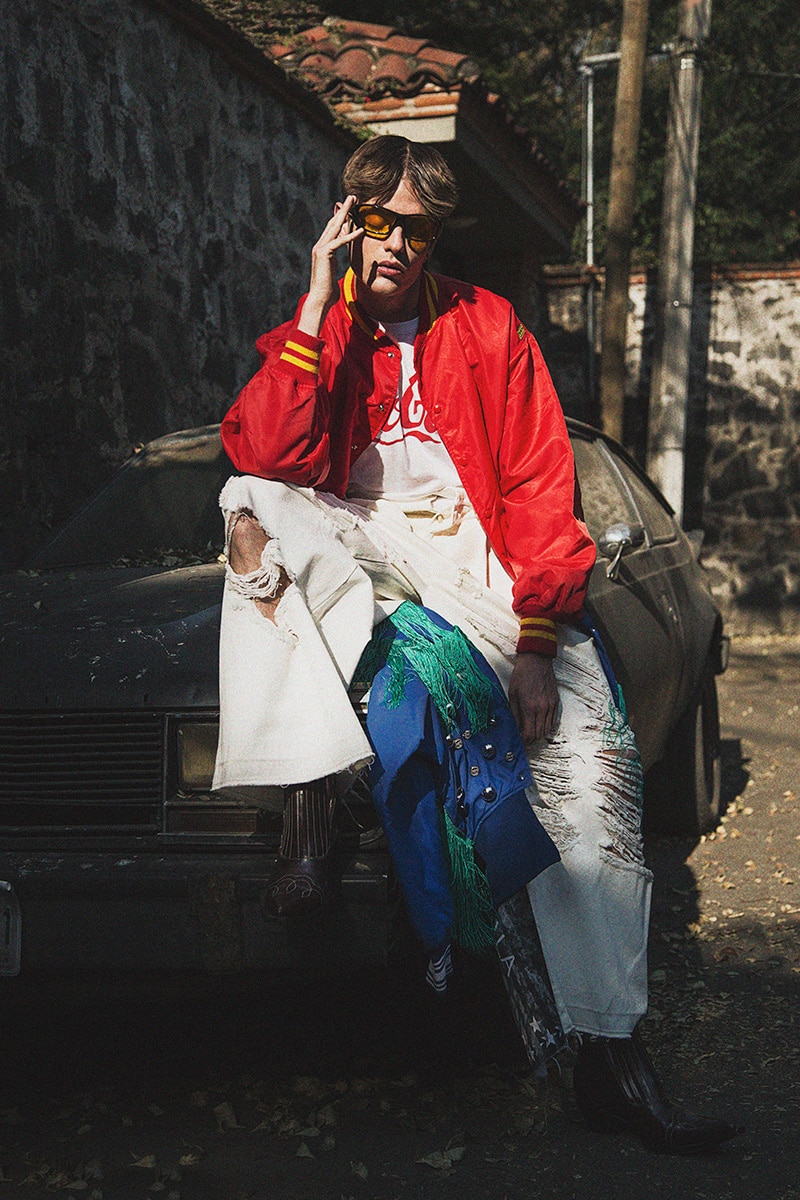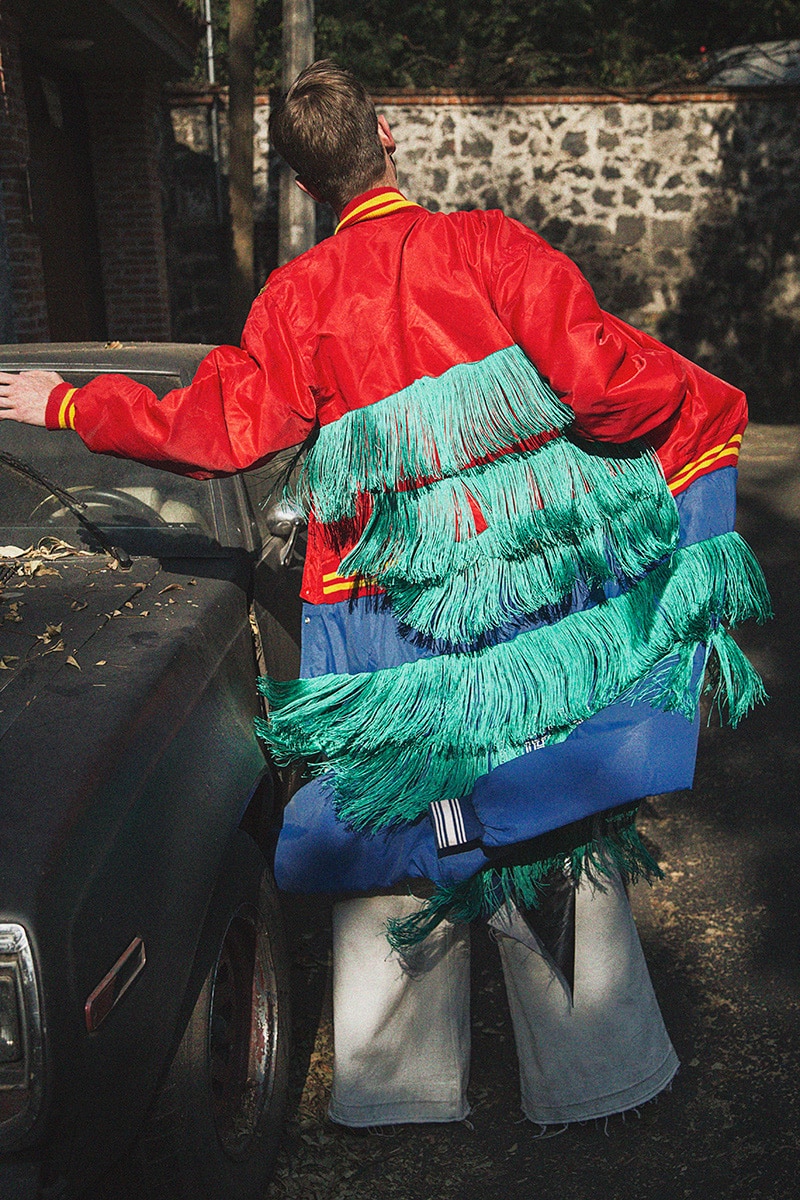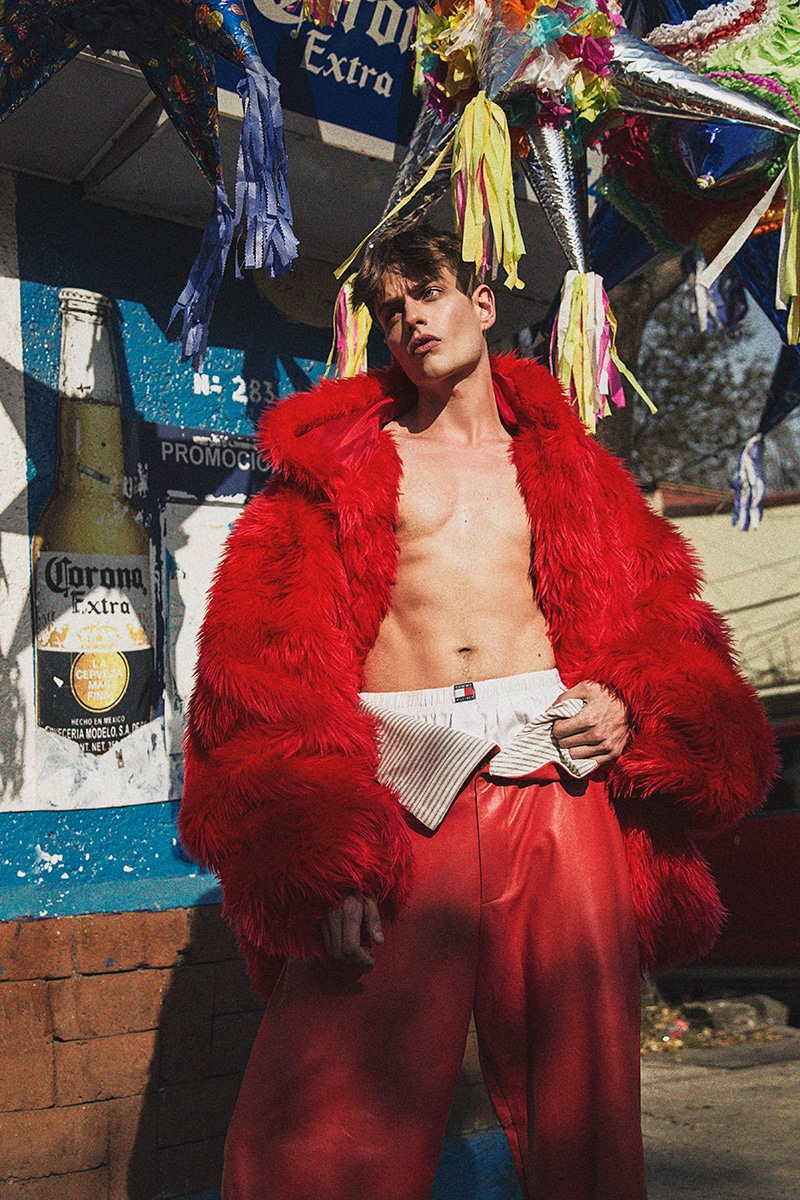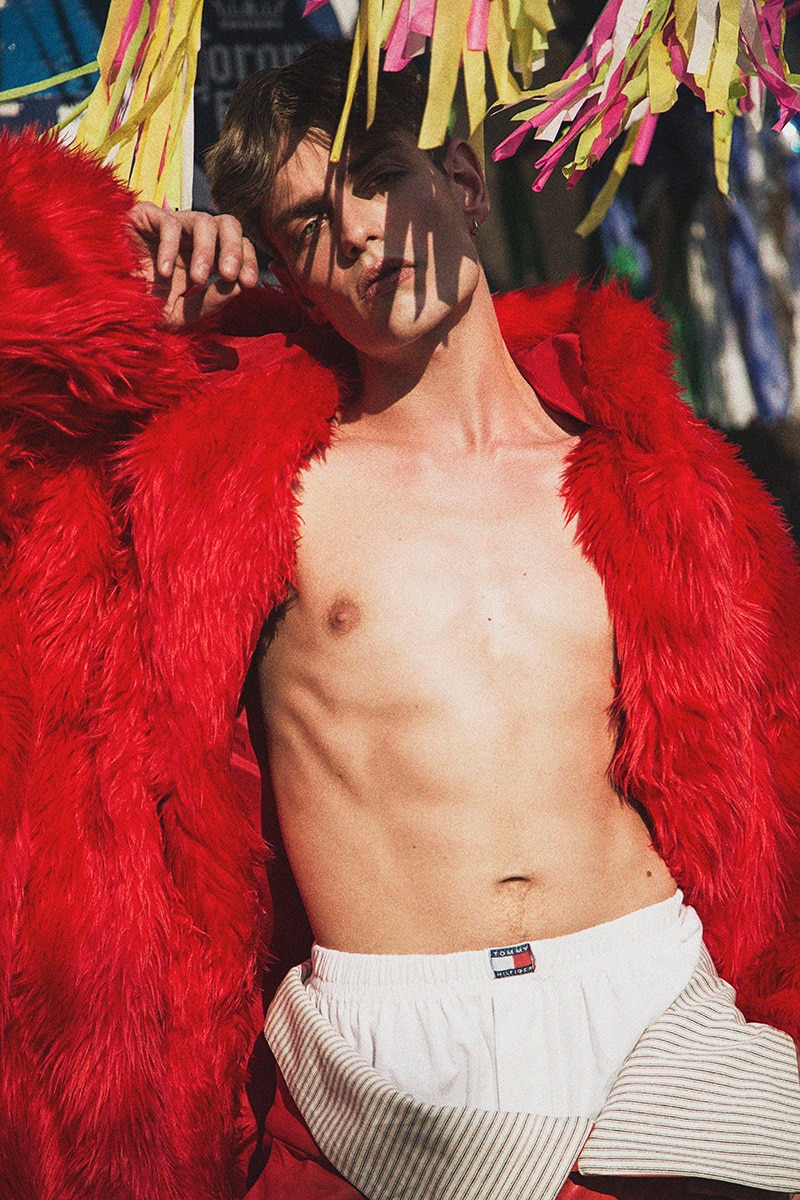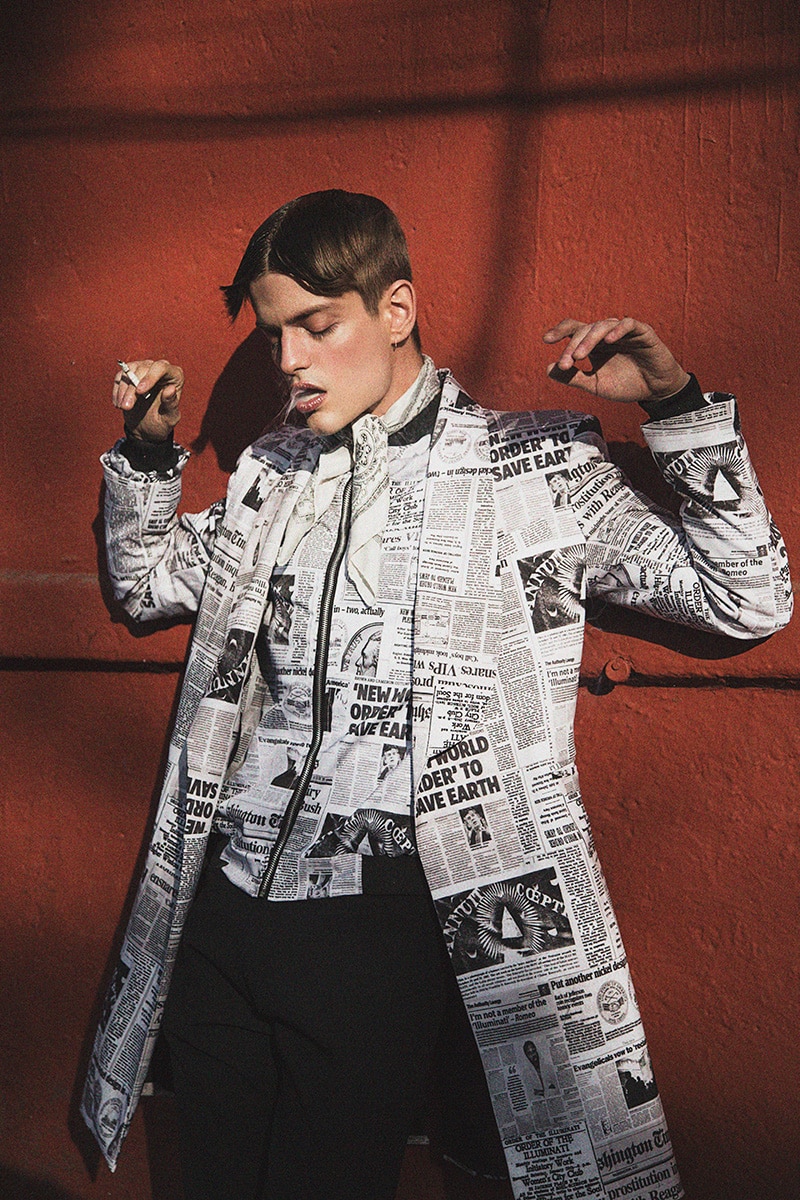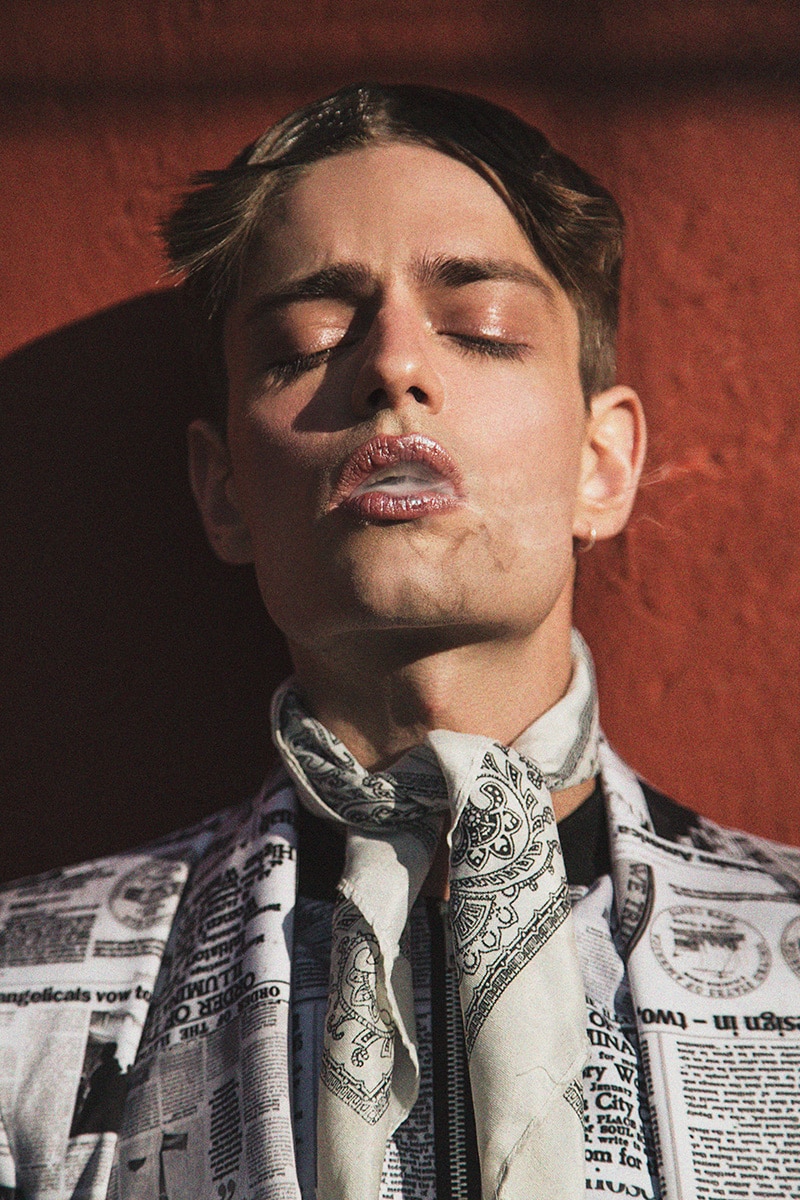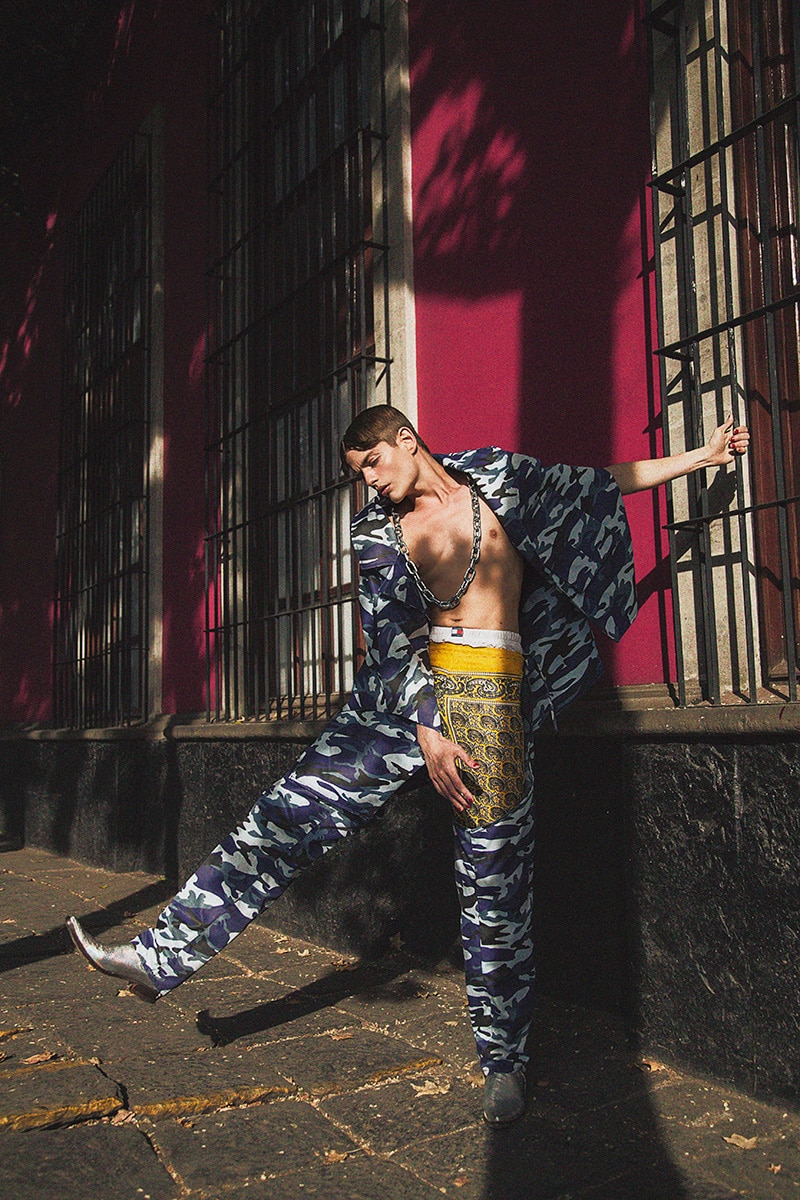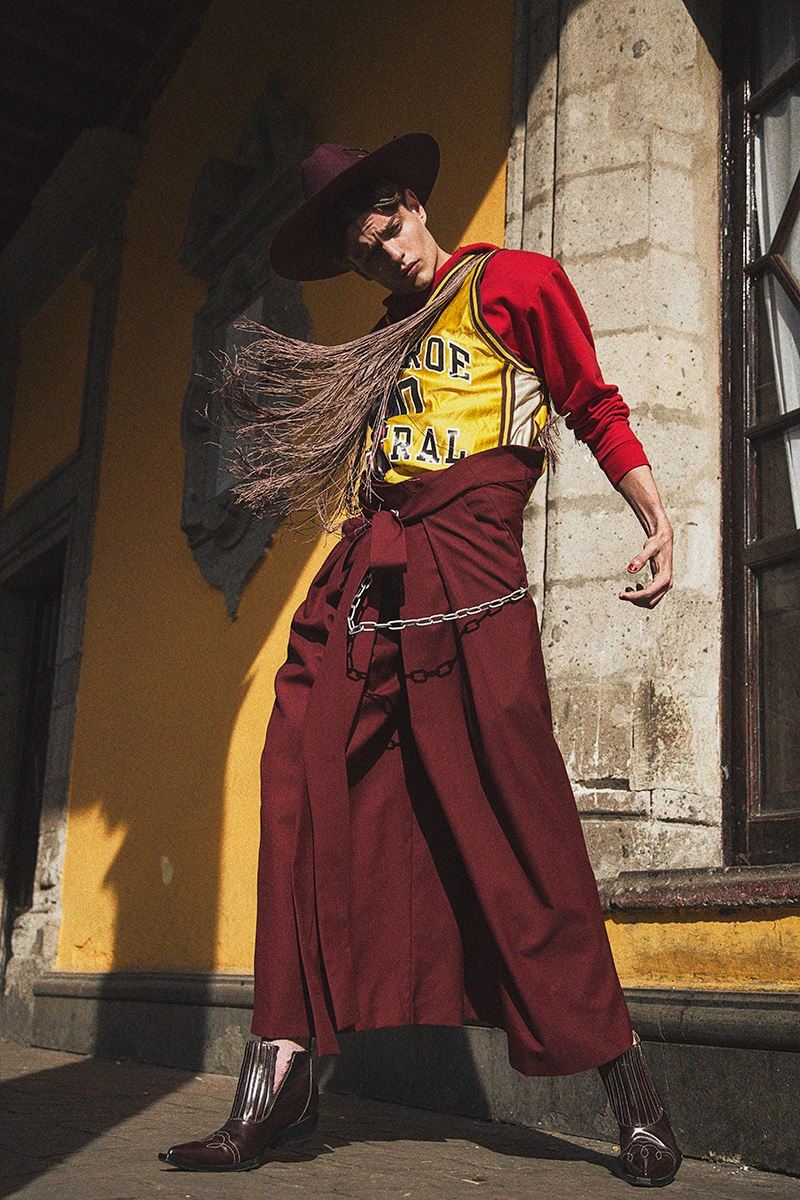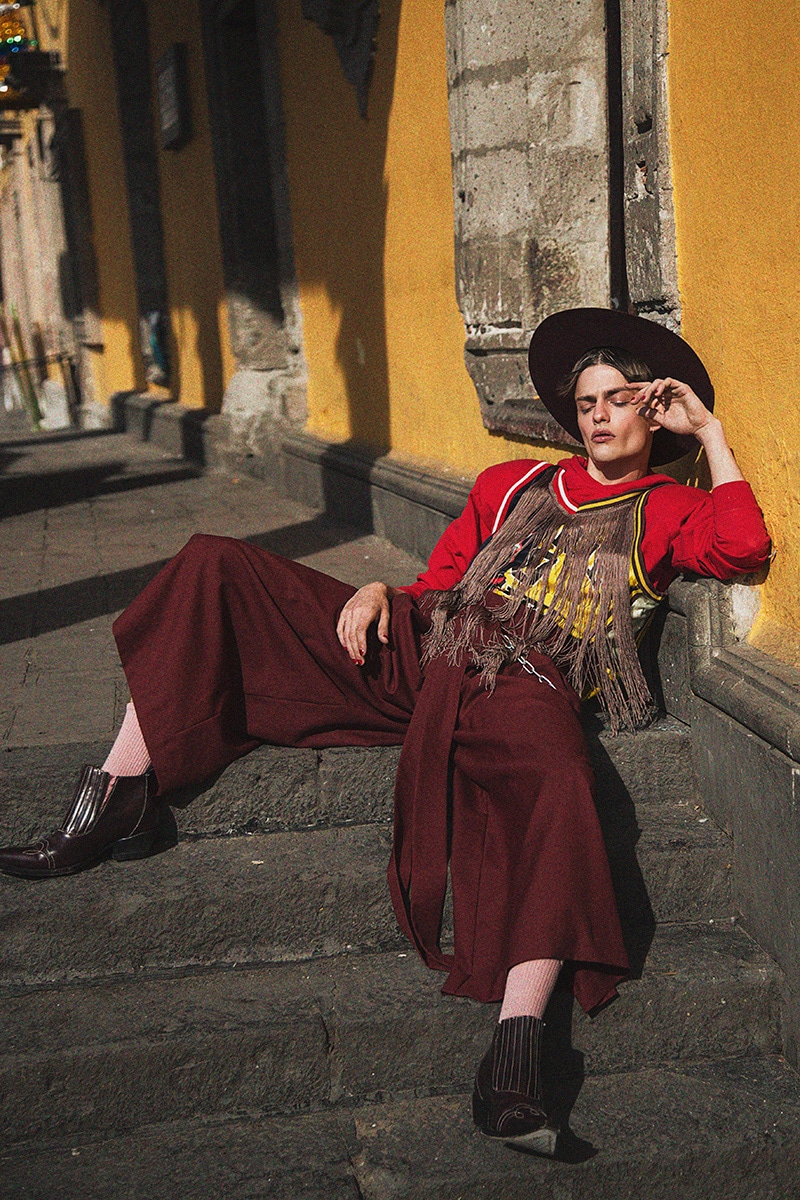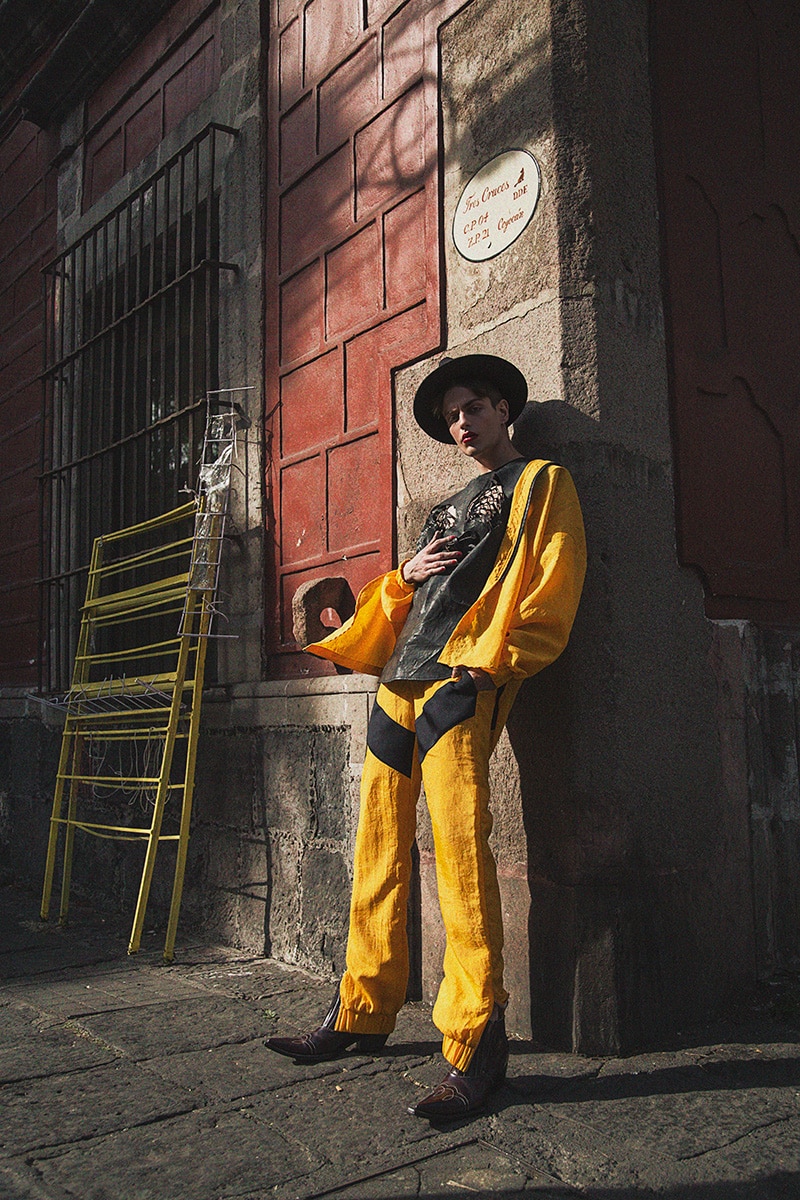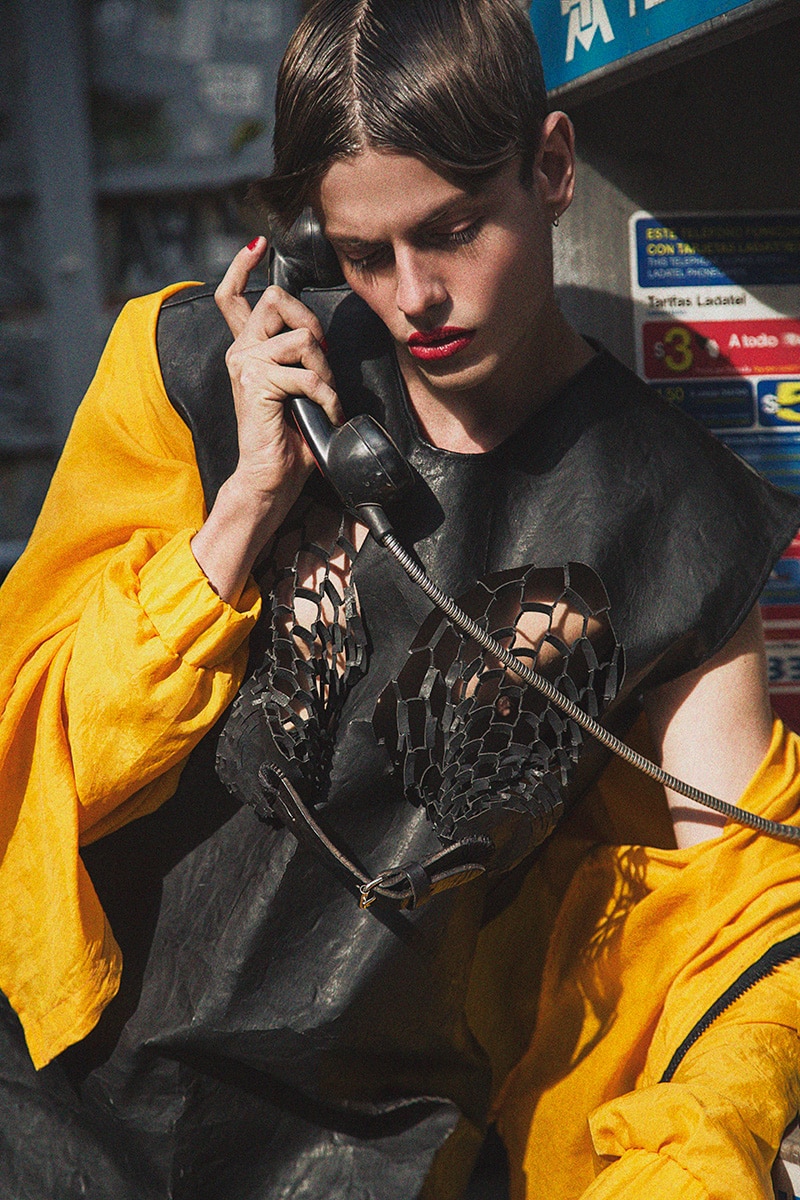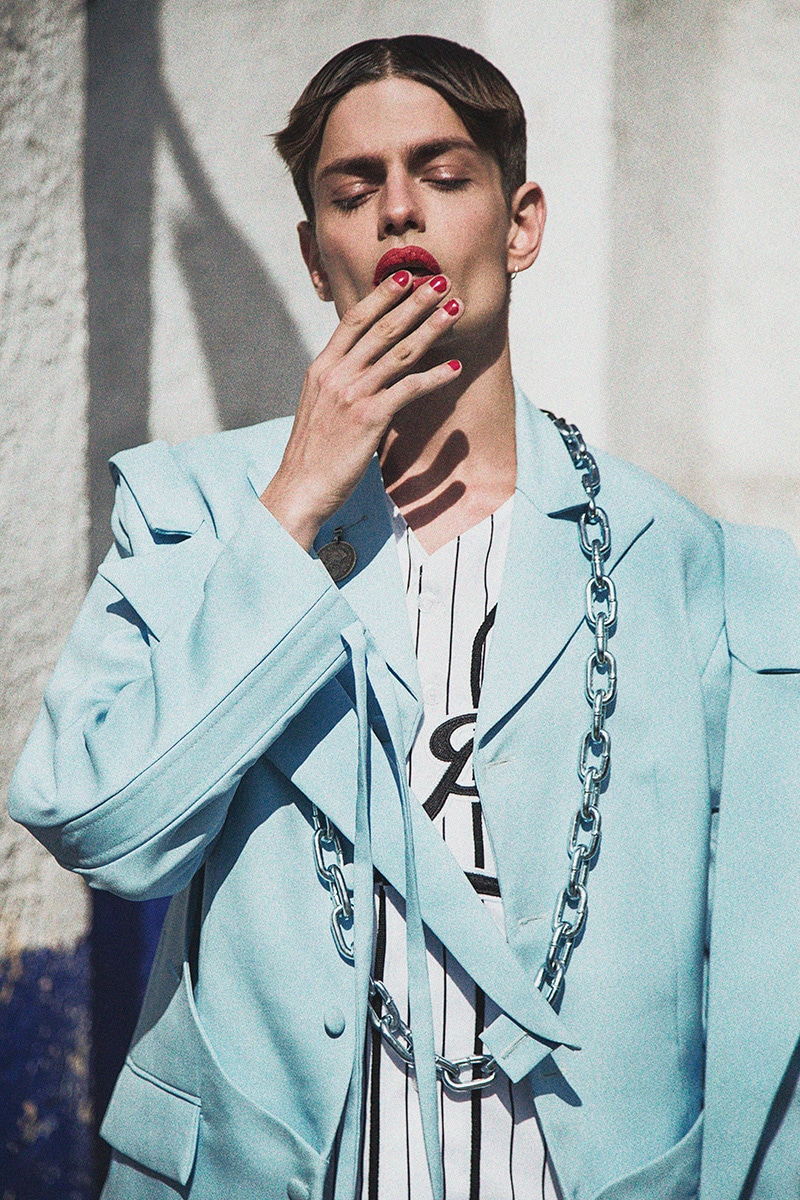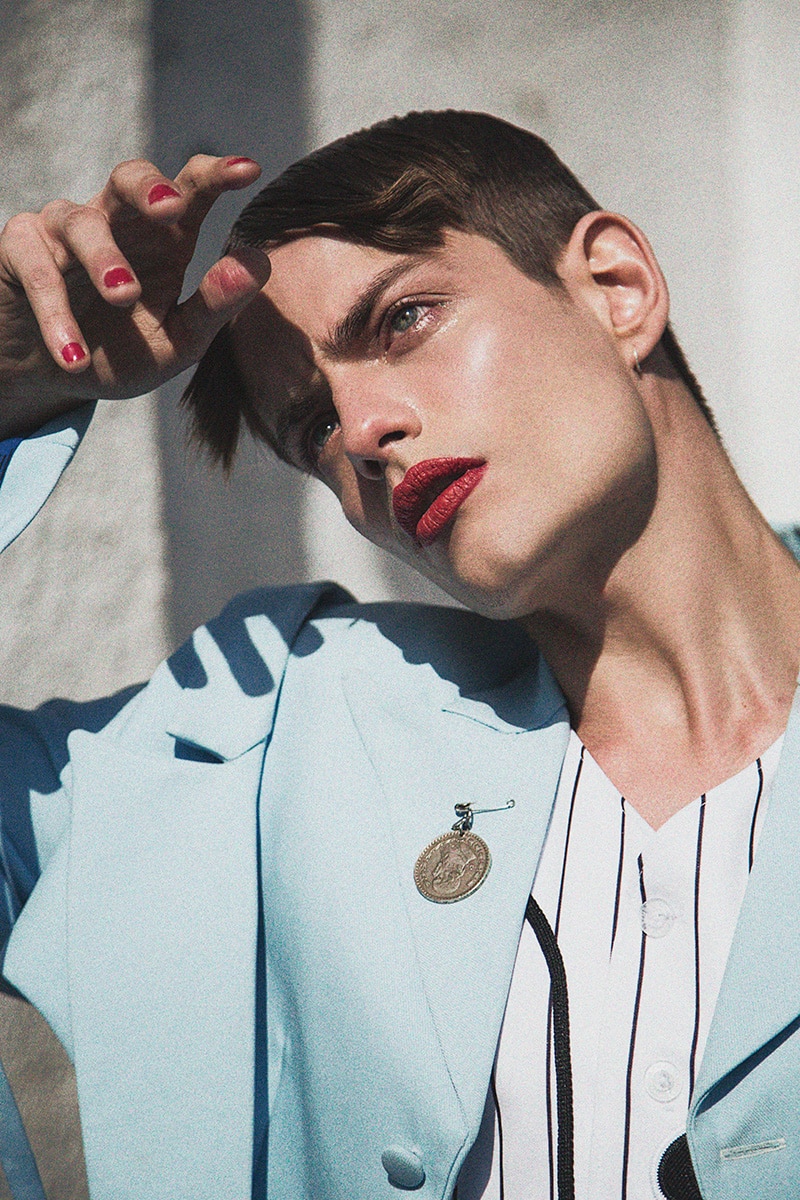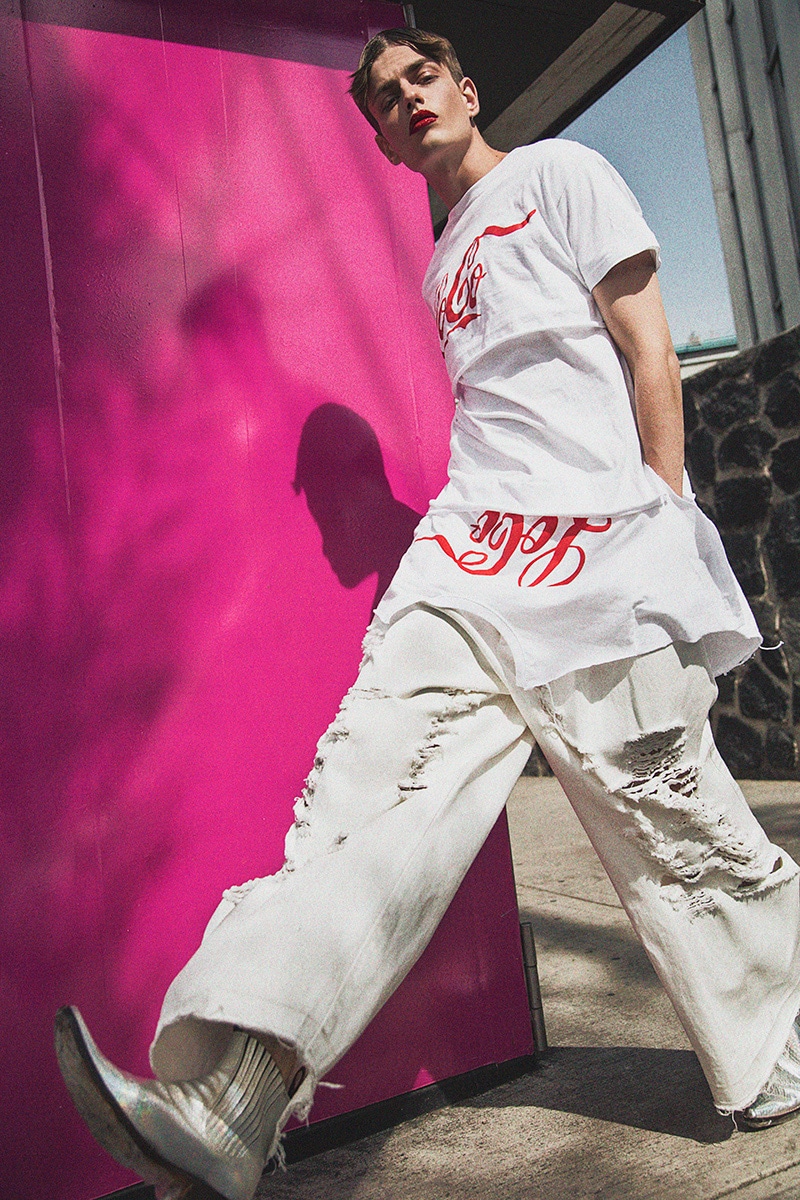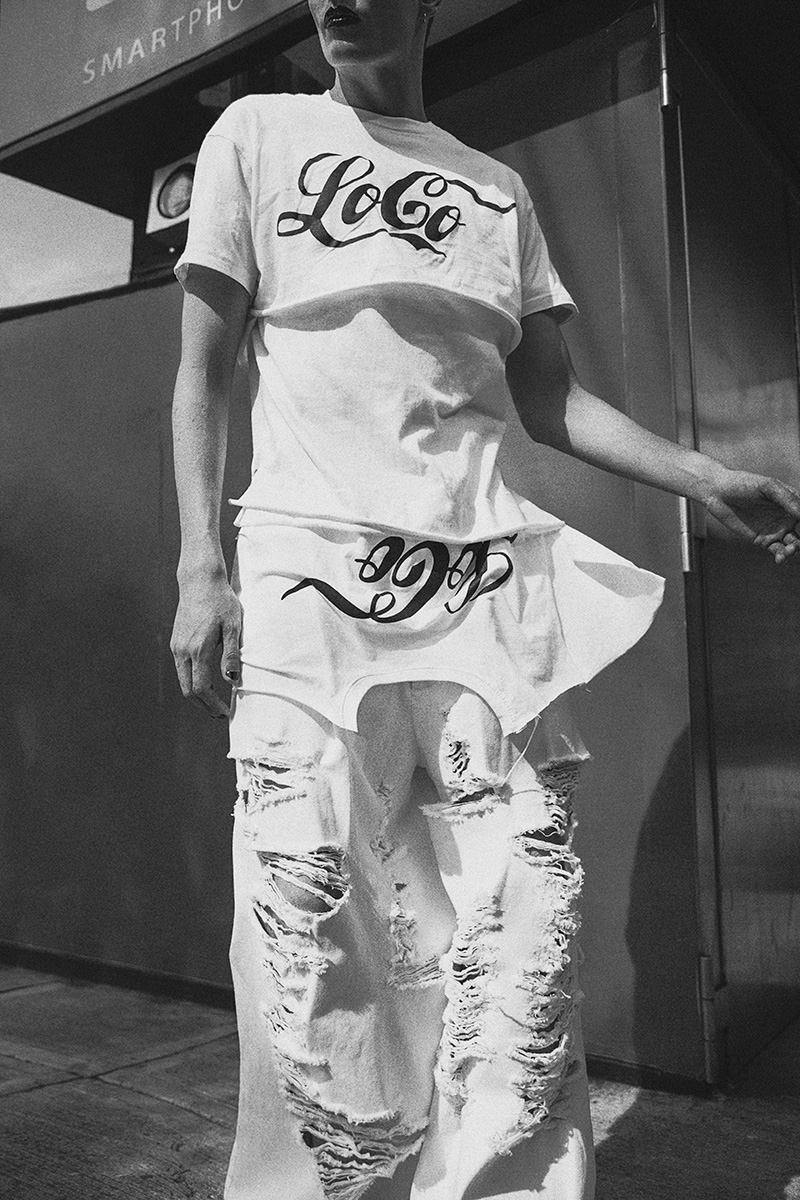 Photographer David Suárez and stylist Carlos Victimo teamed up to capture some of the designs presented during the latest edition of Mercedes-Benz Fashion Week Mexico, in exclusive for Fucking Young! Online.
Model: Pawel Bednarek at Bang Management
Hair & Make-up: JuanMa Constantino
Brands: PUNKID, MANCANDY, KUERNO, JORGE AYALA, JESUS DE LA GARSA, ROMEO Y JULIAN, SANCHEZ KANE, SWAG, THE PACK, and GALO BERTIN.