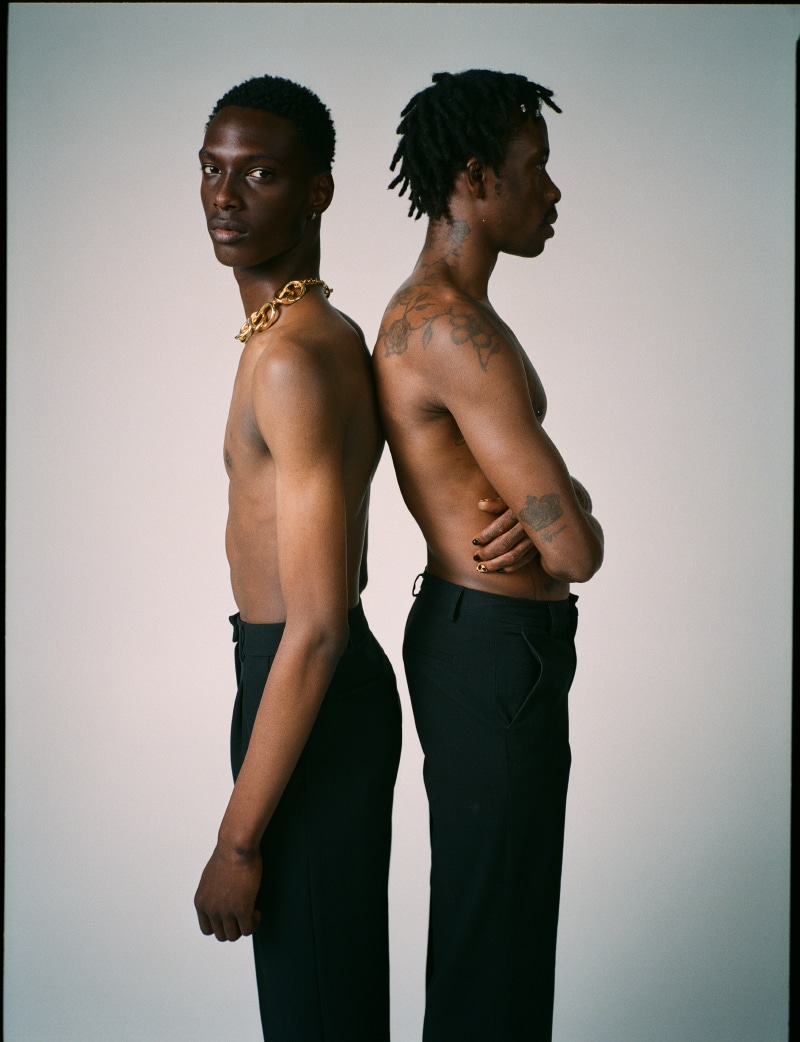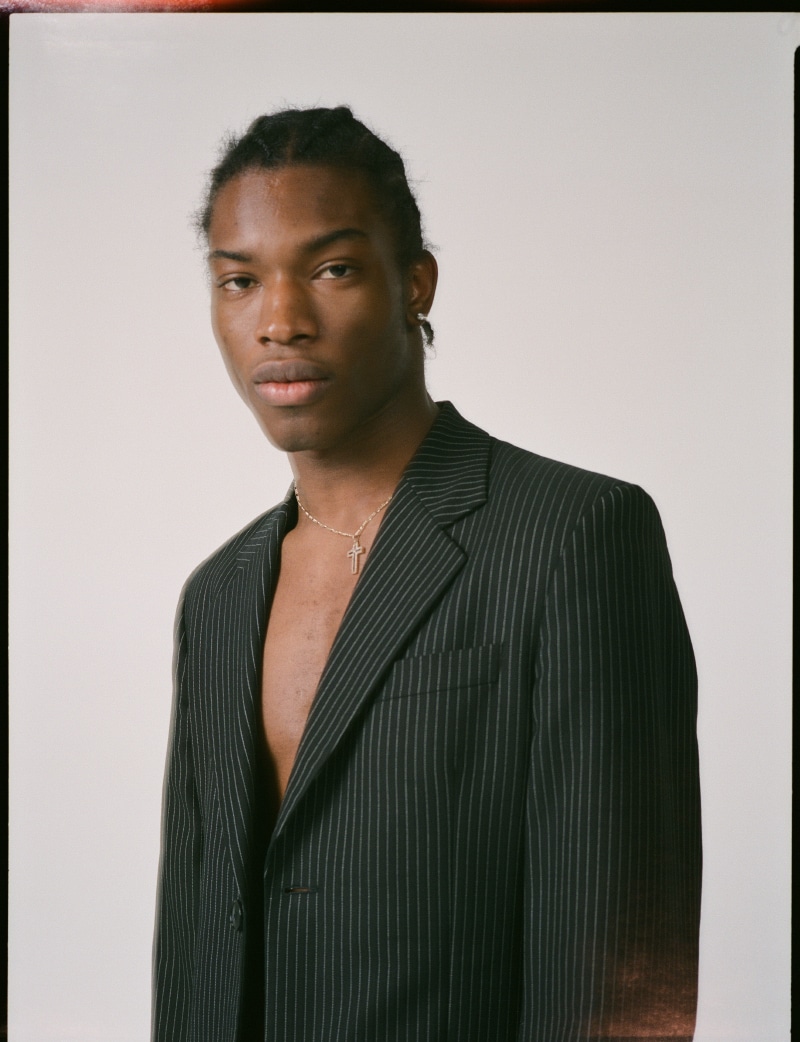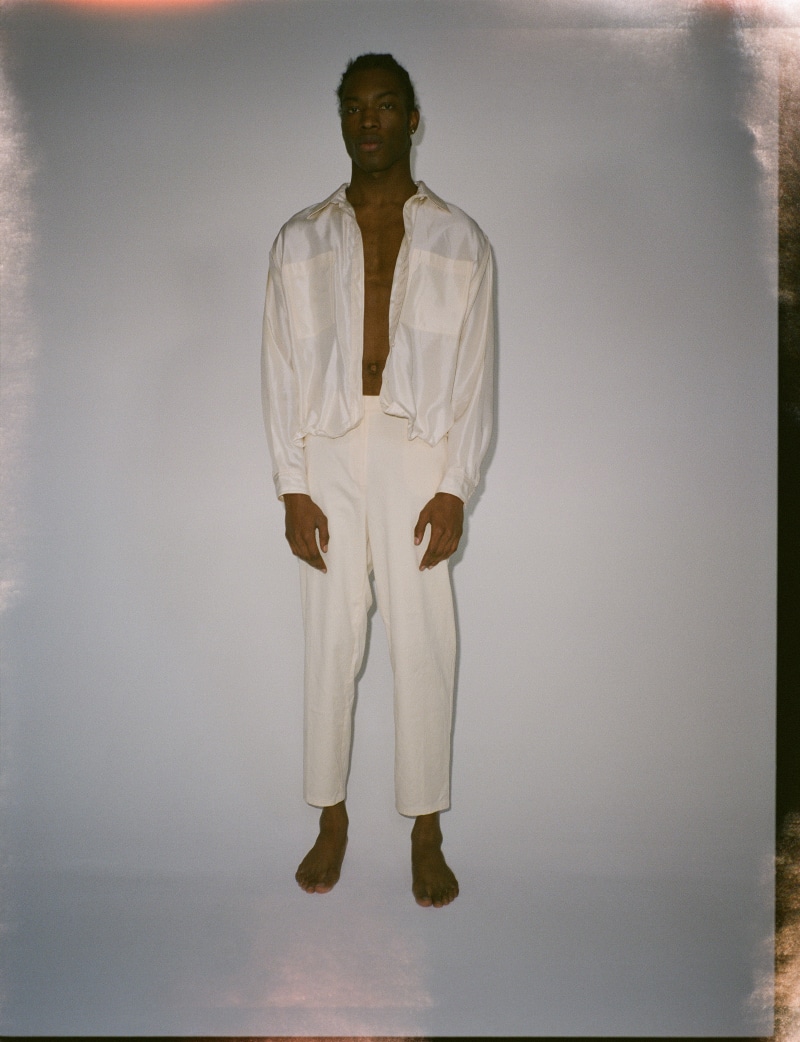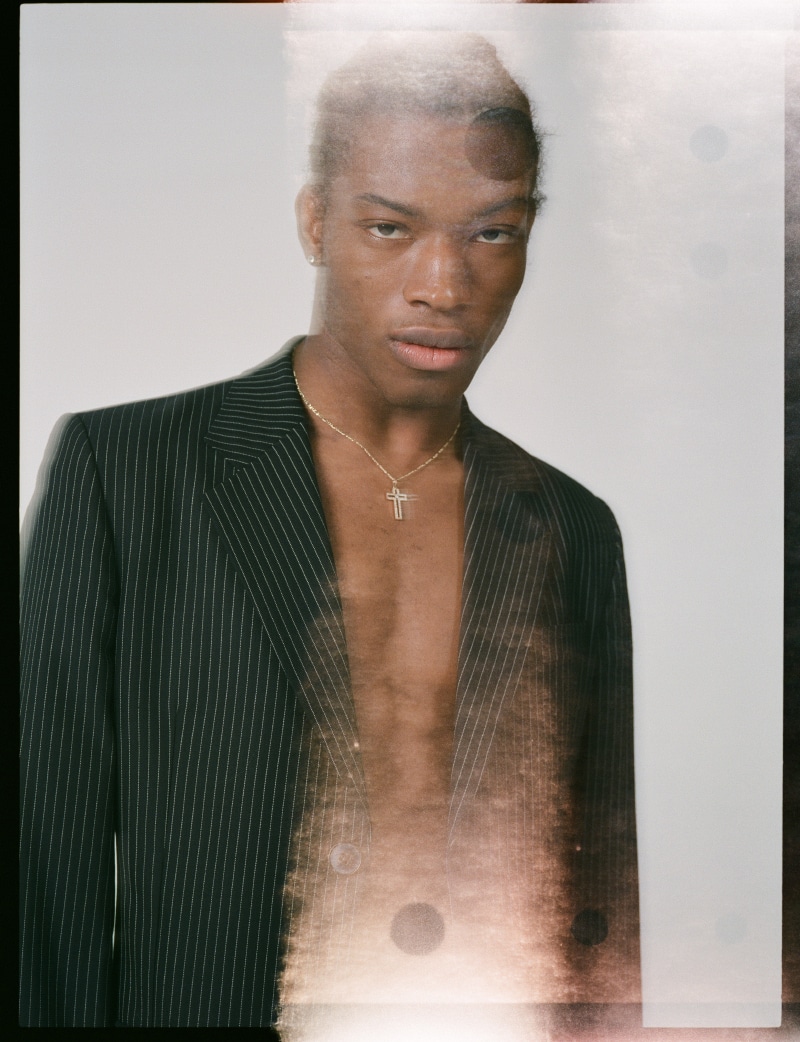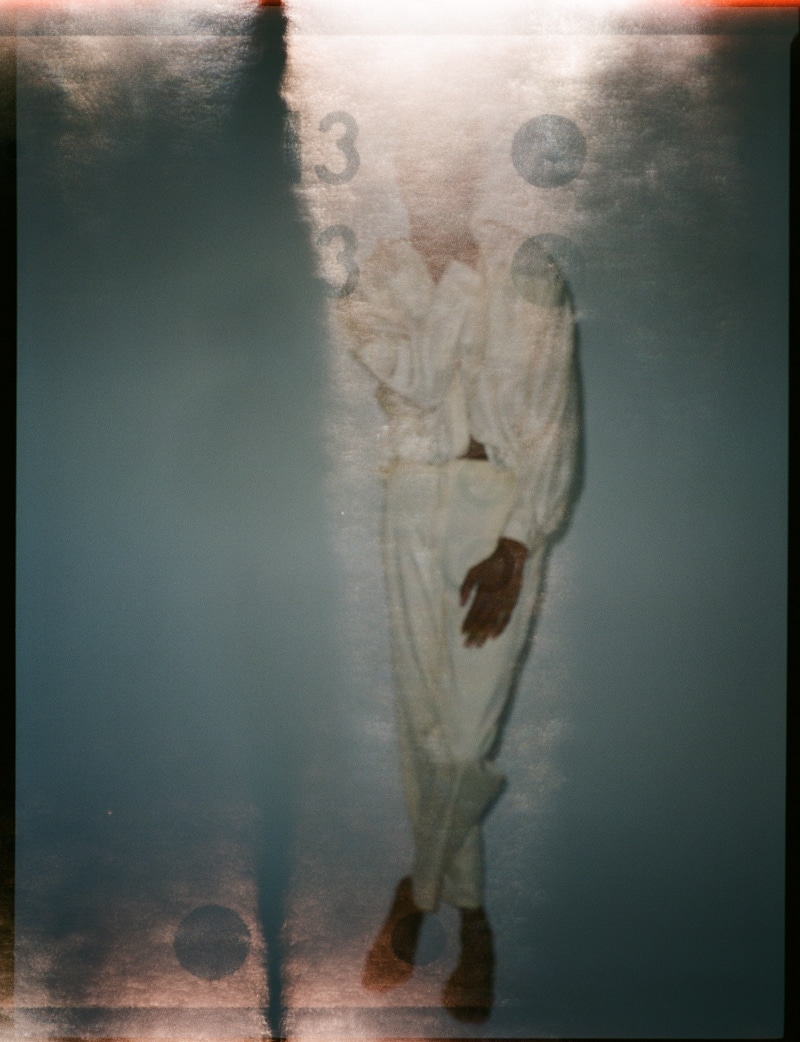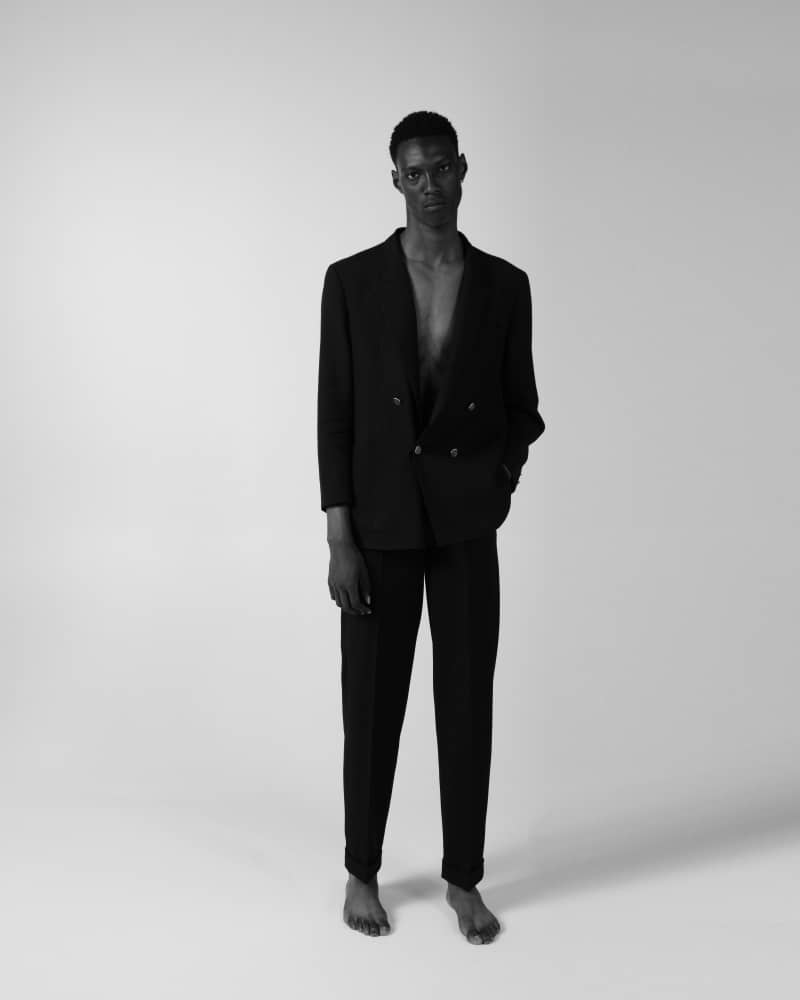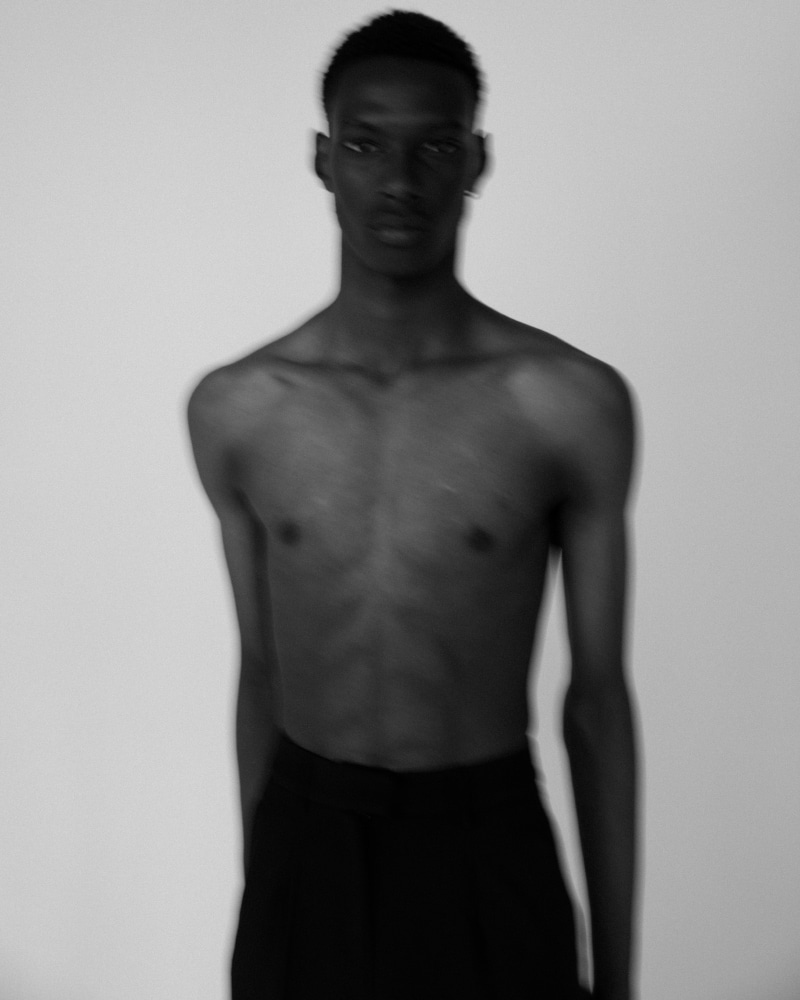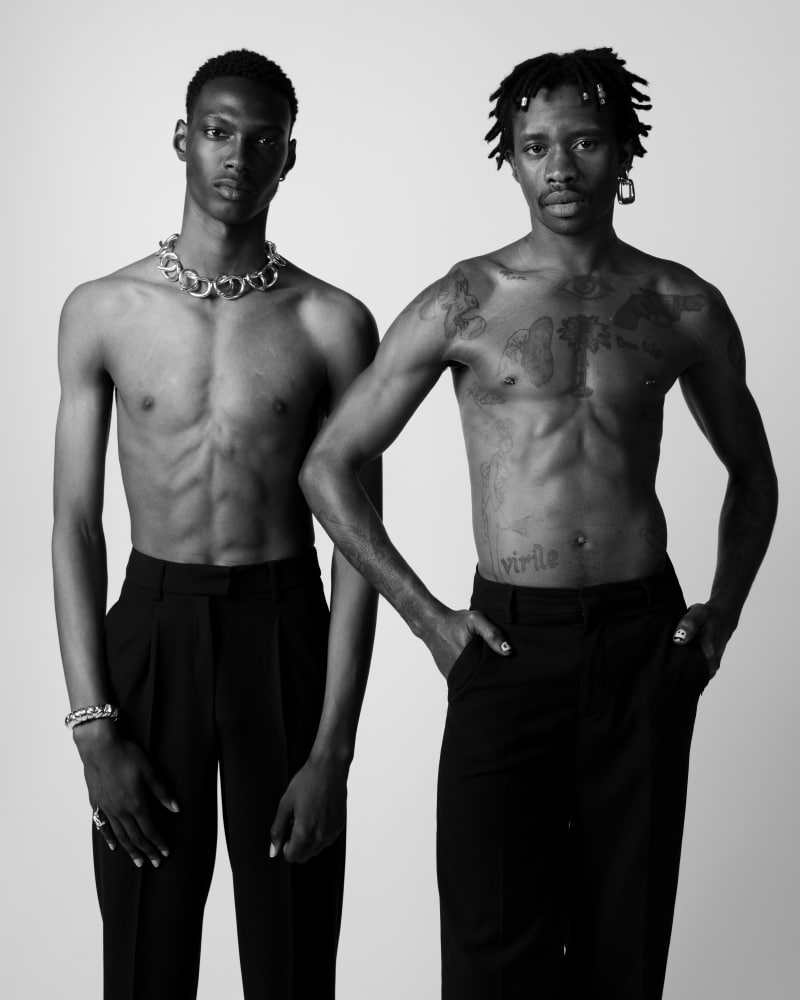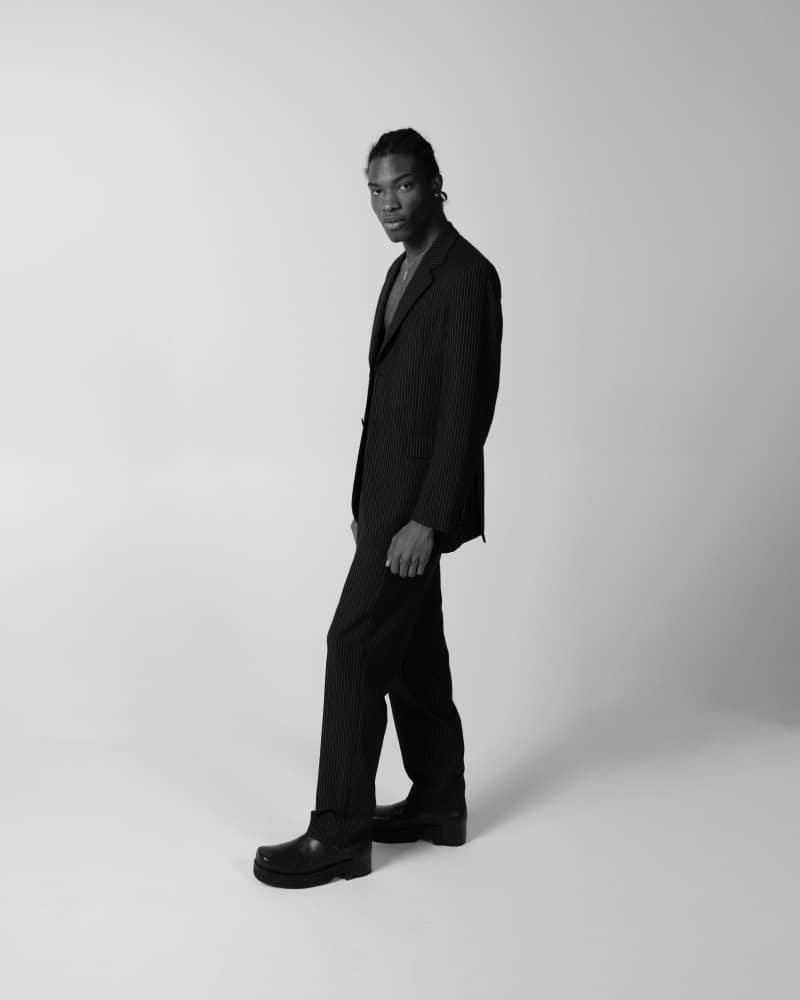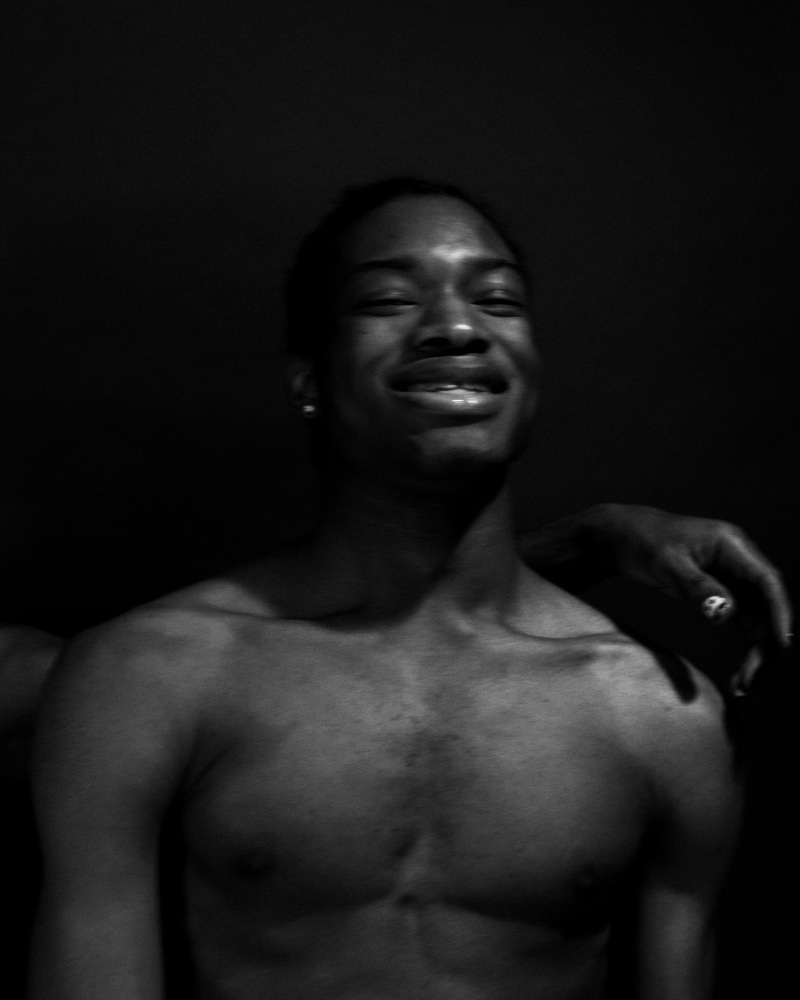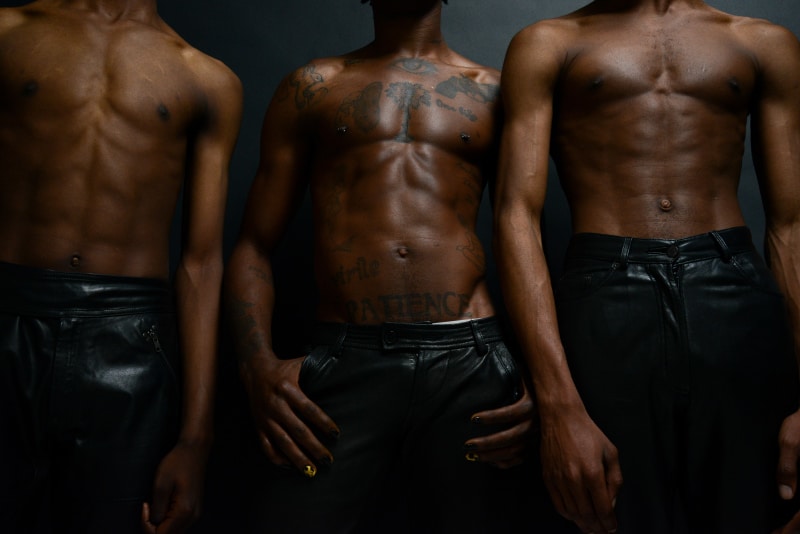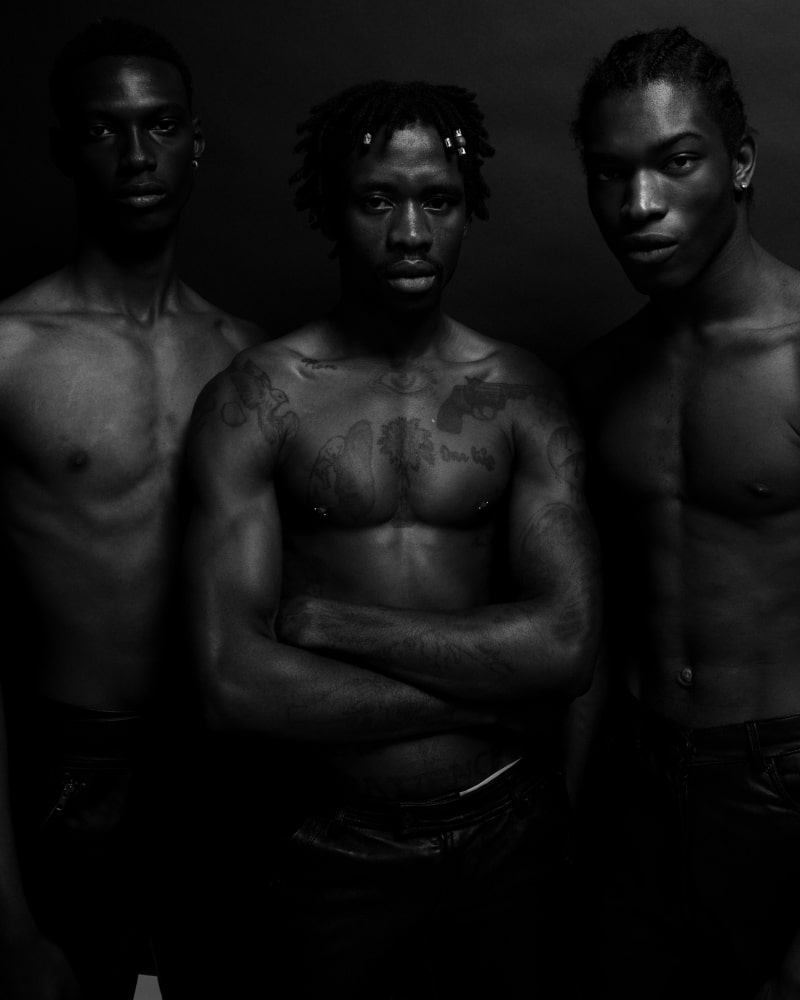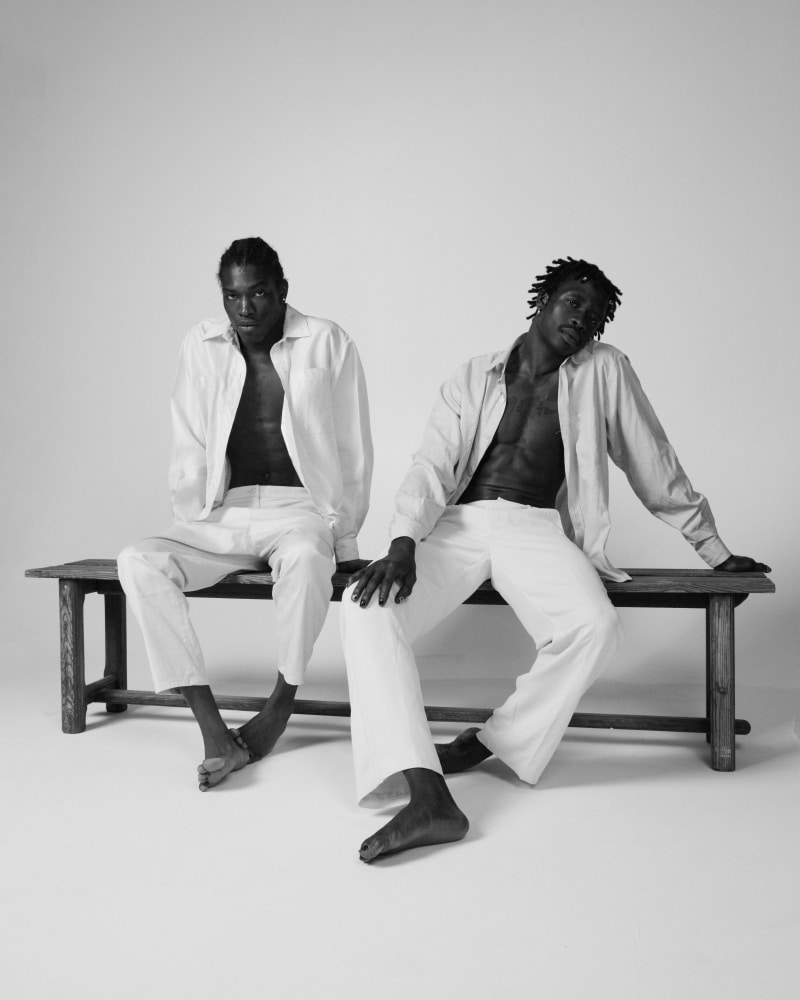 Freedom Lucky, Aristide Poaty, and Maxime Samo photographed by Enzo Farrugia and styled by Raphaël Nicolas de Castro, in exclusive for Fucking Young! Online.
Photographer: Enzo Farrugia @enzofarrugia_
Stylist: Raphaël Nicolas de Castro @raphaelnicolasdc
Models: Freedom Lucky @girlmgmt, Aristide Poaty @girlmgmt, Maxime Samo @iammaximesamo
Clothes: all vintage, jewelry by Circo for Burma.