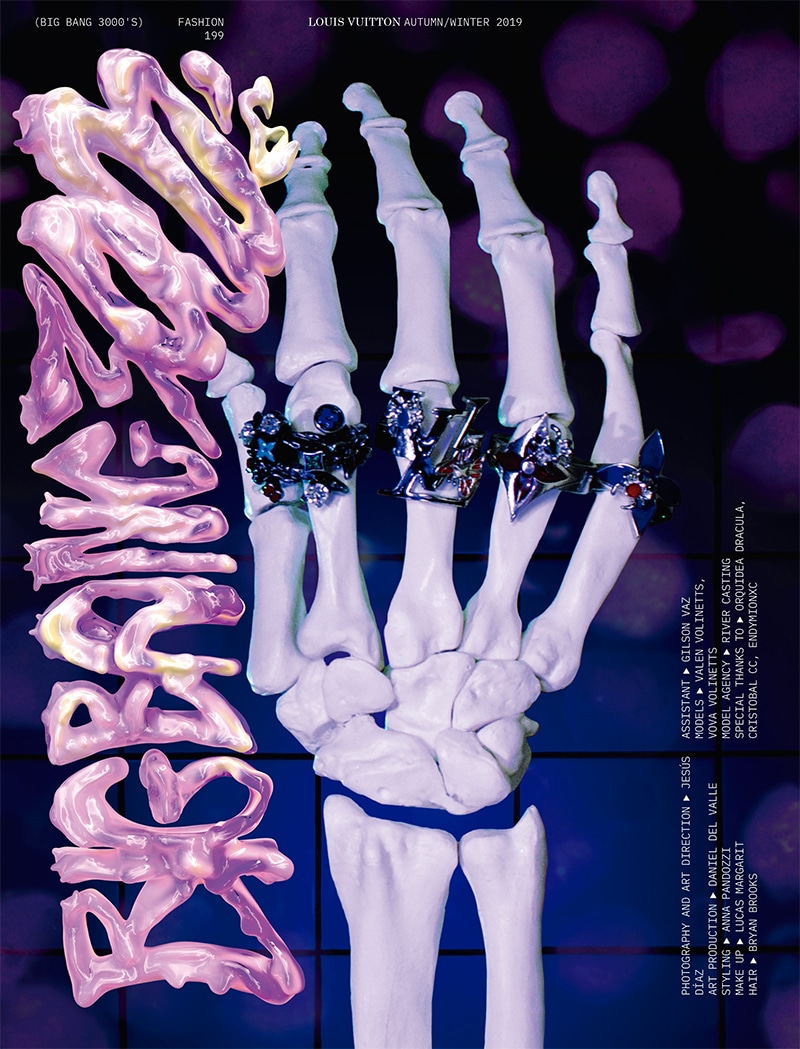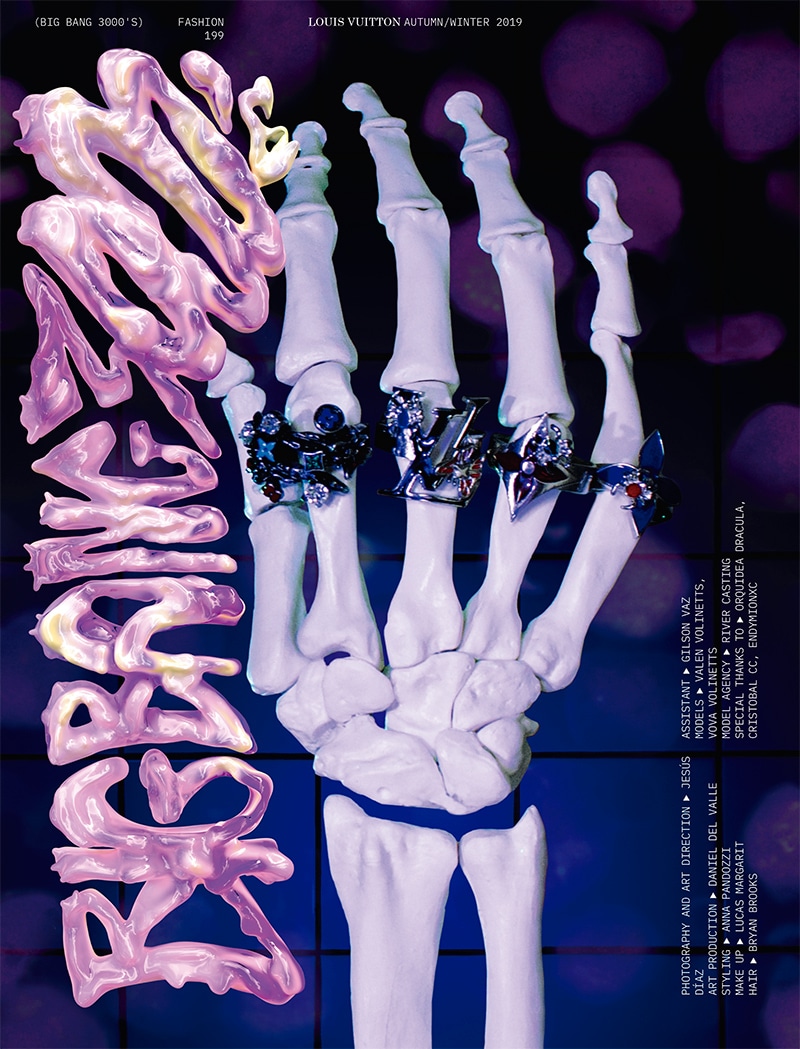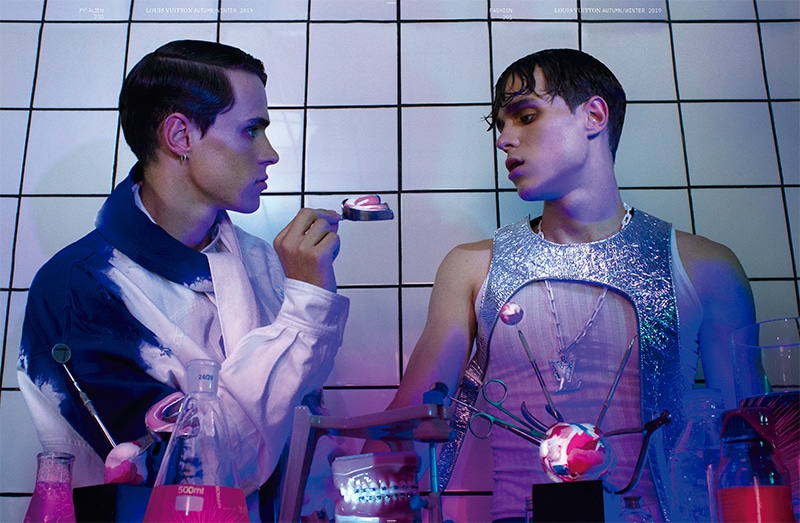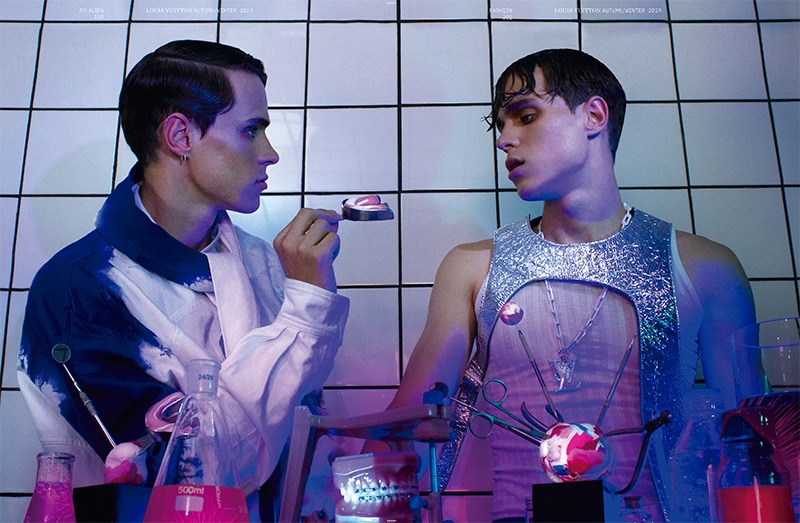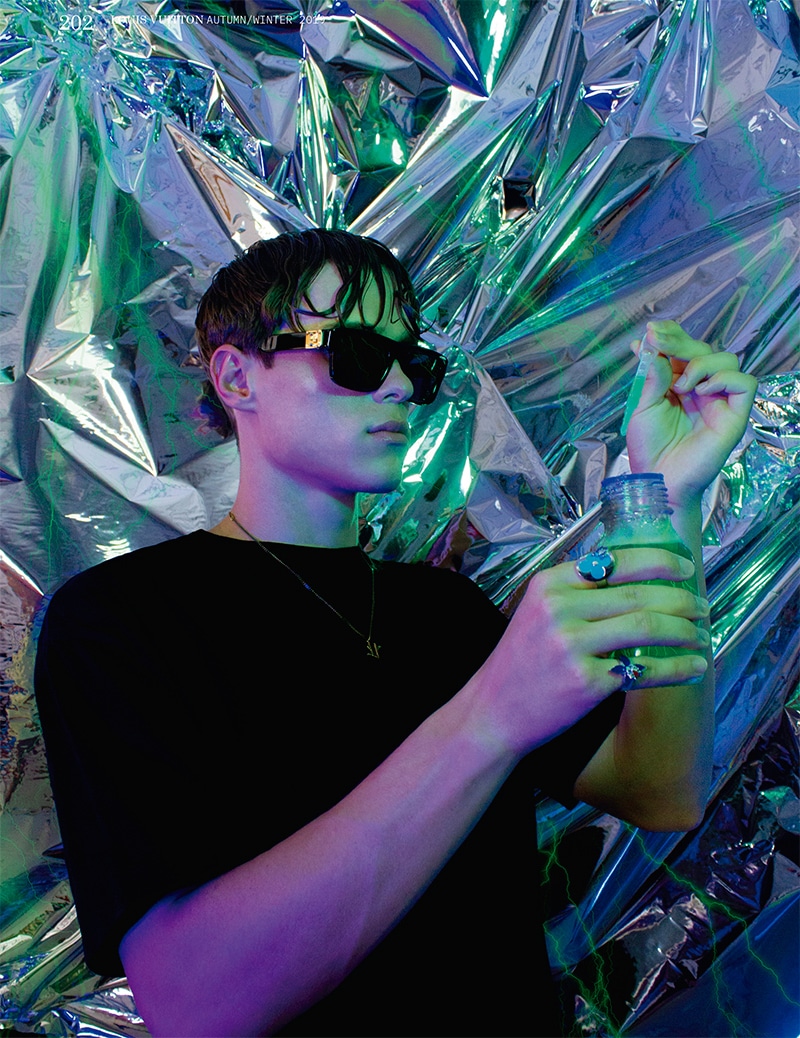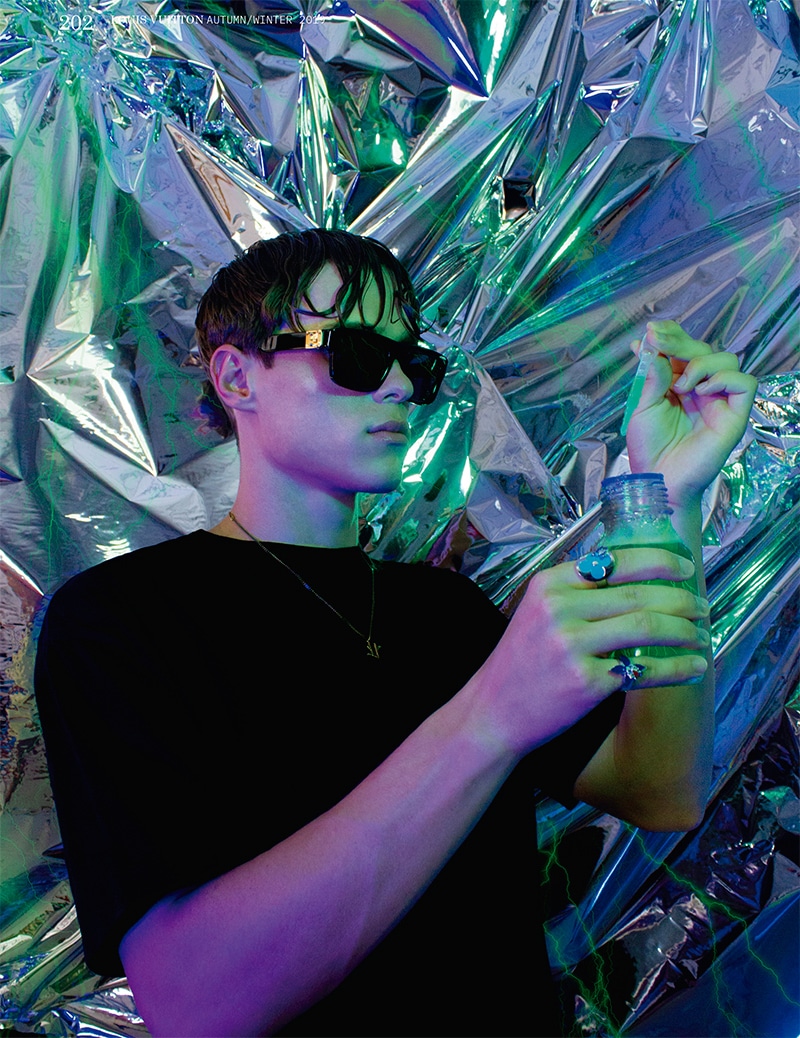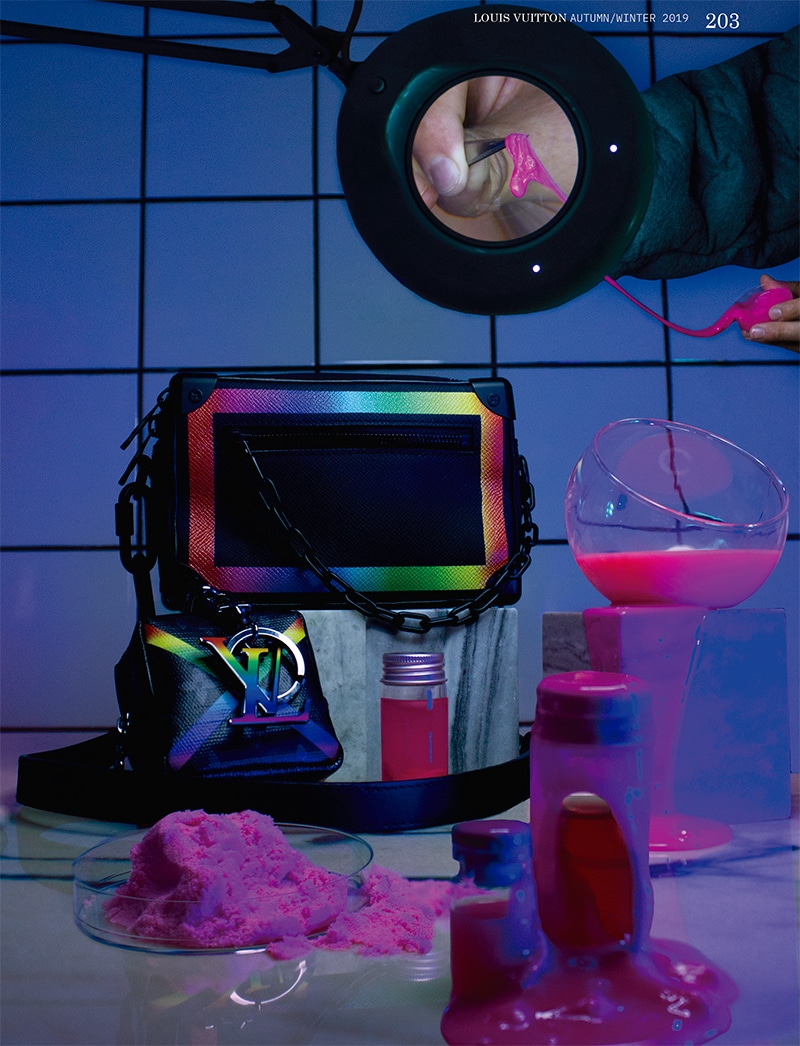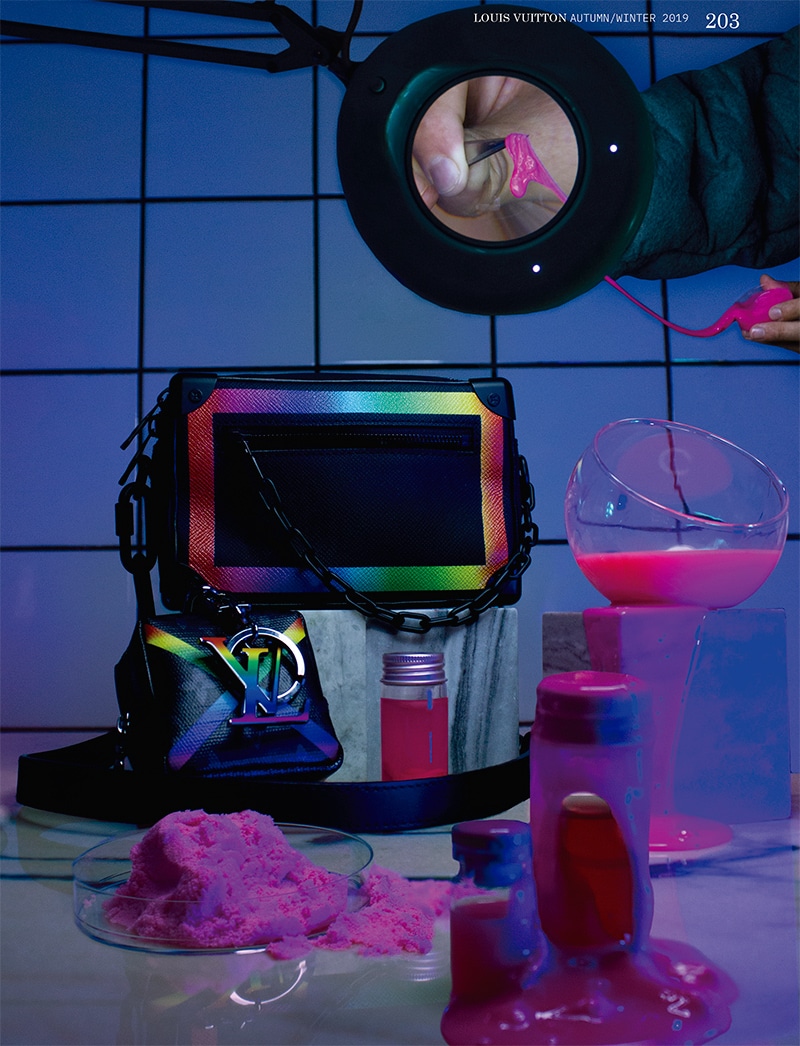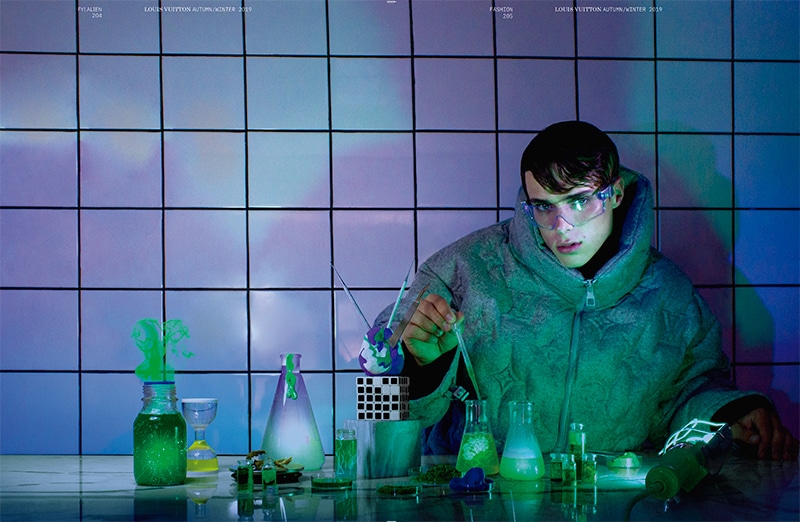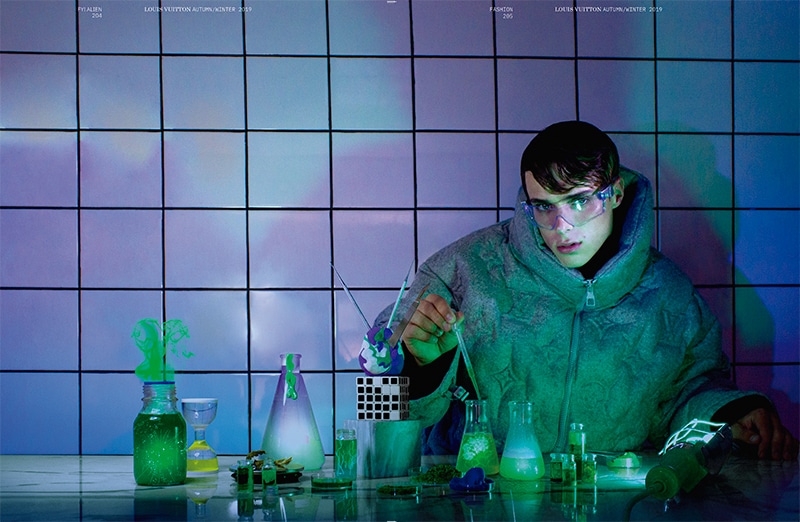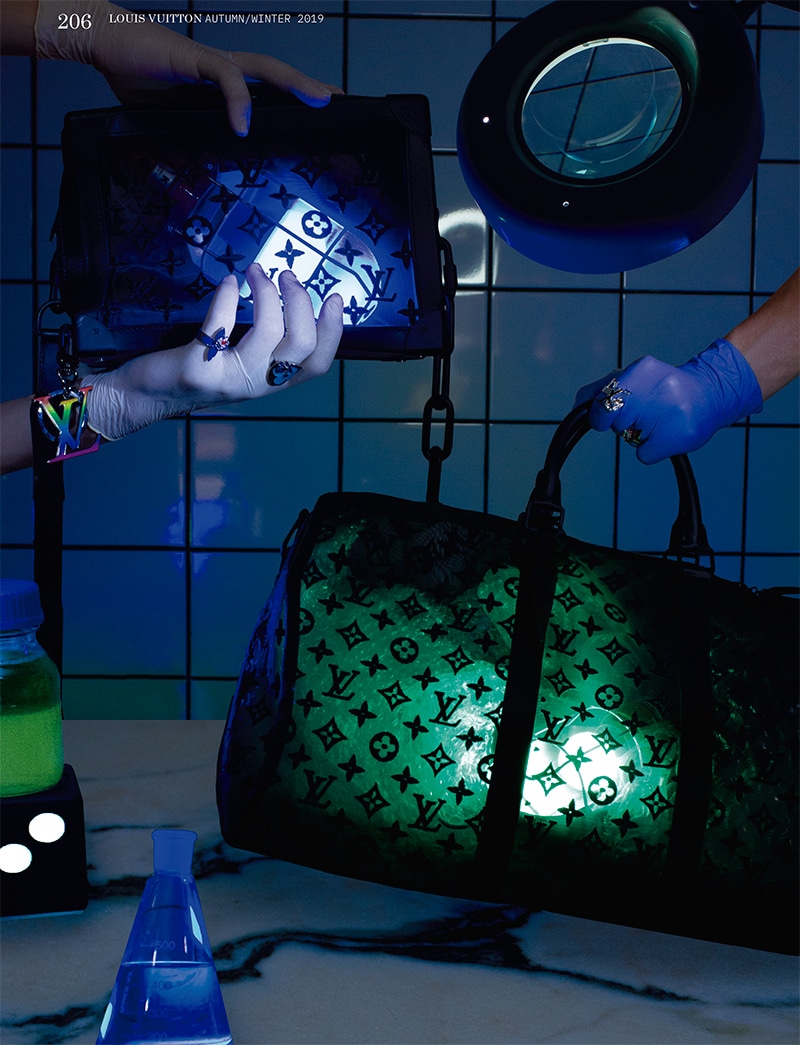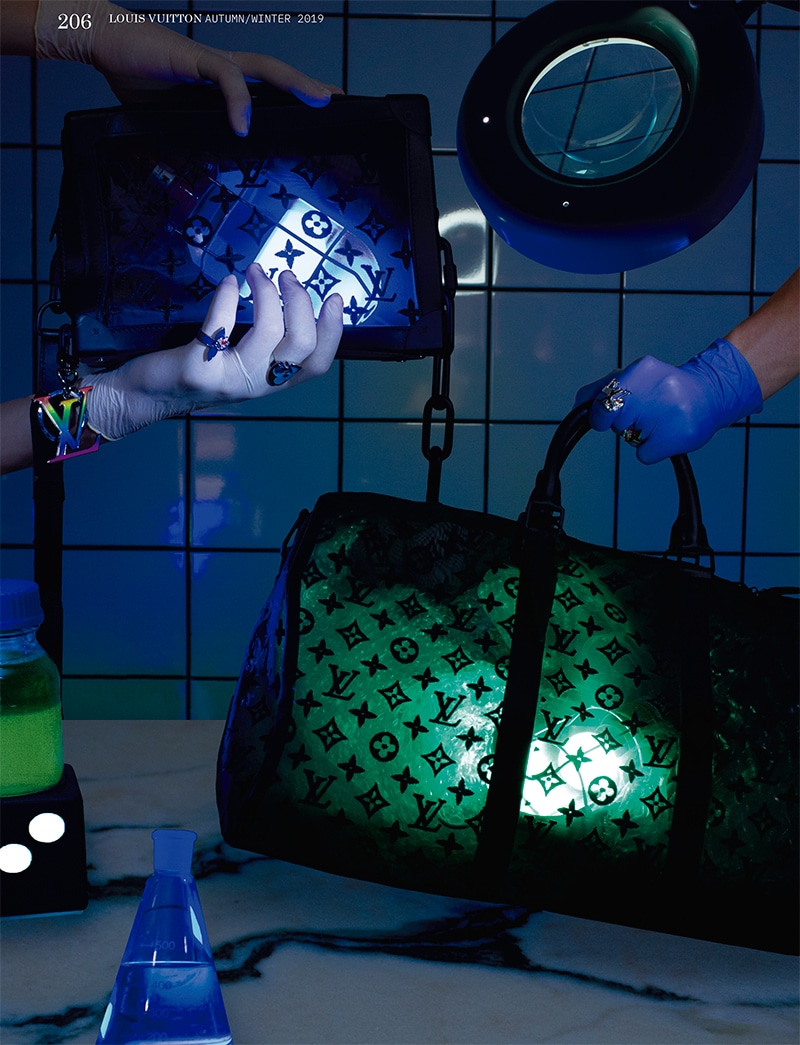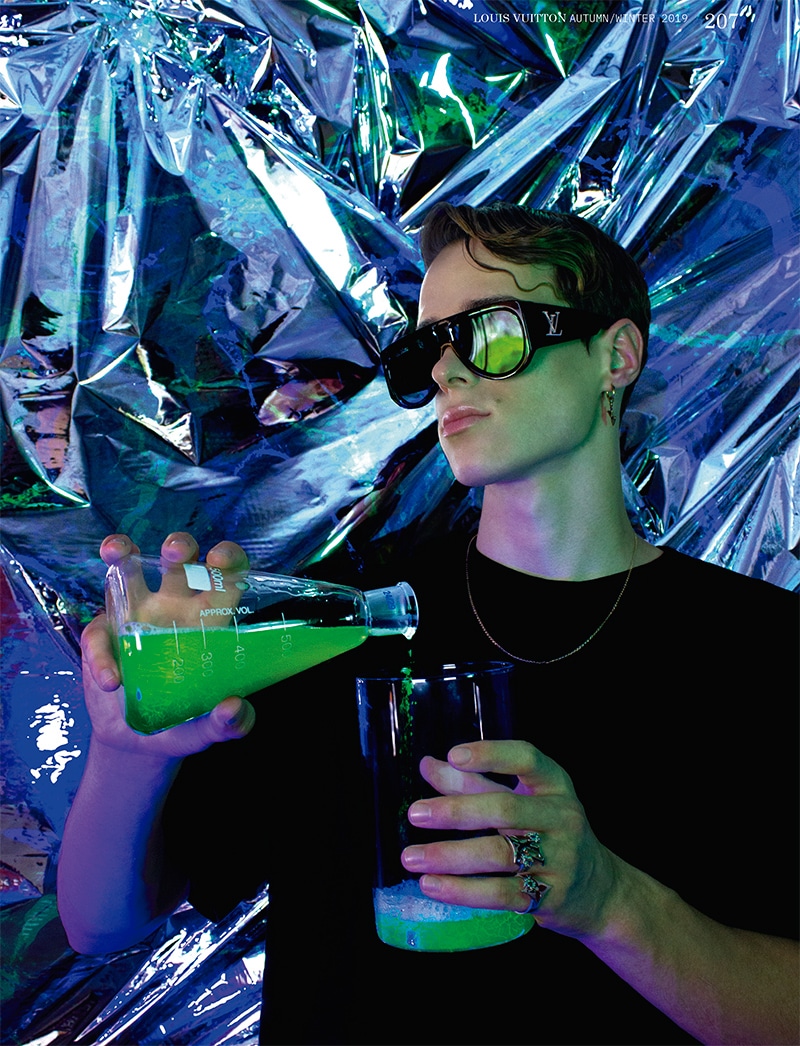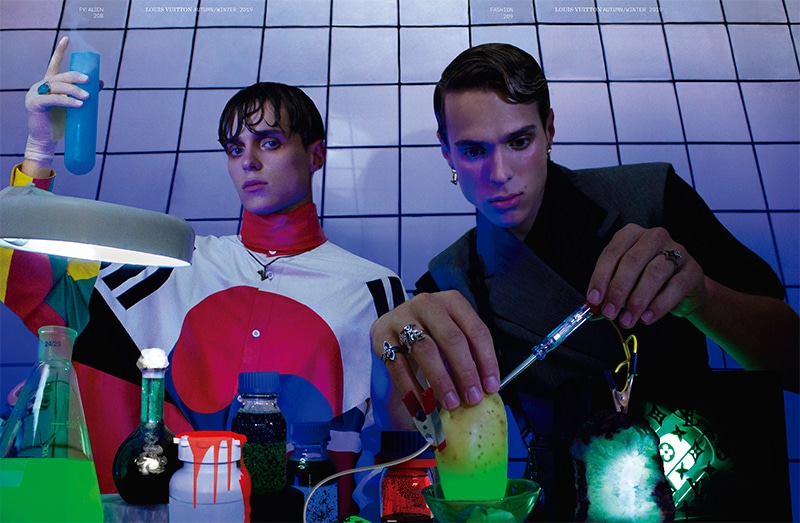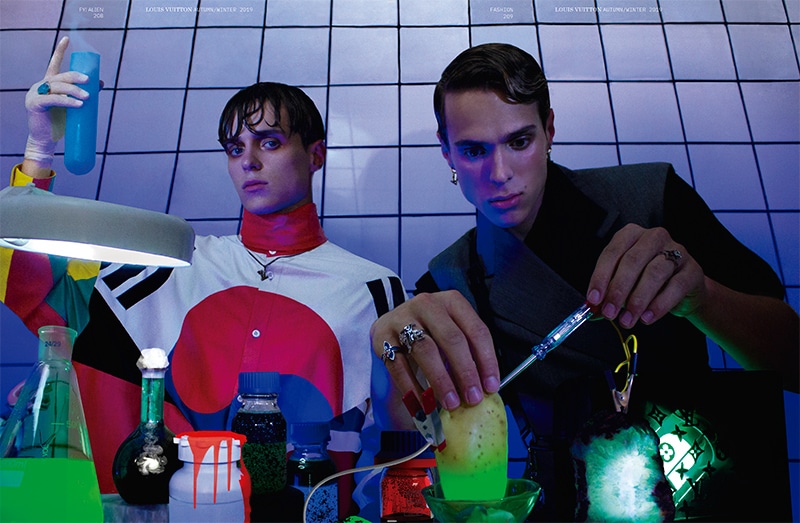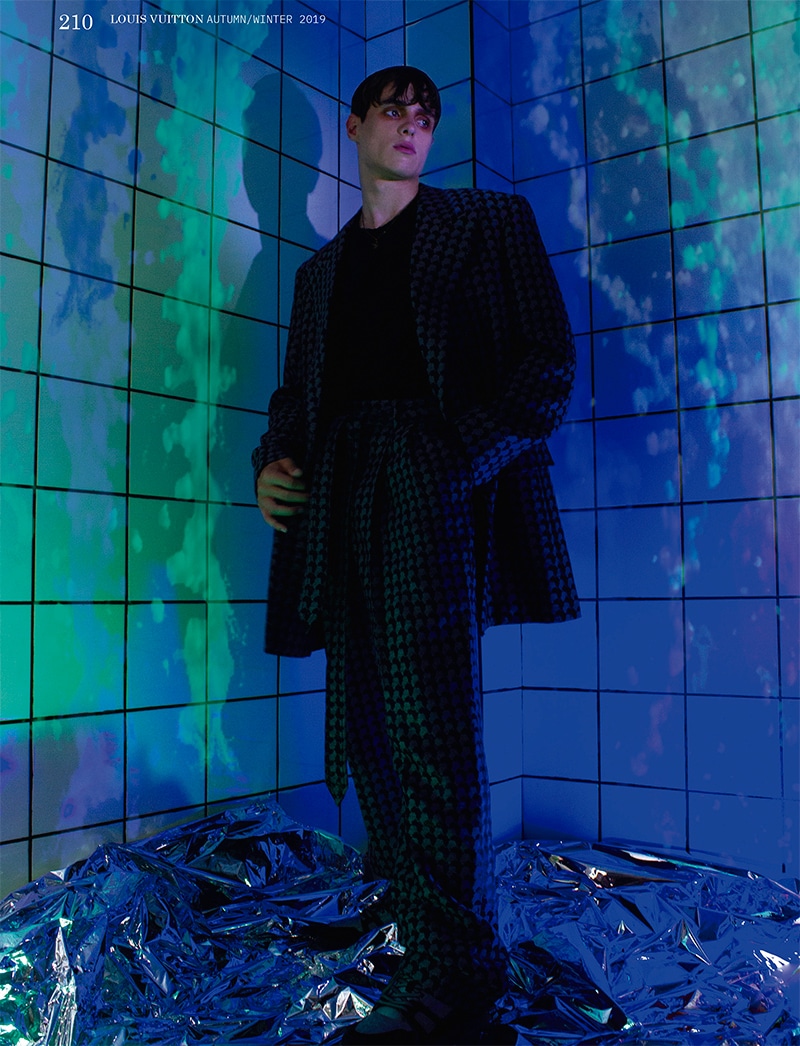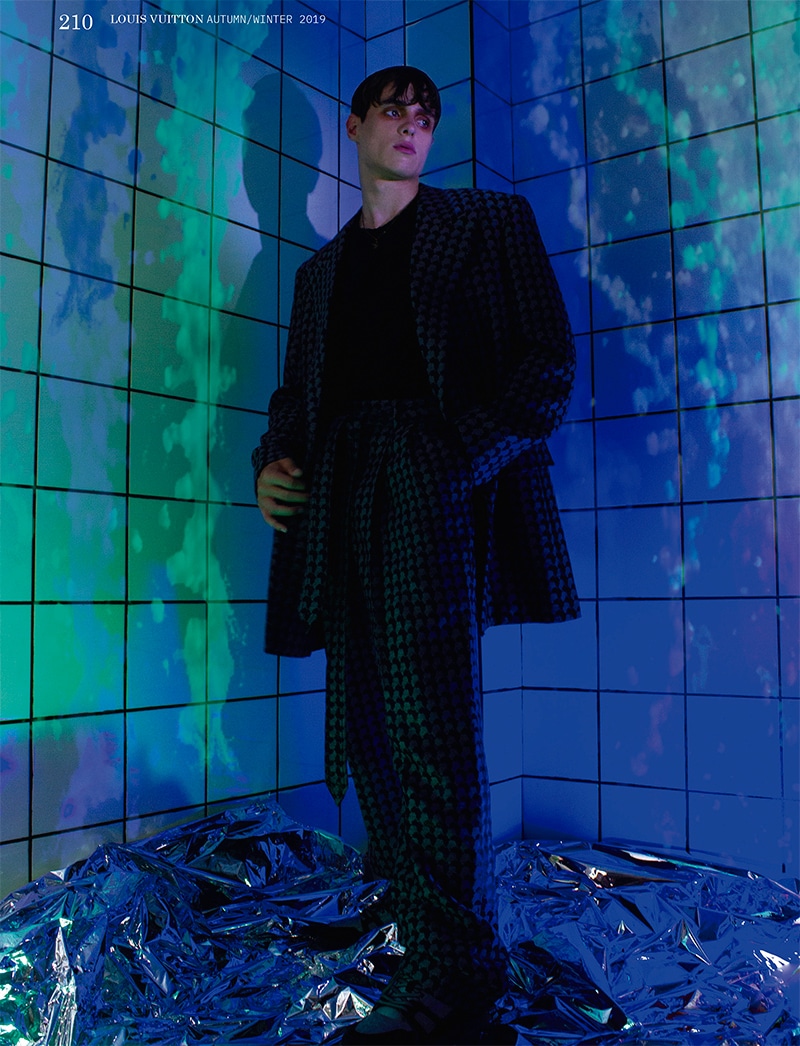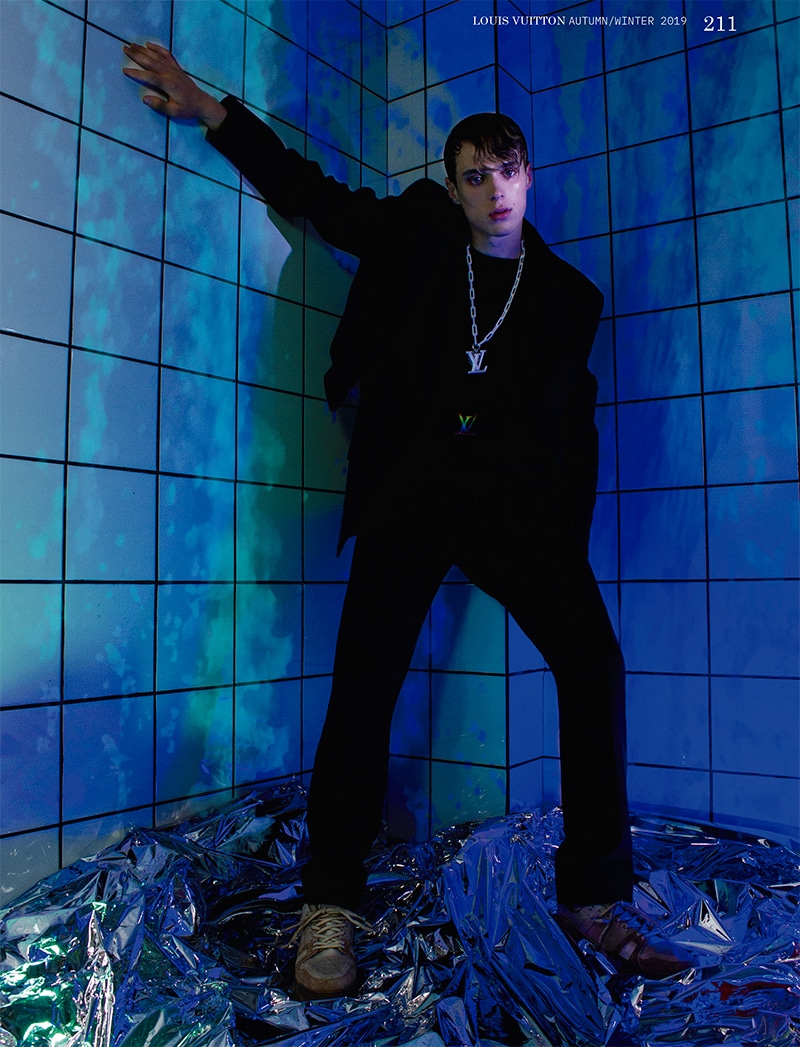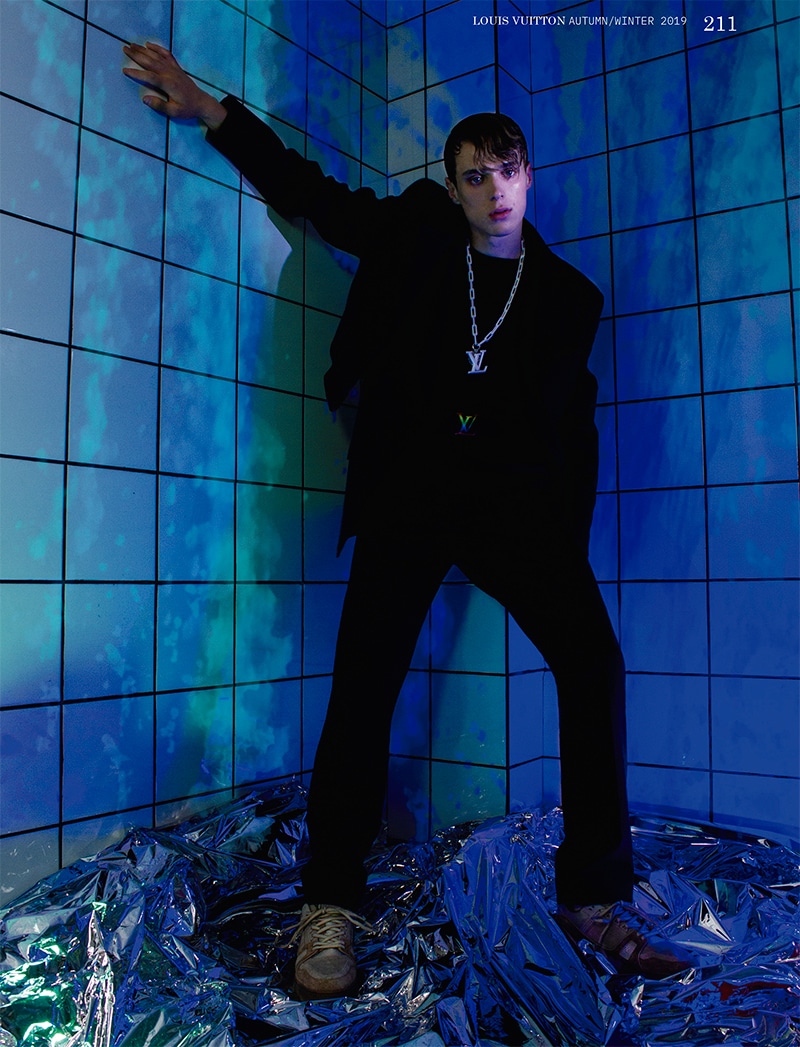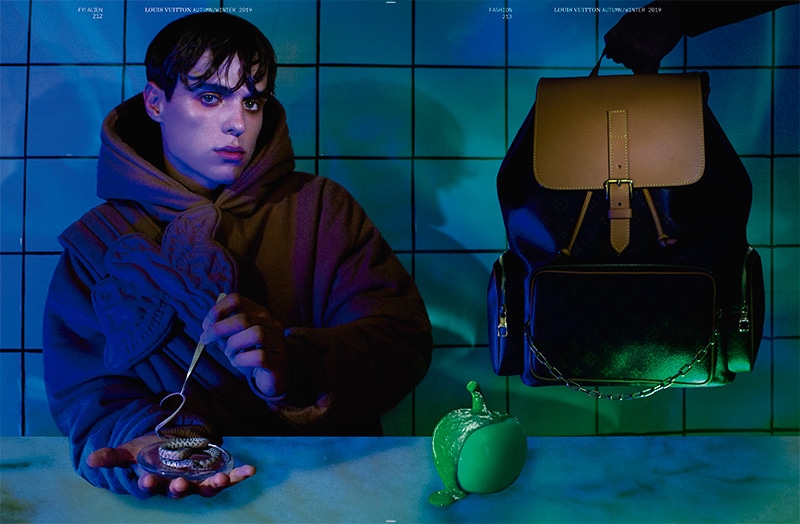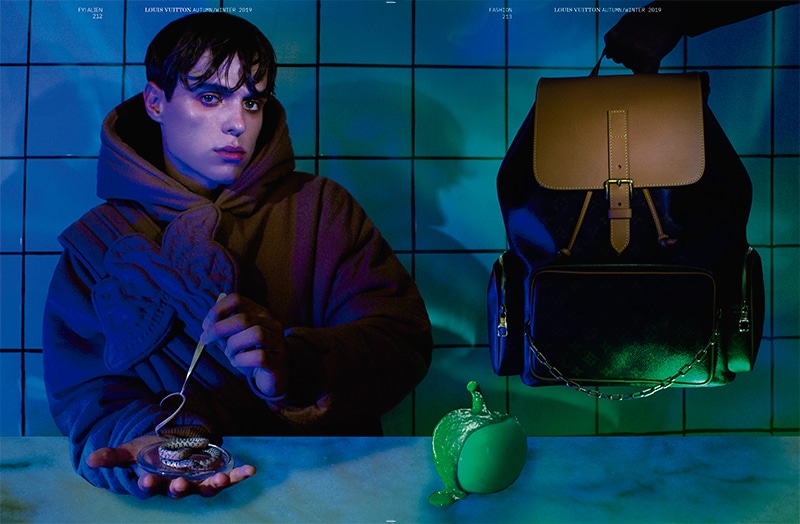 Valen Volinetts and Vova Volinetts shot by Jesús Díaz and styled by Anna Pandozzi with FW19 pieces from Louis Vuitton, for the "ALIEN" FW19 issue of Fucking Young! magazine.
Art Producer: Daniel del Valle @thevxlley
Make-up: Lucas Margarit @lucas.margarit
Hair: Bryan Brooks @_nikitabrooks
Assistant: Gilson Vaz @gilz1995
Model Agency: River Casting @agenciariver
Special thanks: @orquideadracula @cristobalcc @endymionxc
Get your copy of Fucking Young! "ALIEN" issue HERE!