Etnia Barcelona, once again claims its revolutionary and daring attitude with a campaign that invites us to take action.
The eyewear brand, through a free and optimistic collection, reconfirms itself as a brand for everyone, with a Spring/Summer 2021 collection made up of 10 models of sight and 10 of sun inspired by the inner energy that becomes visible.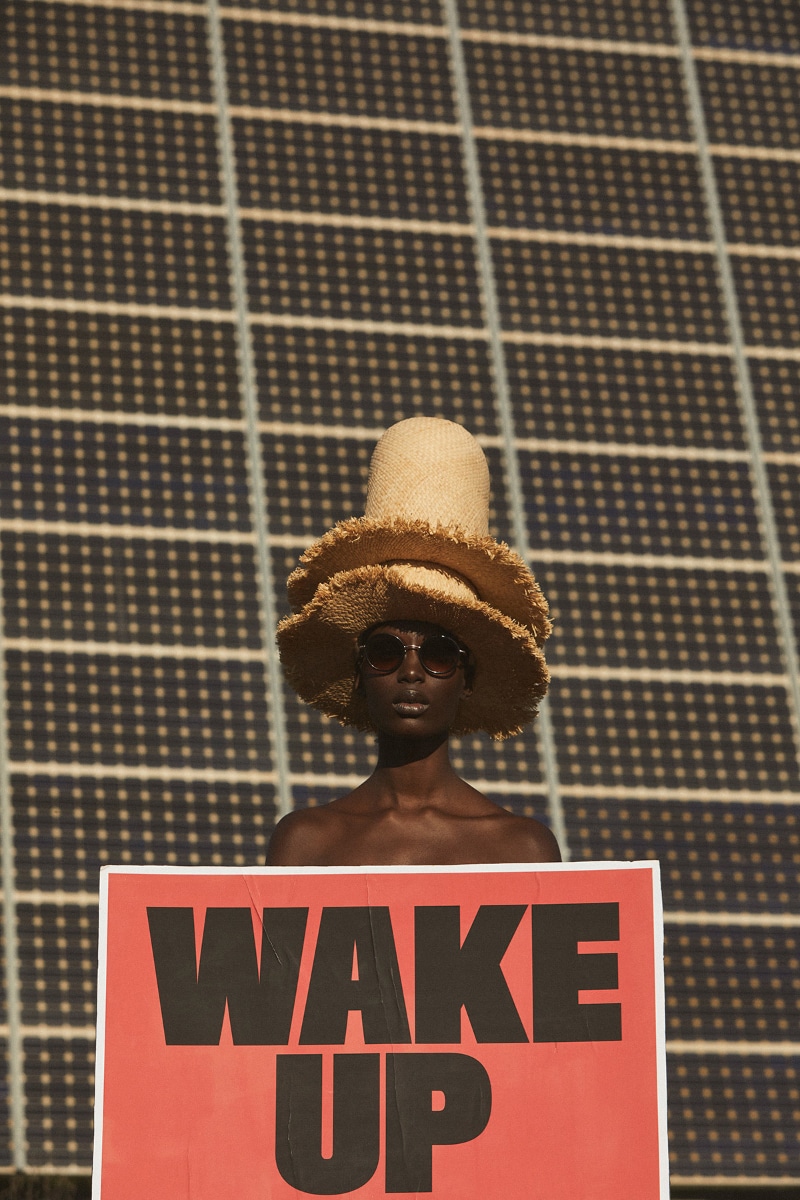 Etnia Barcelona also continues its commitment to sustainability. The brand has worked from its origins with natural materials such as top-quality acetate and uses mineral glass in its sun collections. The packaging is from certified sustainable origin, 100% recyclable and a compound of biodegradable corn. With gestures like this, Etnia has managed to reduce 9 tons of plastic and continues to work on reducing CO2 emissions.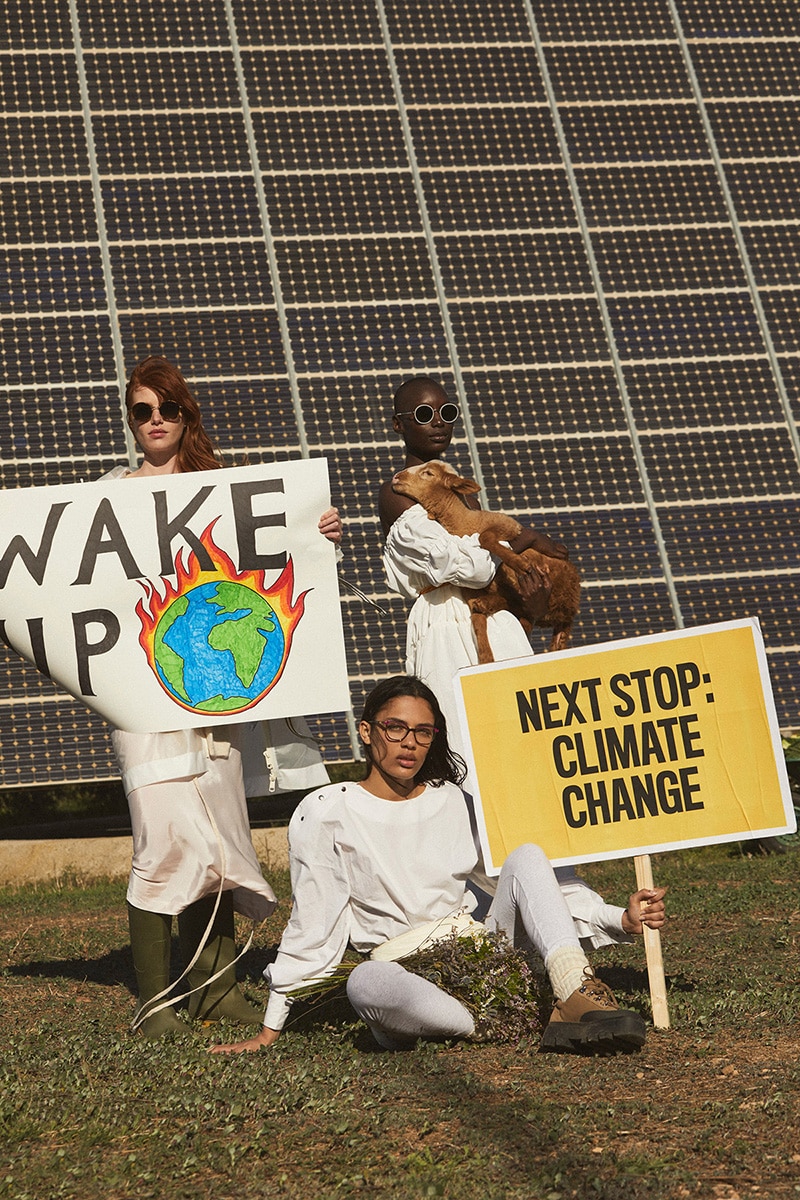 All Etnia Barcelona collections are produced entirely in their own factories, with technologies that help reduce environmental impact and guarantee a long-lasting quality product, with a focus on an ethical manufacturing line and contributing to the circular economy.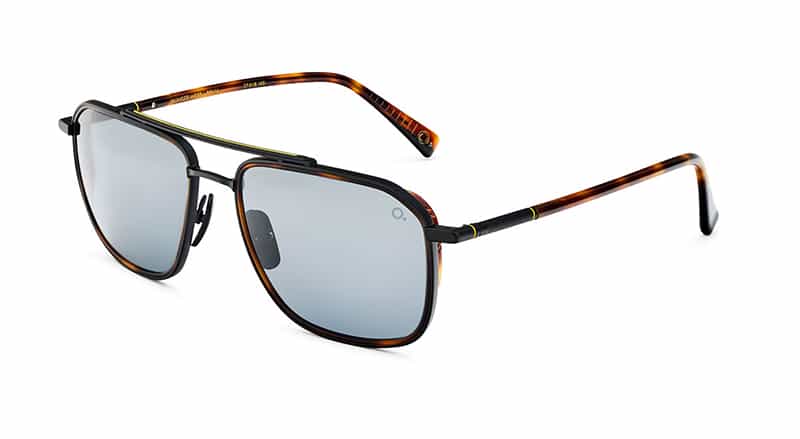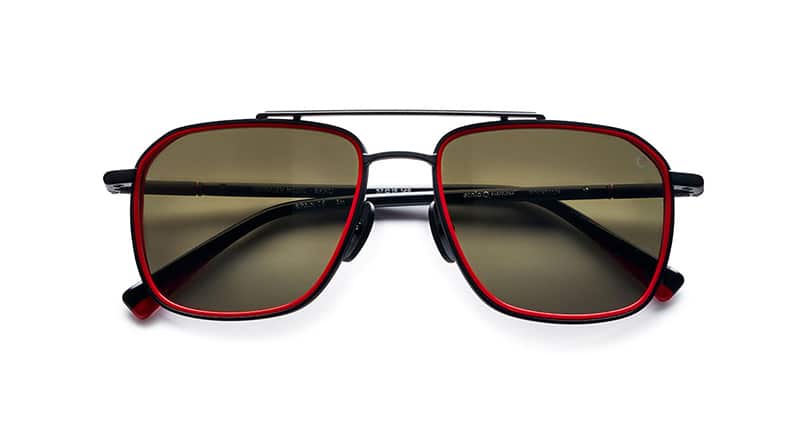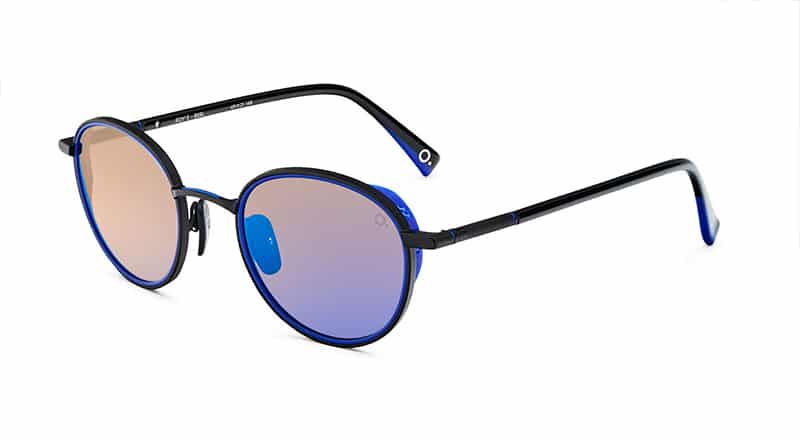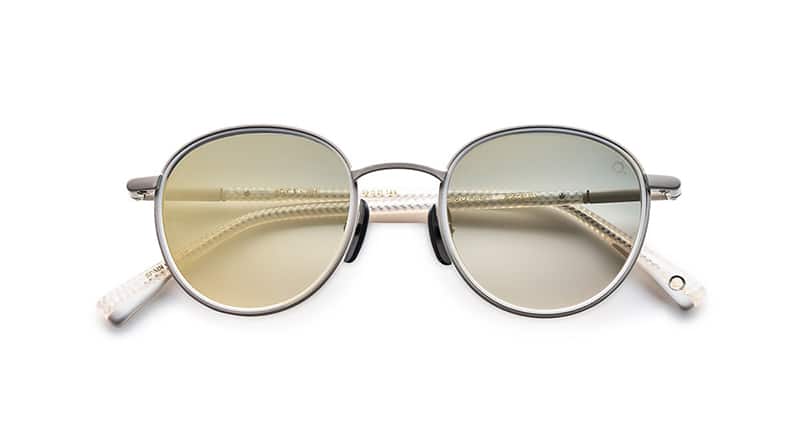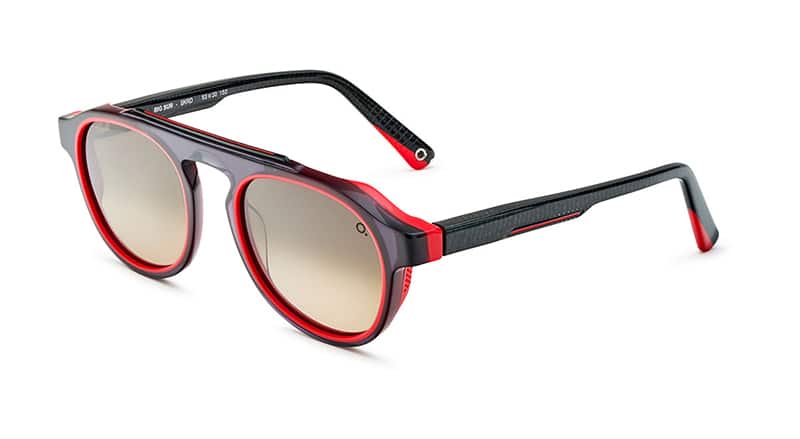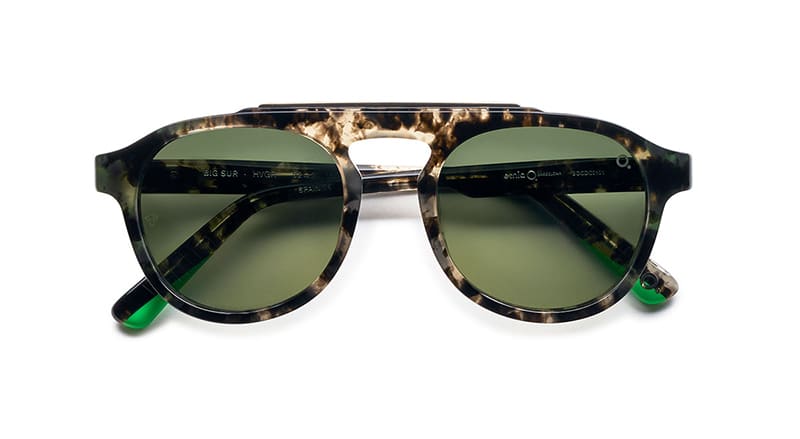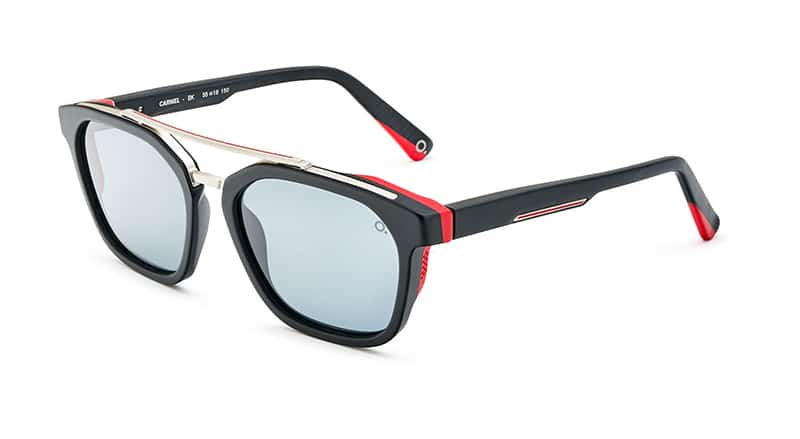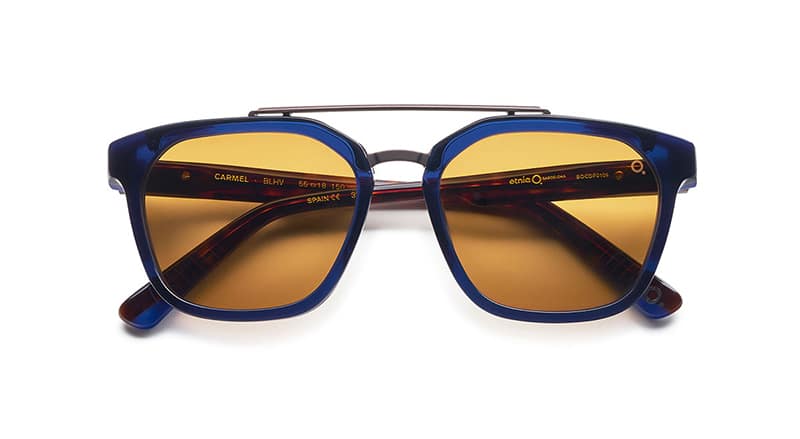 Enter the summer season with style and responsibility and get your new pair of eyewear at www.etniabarcelona.com