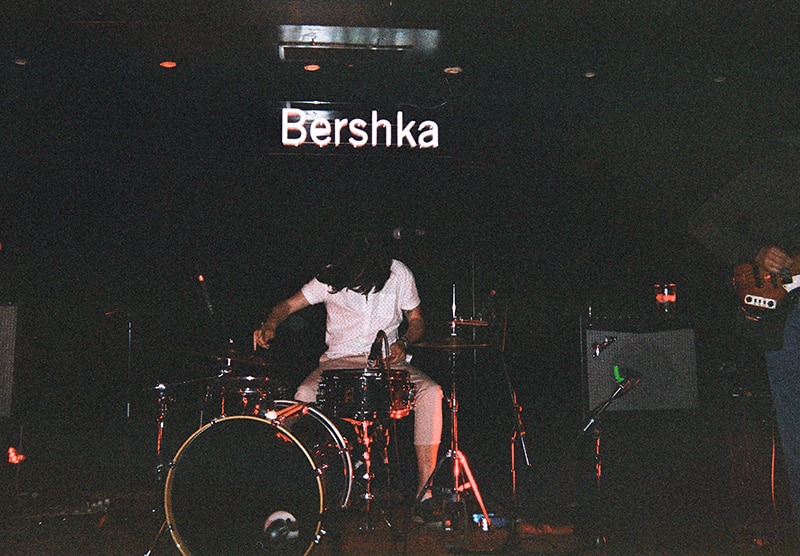 Everyone knows backstage is where all the action is, especially at concerts. The new refurbishments at Bershka in La Coruña takes this inspiration into their new shop design featuring a "STAGE", a new format for a young, dynamic, demanding, and up-to-date audience. You can experience the stage aesthetics in Milan, London, and Shanghai that all went under revamps. The look is more industrial and light, with open ceilings that let you see the skeleton of the place.
To celebrate Miqui Brightside, Luceral & Bravo Fisher made the La Coruña trendsetters dance on the shop floors of Plaza de Lugo before we head over the after party at the Playa Club with a live gig by The Parrots and a set by DJ's Nasty Mondays. With over 600 party goers, Bershka went beyond fashion to show that there is a strong connection with music that brings people together.
See what we got up to, captured on a disposable camera!