A new collection from the Eastern European collective Berhasm helps to find life inspiration during a pandemic.
"During these months, we realized how much divides people, interferes with mutual understanding and openness, and impedes self – expression. As new prohibitions and controls were introduced, we only became more acutely aware of the danger of a real disease – the disease of lack of freedom, inequality, and indifference. But this time also gave us medicine. Love became such a cure for social distancing and disturbing thoughts, which swept away all boundaries and restrictions between people and gave hope for a new era. An era in which love sets free."
The new Berhasm collection is dedicated to this. It's dedicated to love without boundaries, without limitations, without constraints, frameworks, and conventions, which have been prescribed so much for all of us in recent months.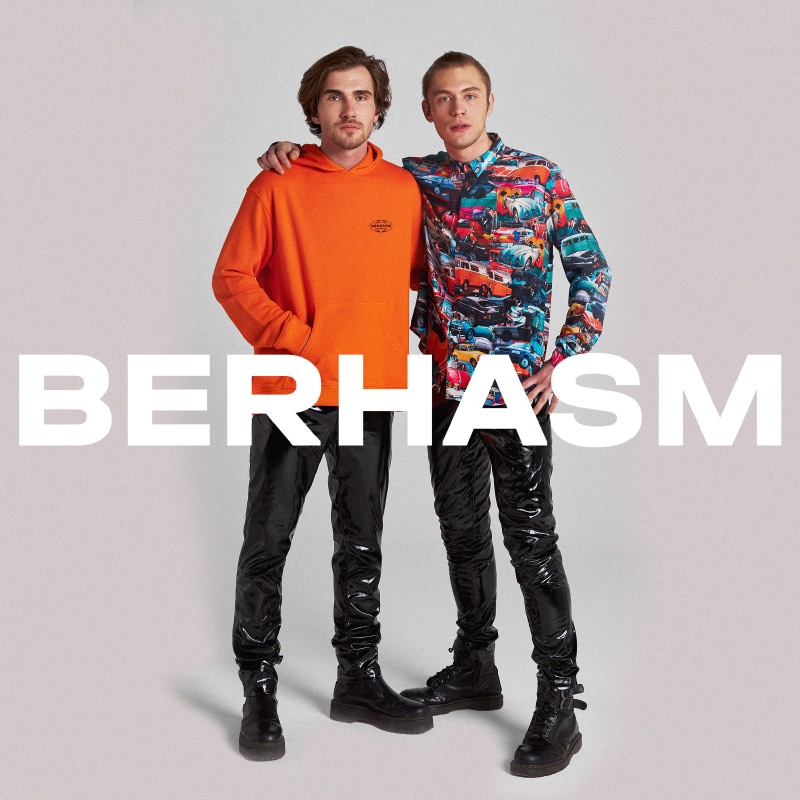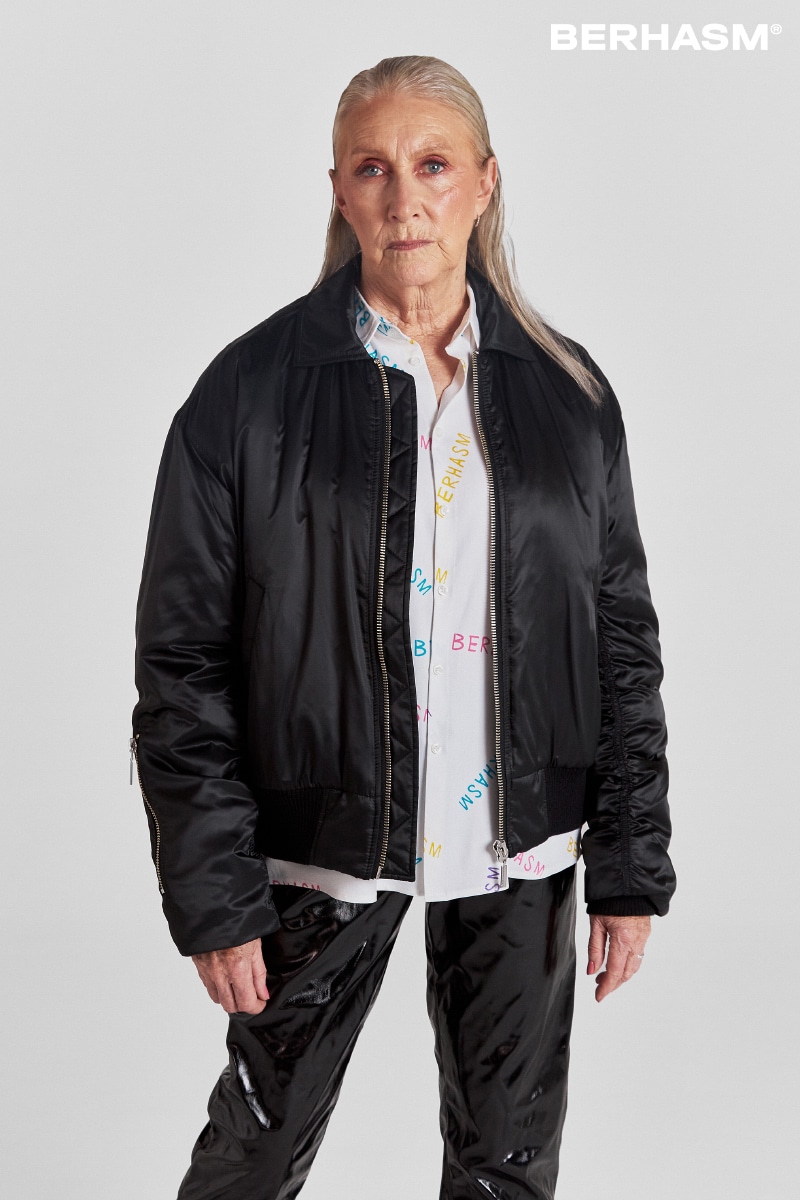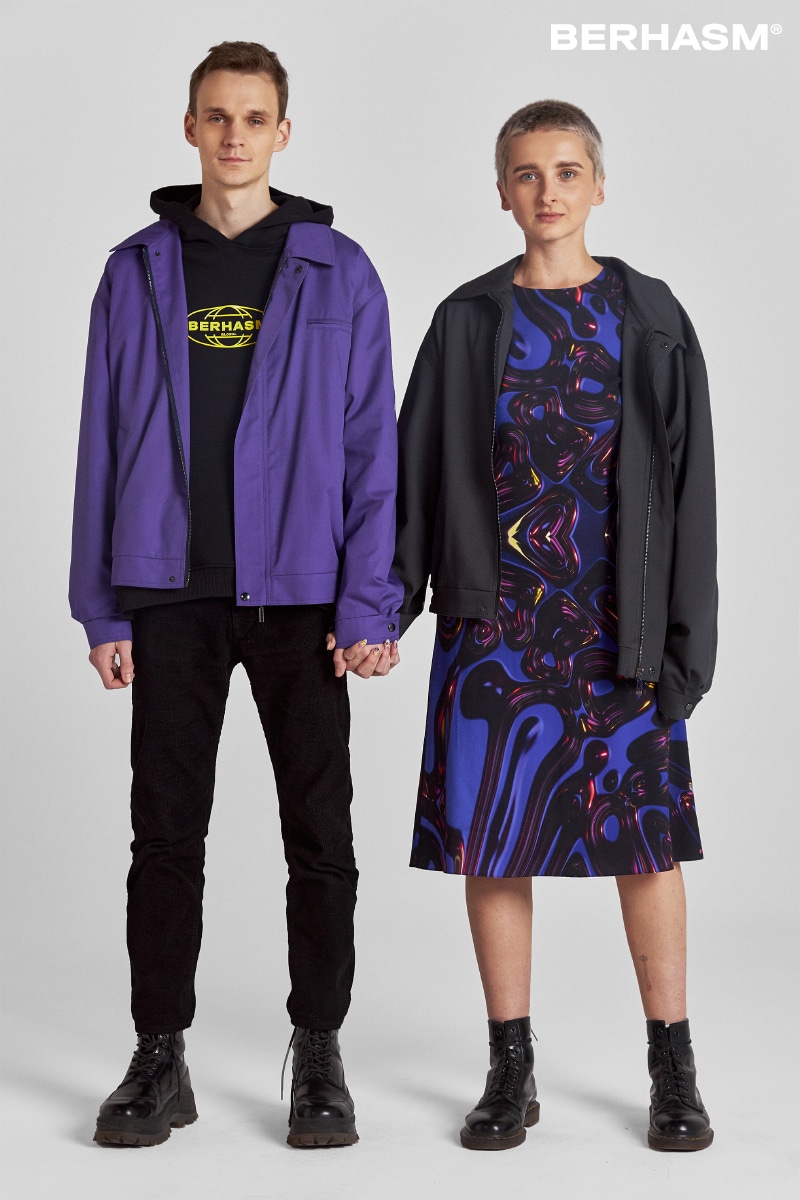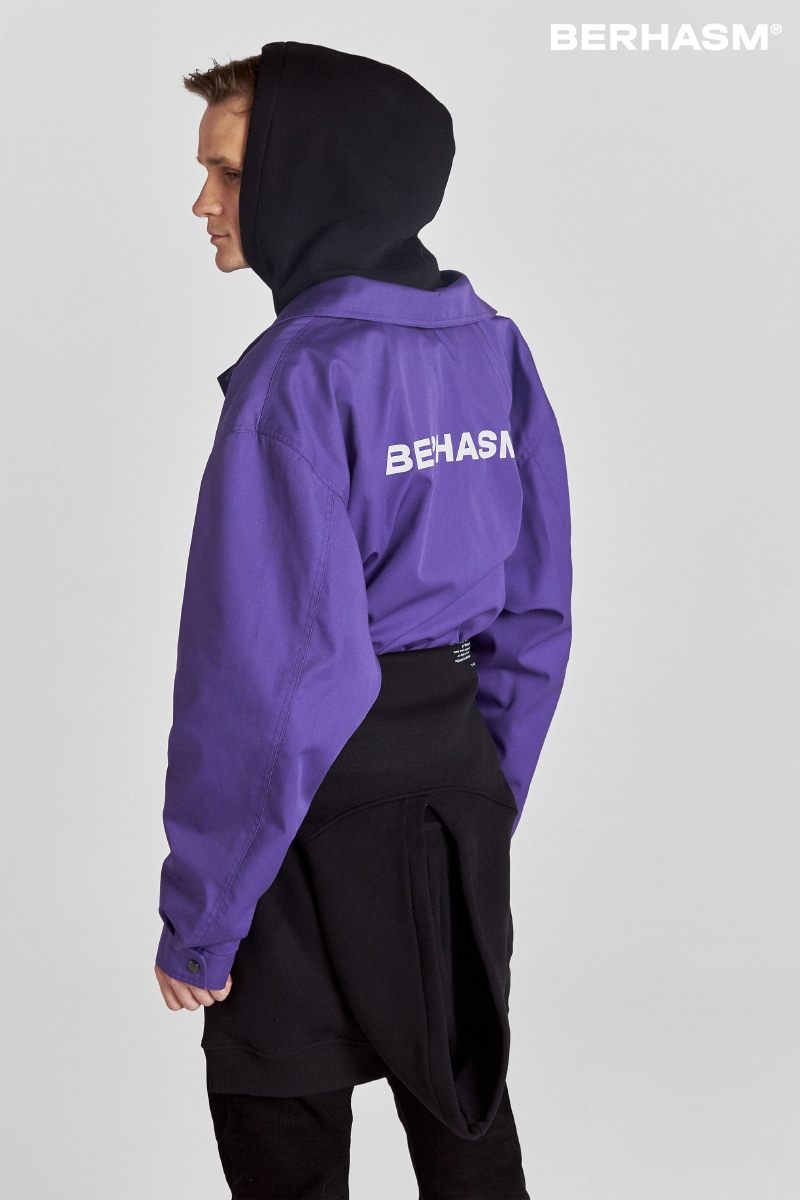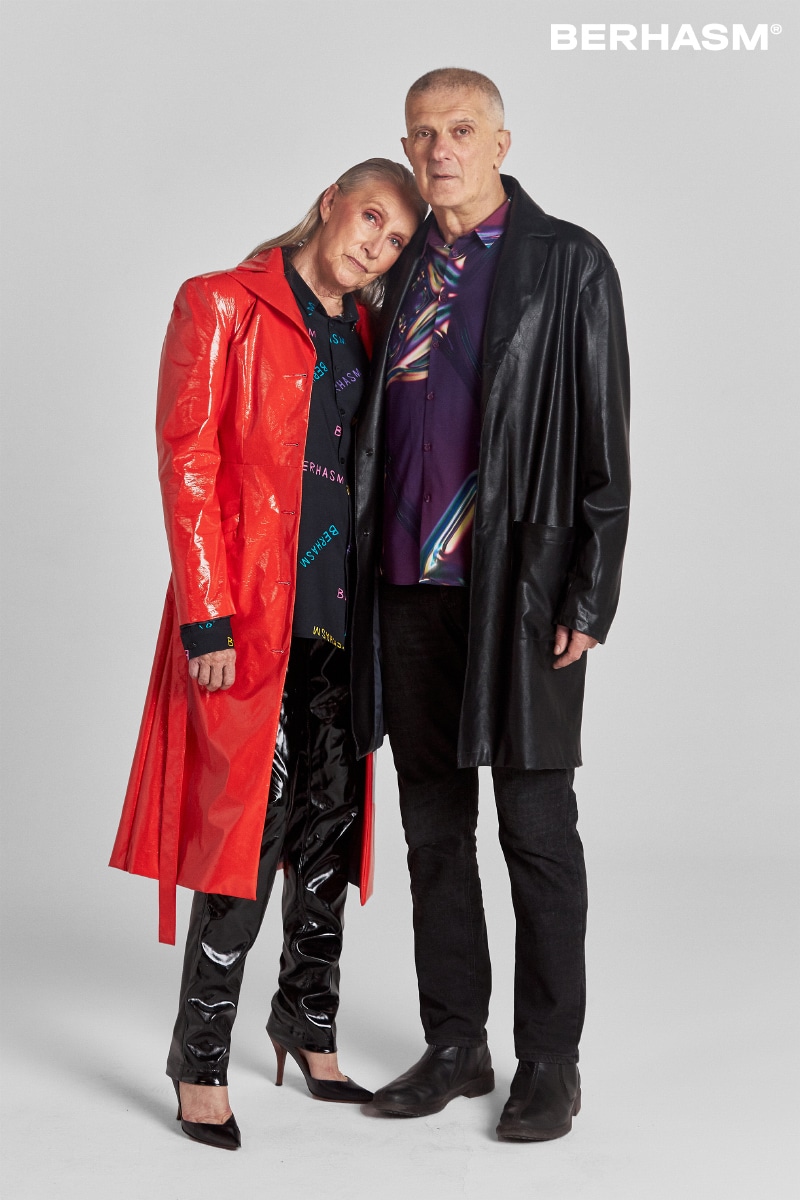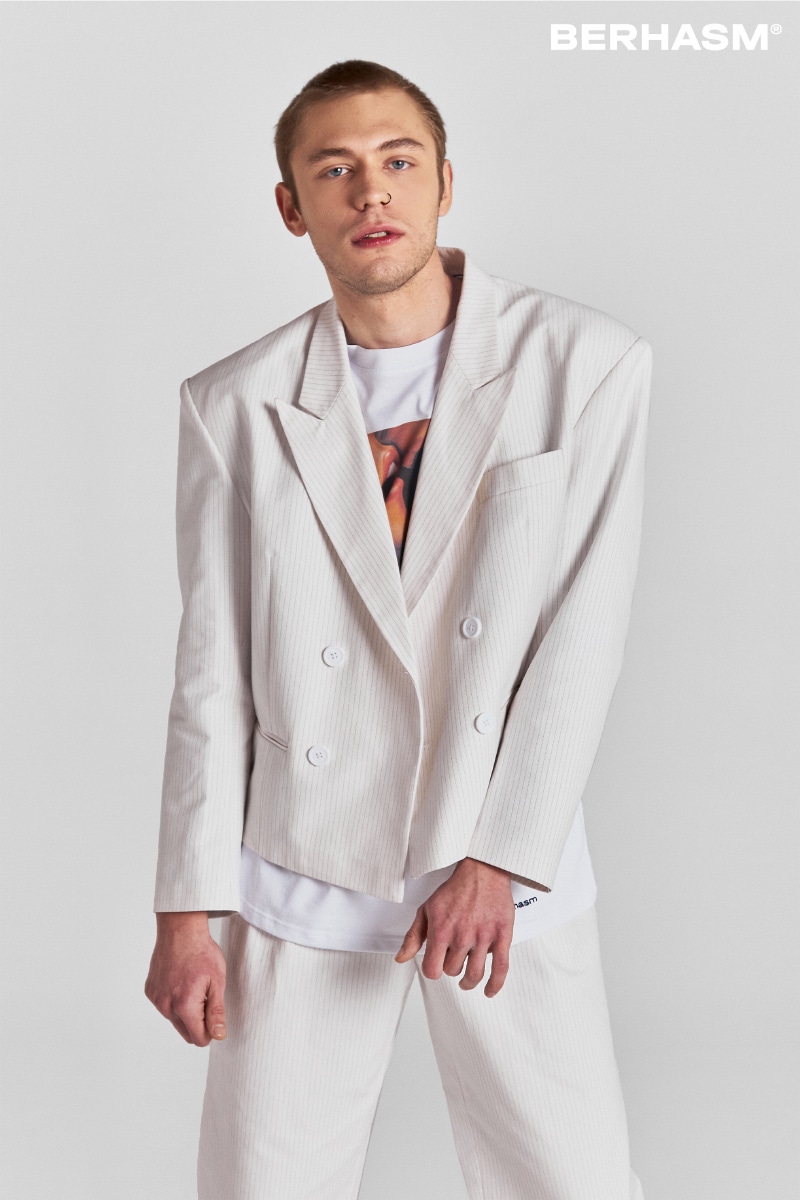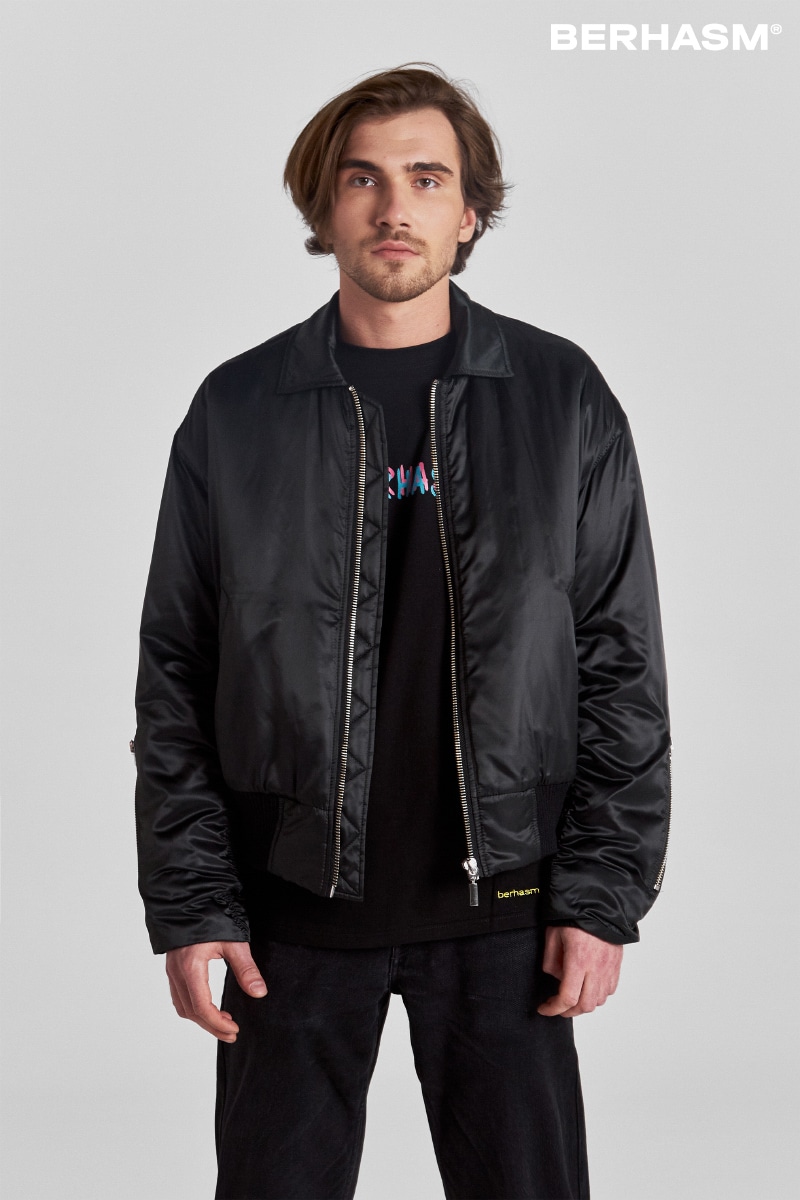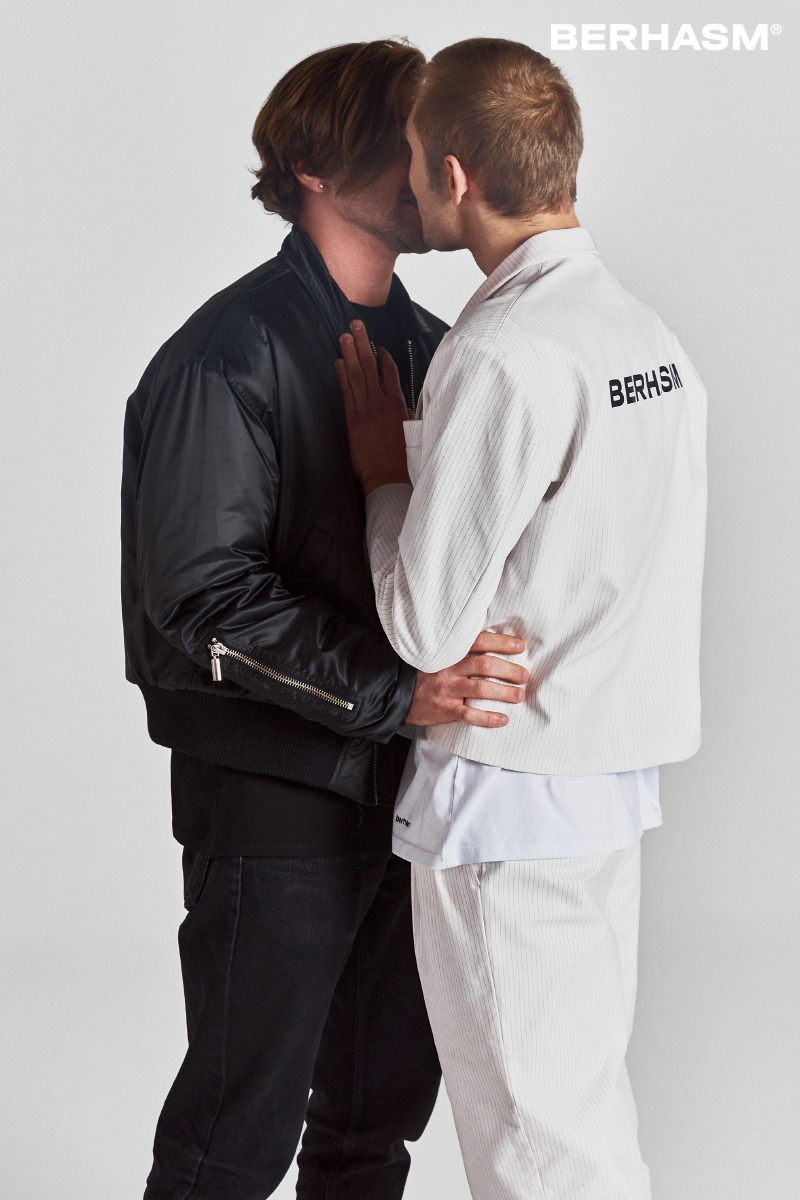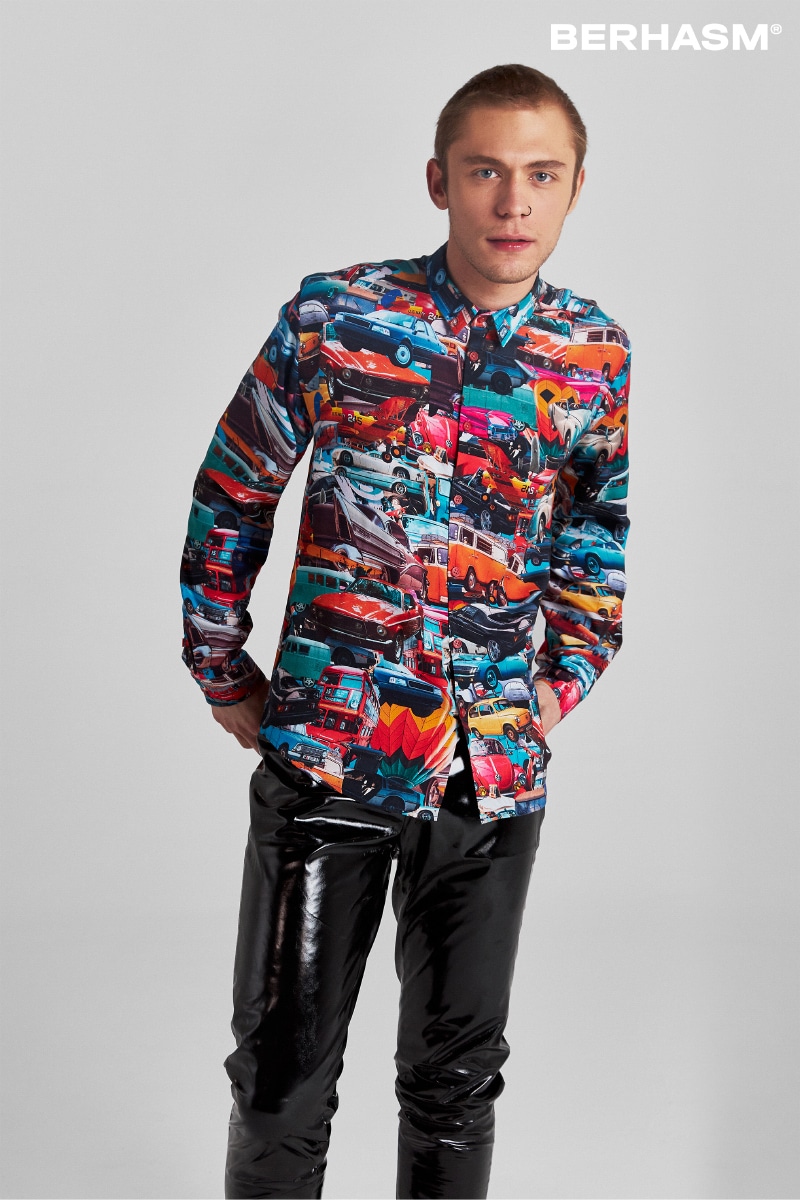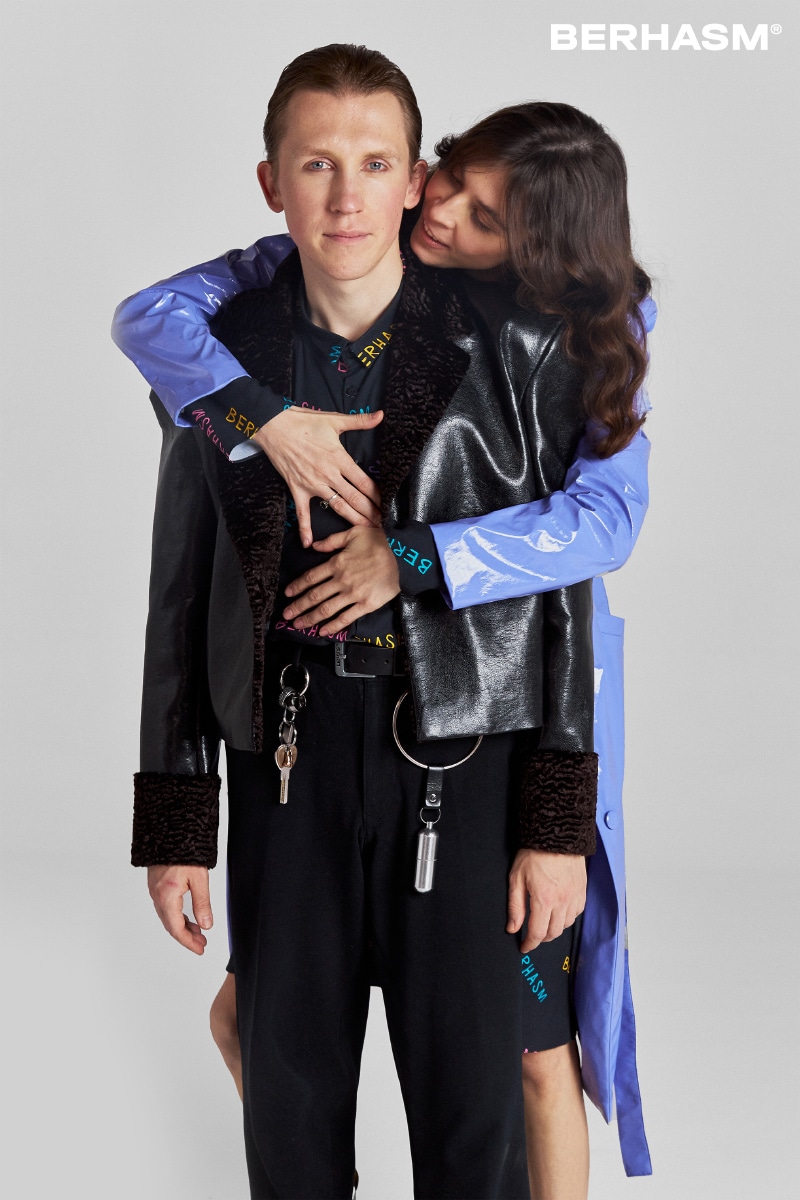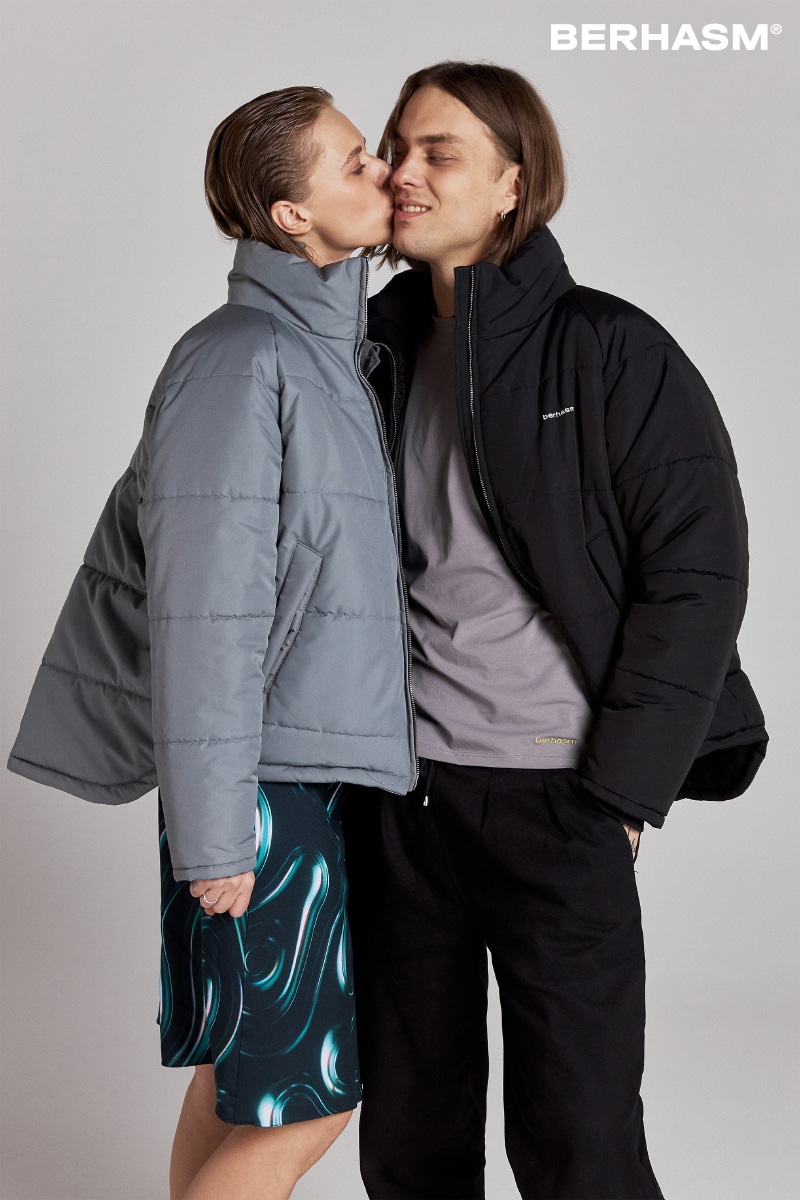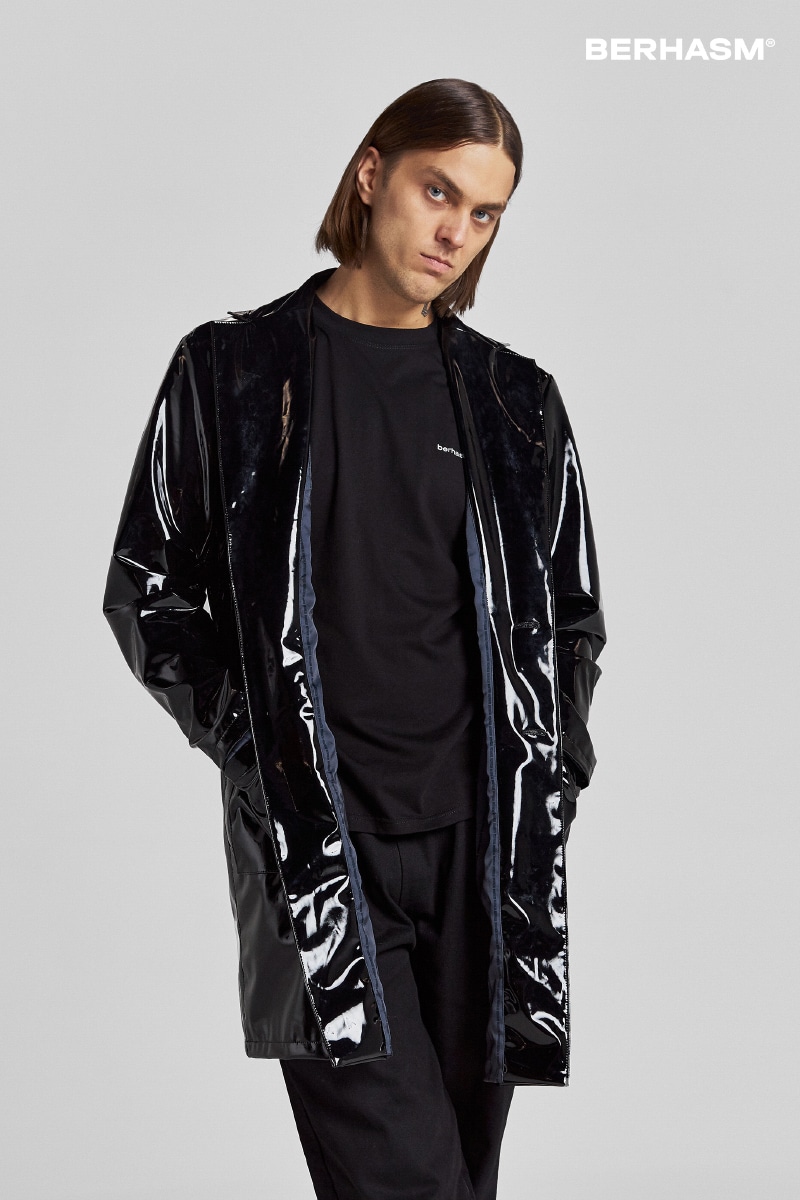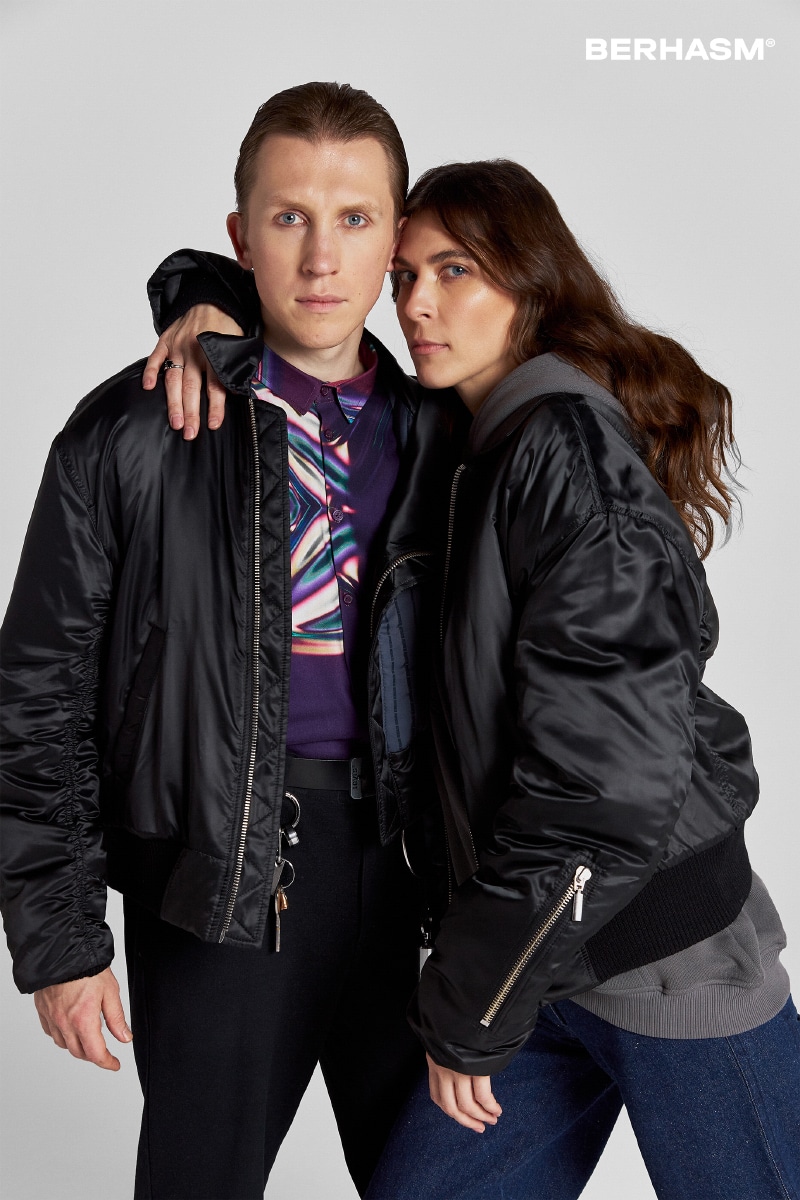 Campaign credits:
Director – Beso Turazashvili
Producer – Dimitrina Mitakova
Stylist – Irina Skabelkina
Assistant producer – Nikita Khudyakov
Assistant producer – Dmitriy Tretyakov
DOP – Slava Firsov
Camera – Alexey Kozlov
Photography – Sasha Favorov
Original track – Ben Klock
Sound design – Sergey Chuvaev
MUA:
Kira Zhiltsova
Alexandra Ogorodnikova
Tatiana Tikhonova
Polina Matushkina
Larisa Vasilyeva
Asya Perekrest
Special thanks to Lena Yasenkova
MODELS:
Sonia Heifitz
Dmitriy Shugaykin
Galina Sokolskaya
Sofia Rodina
Sofia-Zlata Shestakovskaya
Svetlana Mart
Konstantin Pokhvalin
Egor Babeshko
Anatoliy Kulinenko
Rita Kosyakova
Alexander Liberzon