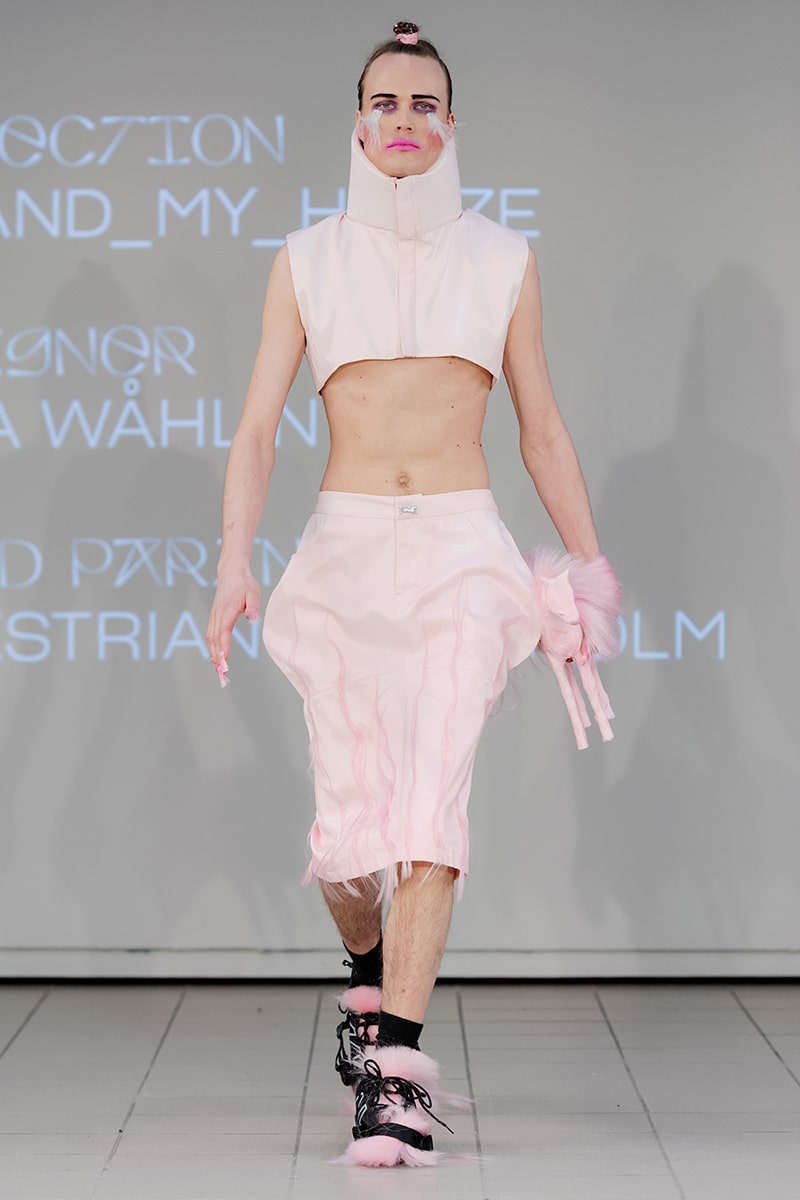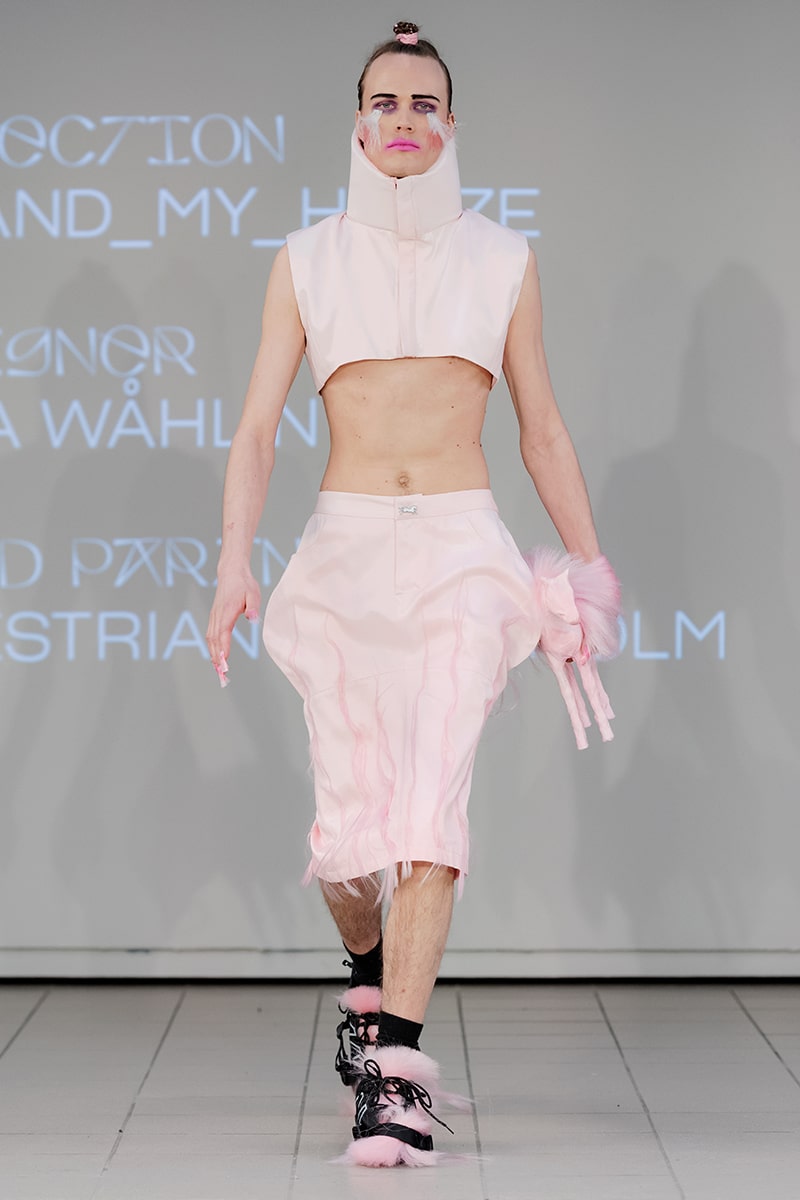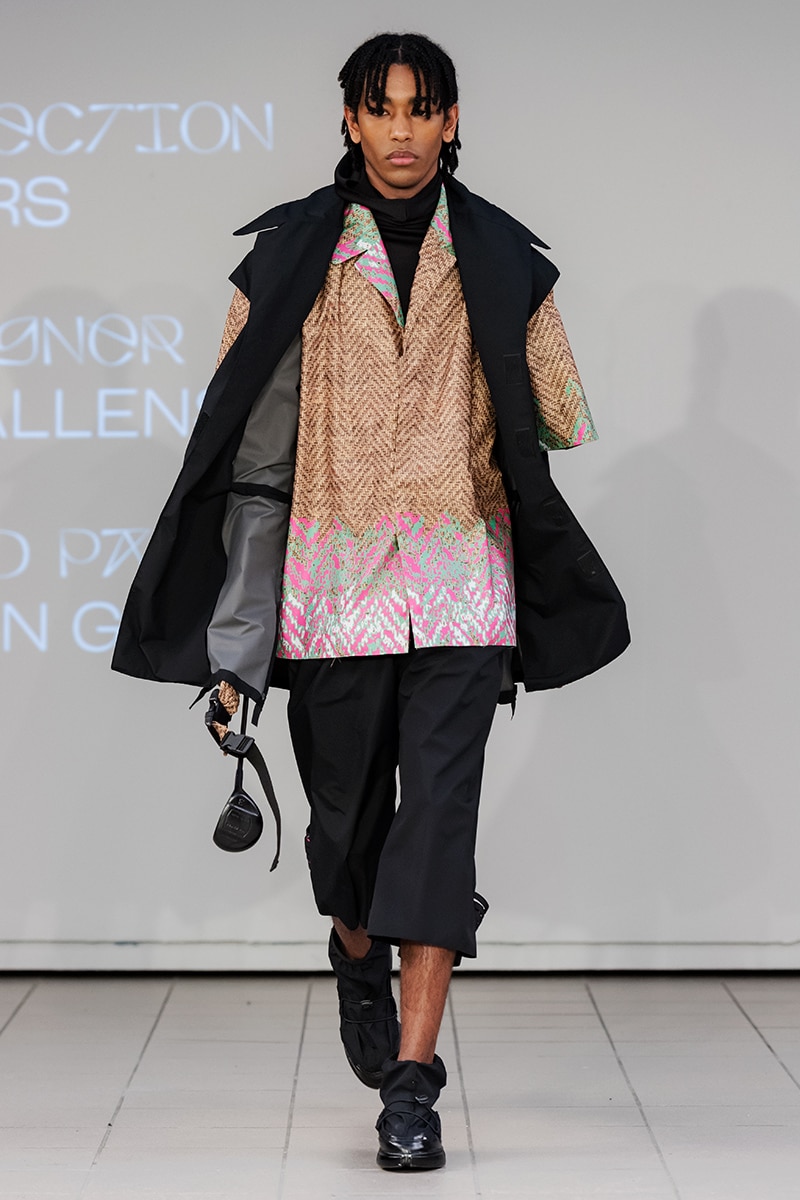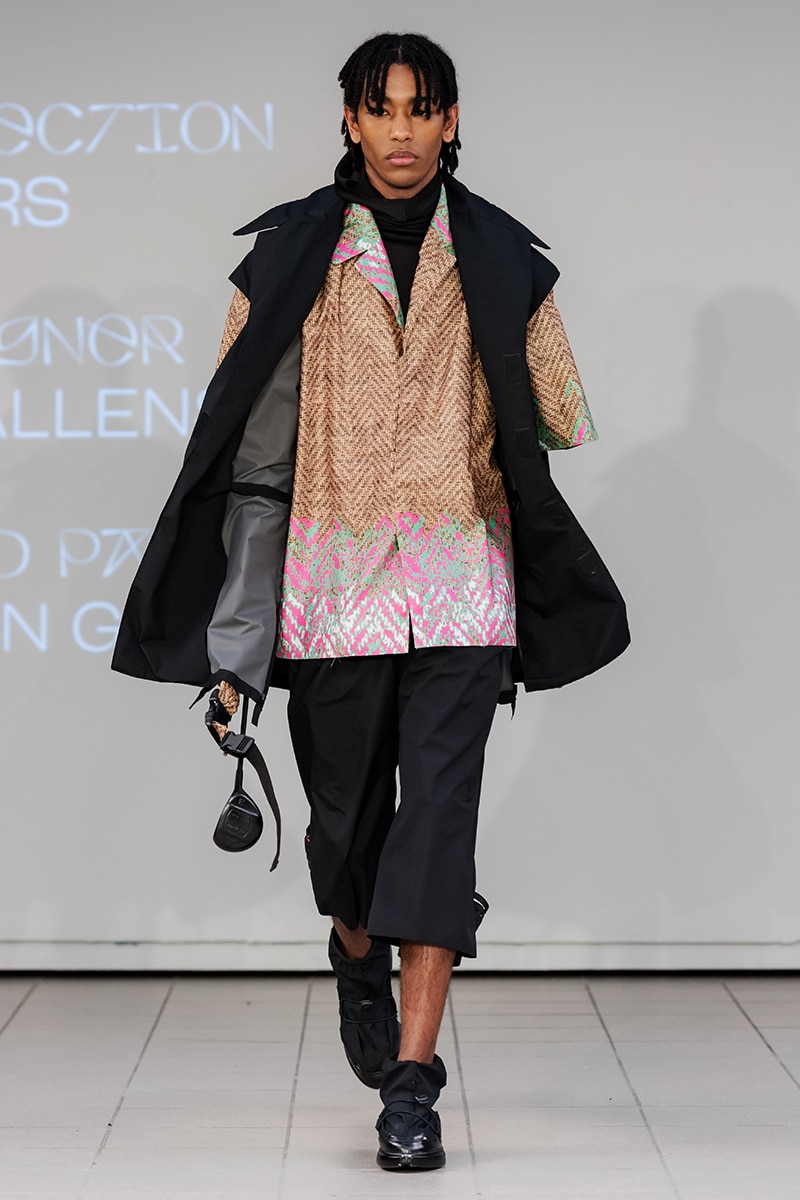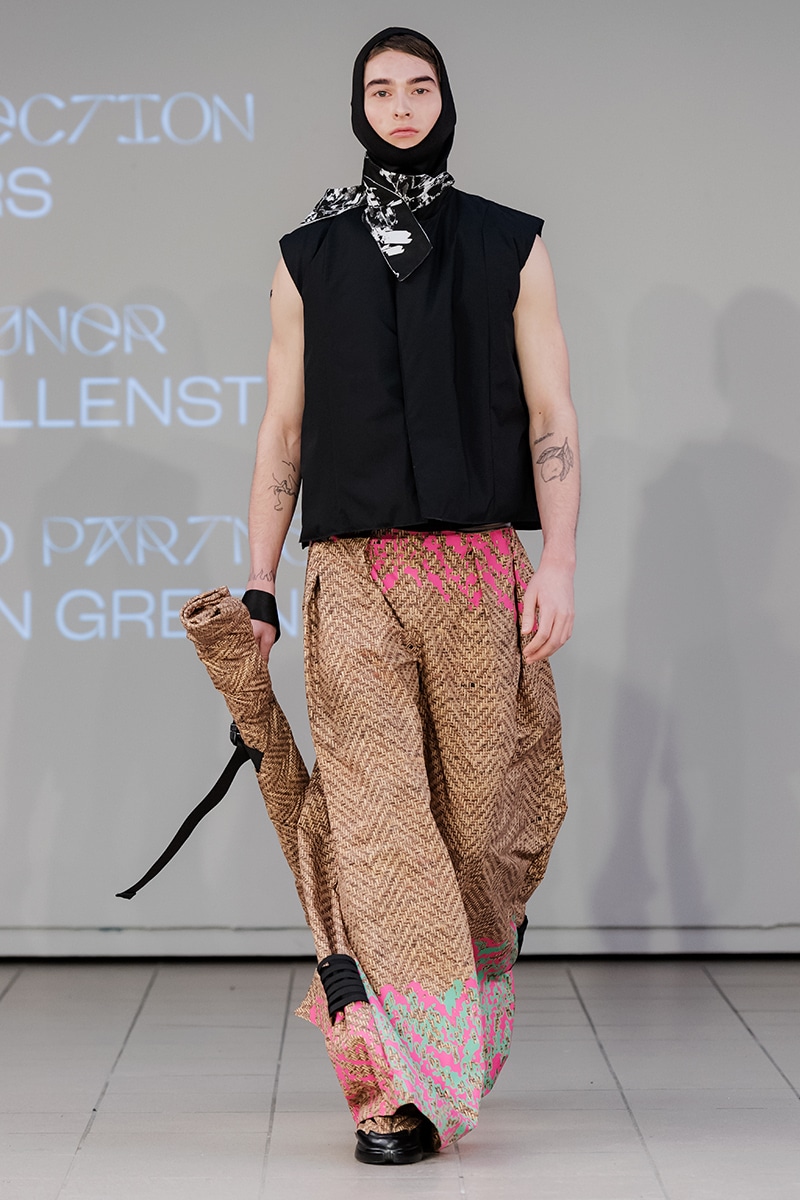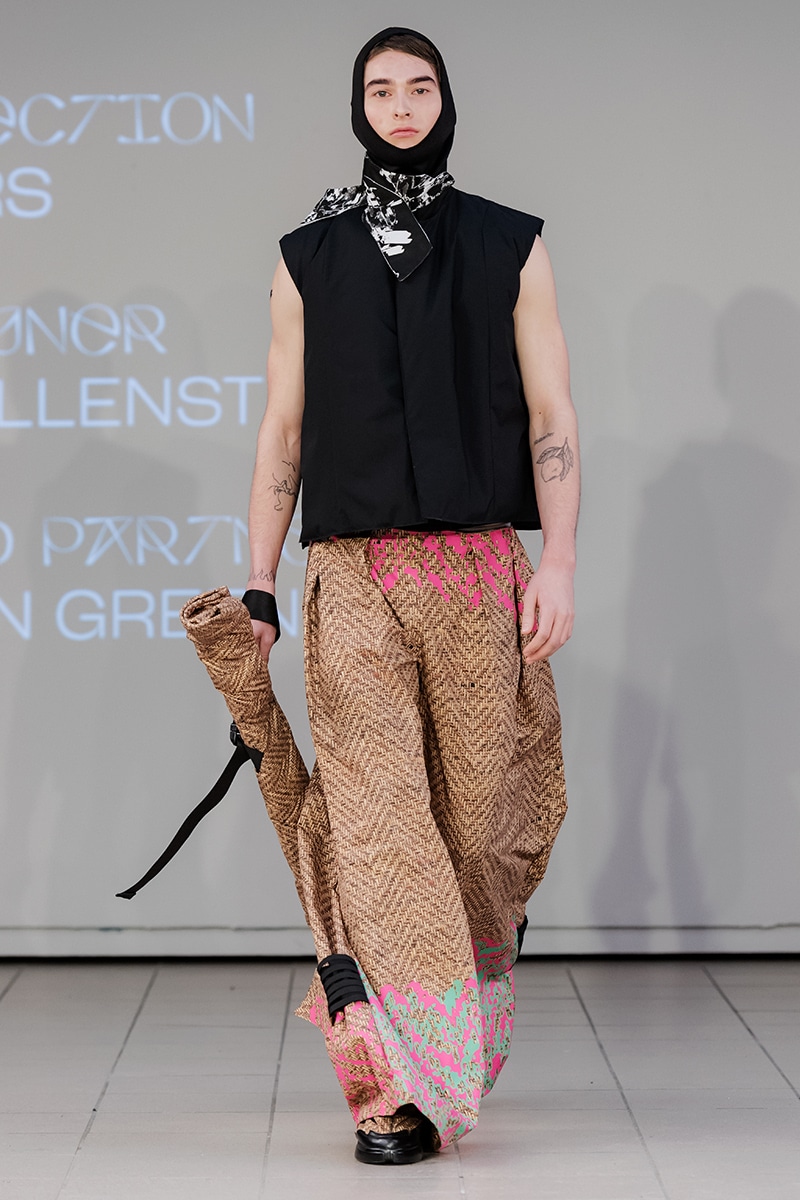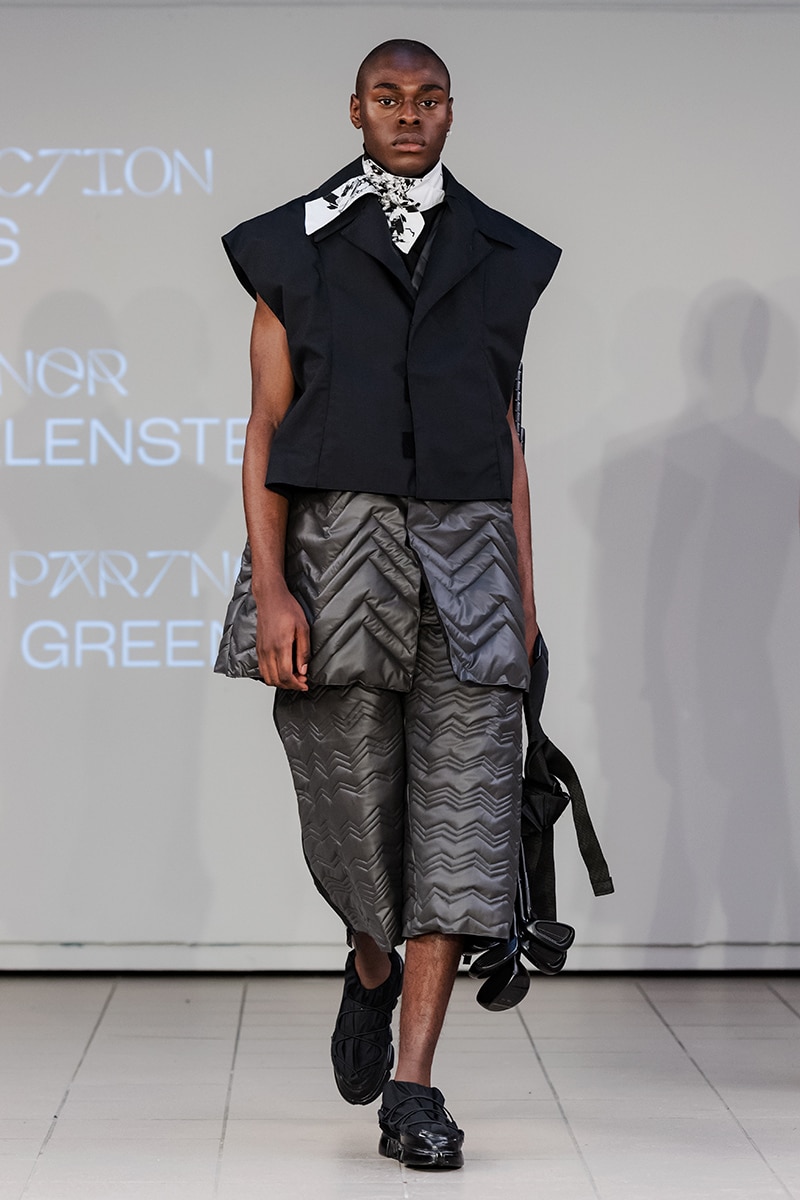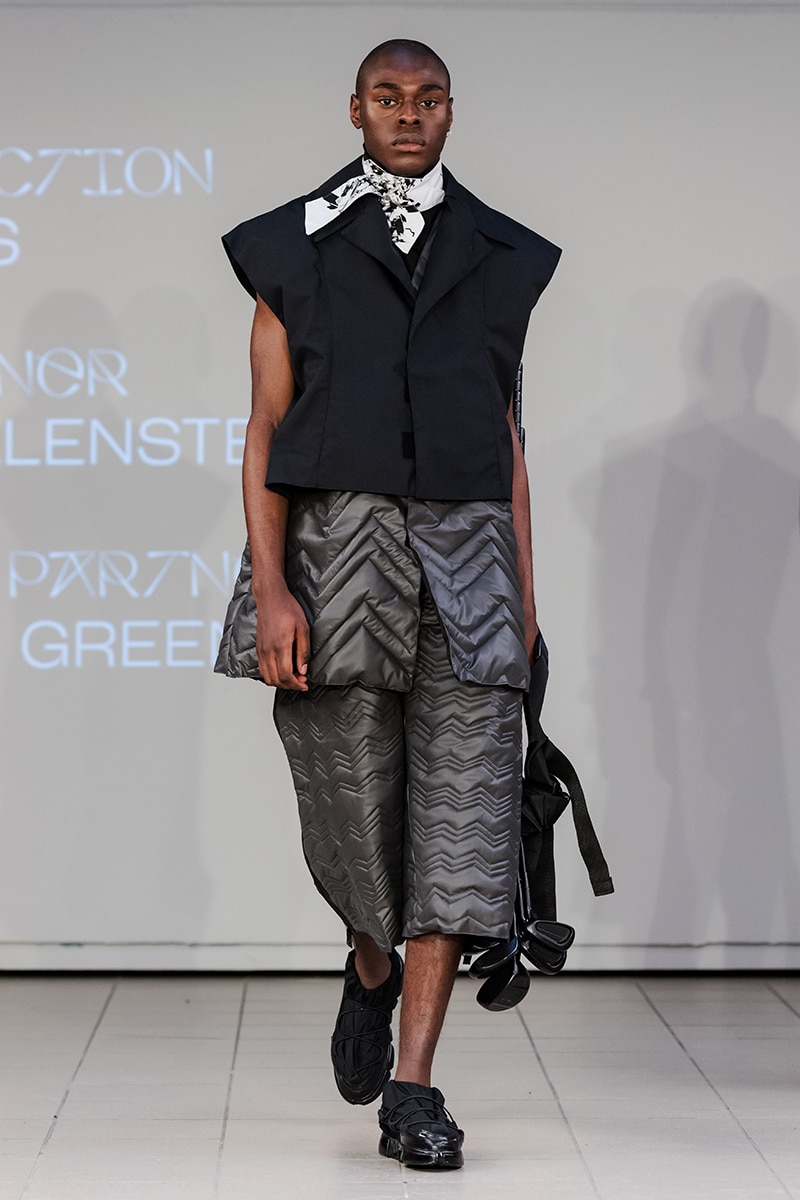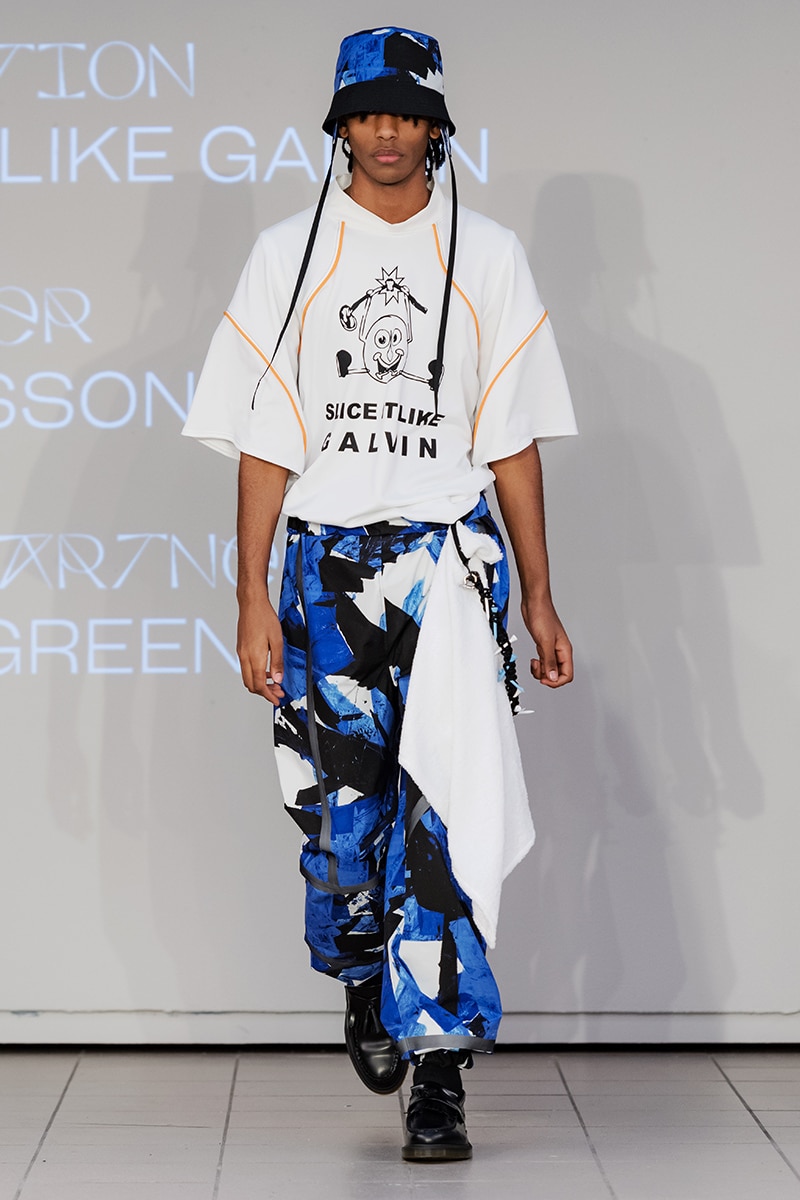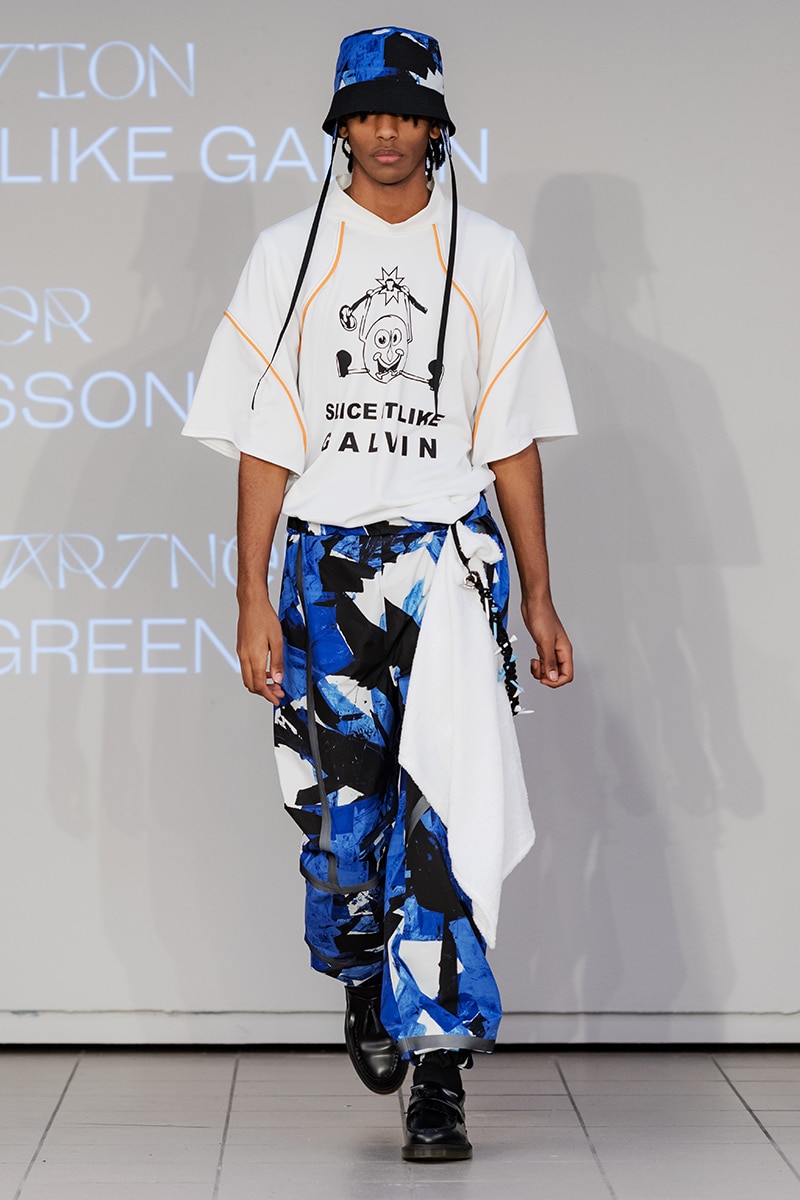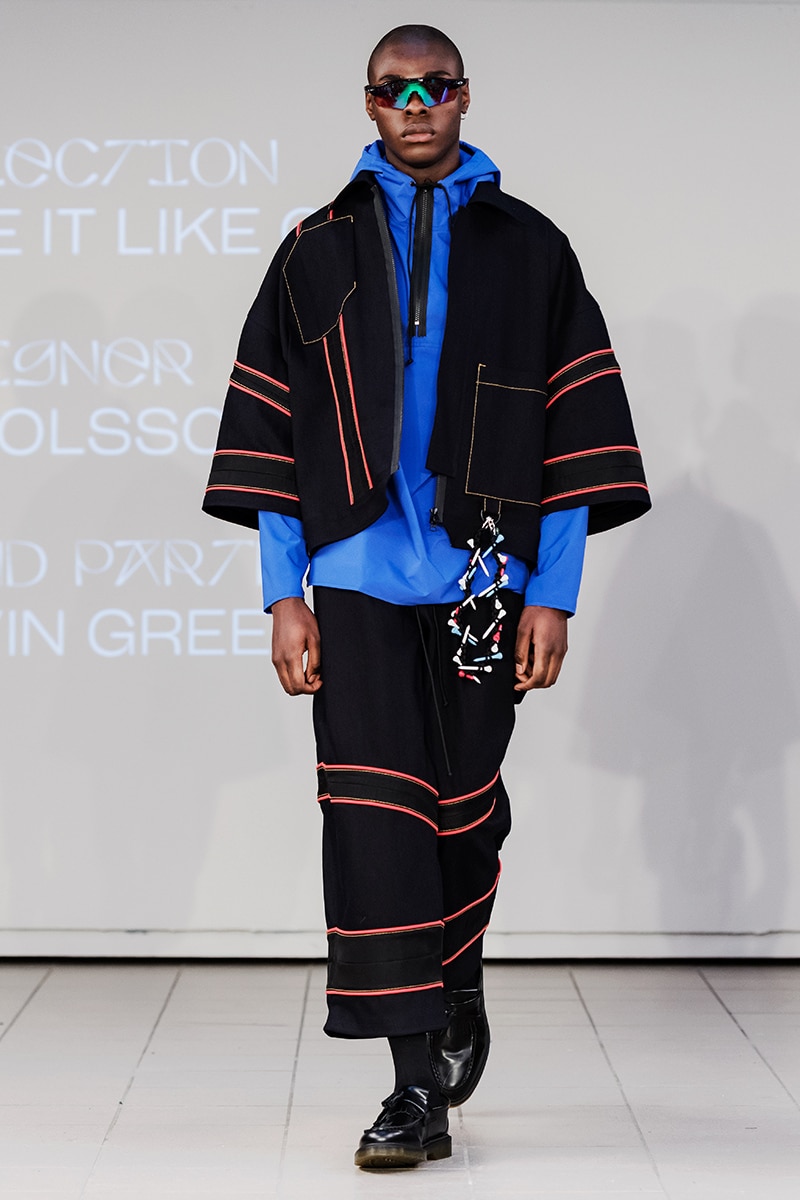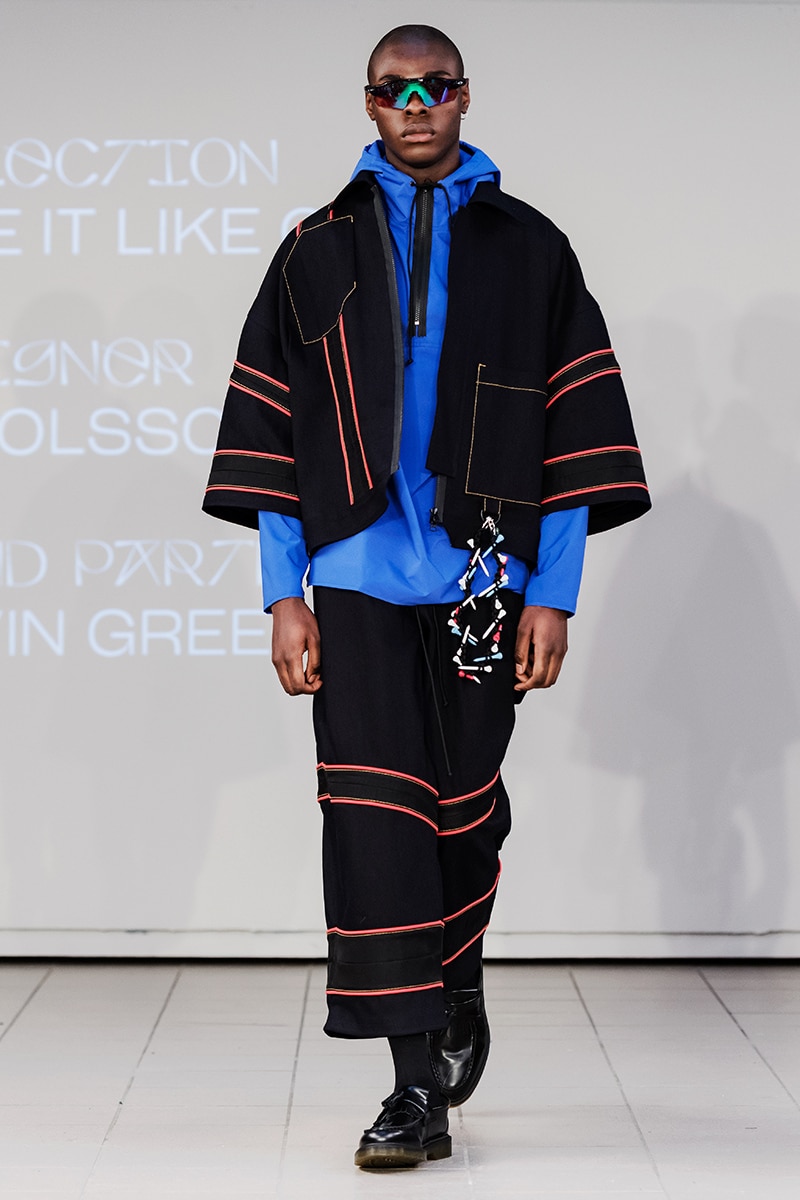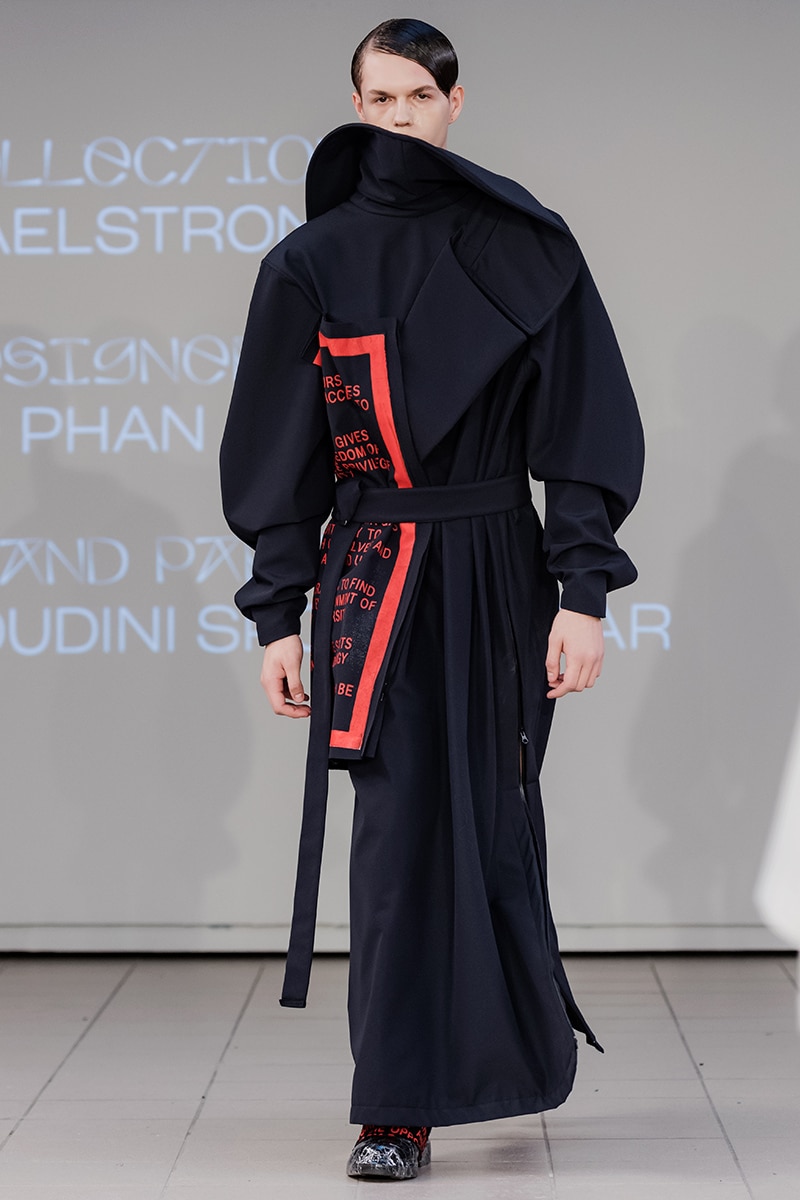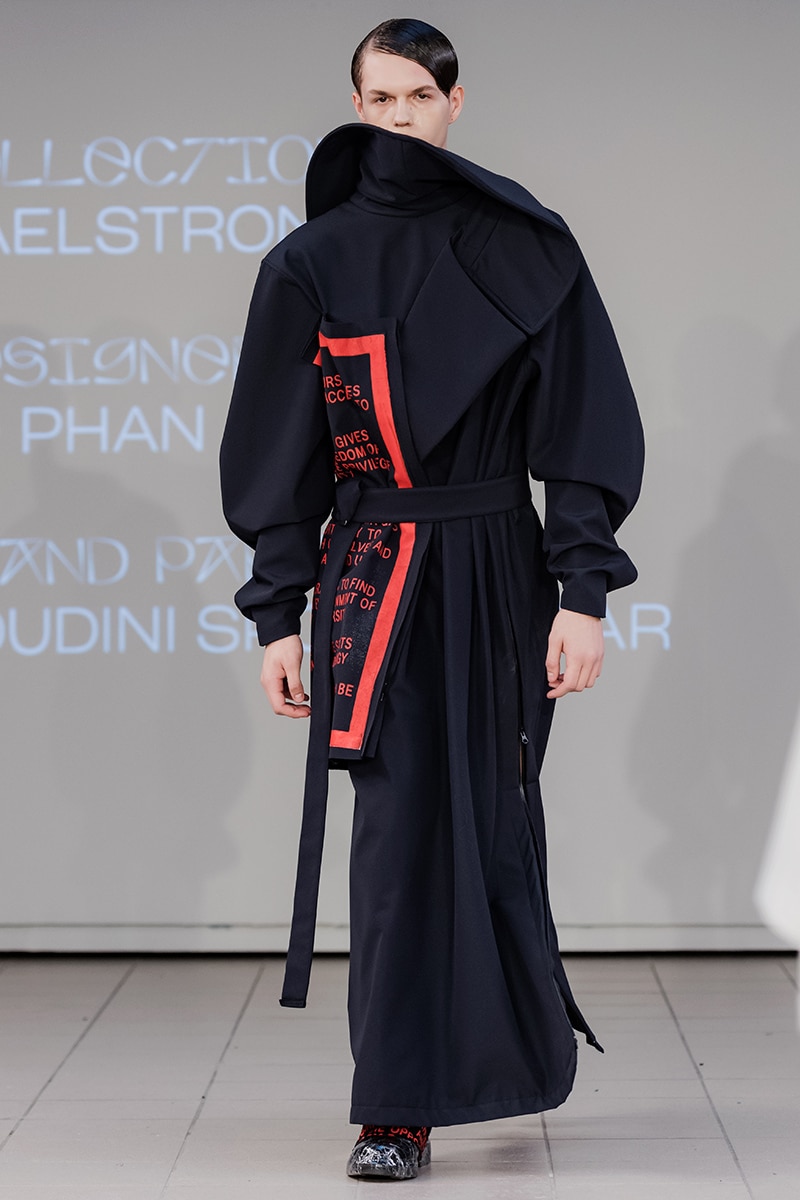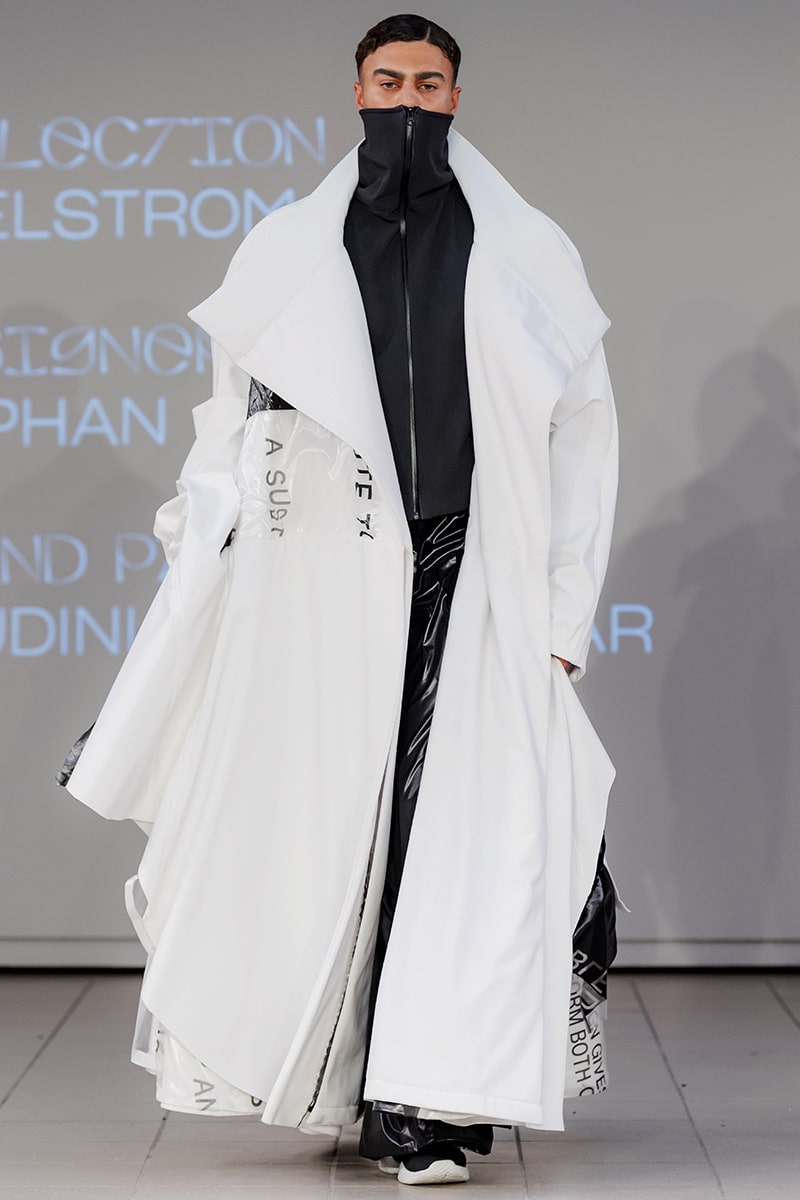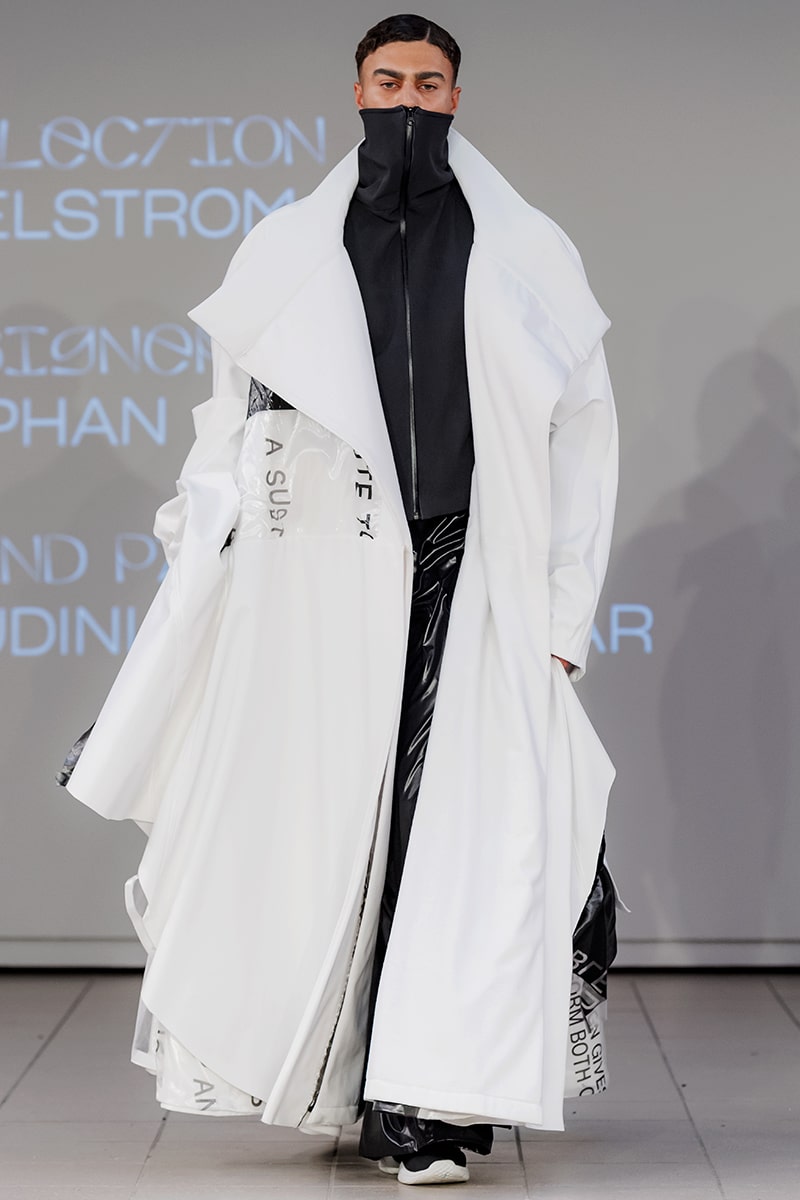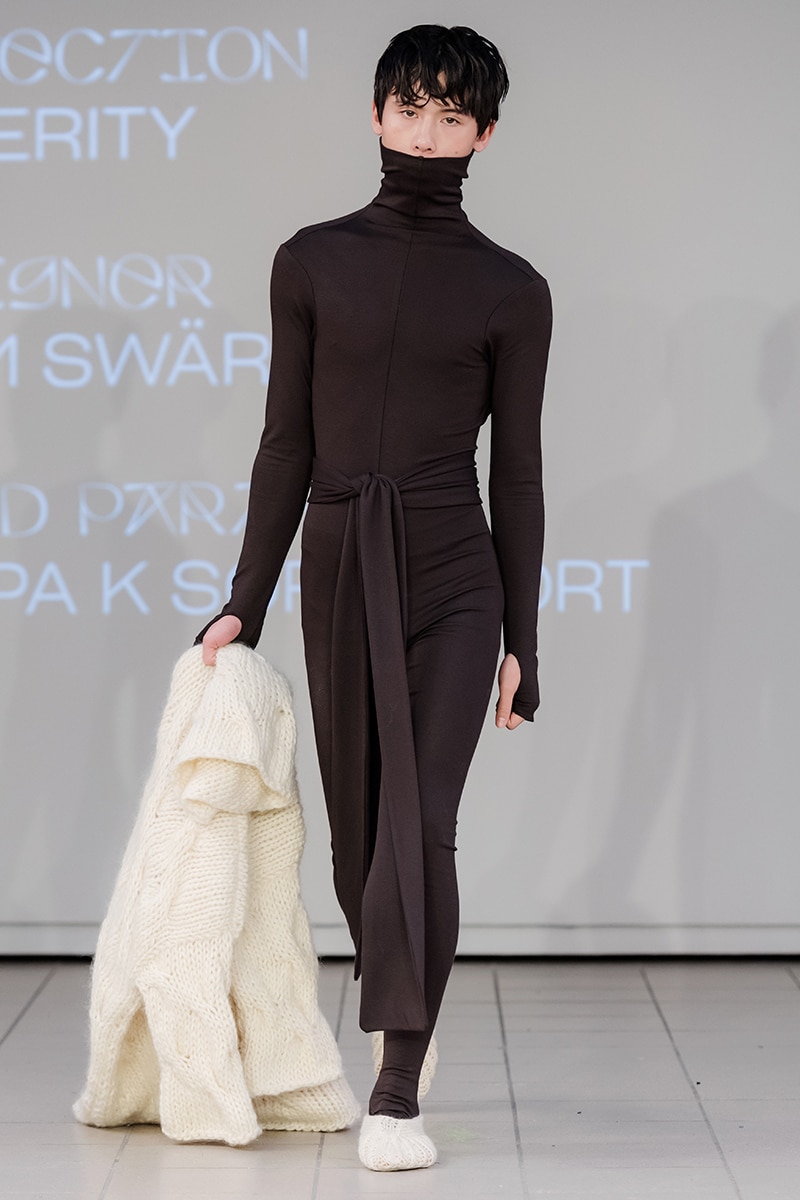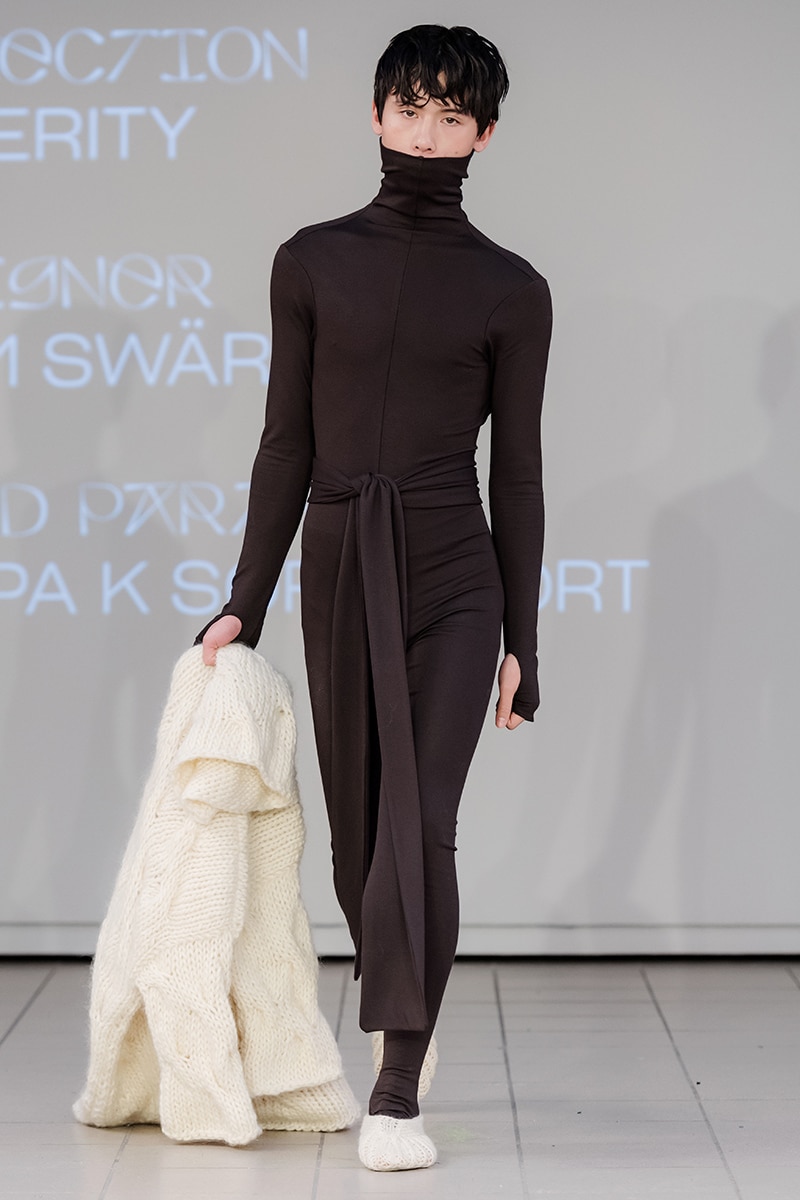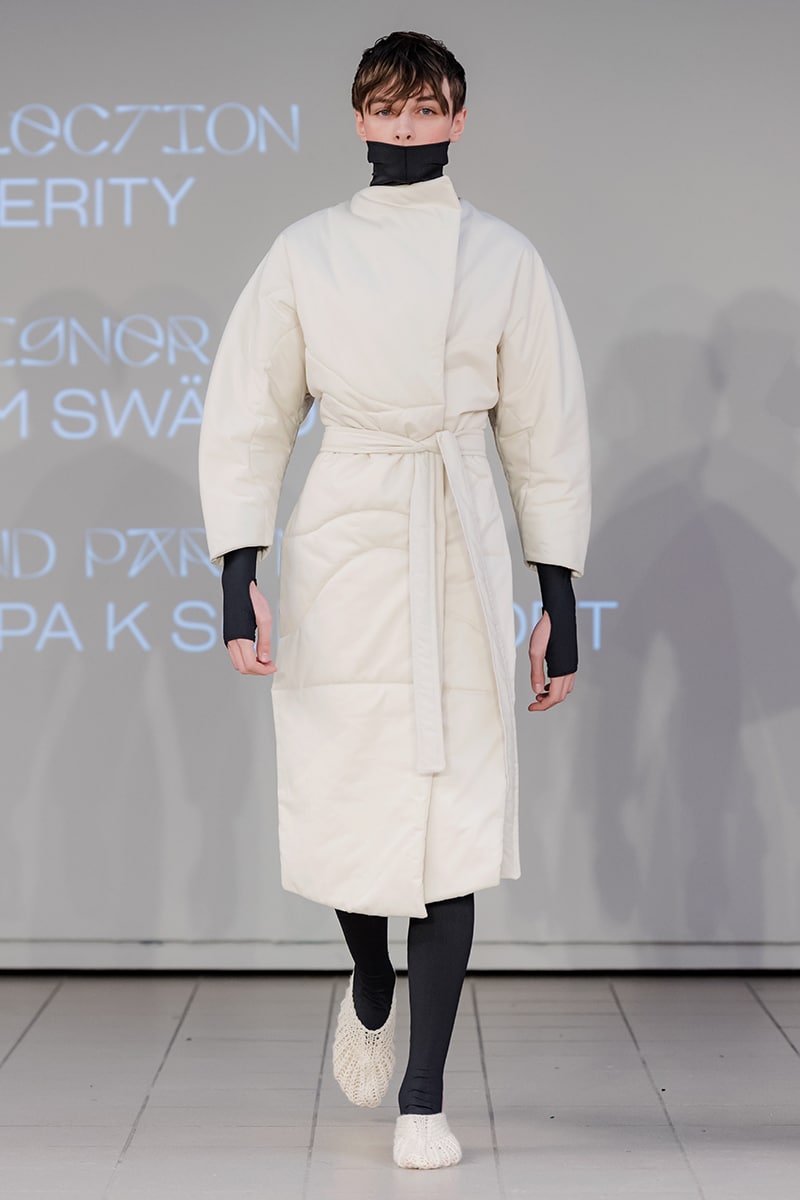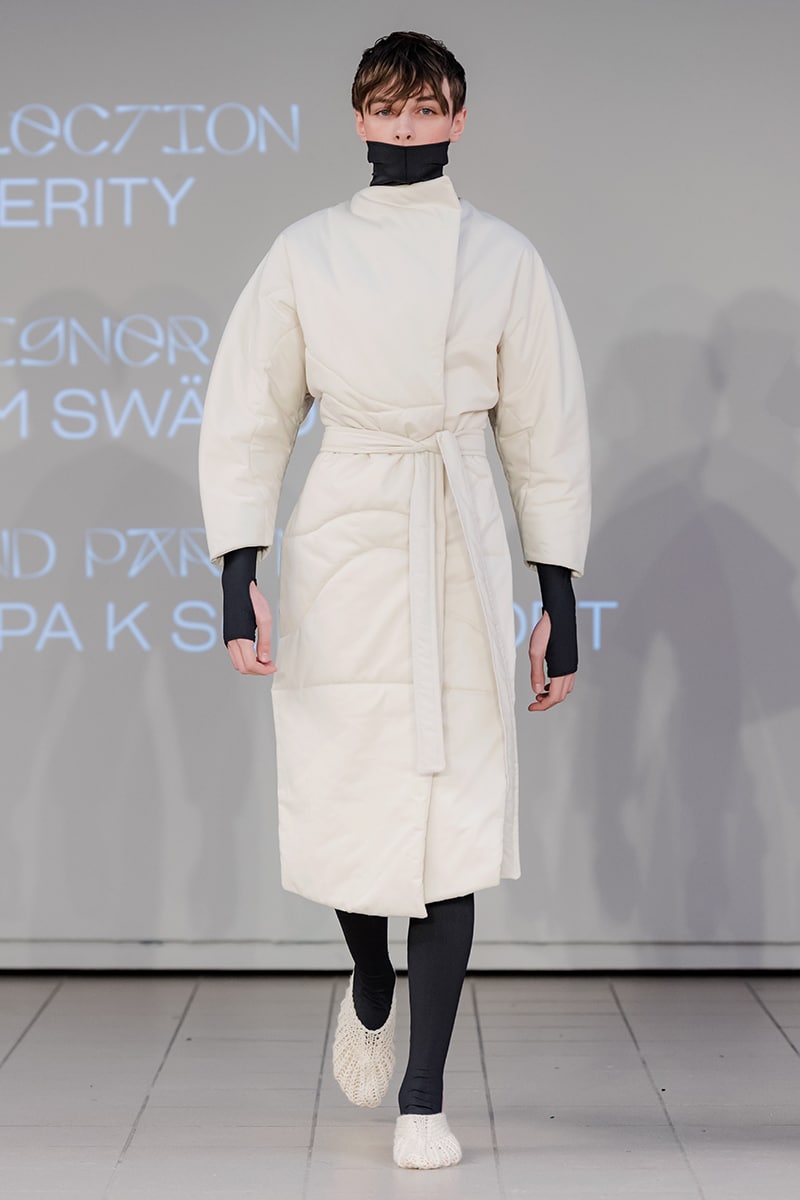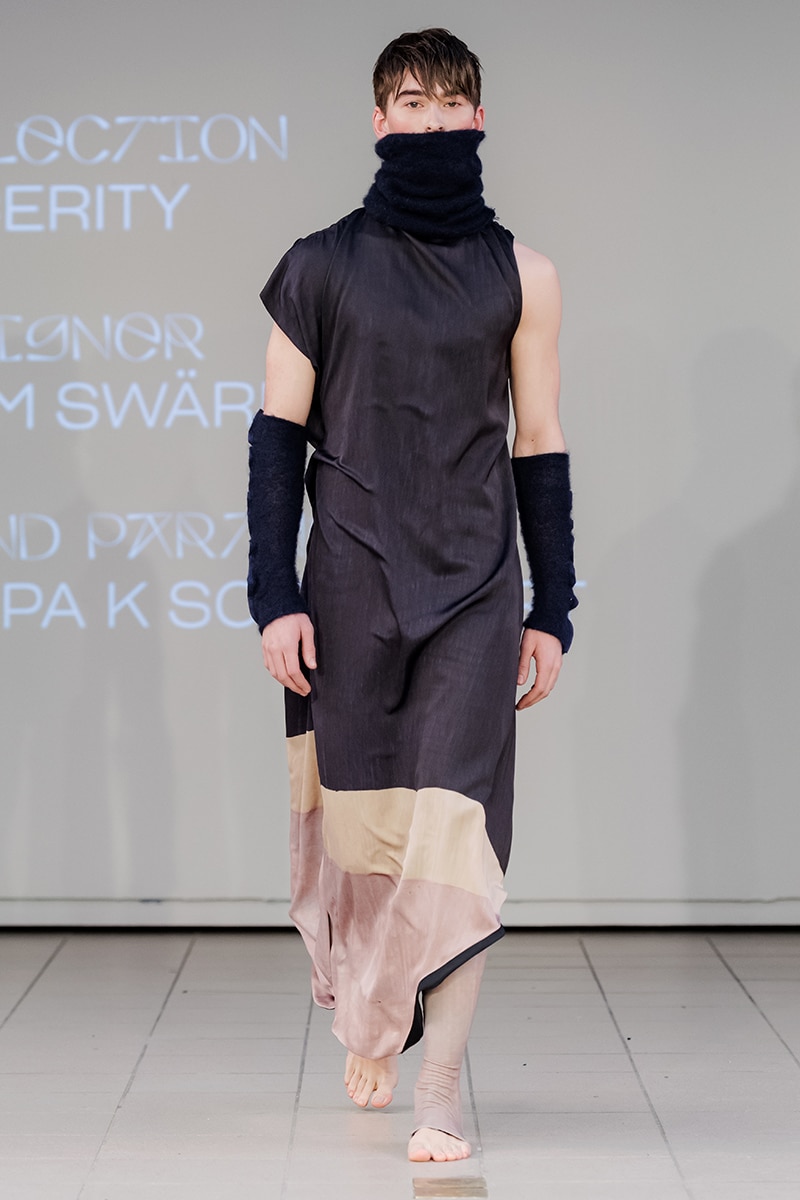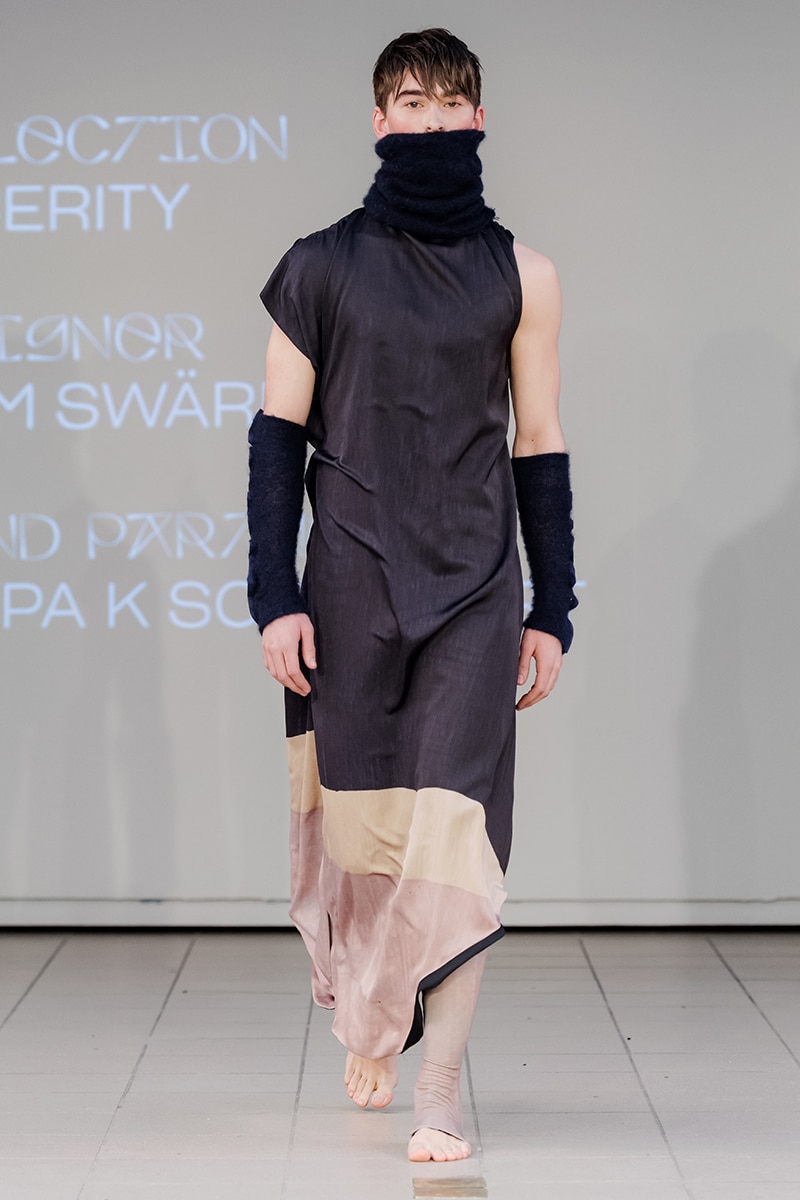 Beckmans College of Design opens this season's Fashion Week in Stockholm with the show Sport Psyche – Fashion Collaboration.
Sport Psyche – Fashion Collaboration is eleven new collection concepts designed by the final-year Fashion students together with six prominent sports brands: Equestrian Stockholm, Filippa K Soft Sport, Galvin Green, Houdini, Pelle P and Stutterheim. The brands represent a breadth in the industry, with expertise in widely differing sports fields, from golf to equestrian sports.
"There are no longer any boundaries between sports and fashion, sports is fashion today. In this project, the students have collaborated with sports companies operating in a broad spectrum in the sports field. They have investigated function and how sports and design can be combined. By adding even more focus to design, we believe the sports industry can further raise the bar in the industry," says Pär Engsheden, Program Director Fashion.
Here are the male looks shot by Mathias Nordgren during Stockholm Fashion Week.