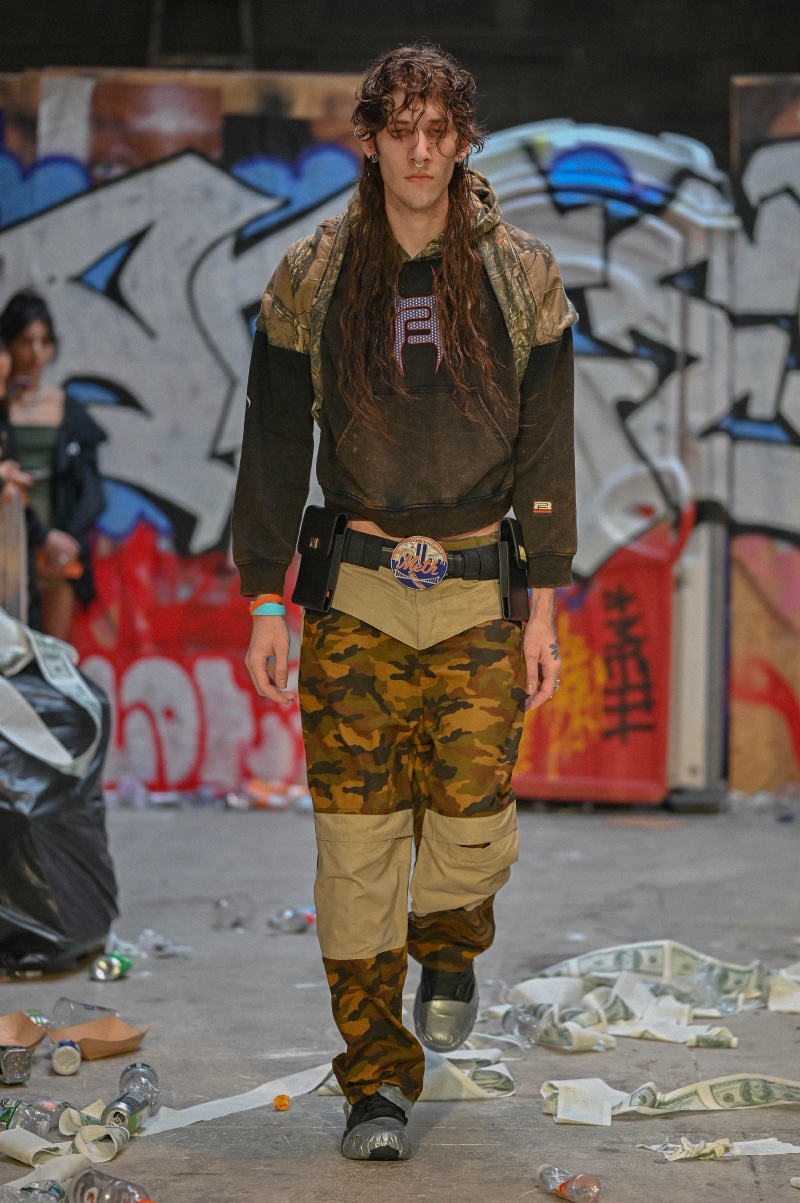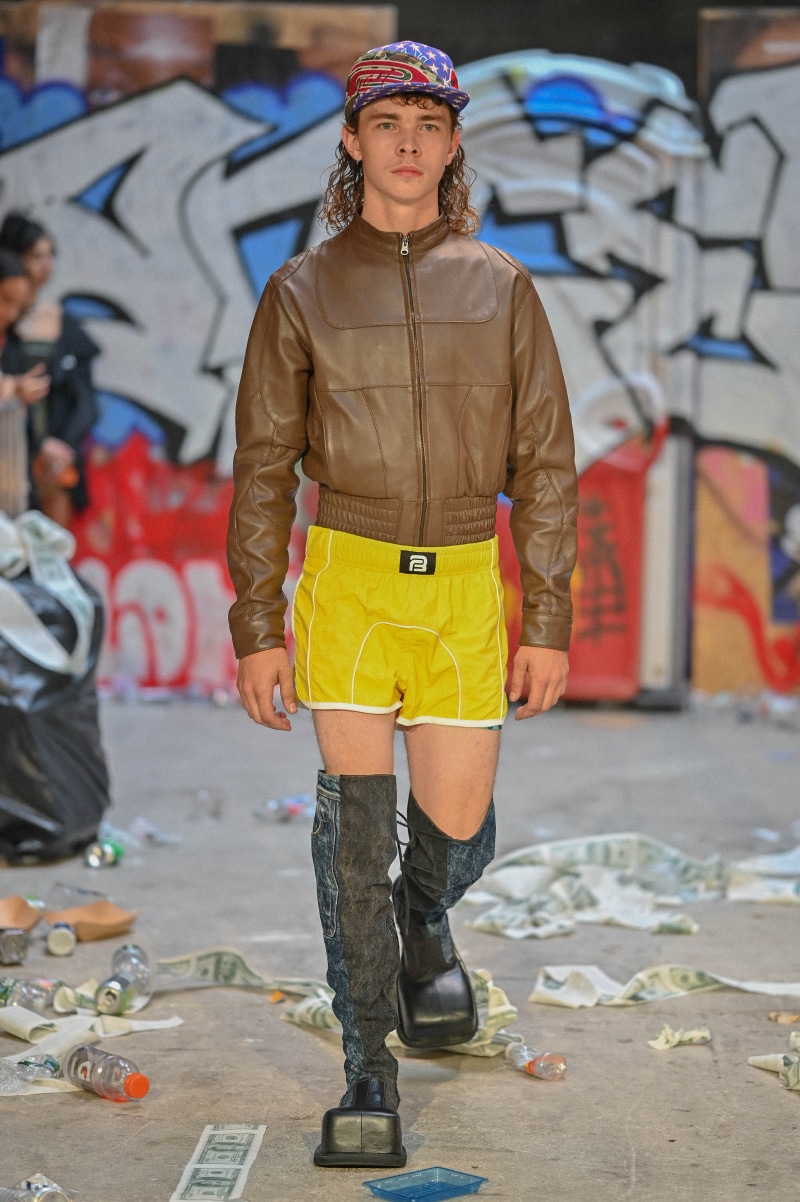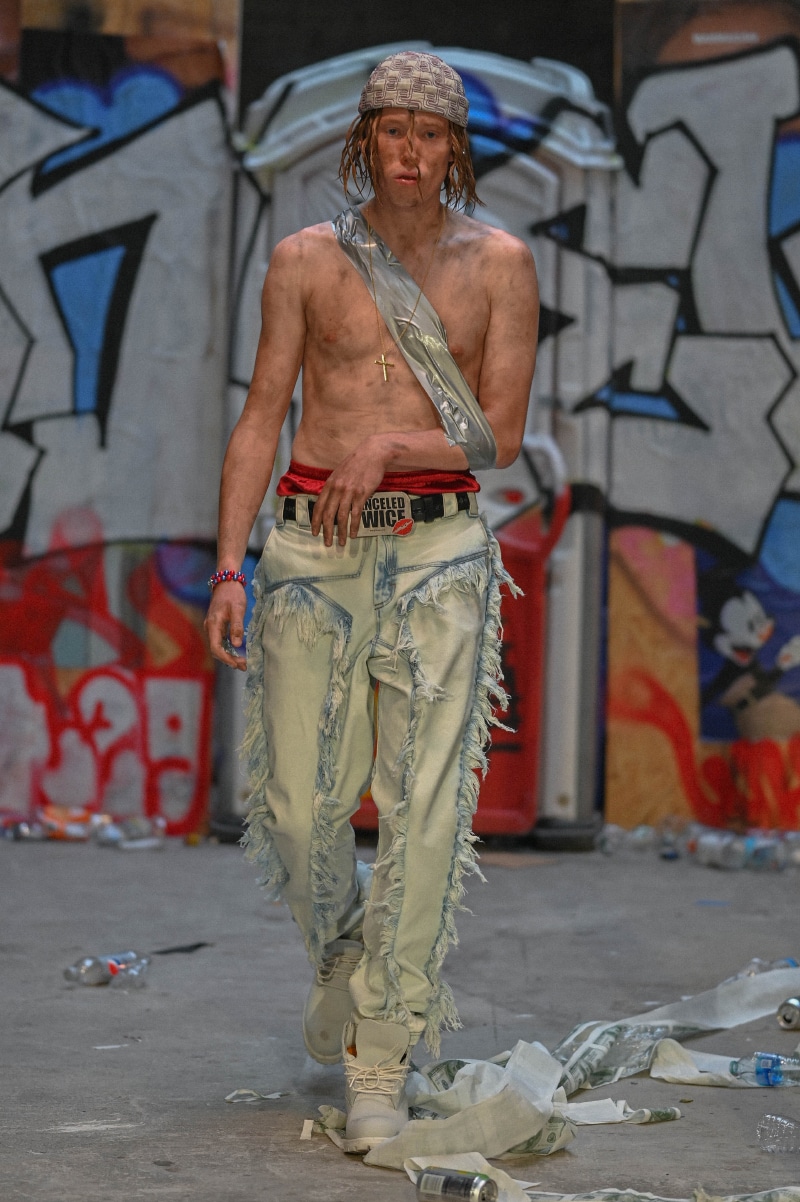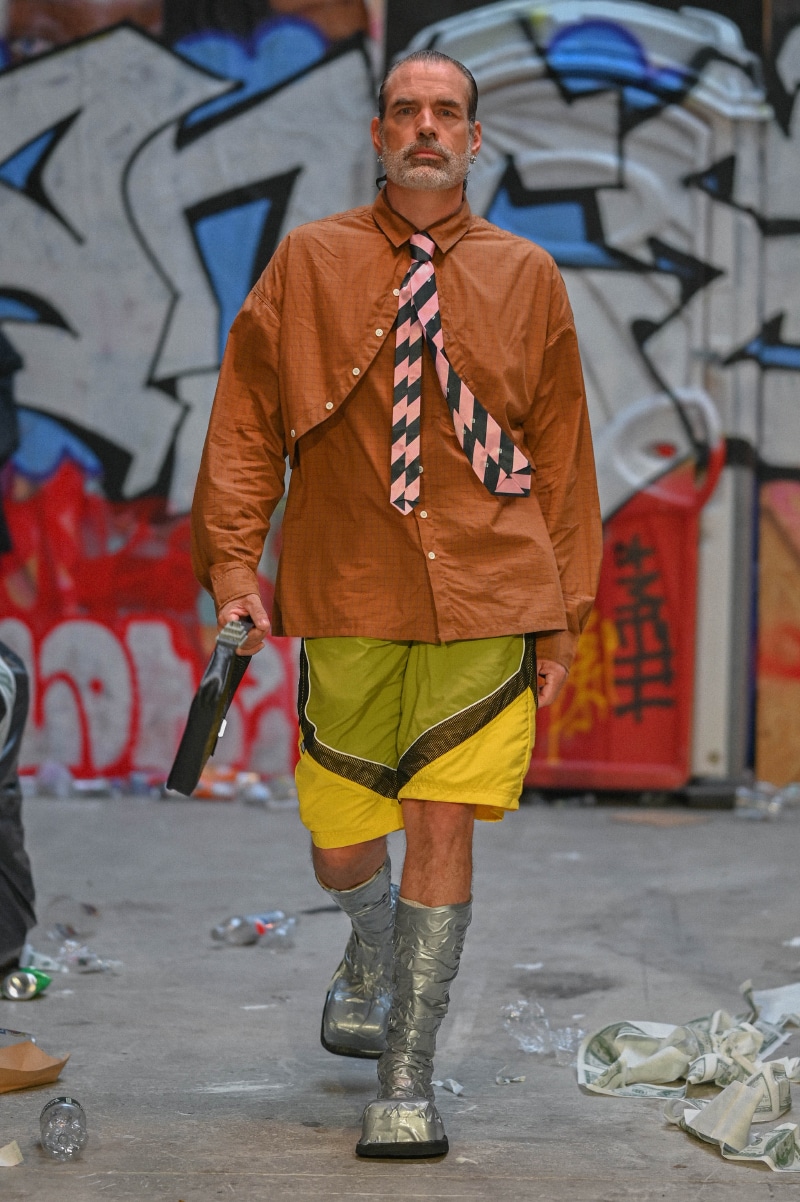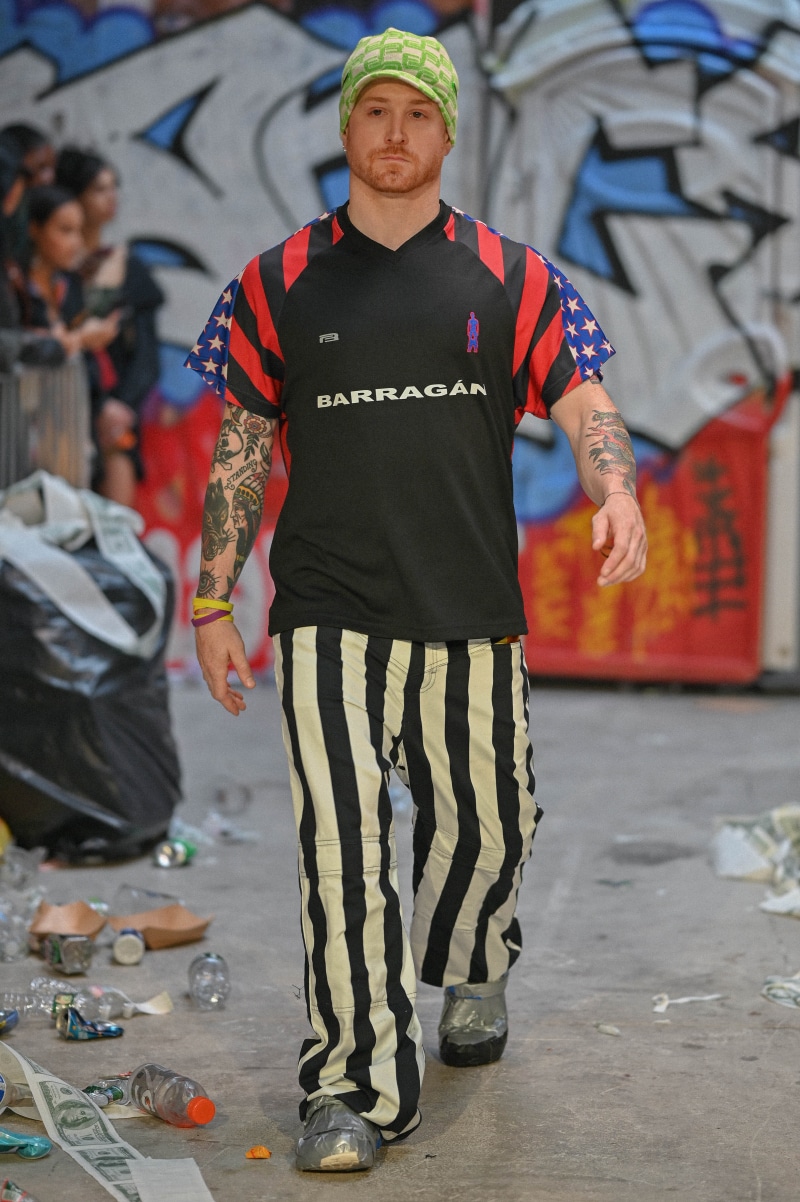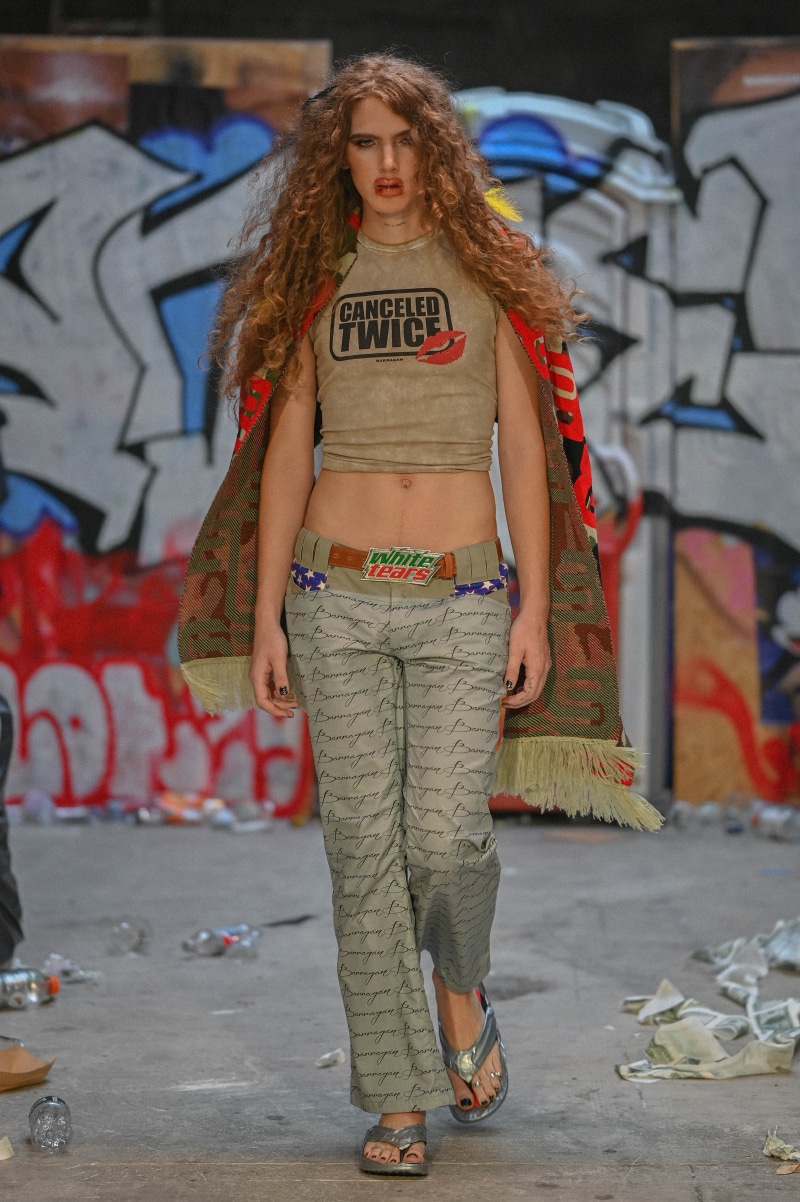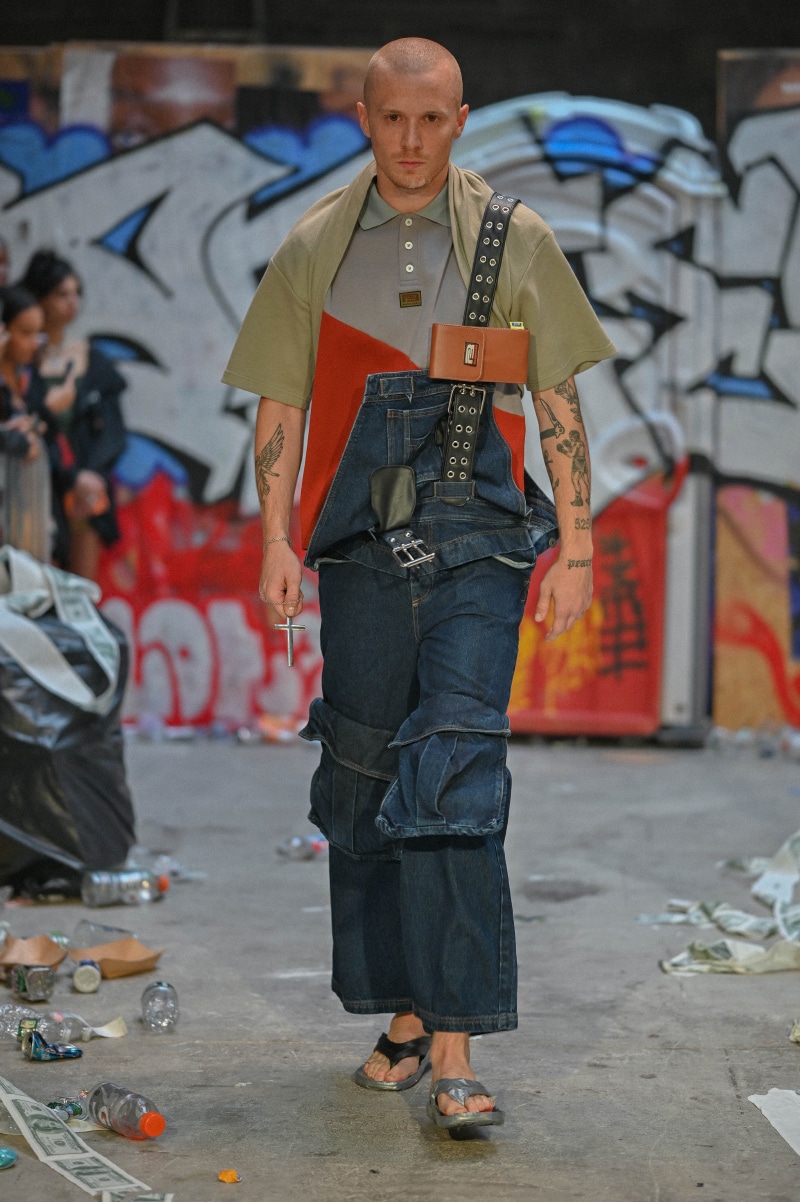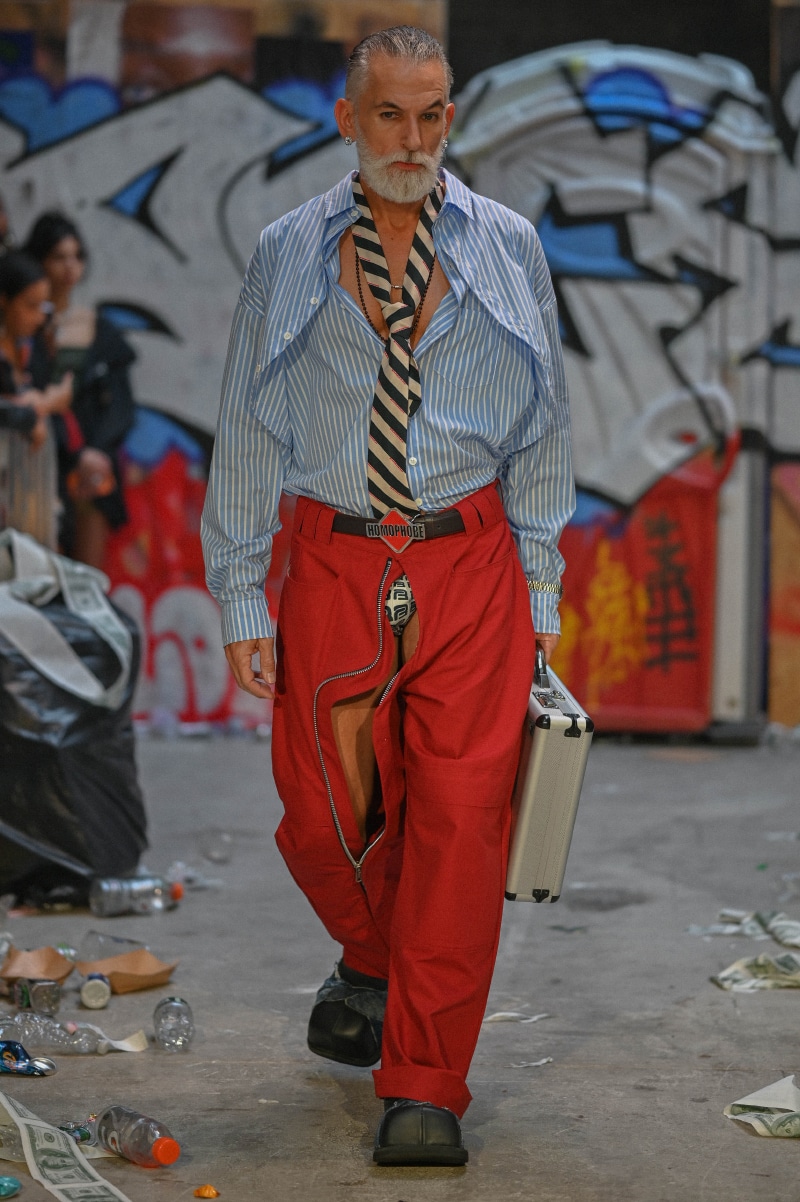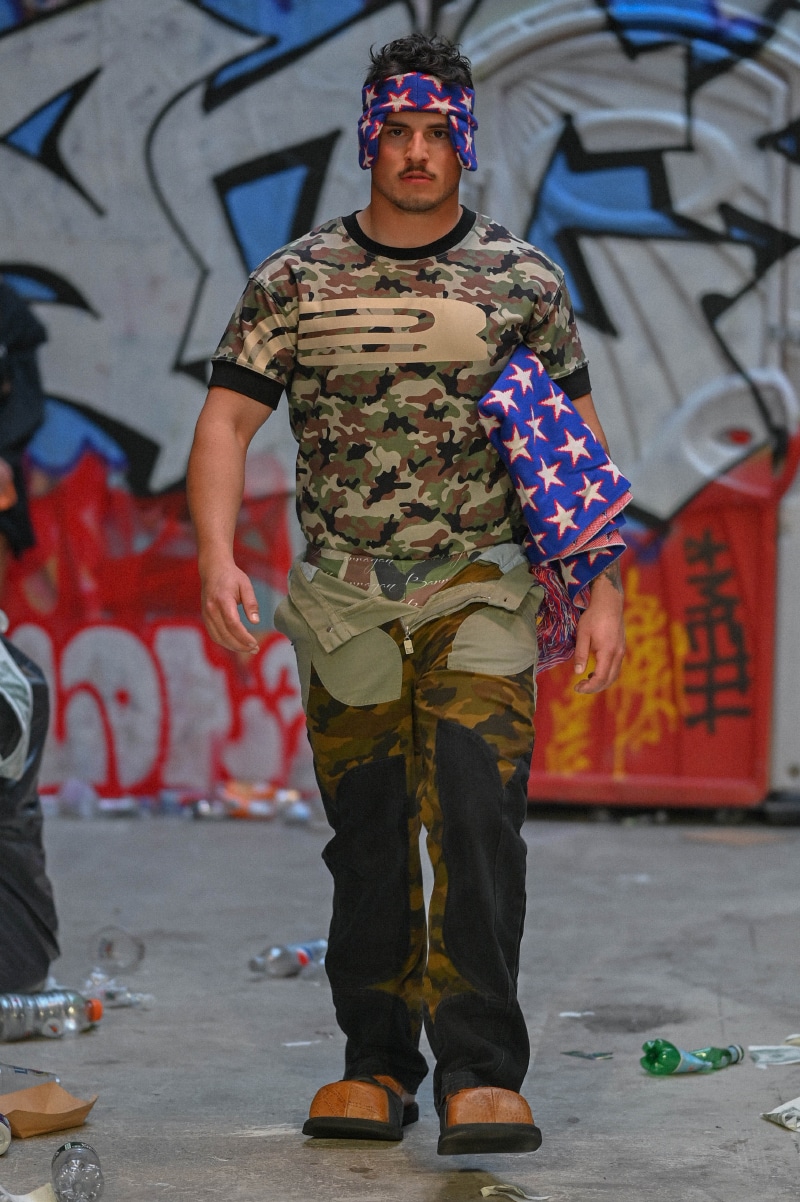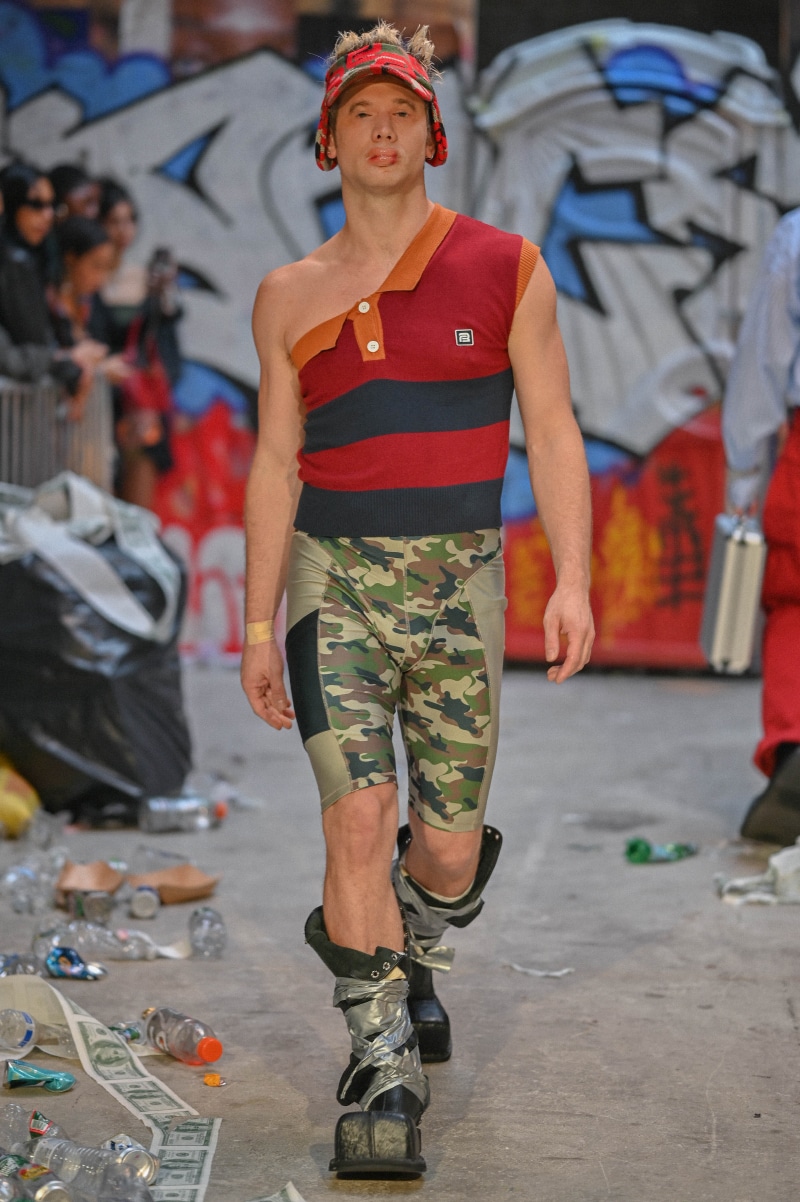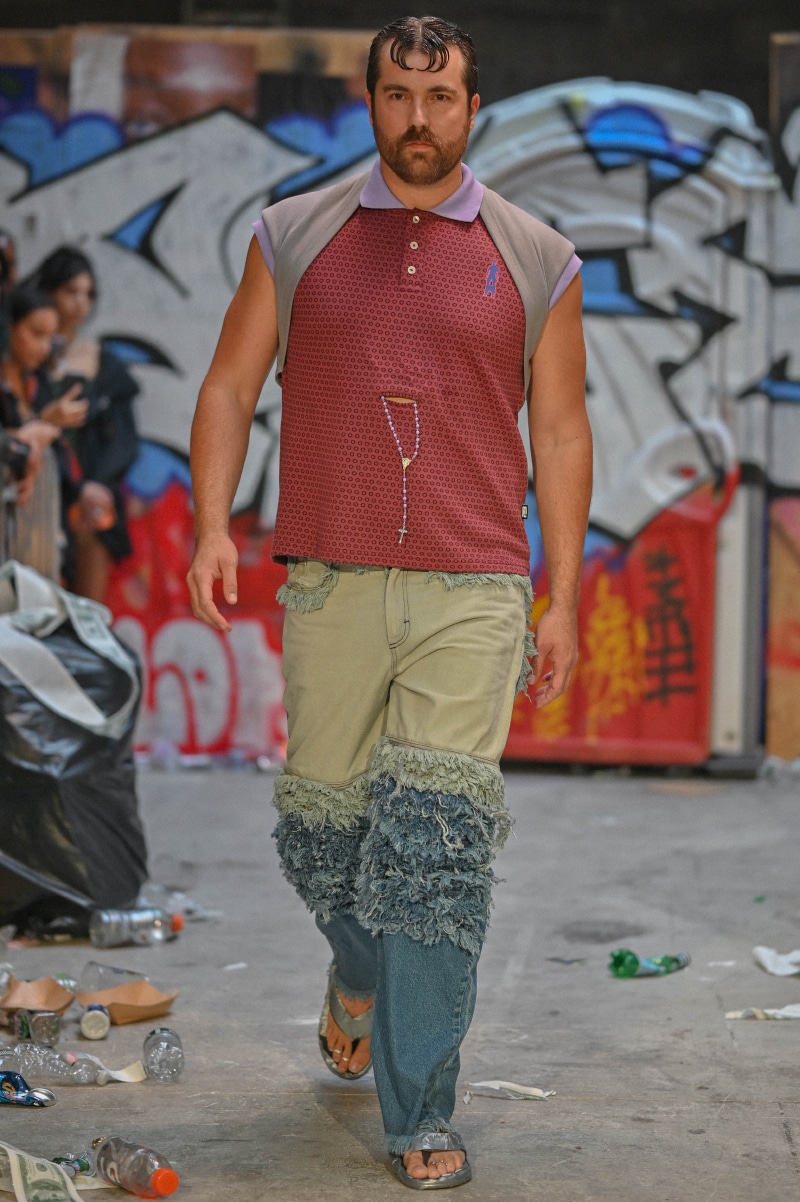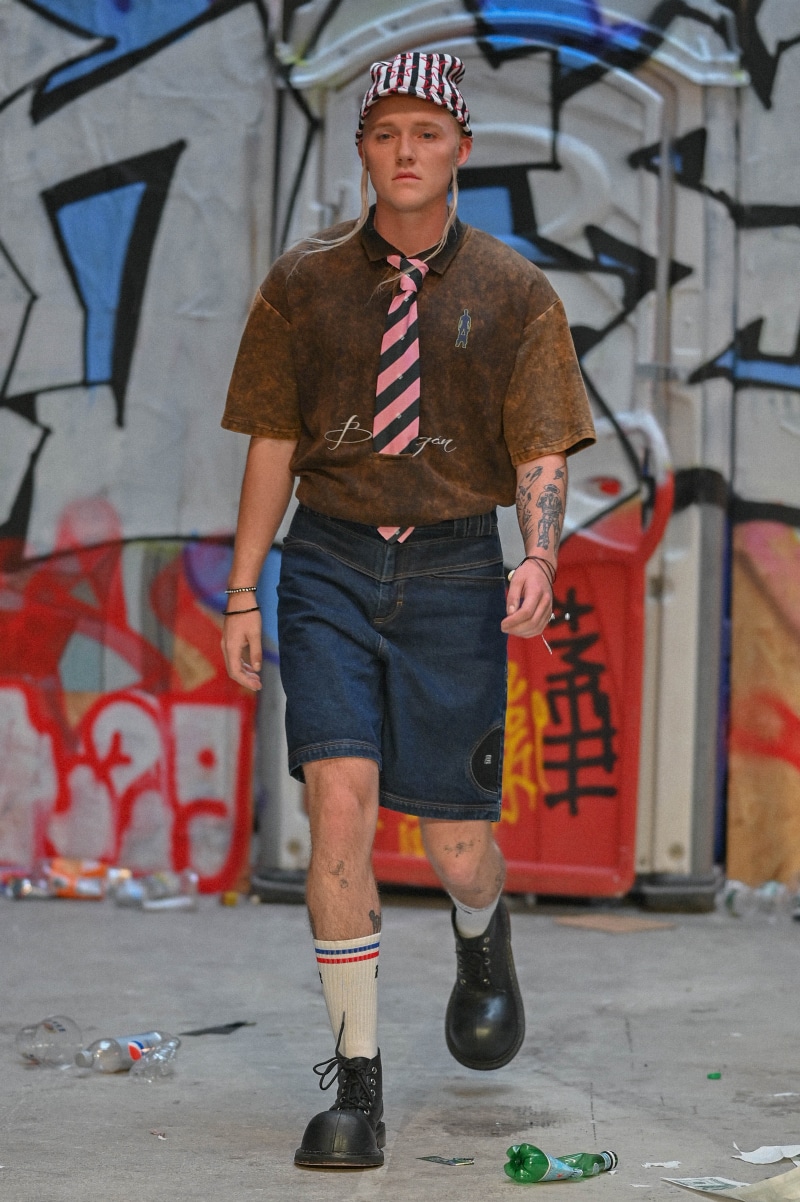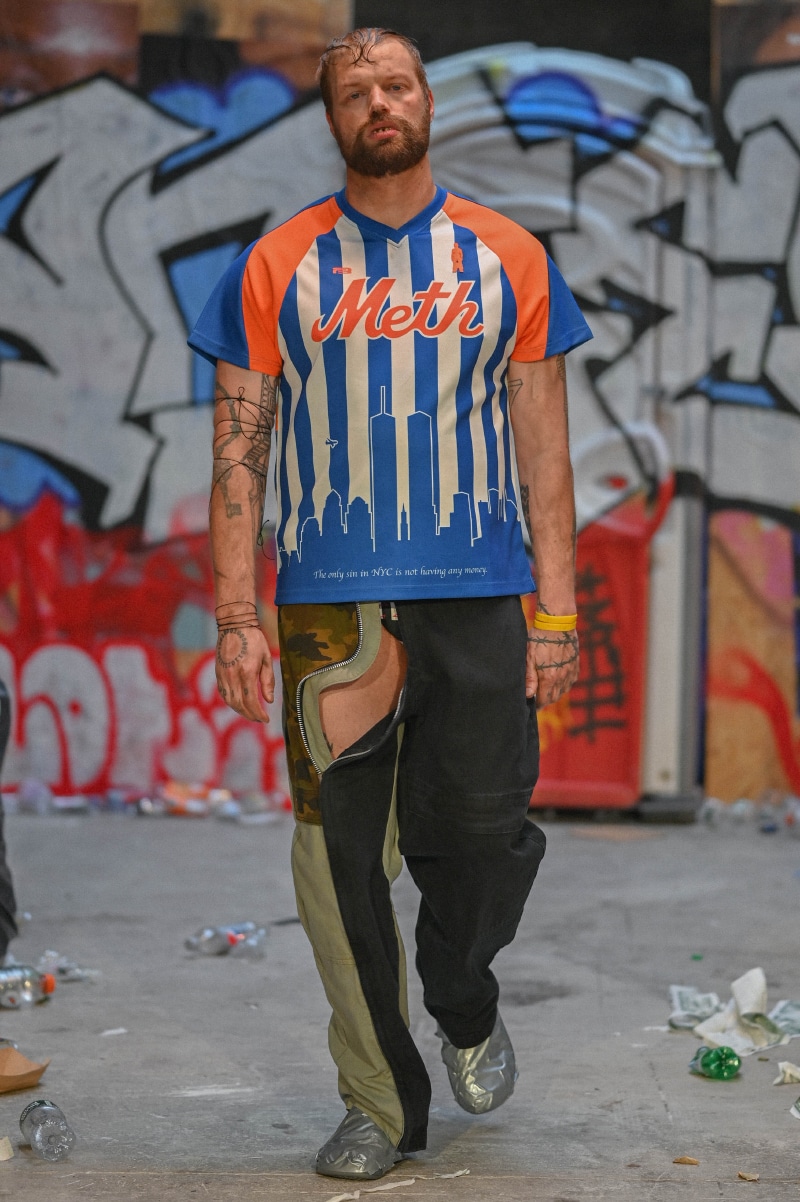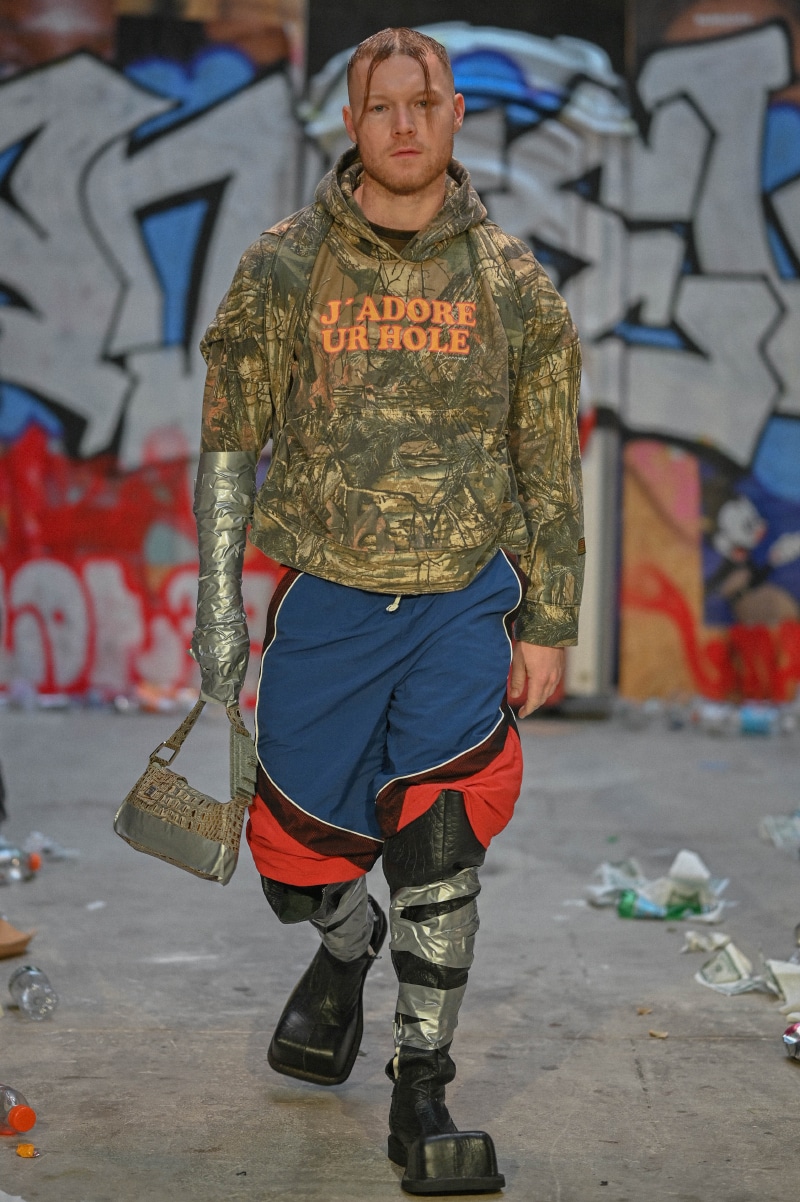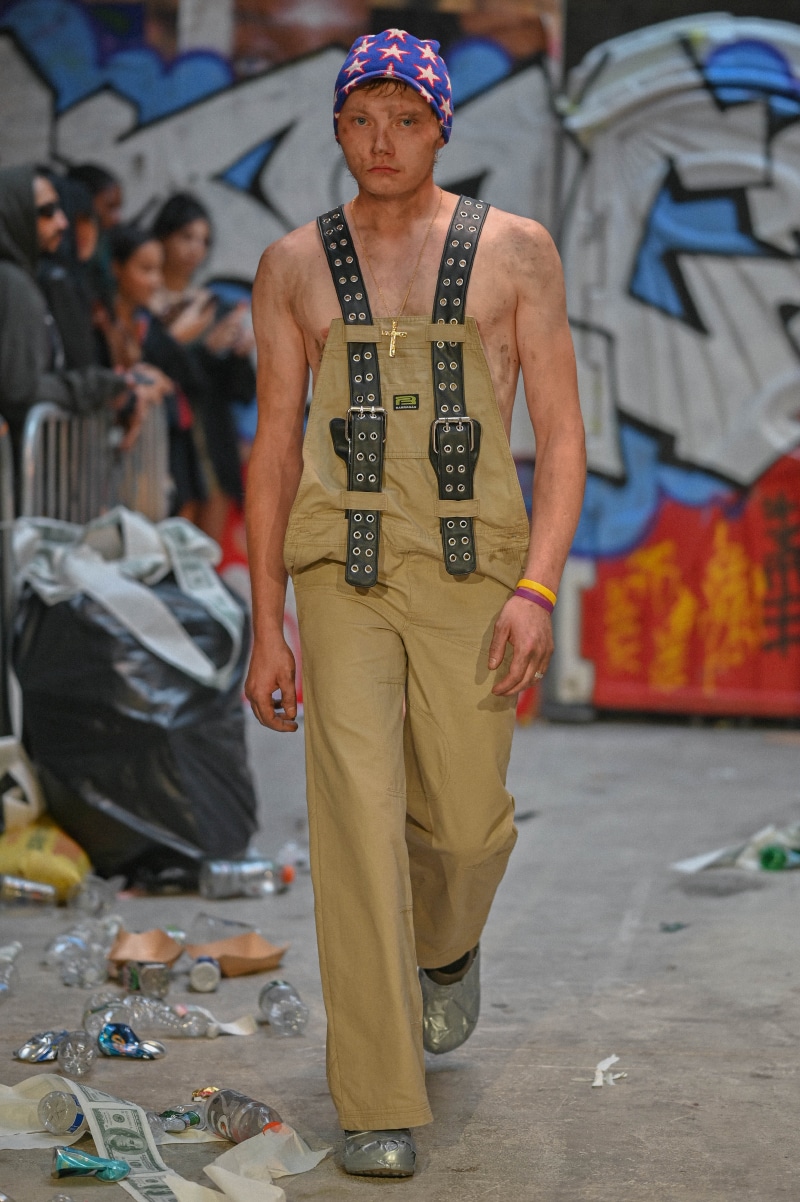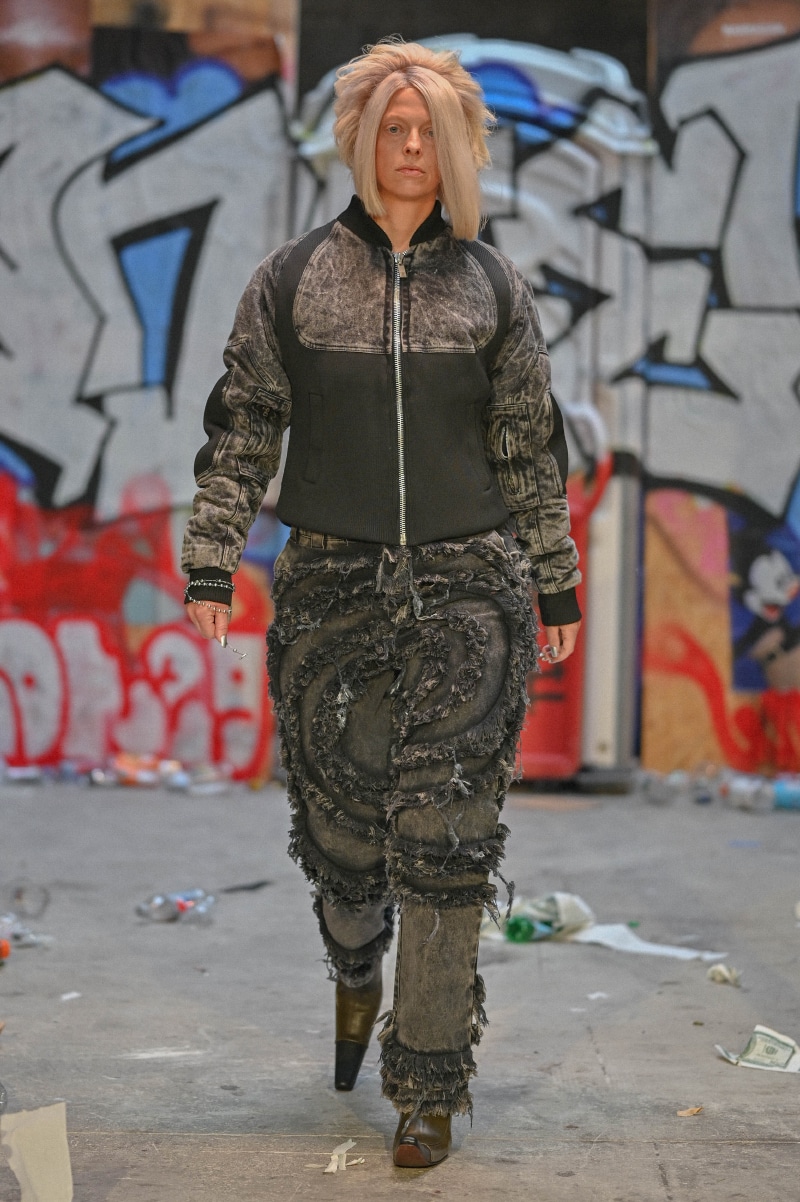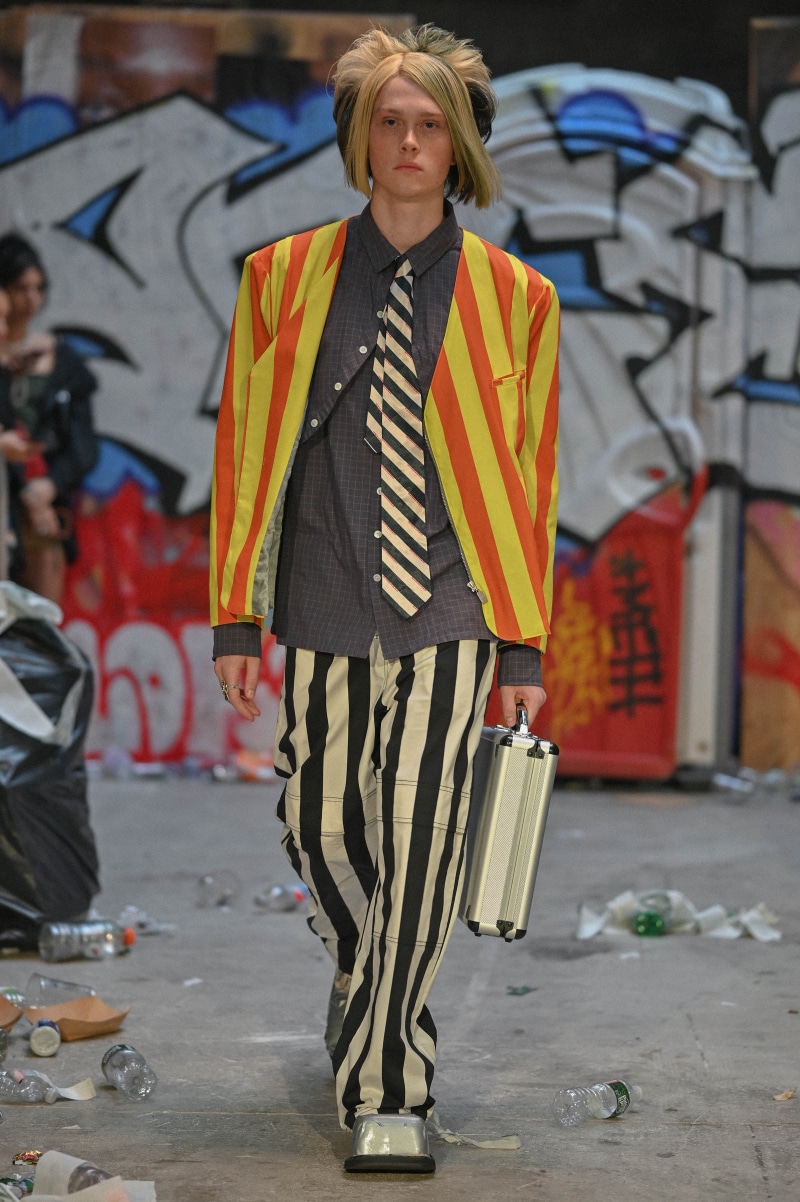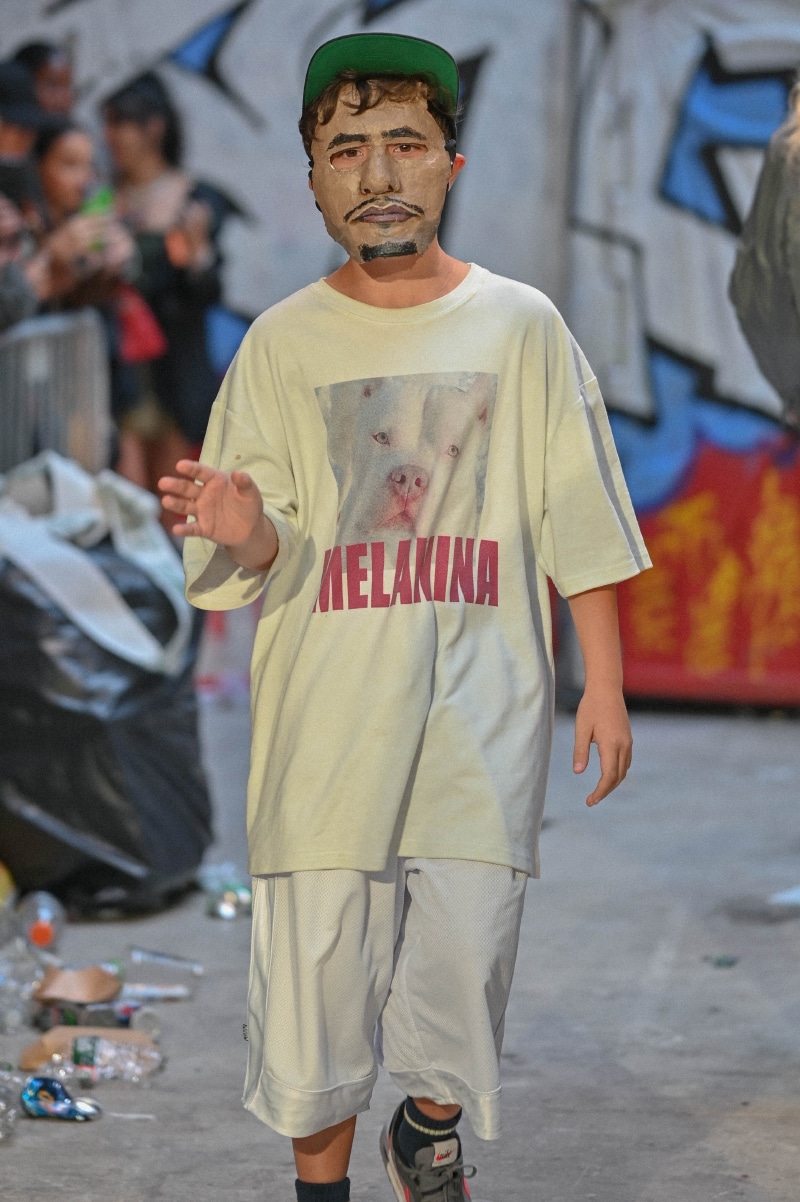 "After chaos comes light". That is the name with which Mexican Victor Barragán, founder and creative director of BARRAGÁN , has baptized the spring/summer 23 collection with which he has returned to the catwalks, as let's remember that he has not held a show since September 2019. This return was his first show in New York as part of the CFDA Fashion Fund.
We suppose that the title of the proposal has to do with the bad time that everyone has gone through because of the Covid-19, but that is water under the bridge, now we only see light and positive things. But even though it seems that everything has returned to normal, there is one question that is still on Victor's mind. What is it? This: What has changed? Indeed, this question has been asked not only by the designer but also by hundreds and thousands of other people. We hope that at least something has changed and above all that the change is favorable and that it favors BARRAGÁN's SS23 proposal, which has to do with a post-collage critique of American culture and with the BACK TO BUSINESS of American culture, including its deep-rooted culture of whiteness.
BARRAGÁN goes in parts, and rightly so, first setting the stage as a classic American music festival where a utopia quickly becomes dystopian. Into a scenario of toxic toilets and barricades enter 26 looks worn by stock American characters, chosen by a designer who constantly negotiates the cultural border between CDMX and NYC.
The vocabulary and language with which BARRAGÁN's characters communicate is Spanglish; forming an aesthetic that cannot be clearly classified as American or Mexican.
In this series of characters that BARRAGÁN presents, groups of people dressed in football jerseys and zip-away sport shorts inspired by gear that teen Victor inherited from siblings in CDMX.
And from football pieces and athleisure wear to the "businessman's" cotton shirt cut off at the sleeves and combined with ties reminiscent of clowns and obsolete briefcases filled with empty air, the perfect look for Wall Street. You think so? We say yes. A breath of fresh air is never a bad thing, but no matter how much fresh air is flowing, the guys on wall street are not wearing (at least to work) American comic prints like Dollar bill$, $tars and $tripes, Hunting Camo, Gun$ and God. They will wear it during the cultural carnival to show their rebelliousness and who knows maybe they will combine it with the best American shredded denim Barragan has to offer.