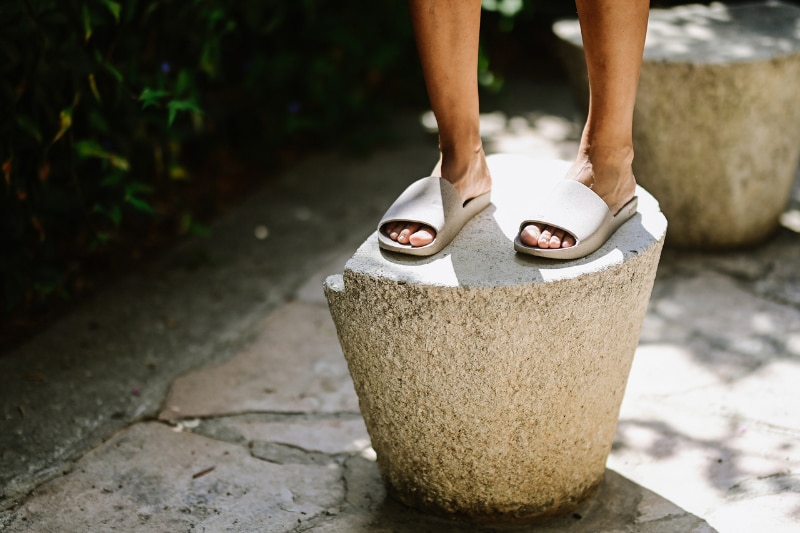 Founded in 2020, Balena is a material science company who have spent the last years developing a breakthrough compostable and biodegradable thermoplastic material in a mission to create a circular model for footwear and solve one of the fashion industry's biggest challenges: disassembly + end of life.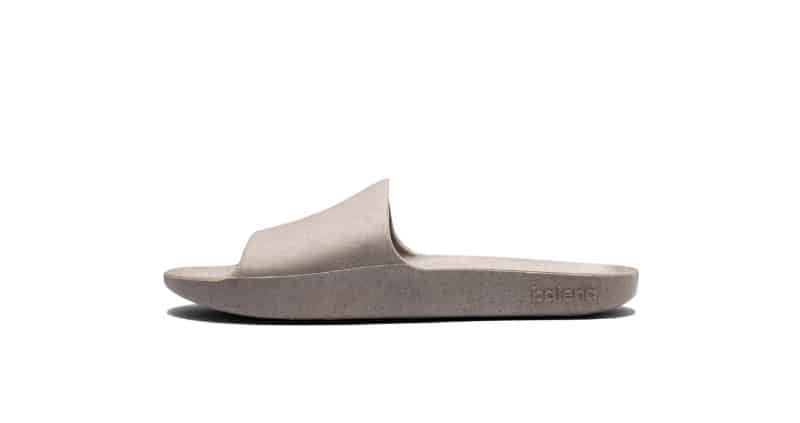 The BioCir™ Slides are designed and manufactured in Italy and are available for pre-order now. BioCir™ is a flexible and fully compostable thermoplastic material, reducing toxic, fossil fuel-based materials used in the fashion and footwear industries. BioCir™ can be used for 3D printing using filaments, or in pallets for mass production injunction molding. Products made of BioCir™ reach their end of life responsibly in a biological recycling mechanism, including full decomposition and biodegradation of the material back to the ground safely, and by that completing a fully circular process required for a sustainable future.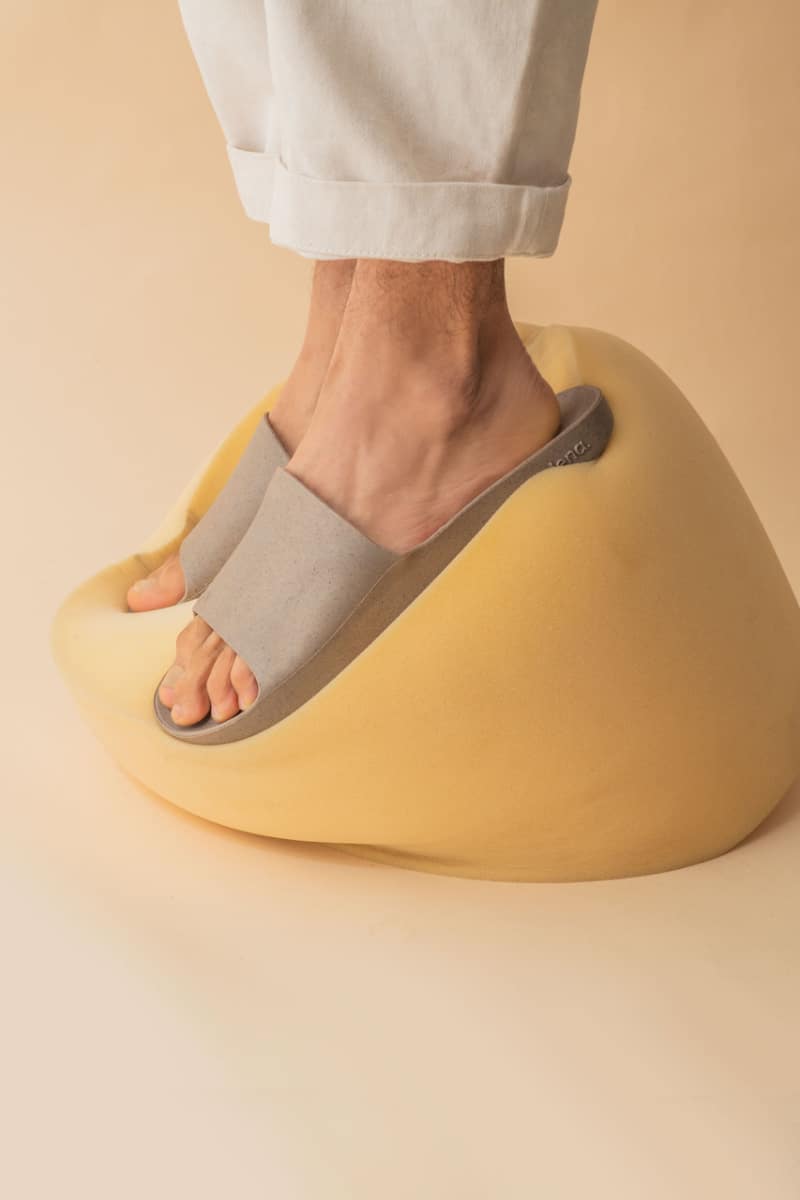 By purchasing these slides, you are supporting the creation and production of state-of-the-art, fully compostable materials that are focused on protecting the earth and the seas, completing a full circular process, and making a positive impact on the fashion industry. Balena also plan to collaborate with major footwear industry brands with some exciting collaborations in the pipeline.