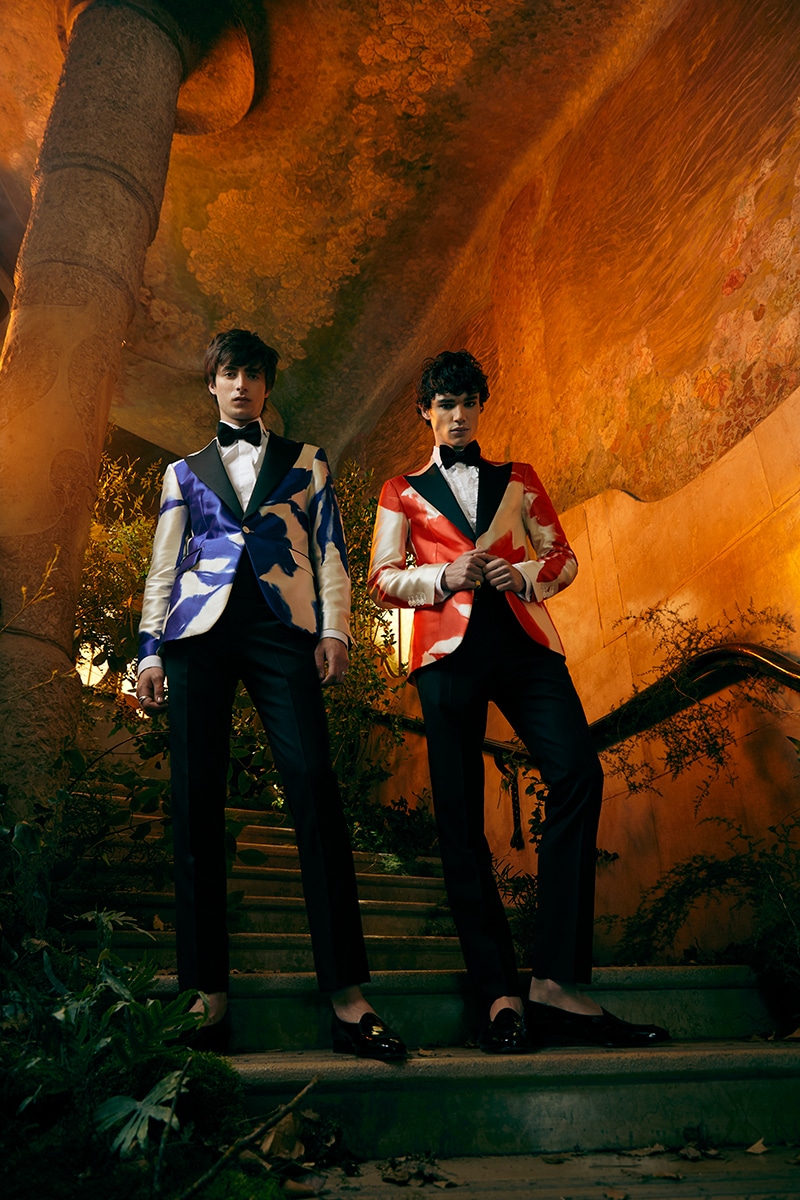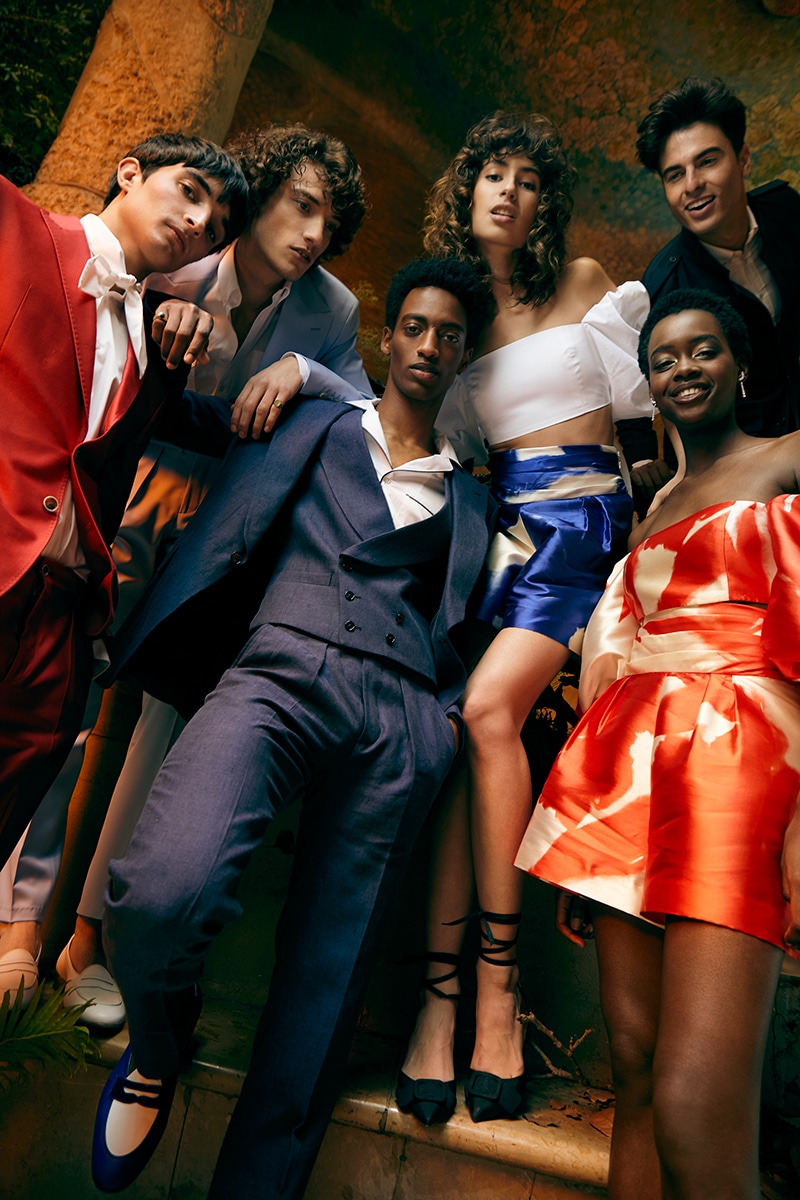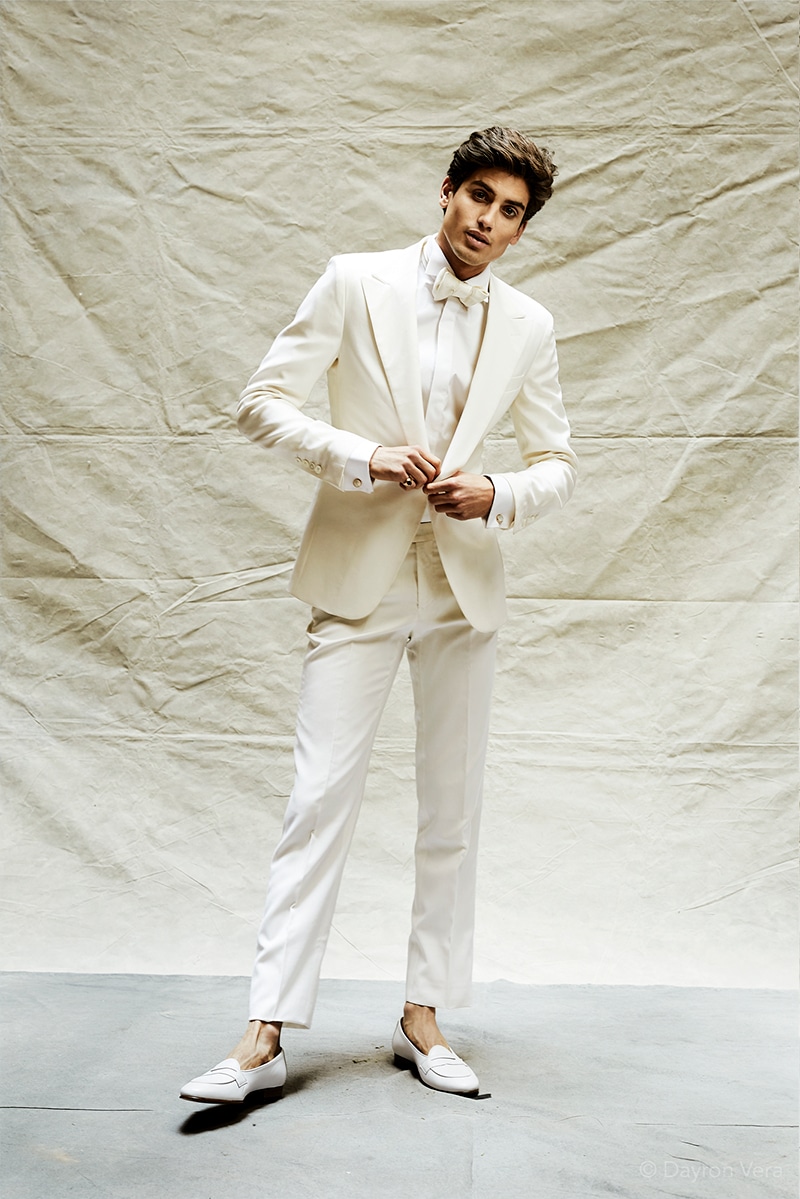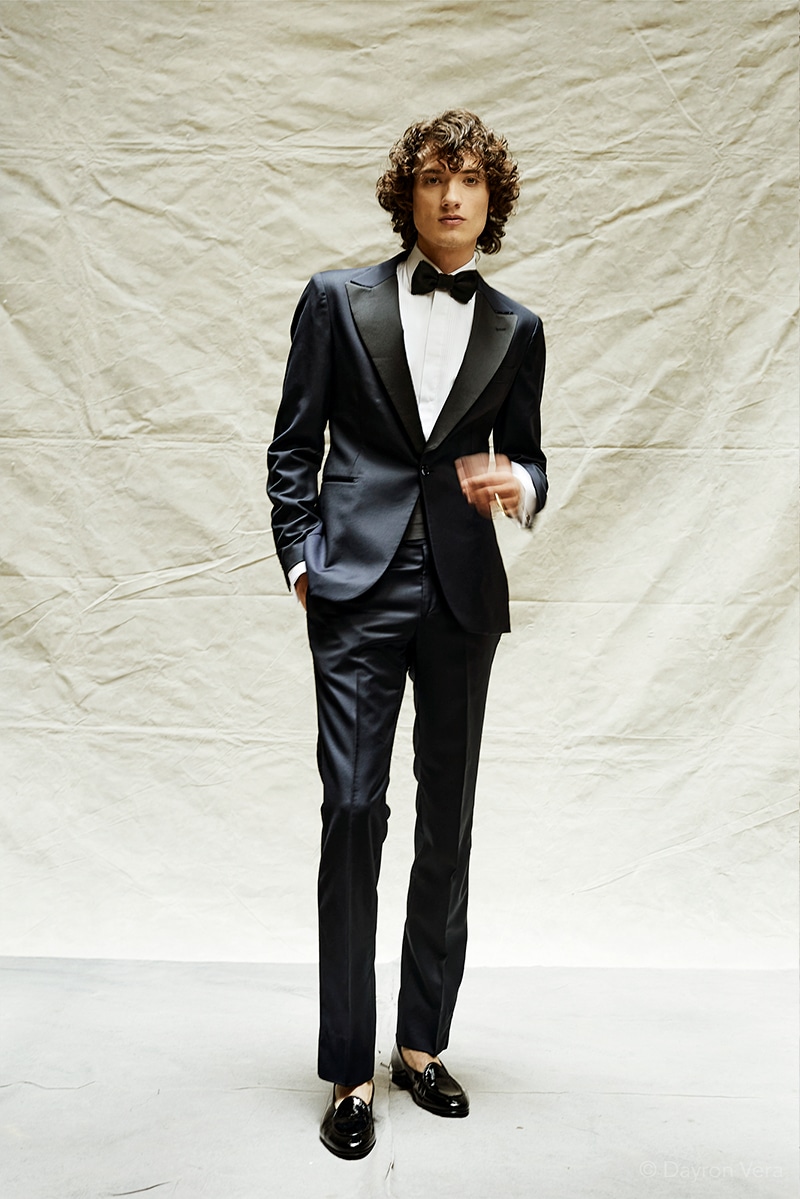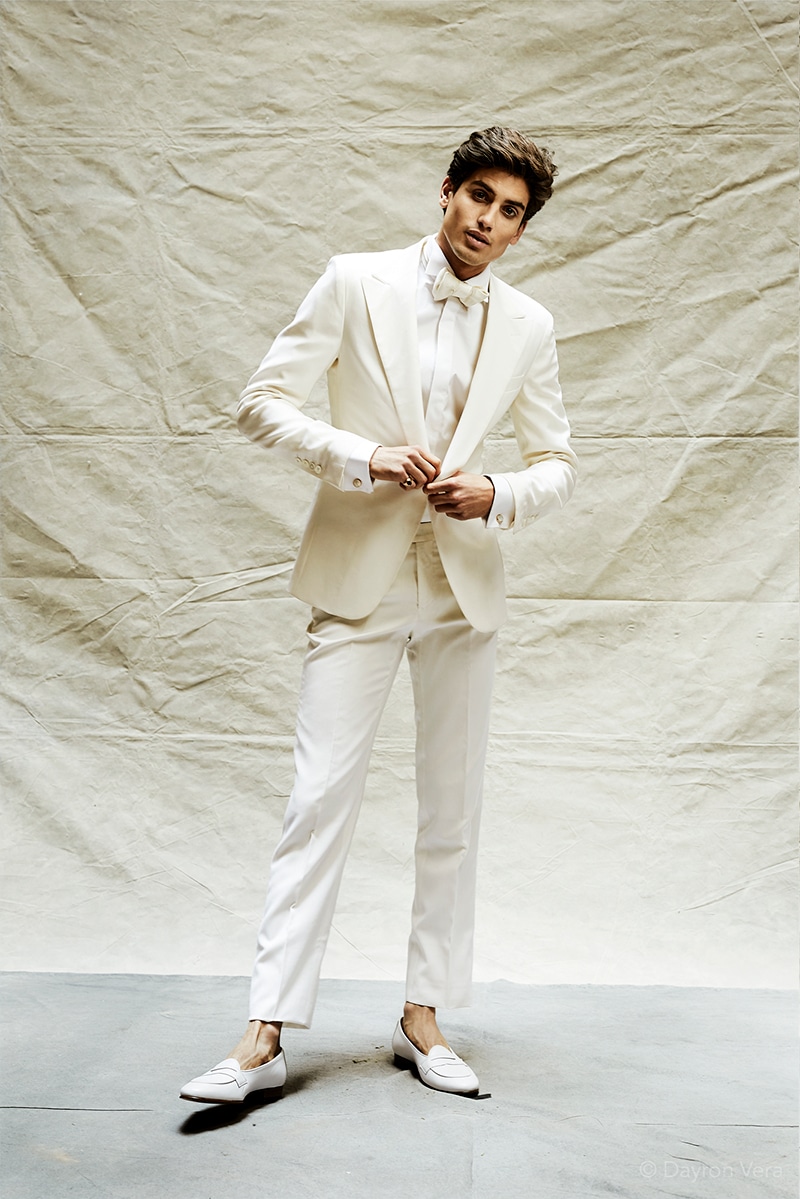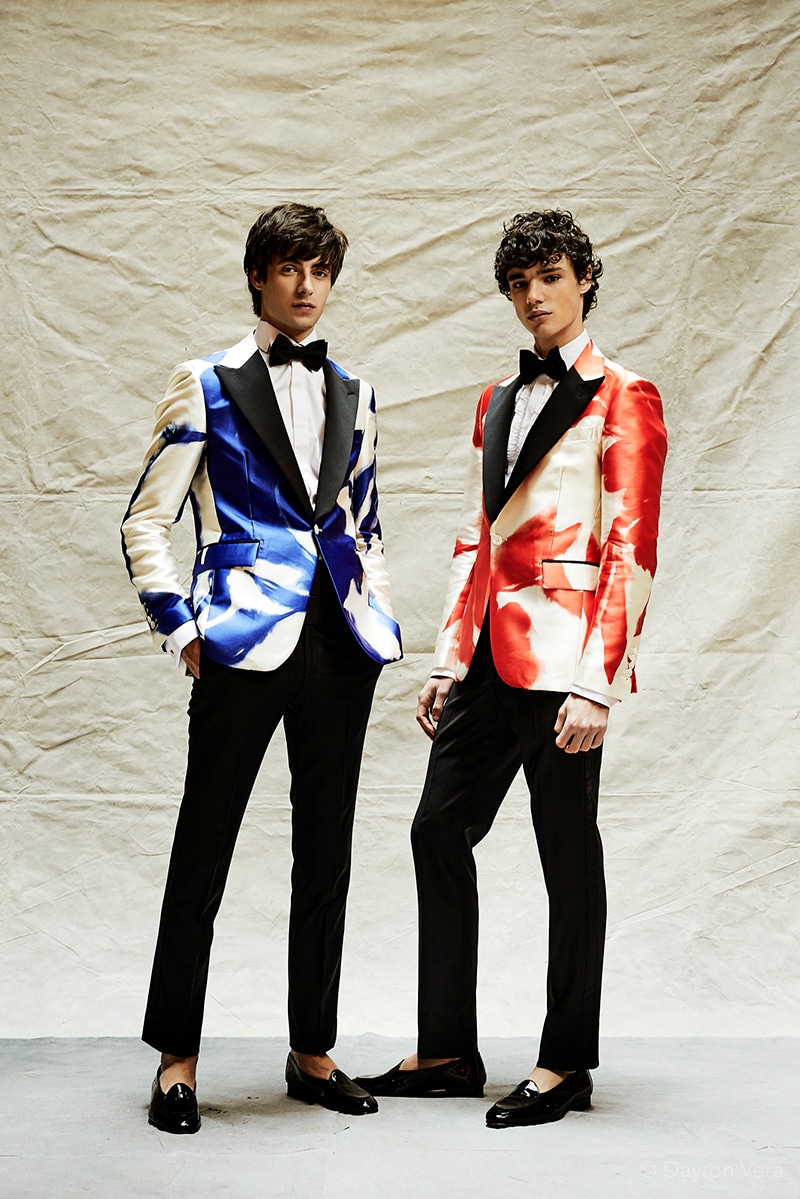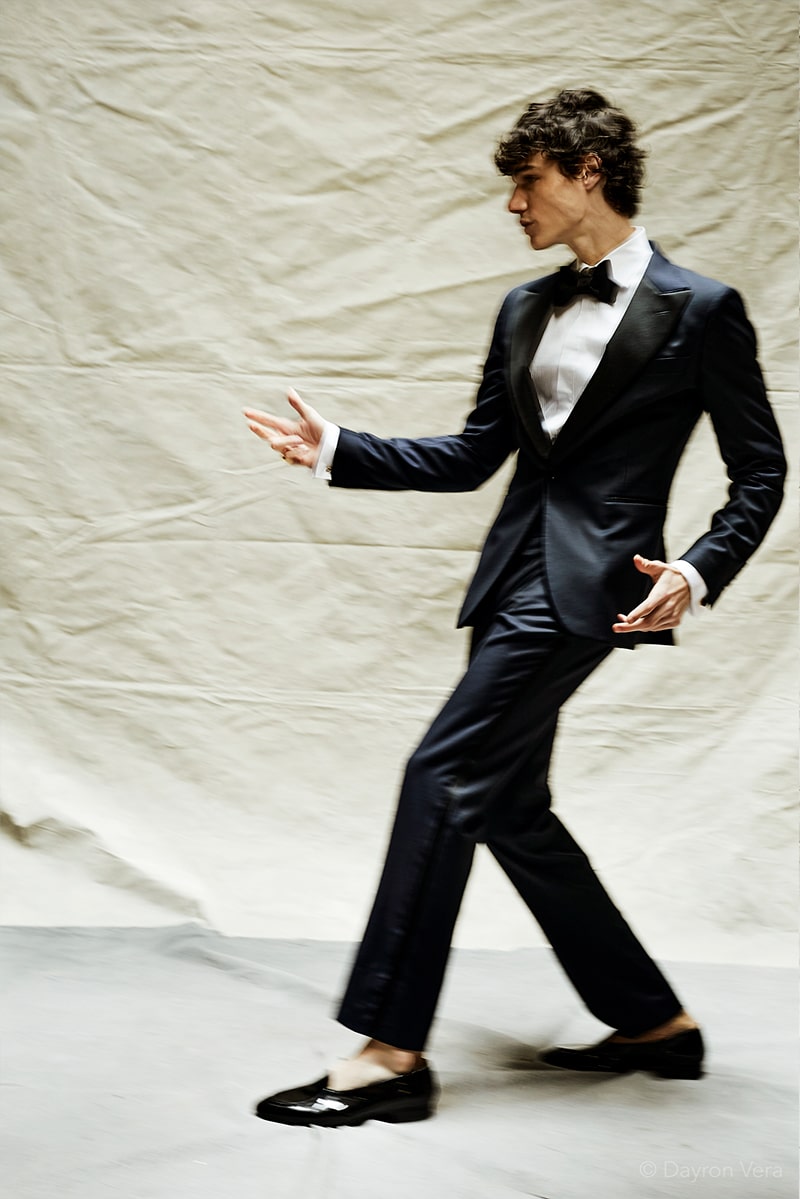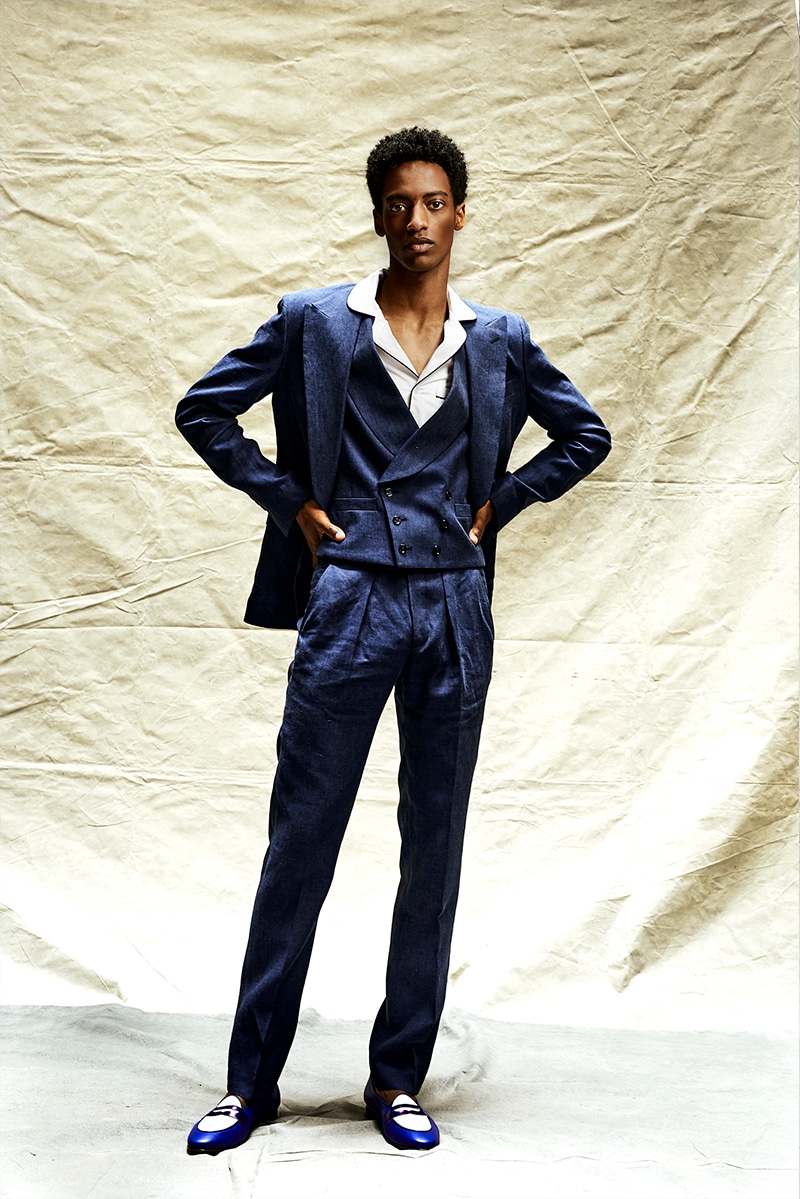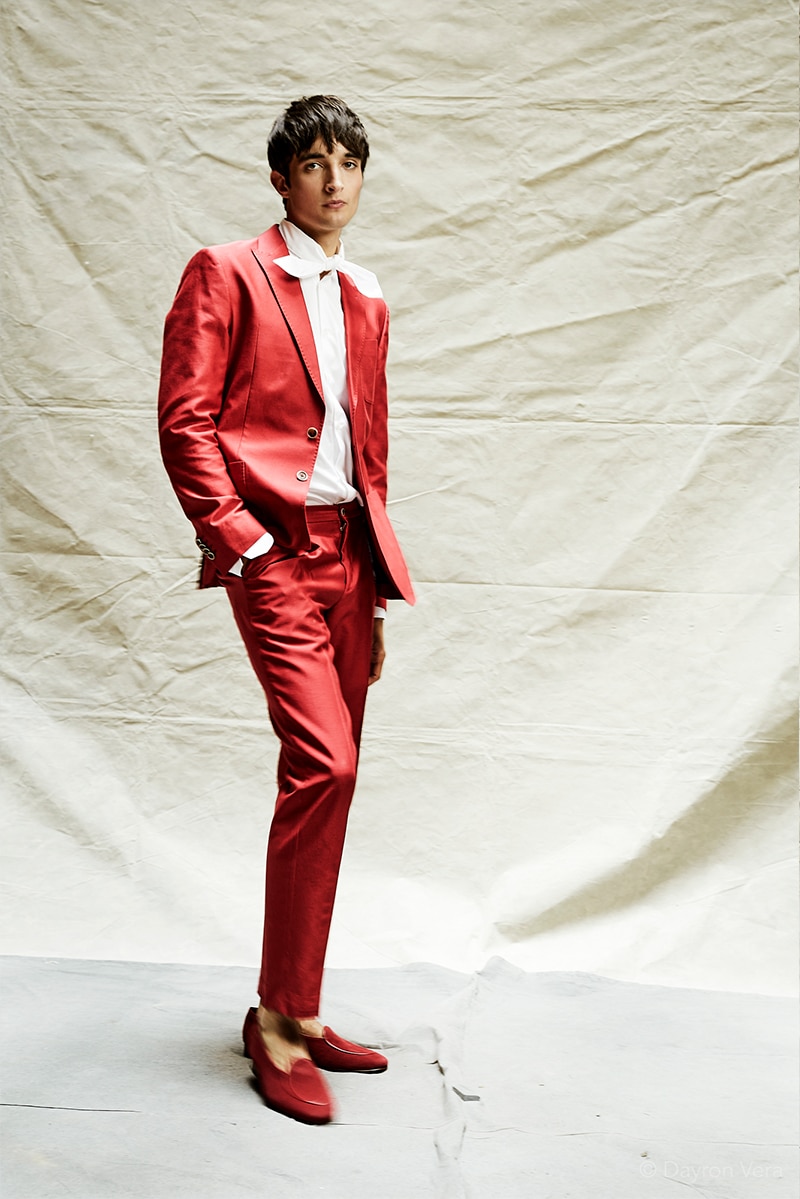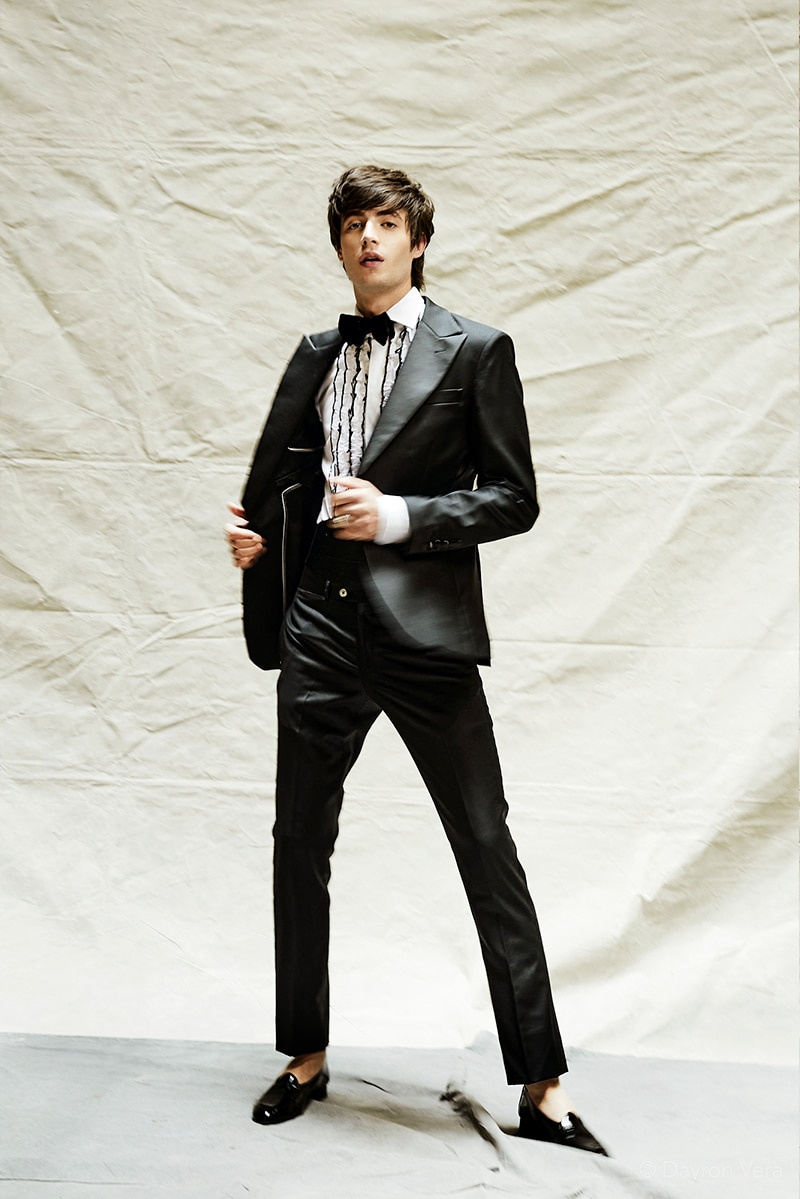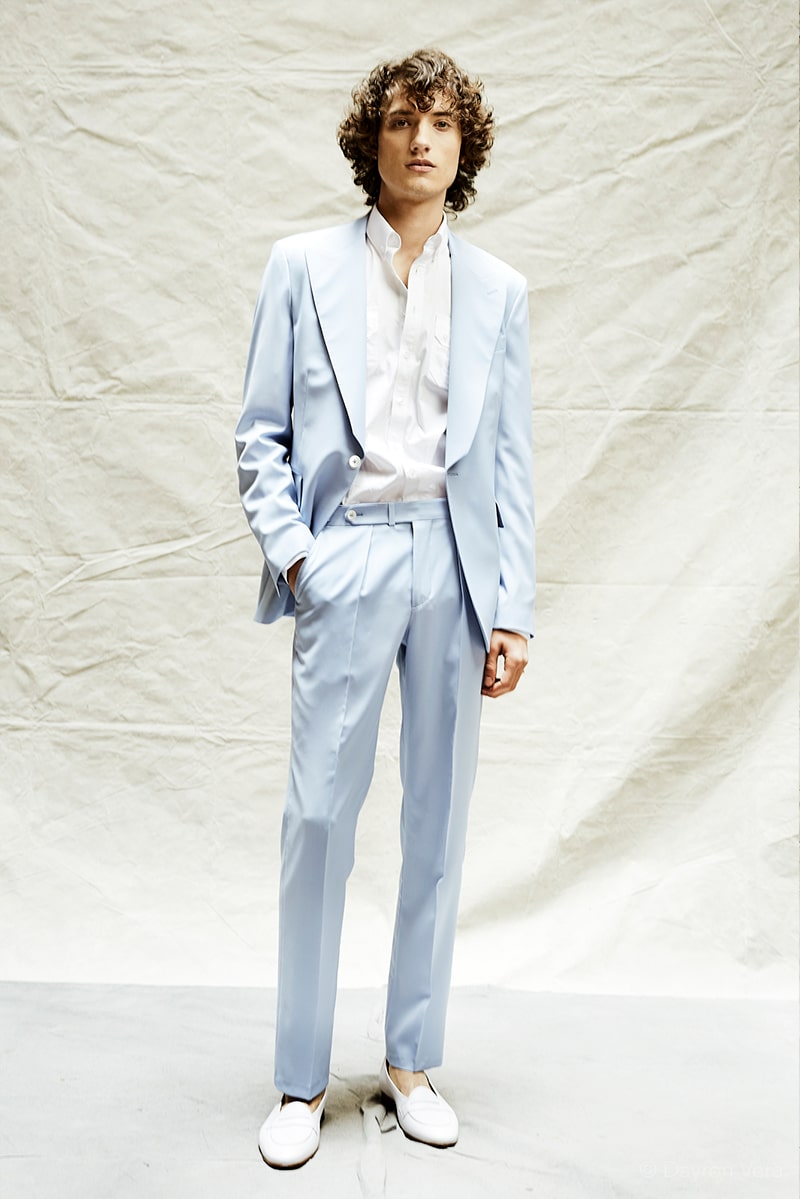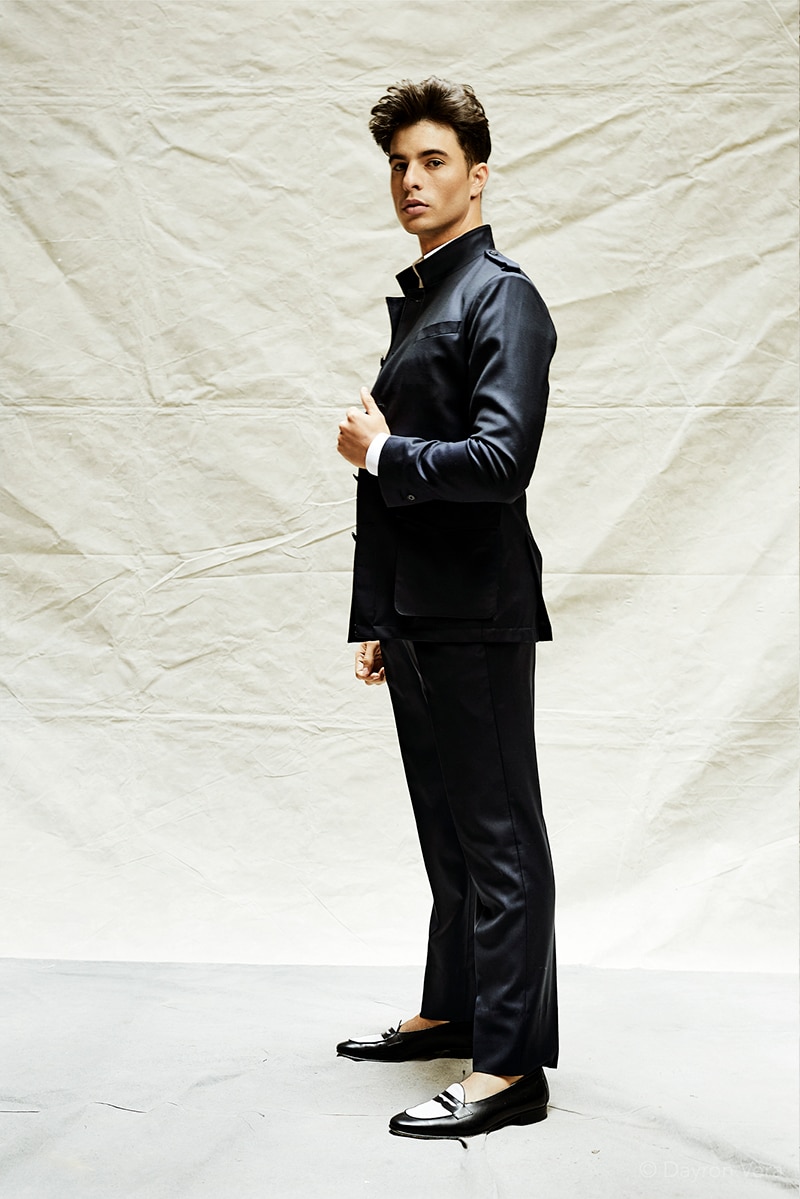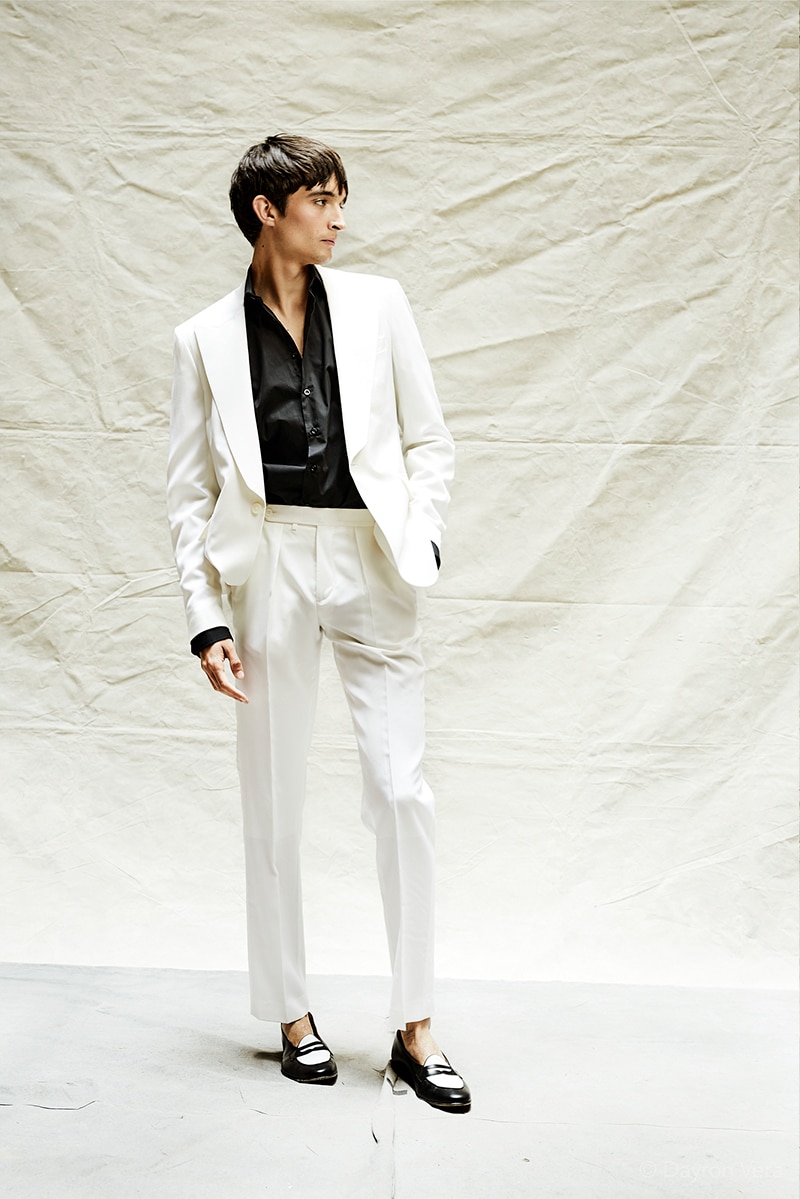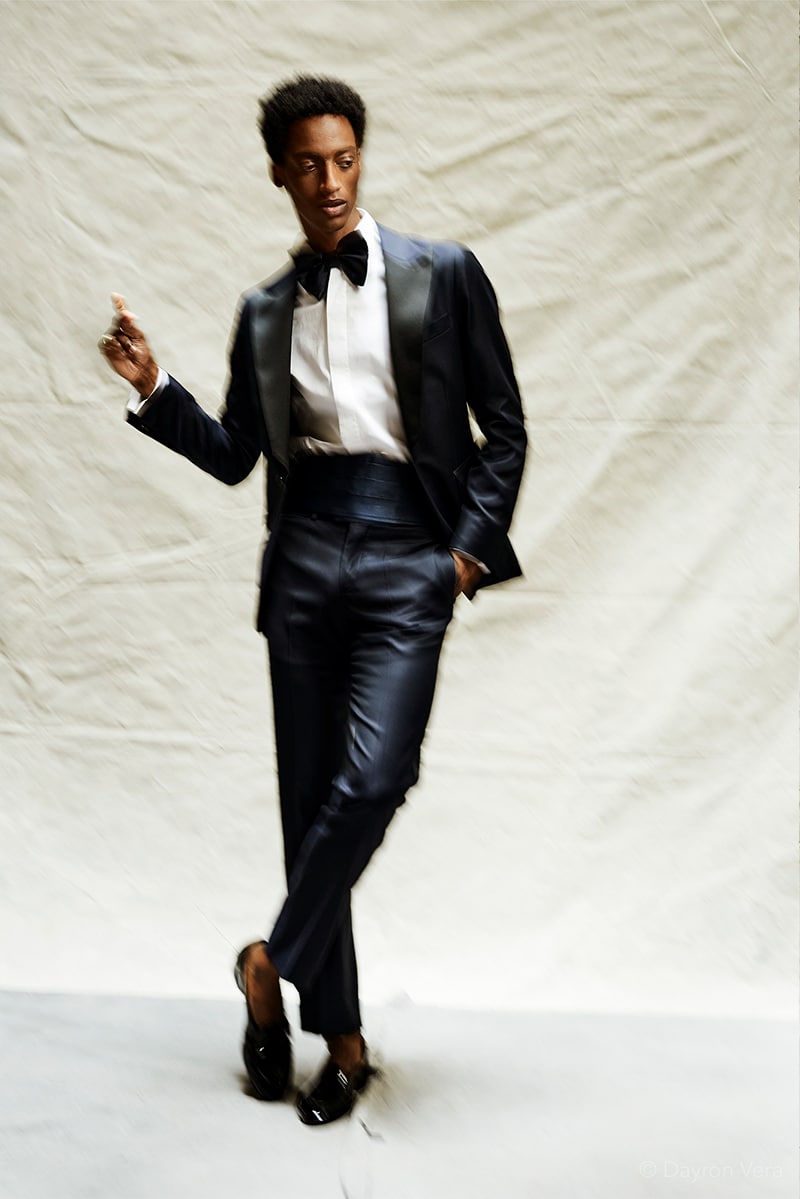 Juan Avellaneda unveiled its latest collection 'La nuit éclairée' through a digital show filmed at Antoni Gaudí's Casa Milà in Barcelona, during the digital edition 080 Barcelona Fashion.
In this capsule collection I have decided to focus on a few elements that condense my vision of fashion and the world. Tuxedos for men and women, prints inspired by Chinese porcelain, dresses inspired by tailored garments, an essential and energetic colour range – white, black, red, blue – that refers to Mediterranean culture and its celebration of what is essential.
The common thread is a universe imbued with the glamour, energy and sophistication of Truman Capote's Black and White party, moving on to La Pedrera and taking up Gaudí's idea of creating a space of beauty, freedom and escape. 
Images by Dayron Vera