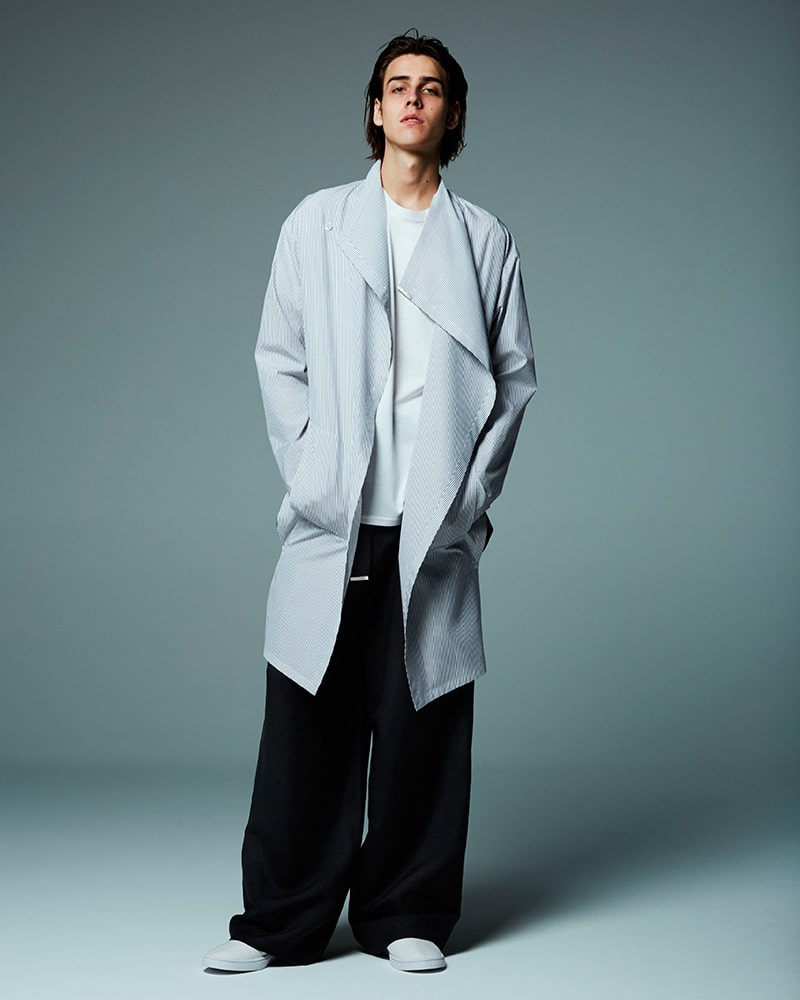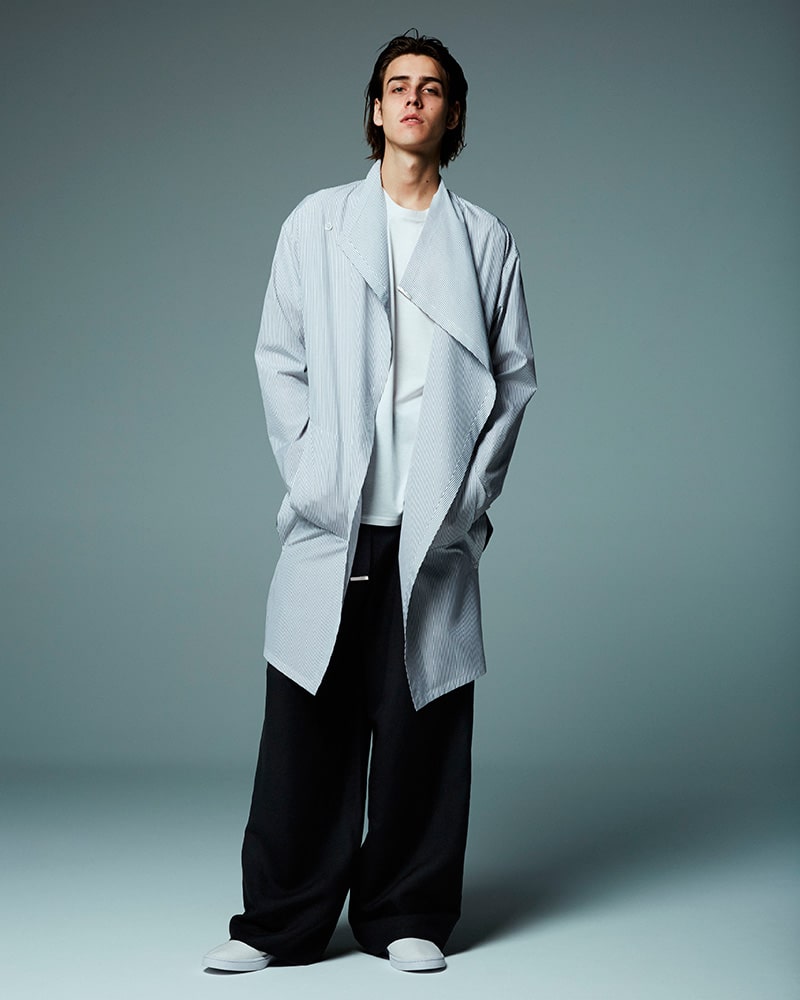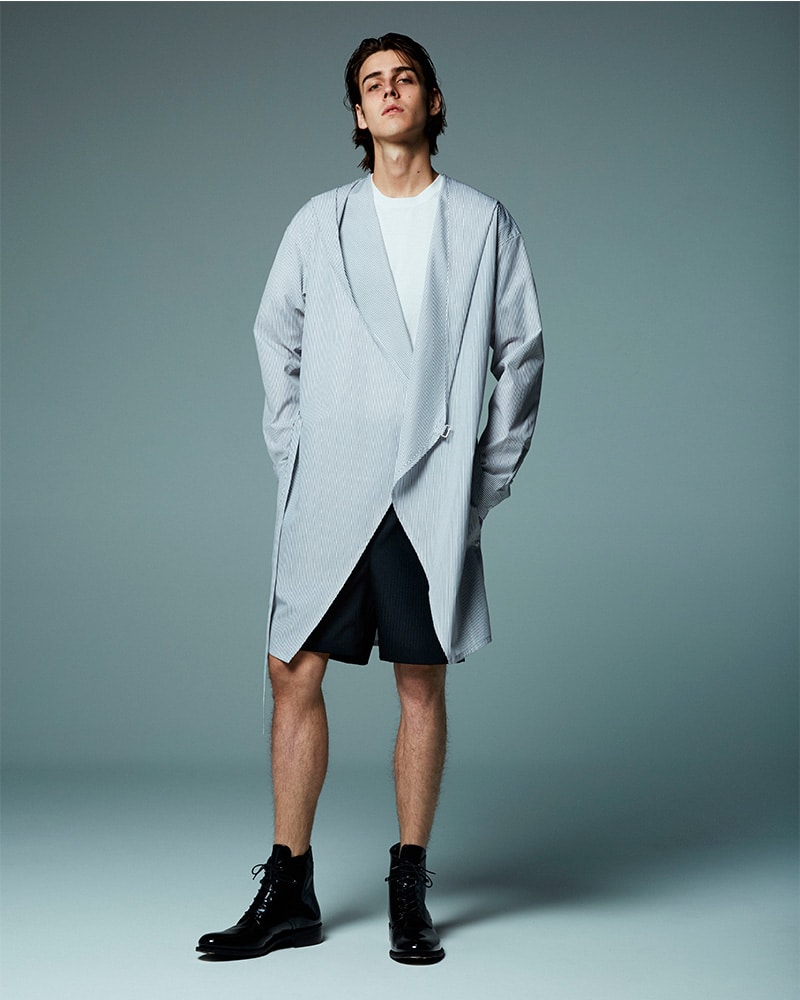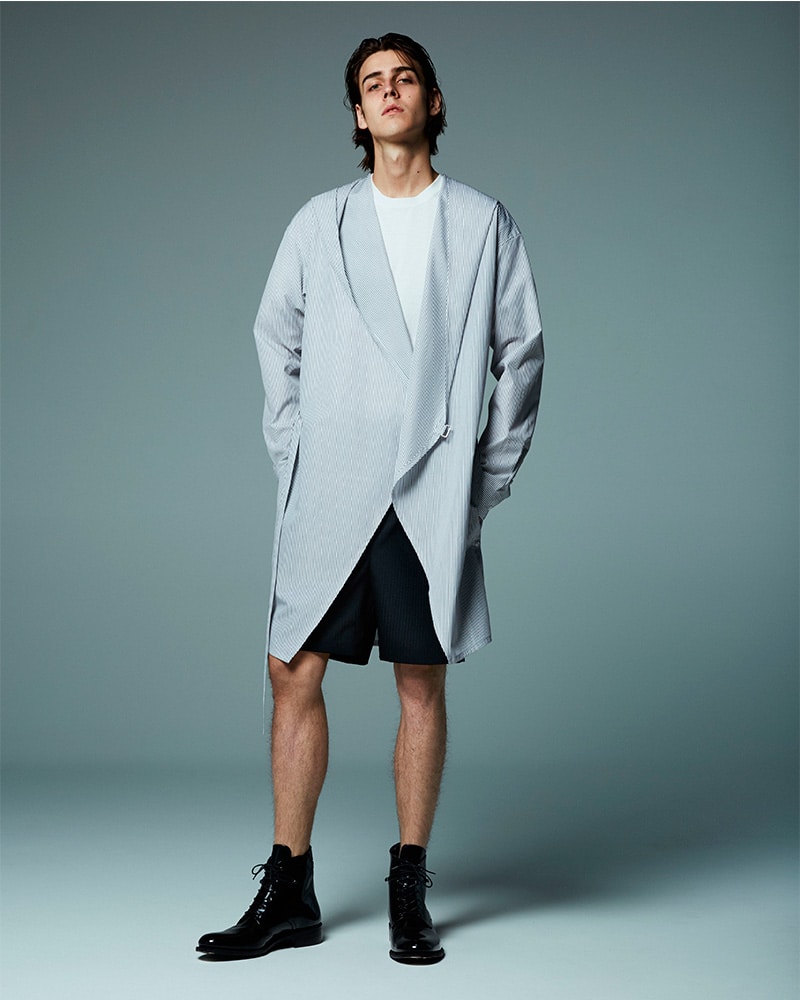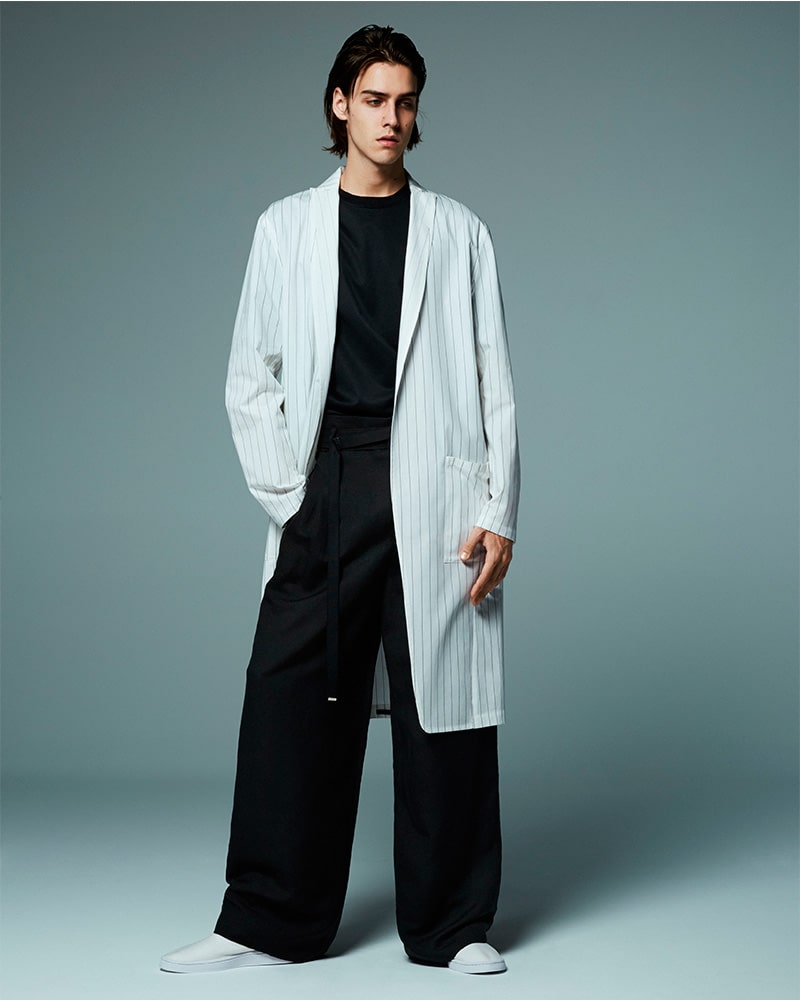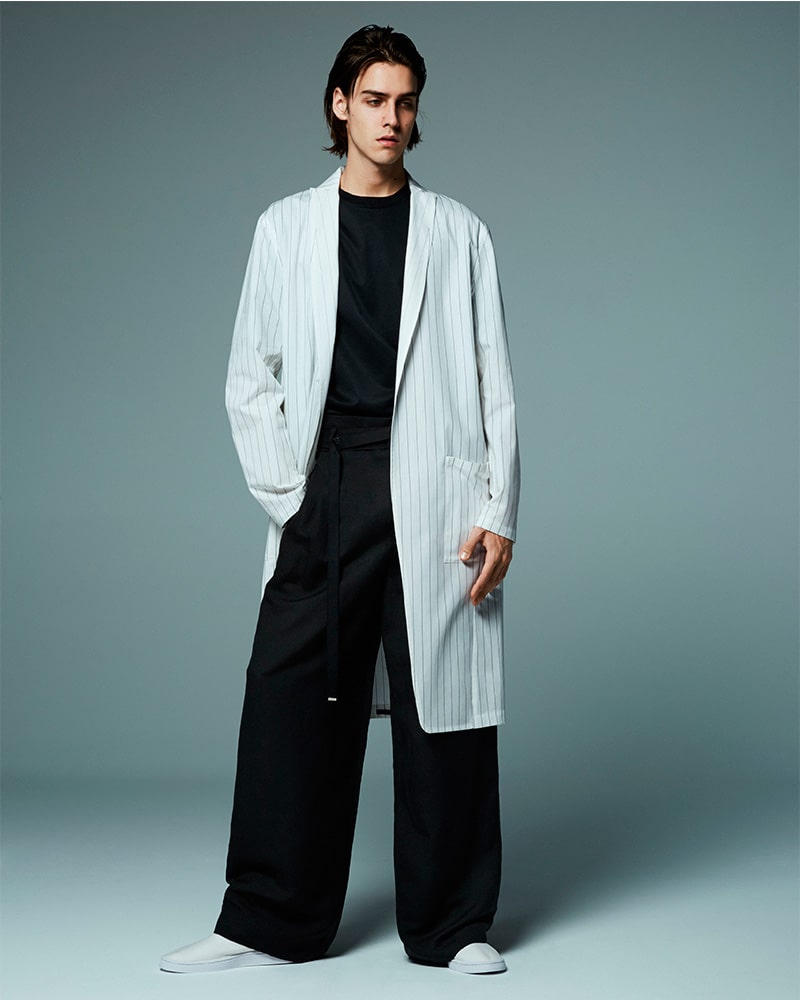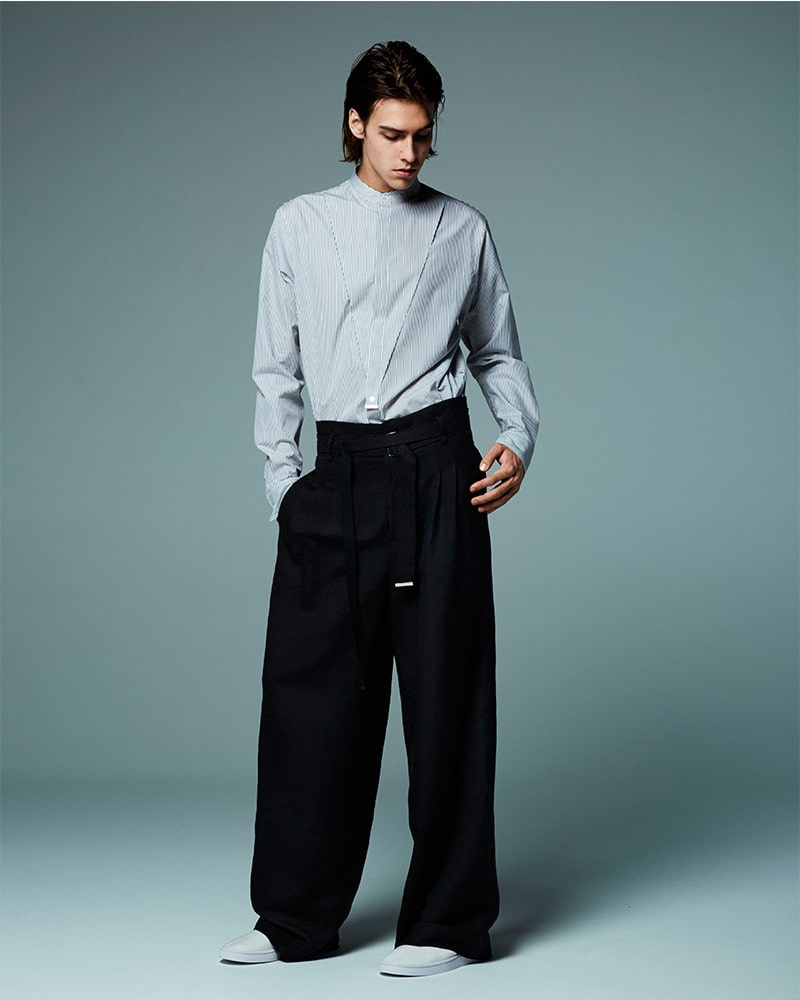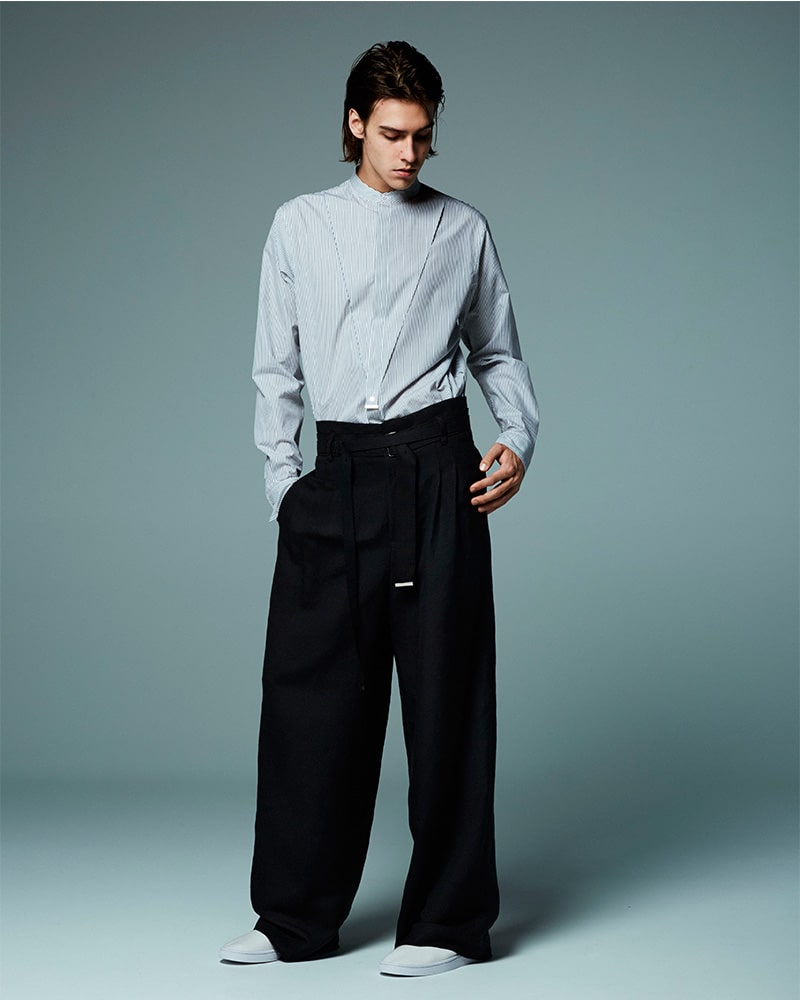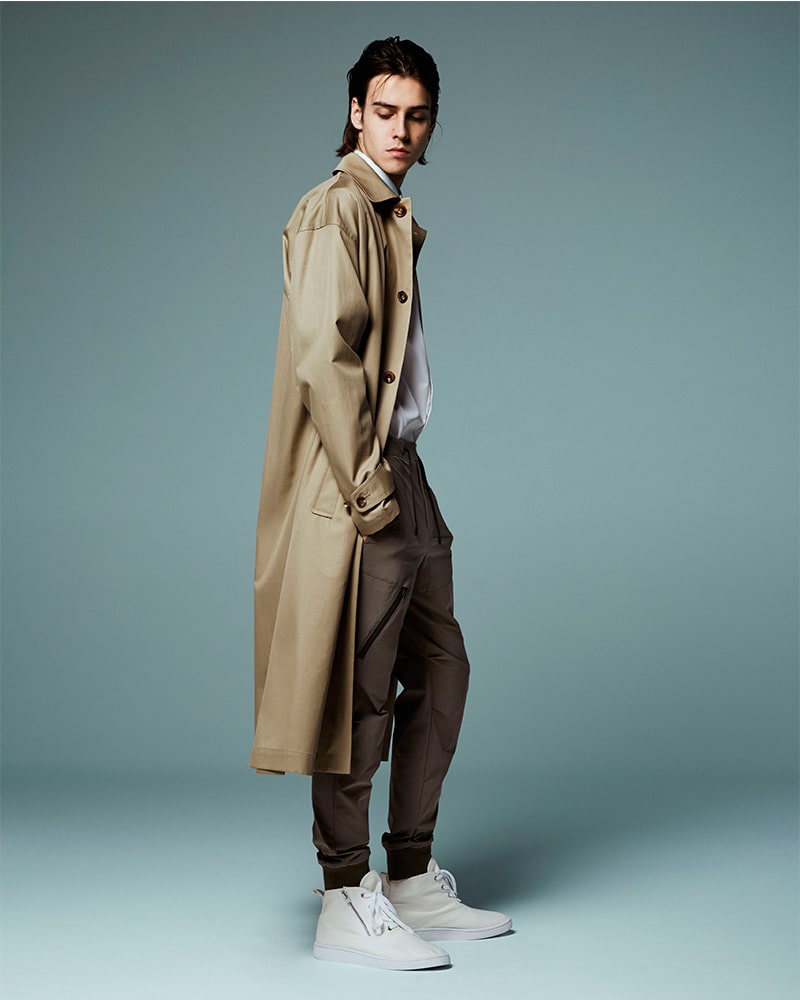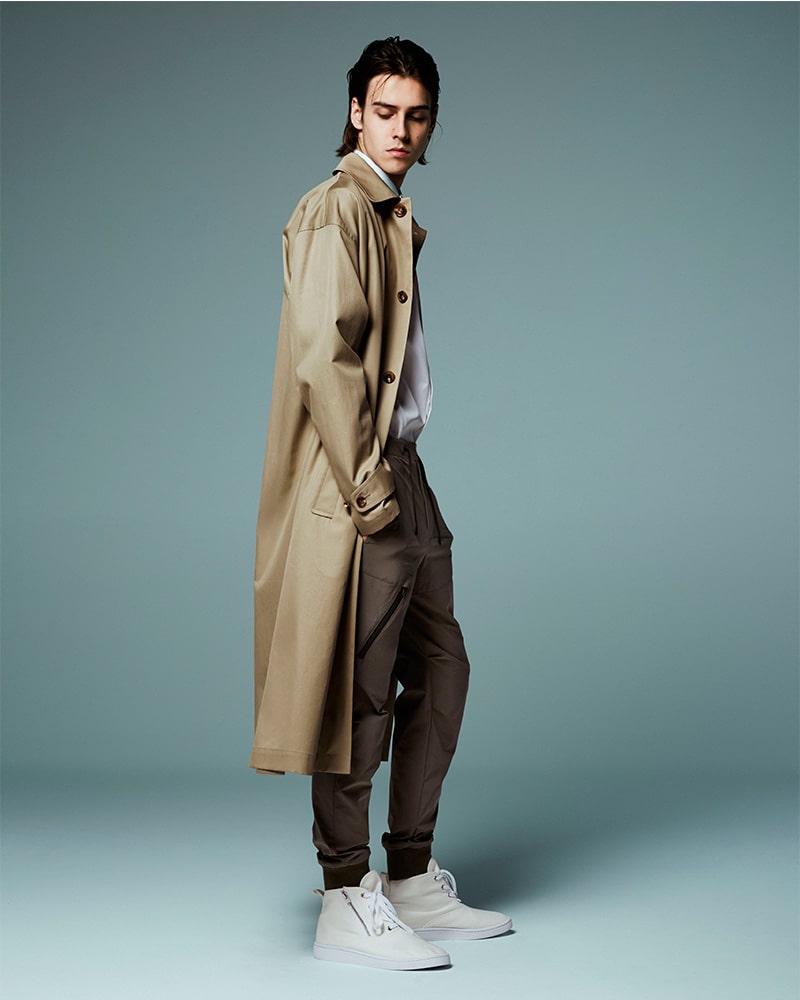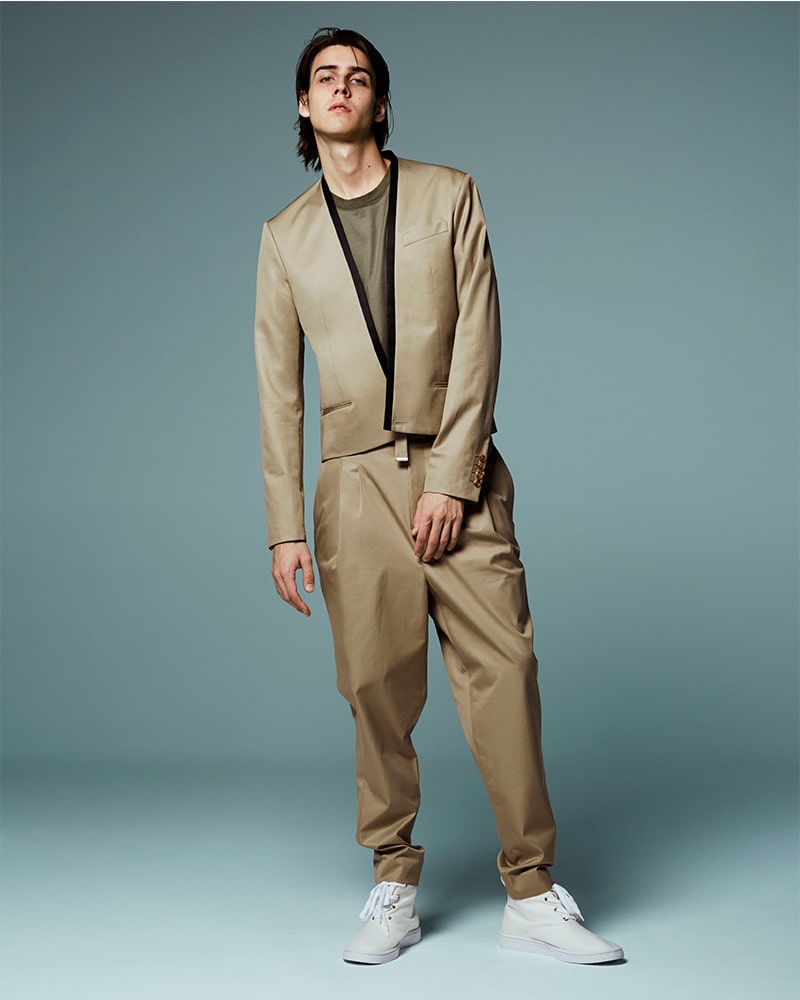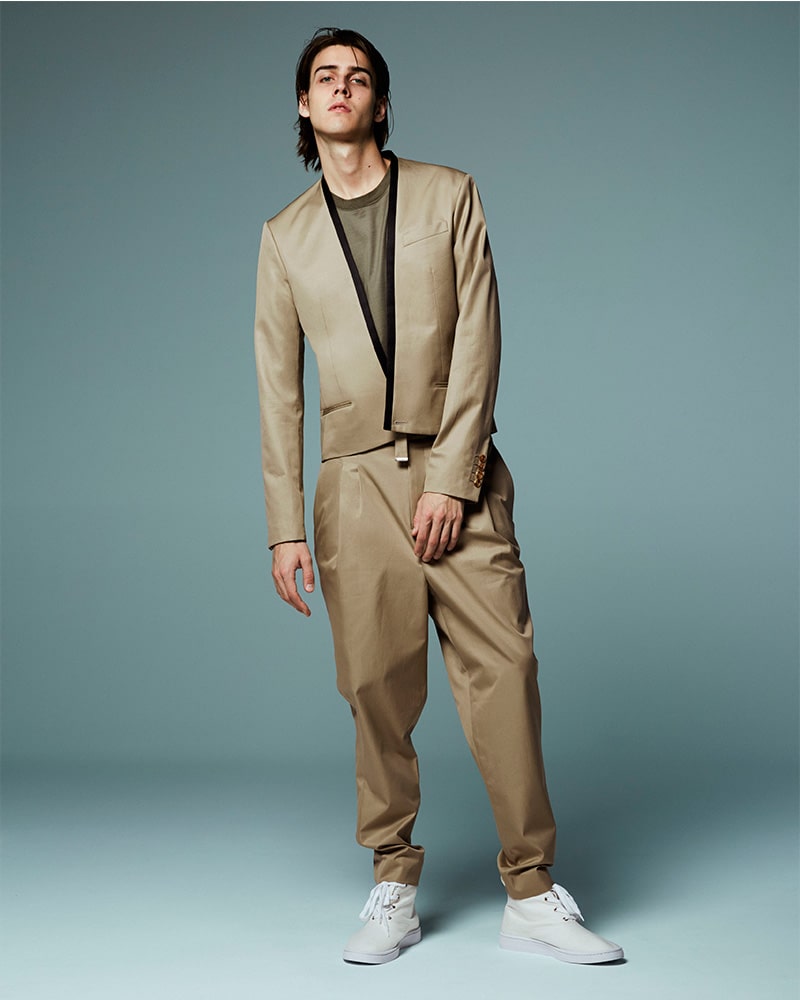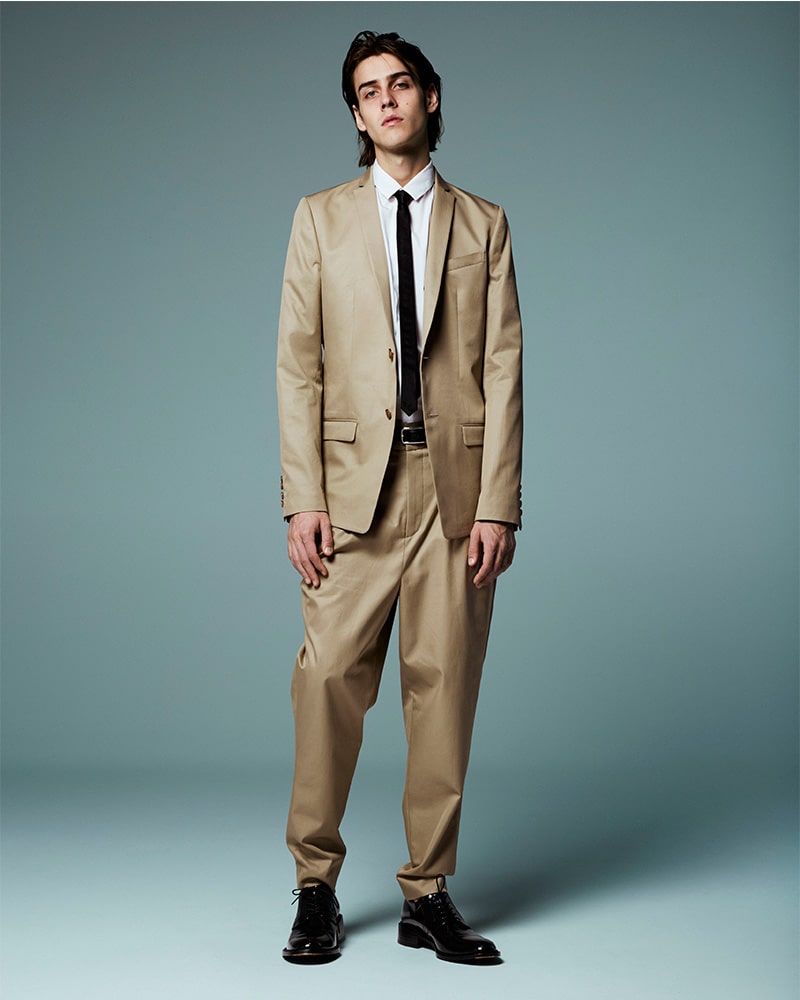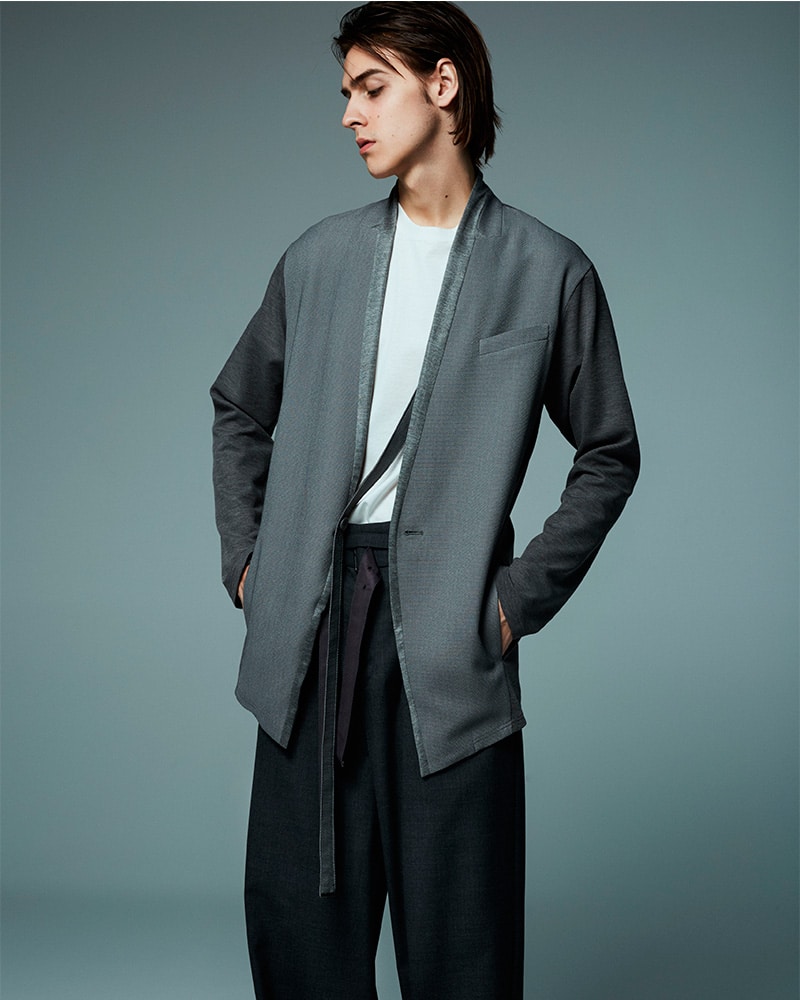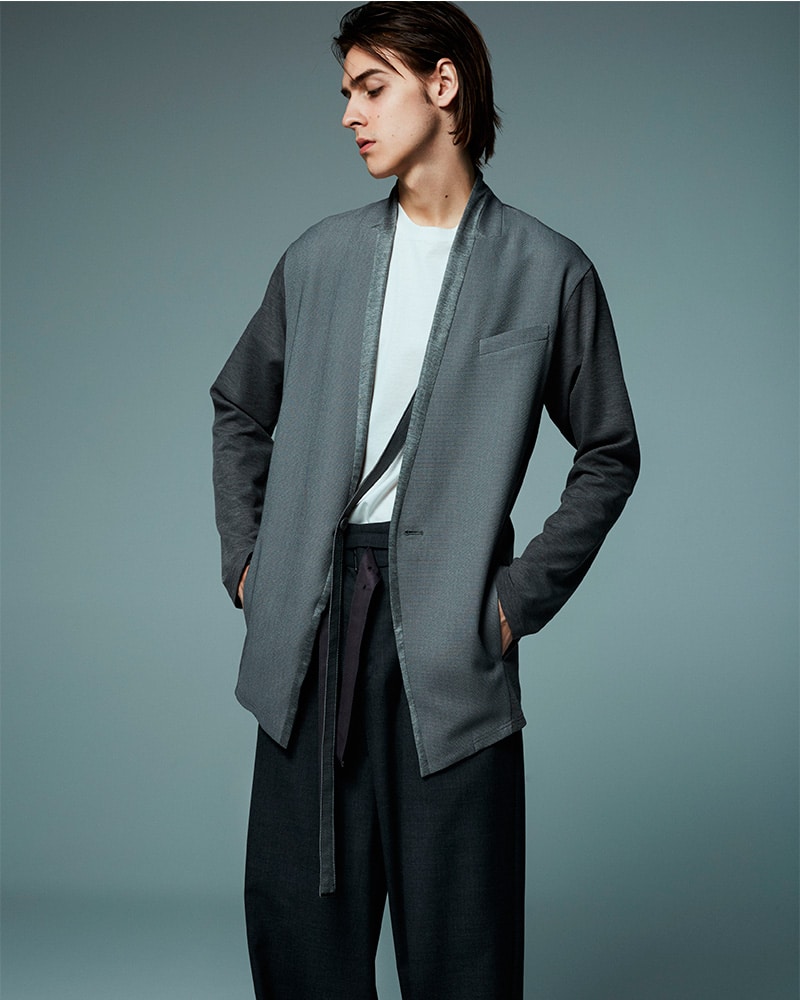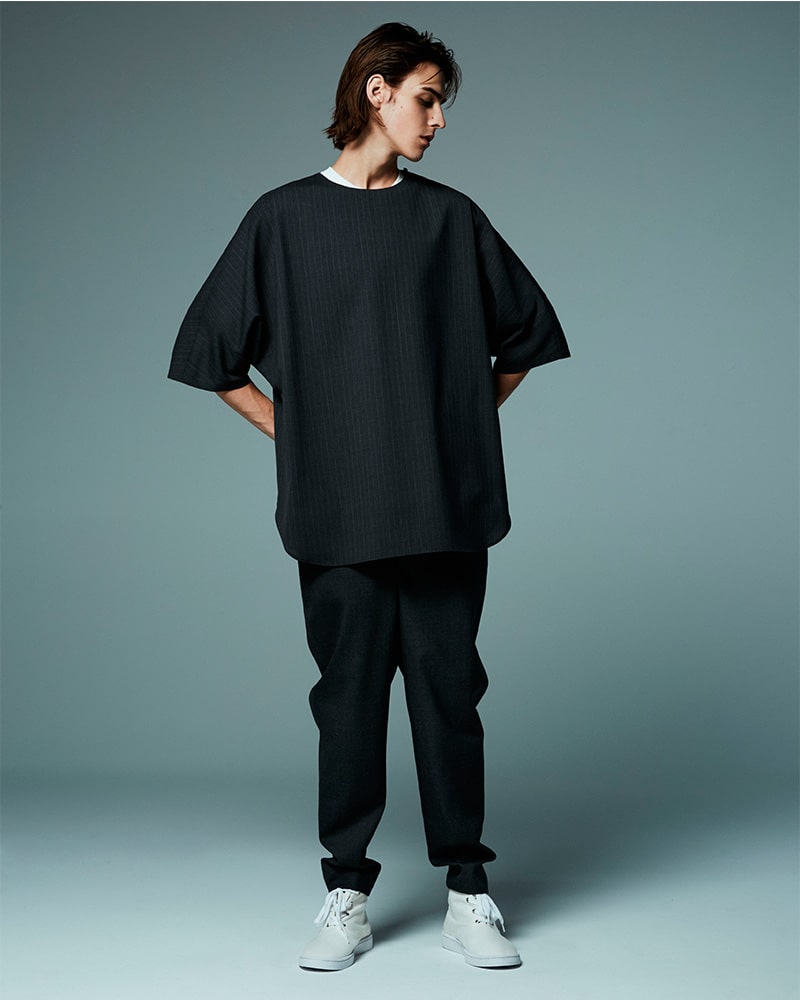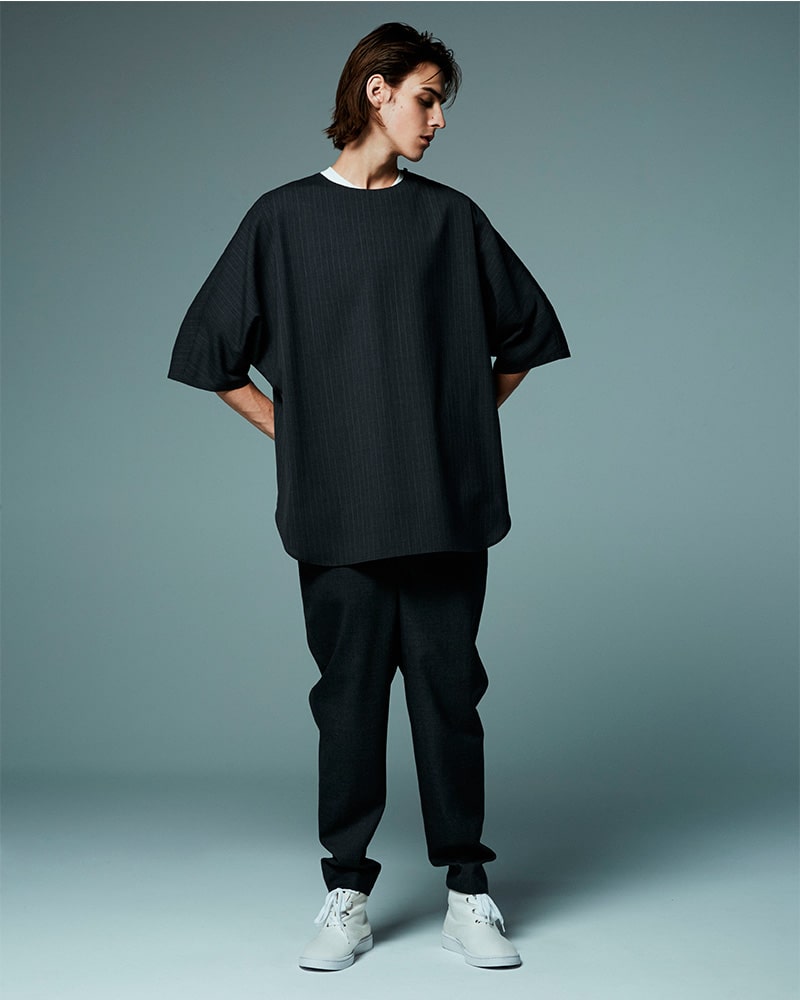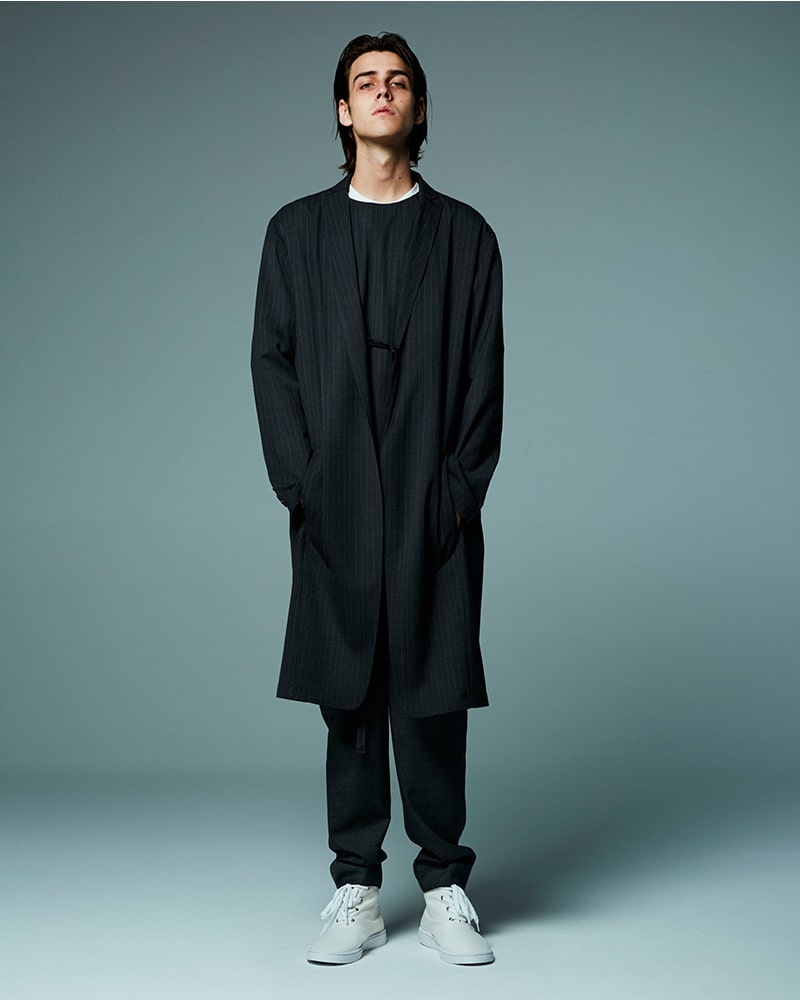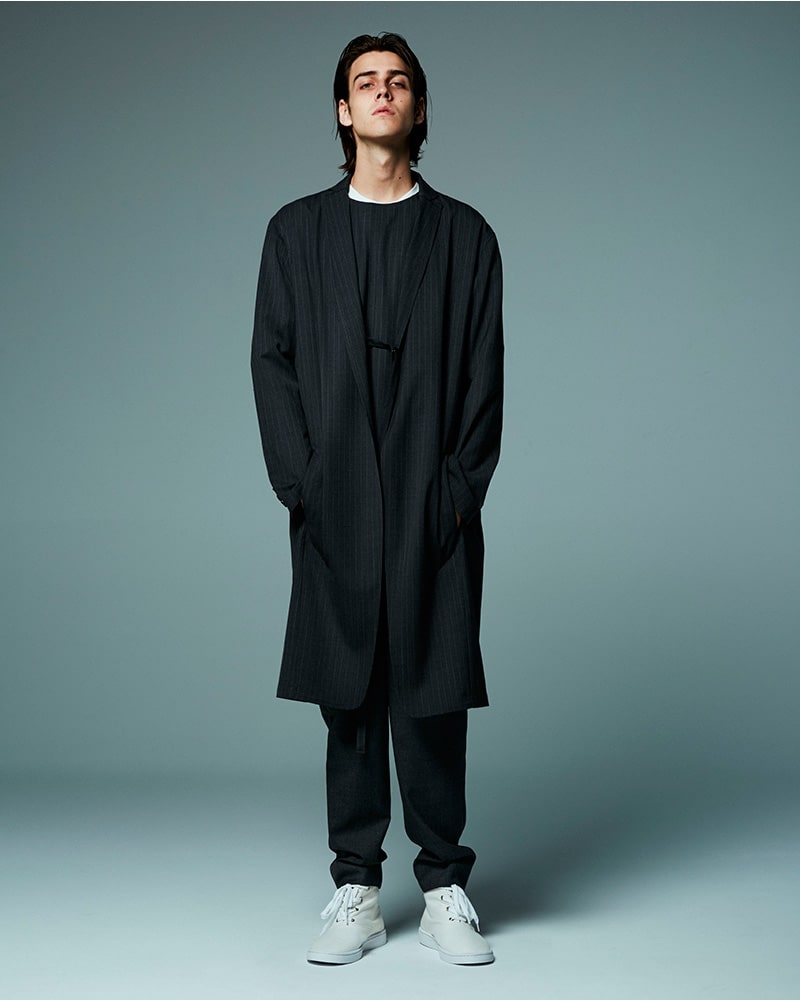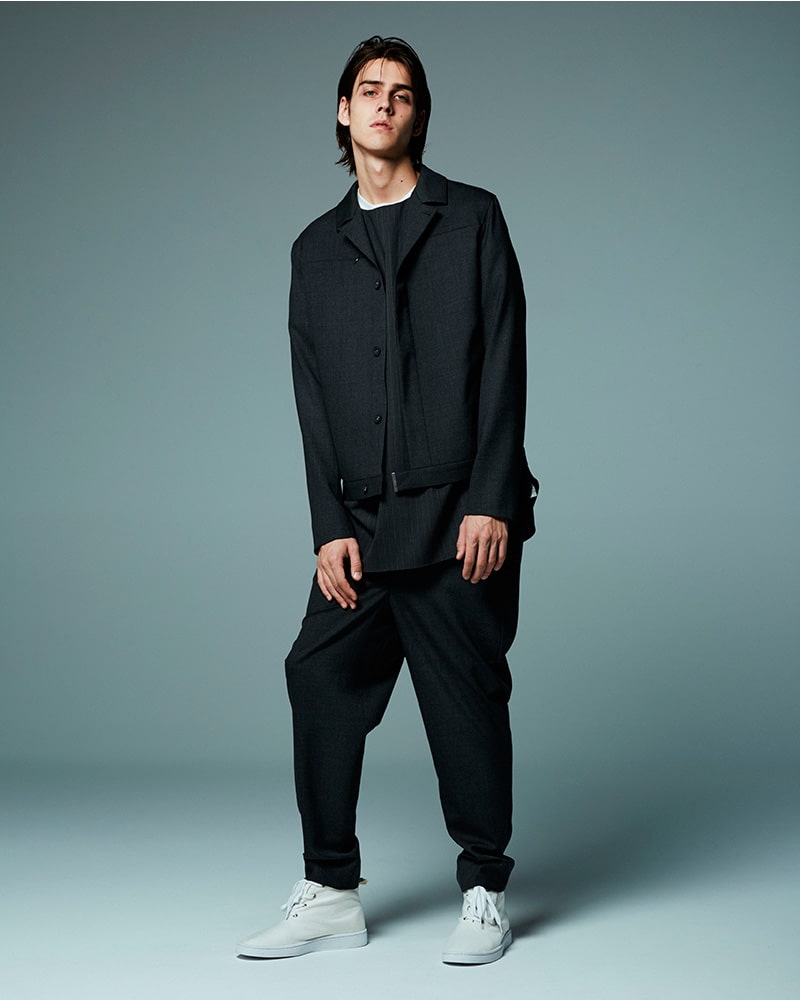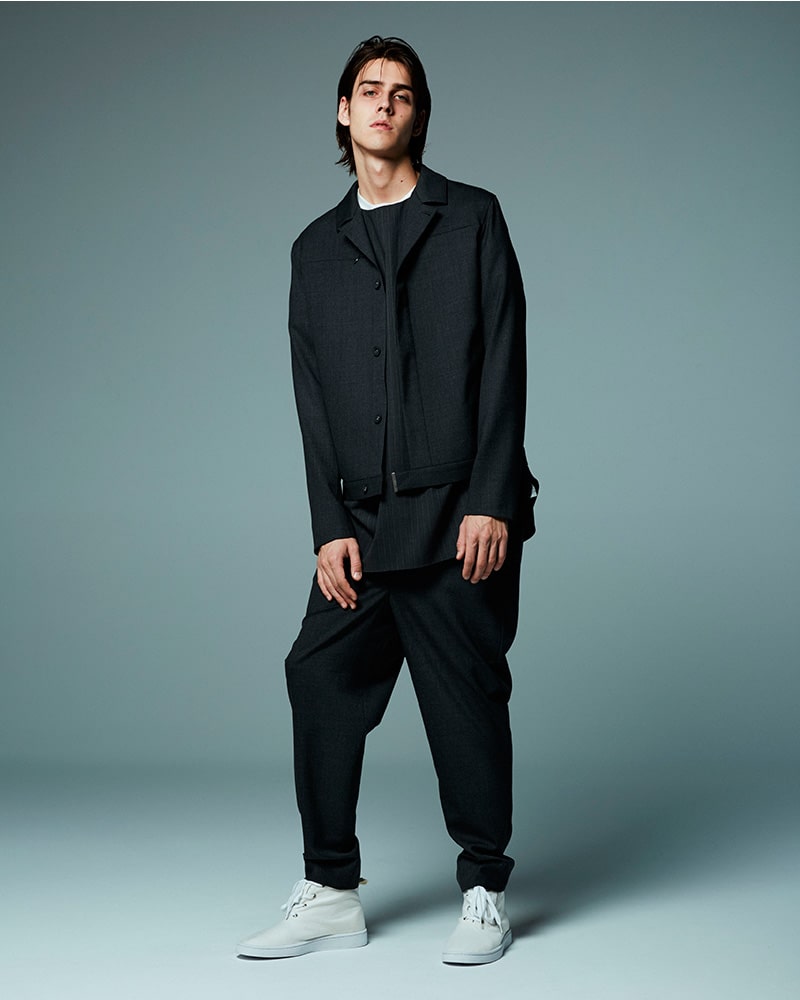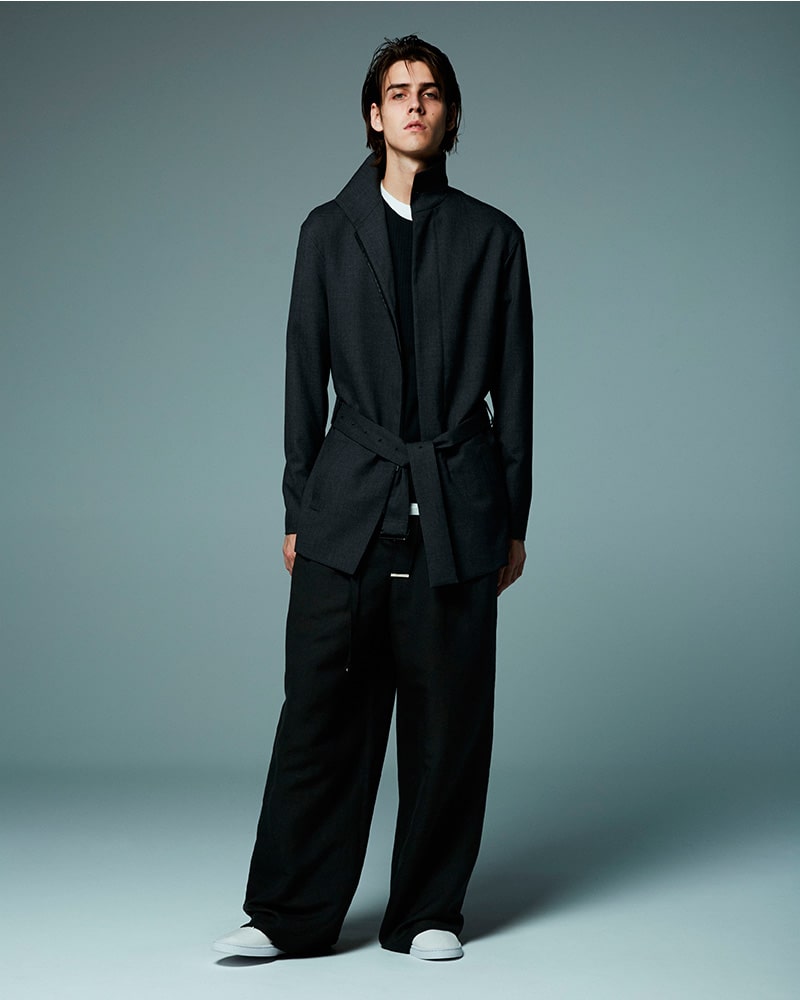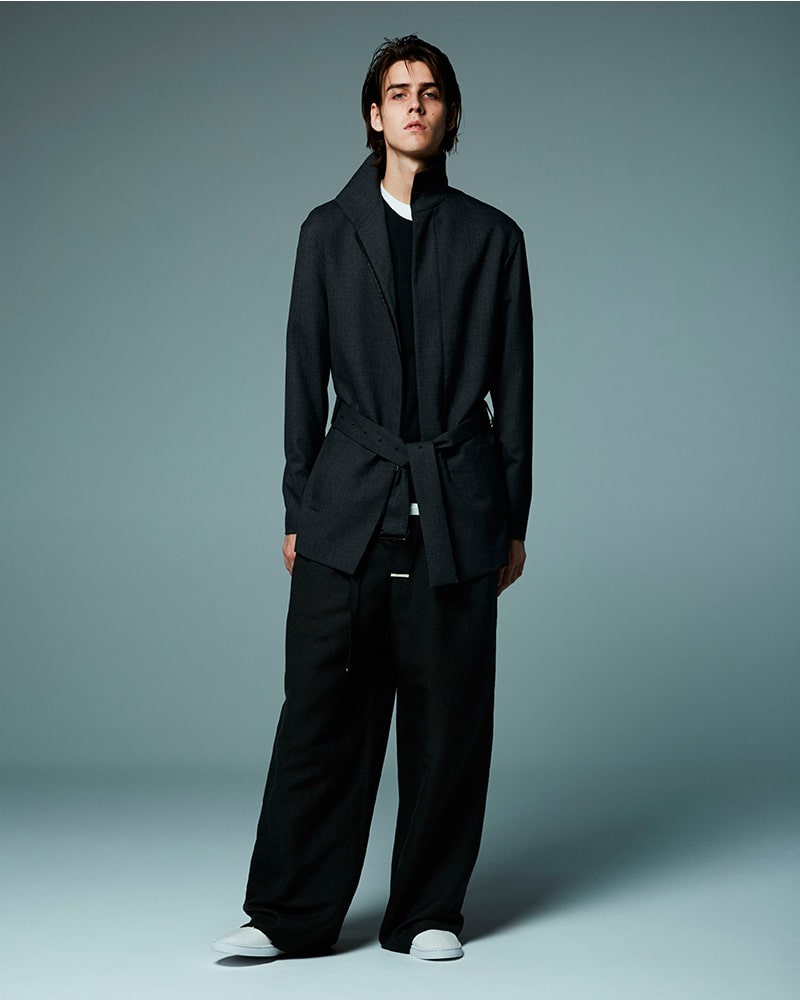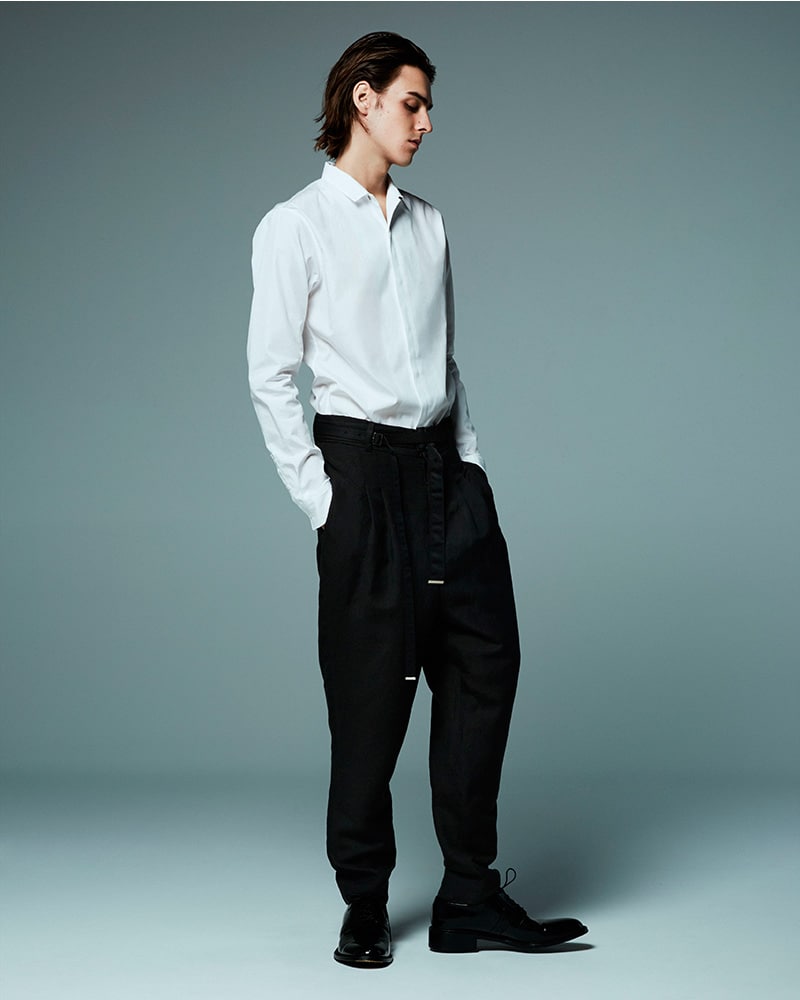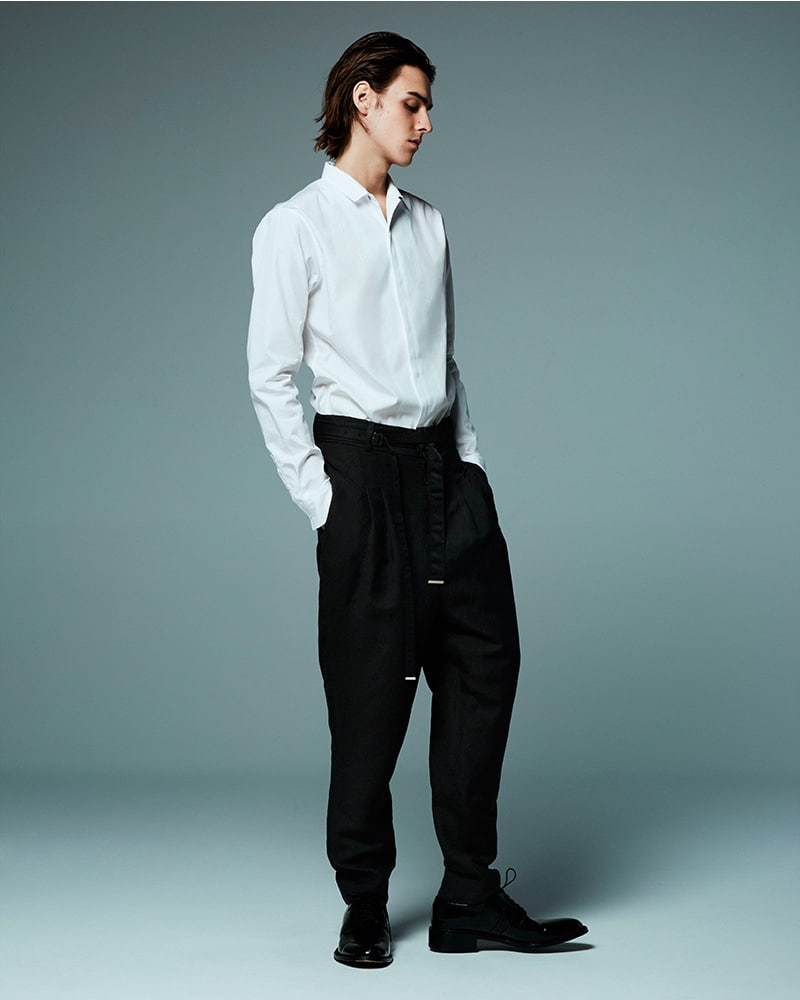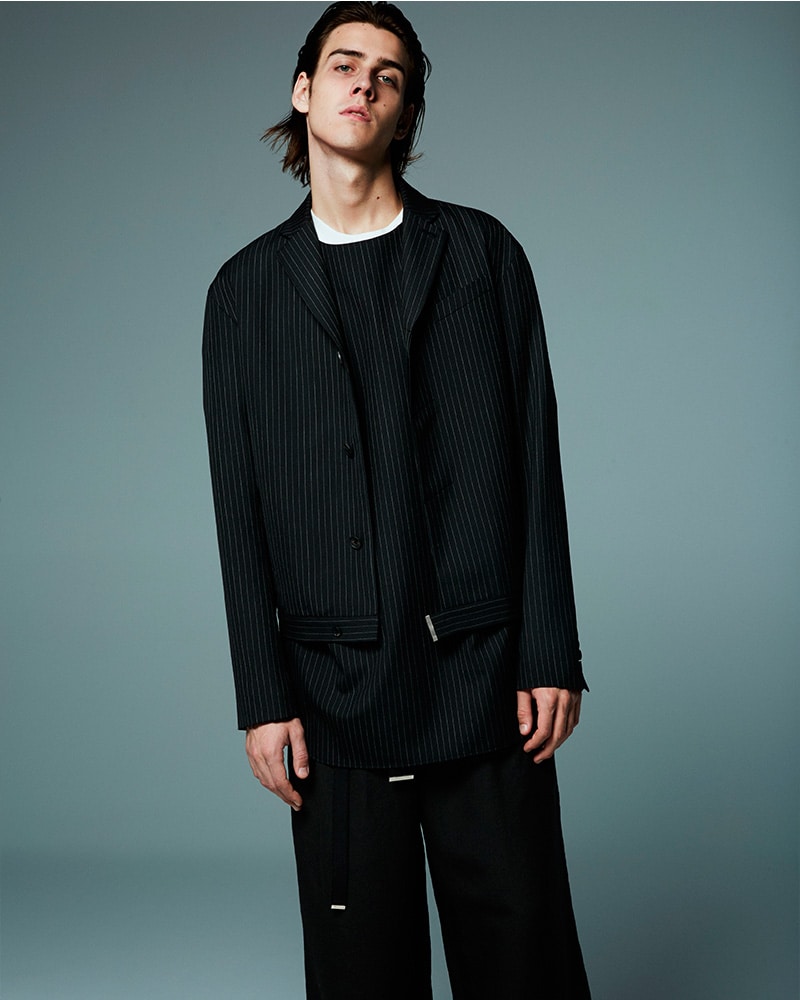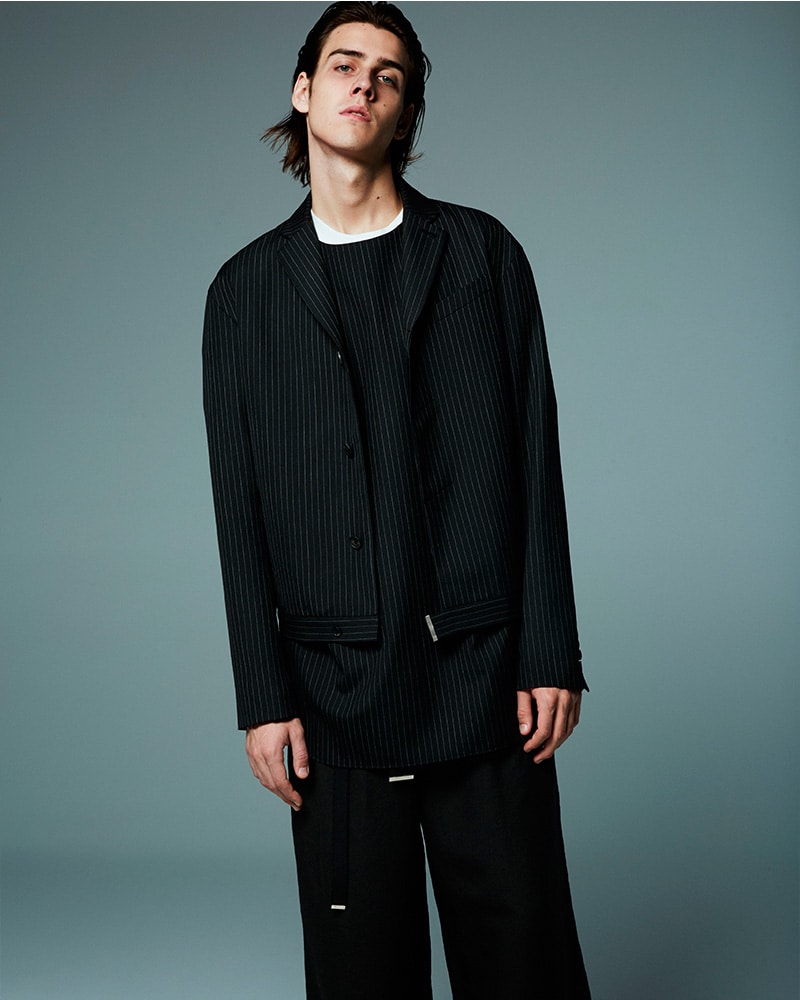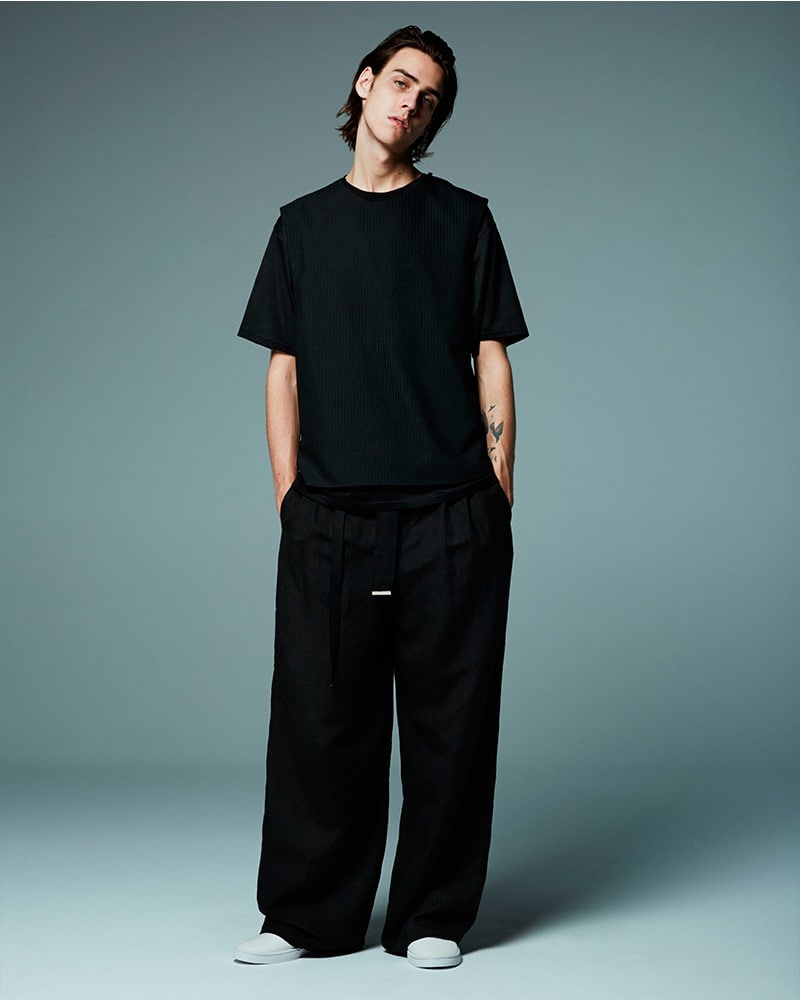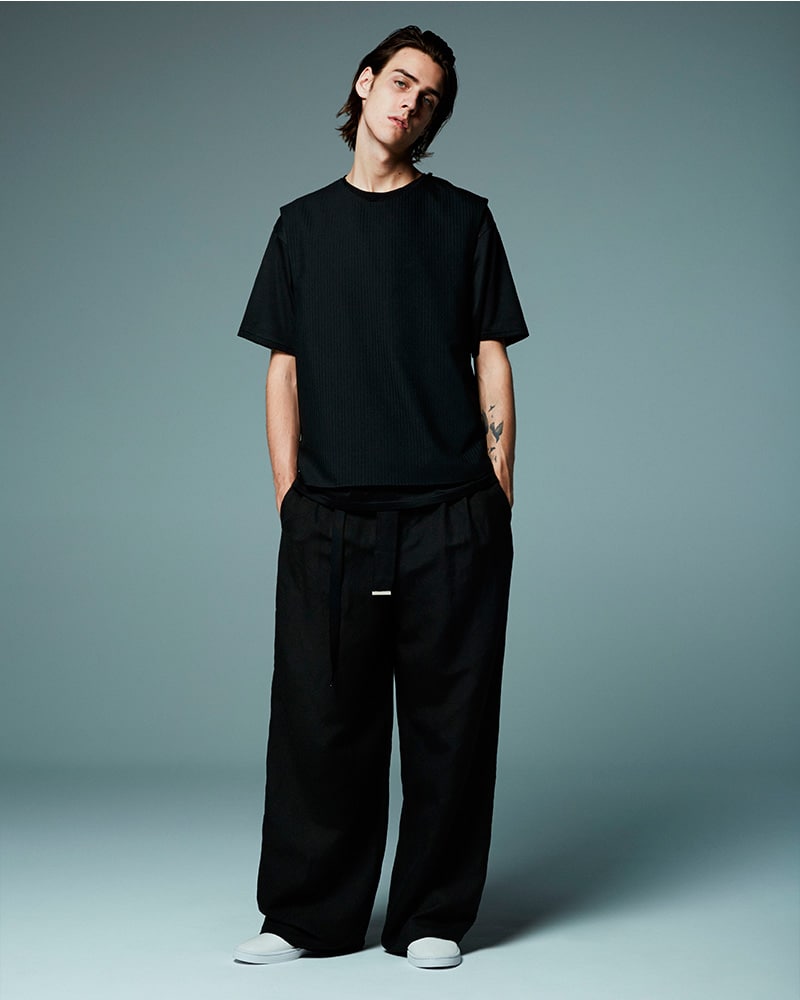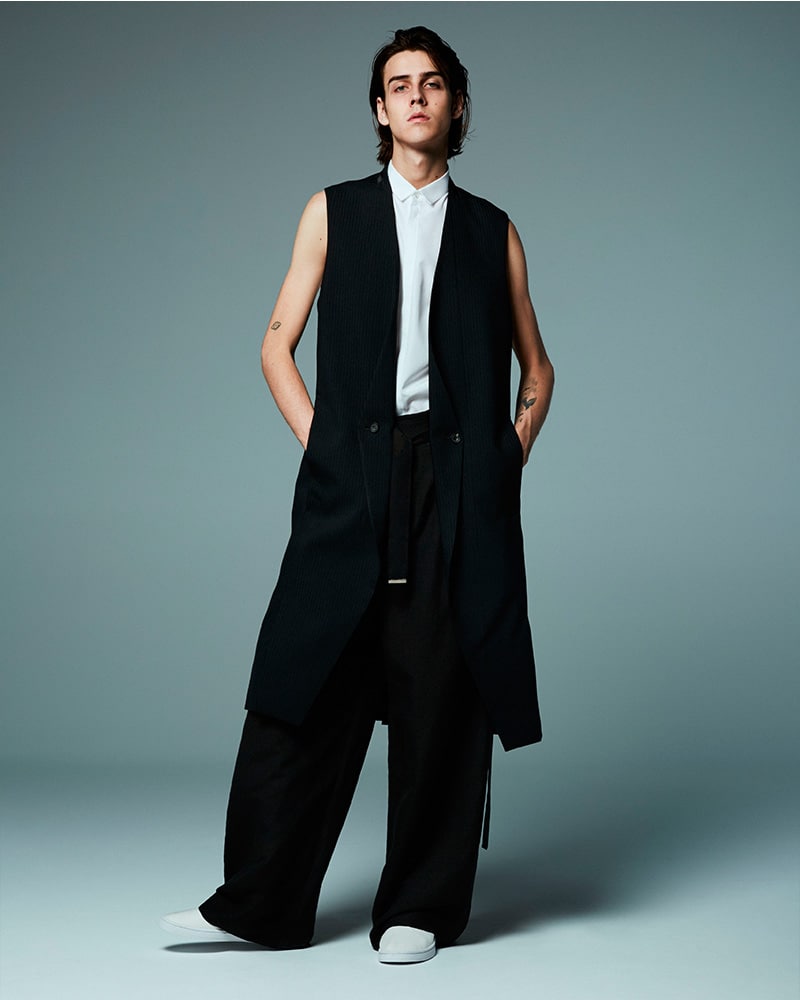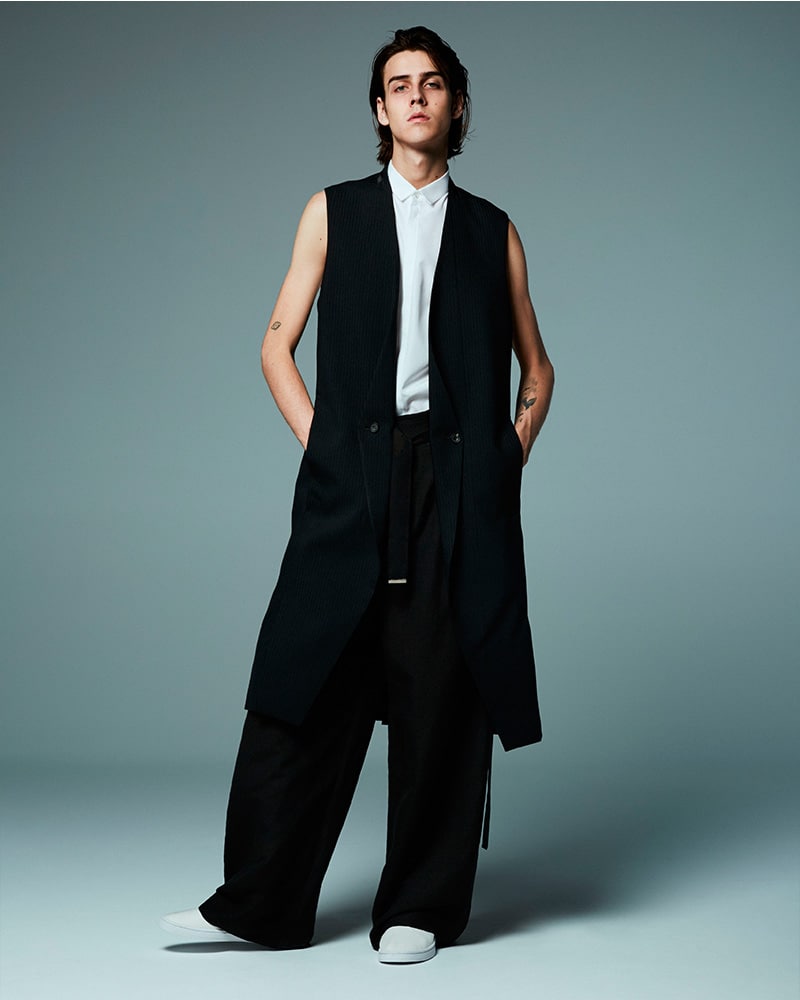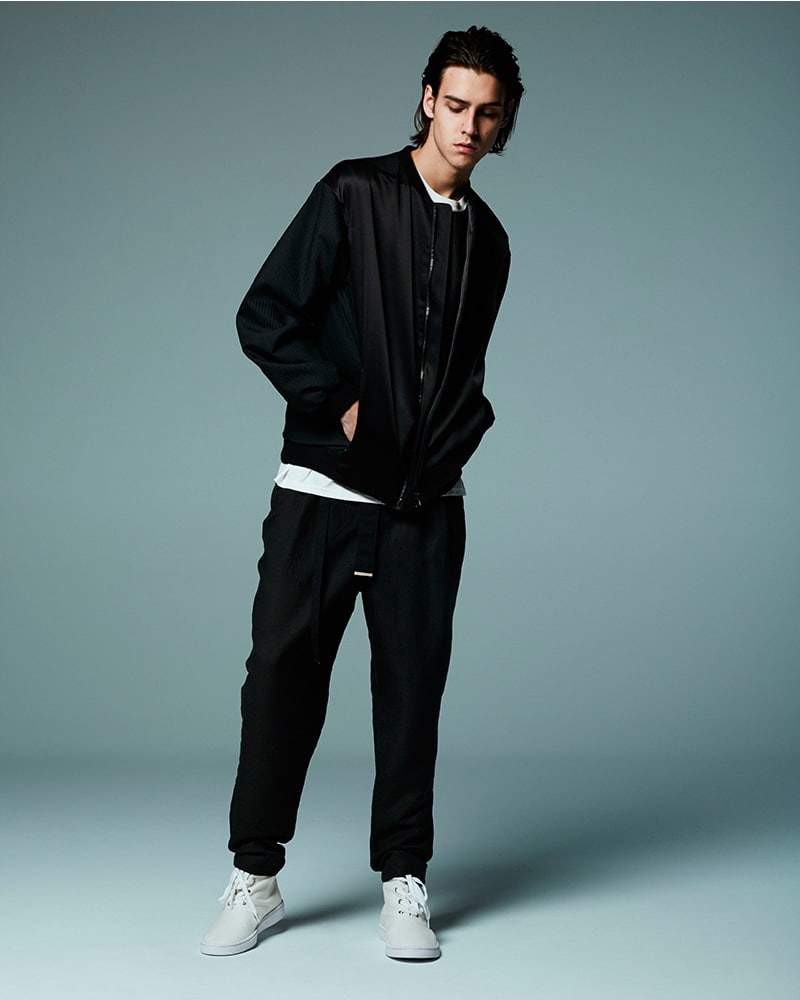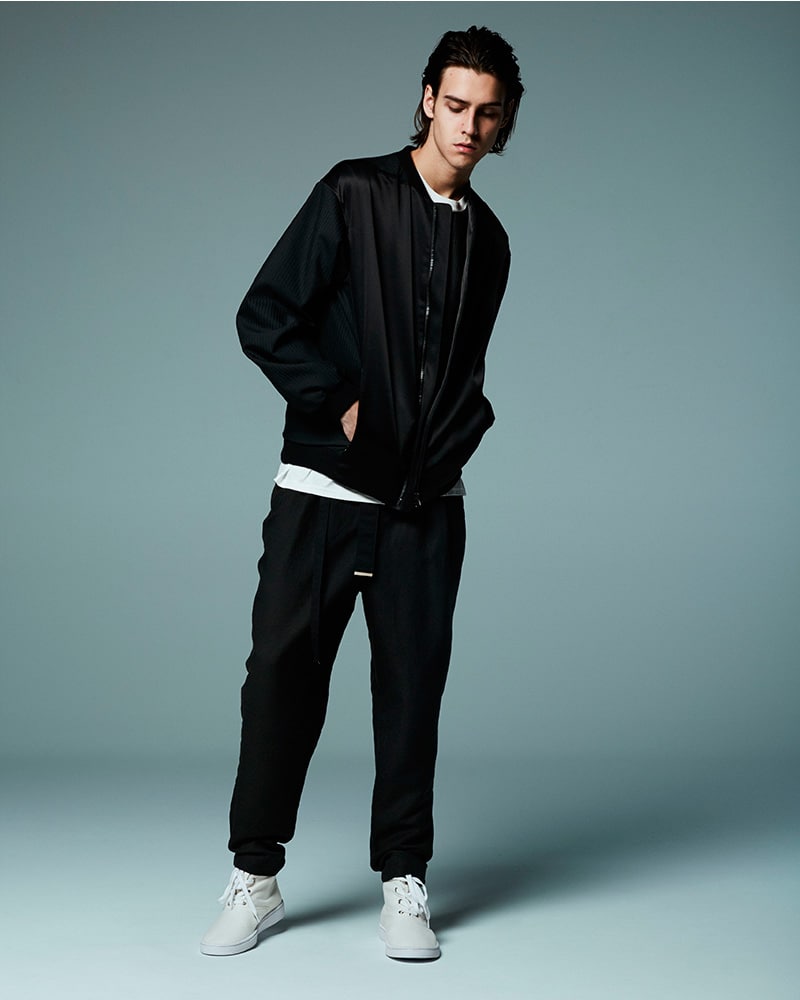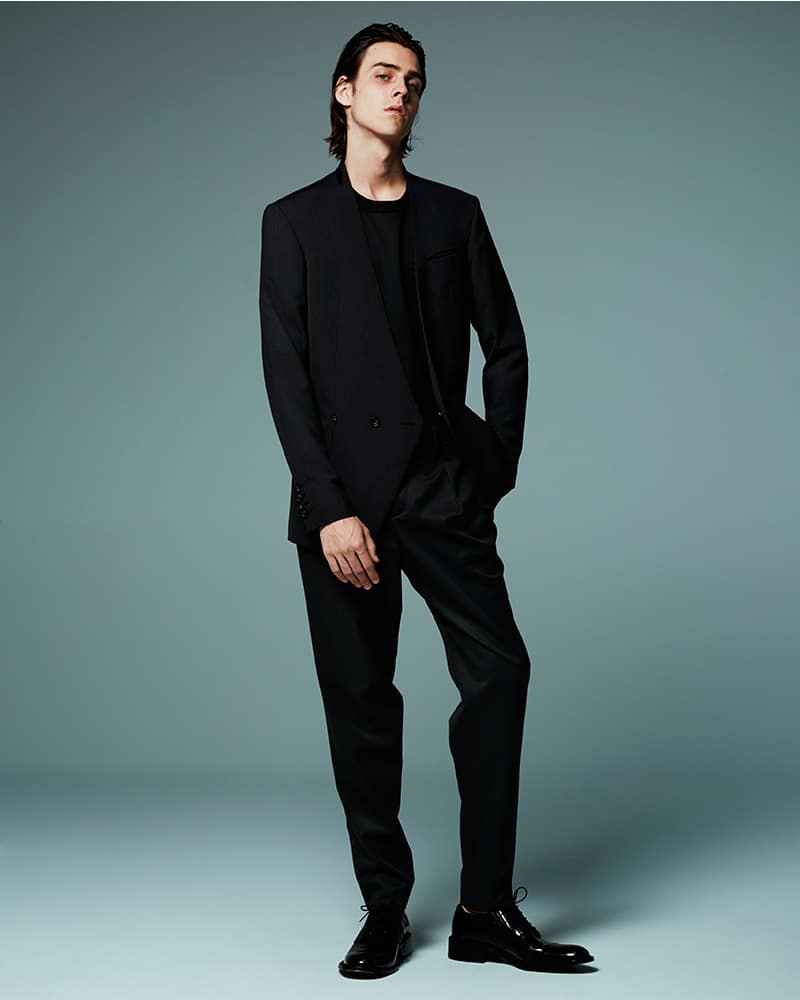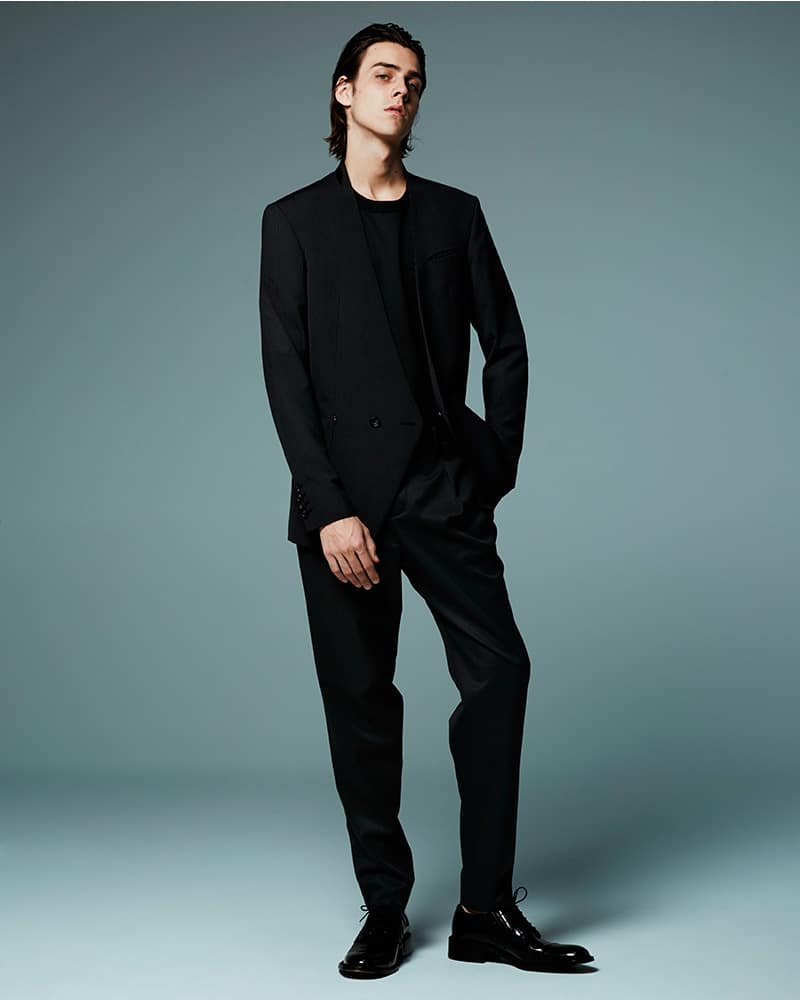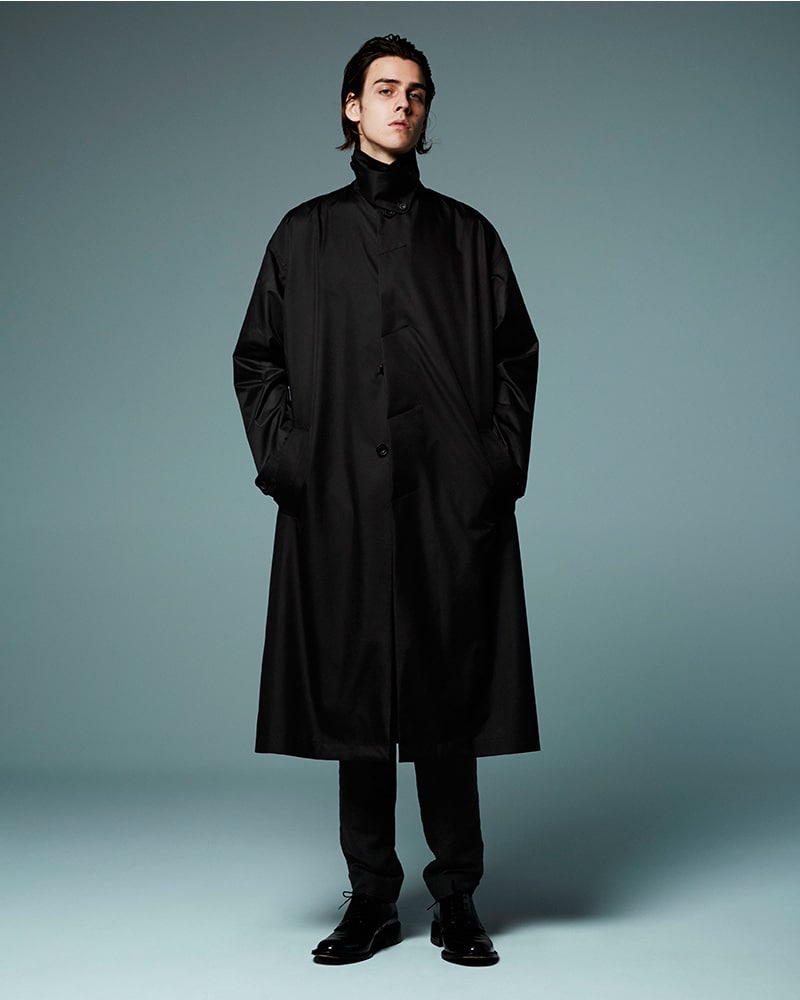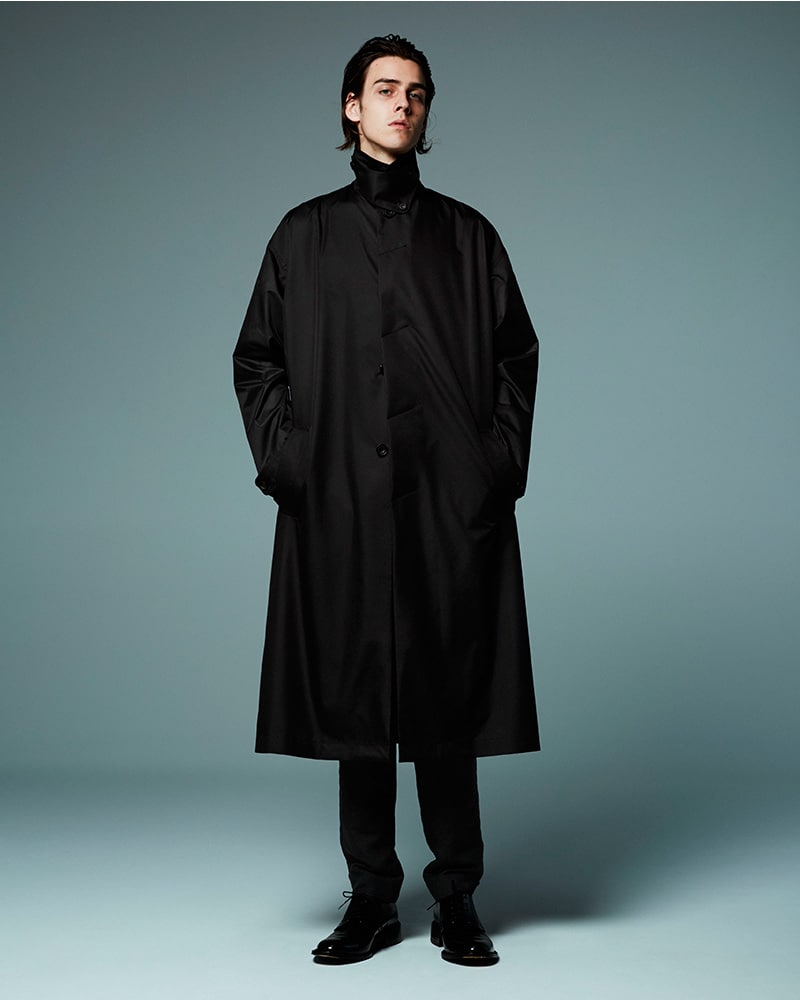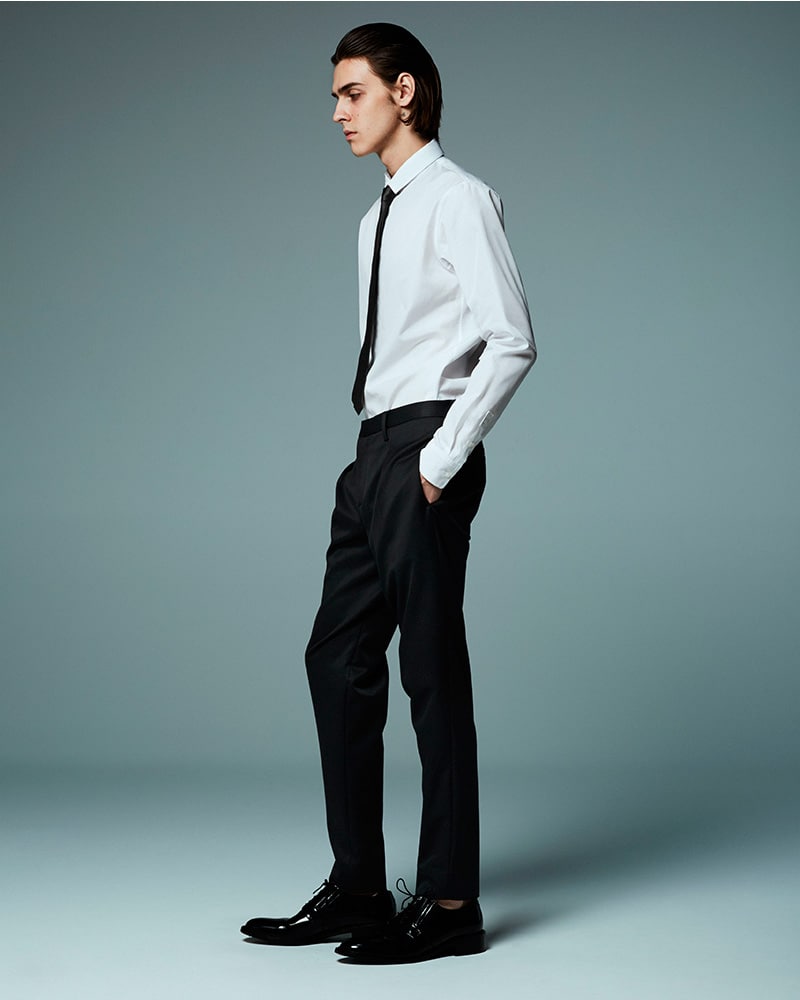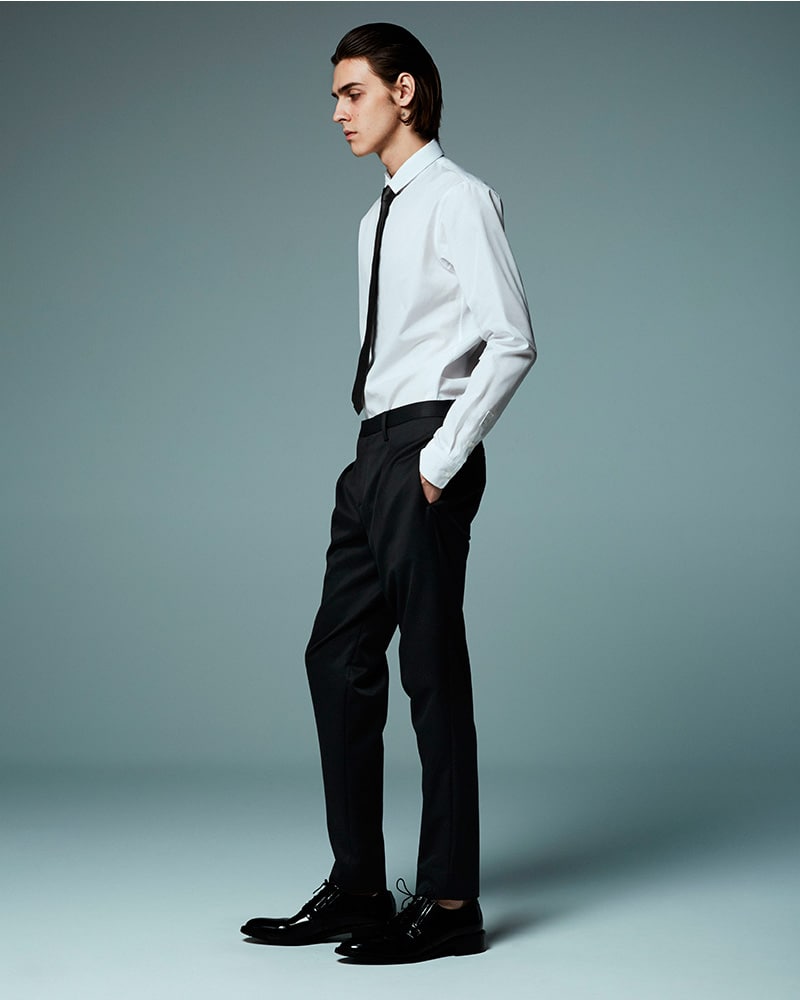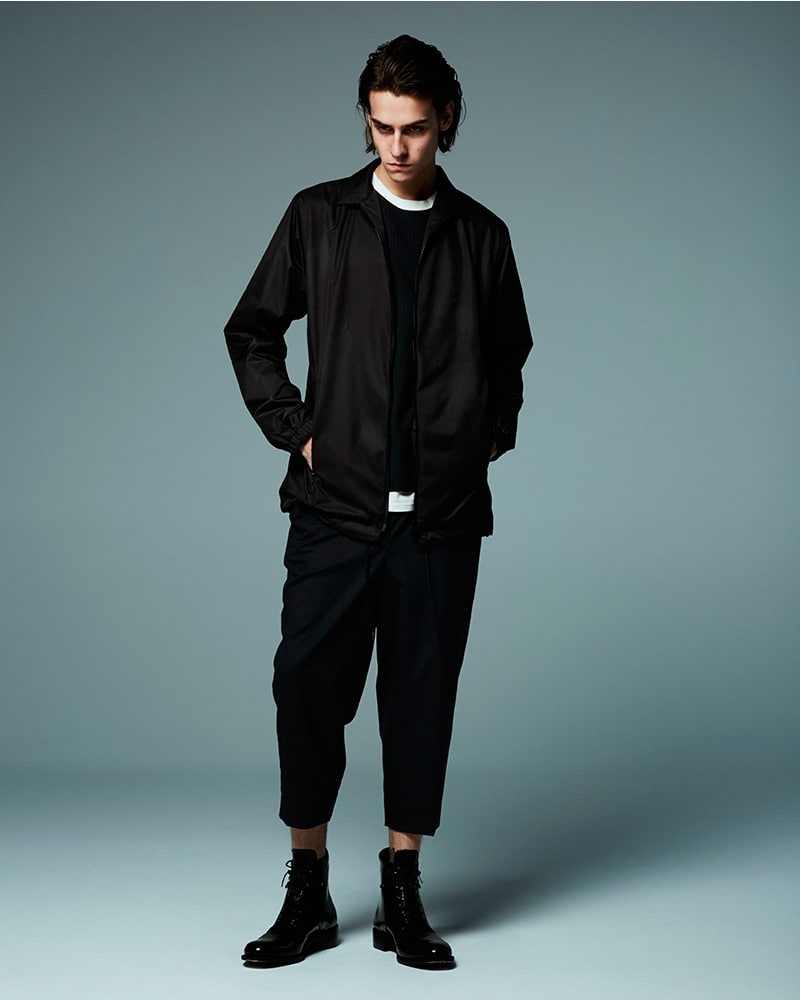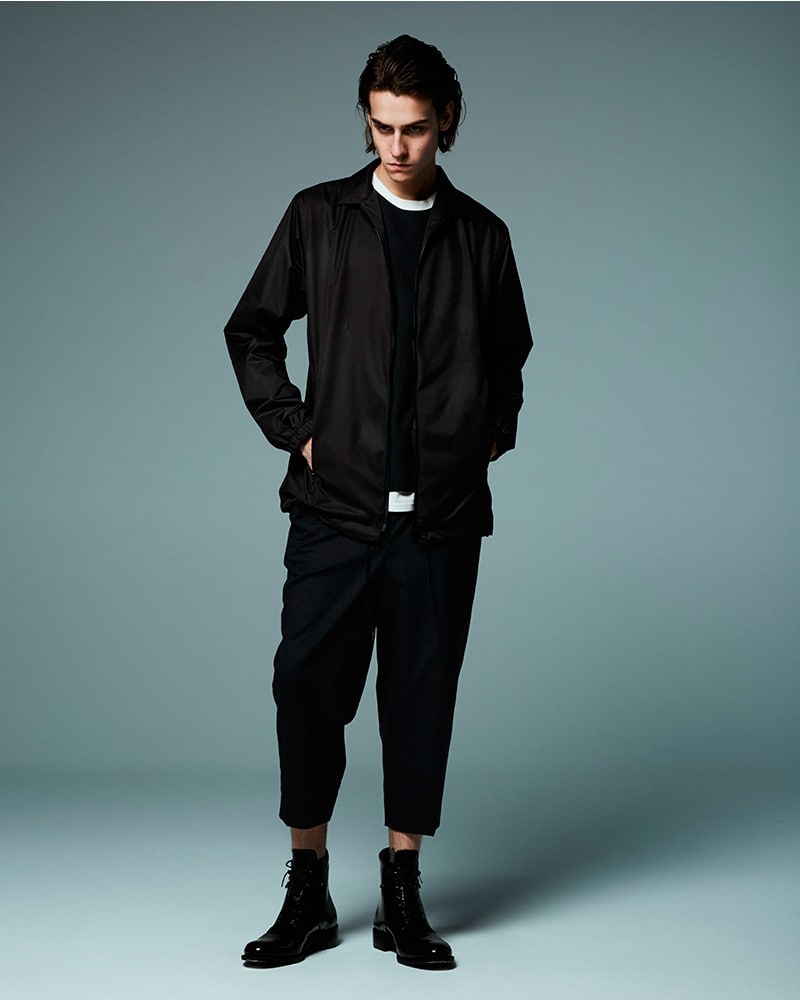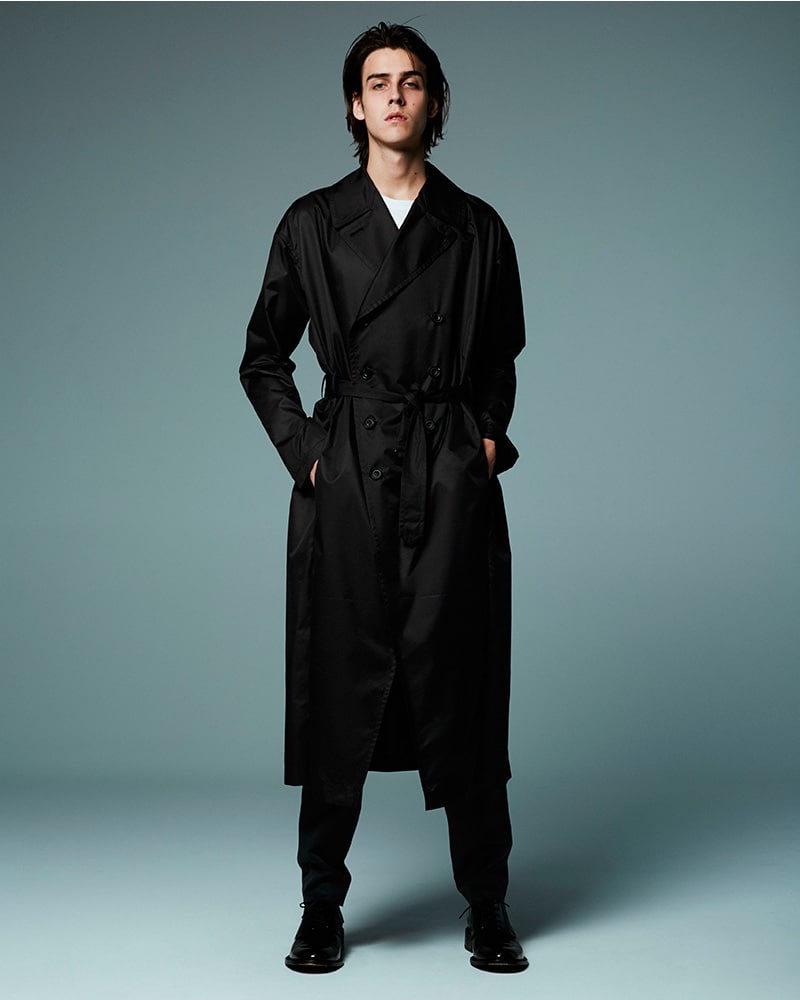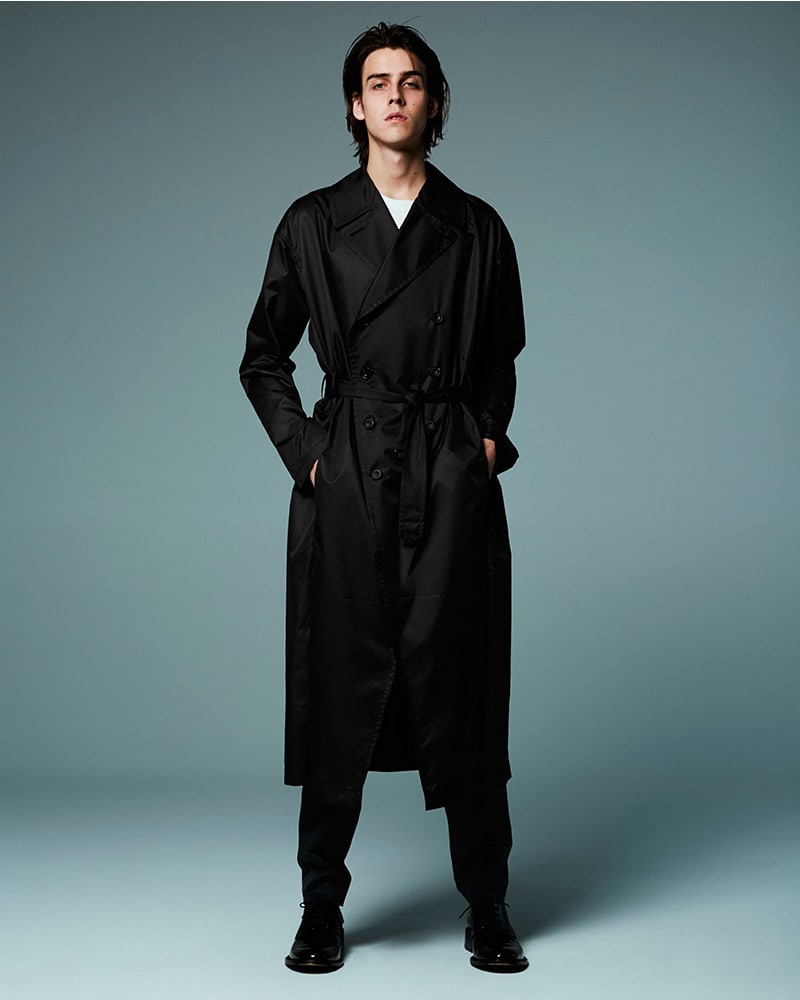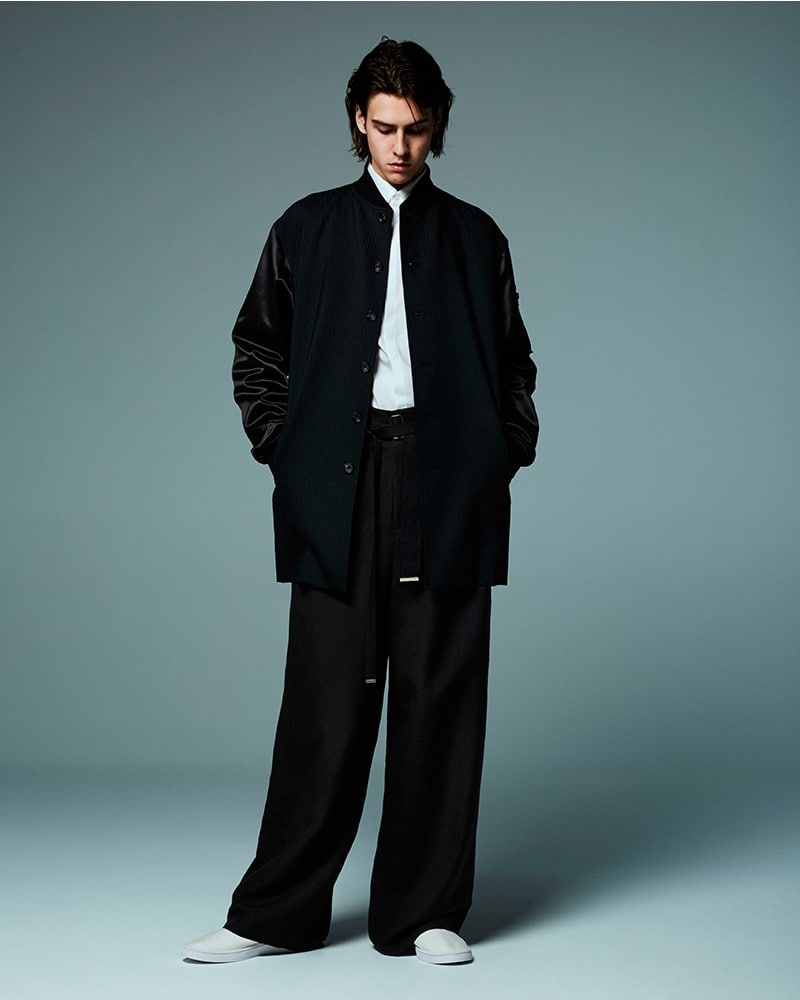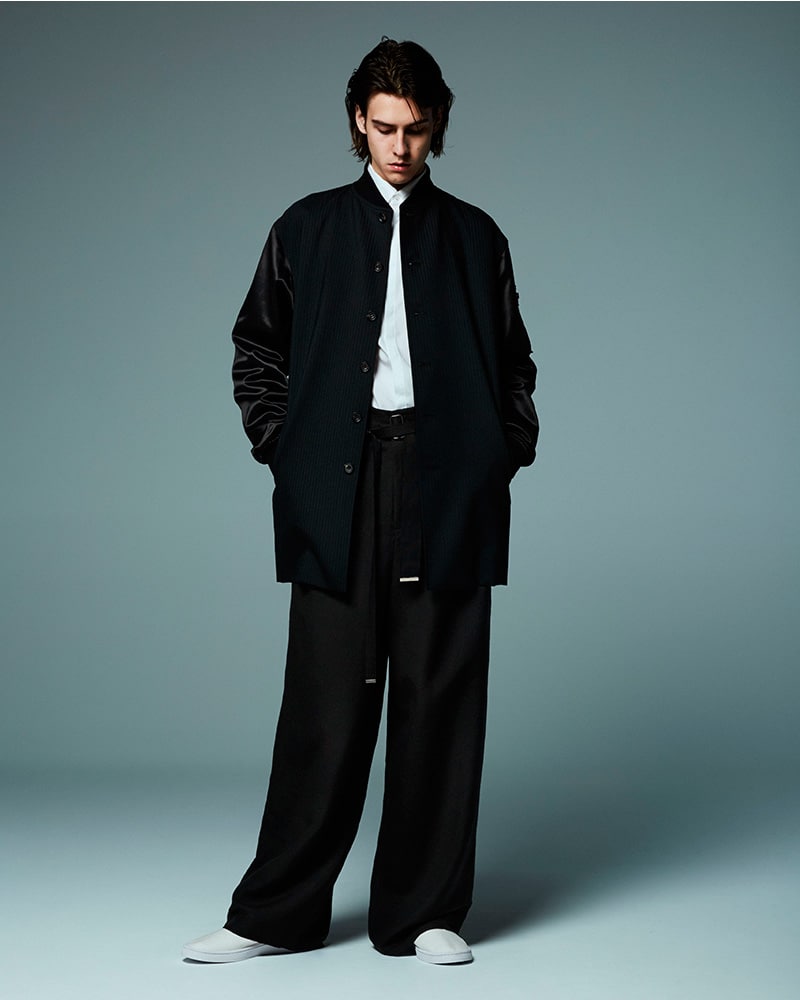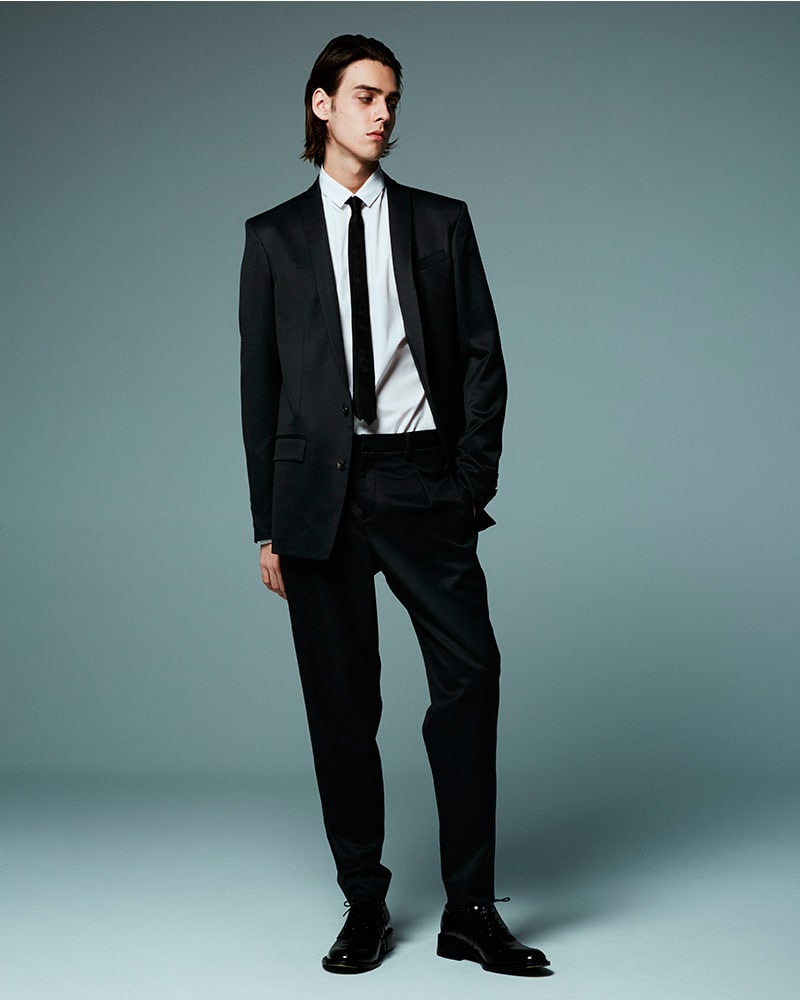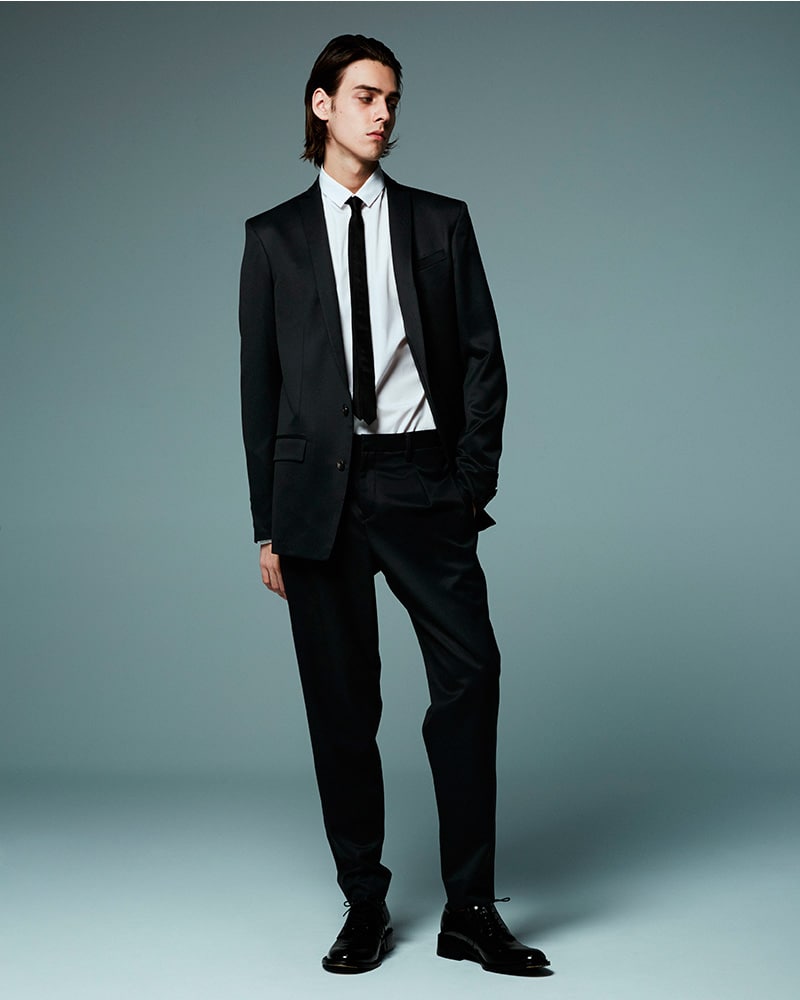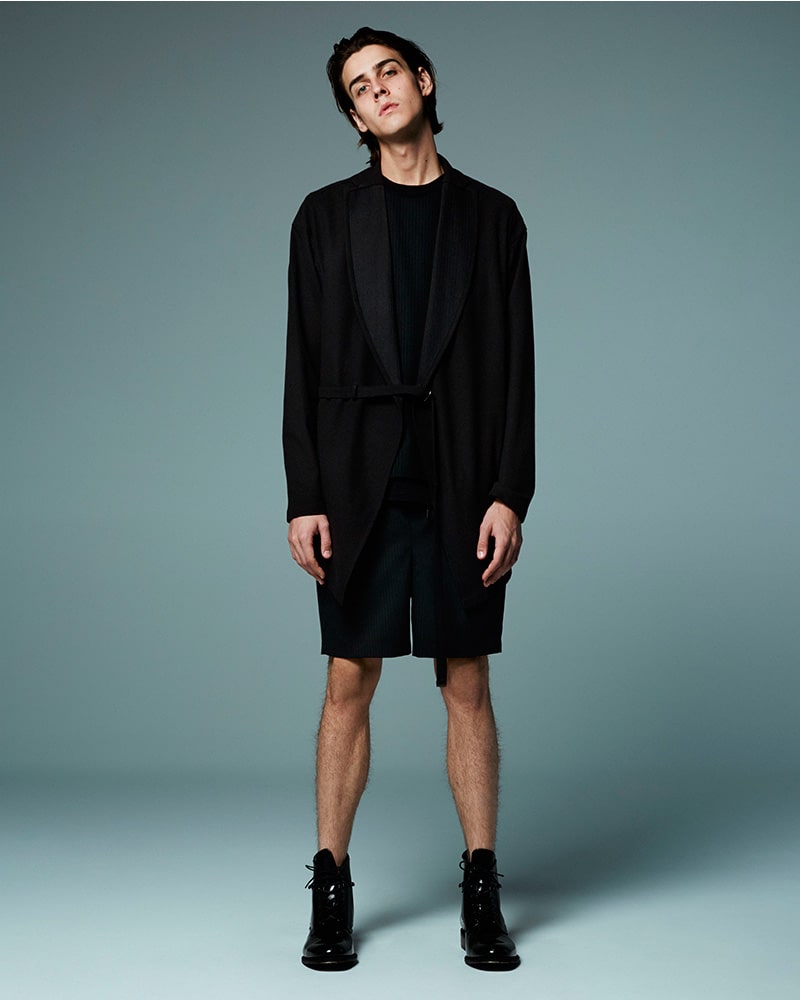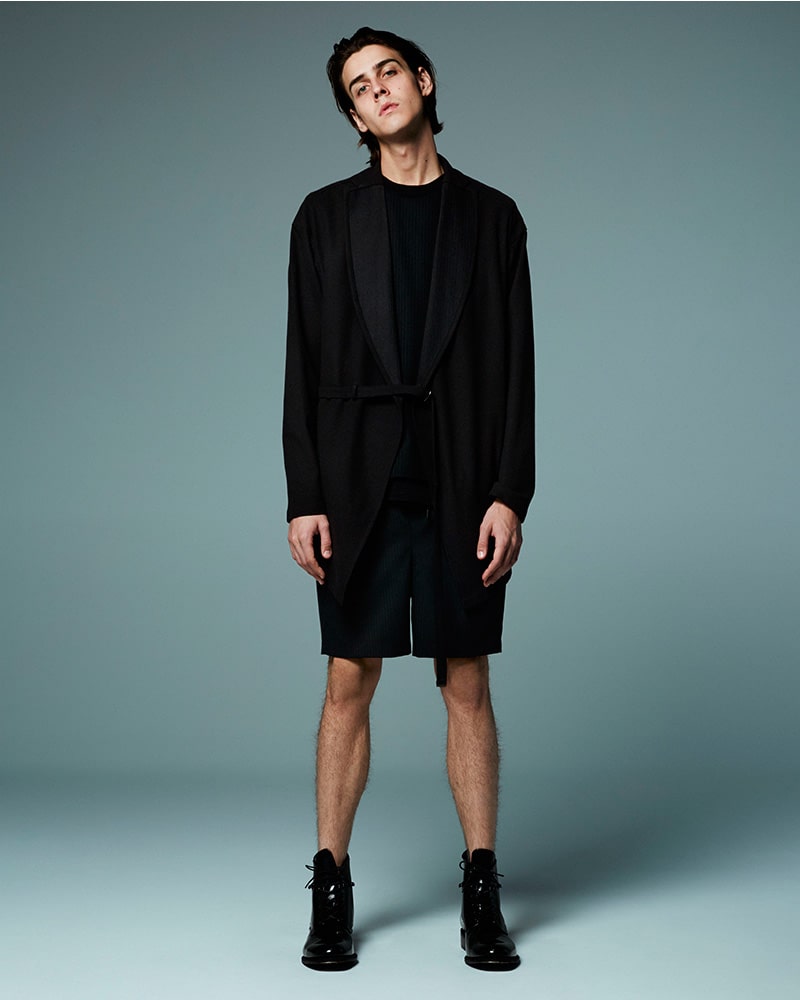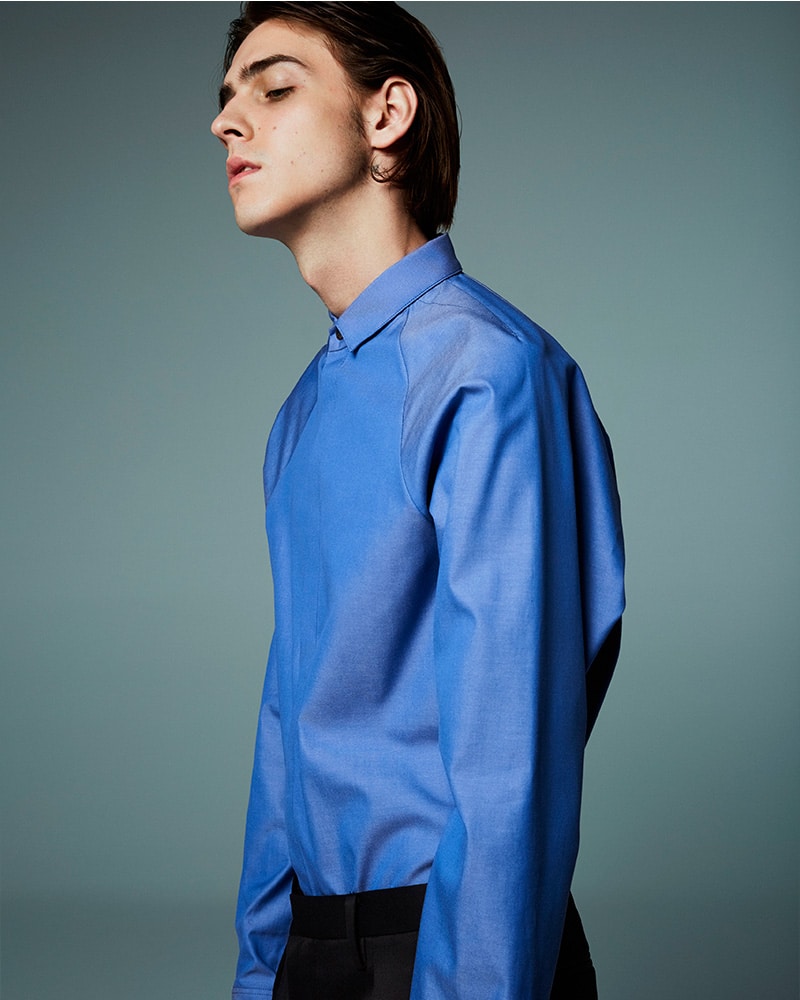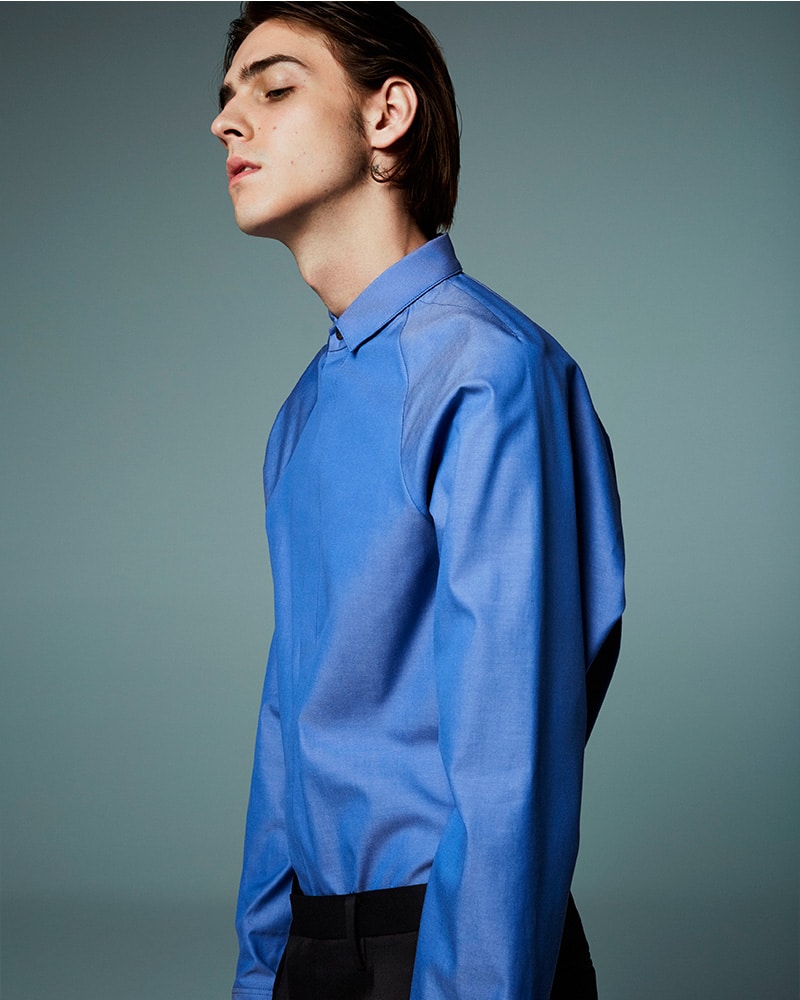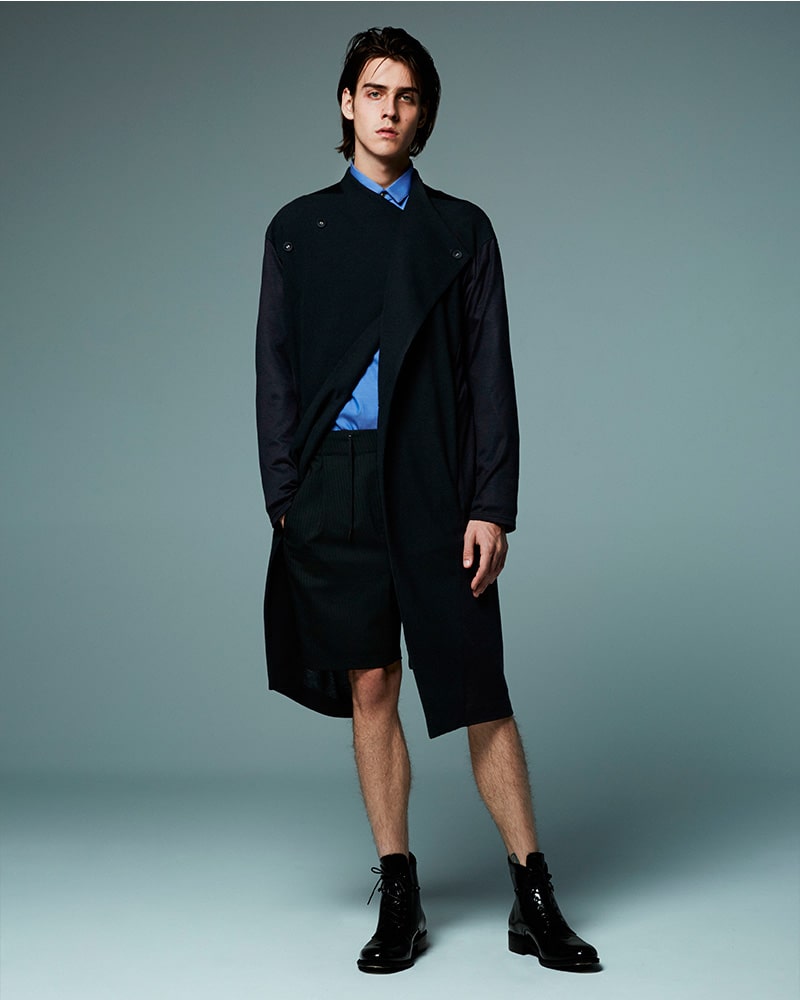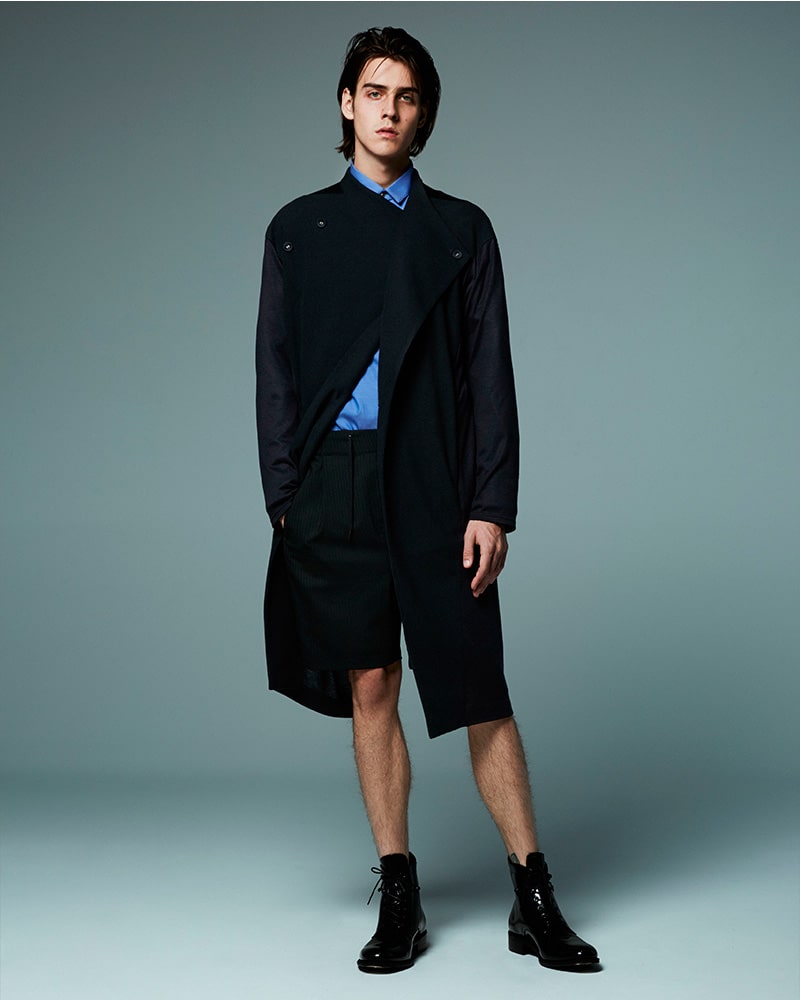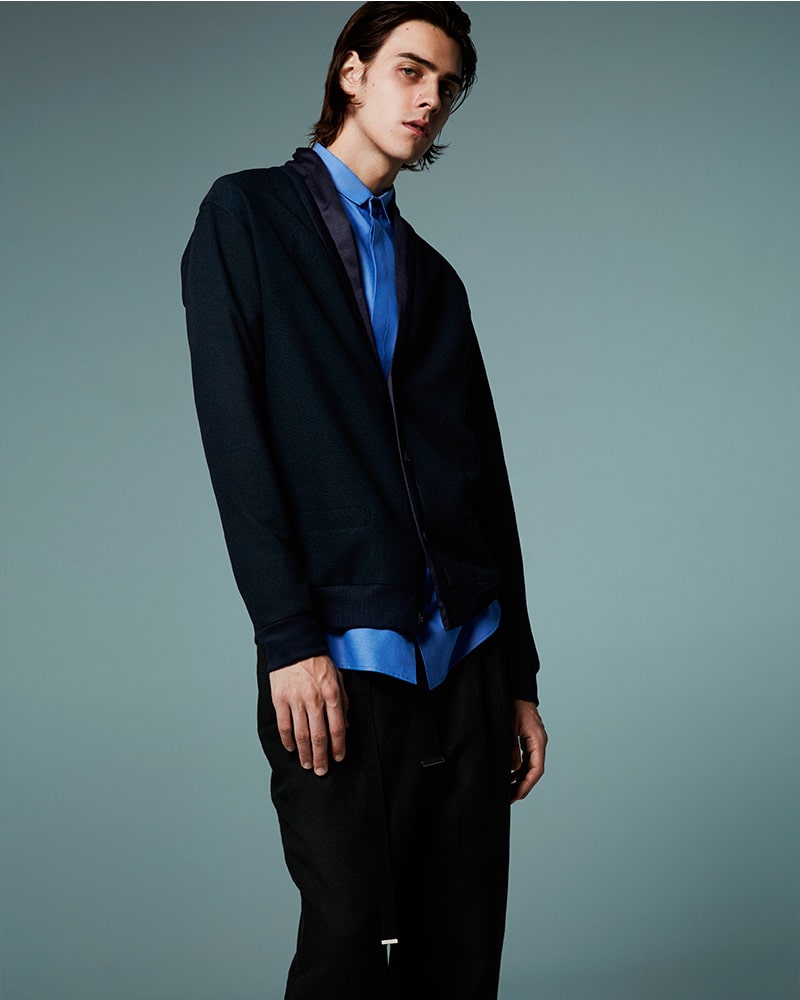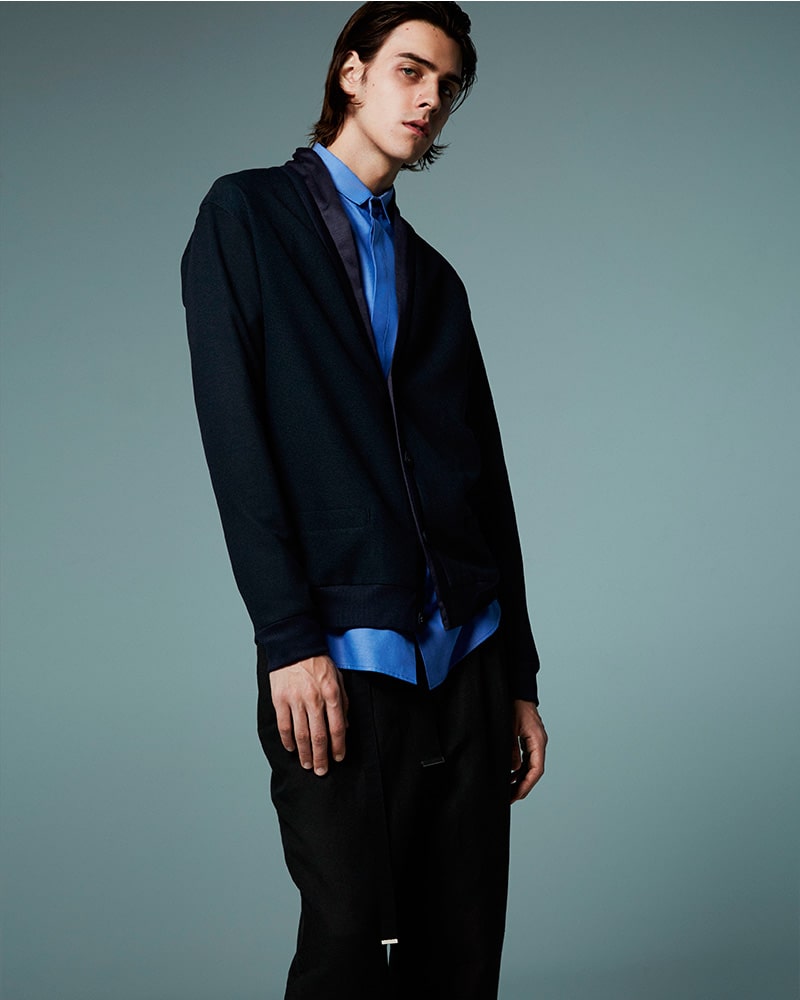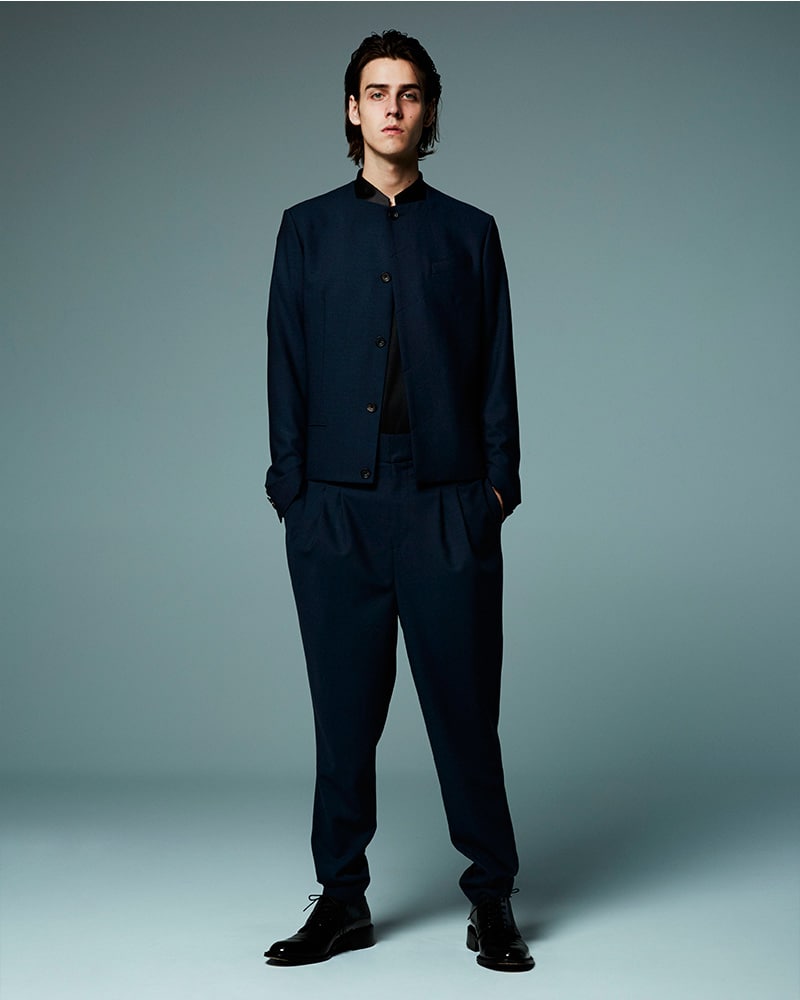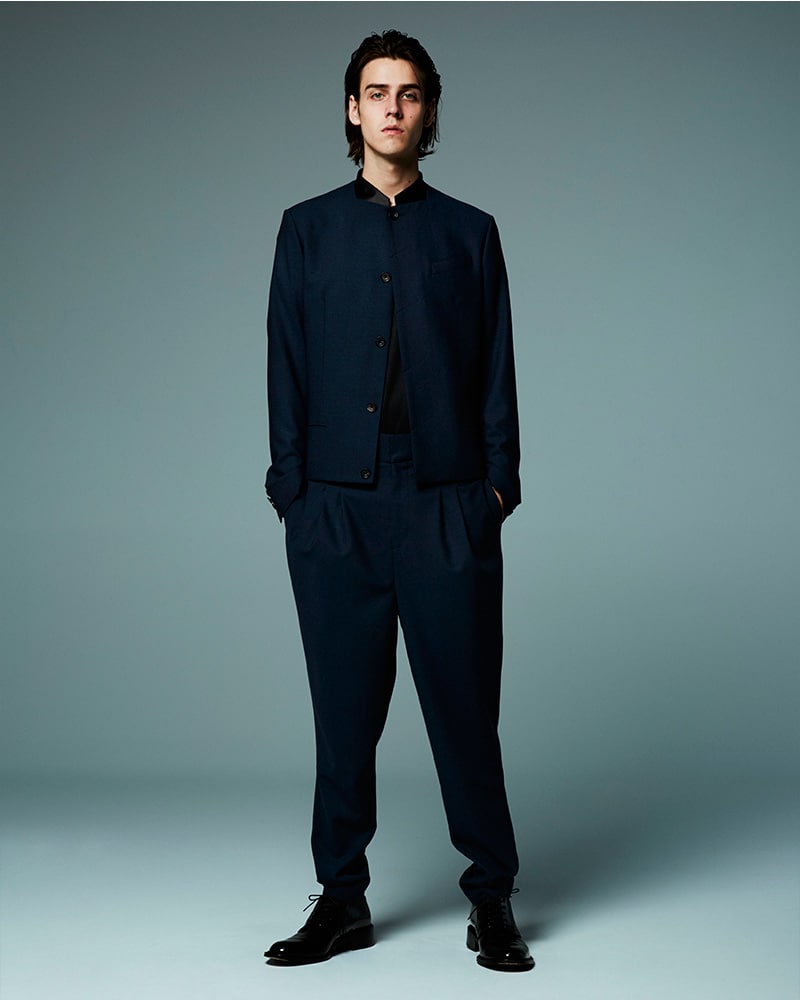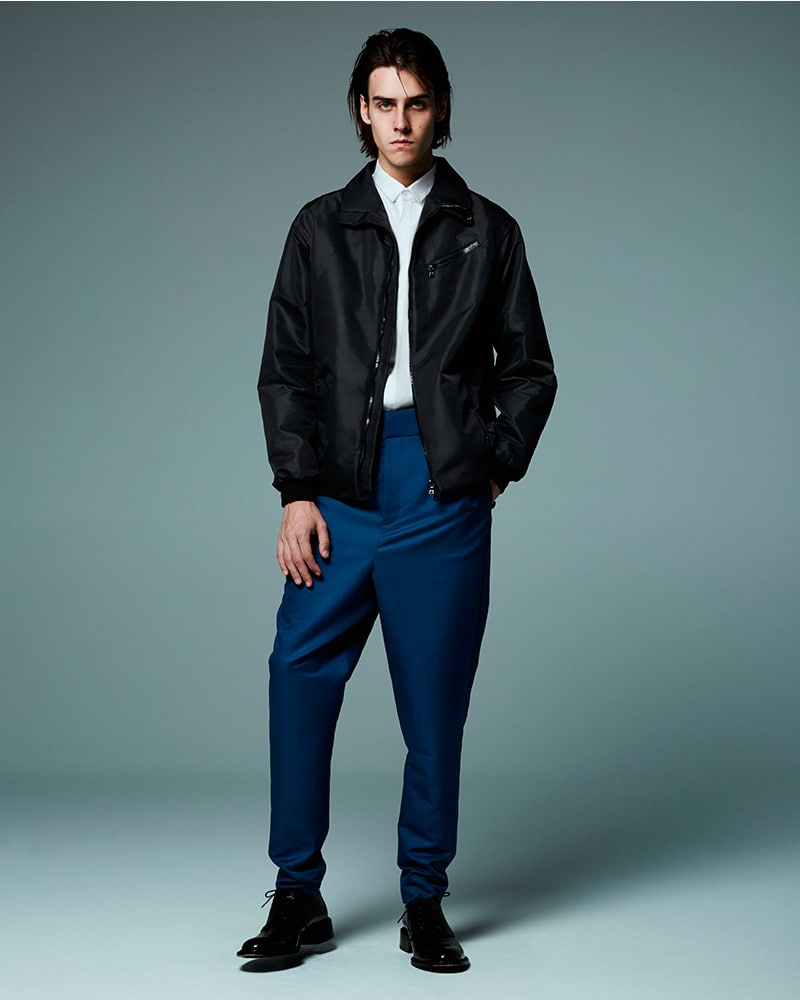 The ato Spring/Summer 2017 collection embraces the outsider spirit and individuality with minimalistic flare.
Menswear essentials – such as cotton jackets and coats, wide linen trousers, nylon blousons, wool sweaters, and MA-1 jackets – are updated with sharp tailoring accentuated with functional details. The silhouettes are oversized and play with the space between the body line and the garments, highlighting the wearer's character as well as the brand's characteristics. The color palette includes black, light grey, beige in modestly masculine and luxurious textures.
The contrast between relaxed styling and formal attire finds the ultimate outsider sensibility in the contemporary world.
Each season ato strives to propose a timeless wardrobe for the modern man interested in fashion as one means of self-expression.