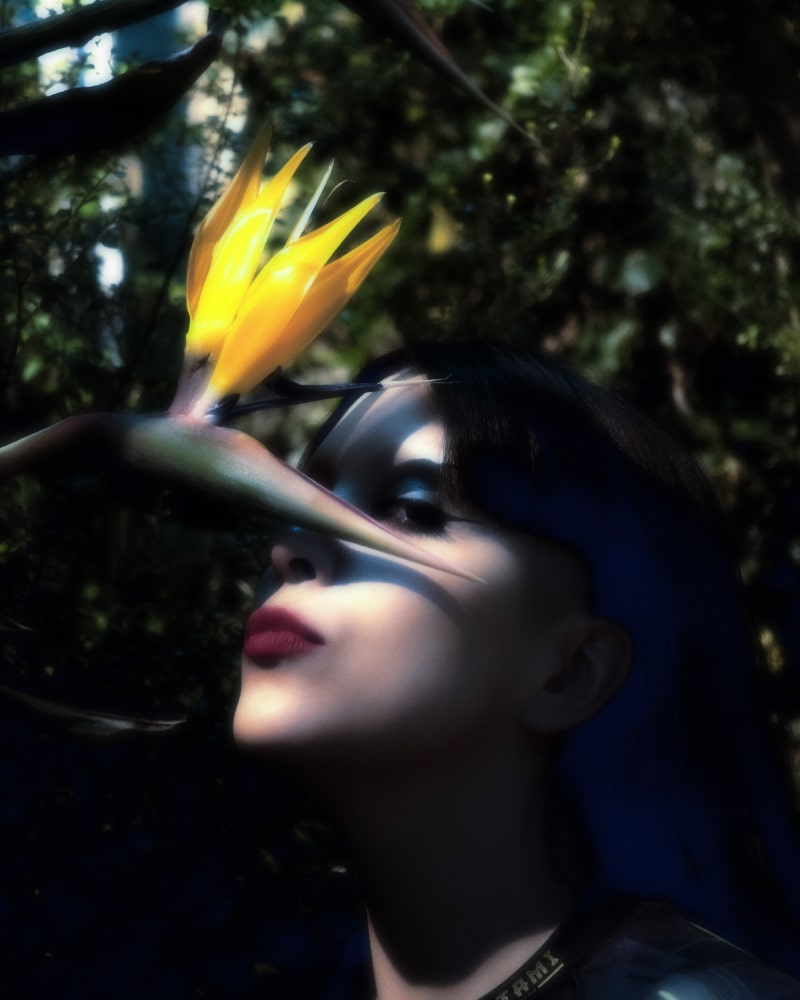 The London via Valencia multidisciplinary artist returns with yet another brutal set of tracks. Propaganda and Roll the Dice take her signature nu-gabber production even further taking the listener on a rollercoaster of genres and rhythmical switches.
"Safety is an illusion. There's no such thing" whispers Astrid over a wobbly synth before going into a beautiful melody strangely reminding of some metaverse-based Ace of Base on eccies. The track progresses further with melodic gabber, hardcore and industrial rhythms showcasing Astrid's ability to juggle between genres both on vocals and production.
Roll the dice goes beyond past productions, showcasing her wide vocal range mixing operatic style vocals. Among the classic hardcore syncopated and frenzied melodies, a pitched vocal emotionally exclaims, "No you don't get me. I won't go gently. All of this racing and pacing with greed, burry me in the speed. I'm a dying breed". Taking a jab at the materialist world view of a consumerist society that keeps burying everything in its "progress" towards collapse. A common thread on Gnosis' music the heady core progressions are highlighted with a stoic lyrical attitude, punctuated by the hardcore kick drums.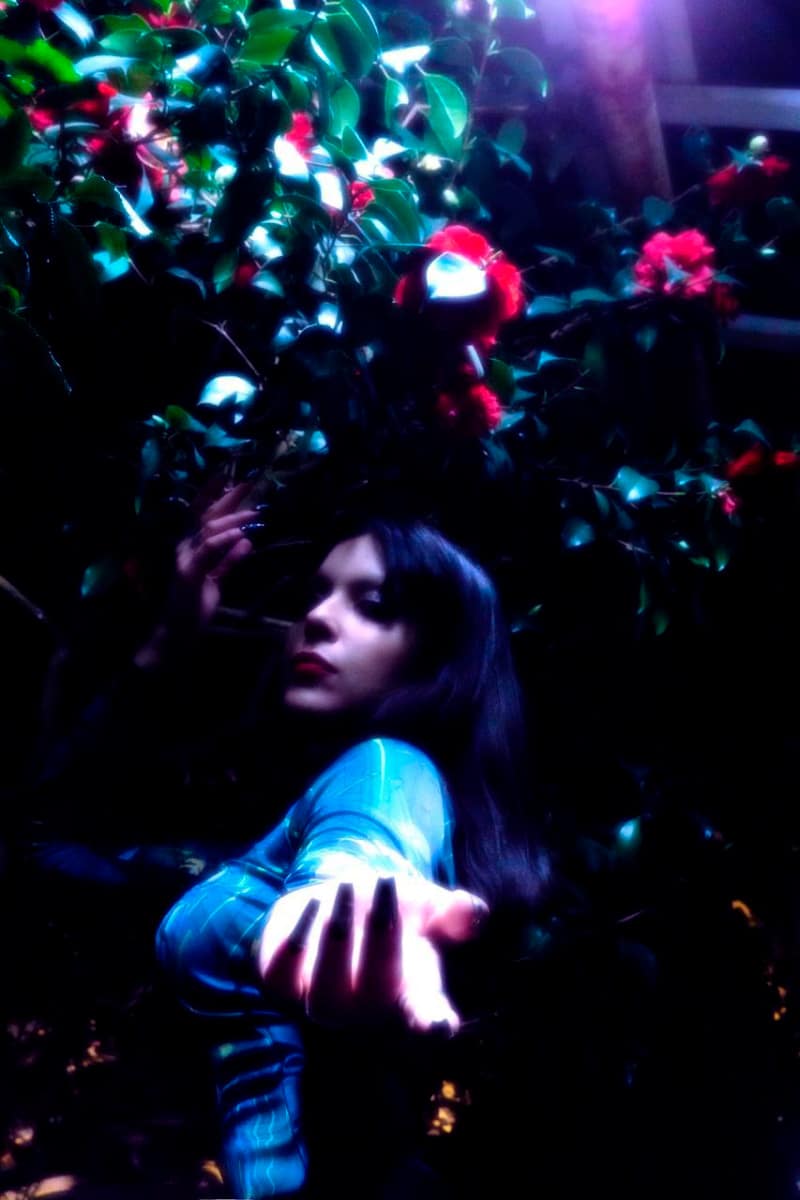 "The main idea behind this track was to adapt and expand on Nitsche's quote from The Birth of Tragedy 'One puts to one's lips what drives one faster into the abyss. These two tracks are both about desire and the tragedy of our relentlessly secular society, which leaves people alone and isolated in the privacy of their skulls. Our materialist world view has created a meaningless and depressive reality, where we are forced to see ourselves as assets or deficits." – shares Astrid.
These new tracks mark her first drop via Heady Records – also home to the Spanish artist Lucia Gea – since her pre-pandemic 2019 single Quema Rueda.
Propaganda is released alongside another track called Roll The Dice that is currently available for sale as an NFT via Opensea.
Stream Propaganda HERE and don't miss Astrid's NTS show on December 22.