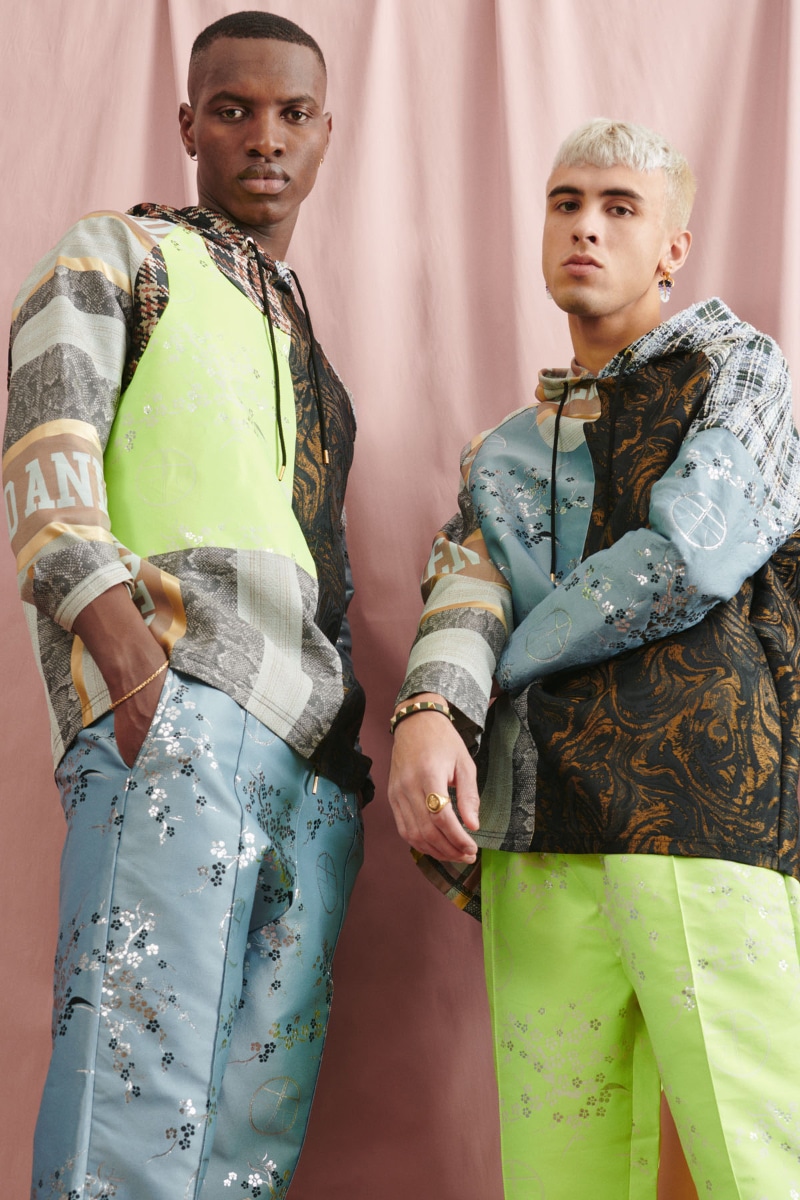 Astrid Andersen has just launched their first dead-stock capsule comprising signature styles in an array of collage archive textiles taken from the brand's 10 years on the catwalk since the label's debut for Fall/Winter 2011. Originally conceptualized during lockdown last year as a zero-waste way of working using only in-house deadstock fabric, it evolved into a celebration of the brand's journey to date.
Astrid Andersen has been a part of Newgen, LVMH Prize shortlisted, and British Fashion Award nominated. We caught up with Astrid to discuss not only the new capsule but to tap in on the spirit of being independent.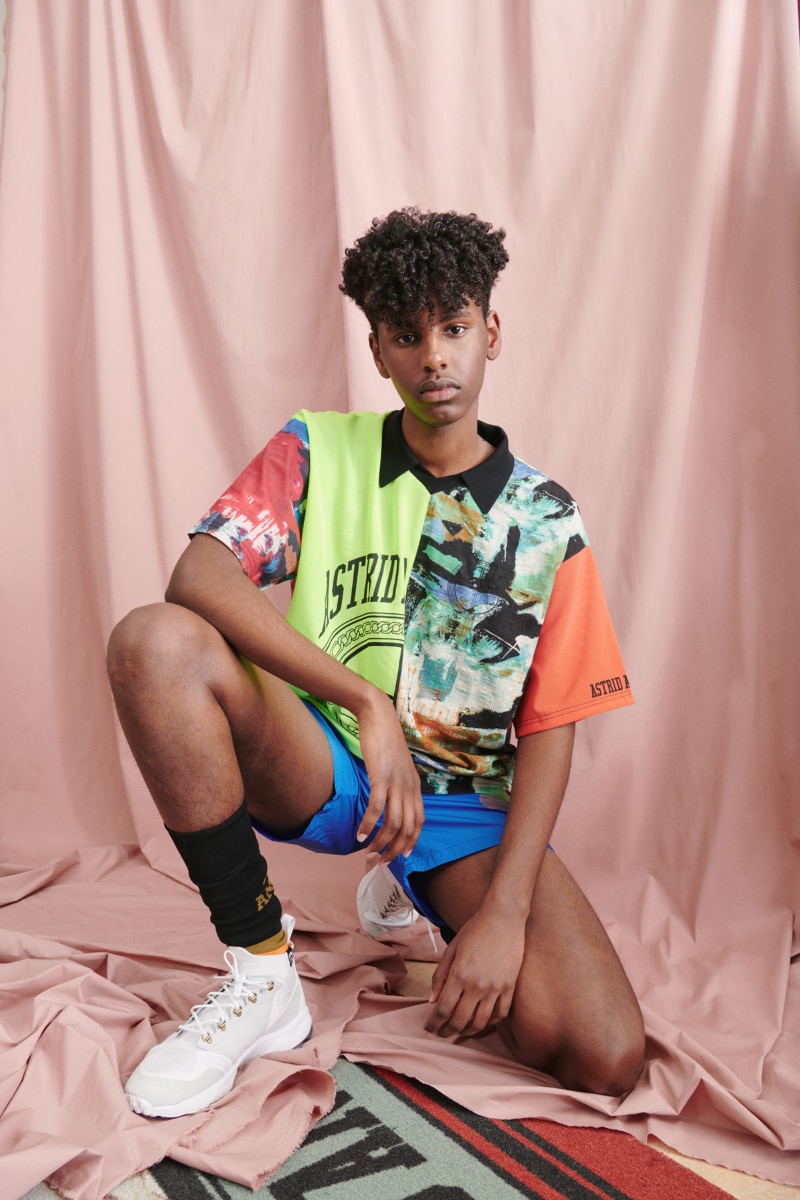 We have been following your collections ever since you first launched ten years ago. You have evolved to both menswear and womenswear and now you are launching your first deadstock capsule collection, please tell us about it.
This capsule was something I have wanted to work on for a long time but could never find the seasonal timing so it was such a blessing to be able to dedicate time to this concept of using our old archive fabrics and even though we never mass-produced we can still aim for zero waste. It was the perfect time celebrating 10 years of the brand to explore Old prints and special fabrics and the capsule is really special to me because it's such a trip down memory Lane.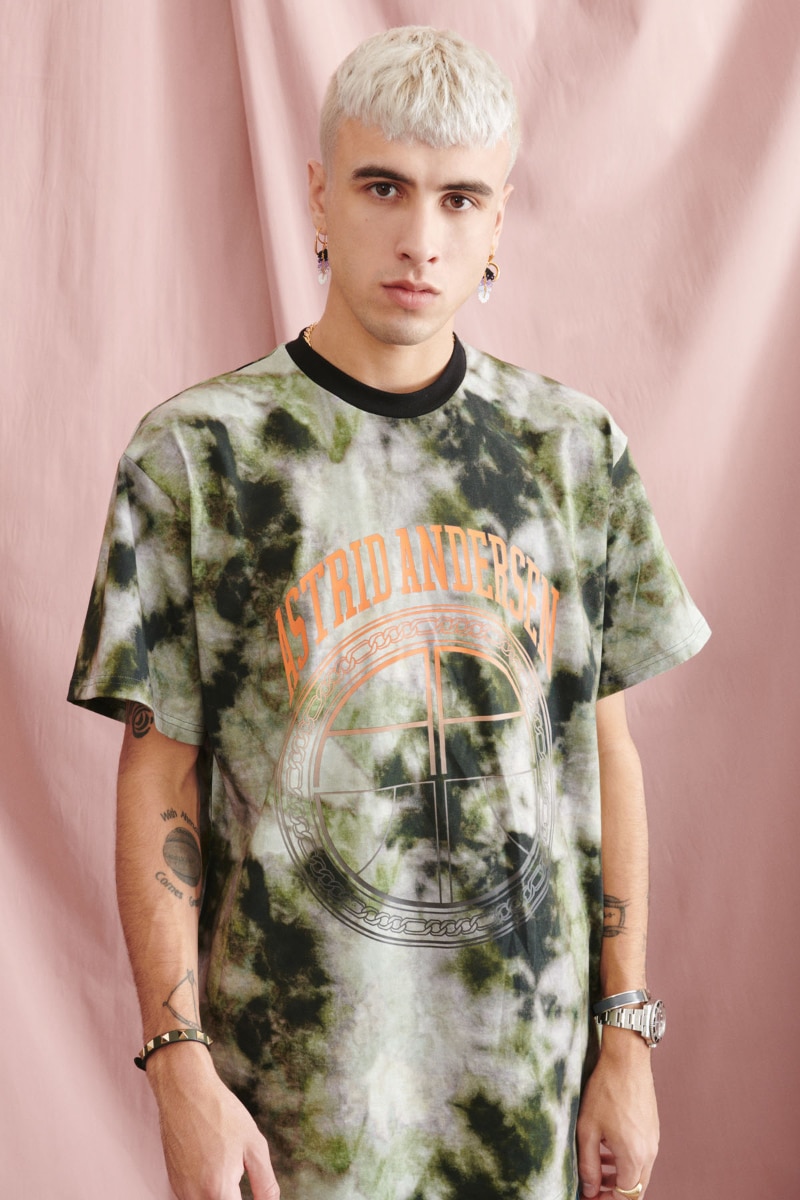 How has your journey been this past ten years and how did you process change during the lockdowns last year?
It's been 10 years of being on a journey of pushing a product and style that I am very passionate about and that was at first not obviously placed within luxury market so it's been crazy amazing to be part of pushing this forward and to experience all the connections and support along the Way. It has also been a ride at a very fast pace. I cannot believe it's been 10 years, so lockdown was a welcome opportunity to reflect on what I have accomplished and slow Down to appreciate it a little.
What did you learn about yourself this past year?
That work is not the only thing making me happy.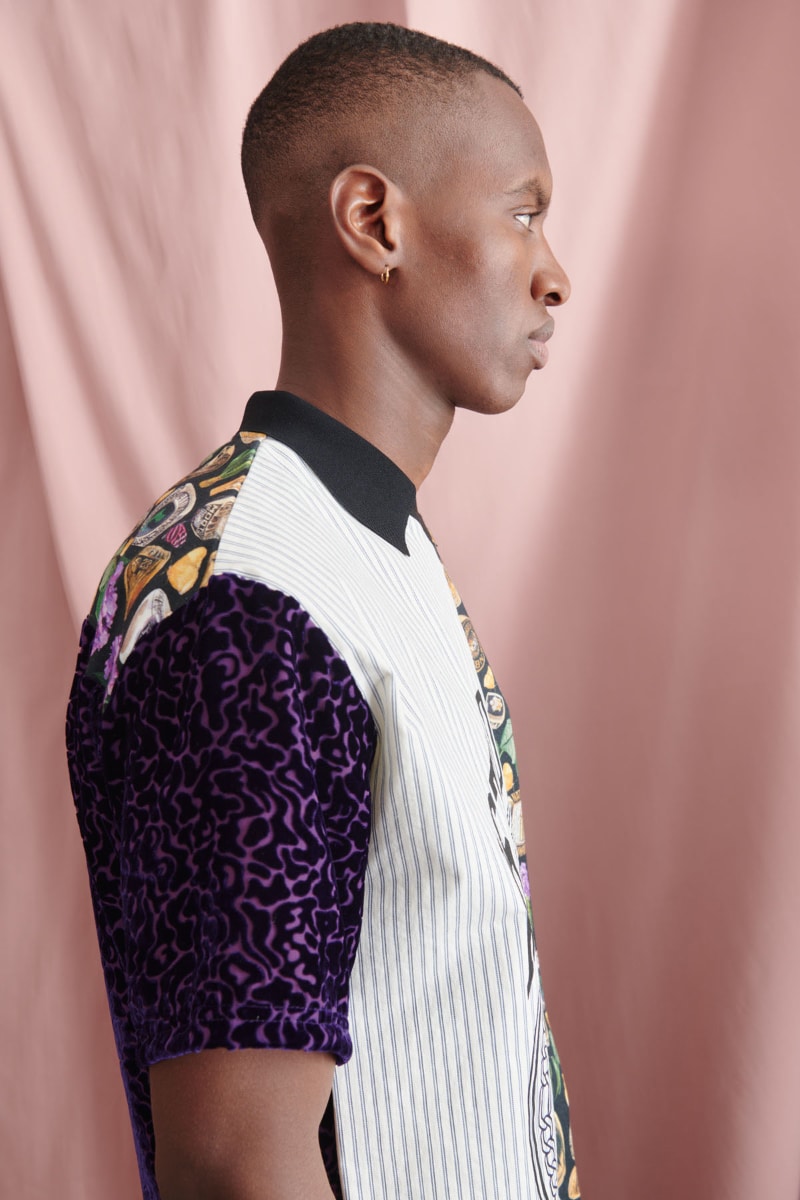 Could we elaborate on the measures that fashion could enact in order to thrive for a much better environment? 
We simply need to buy less and produce less. We need to buy better as a consumer and stop being greedy as businesses.
Do you think you need to take risks to be successful in fashion?
Yes, that's the exciting part. You can also work in the clothing Industry without creating fashion and for that you just need calculation.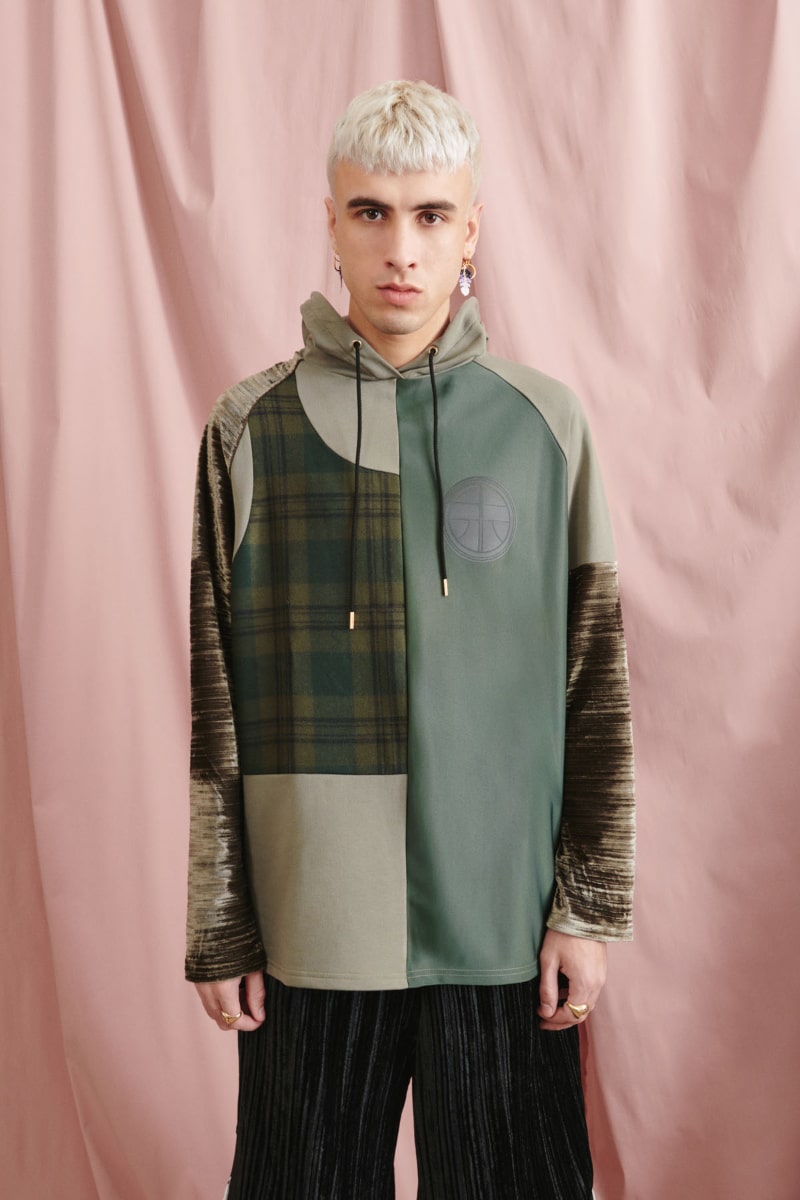 What's the biggest risk you have taken so far?
To stay independent.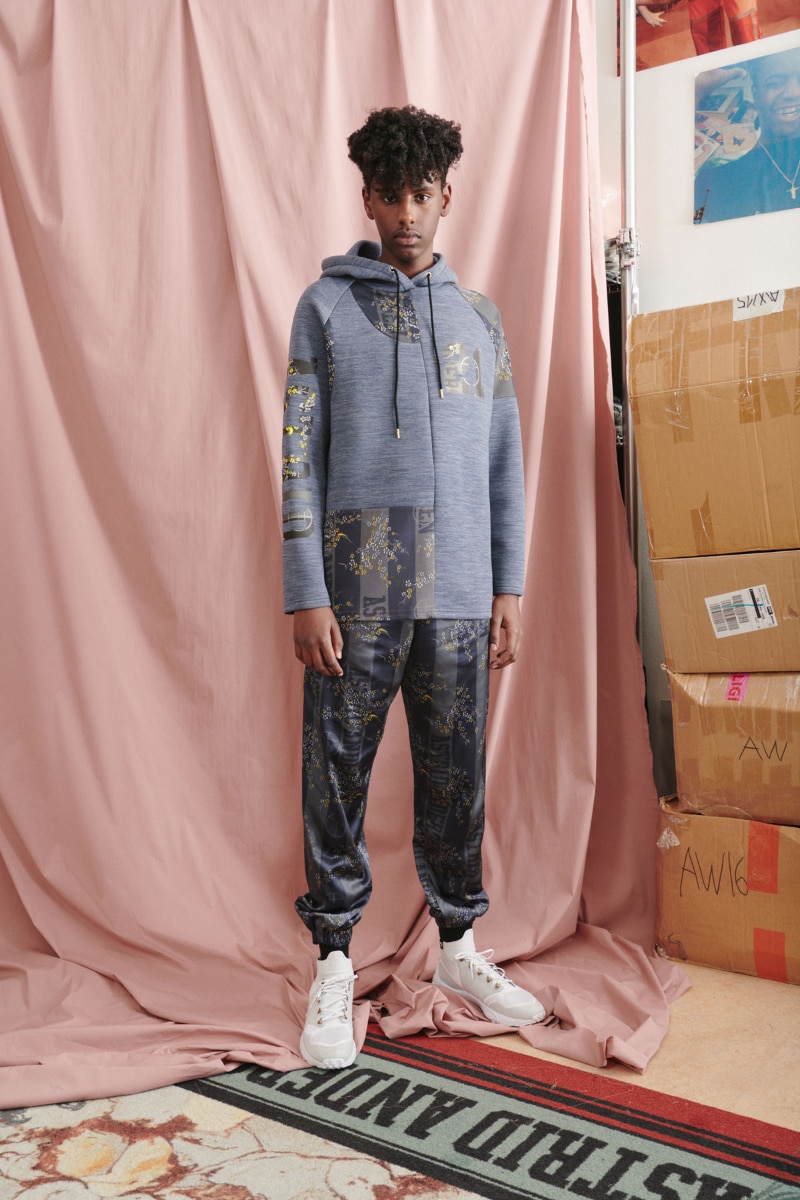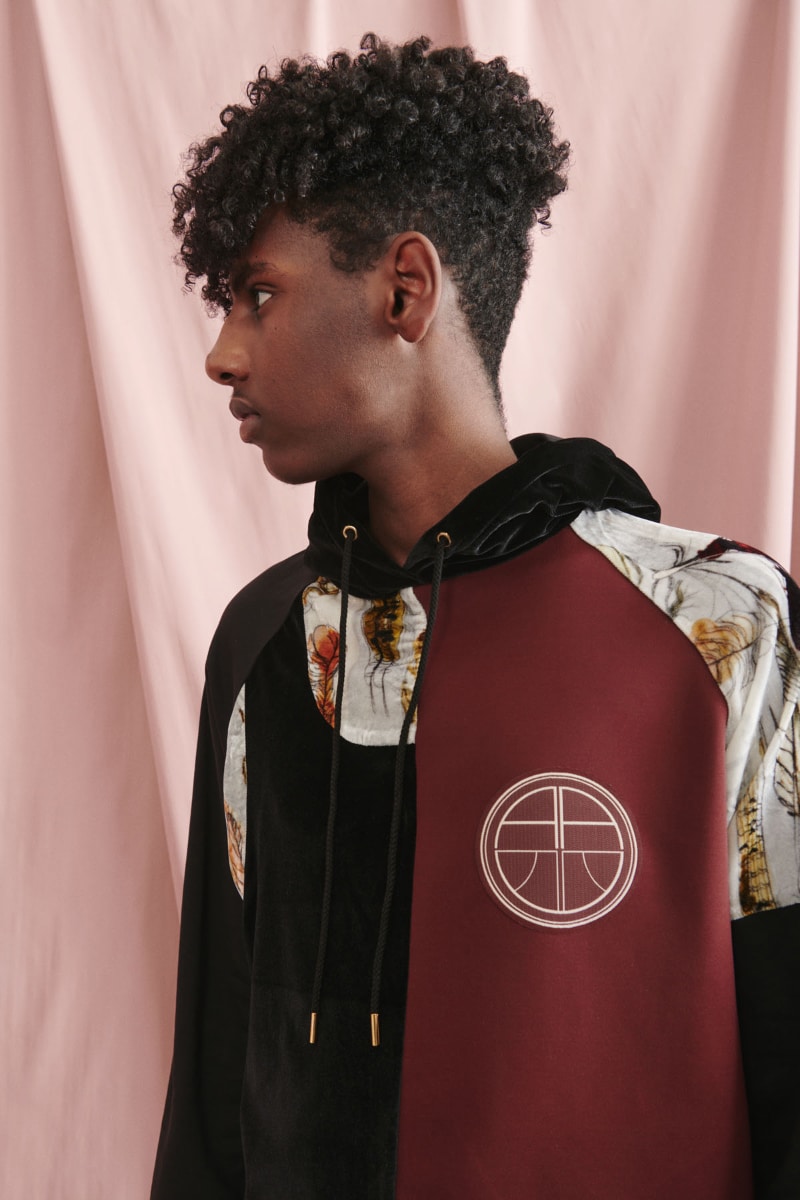 How do you envision the future of fashion, trends, and the whole creative avenues?
I think amazing creative communities will survive and it will be a time again where authentic creative vision is valued and not chewed up and spat out
And finally, what are you looking forward to this year?
 I cannot wait to share our FW21 collection film this month; it's actually the best work. I feel like we have ever produced! And I hope our online will continue to grow so I can ensure the independence of the brand even through a challenging market.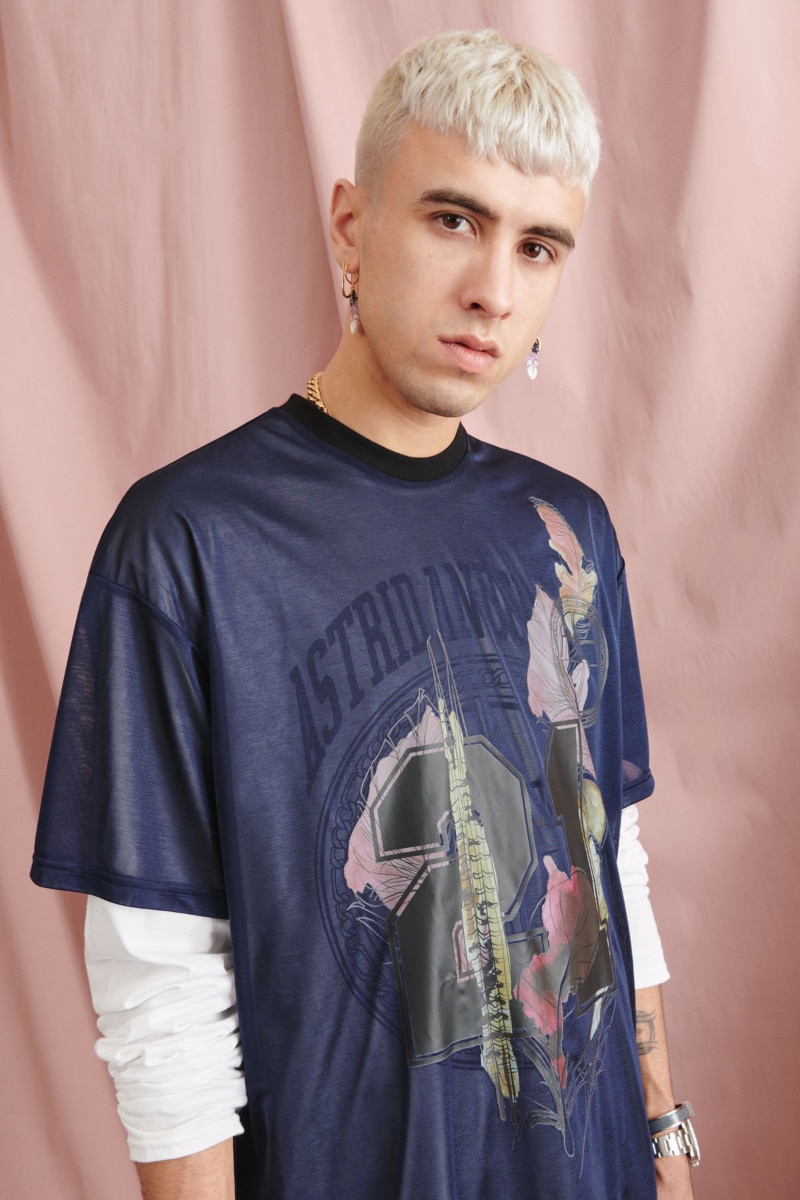 All items from the Astrid Andersen deadstock capsule are available exclusively from www.astridandersen.com.