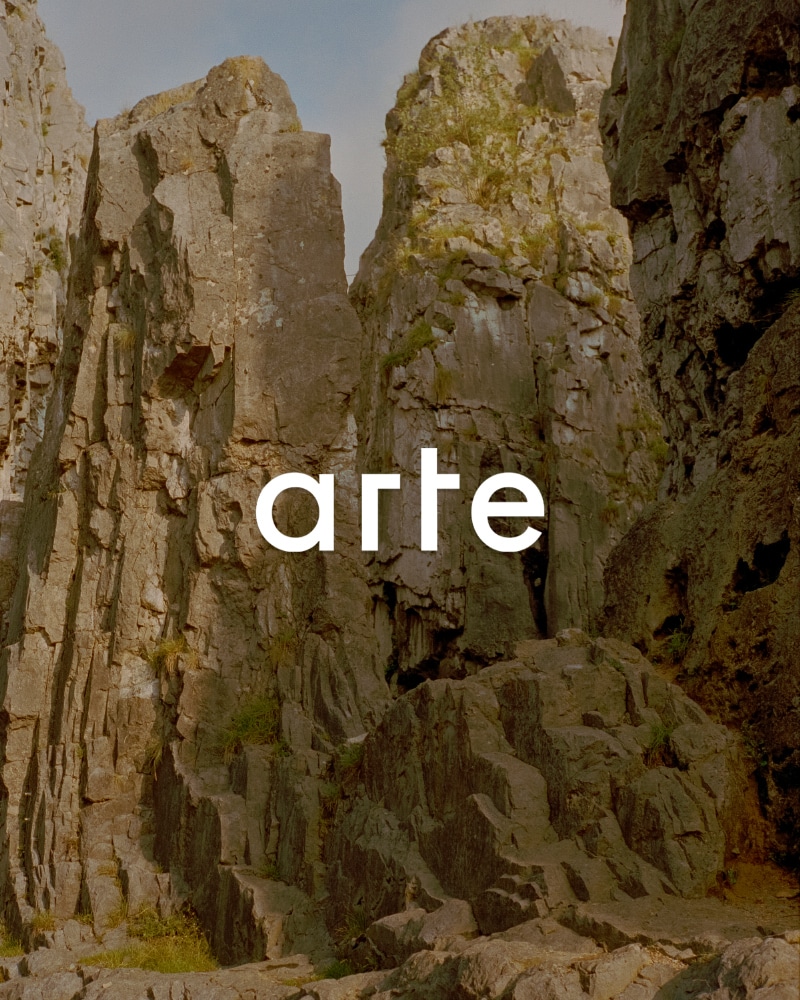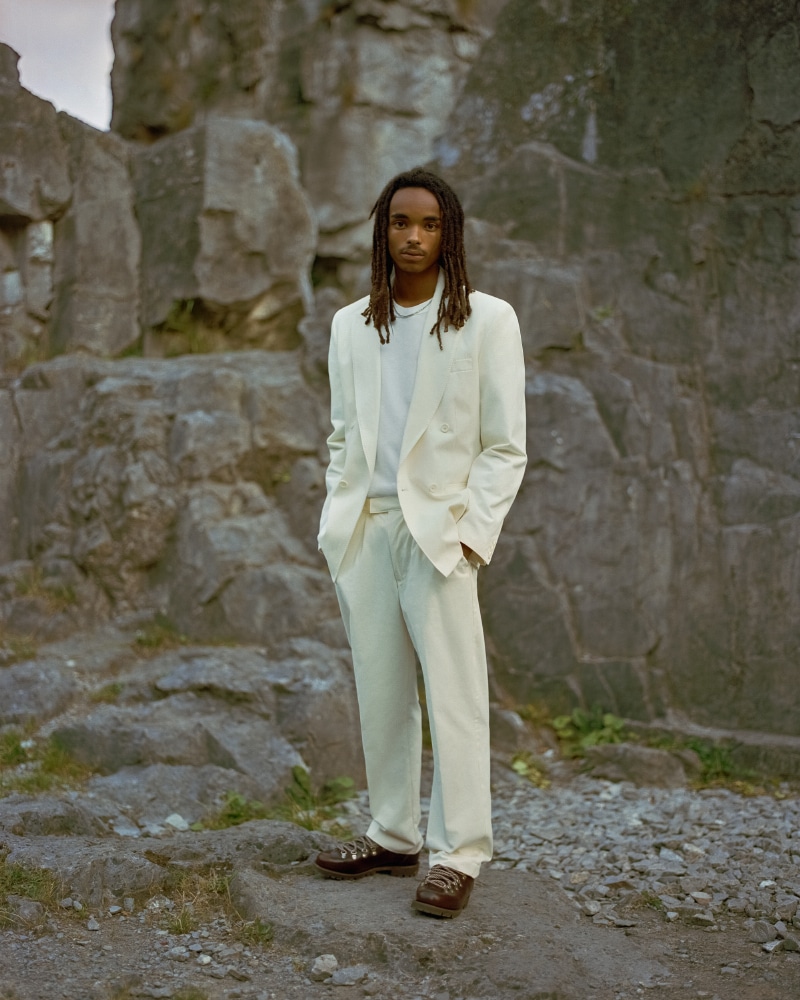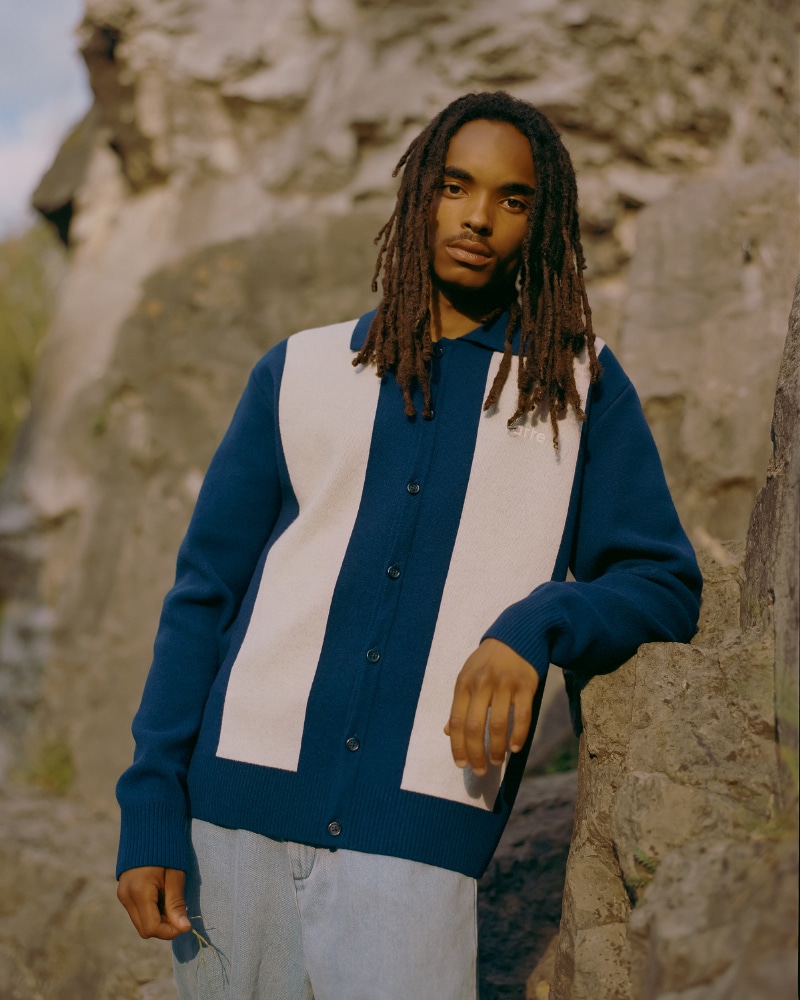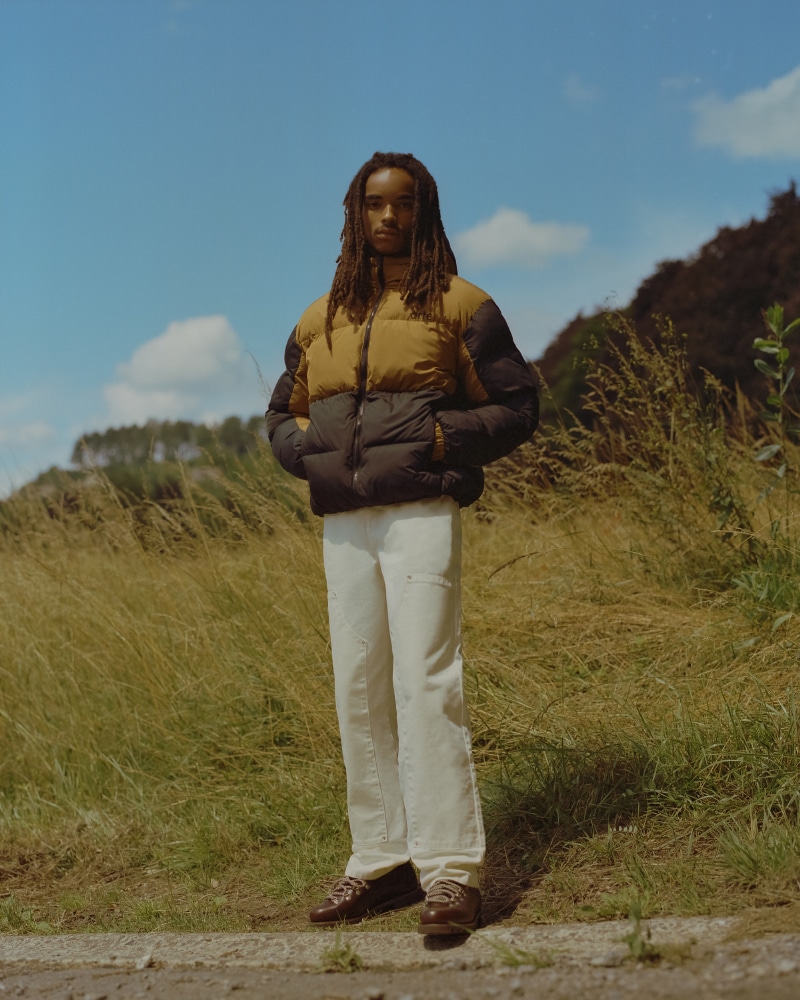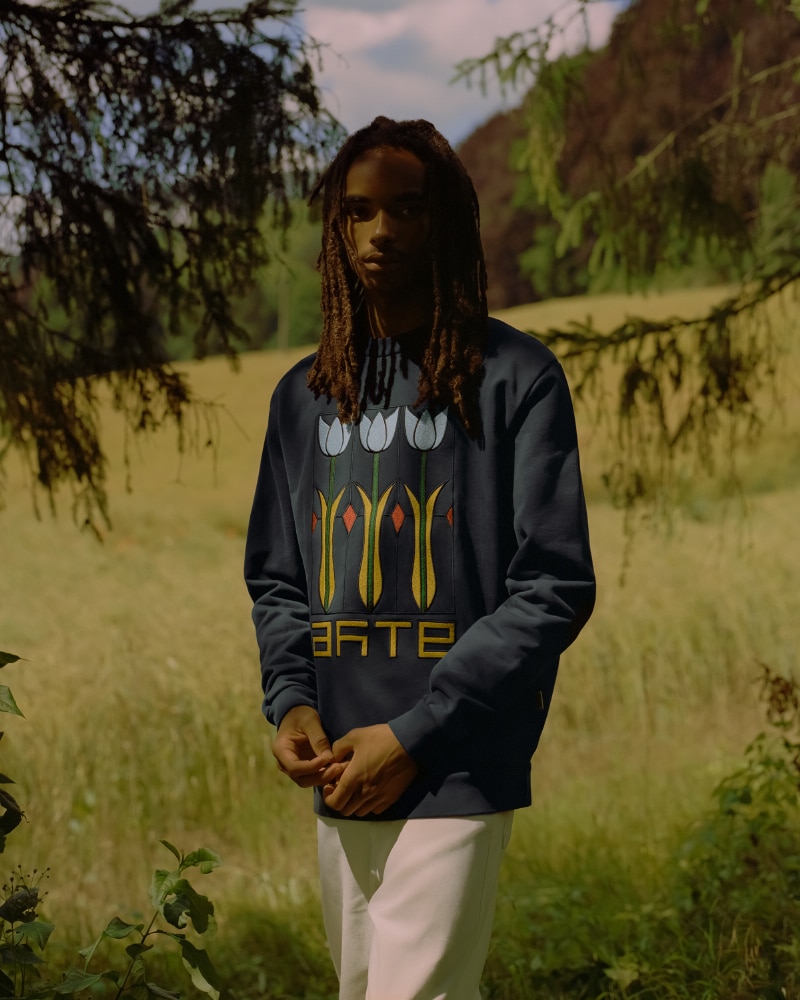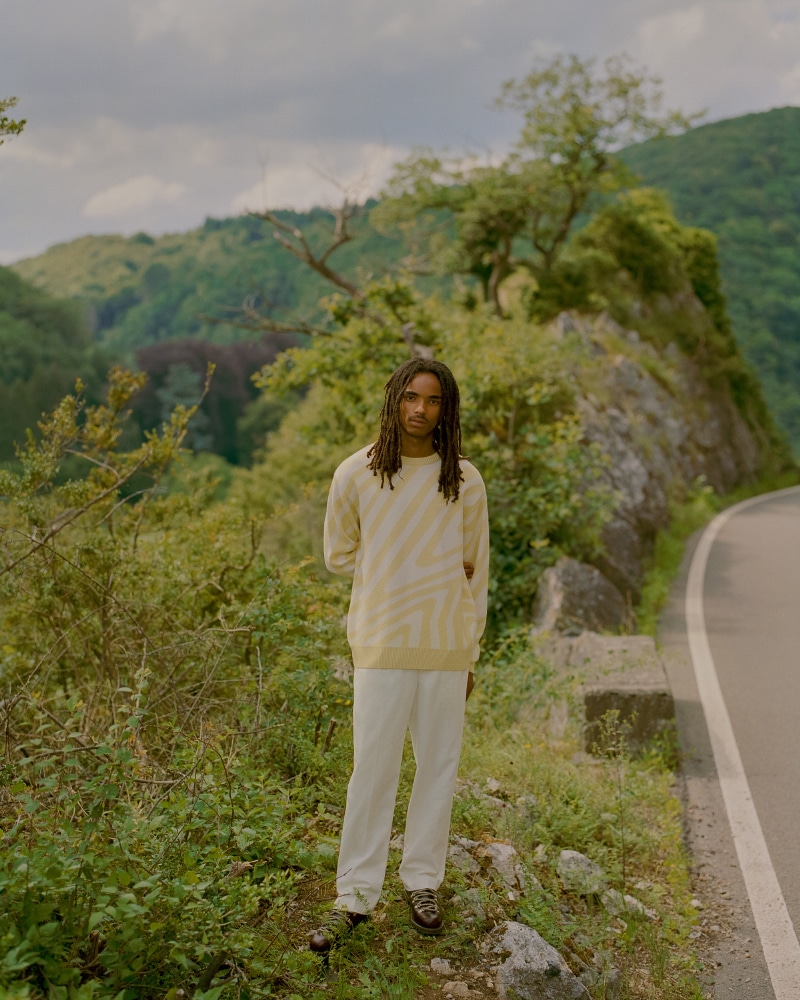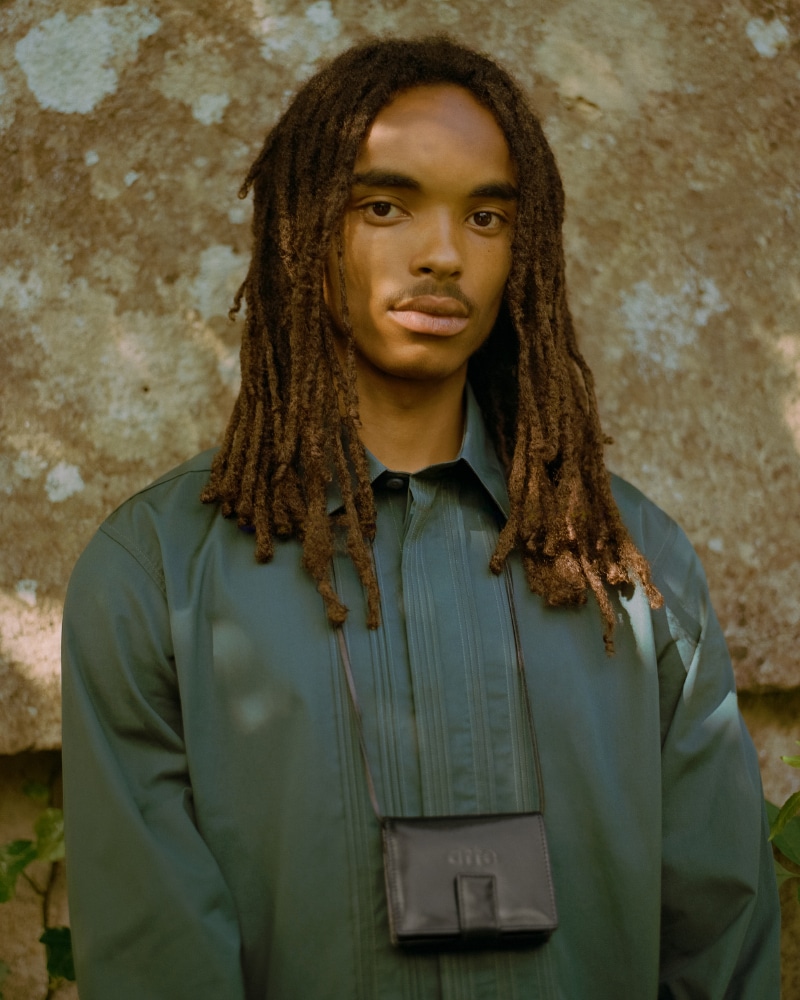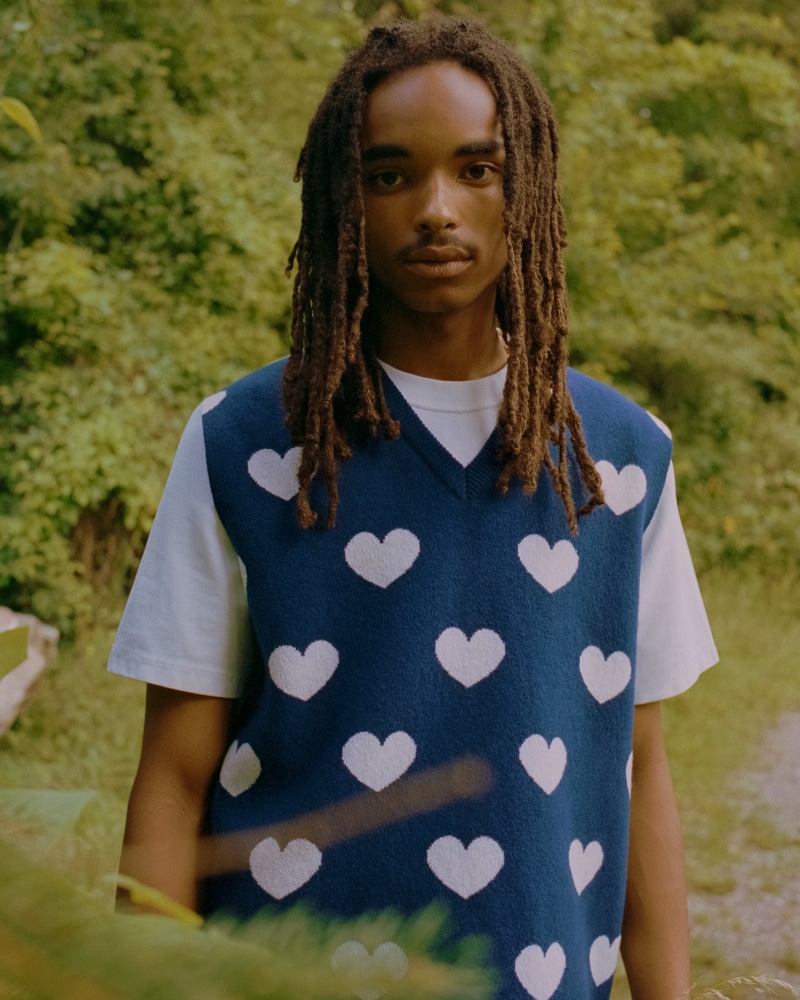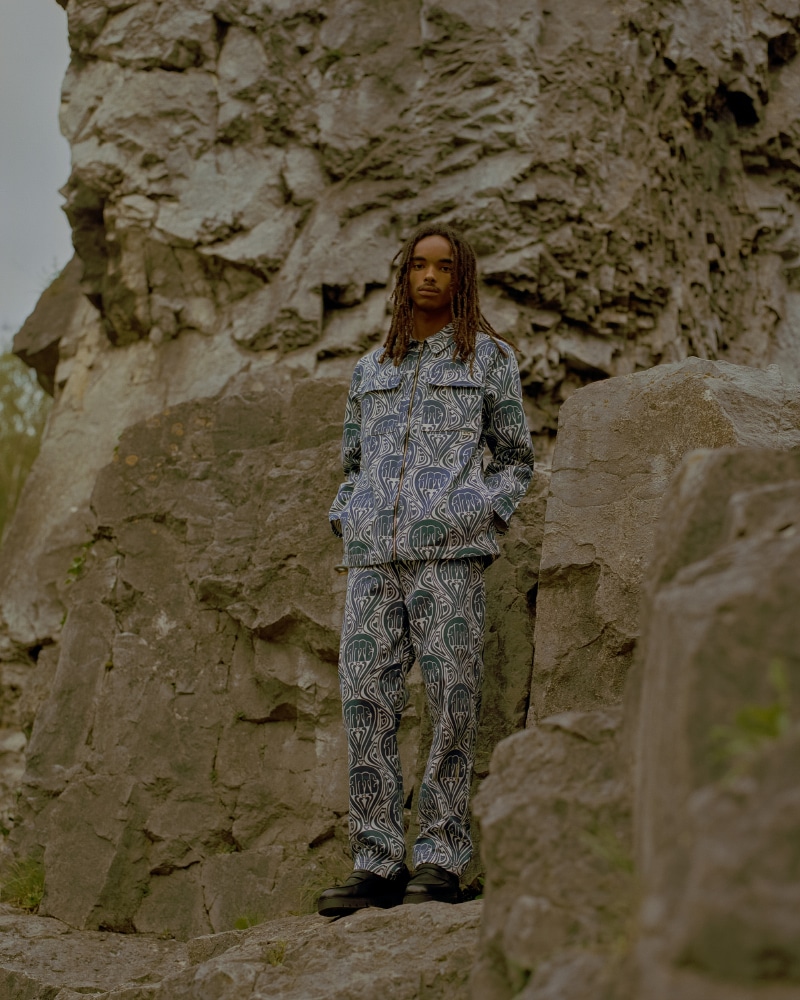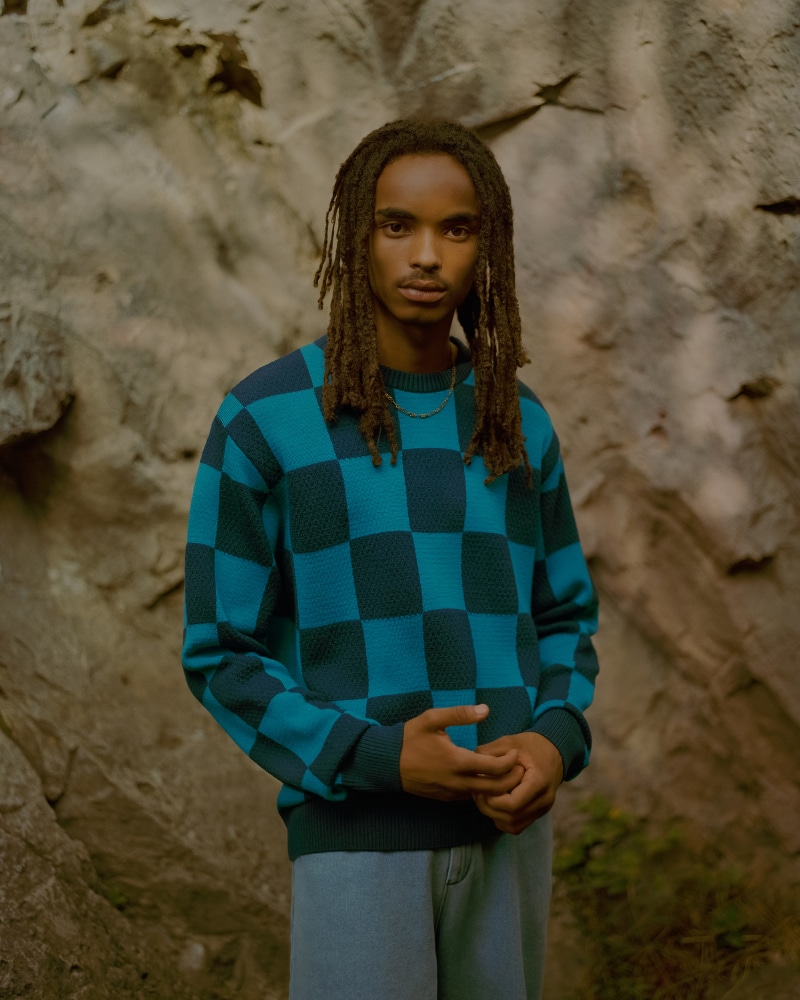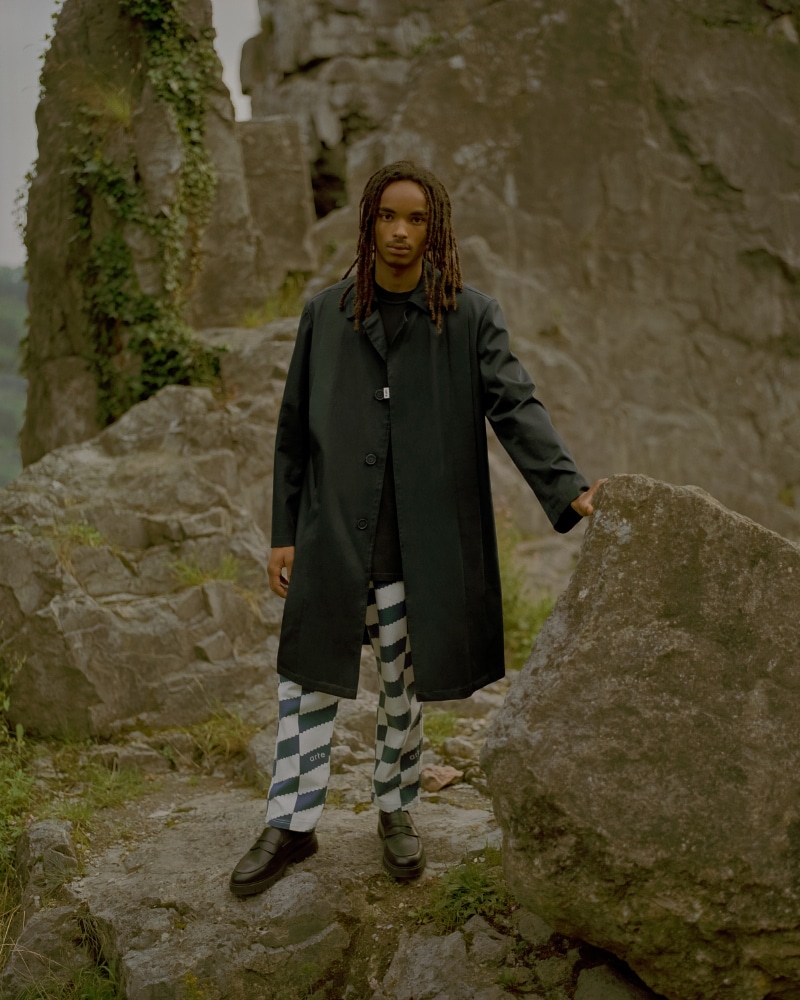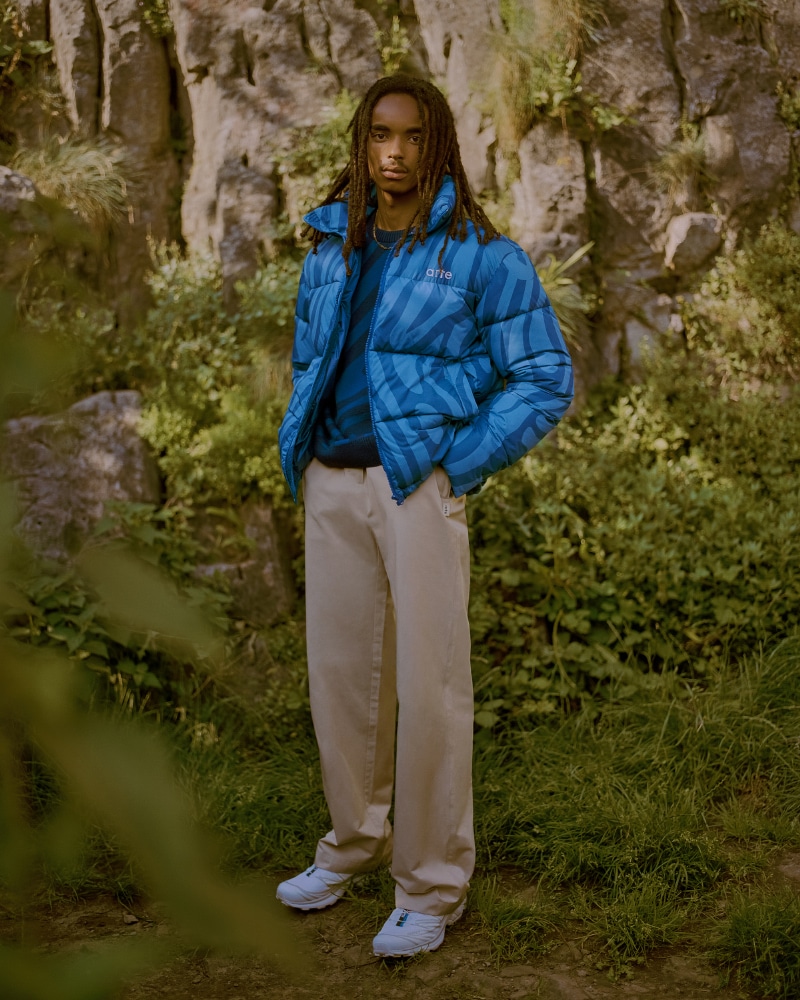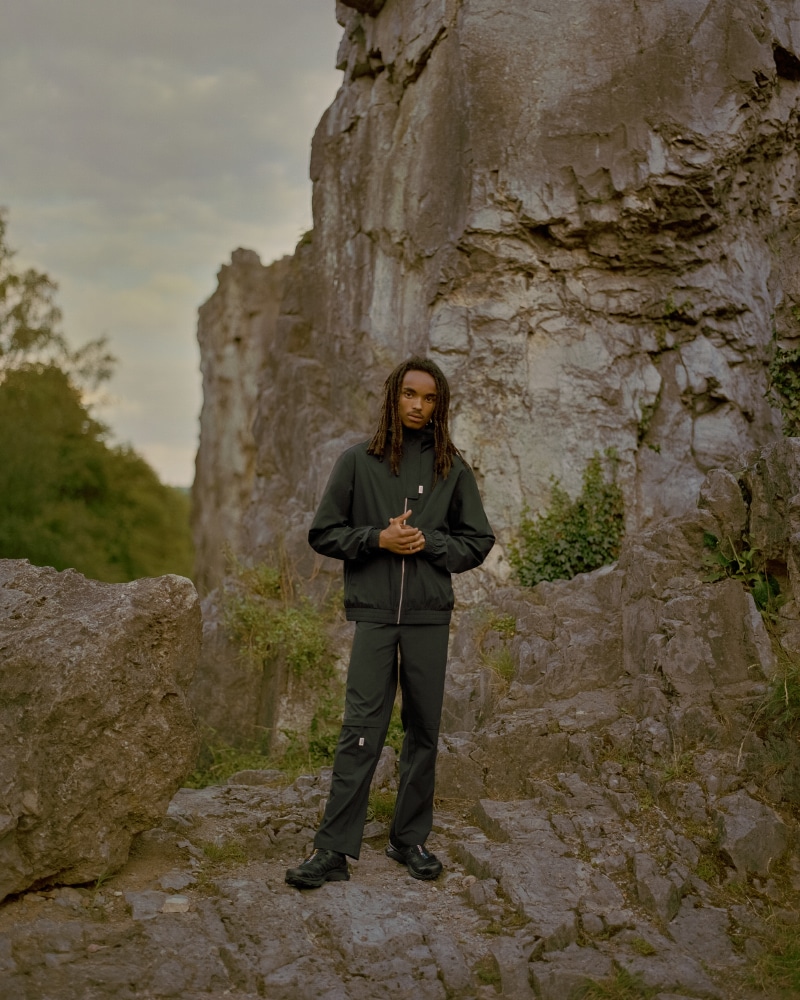 For Fall/Winter 2021 Arte Antwerp dives into the history of an extraordinary art movement of the late 19th century: Art Nouveau.
"Often referred to as the DNA of modern life, the art movement was deeply rooted and fueled by societal changes. Back then, industrialized production caused a sacrifice of quality above quantity. This led up to a growing number of artists and creatives that made it their mission to transform and modernize society for the better through their art and more. Antonio Gaudi and our very own Belgian architects Henry van de Velde and Victor Horta are considered some of the more prominent artists in the movement."
Channeling the expressive and ornamental legacy of the art form, Arte Antwerp's collection speaks to a shifting zeitgeist. Arte Antwerp took these elegant inspirations and translated them into a contemporary collection featuring various references embroidered, screen printed and for the first time lasered on many of the pieces. The basics are prewashed Jersey in 270 GR and American Fleece in 460 GR. Arte Antwerp introduces for the first time items in 100% wool. Furthermore, new tracksuit silhouettes are added, crafted in premium nylon. And to round up, Arte Antwerp comes with several outerwear items: a sherpa jacket, a down jacket and a tailored long coat. The typical Arte Antwerp color palette is enriched with a forest green, a soft yellow and a lavender shade of pink.