What's happening to the fashion world? Are we in the midst of an epidemic or what? We've said many times before that this industry might just be the most exciting and craziest industry out there, and if not, just take a look at the latest fashion news. We've barely recovered from Jeremy Scott's departure from Moschino and already another one has been announced. In this case, according to WWD, the departure we're referring to involves designers Serhat Işık and Benjamin A. Huseby, creative directors until now at the Italian fashion house Trussardi.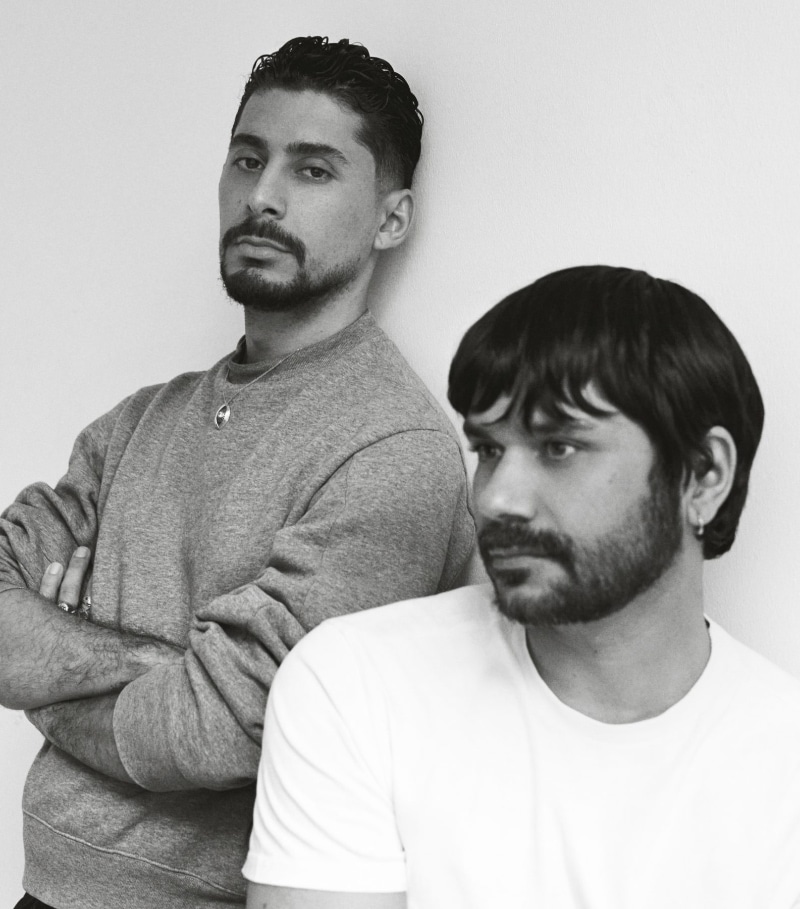 Short but intense – that's how you could describe the two years that the duo, also founders of GmbH, spent at the helm of the Milanese brand as creative directors. It is true that both did a lot for the company in this short period and managed to put the brand back on the radar and celebrities like Kylie Jenner or Dua Lipa wore avant-garde designs created for the brand, something that hadn't happened for a long time.
But what exactly happened to make Serhart and Benjamin leave? At the moment we don't know, as no official statement has been made public yet, but given the speed of events in the fashion world, it is likely to be imminent.
Let's see what happens. We'll keep you posted…