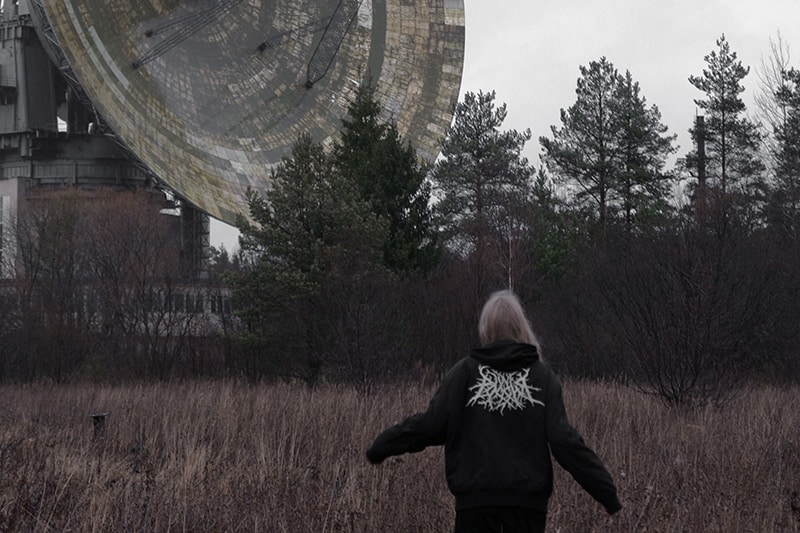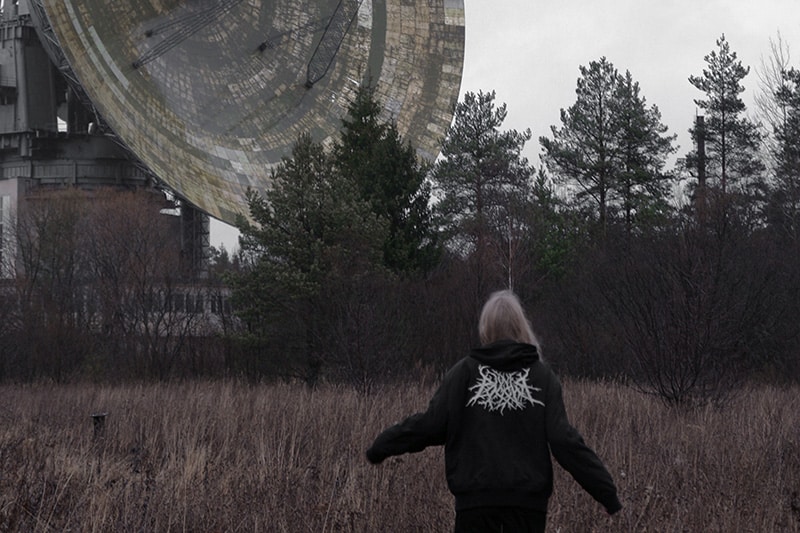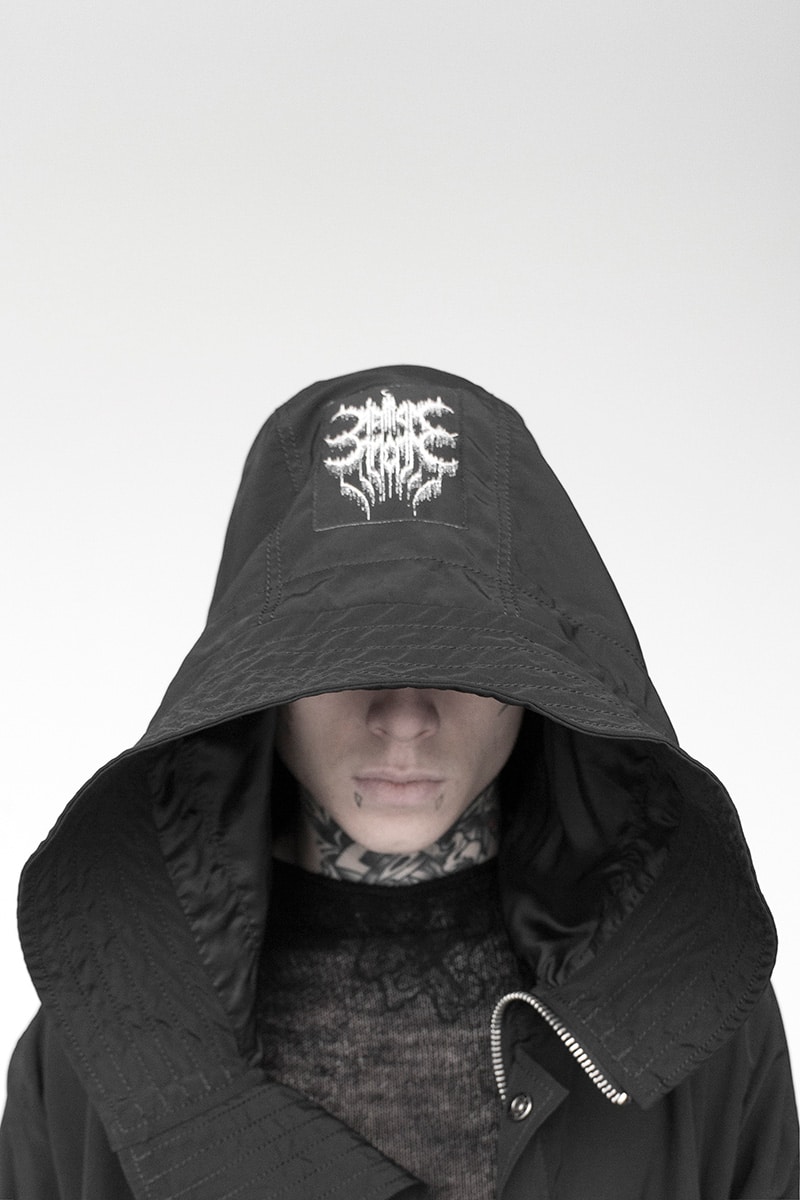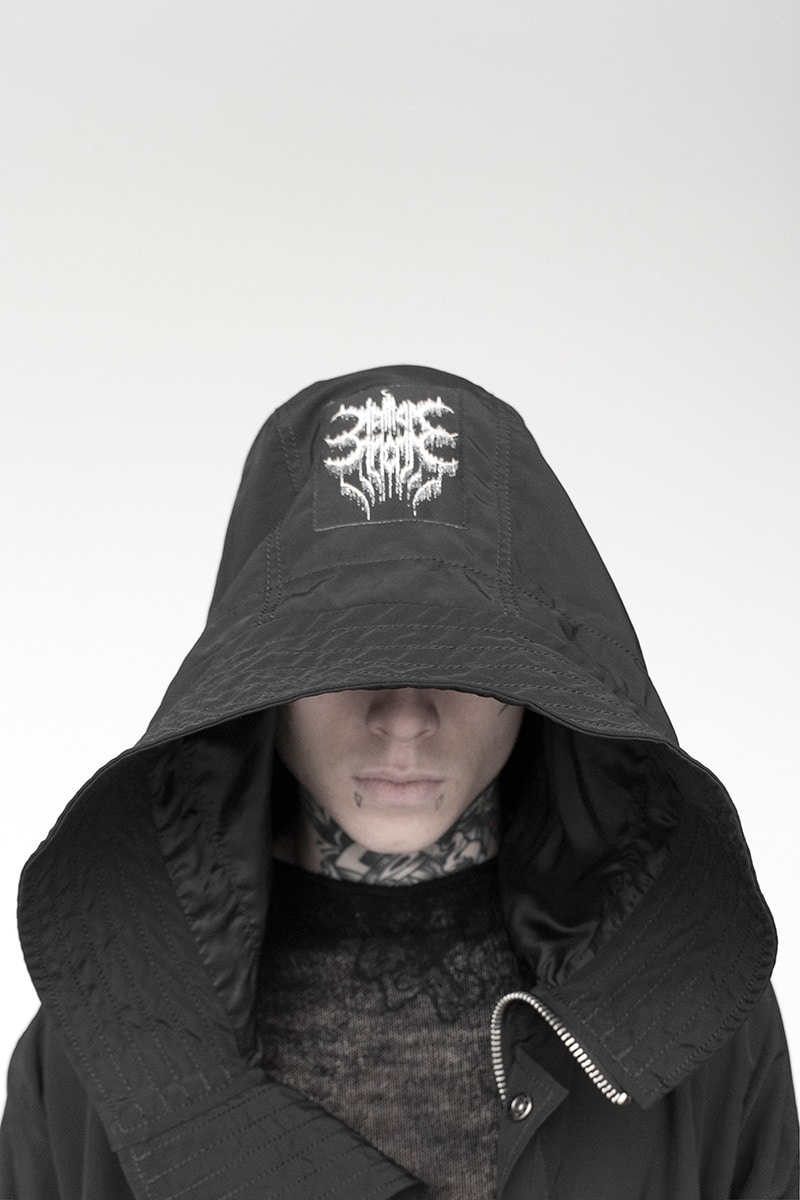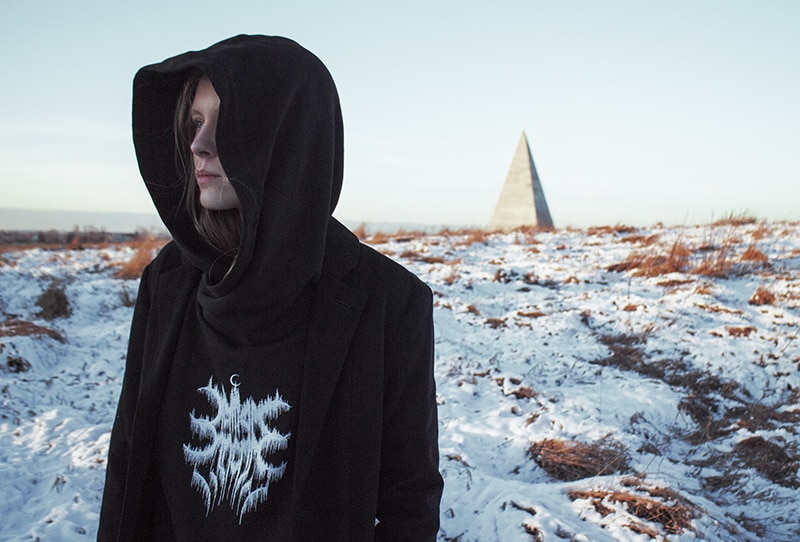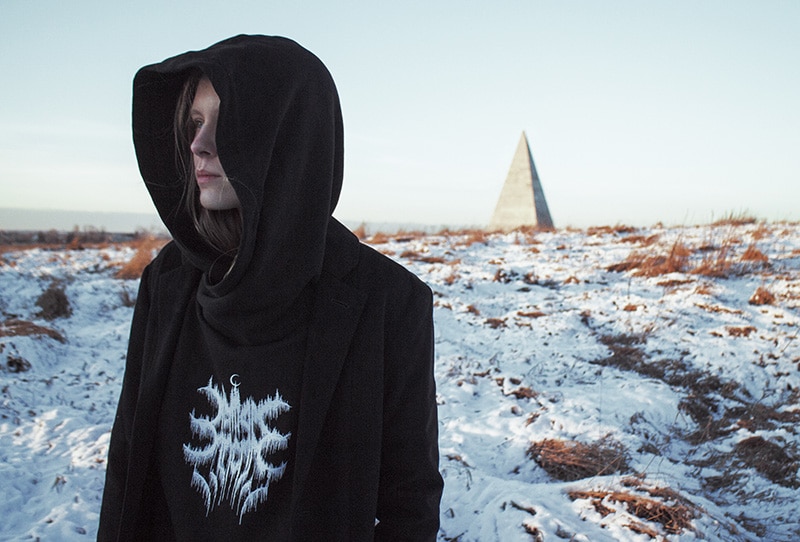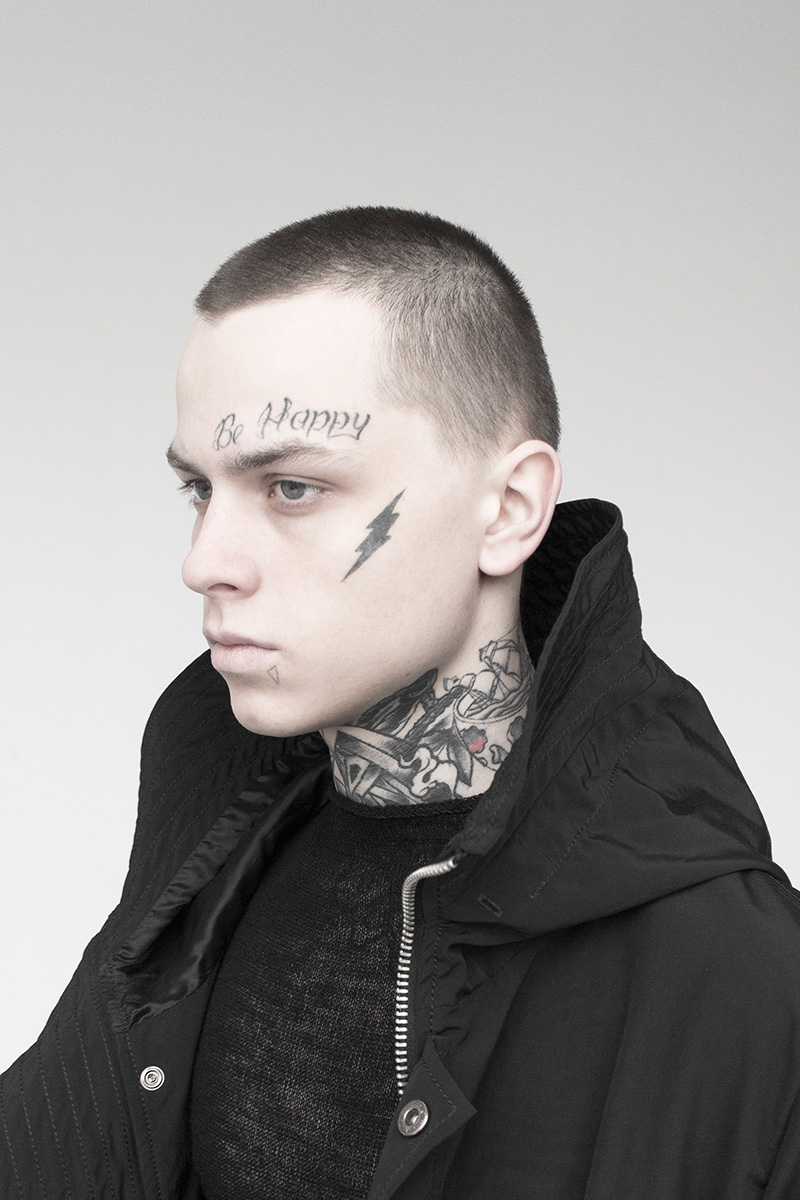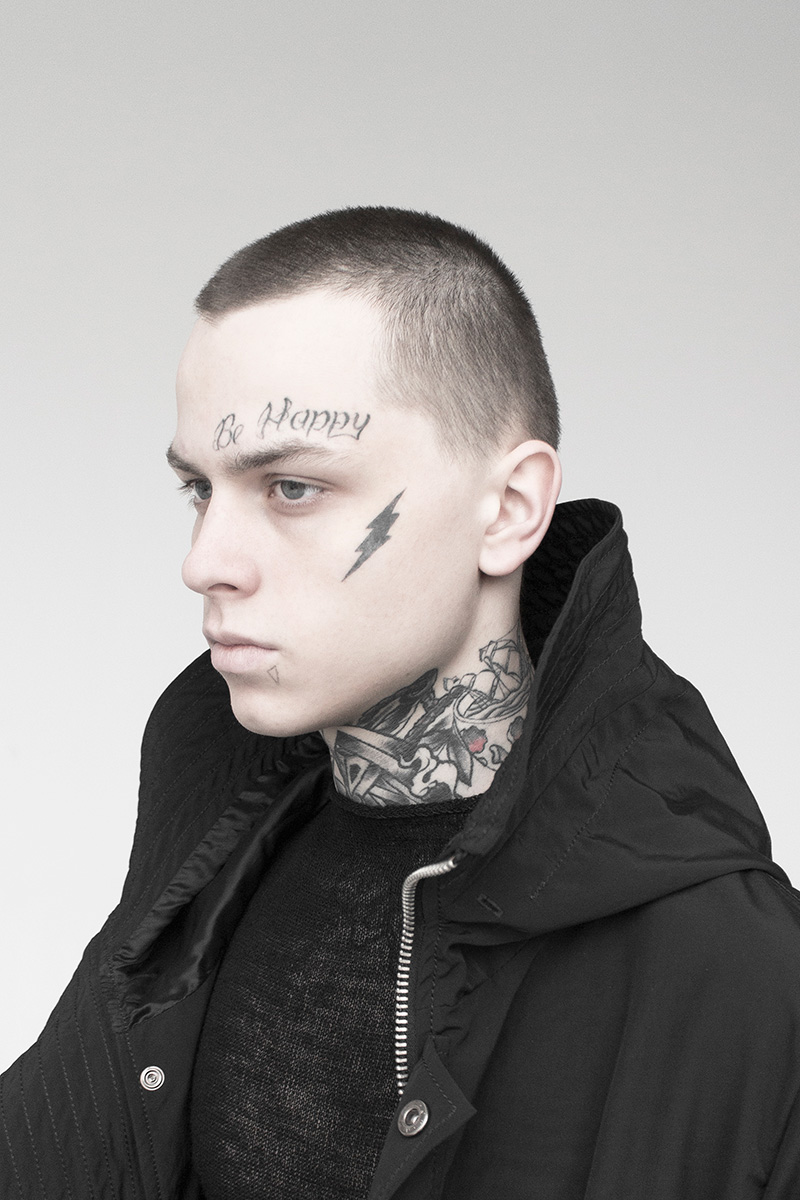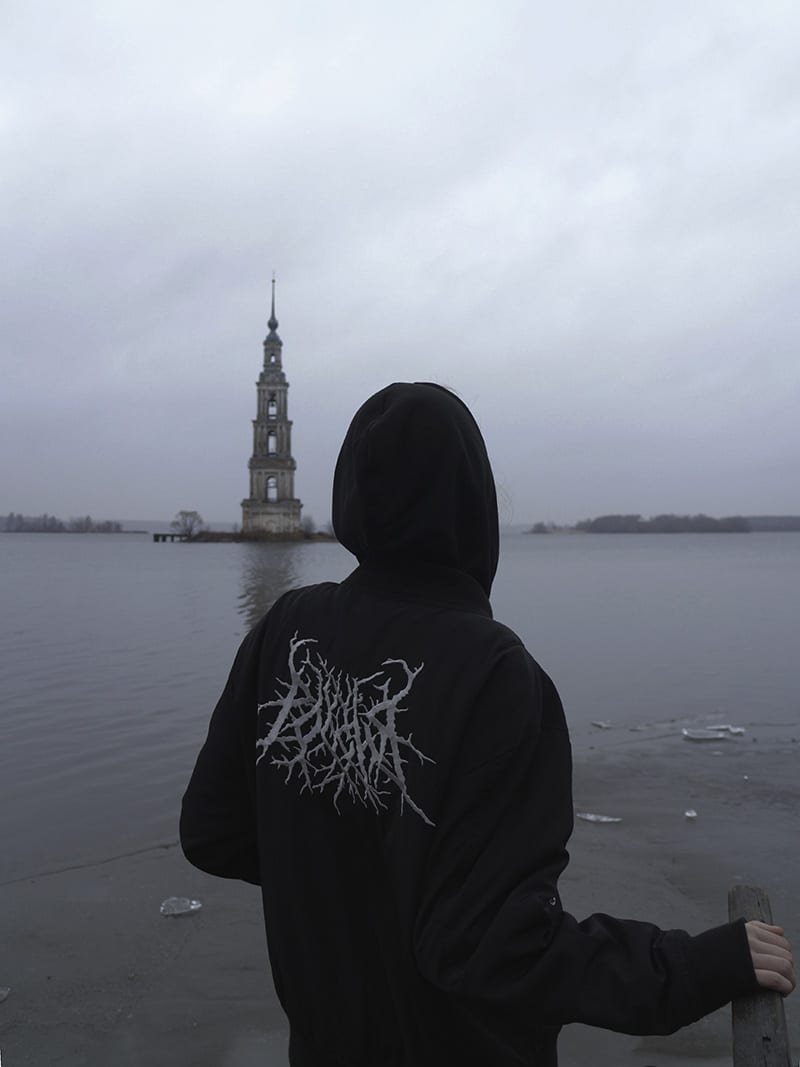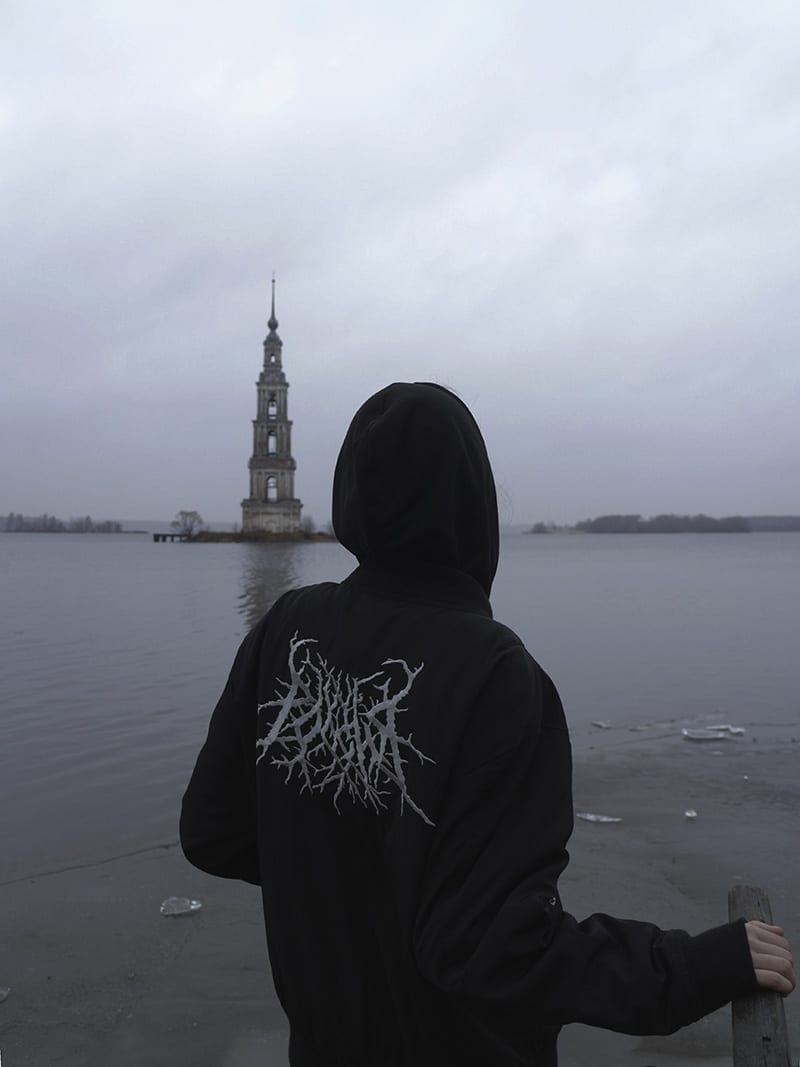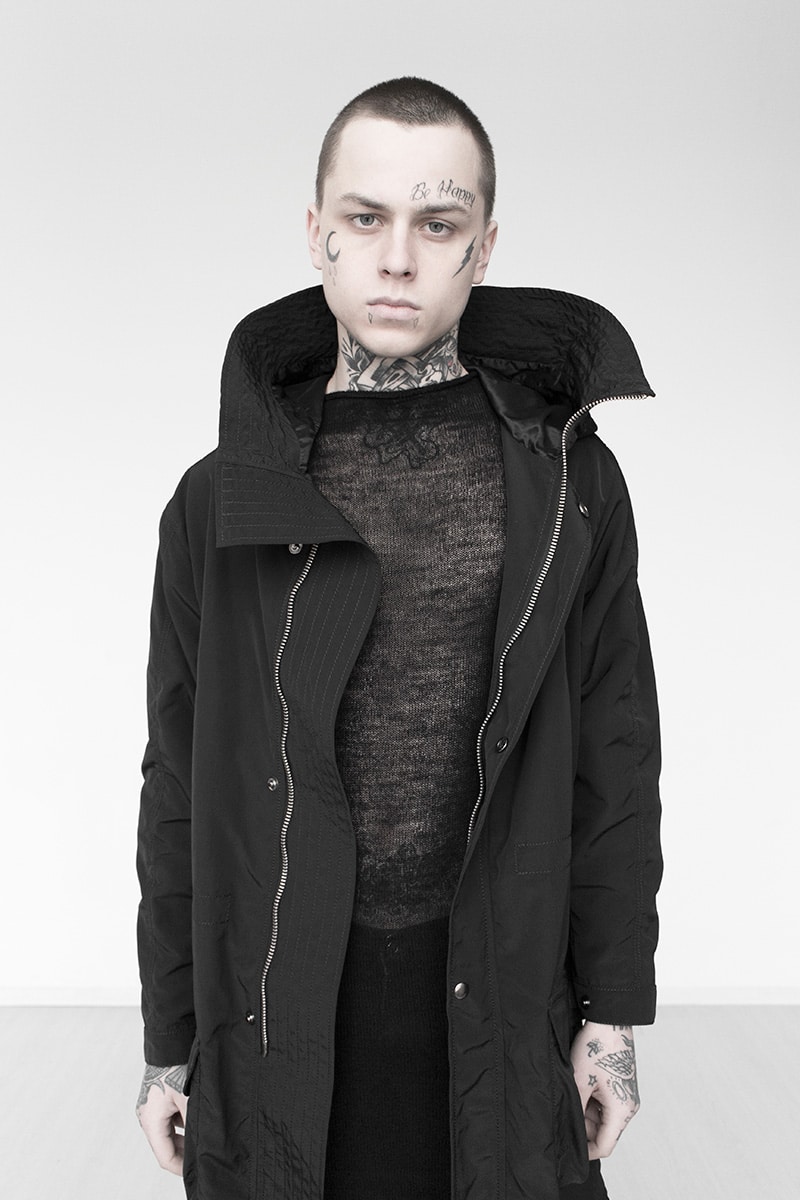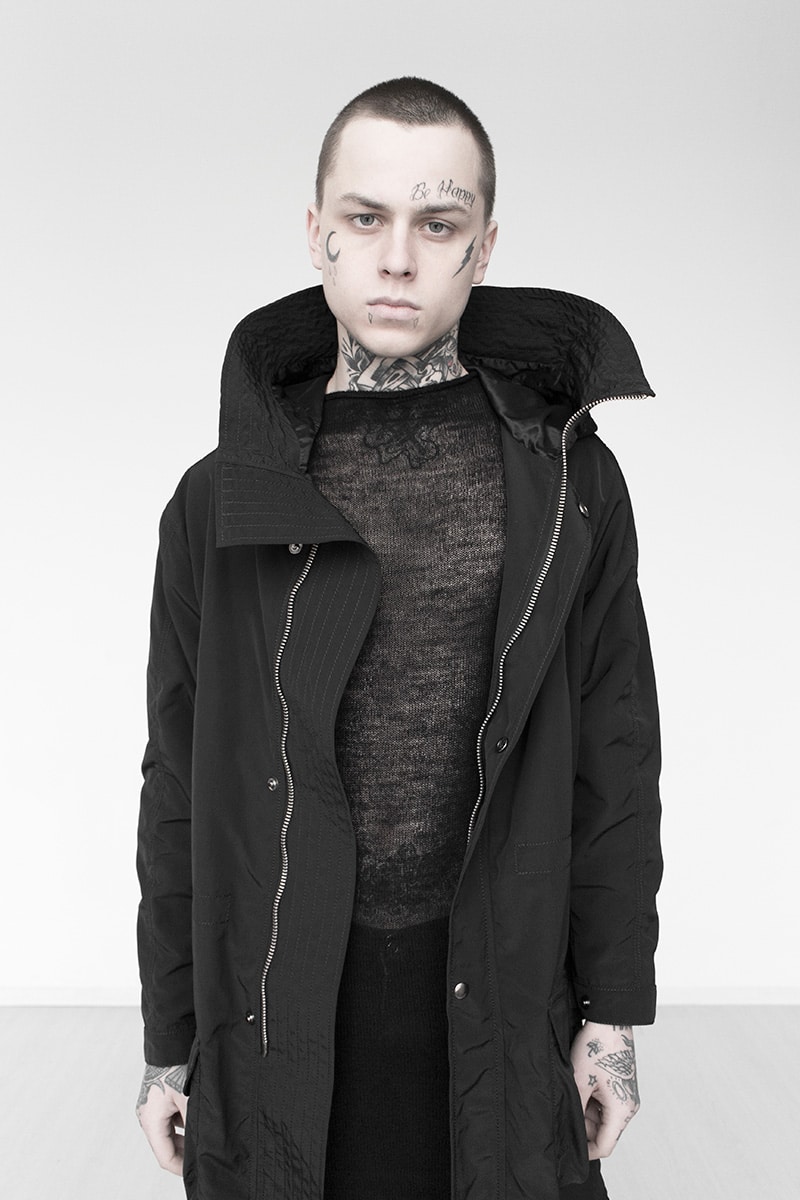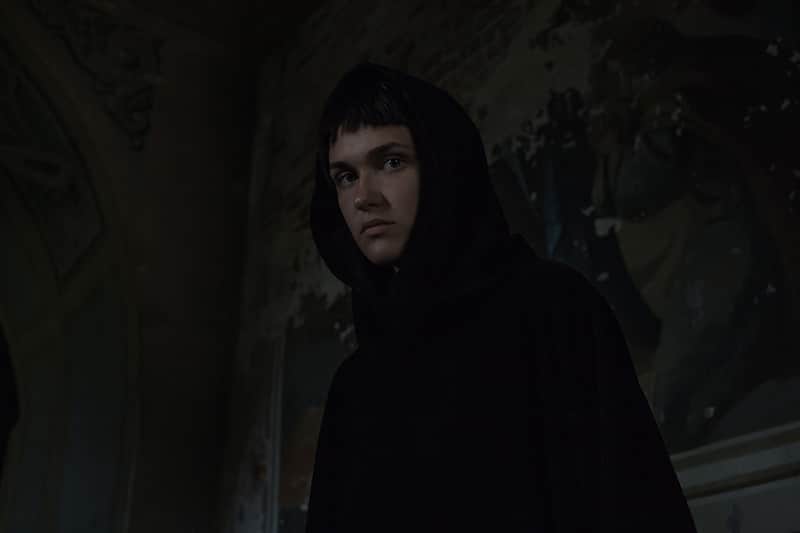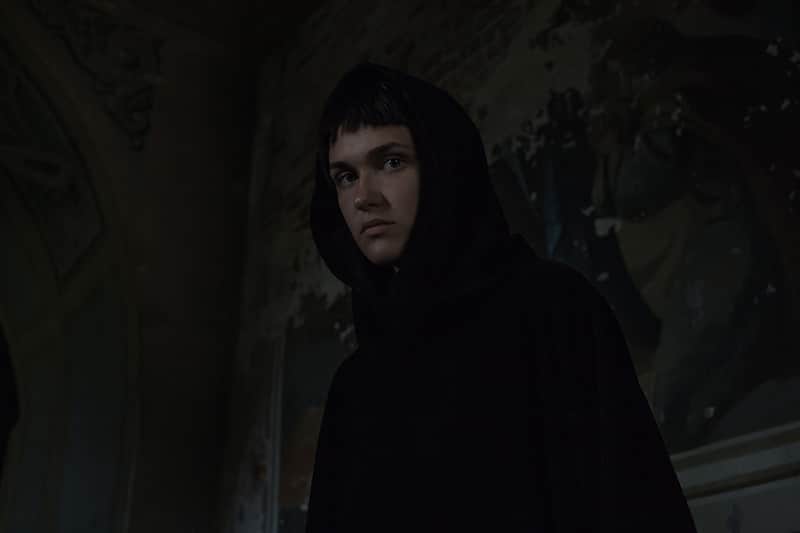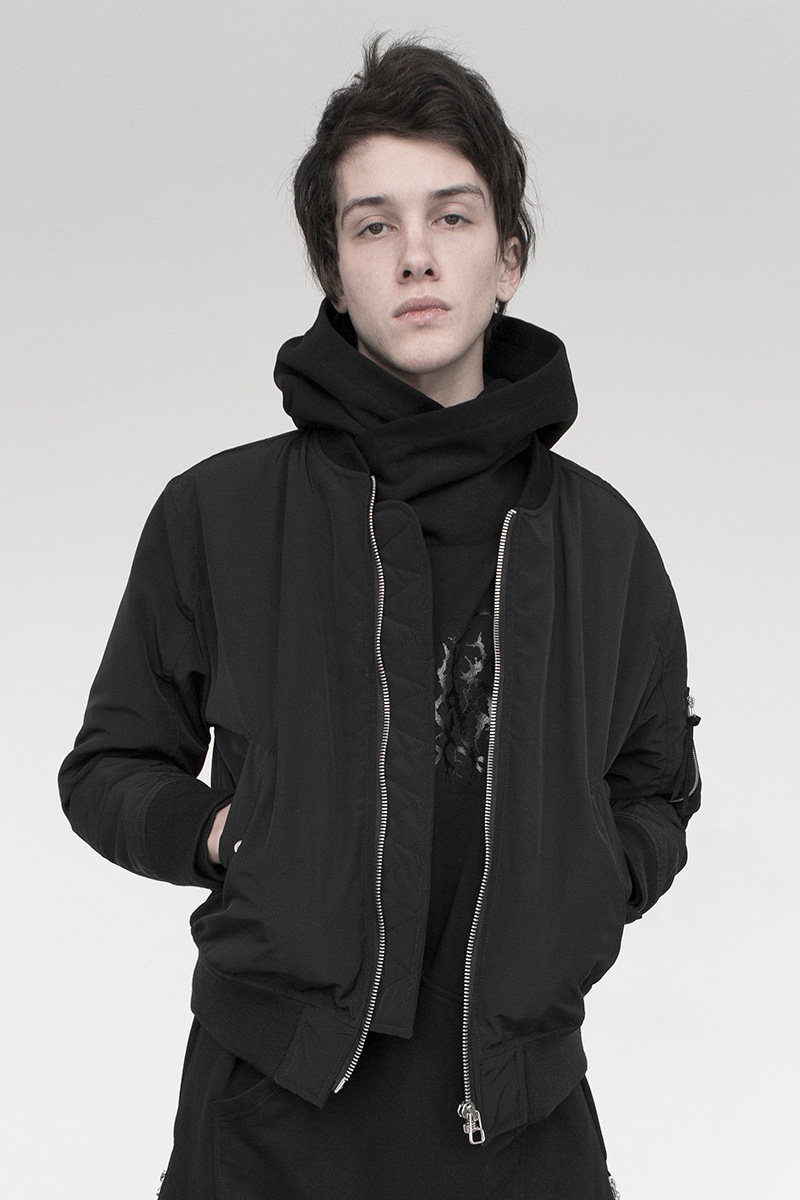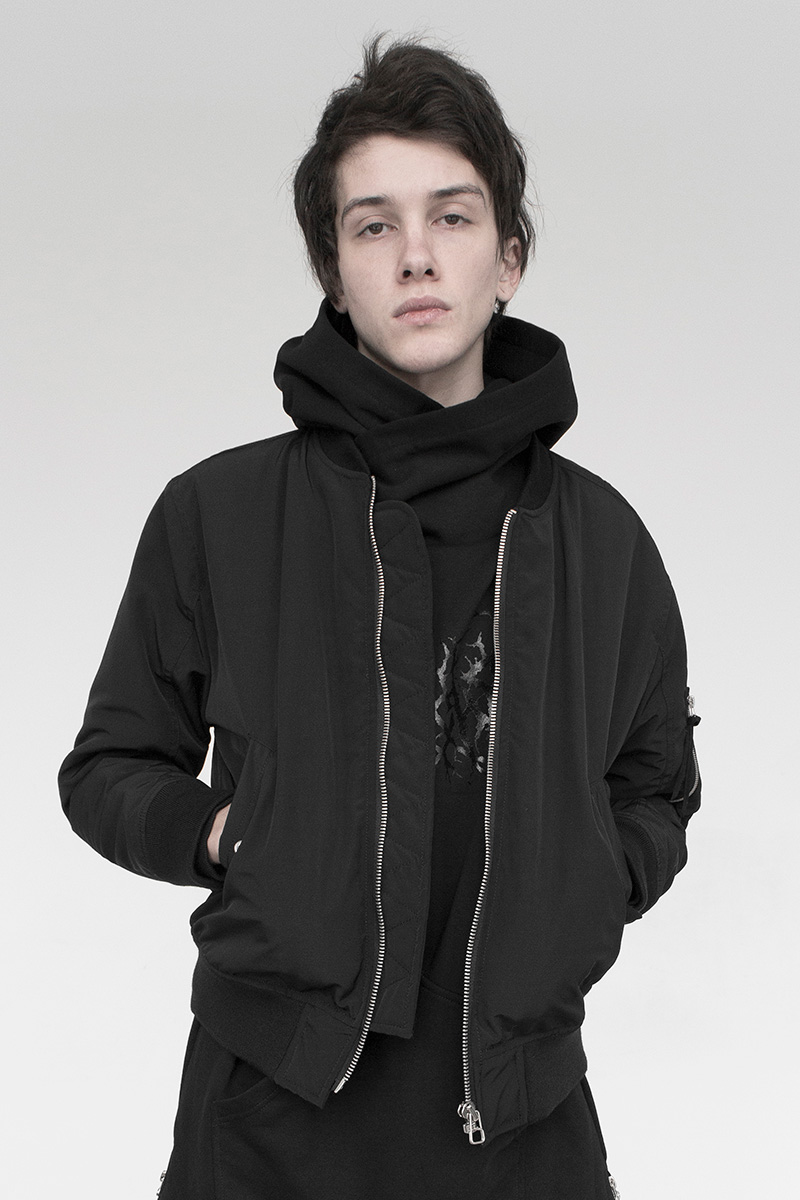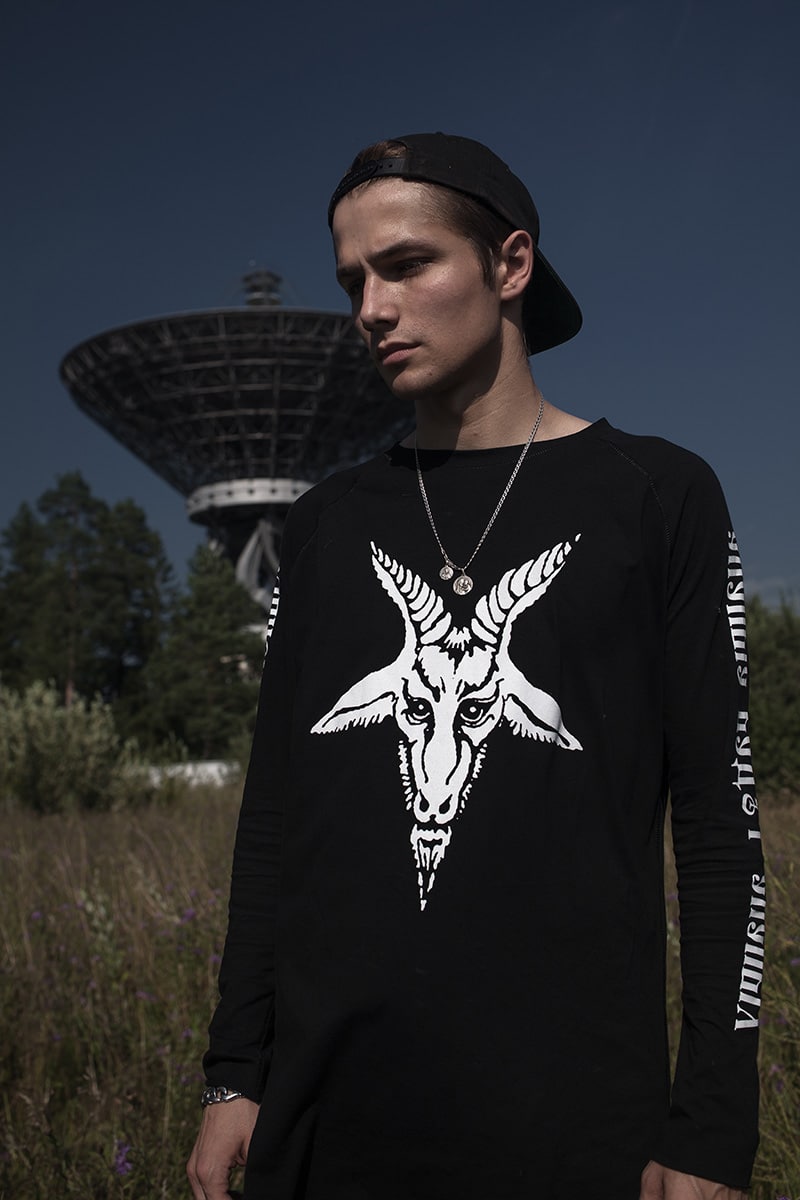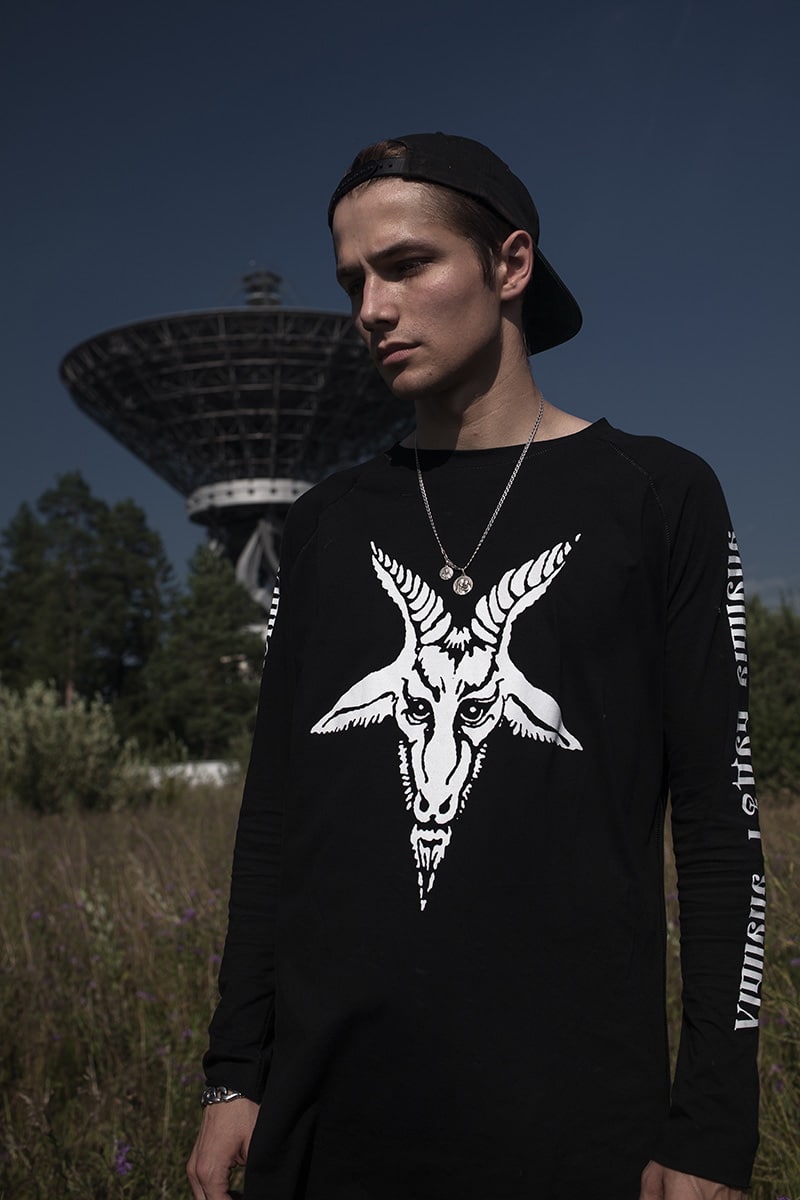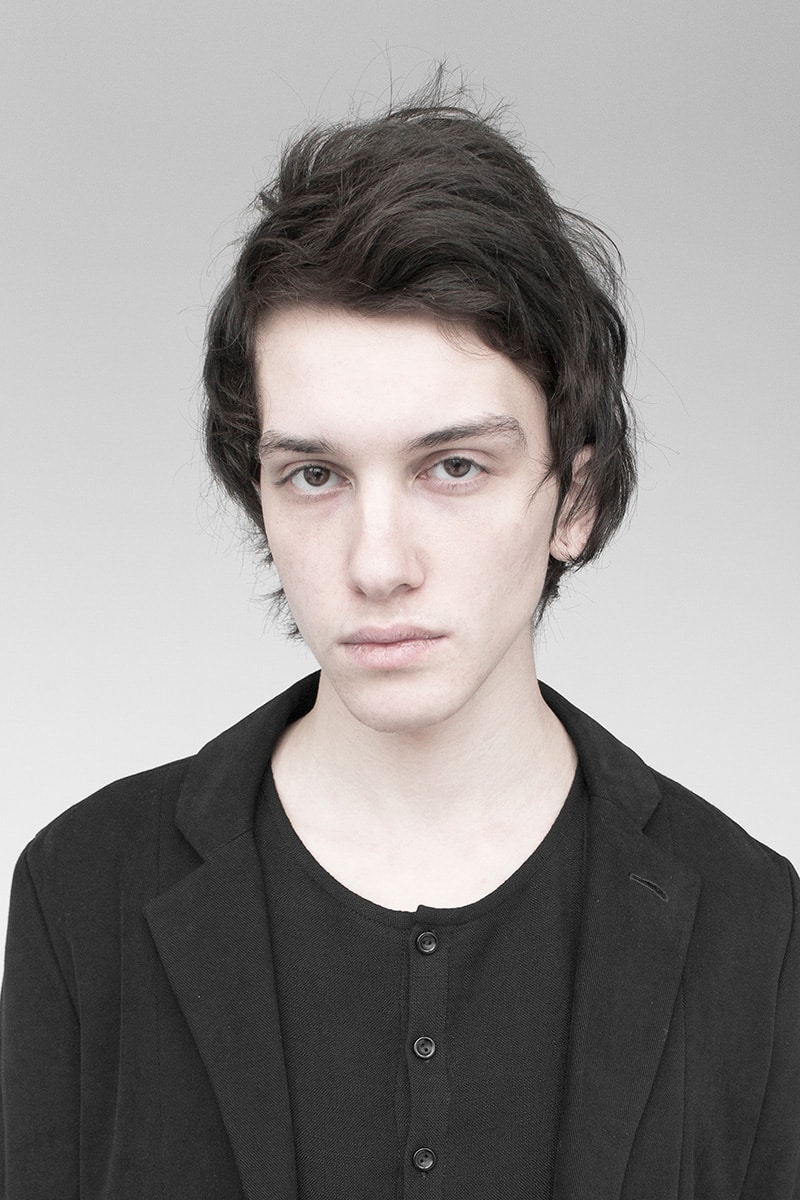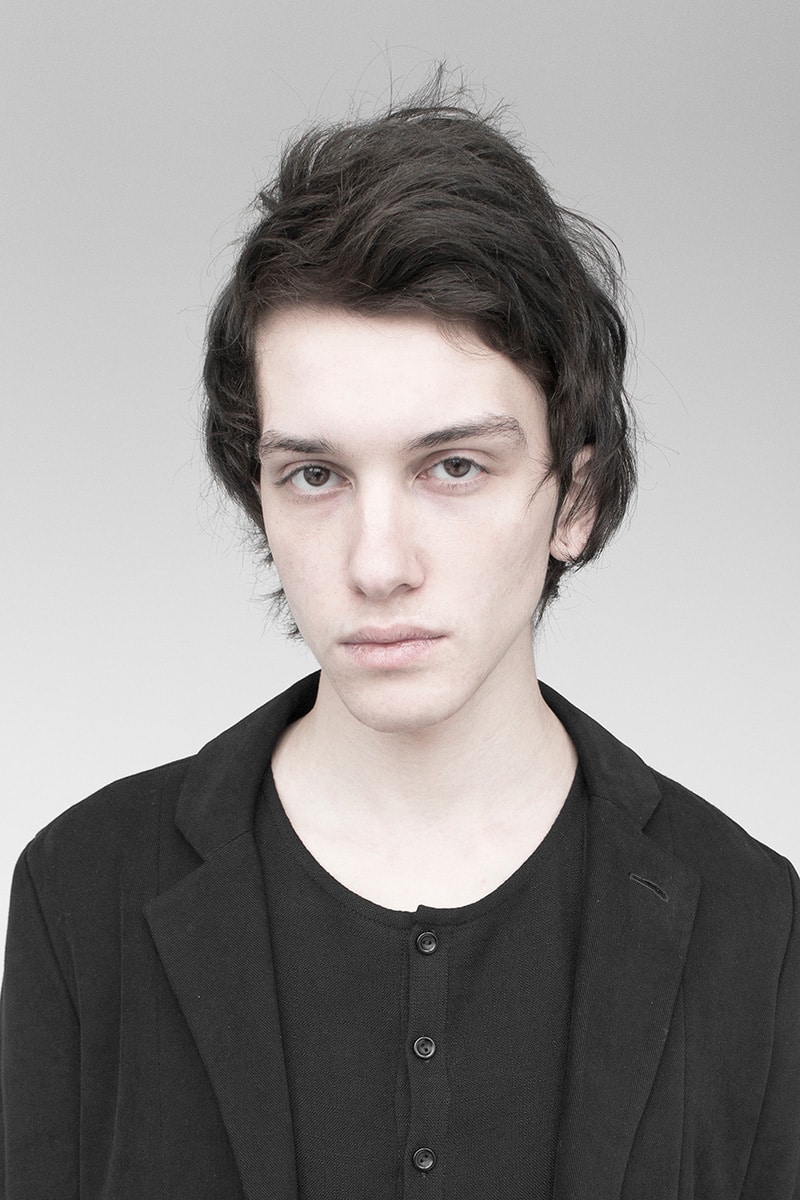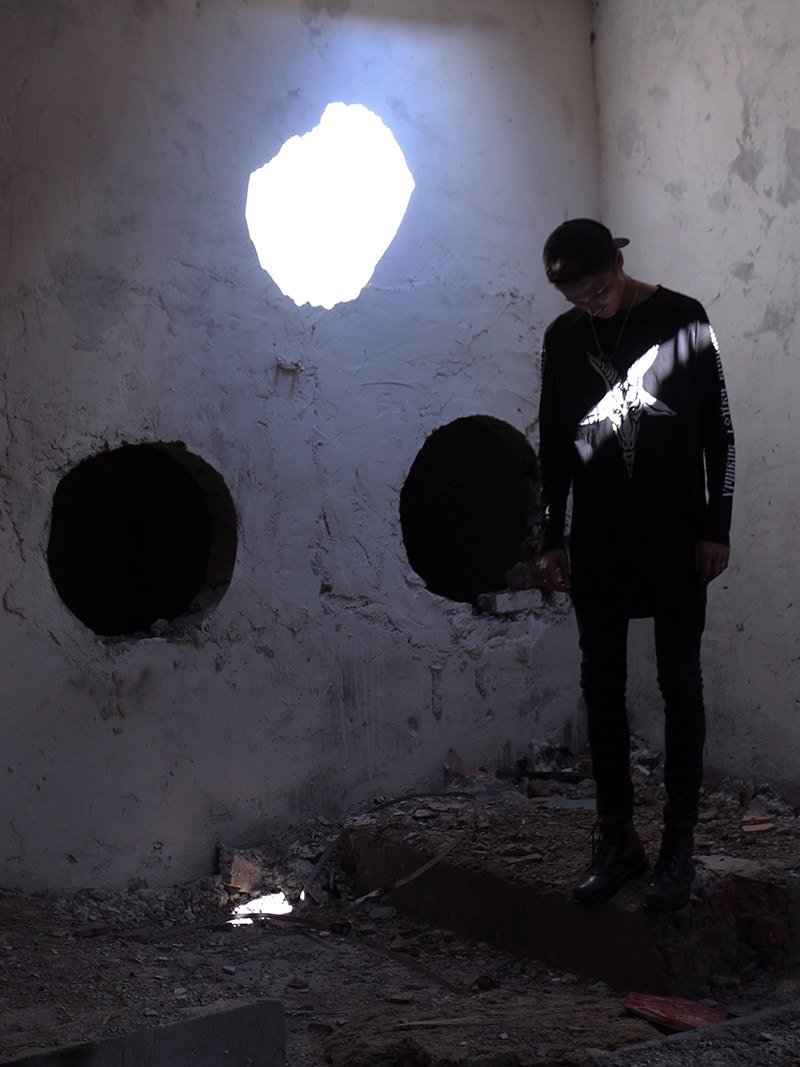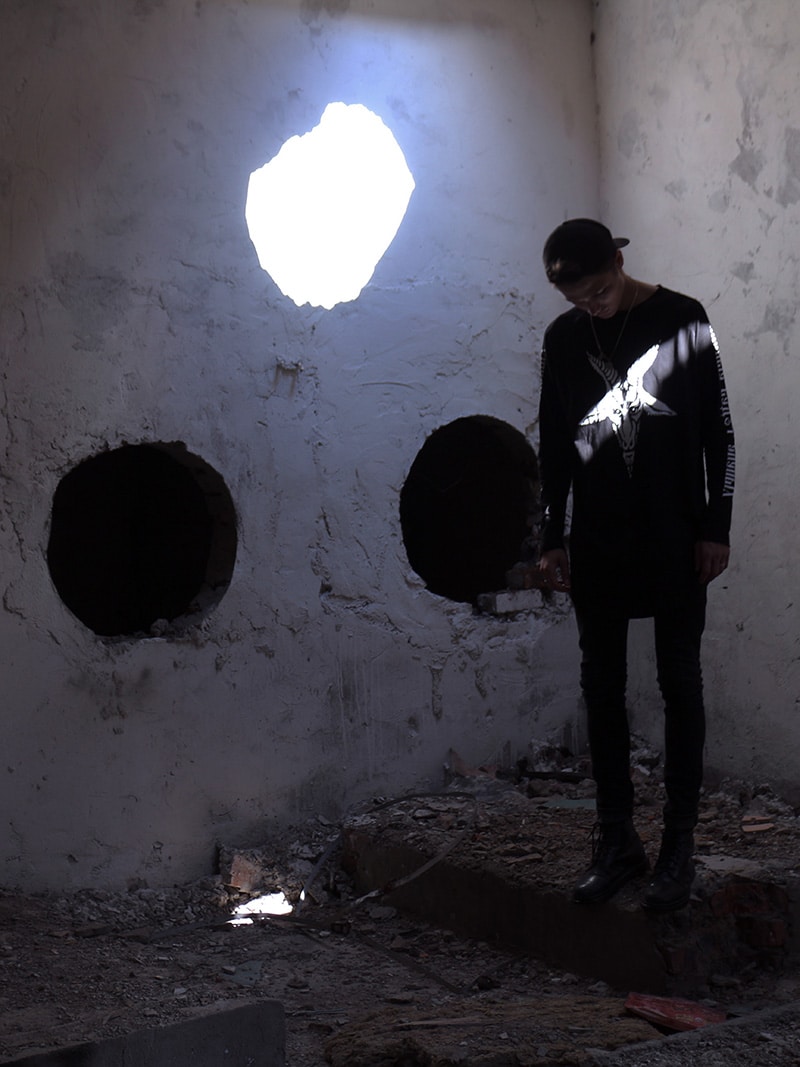 Russian young artist Anton Lisin unveiled his Fall/Winter 2017 collection entitled "The Blind Guide the Blind" featuring several fresh faces from Lumpen Models. Lisin started his career as a model and worked with his friends Gosha Rubchinsky and Avdotya Alexandrova.
Lisin was born in the orthodox capital of Russia, the city of Sergiyev-Posad, taking inspiration from philosophy, religious cults, and Russian underground music scene; he created his own fashion brand that sold at Opening Ceremony's stores in New York and Los Angeles, conceptual stores in Tokyo, Osaka and Kawasaki, including Candy, Fake and Free Gallery.
"The Blind Guide the Blind" reflects the current state of the world. The lookbook was shot in a studio and on location at ancient temple complexes. The key topic, of course, was Russia, which is reflected both in prints and the interpretation of fortunes of the brand's heroes themselves. The brand exudes a distinctive combination of inter-connections and philosophy. Hidden images can be found both on clothing and in prints themselves.
"Don't be afraid to stay alone, reject all teachings, labels and idols. Only after that you'll be able to see the whole and true image of the world and understand yourself. Only this way you'll be able to take only what is essential, be yourself and develop" Anton Lisin.