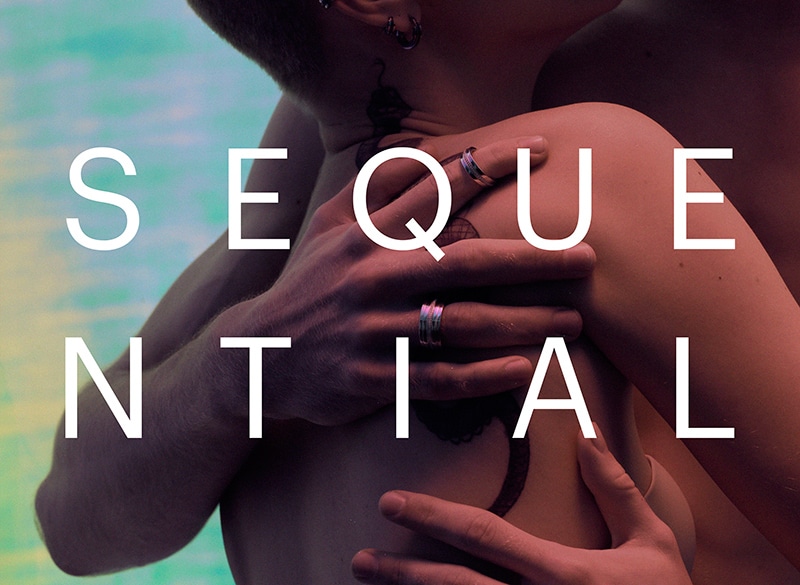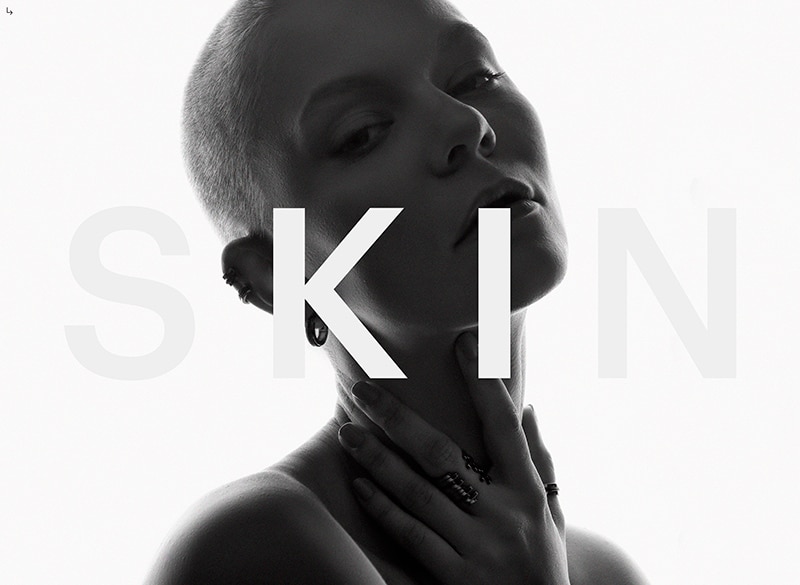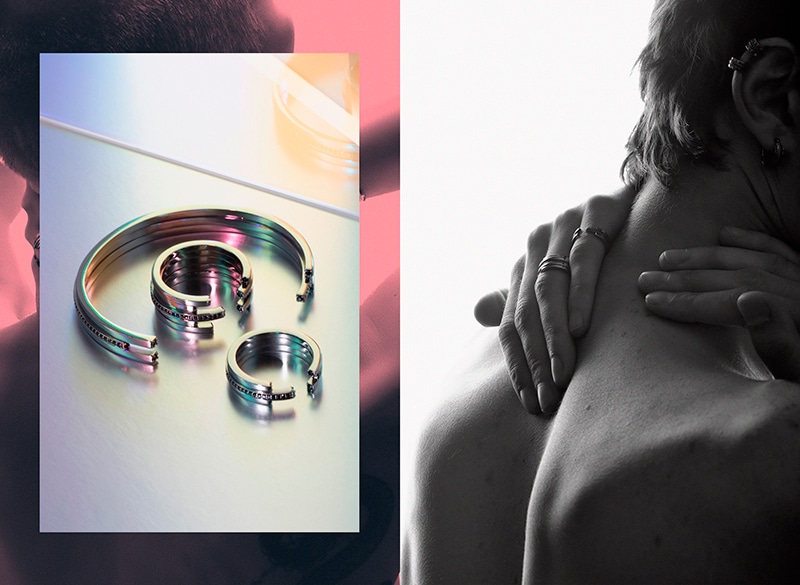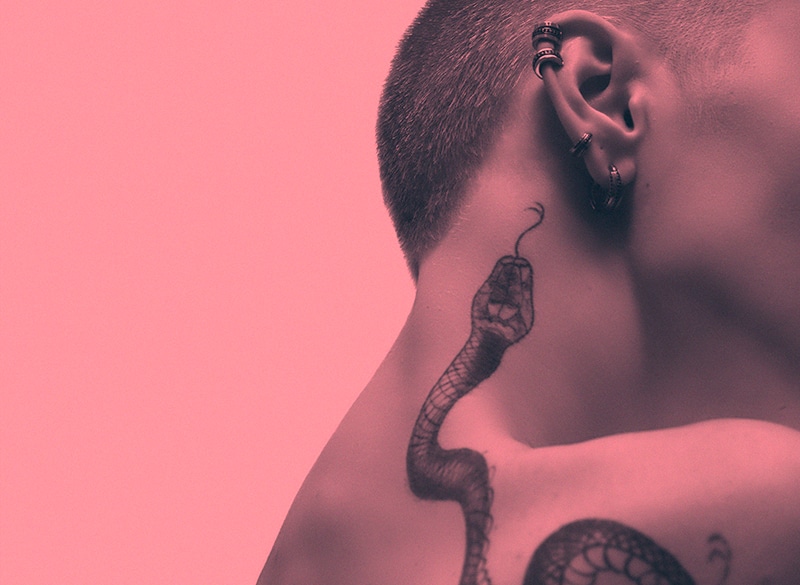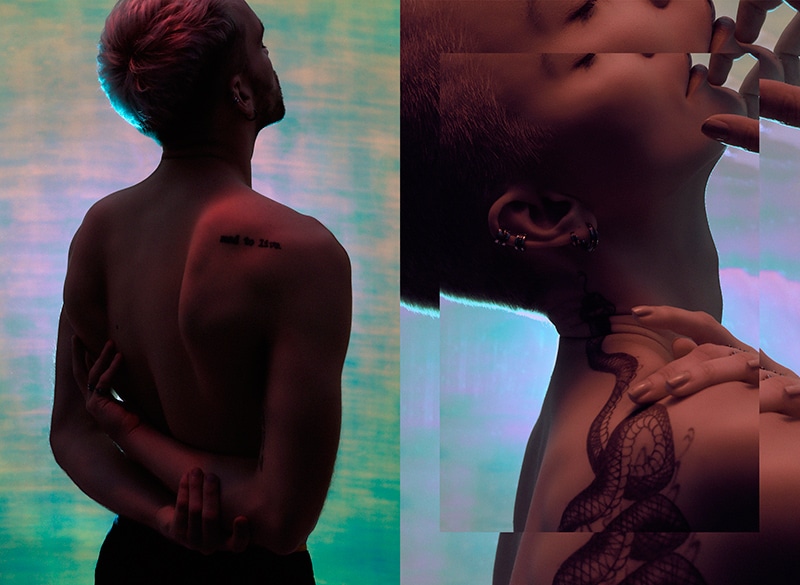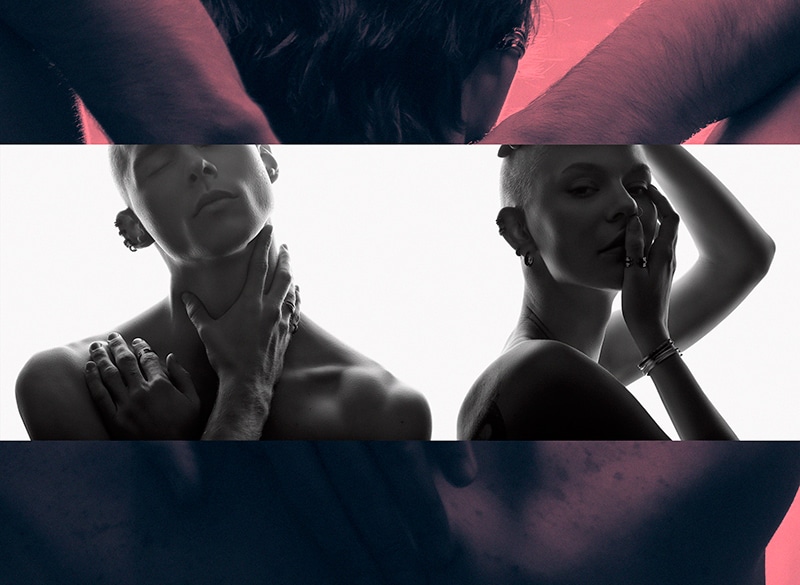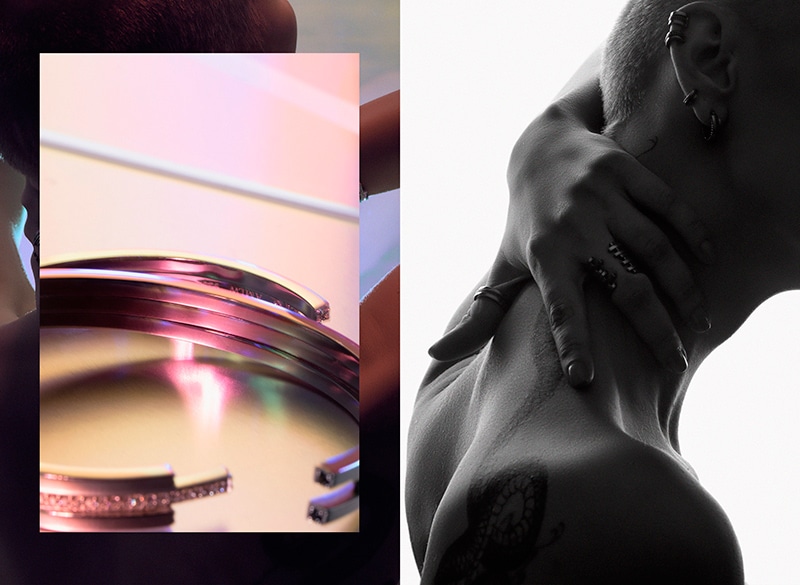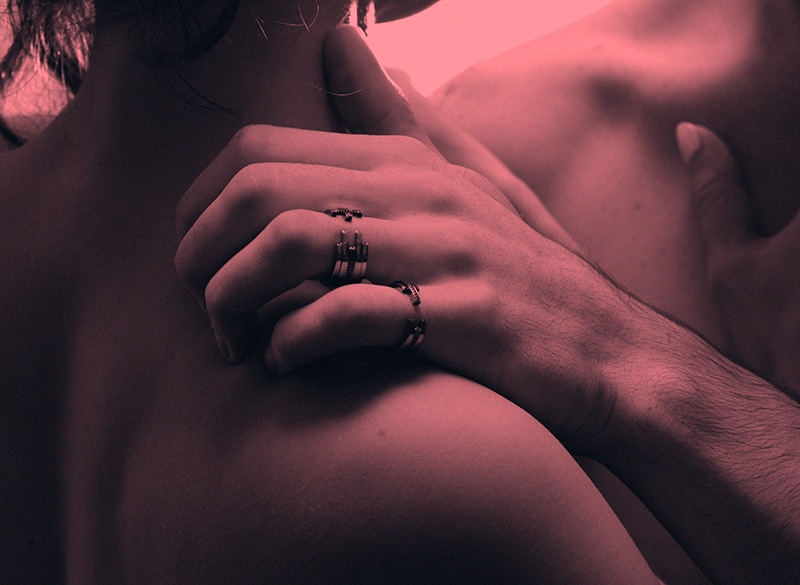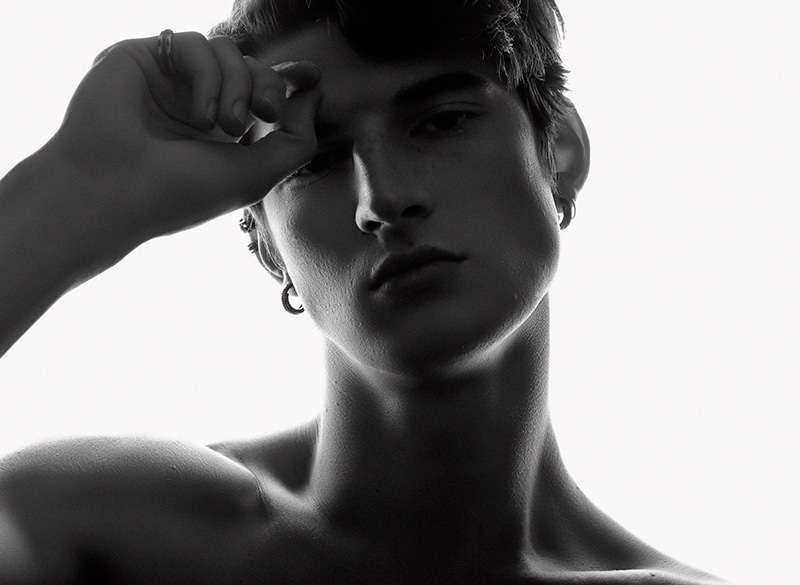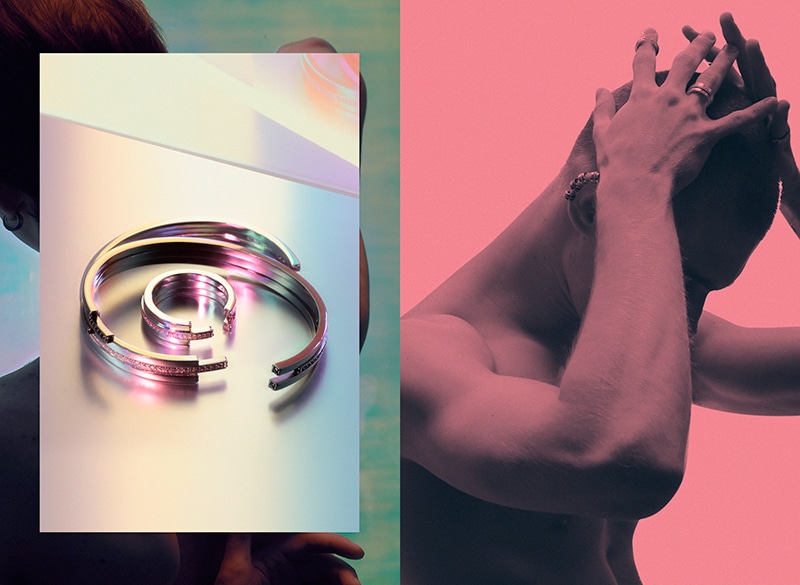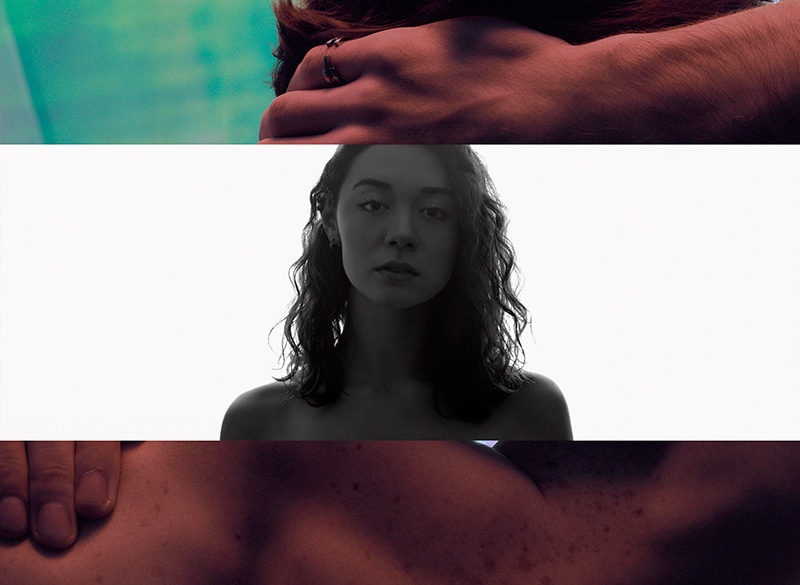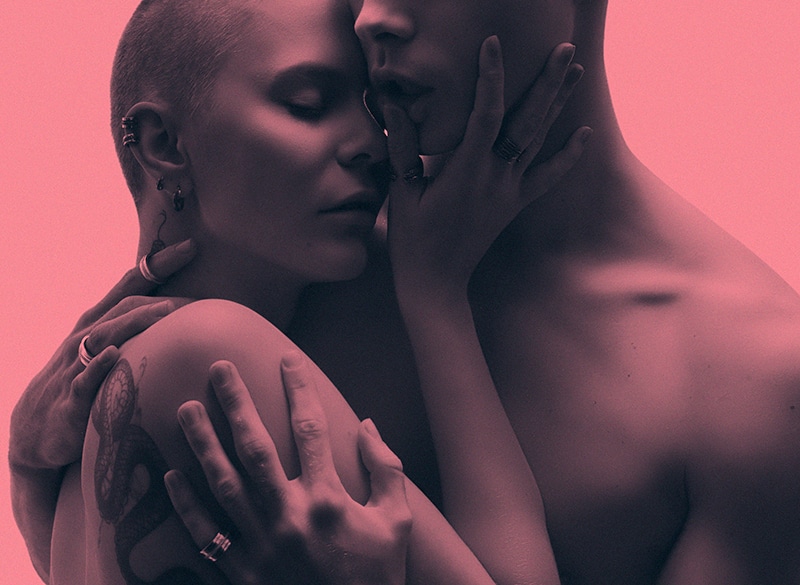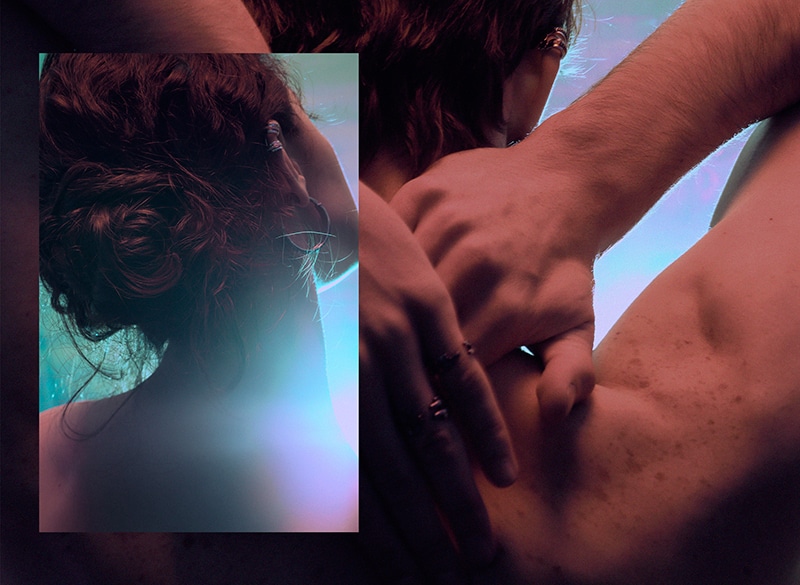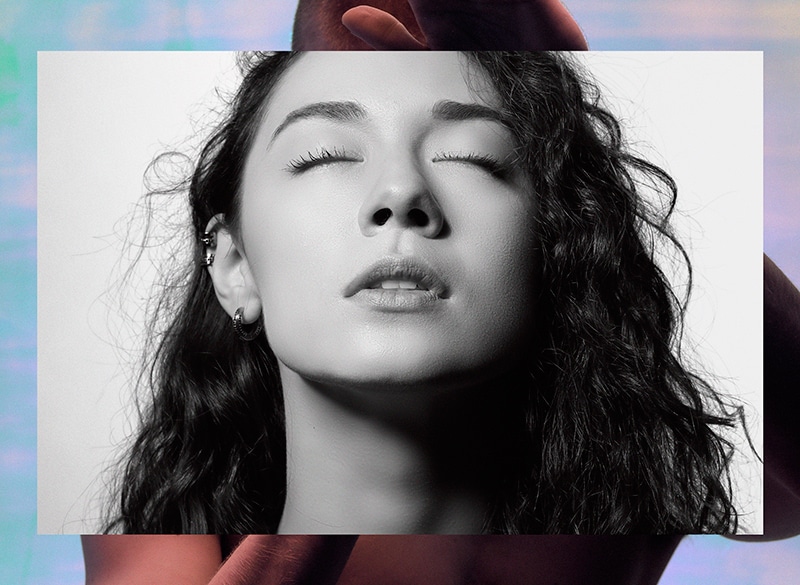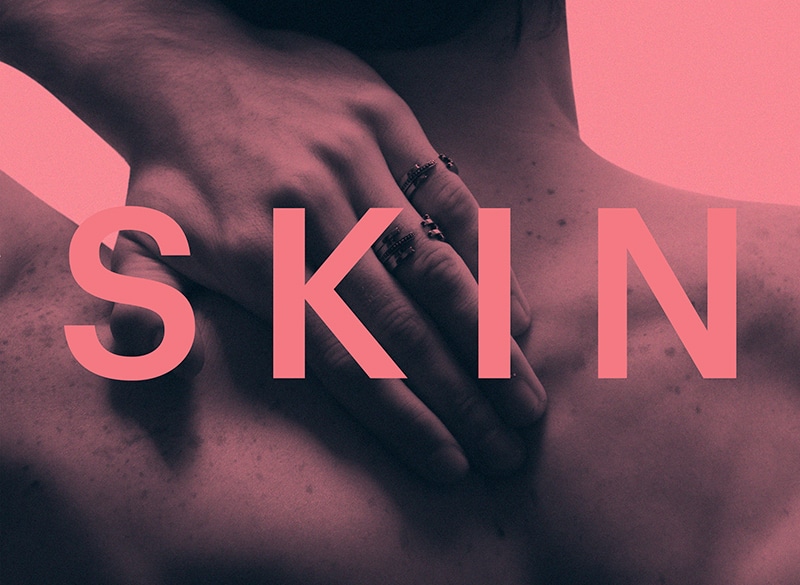 At Annette Welander, gender-neutrality means that there is no limit to what can be created, to what can be worn. Gender-neutrality means creating pieces that are inclusive while still remaining uniquely complex and appealing.
The Sequential Collection, the new fine jewelry collection from Annette Welander, sacrifices nothing to make a statement. Playing with innovative and experimental designs that are, in part, drawn from modernism and minimalism, the Sequential Collection is as visually striking as it is intellectually challenging.
Its conceptual designs are based on circumferences and act in accordance with the principles of duplication and of repetition and multiplication. Connecting at different centers with diverse arc length cuts, the pieces create space by taking a single mass and extending it into a sequence of different forms. These concepts are translated into pieces that are wearable expressions of their influences and are miniature sculptural arrangements, comparable to art.
The seven signature pieces of the collection are conceptual and versatile and dedicated to a design-conscious wearer. The pieces connect by being equal parts communicative and creative, even going as far as inspiring poetry that is unique for the collection. As a result, Sequential interacts with the world in a similar way as architecture, promoting self-expression, diversity, and independence. The pieces are crafted by skilled jewelry artisans in Stockholm (Sweden) and use the finest materials.
Beauty, which can be found in the smallest of details, has not been sacrificed. Nothing has been sacrificed.
PHOTOGRAPHER & ART DIRECTION | AIDAN BRA
MODELS | ALICE SAVELEVA, ALYONA RUCHKO, STAS MIAGEHILO, DANIEL KOROSTIN
MAKE UP |ELIZABETH MARRIOT
CREATIVE WRITING | PATRICK SCHIEFEN