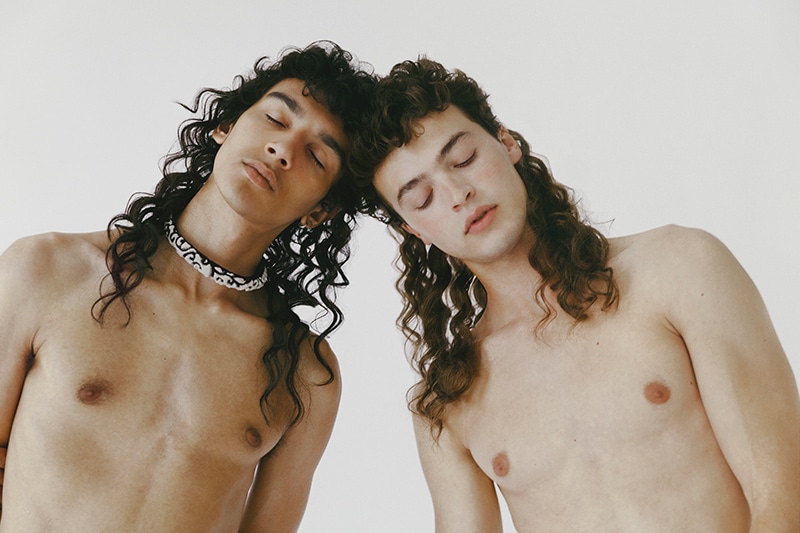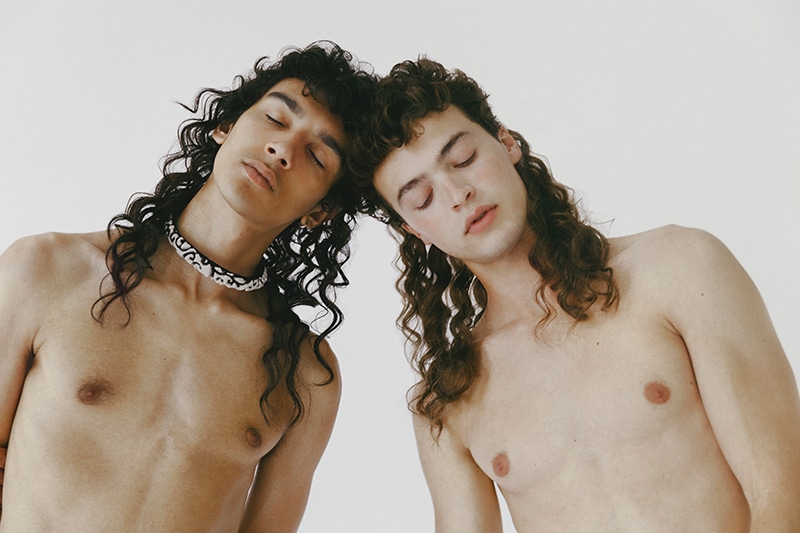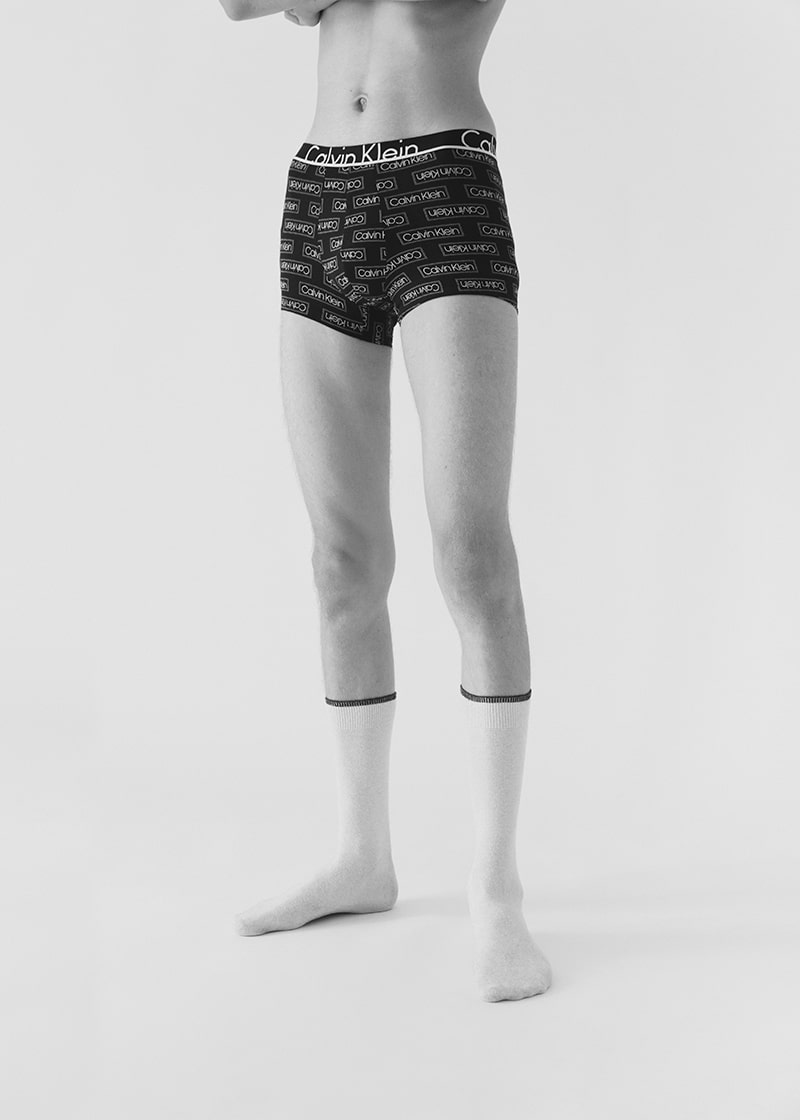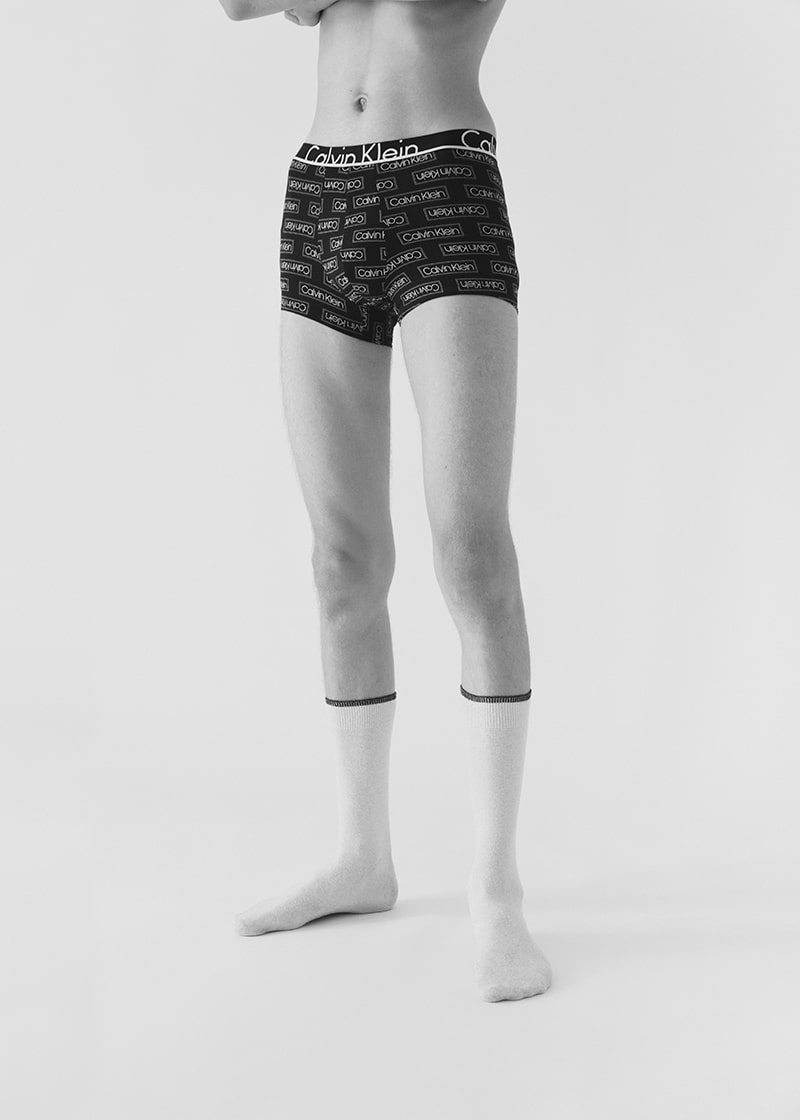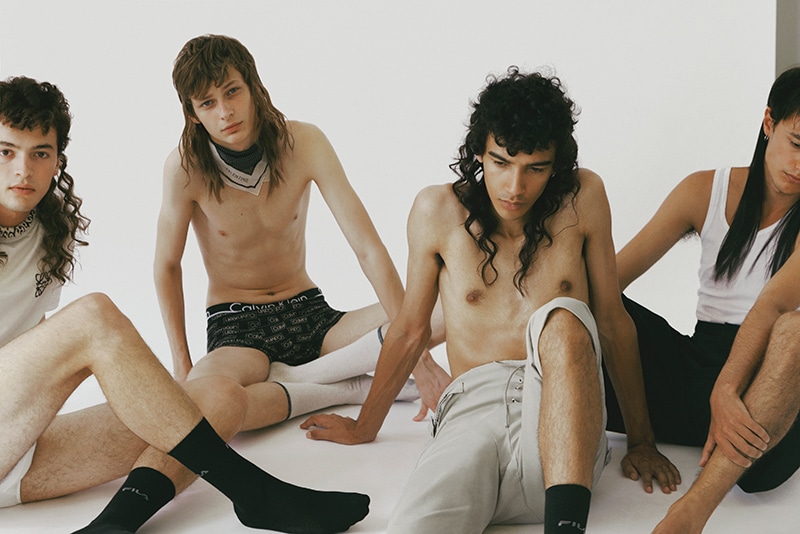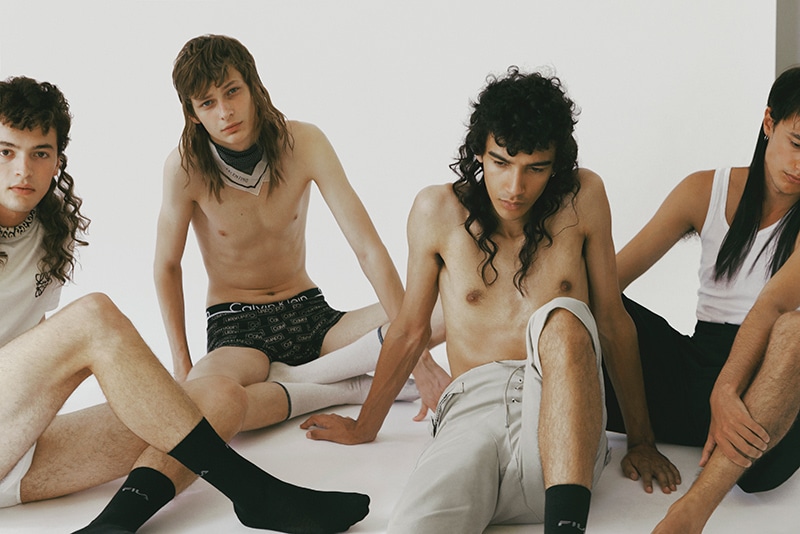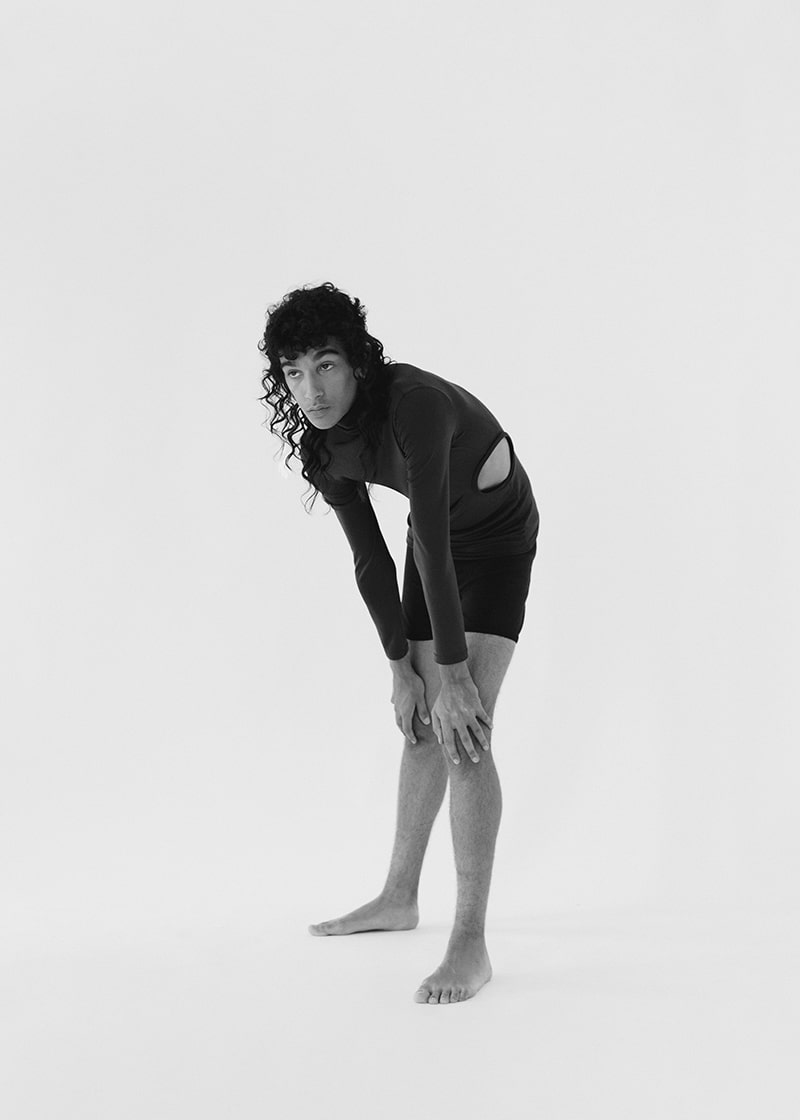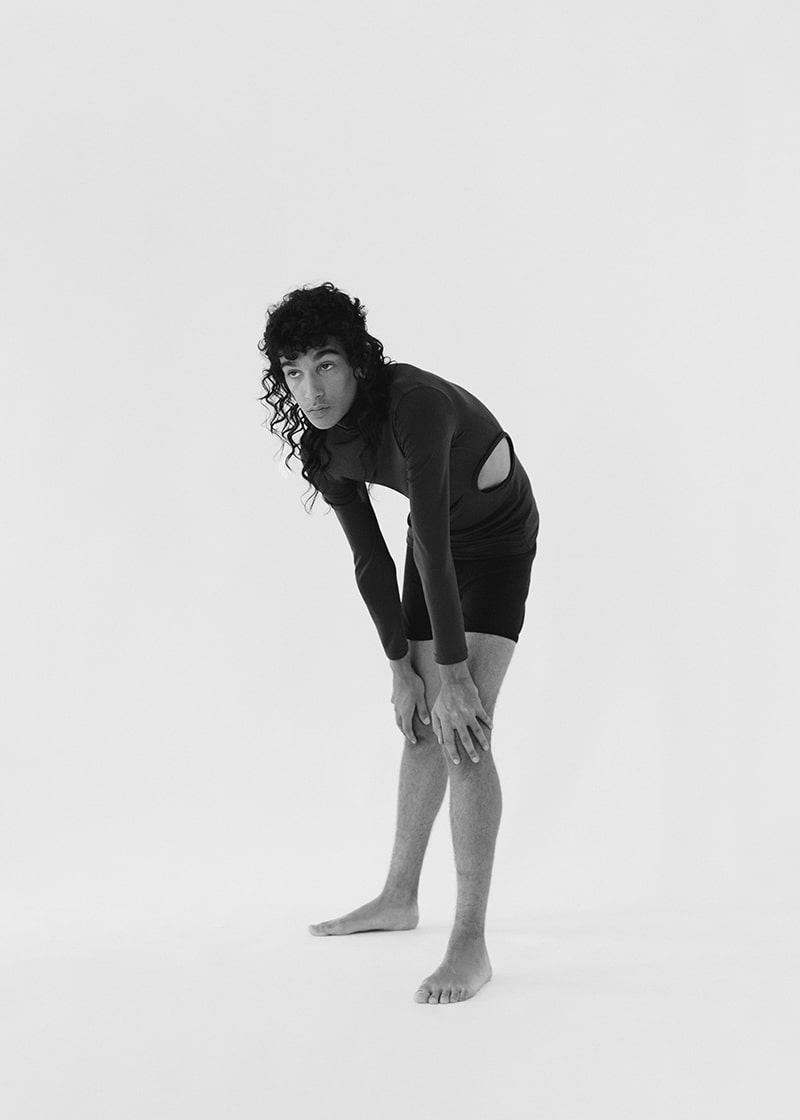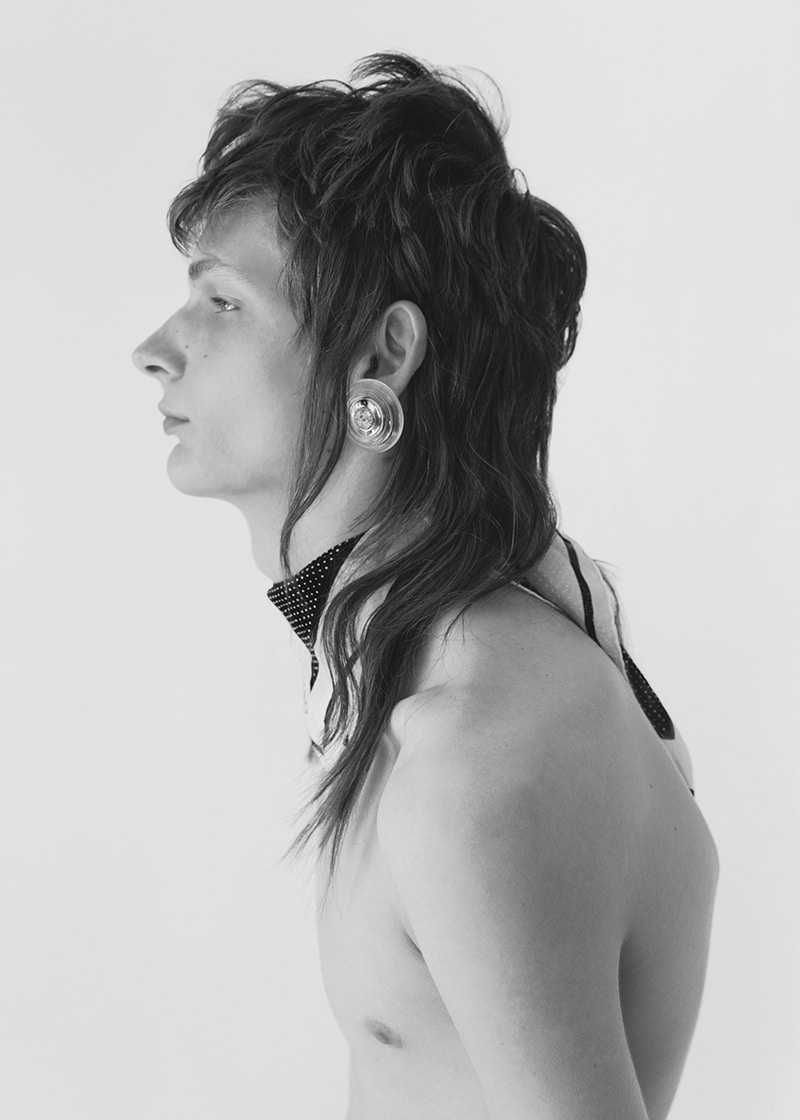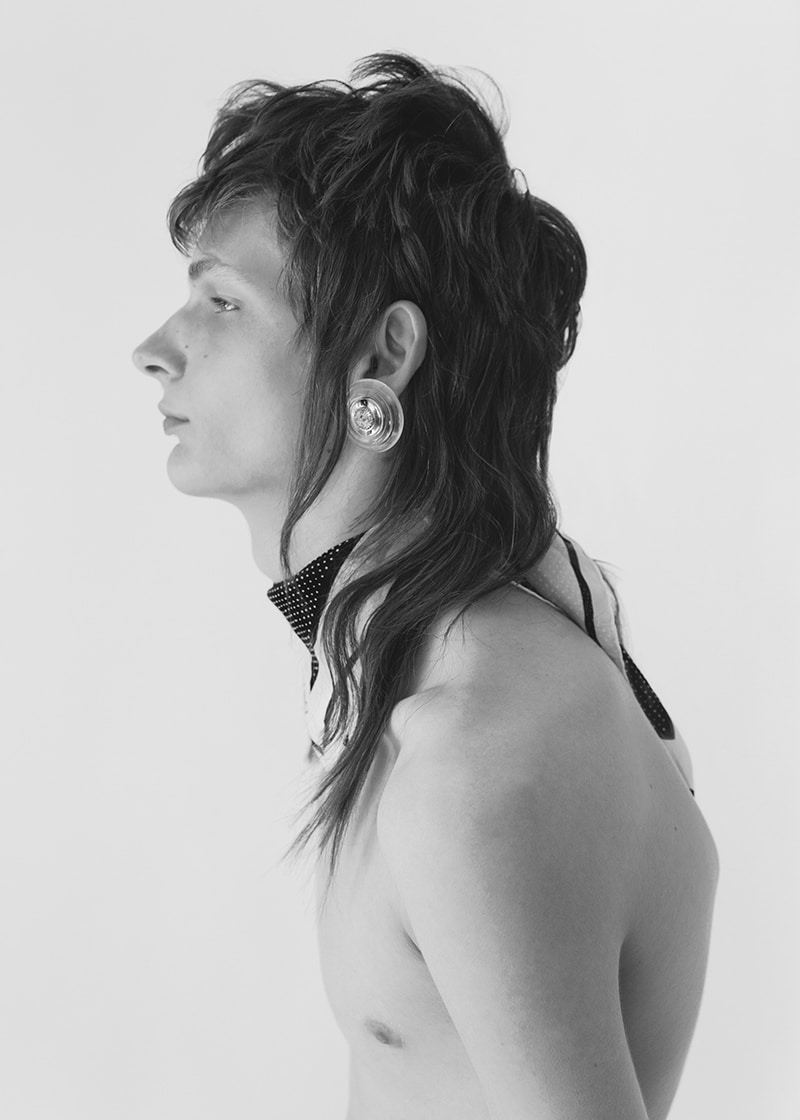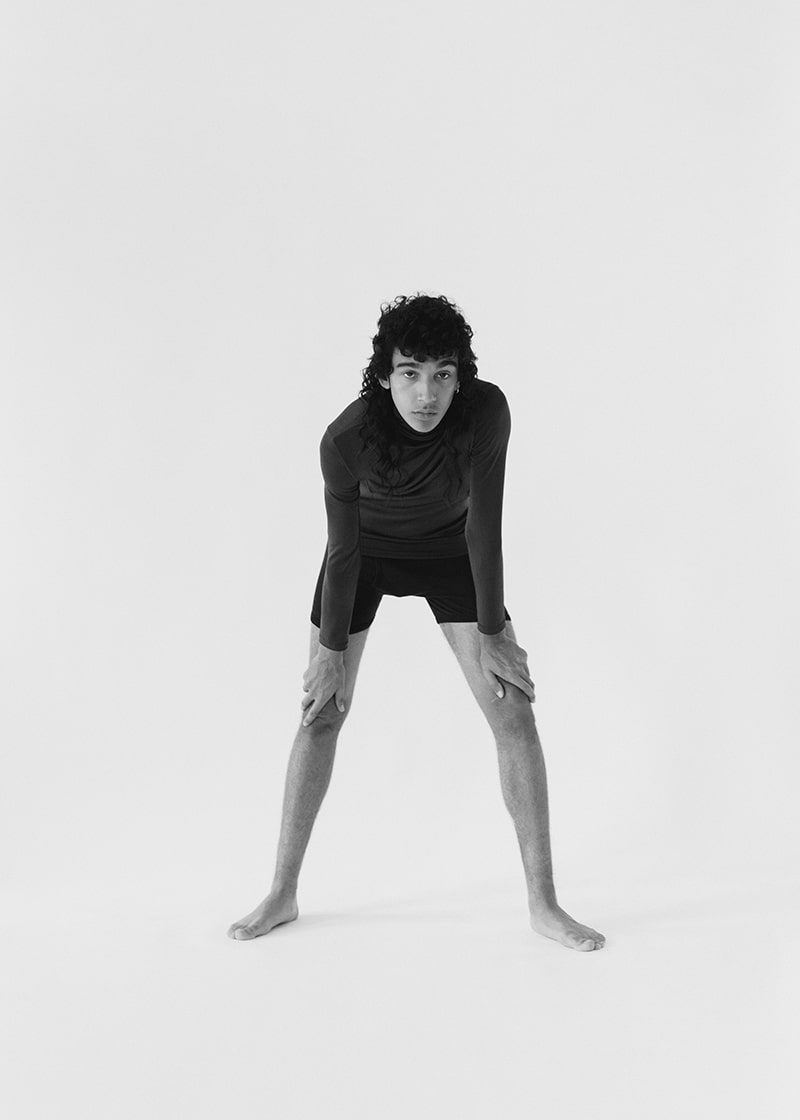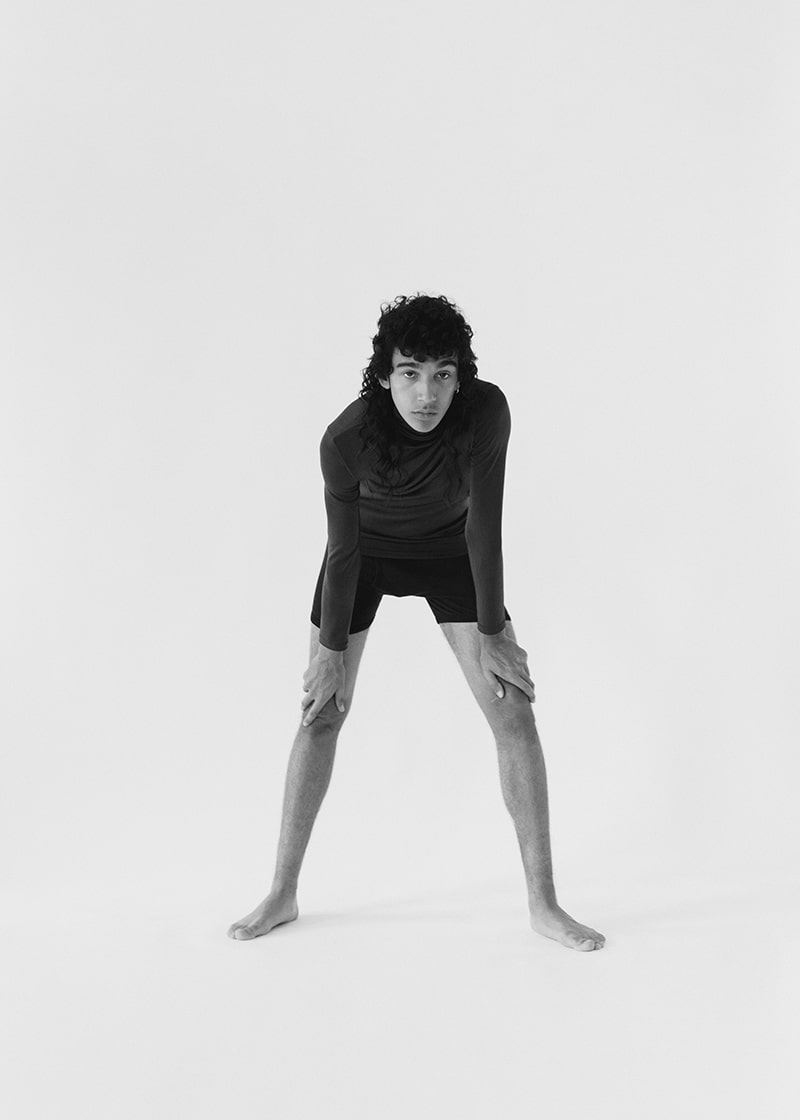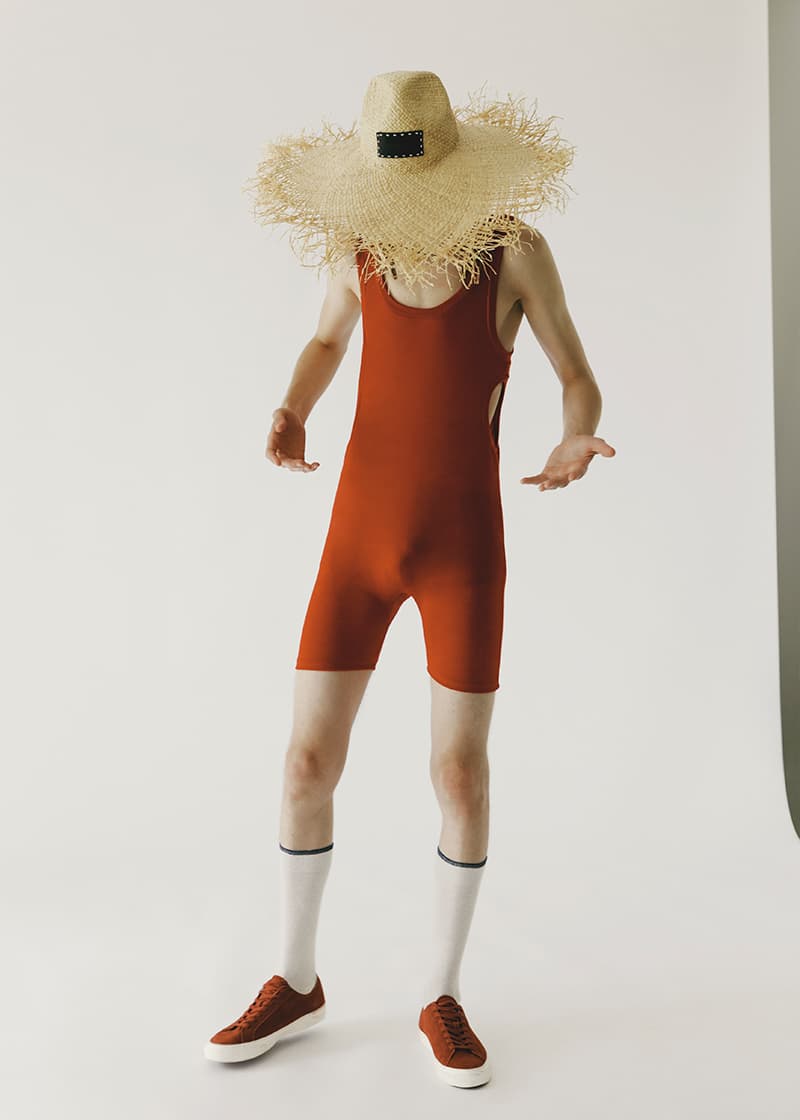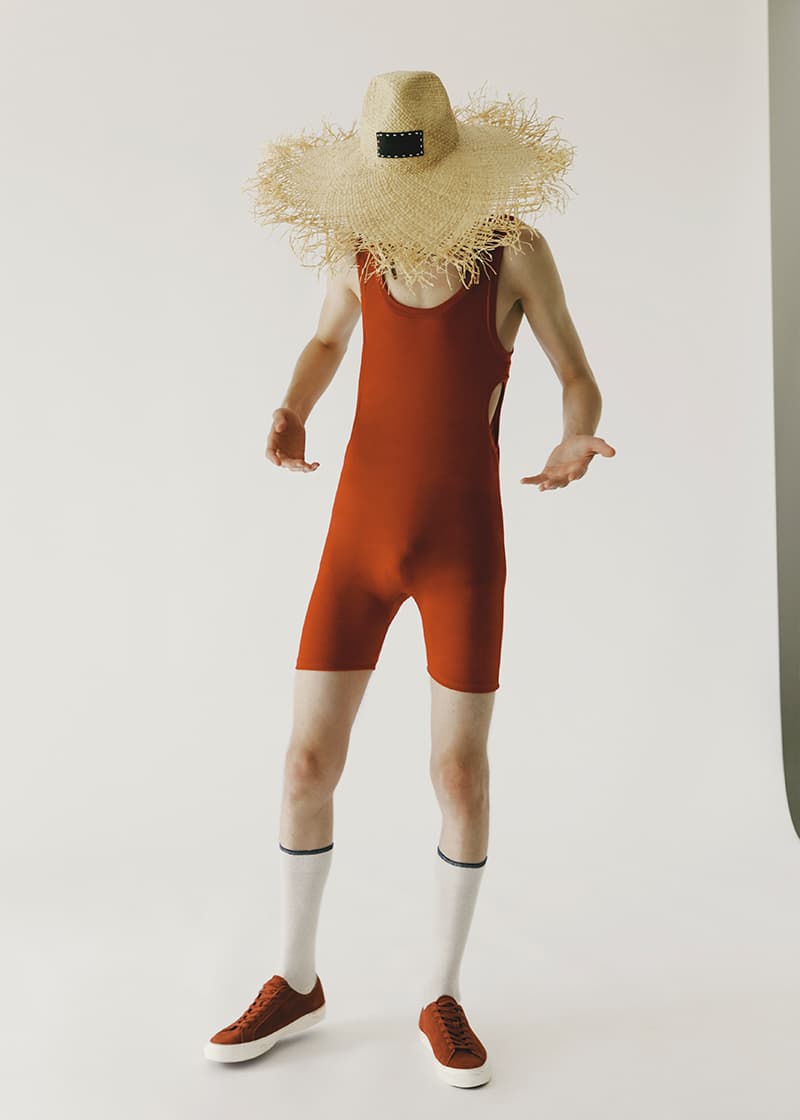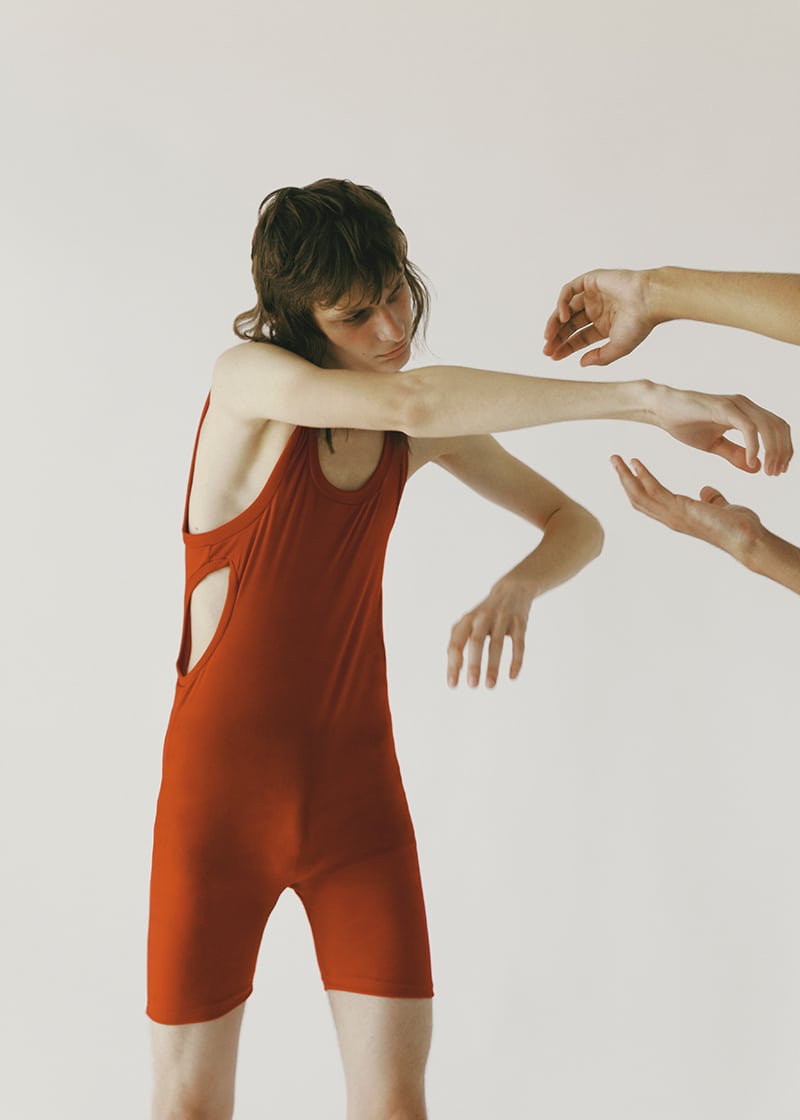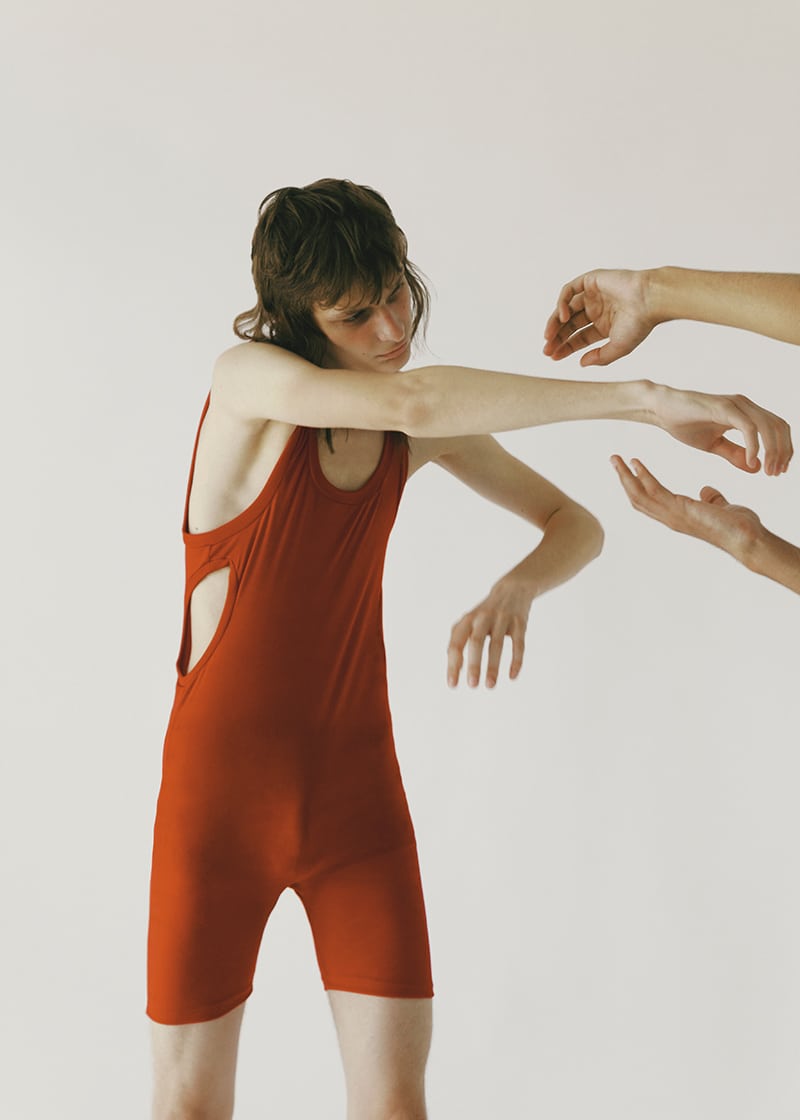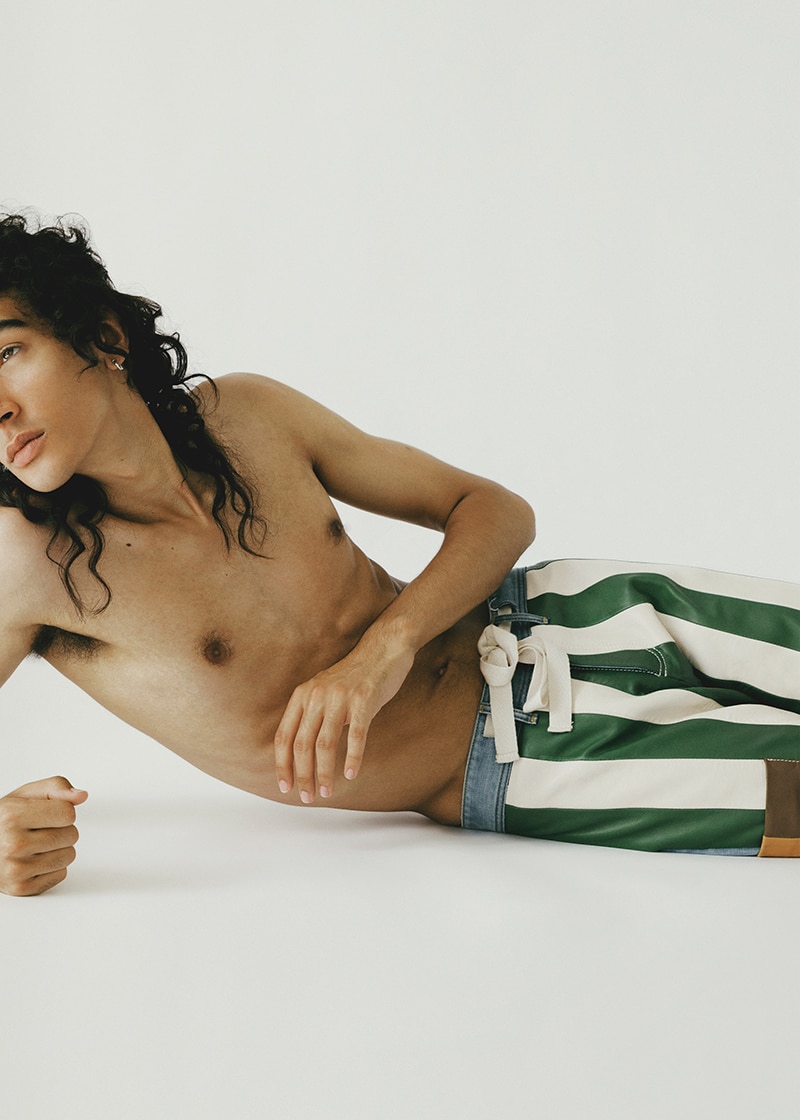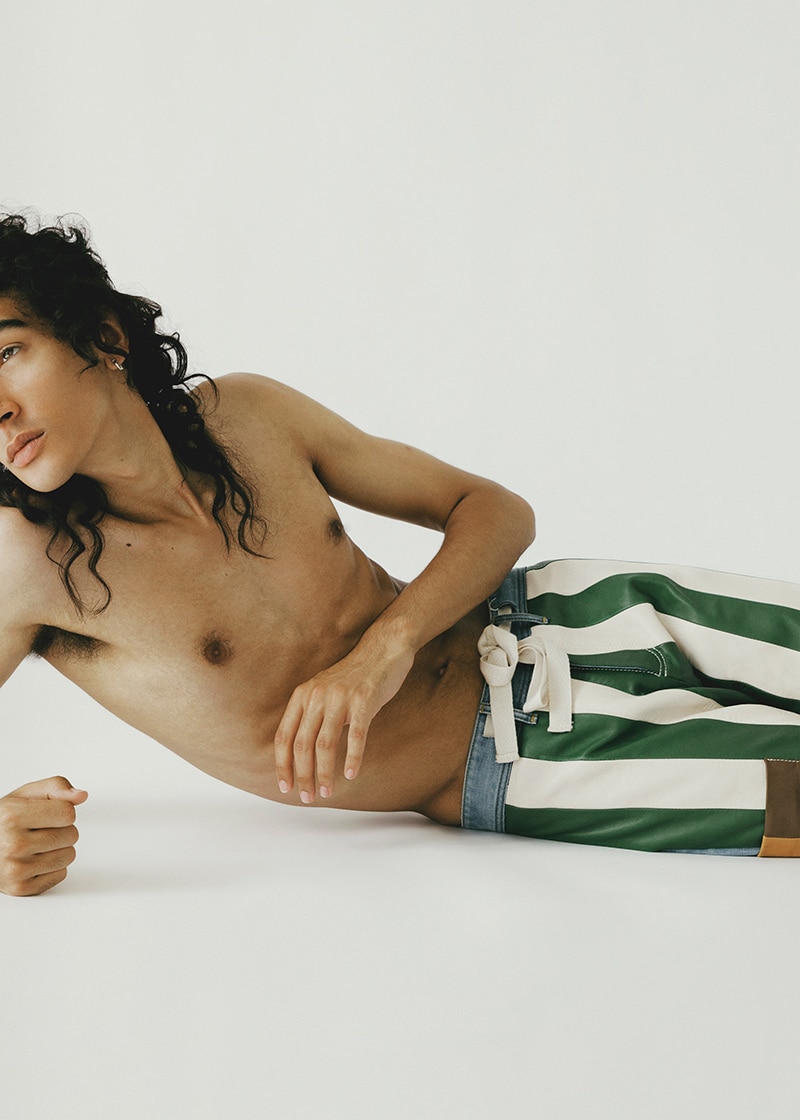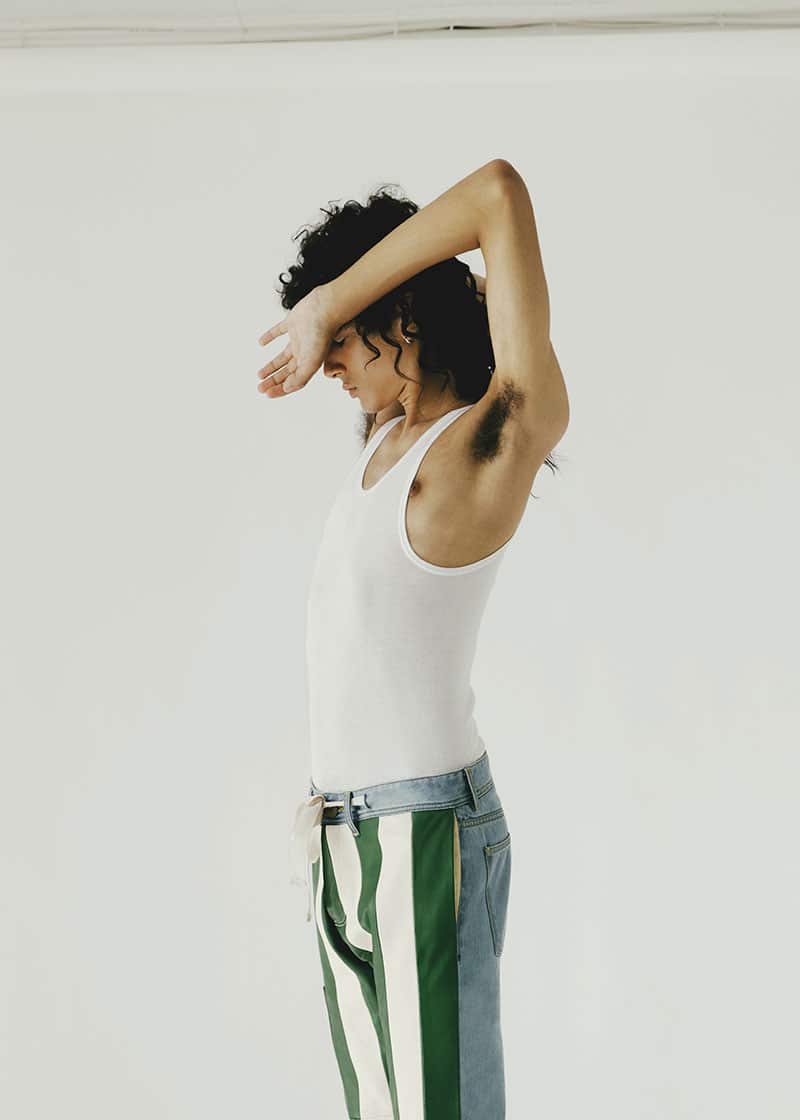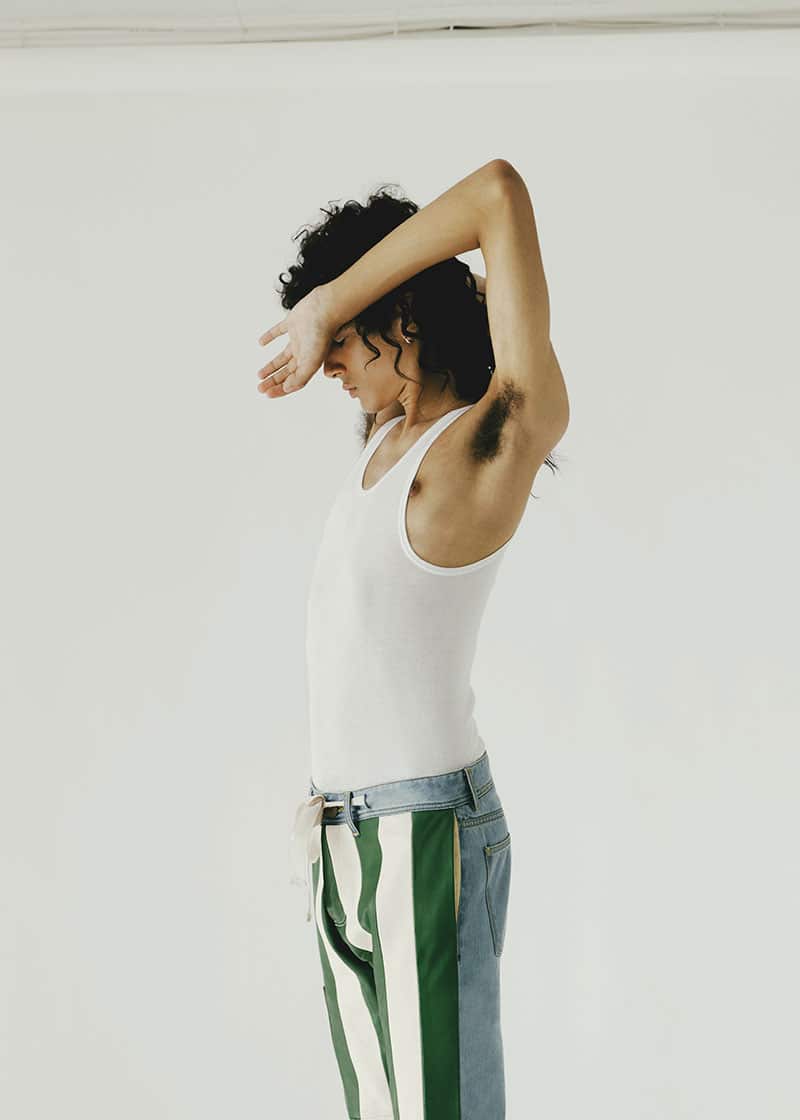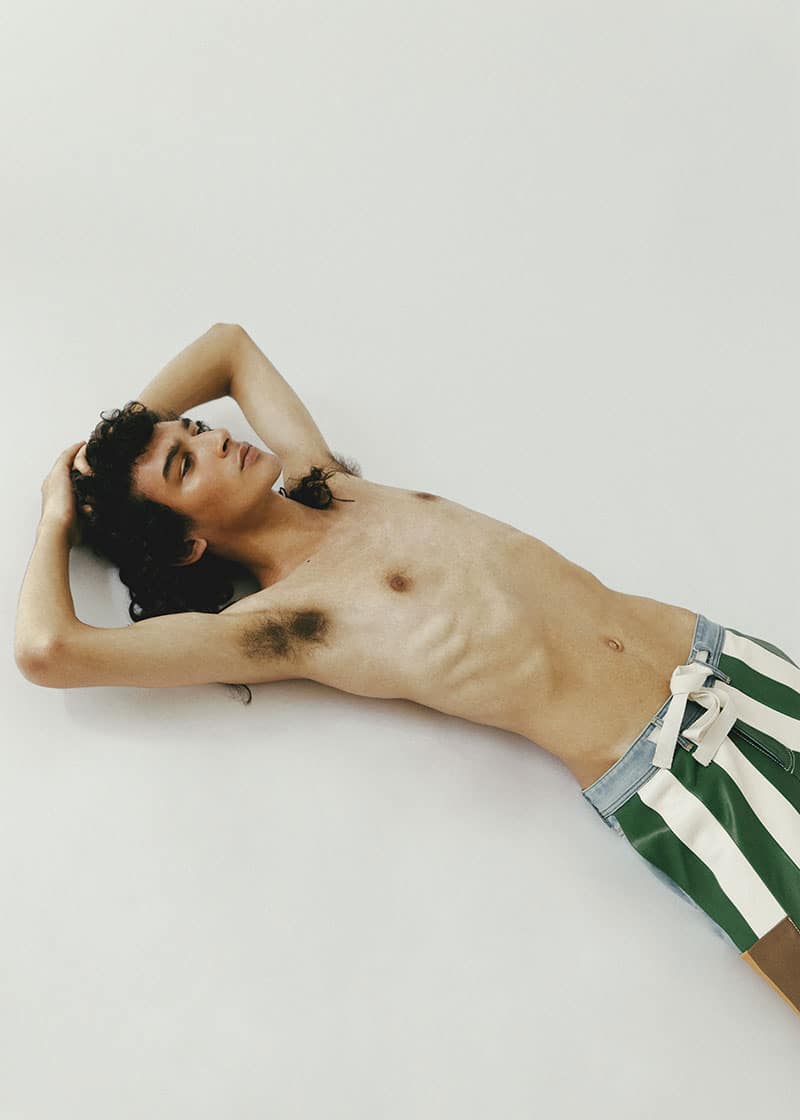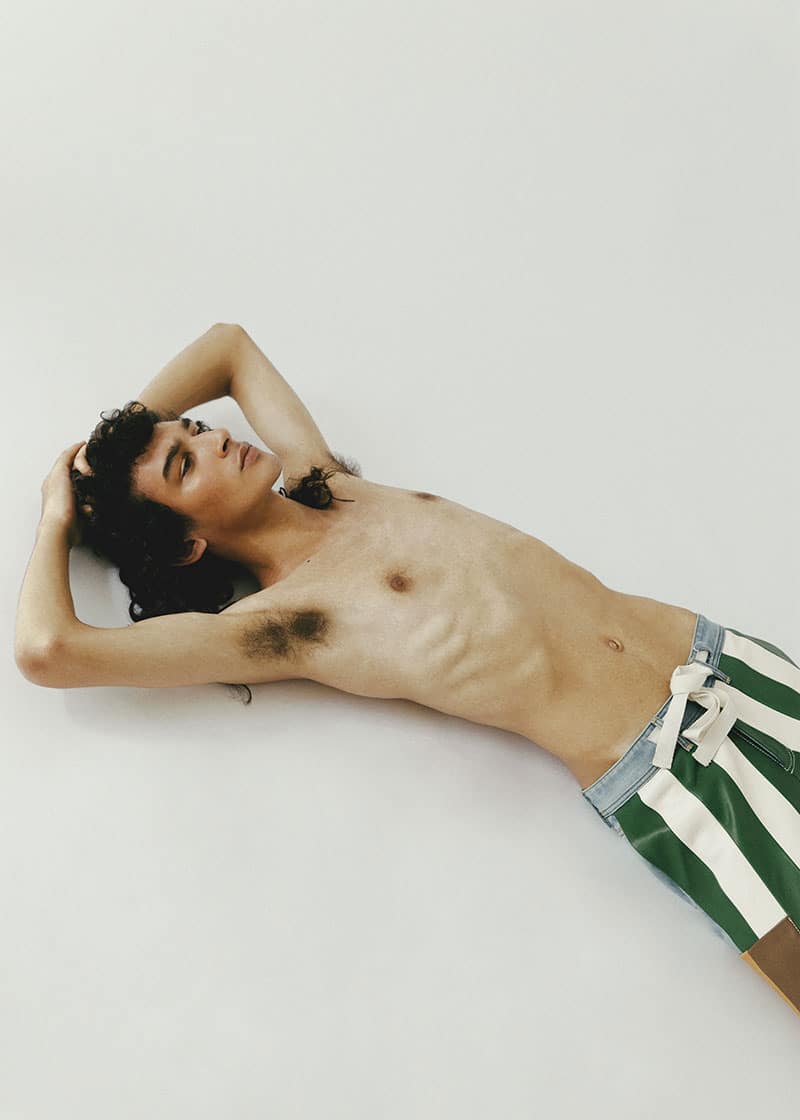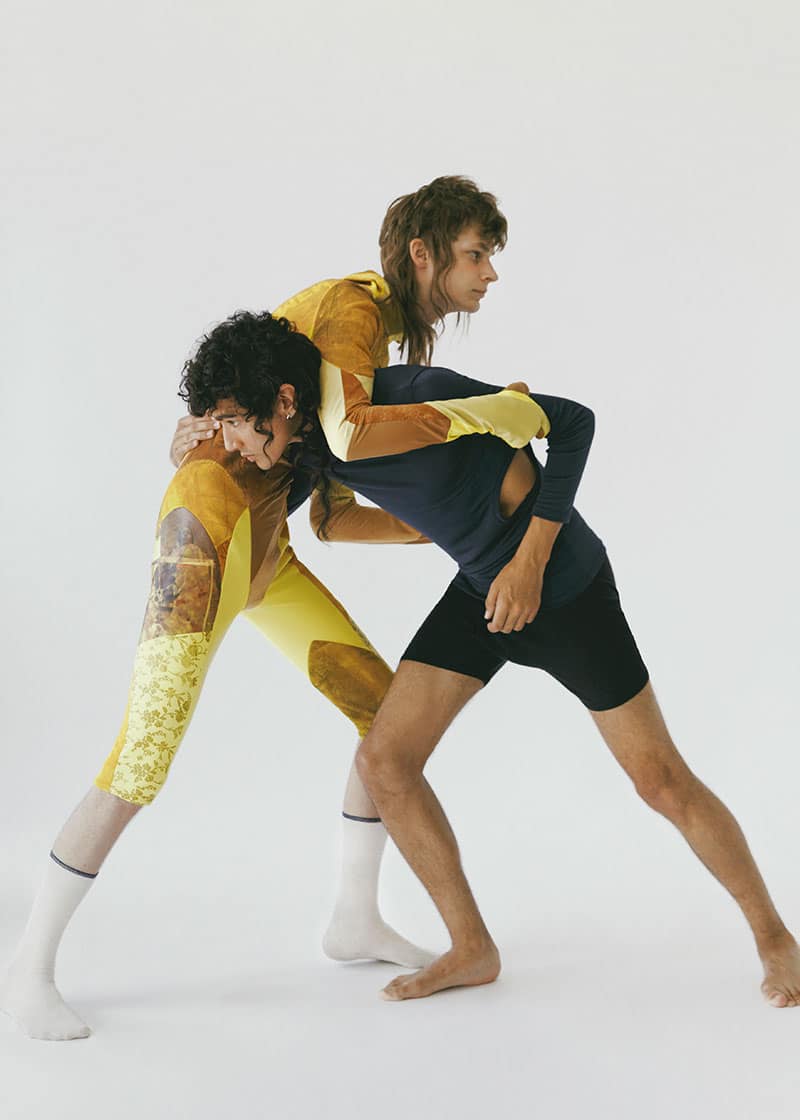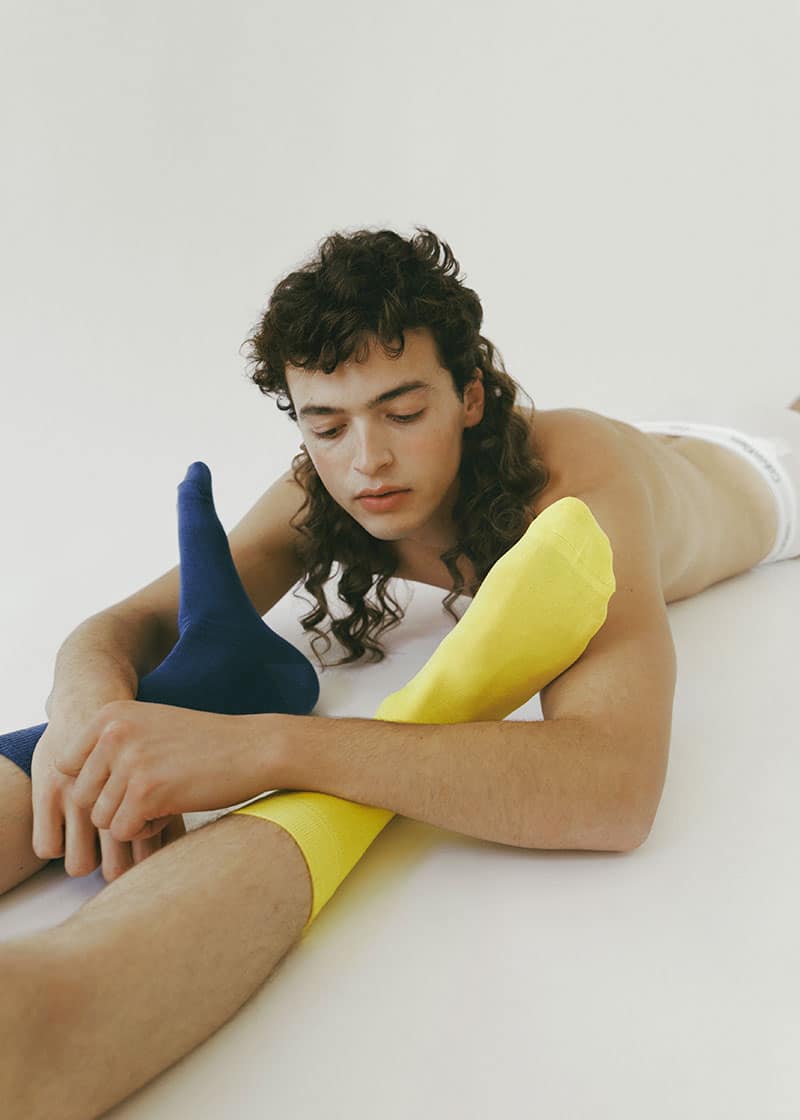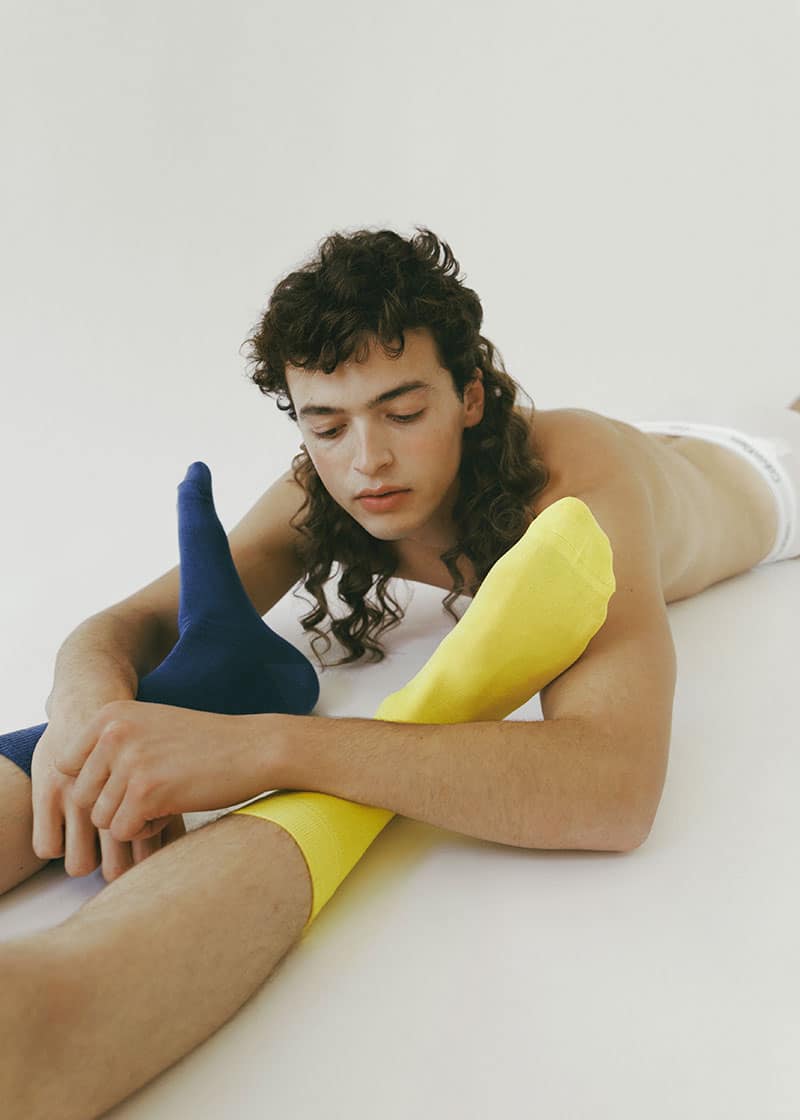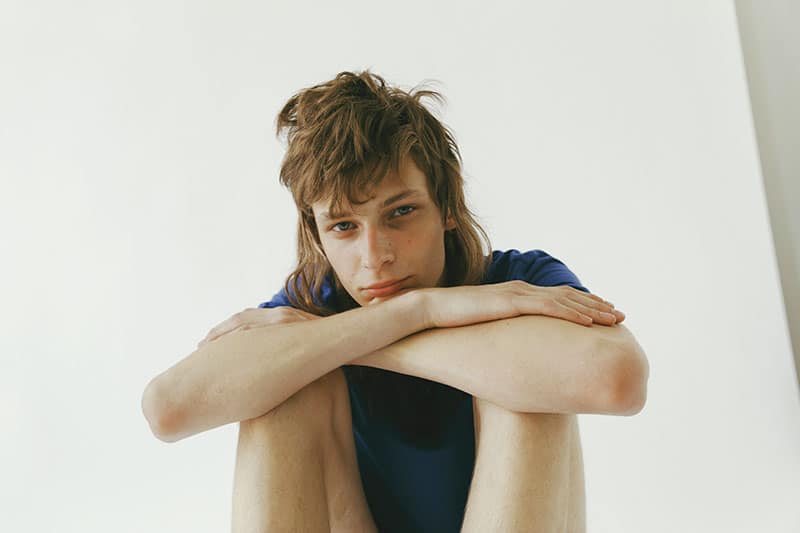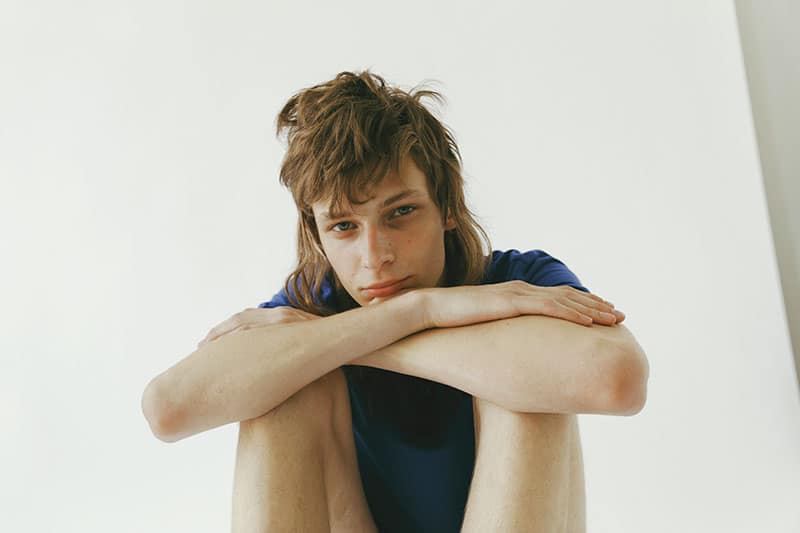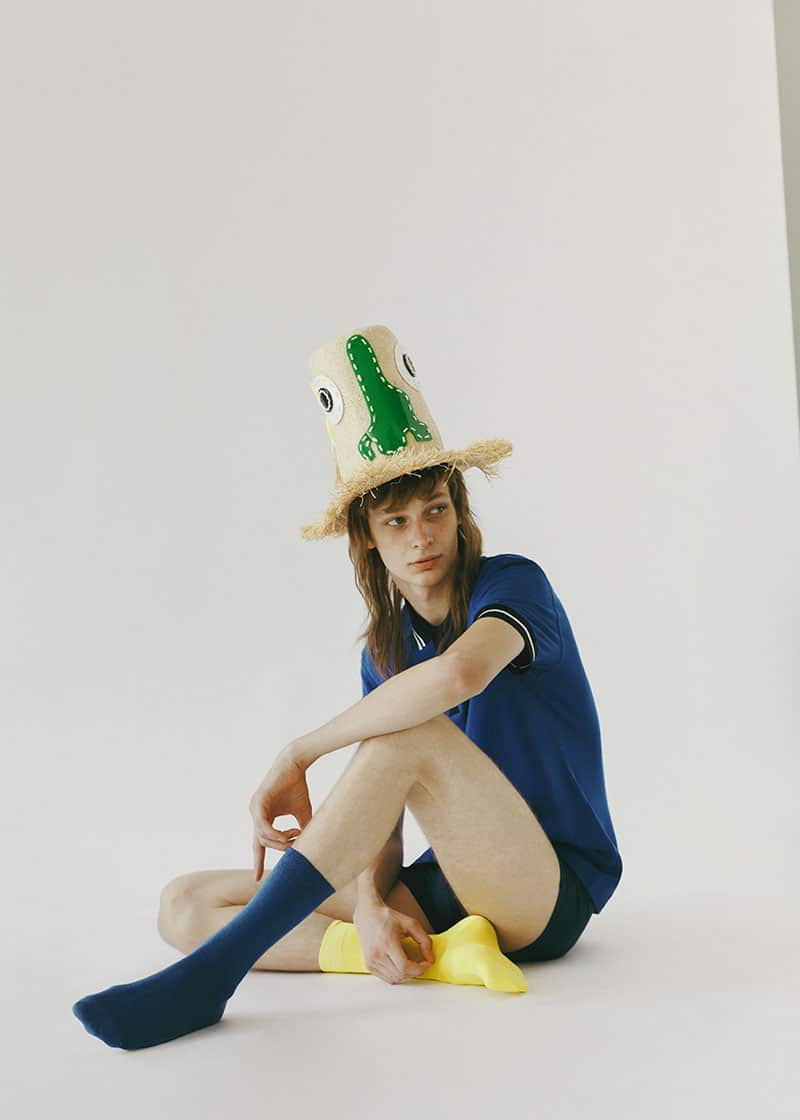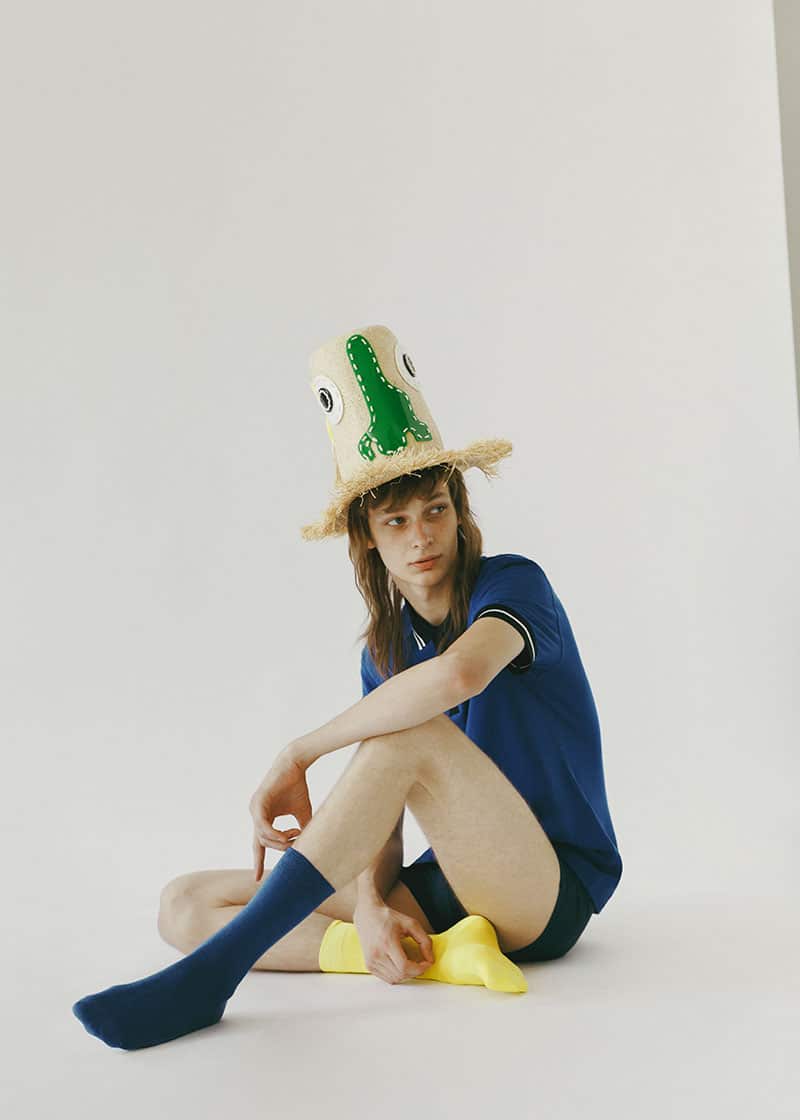 Arnau, Joel, Andriy, and Calum captured by the lens of Celeste Galanda and styled by Francisco Ugarte, in exclusive for Fucking Young! Online.
Models: Arnau at Francina Models, Joel at Blare Management, Andriy at Uno Models, Calum at Uno Models.
Hair & Make-up: Mariona Botella
BRANDS: Loewe, Valentino, Alvaro Mars, Calvin Klein, Lanvin, Fila, Leje Paris, Carlota Barrera, Supreme, Versace, Pardo Hats, Pablo Erroz, Fred Perry, COS.