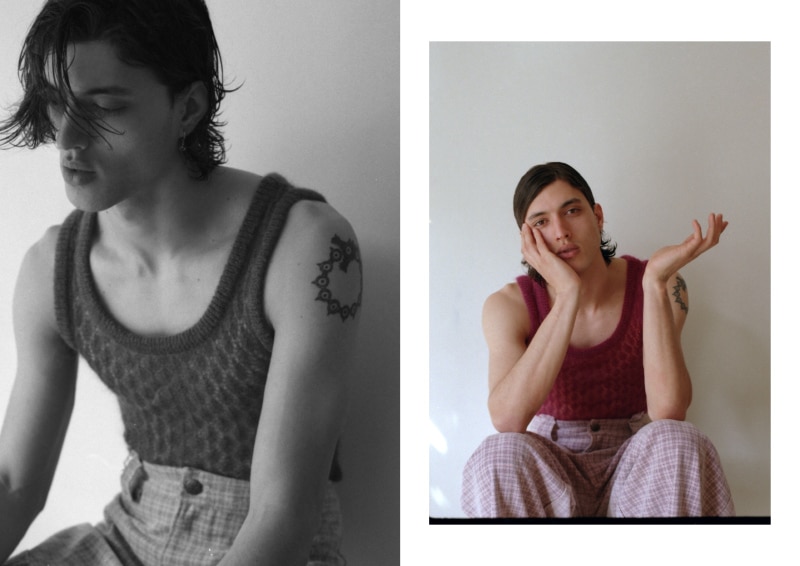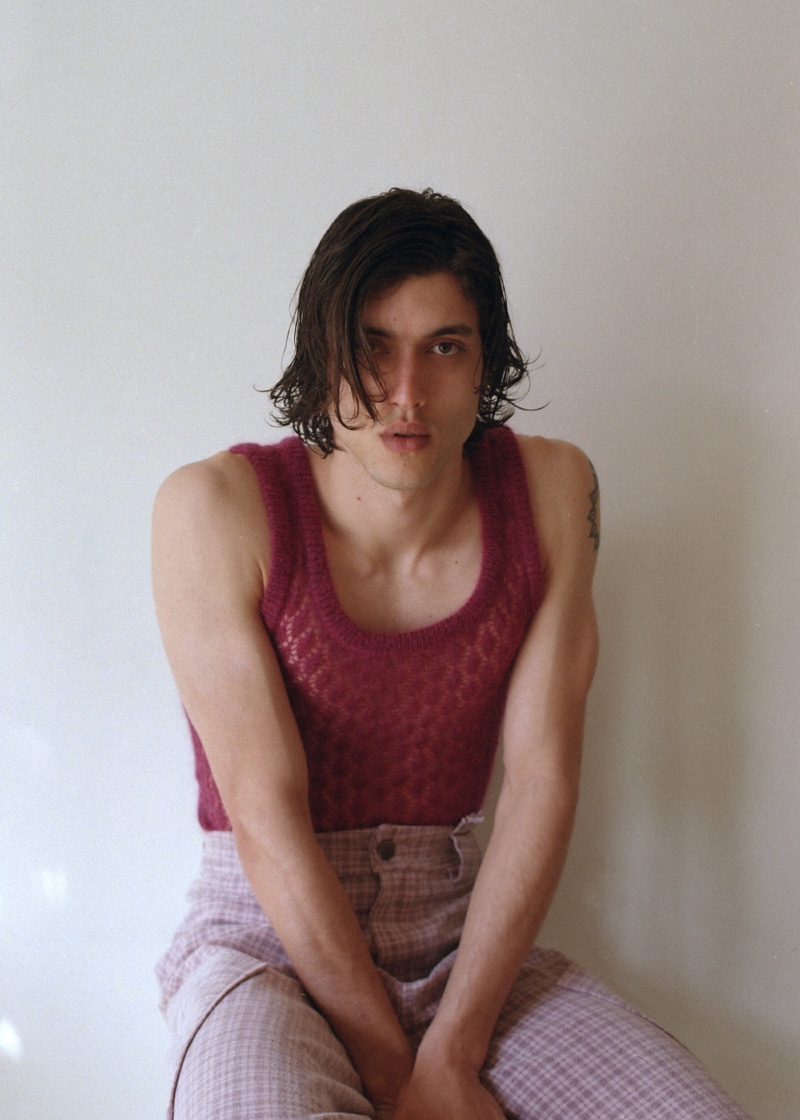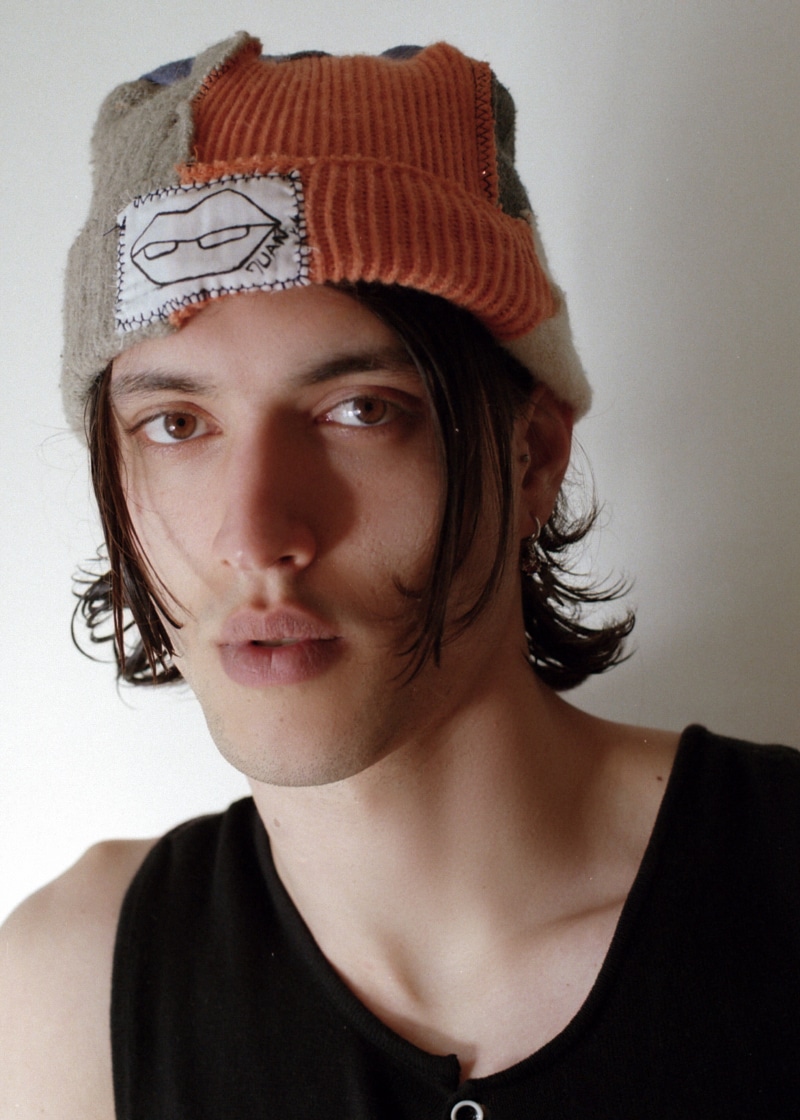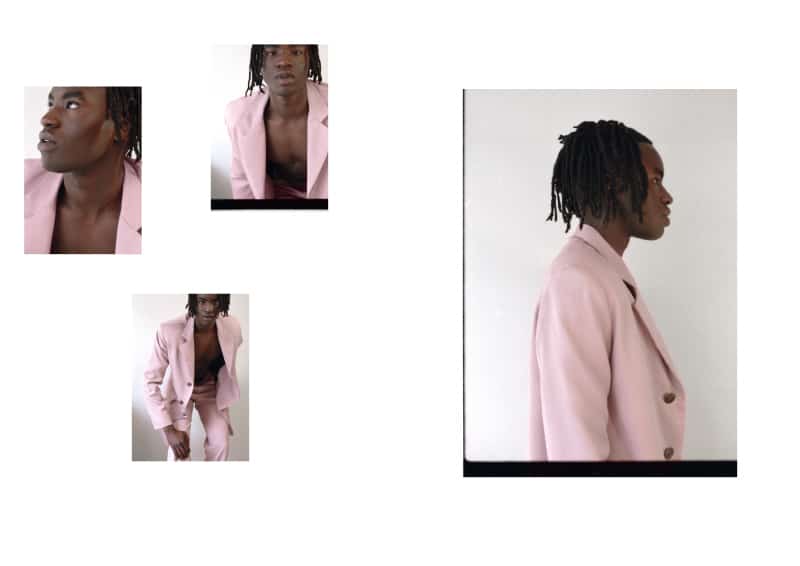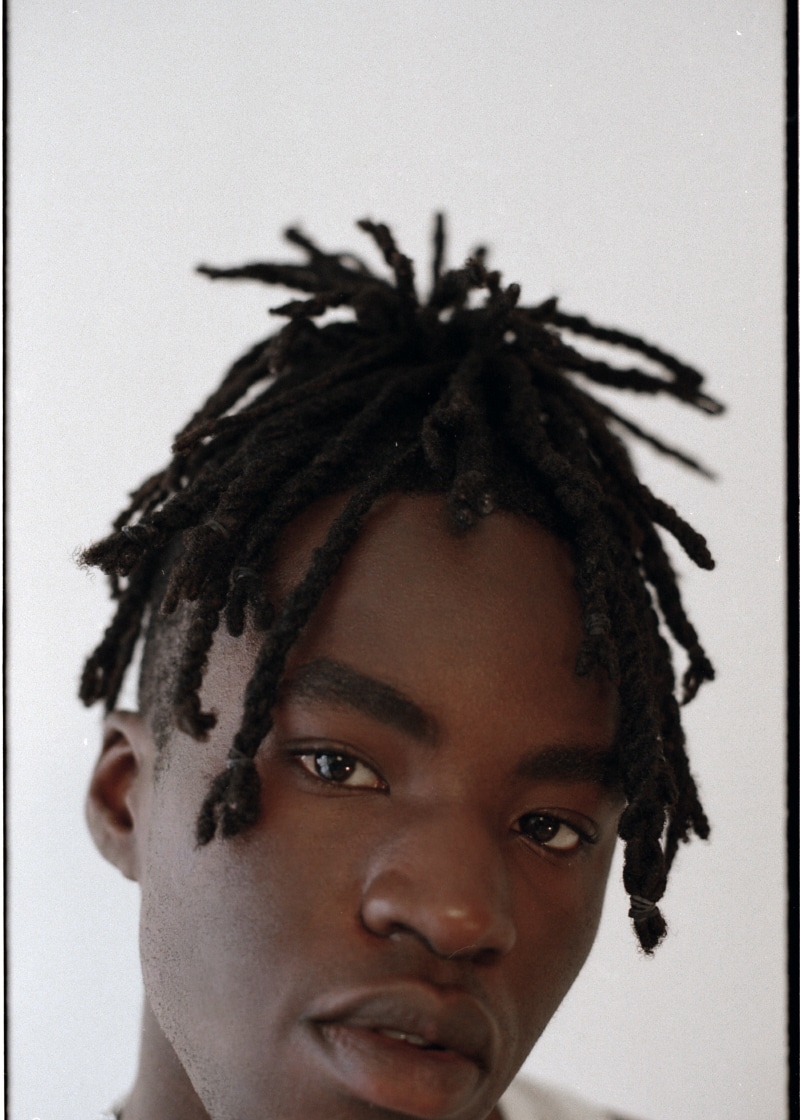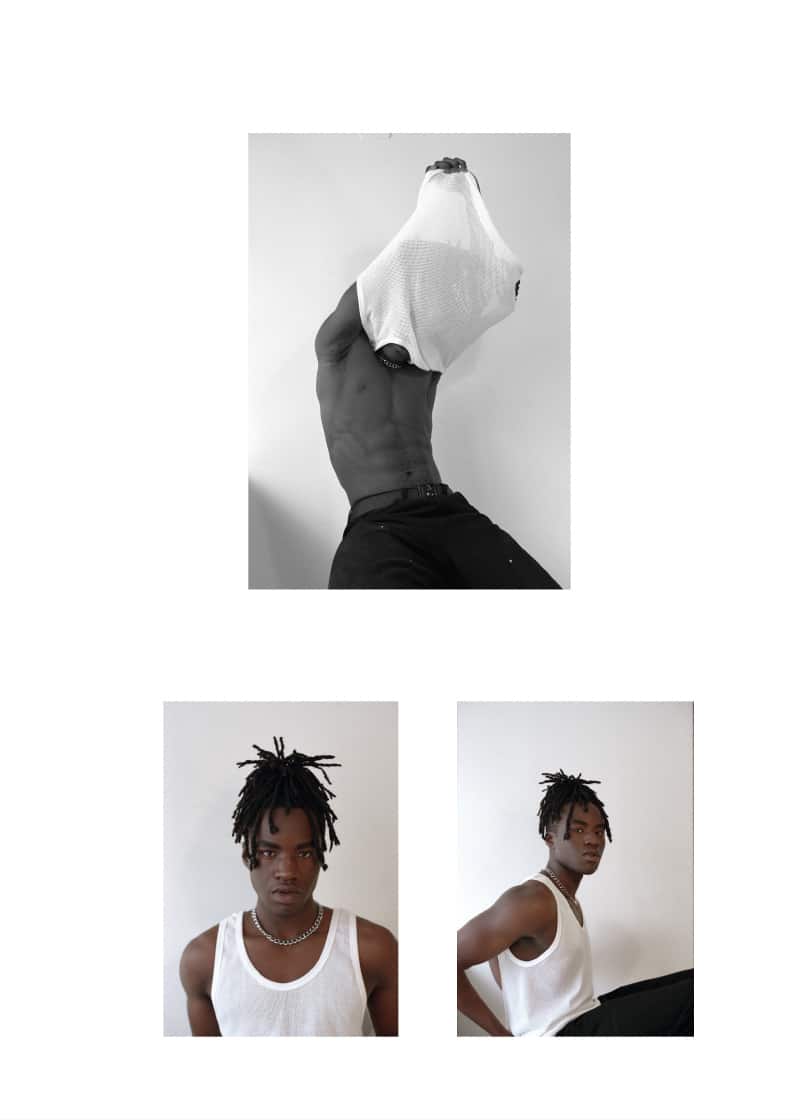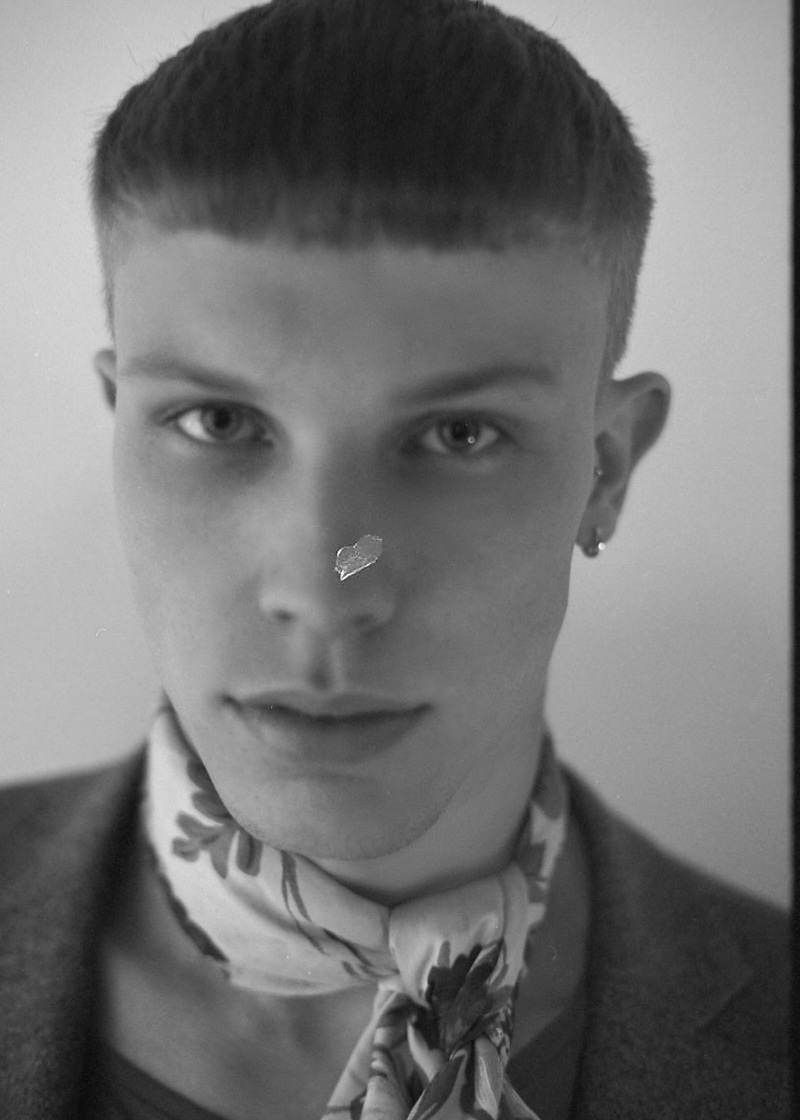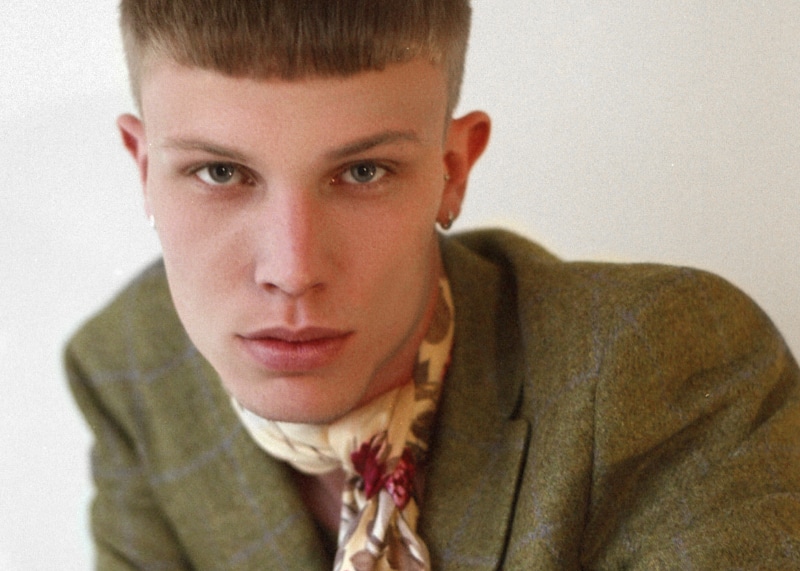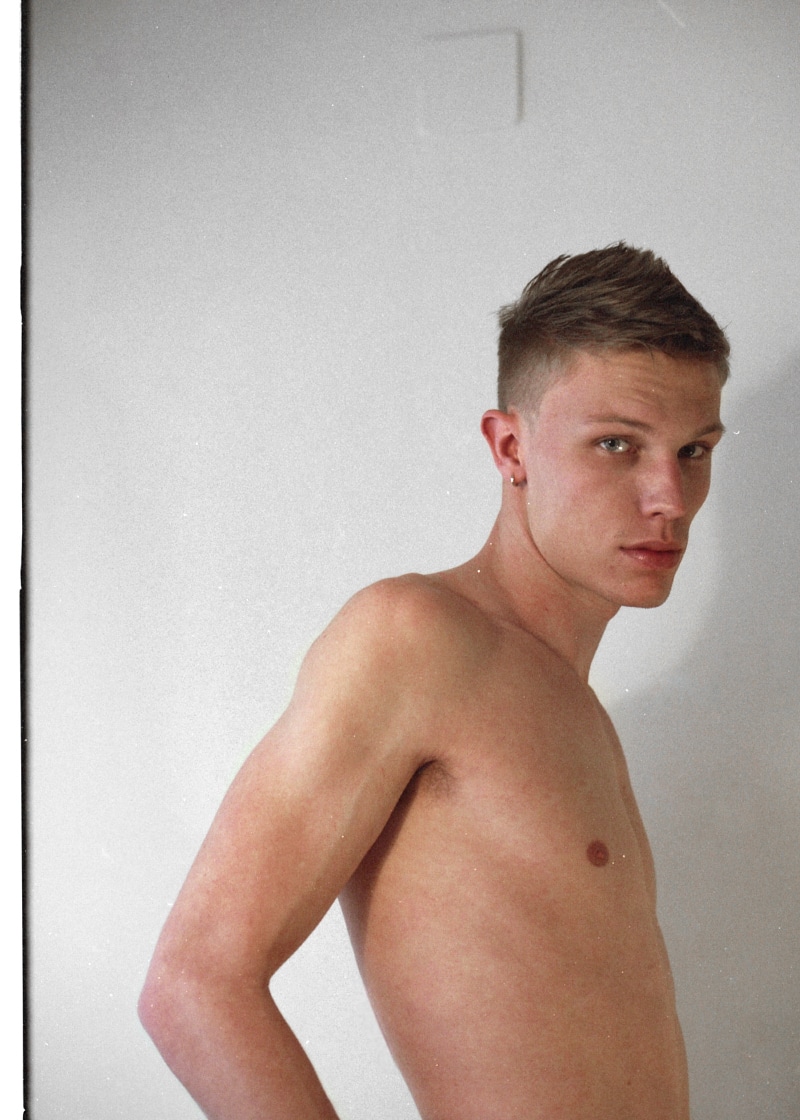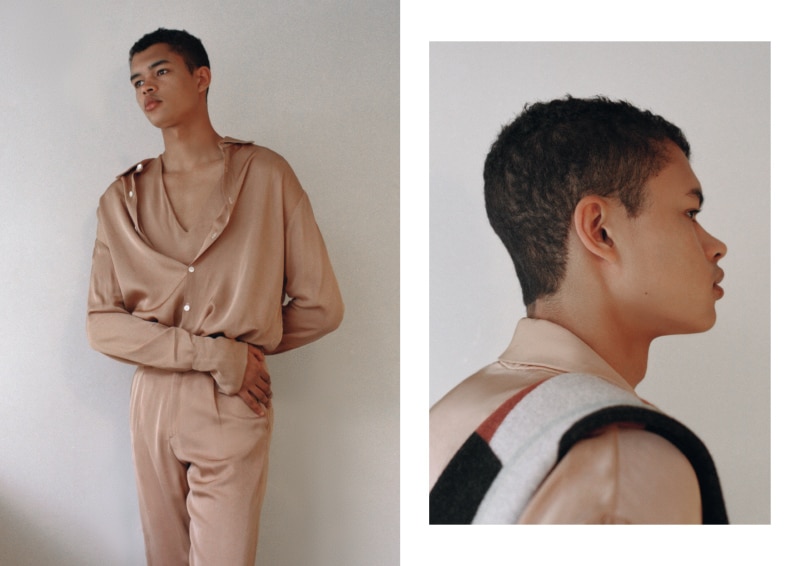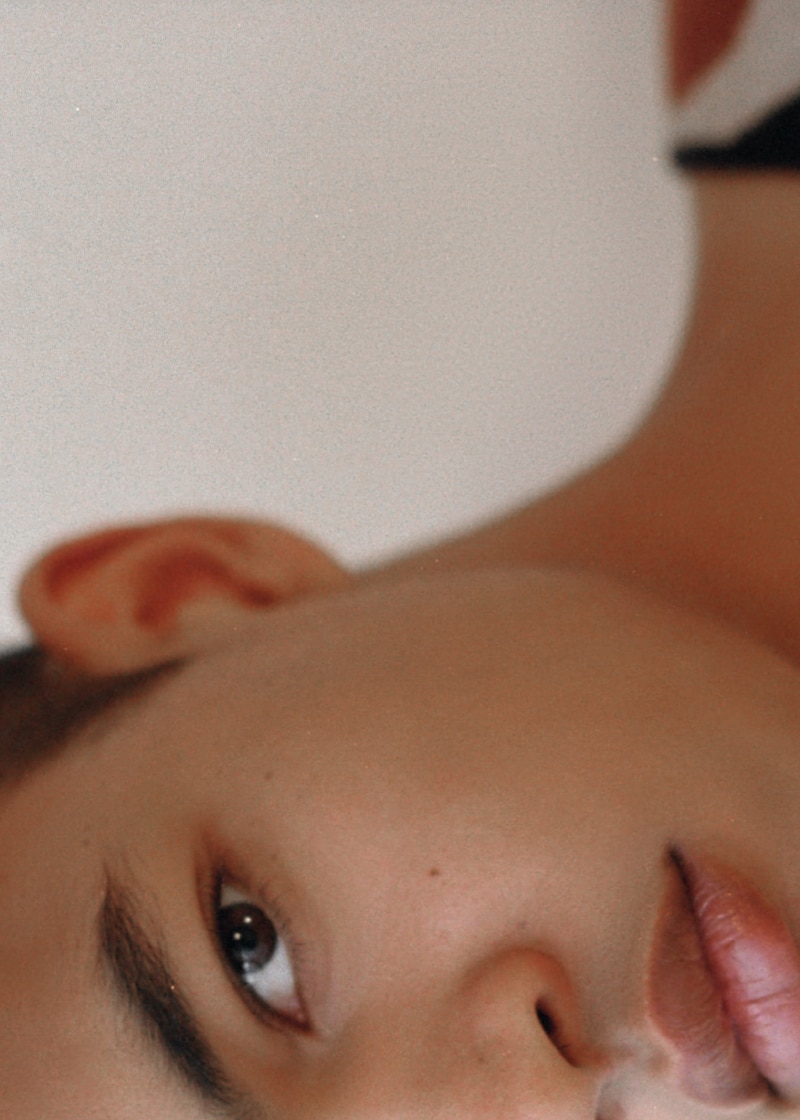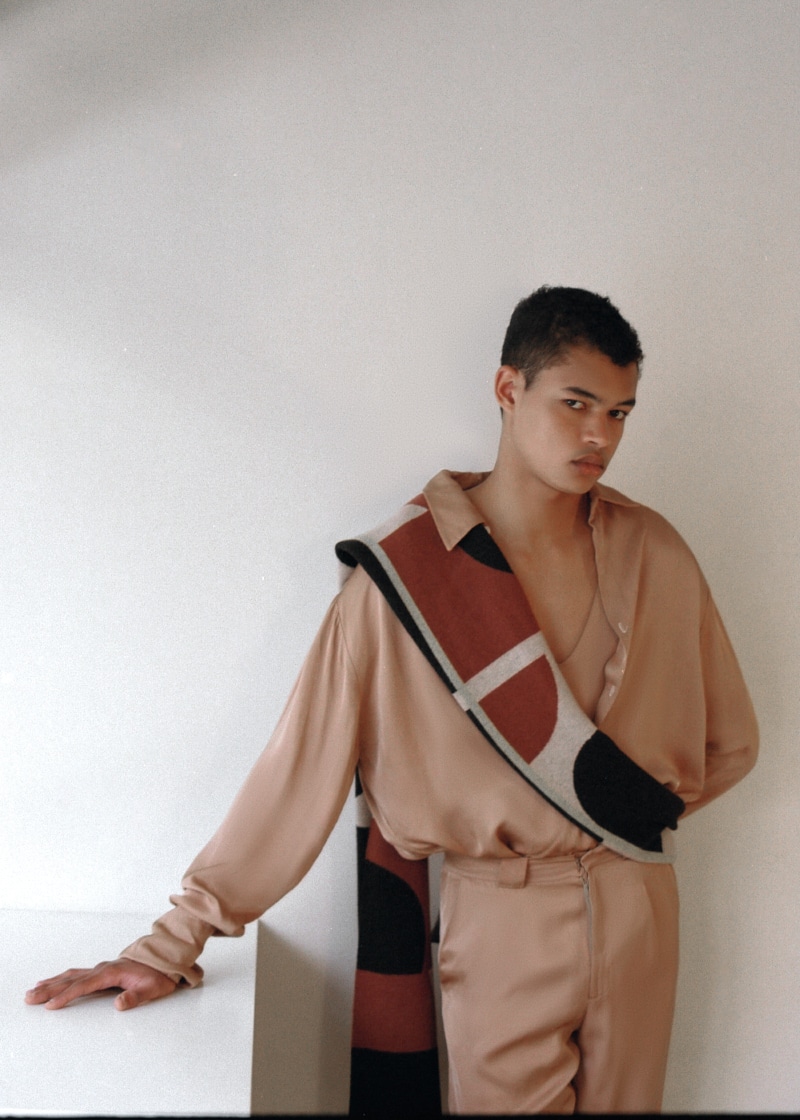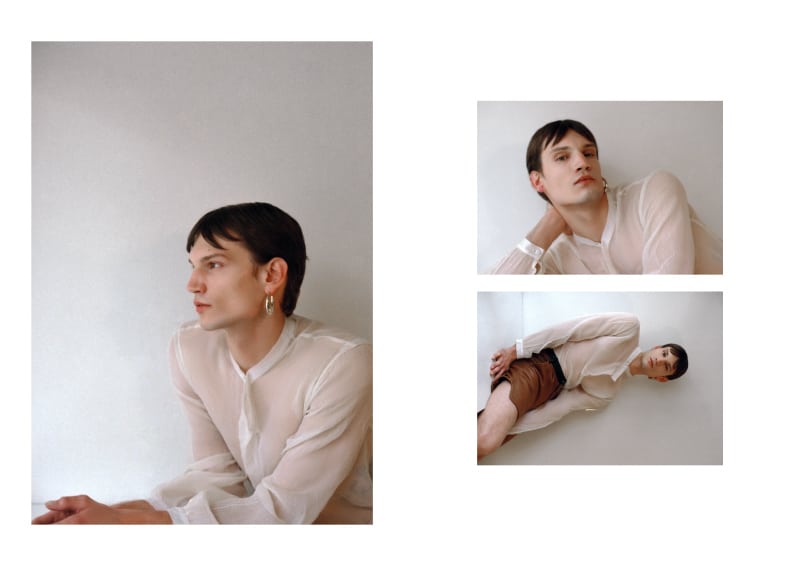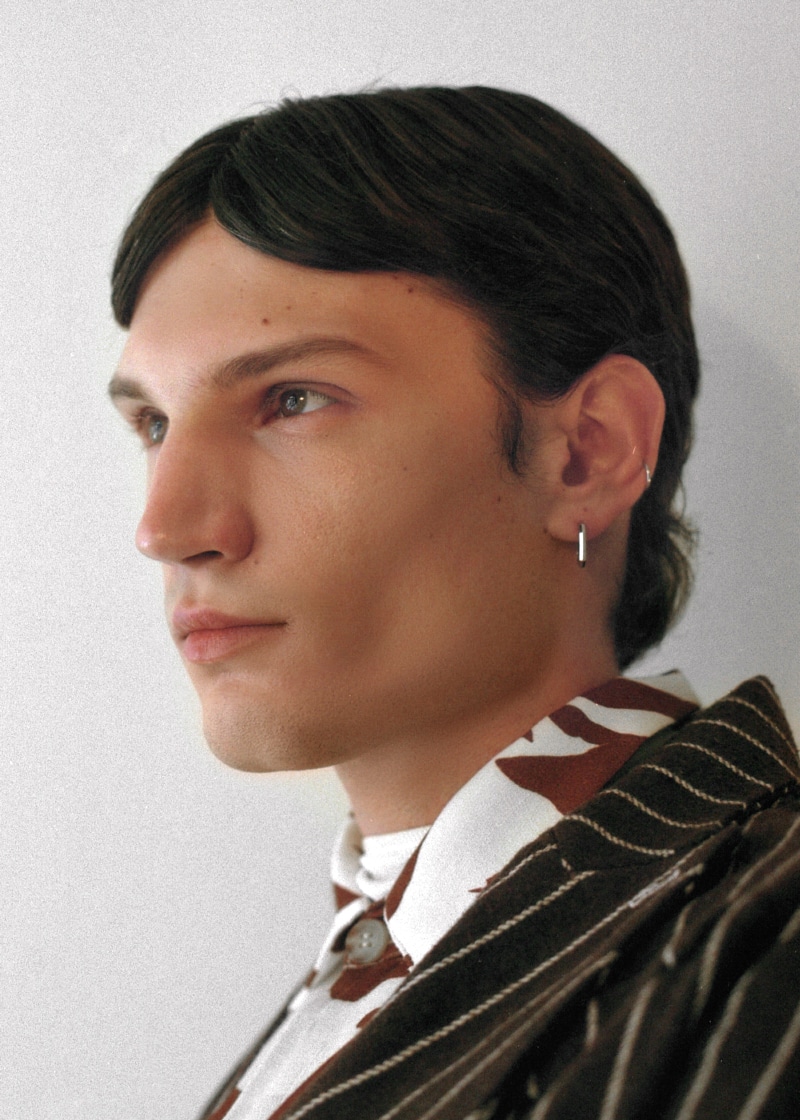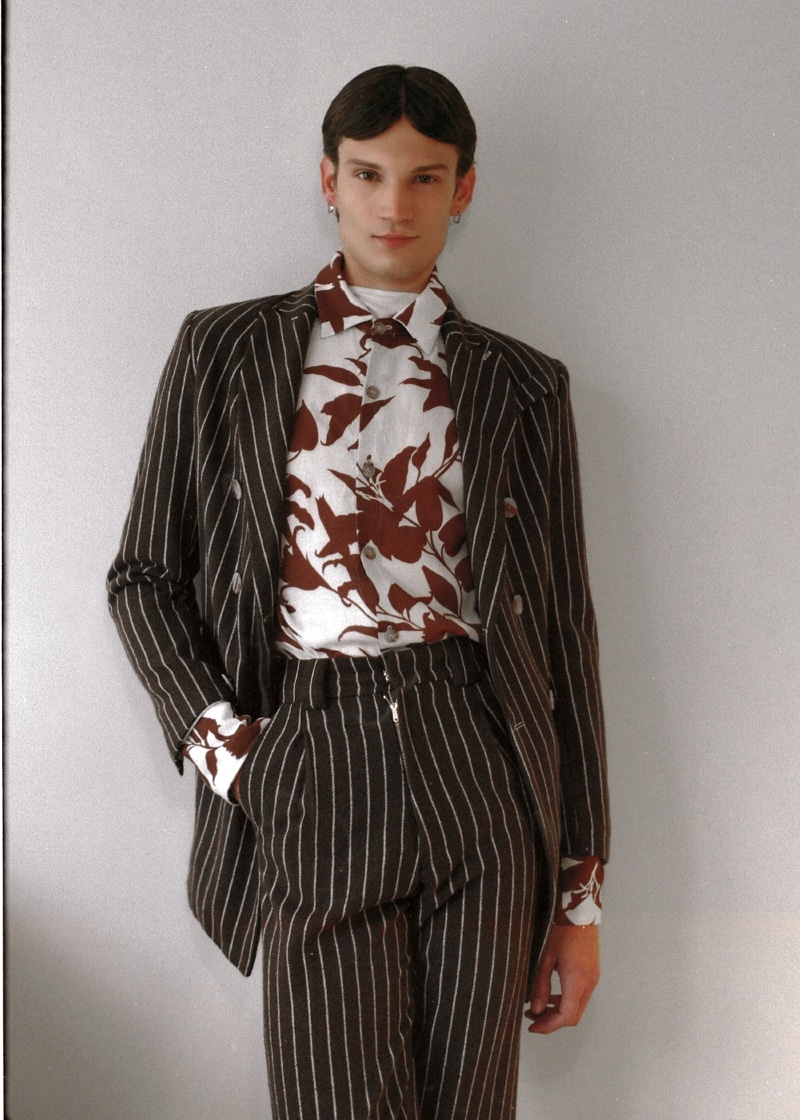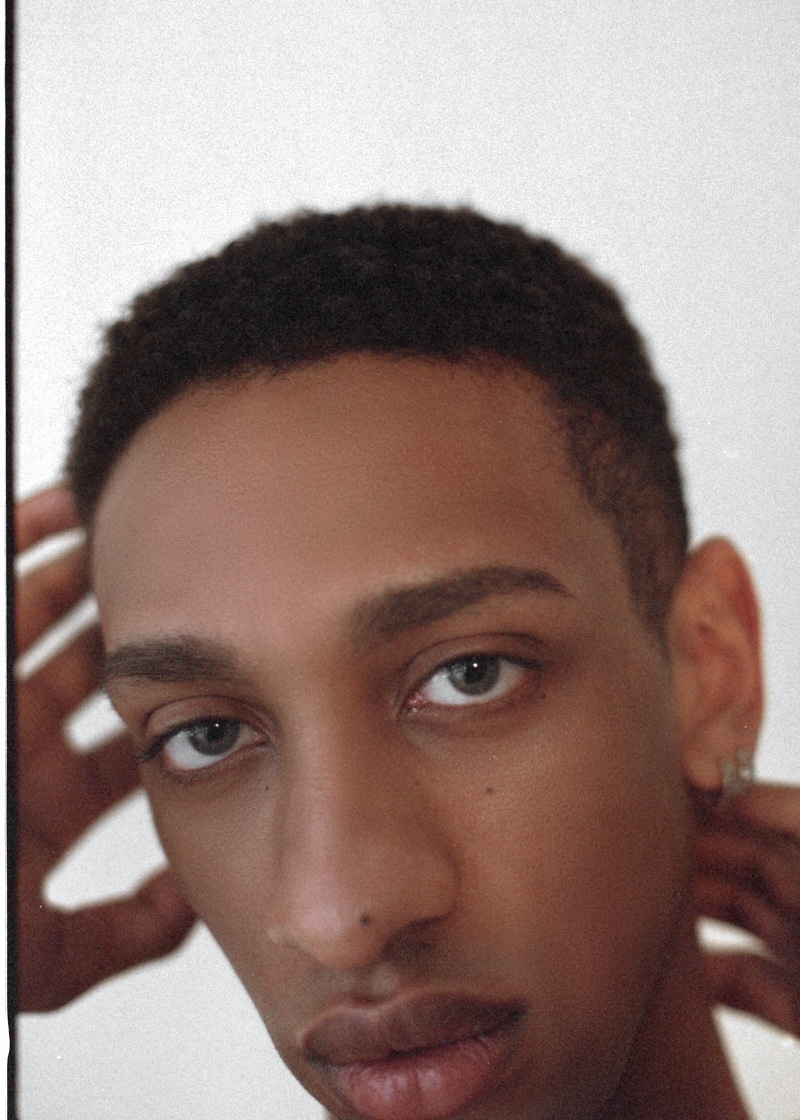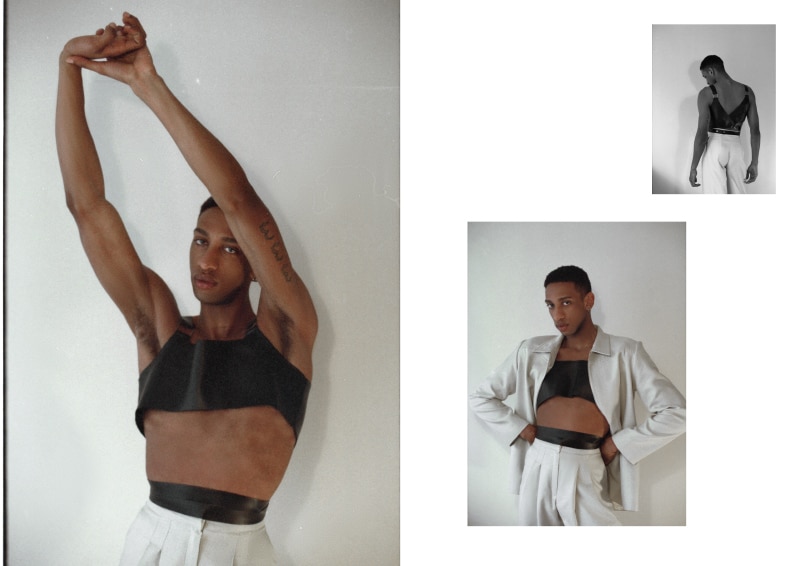 Adauto, Brandon, Badara, Jari and Mike Anthony photographed by Daniela Salerno Ruiz and styled by Marta París, in exclusive for Fucking Young! Online.
Photography: Daniela Salerno Ruiz @danielasalernoruiz
Styling: Marta París @martaparisstylist
Hair & Makeup: Mechi Velasques @mechivelasquesmakeup
Styling assistant: Berta Borrell @bertaborrell
Models:
Adauto @adautoxx at @unikomodels
Brandon @brandon.nsh at @twomanagementbarcelona Alex Garner at @unikomodels
Badara @_badara_ndiaye_ at @unomodels
Jari @jarilievens_ at @sightmanagement
Mike Anthony @mikeanthony._ at @trendmodelsmgmt
BRANDS: Aitor Goikoetxea, Andrés Zurru, Pablo Erroz, Juan VG, PdPaola, Baro Lucas, Victor Von Schwarz, Km by Lange, Mōule Jewelry, Georgiela Studio, Álvaro Calafat.