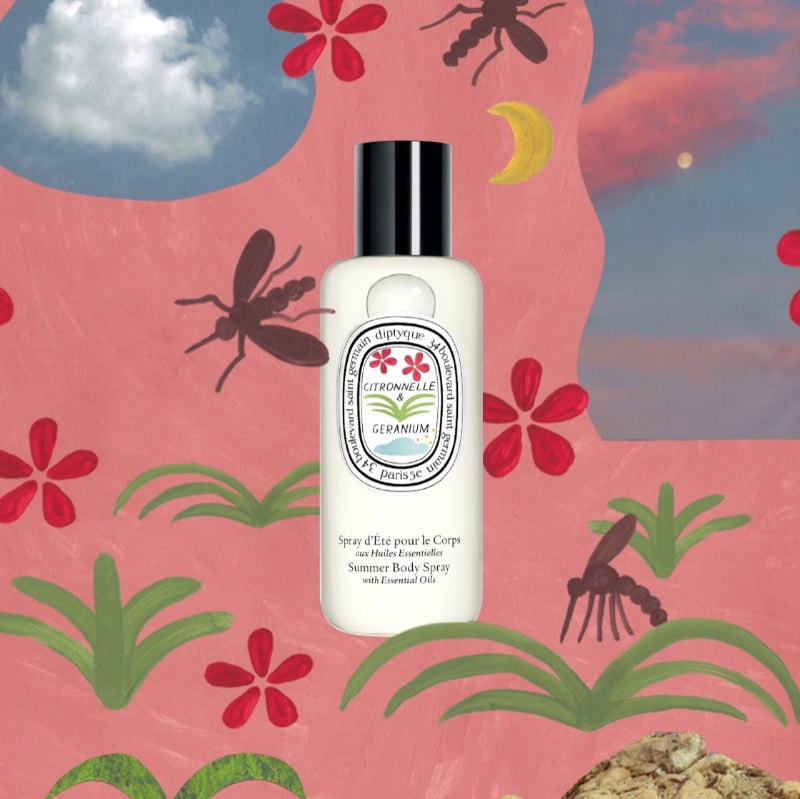 Diptyque's unmissable summer rendez-vous is now unveiled and it's an invitation to slow down and ease yourself into the pace of the upcoming sunny days. A scented interlude that's ideal for spending a little personal time reflecting and reconnecting with nature. Simple, eternal, and opening onto the sea: the nature found in the Mediterranean landscapes where Yves Coueslant and Desmond Knox-Leet, two members of the trio who founded Diptyque, loved to reset their mind.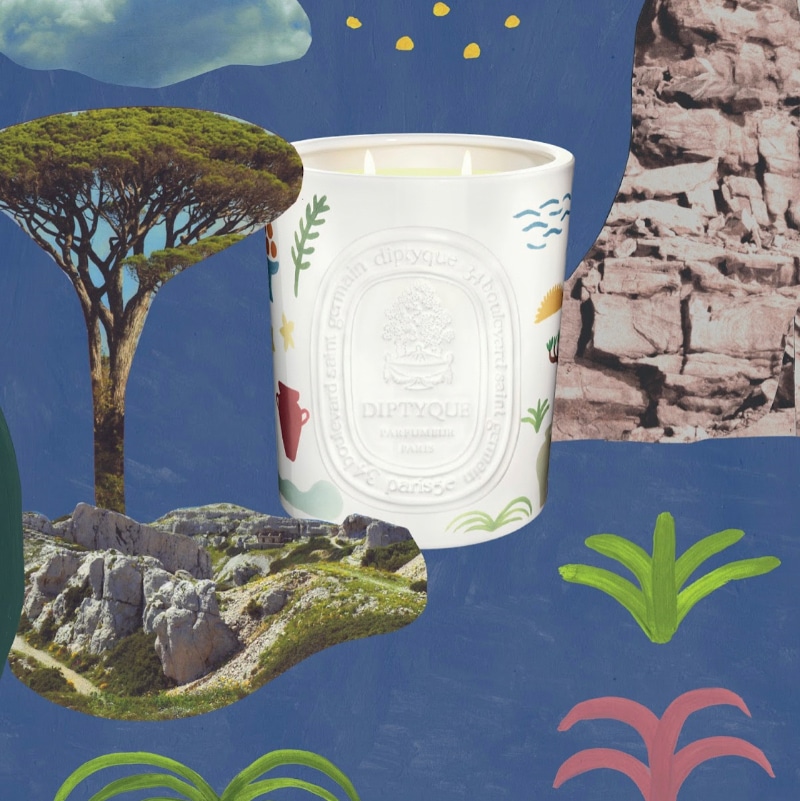 Following their previous summer collaboration with Matthieu Cossé in 2022, this third version of Diptyque's summer limited edition must-have is a carte blanche with American artist Erik Winkowski. With his unique style of animation and collage, he experimented digital creations with a succession of scenes from Mediterranean nature and the effect is playful, startling and colorful. According to the brand, it was inevitable that Winkowski will collaborate one day with them as they share the simple, essential qualities of nature. This natural choice including his taste for experimentation, his modern touch and his love of color and of combinations of motifs was an evidence.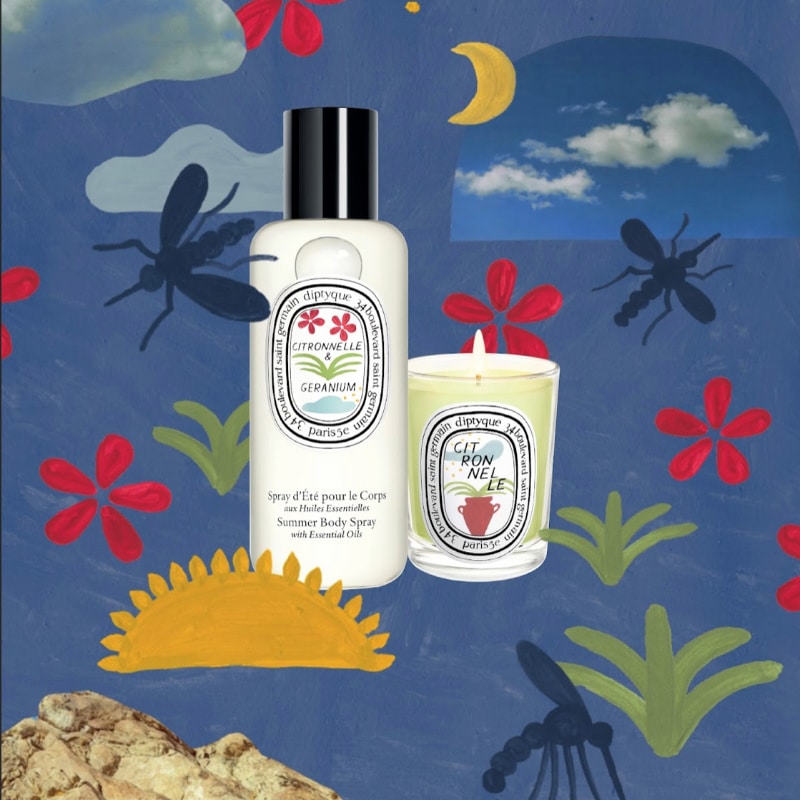 With this collaboration, we can expect a summer twist of some emblematic Diptyque's essentials such like the Ilio Eau de Toilettes and Hair Mist, a ready-to-perfume fan as well as the lemongrass candle which artist Erik Winkowski has illustrated the box and the iconic oval on the bottle. His stylized and colorful illustrations capture a natural Mediterranean landscape in the summertime, even if you're at home.