Photography lovers, save the date! From November 9 to 12, the largest international art fair dedicated to the photographic medium which is held in Paris is back at the Grand Palais Éphémère. Since 1997, the Fair Paris Photo has had a mission to promote and nurture photographic creation and the galleries, publishers, and artists at its source.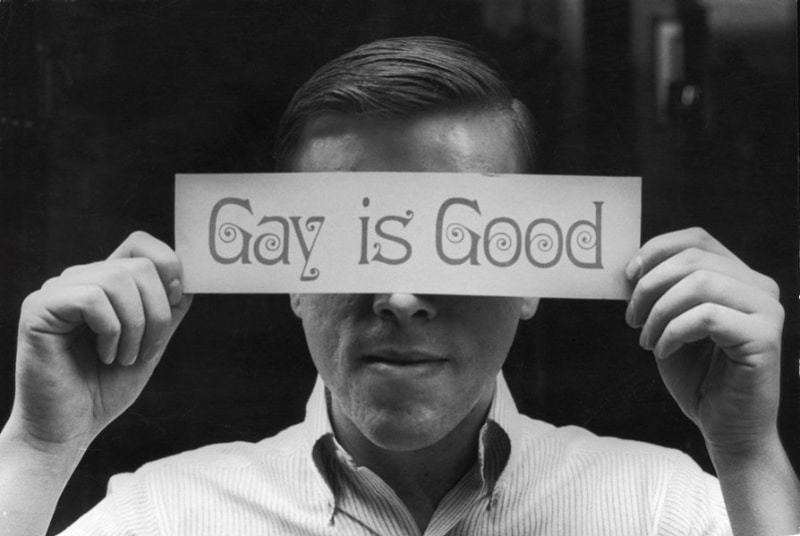 Untitled (Craig Rodwell, gay rights activist and founder of the Oscar Wilde Memorial Bookshop), New York, October 14, 1969
This year, Paris Photo brings together up to 191 exhibitors from all around the world, offering collectors and enthusiasts the most diverse and qualitative presentation of photography-driven projects today. Leading galleries showcase historical and contemporary artworks from modern masters to young talents. Specialized publishers and art book dealers present unique and rare editions, as well as book launches and signature sessions with many of today's most renowned artists. Alongside the fair provides visitors with first-hand insights and access to the art world with curated exhibitions with renowned public and private institutions, awards, conversation cycles with curators, artists, collectors, and critics, and special events exploring the unique history of the medium; varying visions, practices, and emerging trends. This year, the "In Paris during Paris Photo" program reunites a dense network of cultural institutions throughout Paris comprising some of the most historically rich photographic collections in the world.
"The challenges are threefold: to offer a selective photography panorama over nearly two centuries – historical photography, projects never-seen-before or emerging – to bring together those playing a role in the ecosystem but also the general public to fuel discussions around a rich program of proposals, and finally to anchor and promote the photography market and artists' books." – Florence Bourgeois, director of Paris Photo.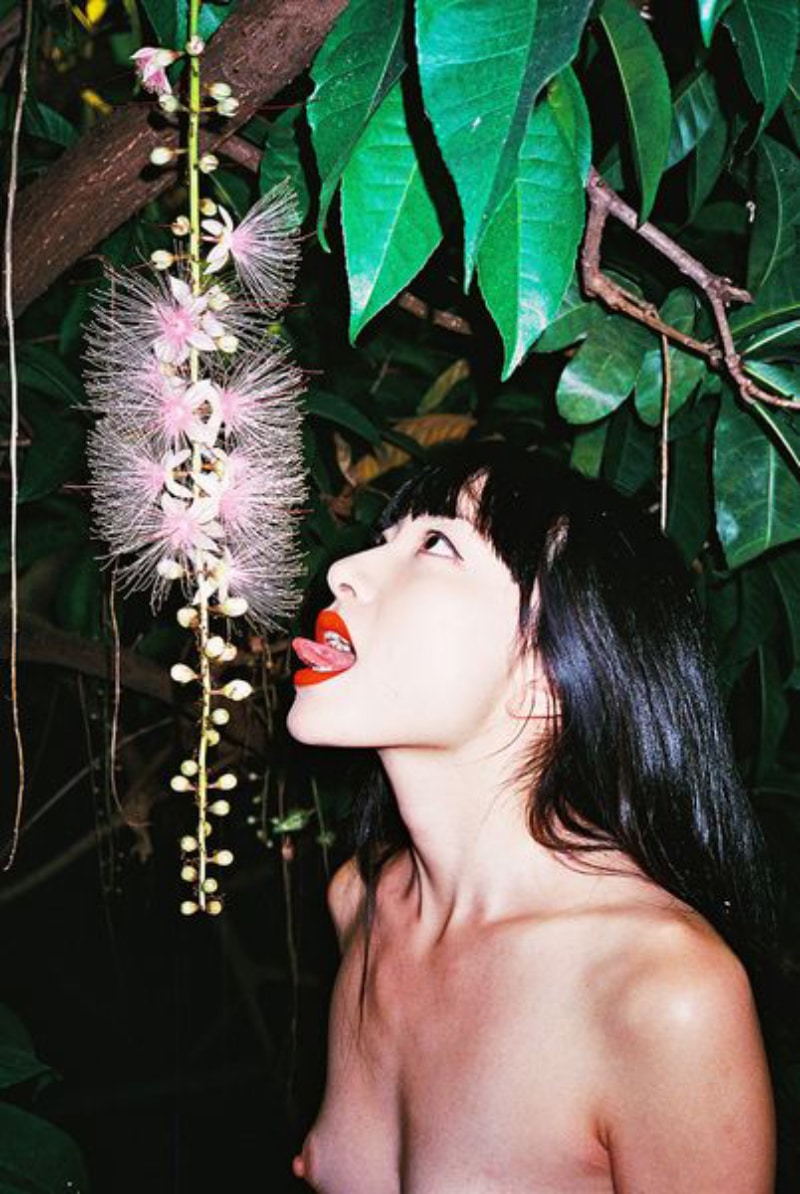 Ren Hang, untitled,2014. Courtesy of Stieglitz19
For this 26th anniversary edition, the Main sector brings together 133 galleries from 21 countries exhibiting historical and contemporary works, from modern masterpieces to emerging artists. It gives a vast panorama of the use of photography. The Publisher's sector, with 35 international participants, promotes and defends the production of photography books. The avant-garde and edgy space under Anna Planas' curatorship, Curiosa presents 17 artists this year who are taking part in the show for the first time. This sector highlights a choice of the various practices in photography today, from documentary to performance. This year, a new sector is now dedicated to digital photography, curated by Nina Roehrs. She has selected galleries and platforms invested in reflection, and a panorama of artists working with the photographic medium differently, by connecting art with new technologies. Lastly, Fiona Rogers, curator of Elles x Paris Photo, has designed a path to follow focusing on 36 artists selected from the galleries present at the Grand Palais Éphémère. This program, initiated in partnership with the Ministry of Culture, is supported by Kering Women In Motion and has designed a path in the show, as well as a series of conversations. It has enabled the amount of women artists represented at the show to increase from 20% to 36% in 5 years.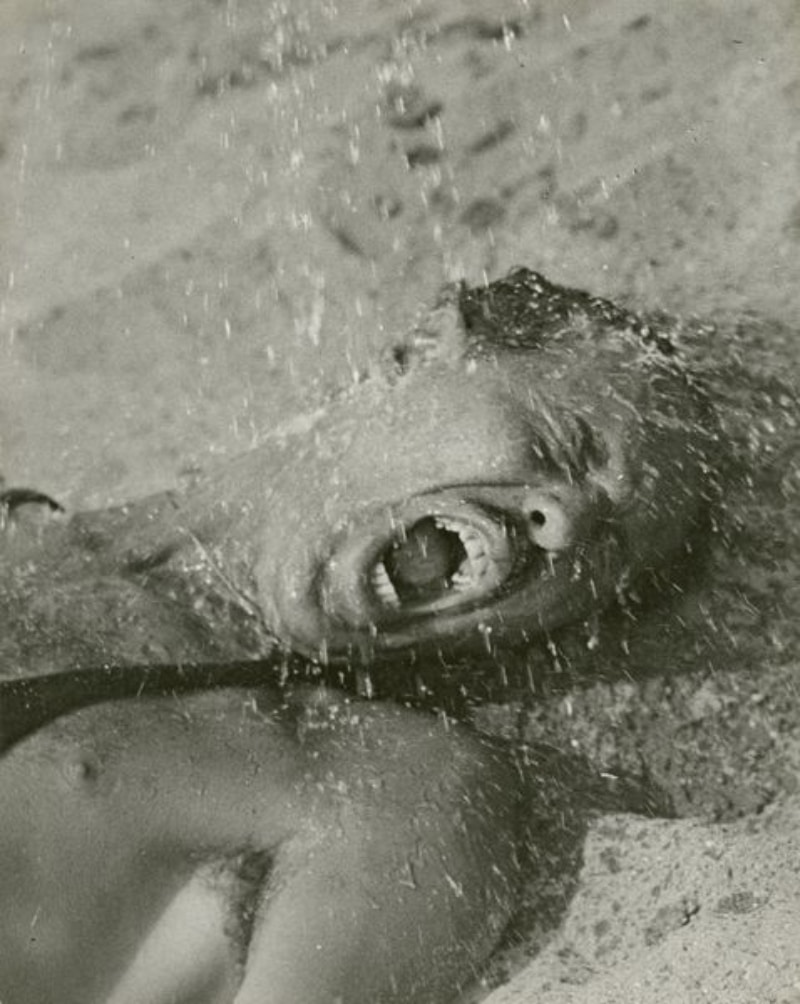 Martin MunkácsiI, Hot Day, Berlin | 1927 | 13 3/8 x 10 5/8 inches | © Estate of Martin Munkácsi, Courtesy Howard Greenberg Gallery, New York
Paris Photo 2023 edition will take place at the Grand Palais Éphémère from Thursday, November 8 to Sunday, November 12, 2023.
More information HERE.