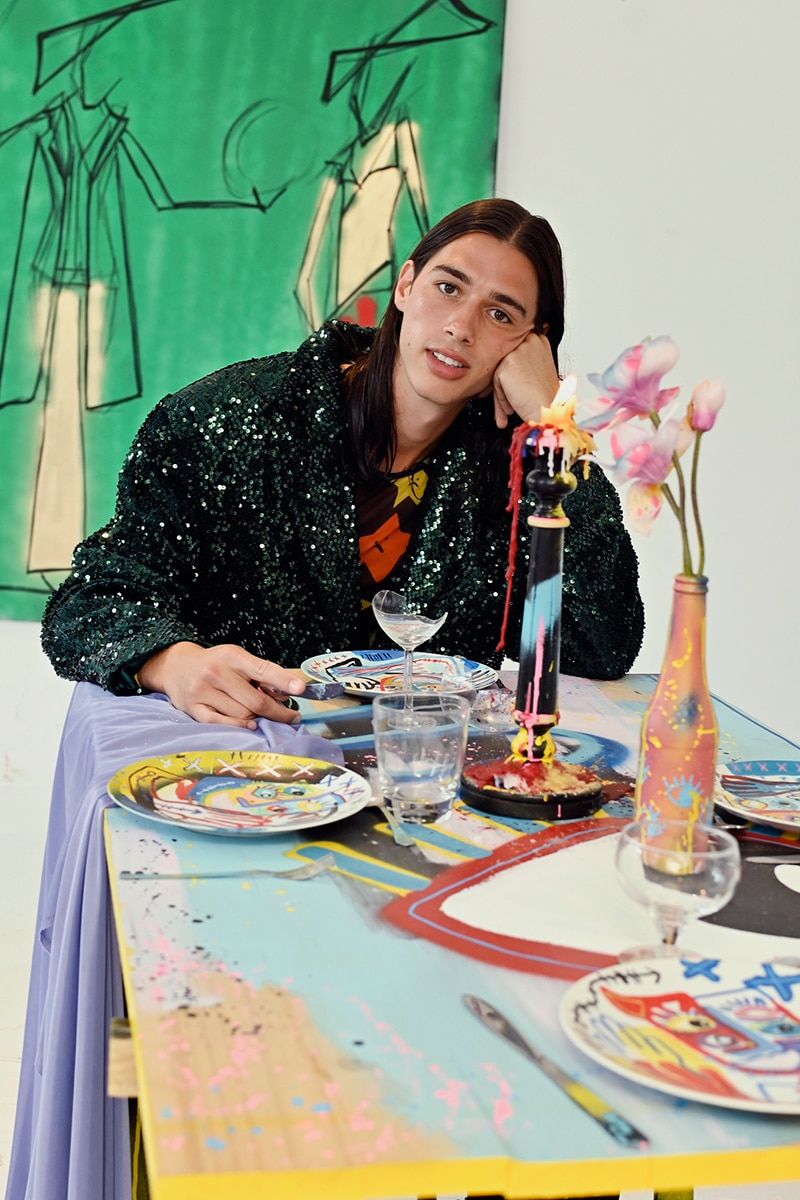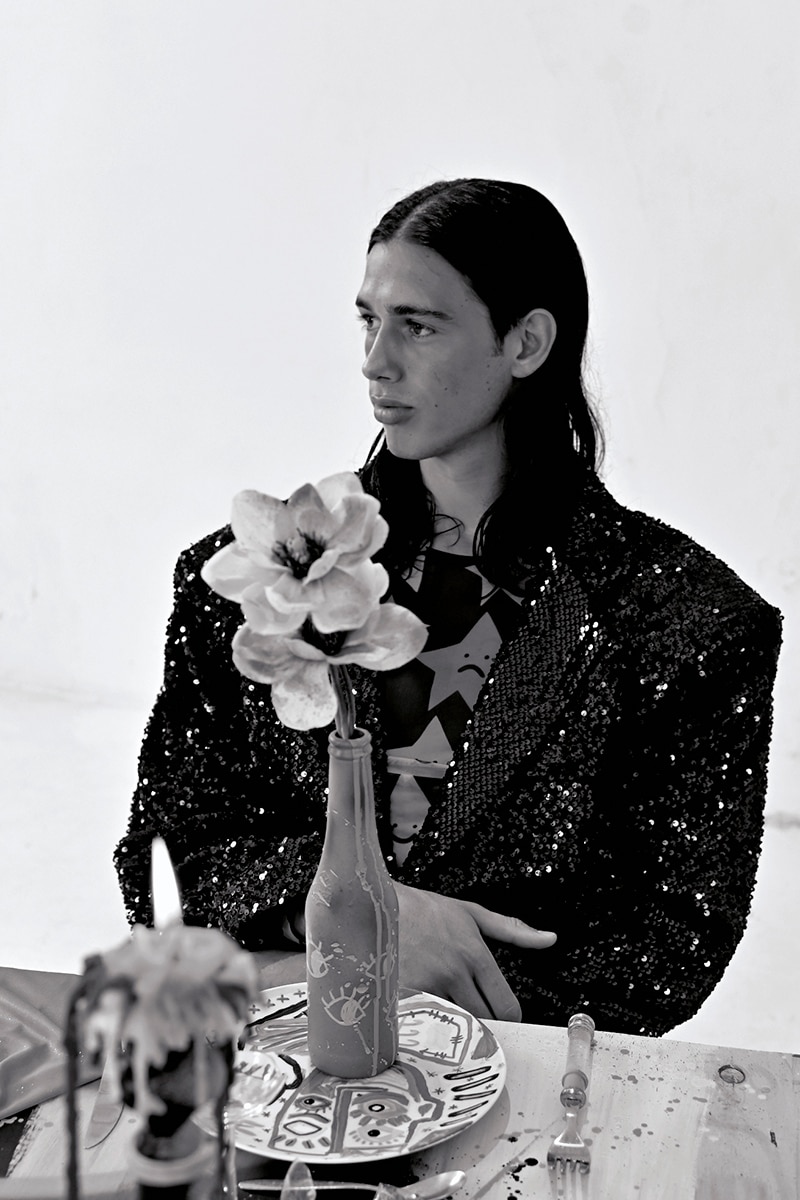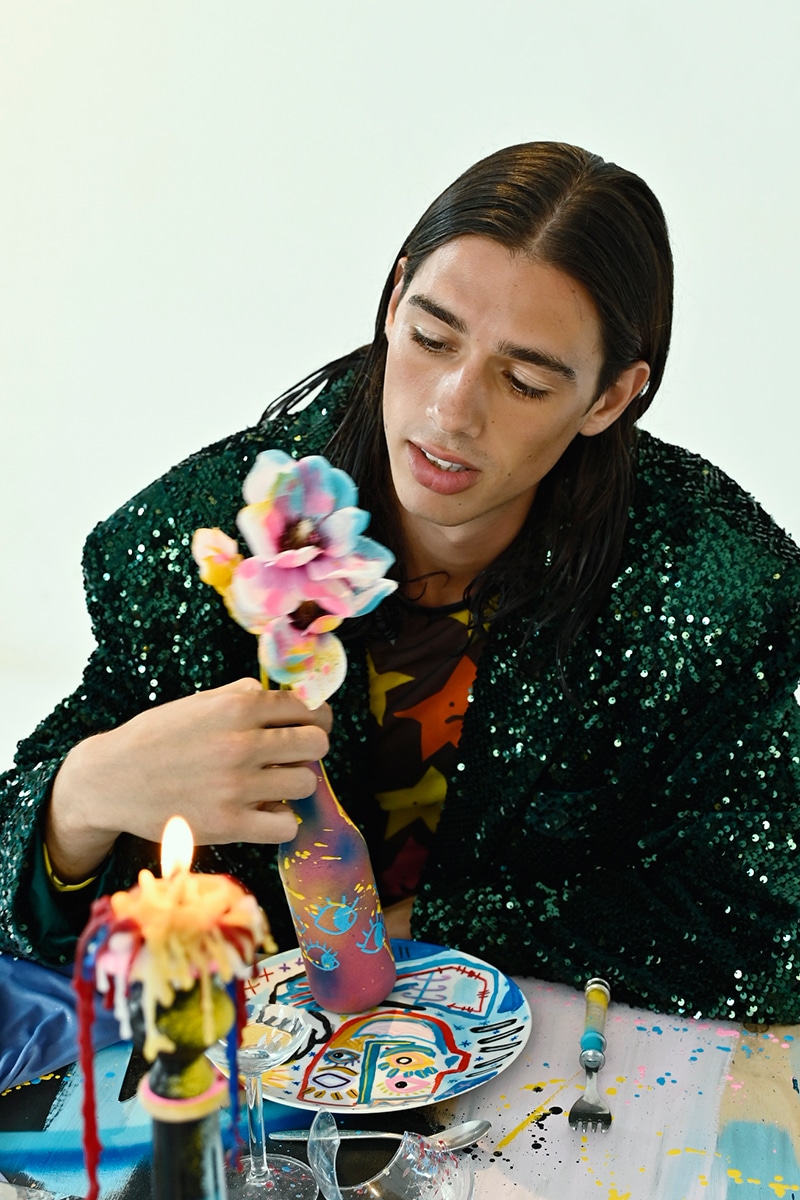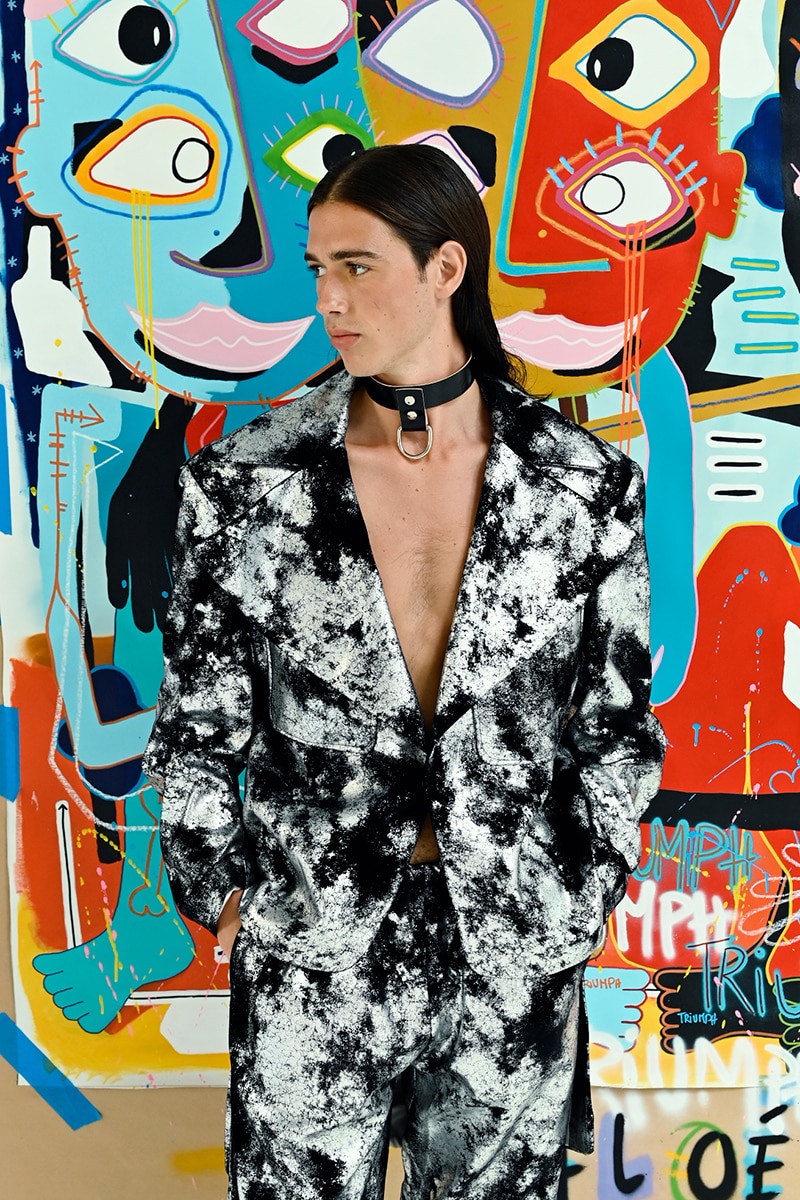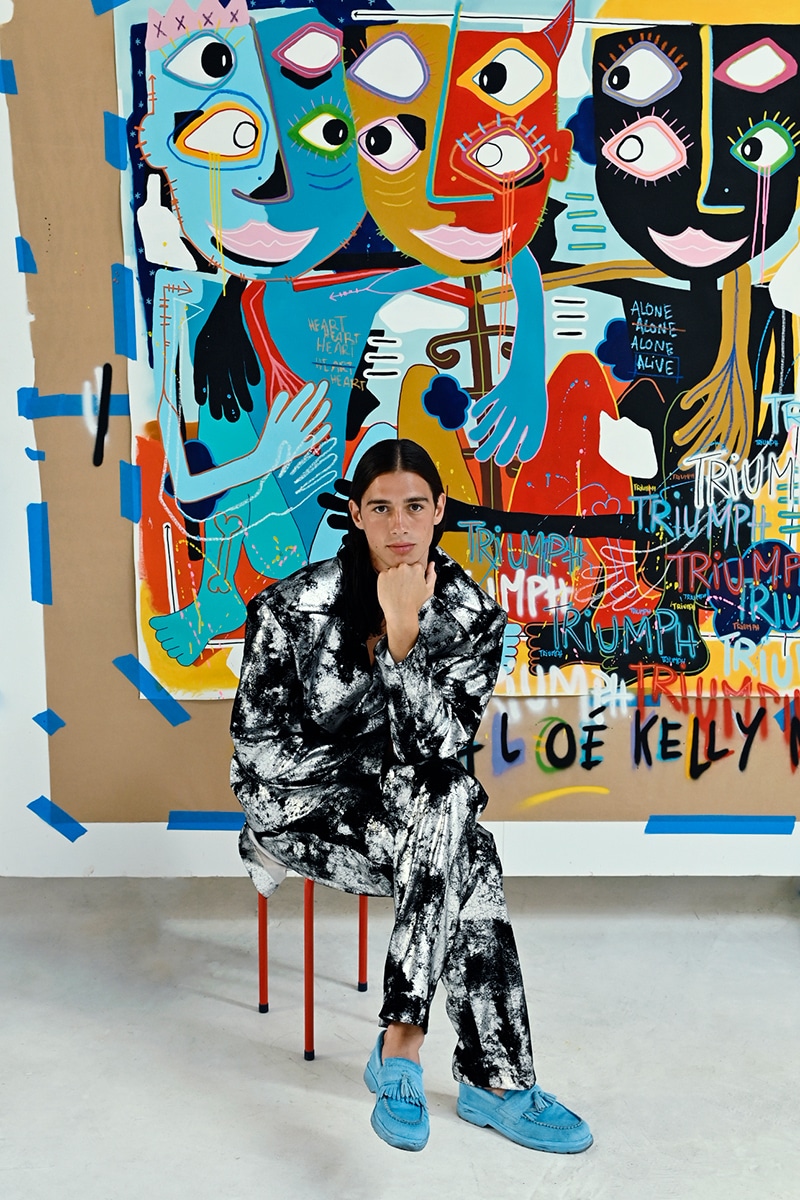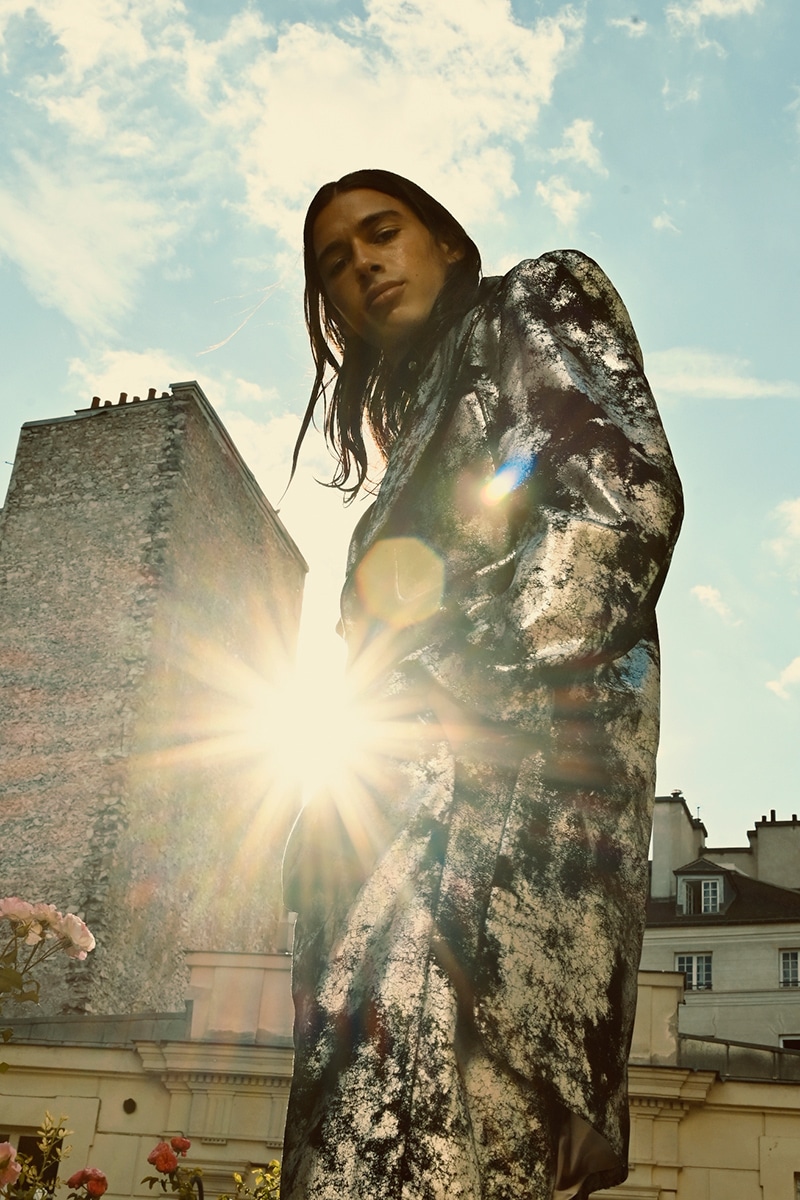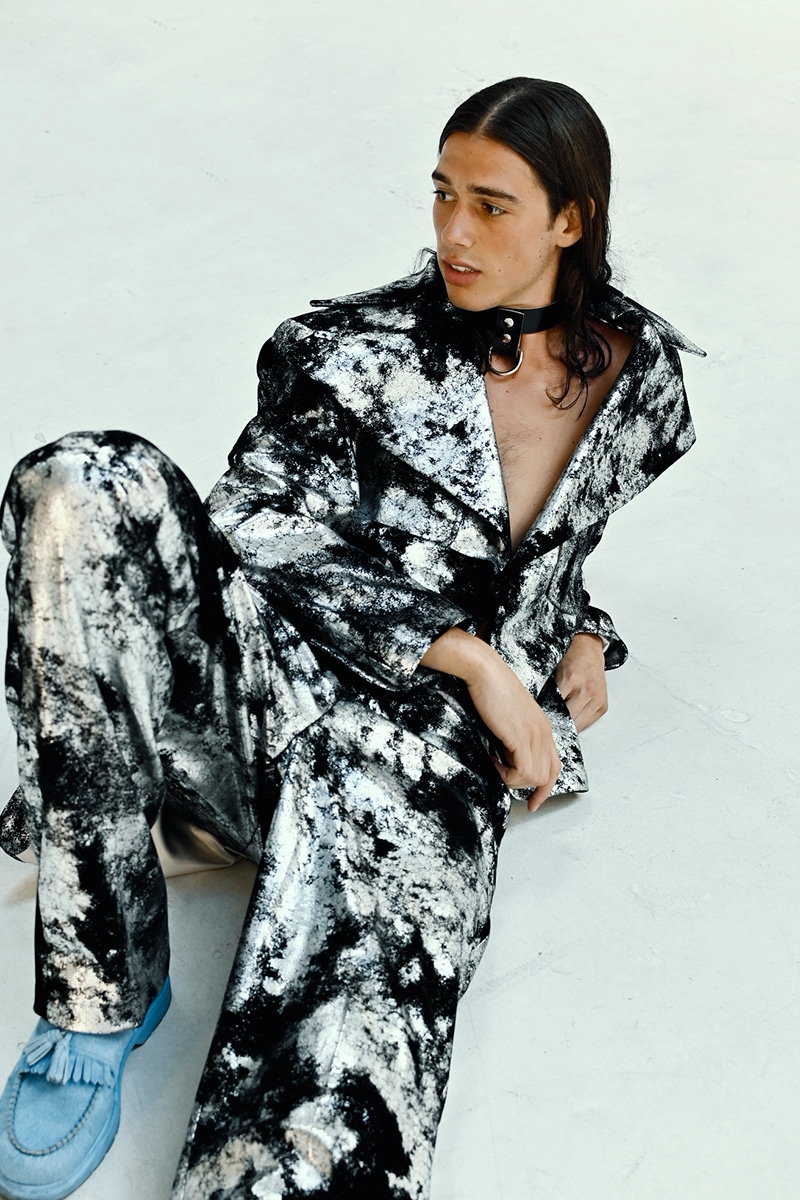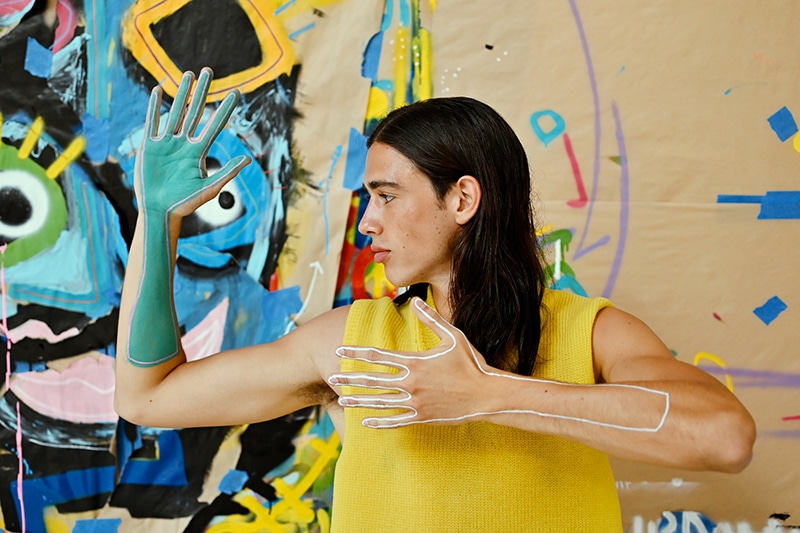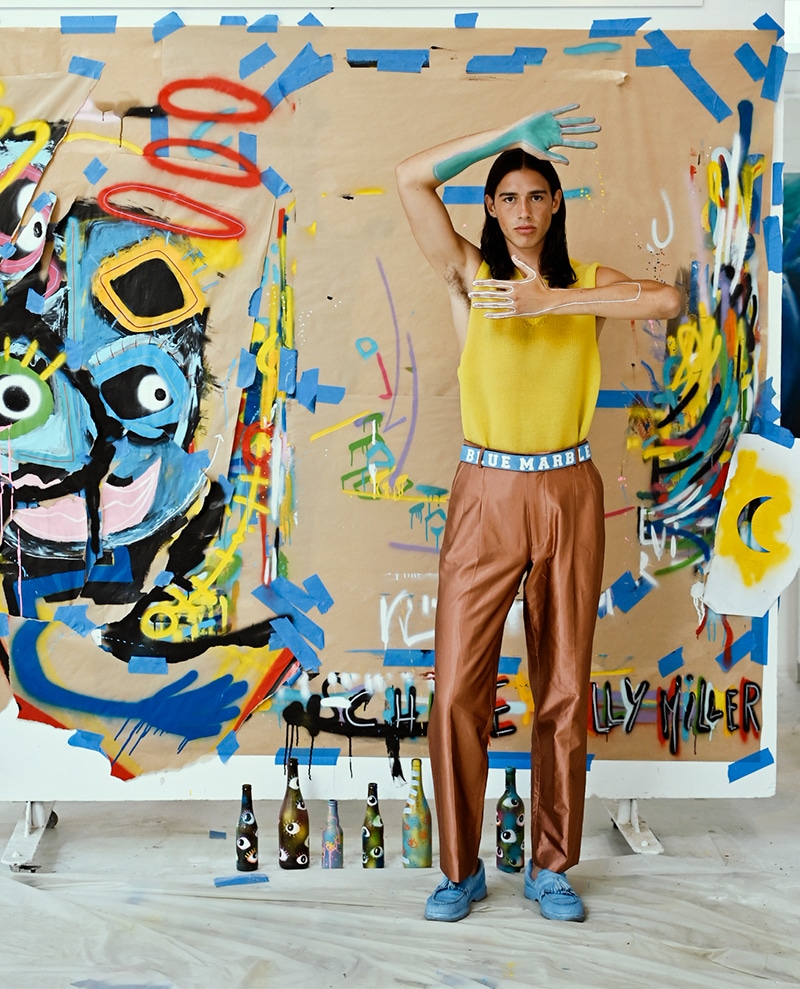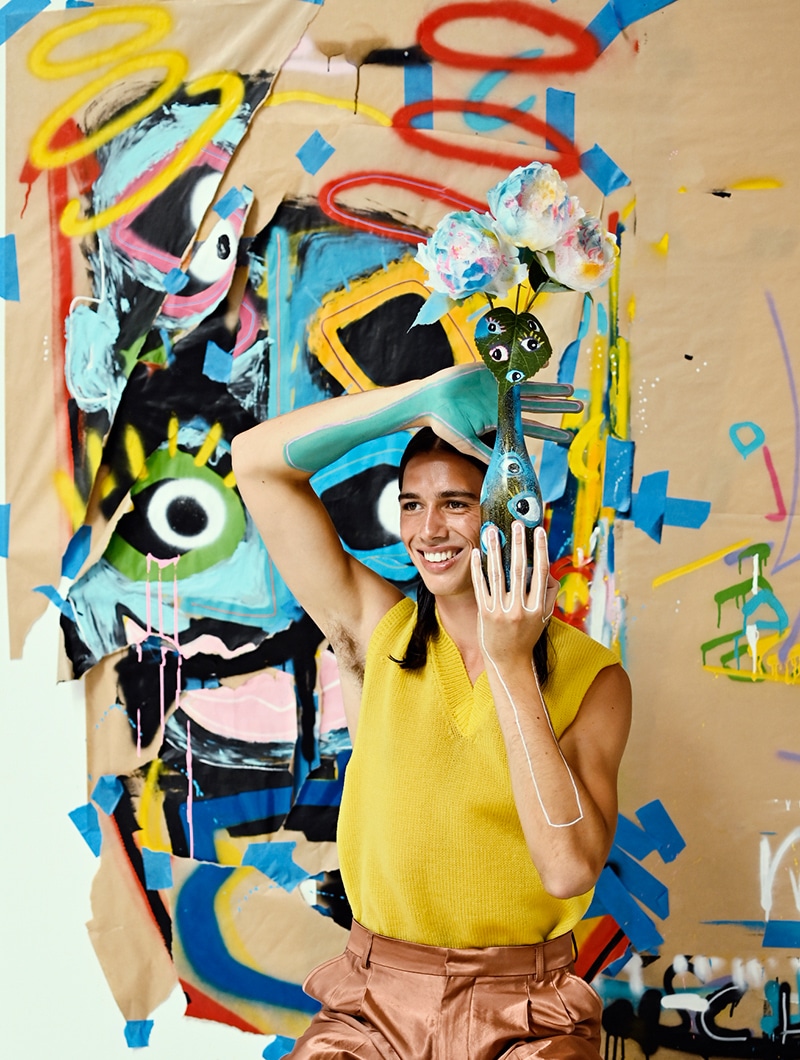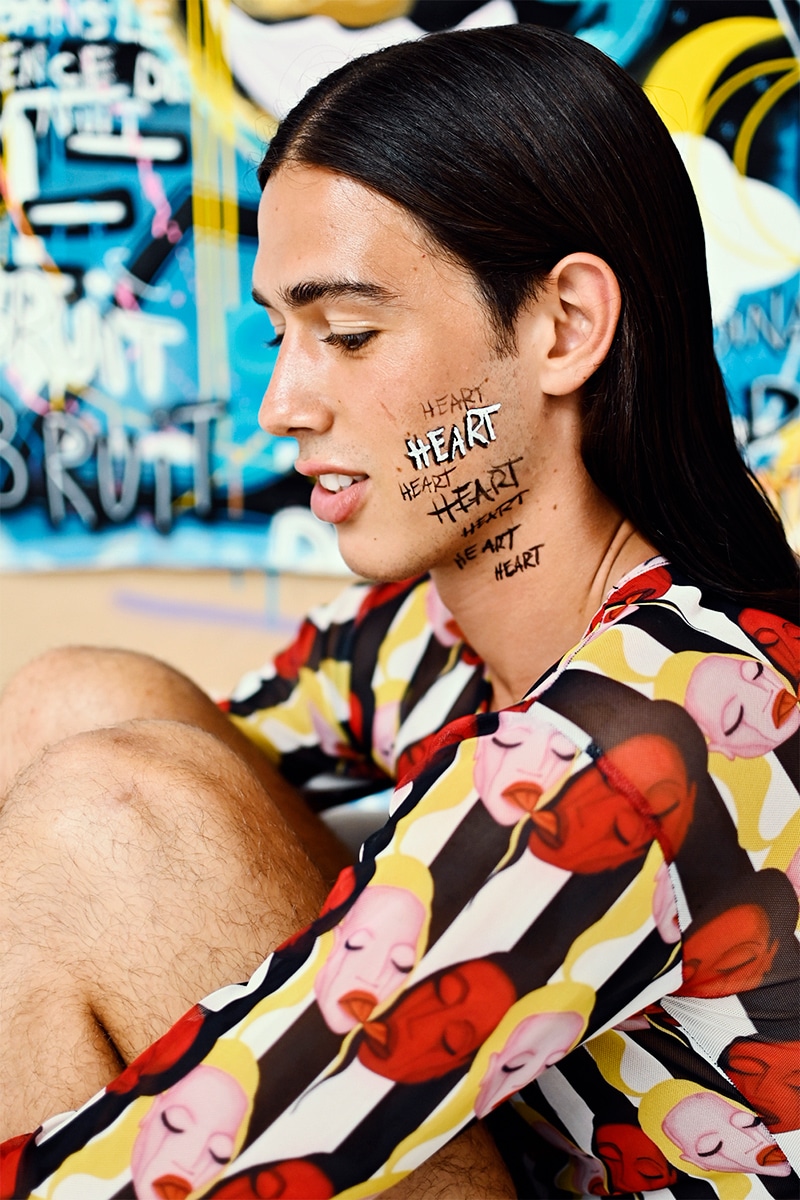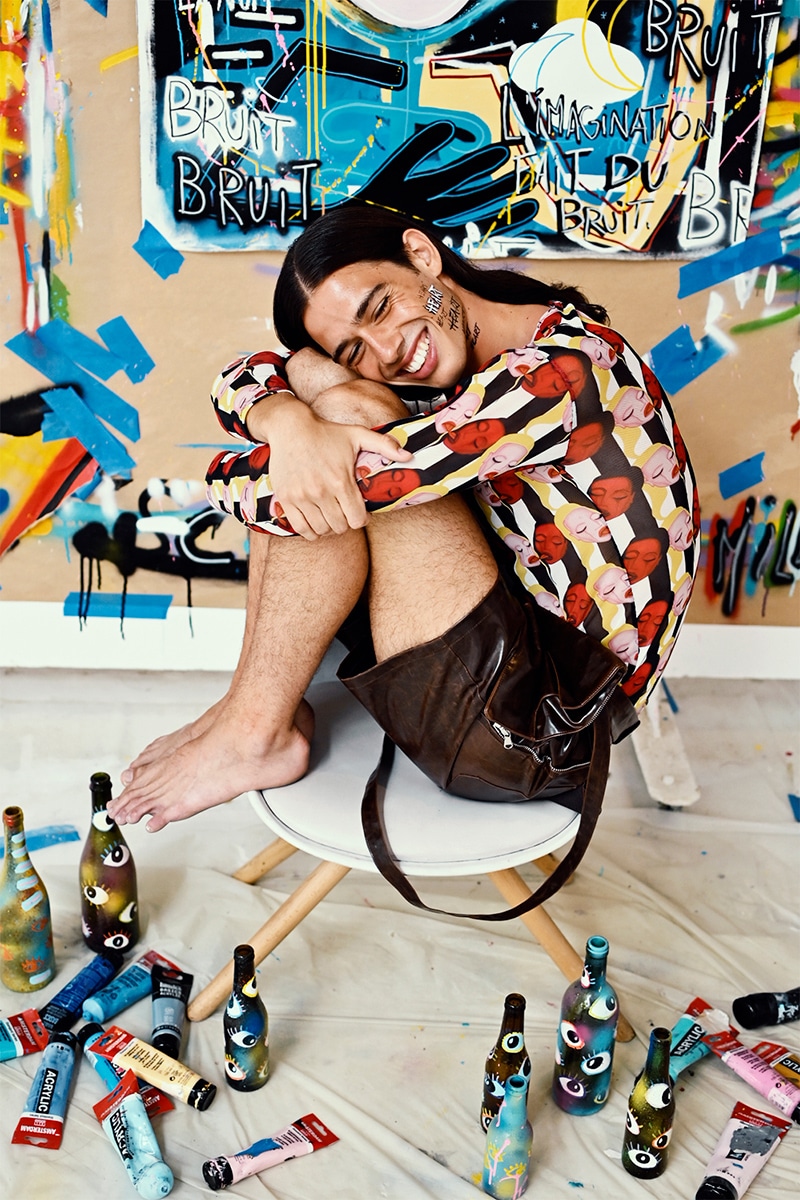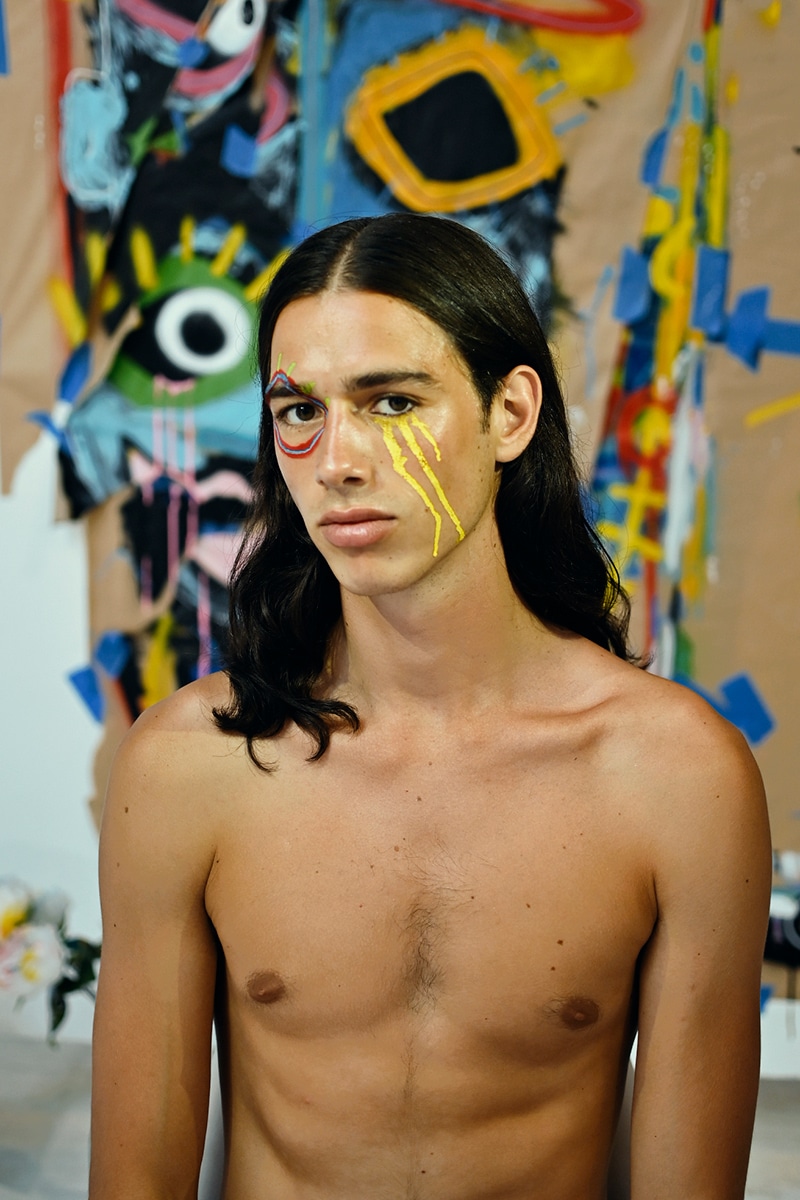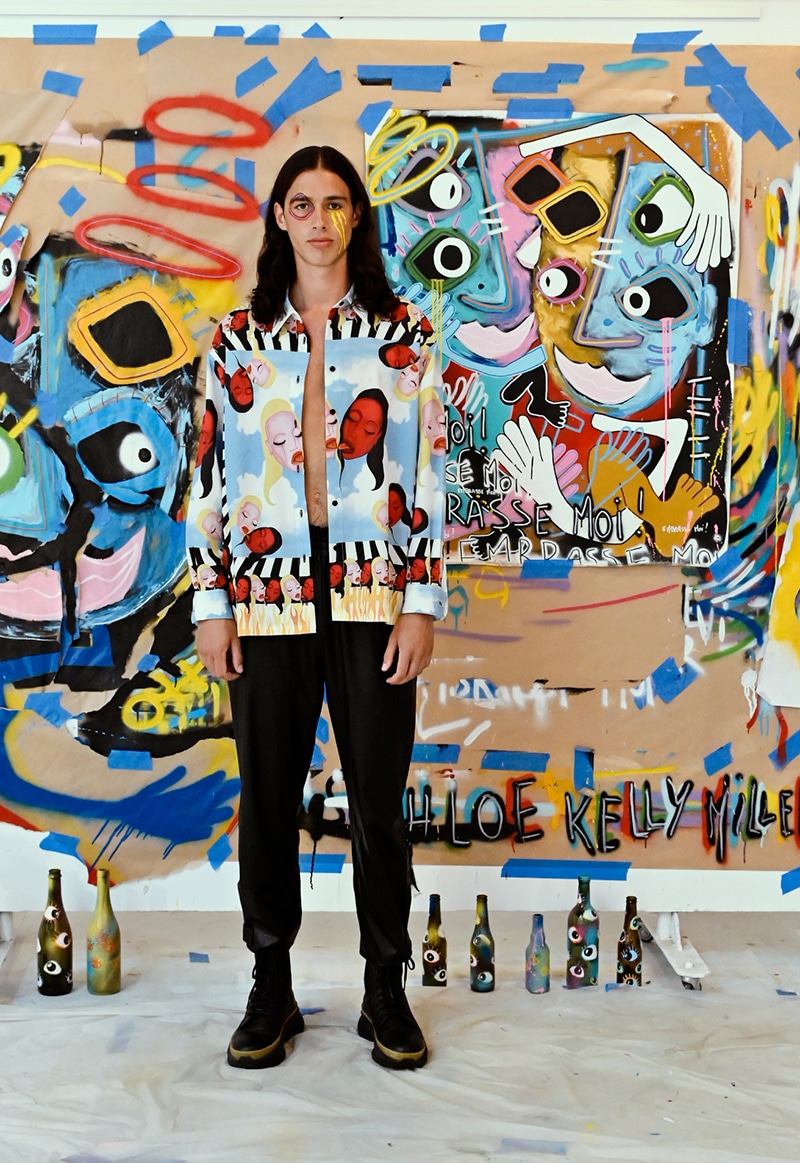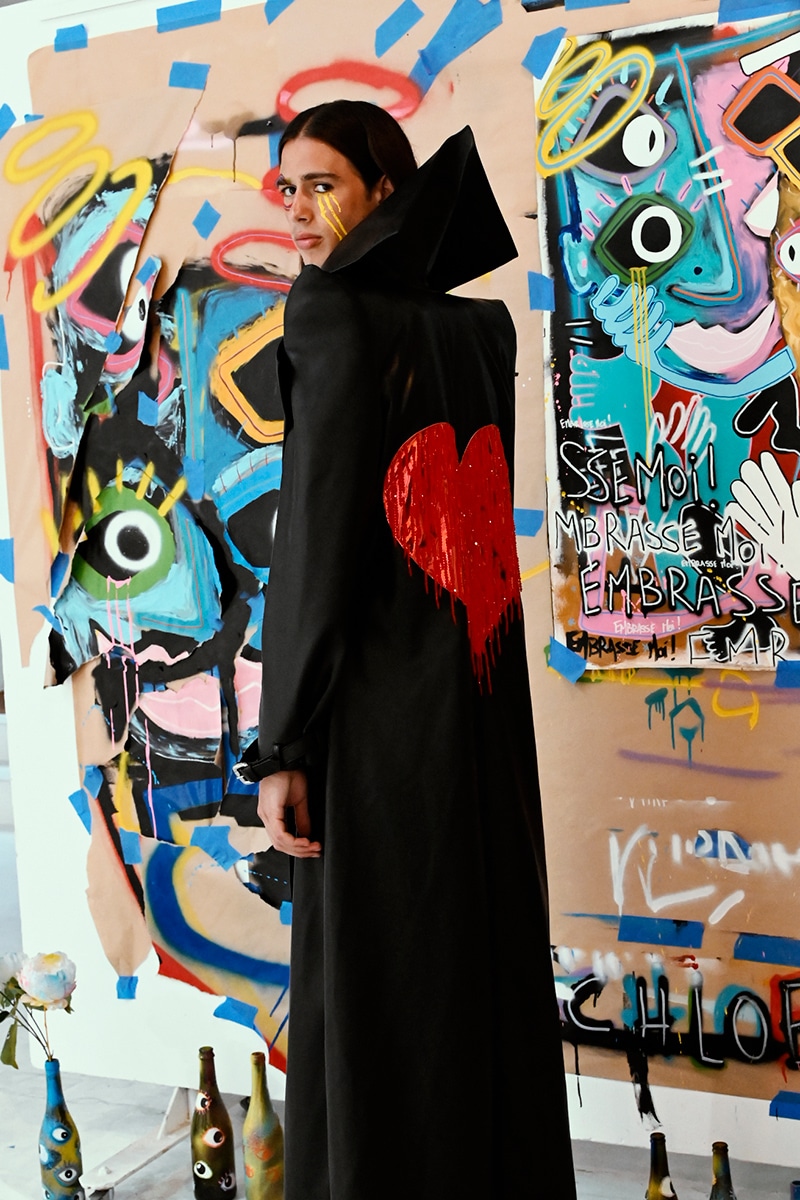 Photographer Alessandra Huynh and artist Chloe Kelly Miller teamed up to create this story featuring model Bruno Sharif, in exclusive for Fucking Young! Online.
Photographer: Alessandra Huynh @alessandra.huynh_ph
Paintings and body arts: Chloe Kelly Miller @Chloekellymiller
Stylist: @Atiashuynh & @eliasjosephwakim
Make-up: Katiuscia Pezzullo @Katiuscia.pezzullo
Model: BRUNO SHARIF at the Claw and Modelwerk
BRANDS: Patrick Church, Seyit Ares, Blue Marble, Nocturne, Wooyoungmi.