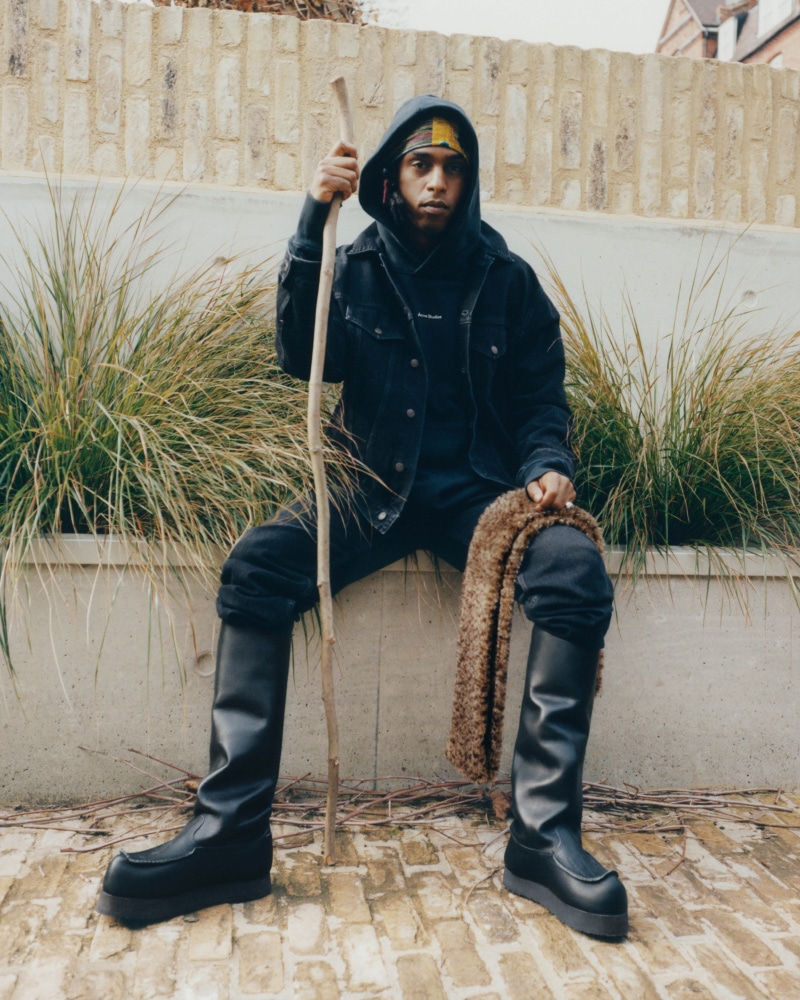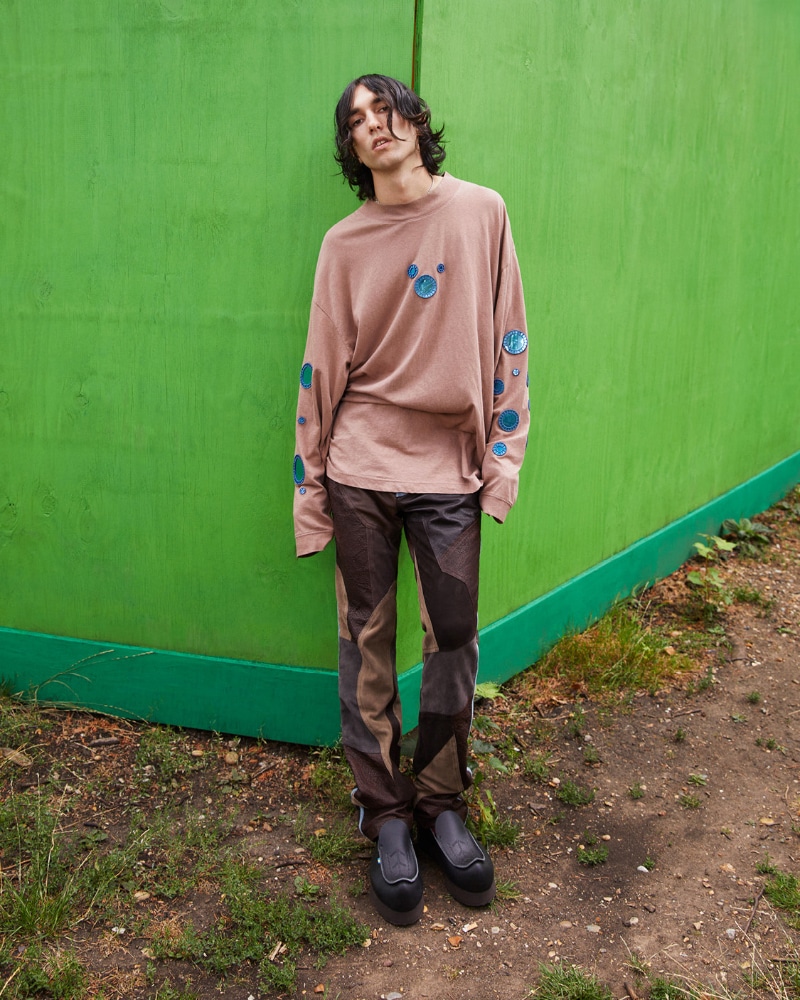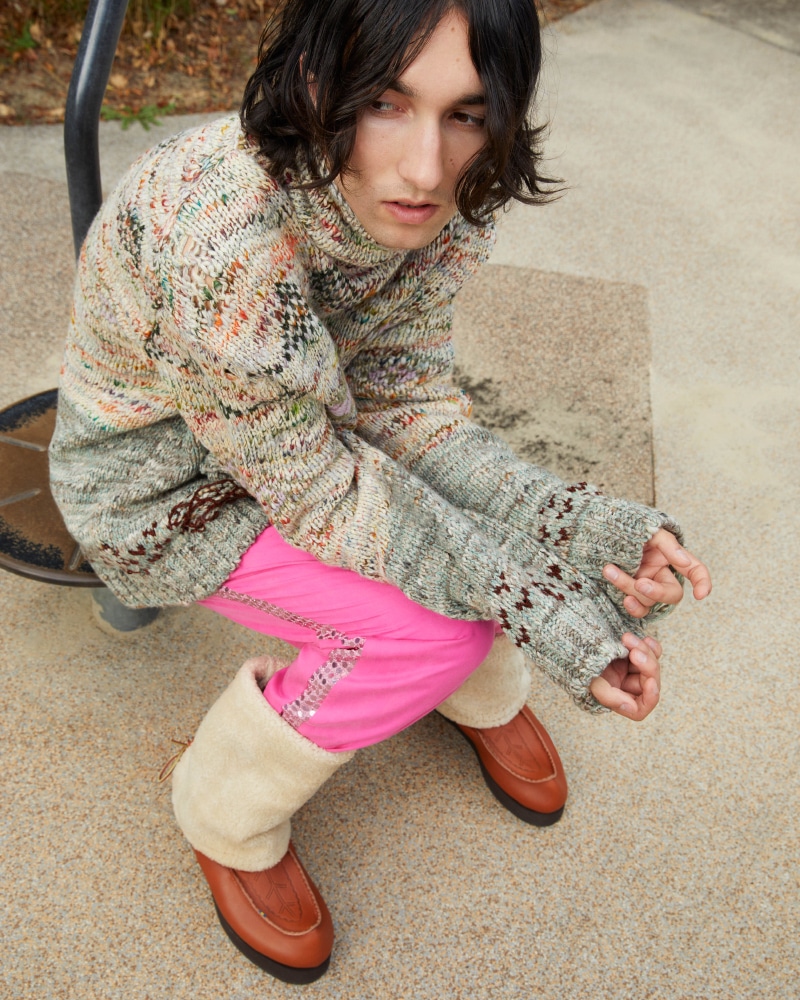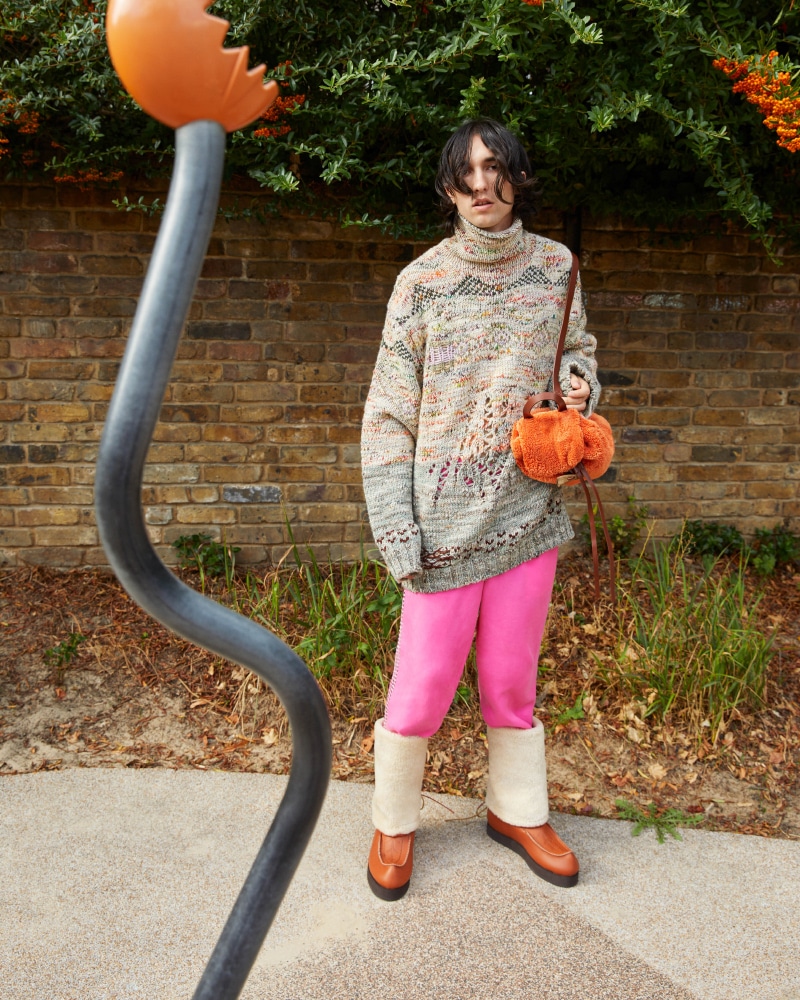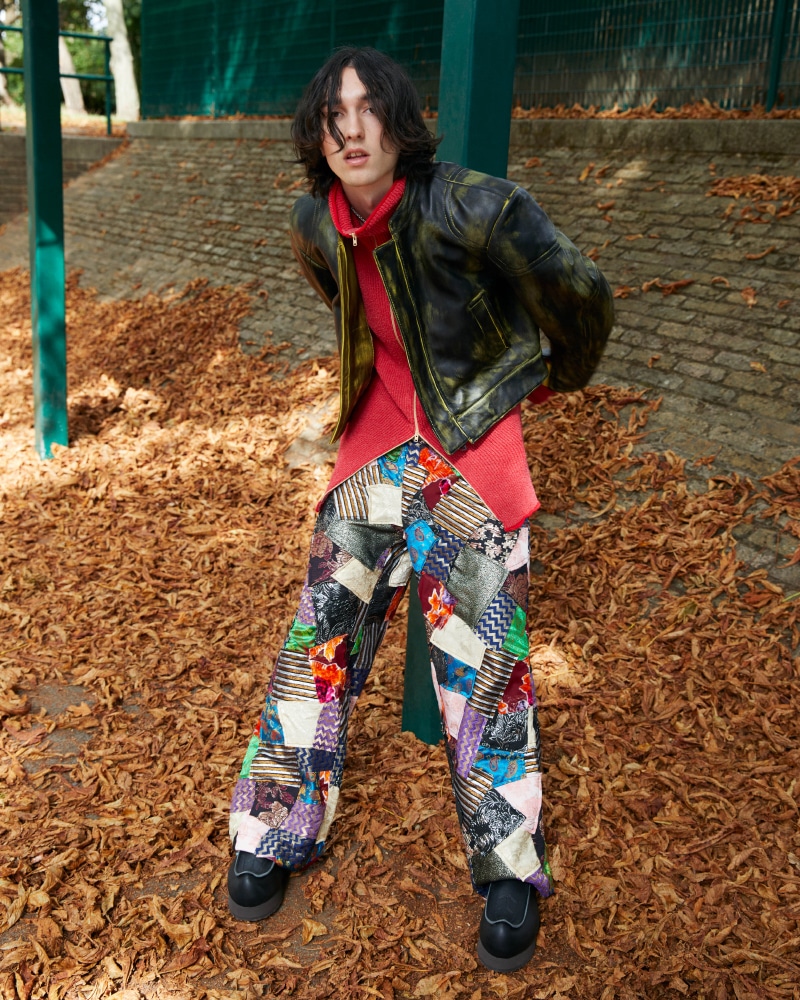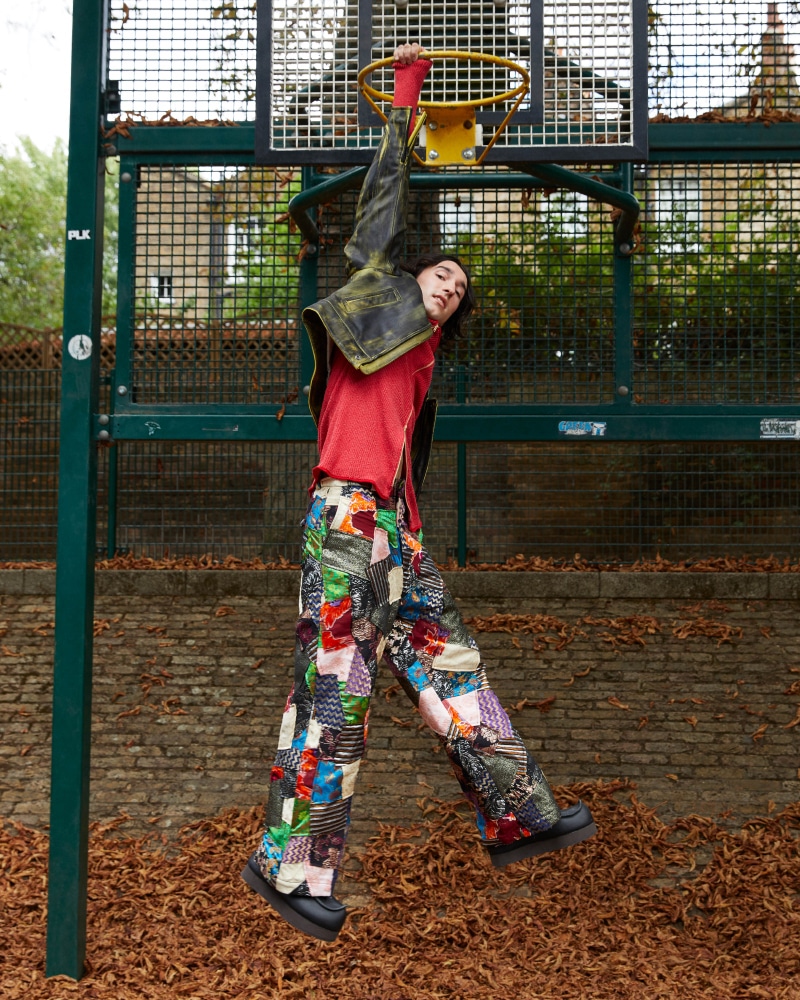 For Men's FW22, Acne Studios collaborated with Kero to create a capsule footwear collection. The Swedish heritage brand founded in 1929, is known for its Sami 'beak' shoe design and unique craftsmanship, using calf hide and natural tanning process.
Acne Studios' own take on the famous 'beak' shoe was informed by the language of clothing that evolved in nomadic communities – how a style emerges with its own logic. Jonny Johansson, creative director of Acne Studios, thought mainly about the communities in northern Sweden near where he grew up and the desire for roots in local heritage.
It was reimagined to a slightly higher and larger form with a tall shearling footbed modification on the sole for added comfort. The Acne Studios collaboration makes the traditional Kero boot with a more distinctive beak in a slip-on, calf-high boot or knee-high boot, for both men and women.
Take a look below: