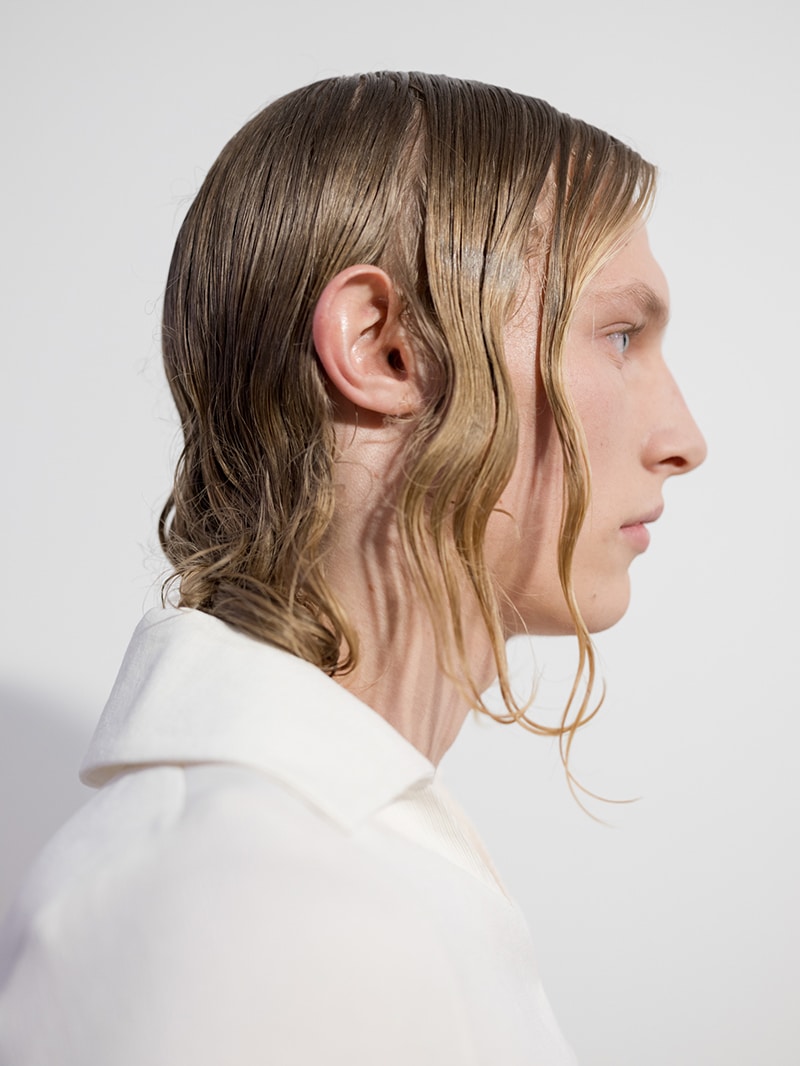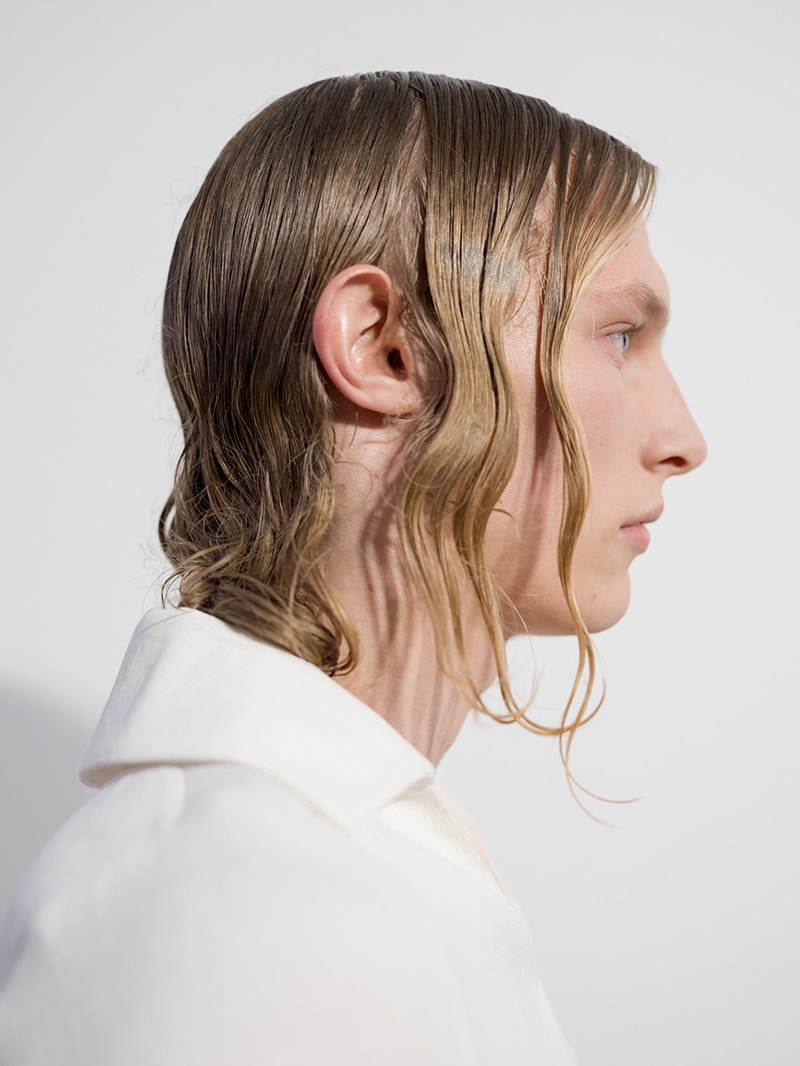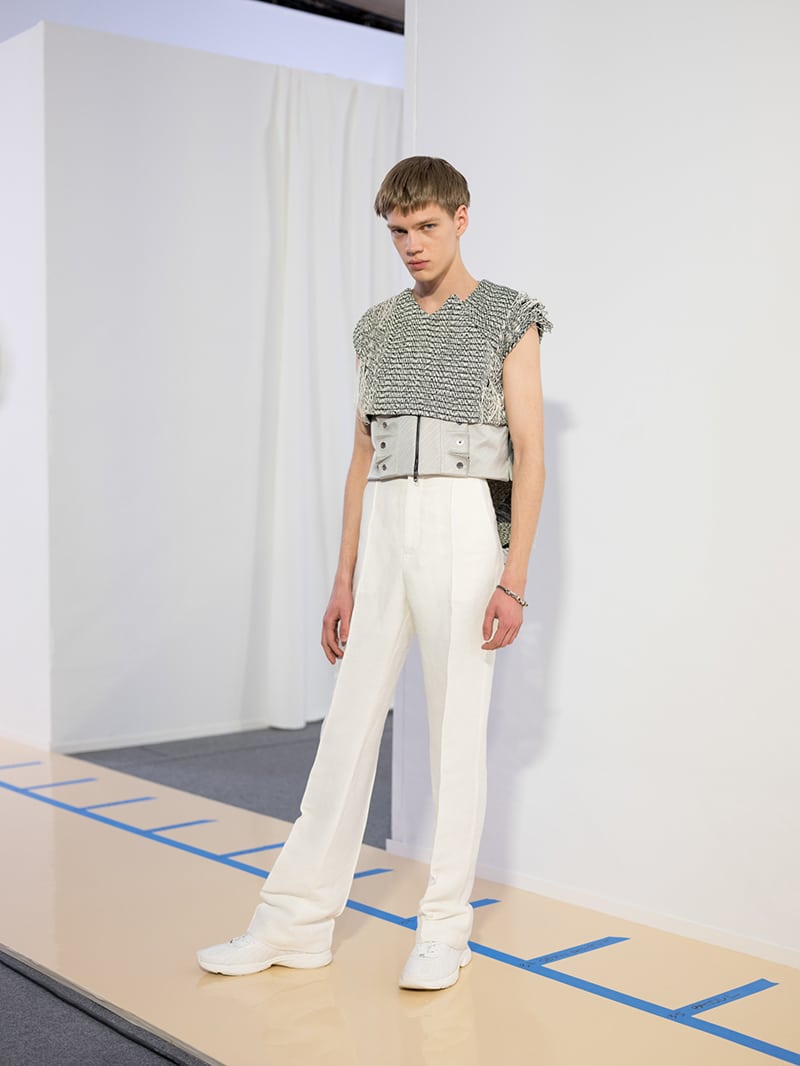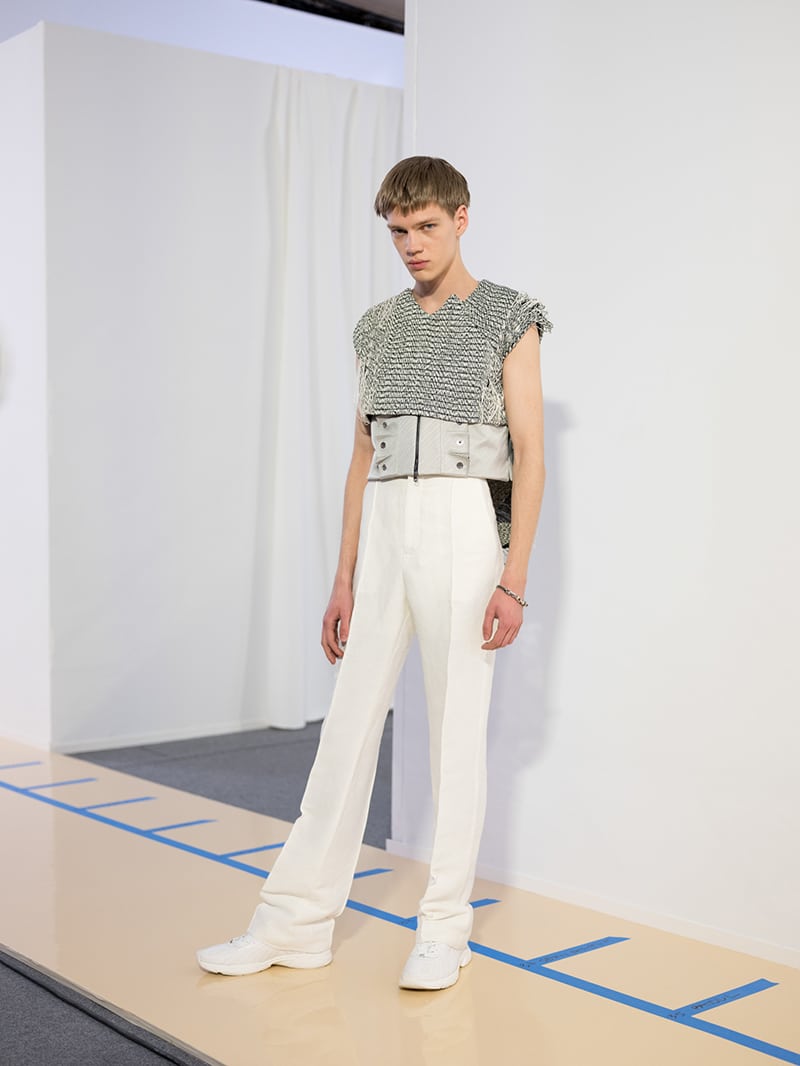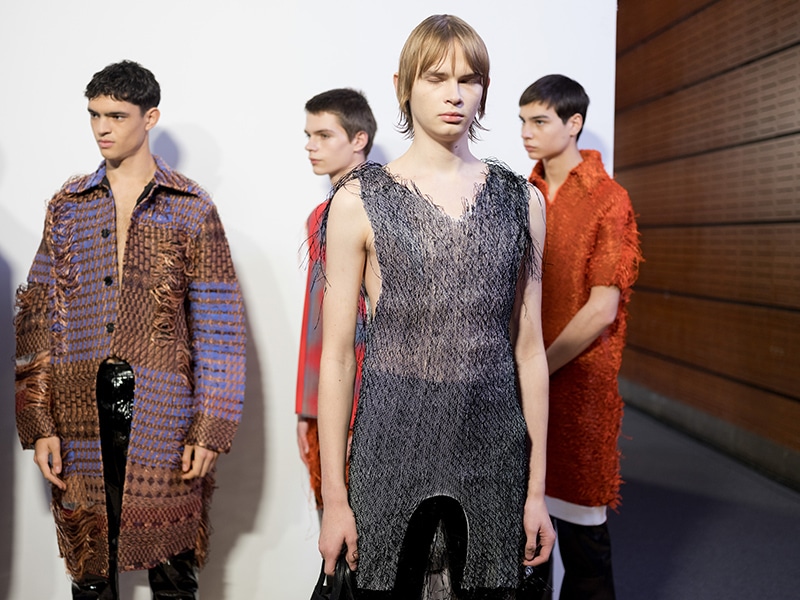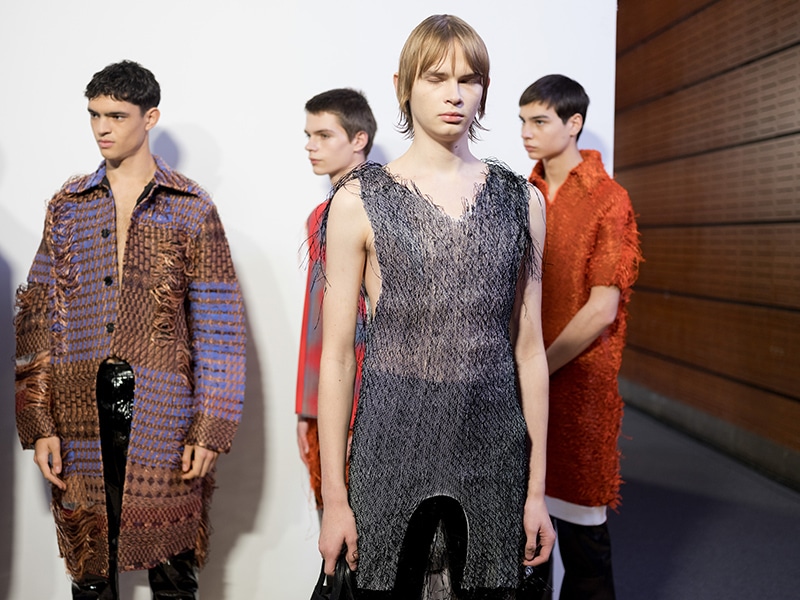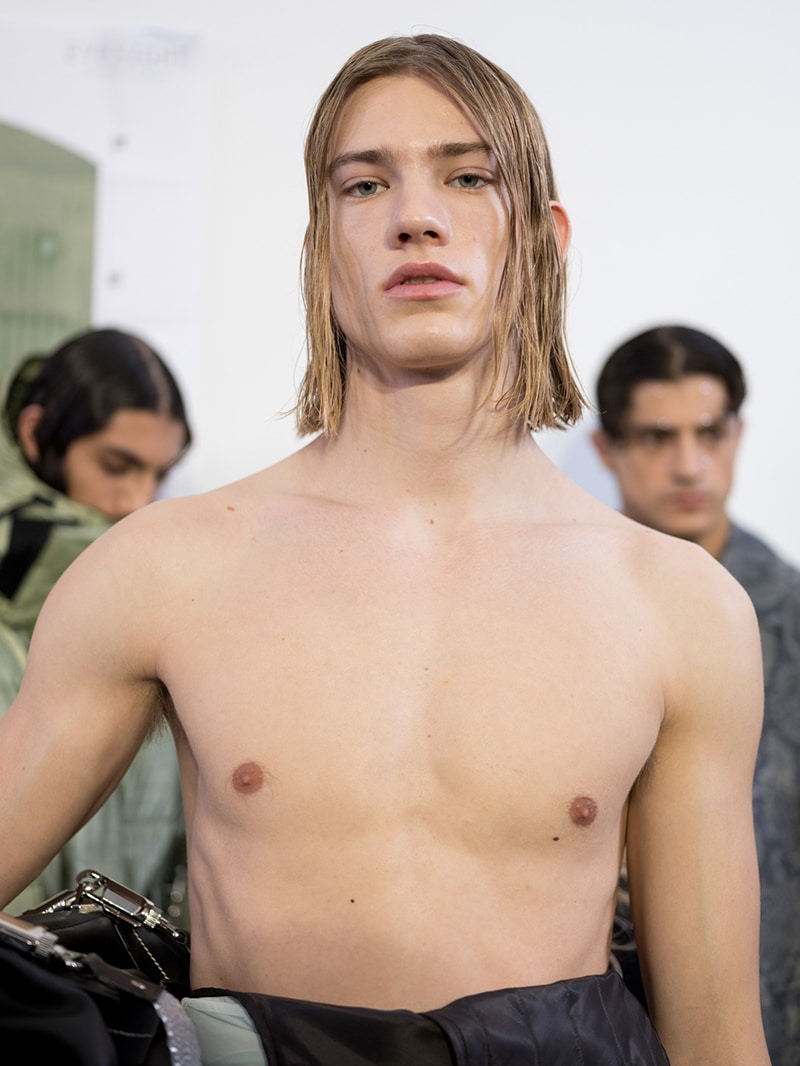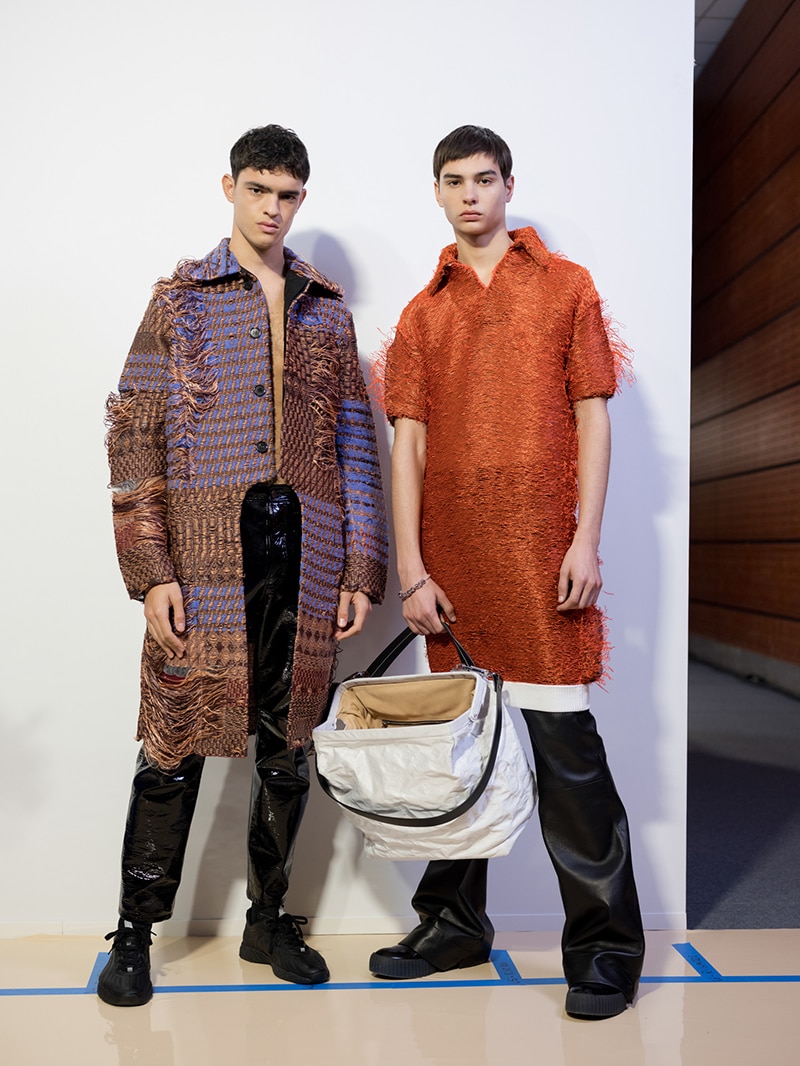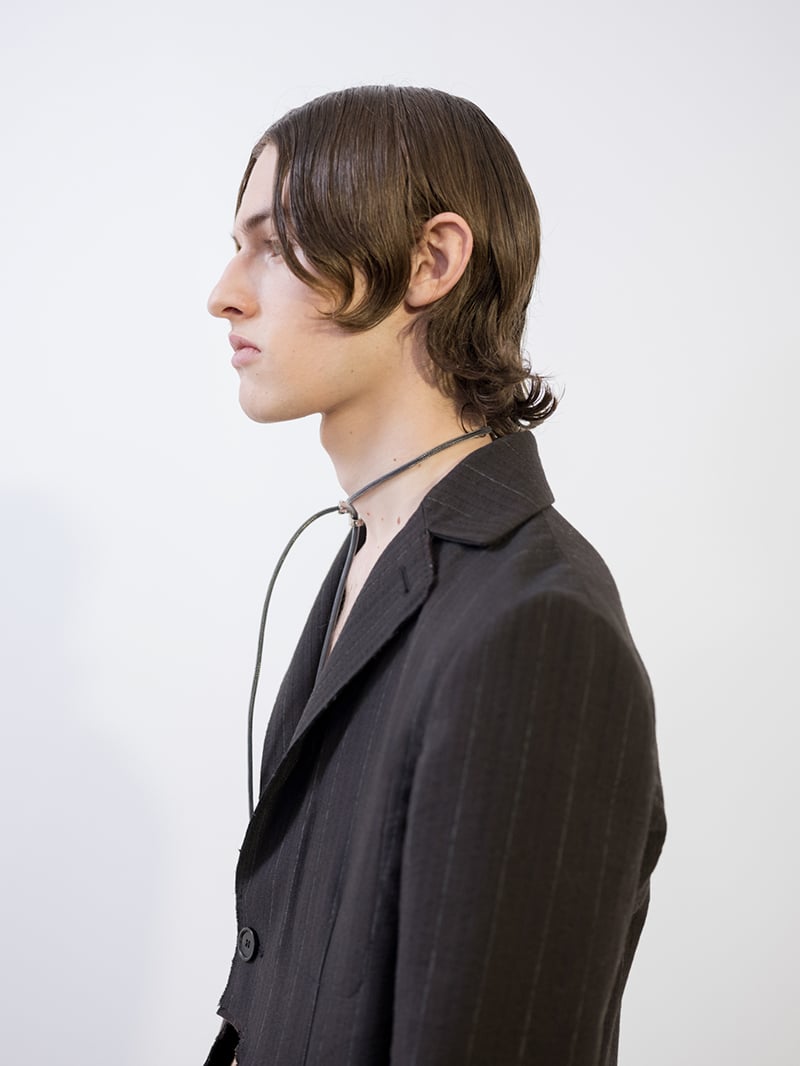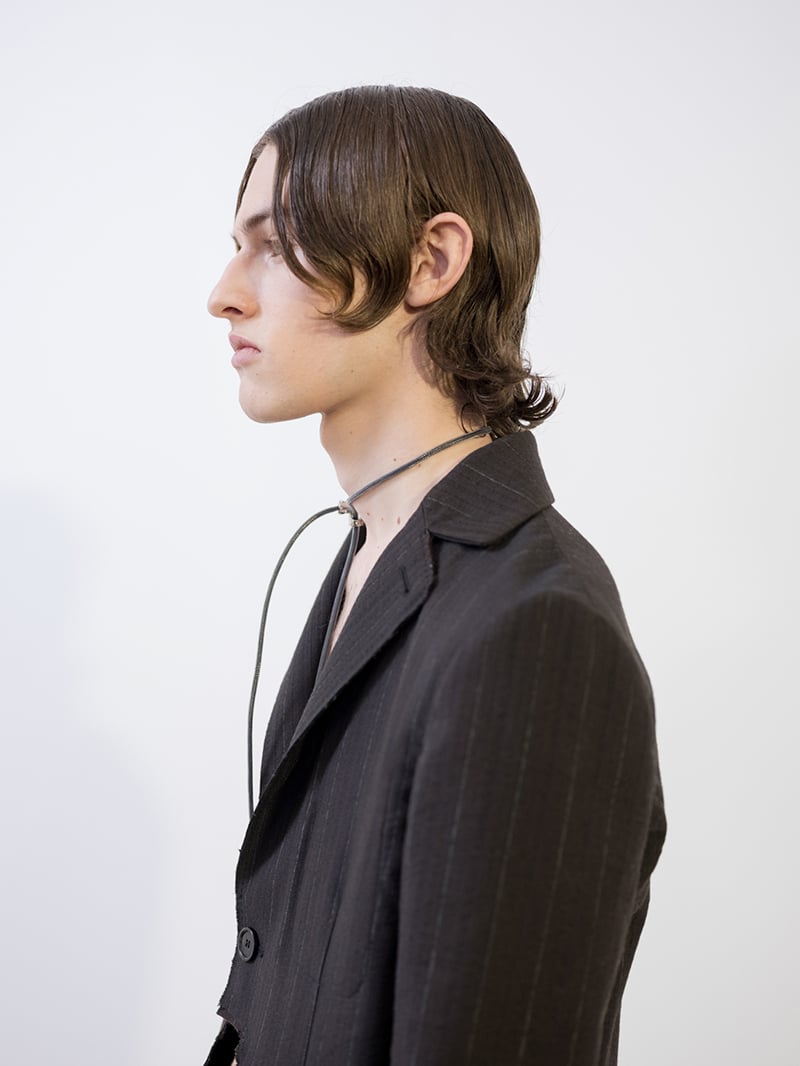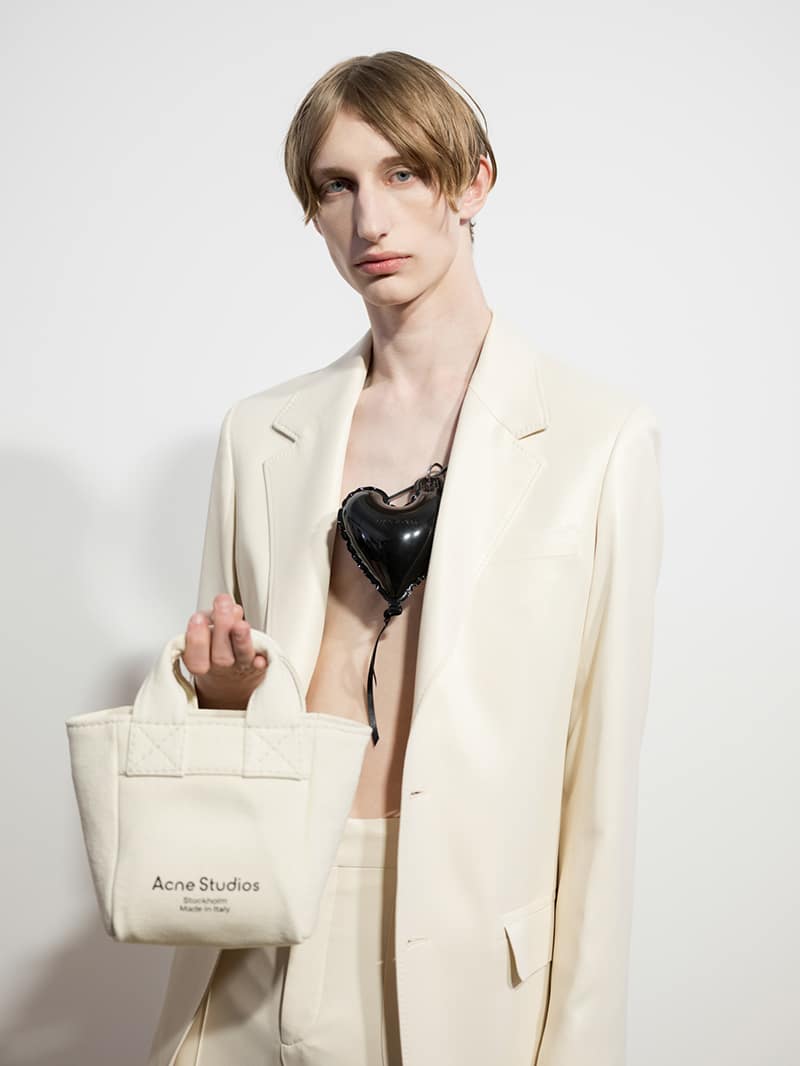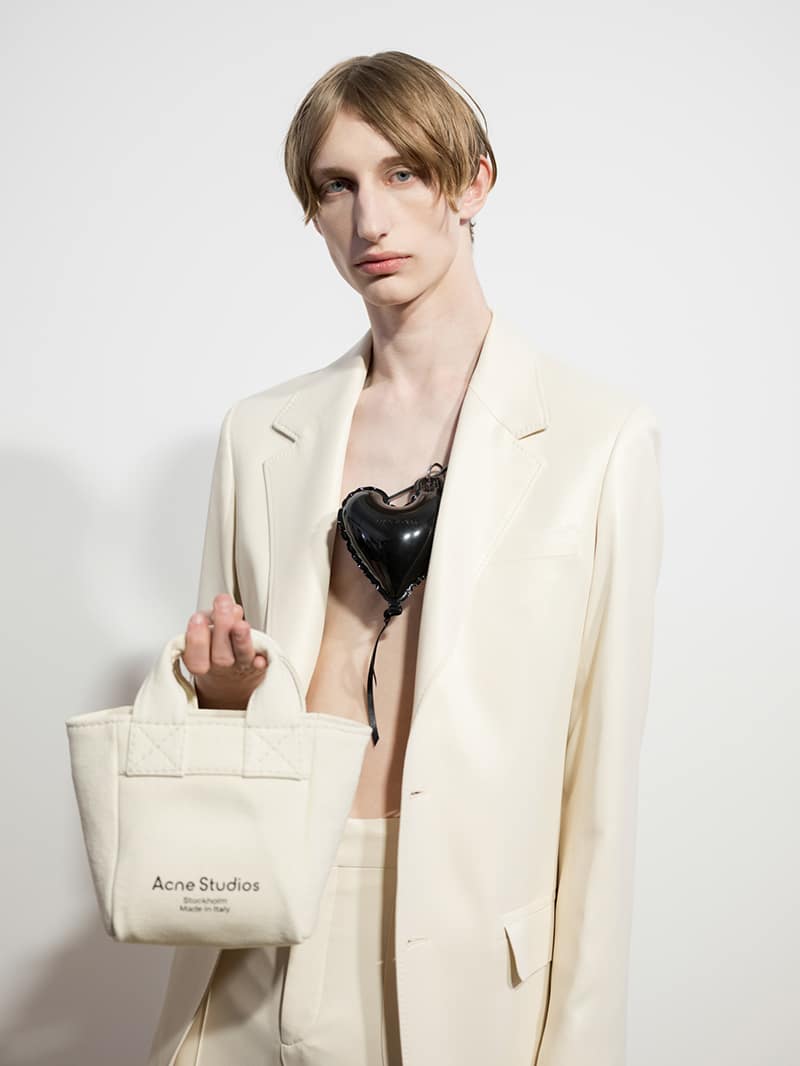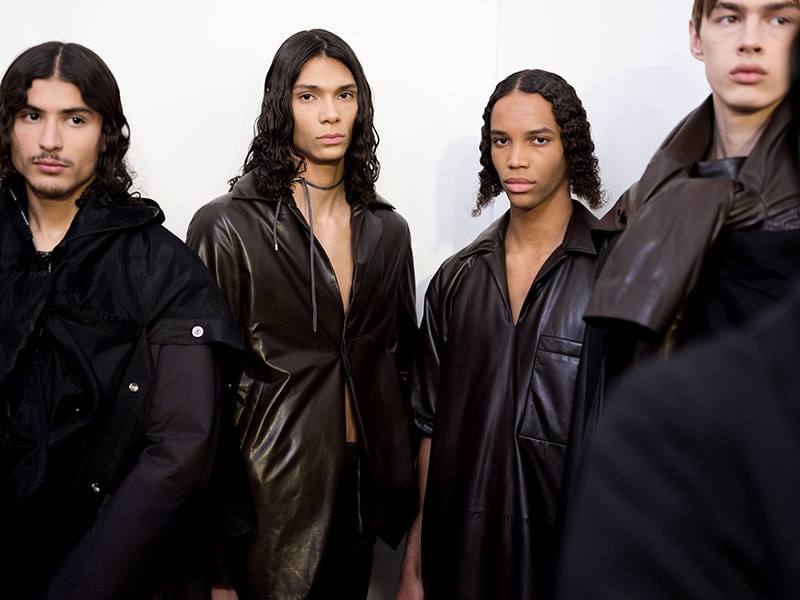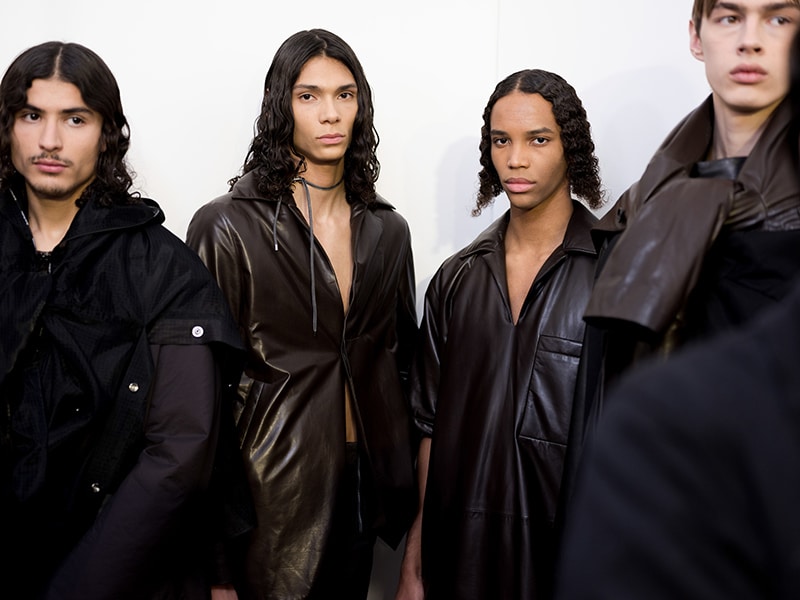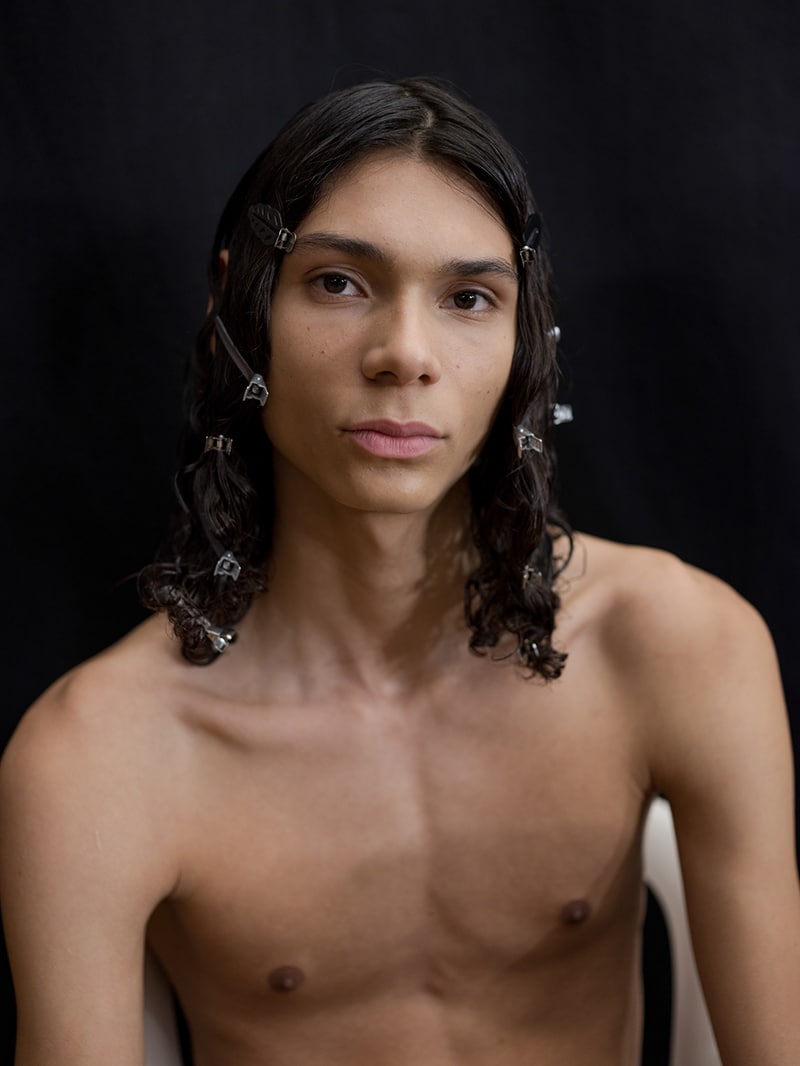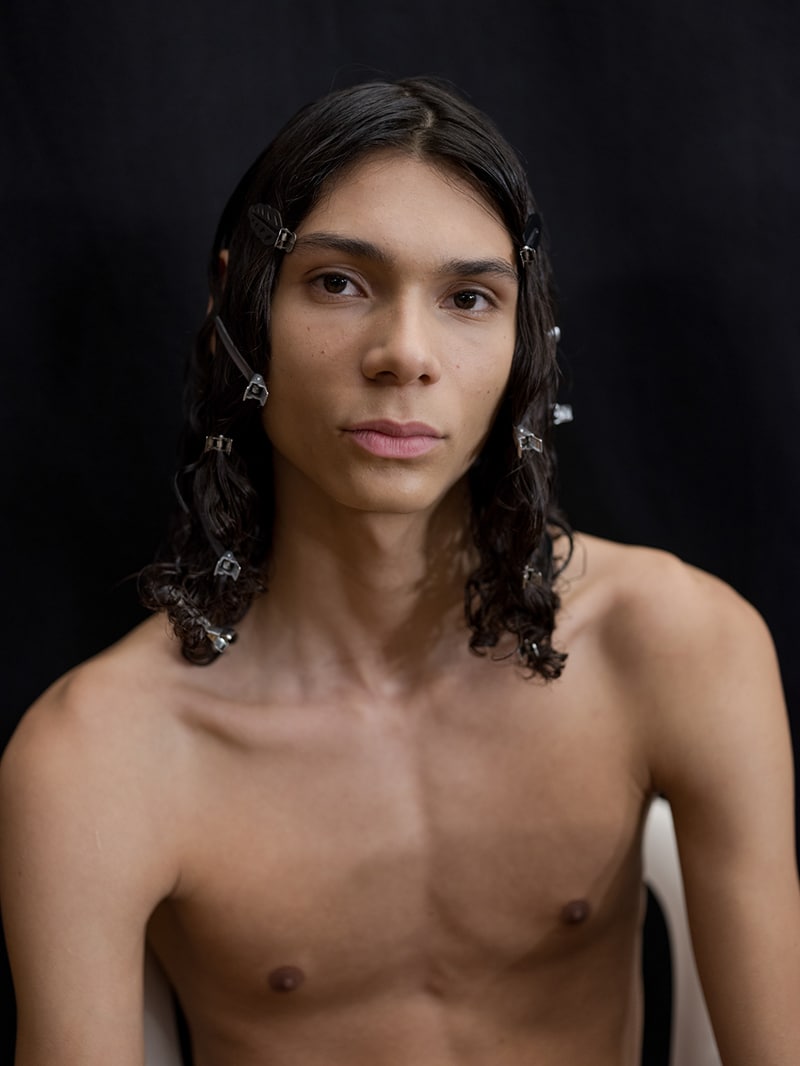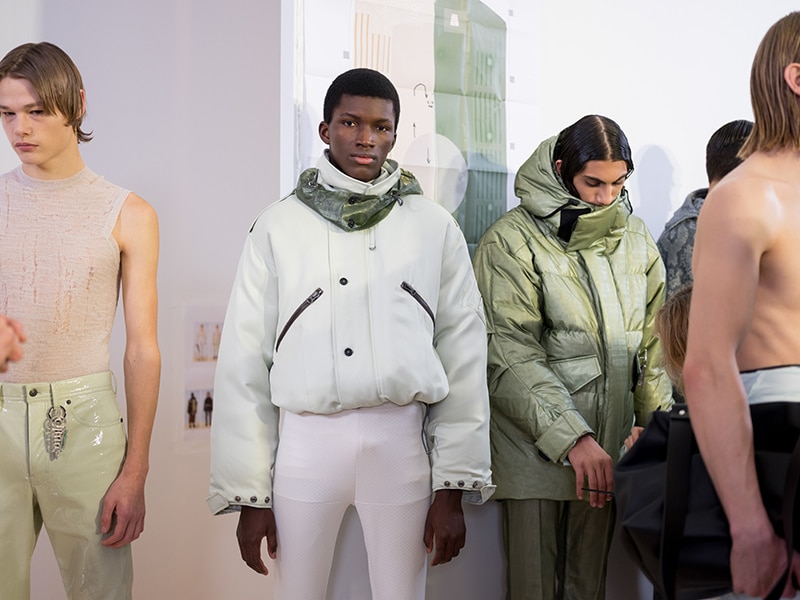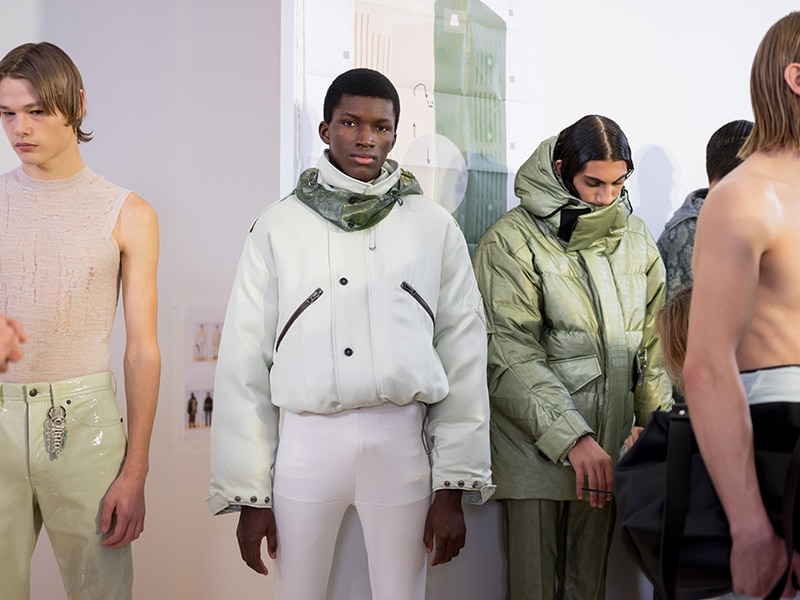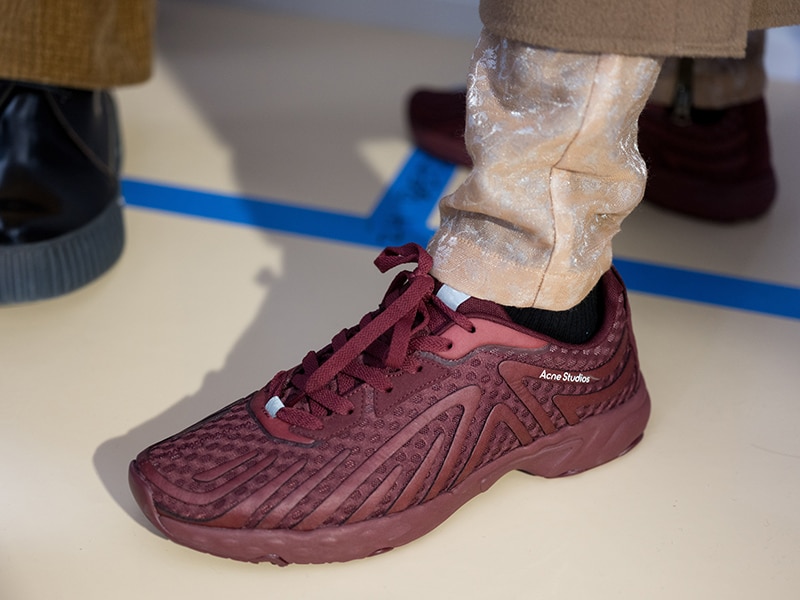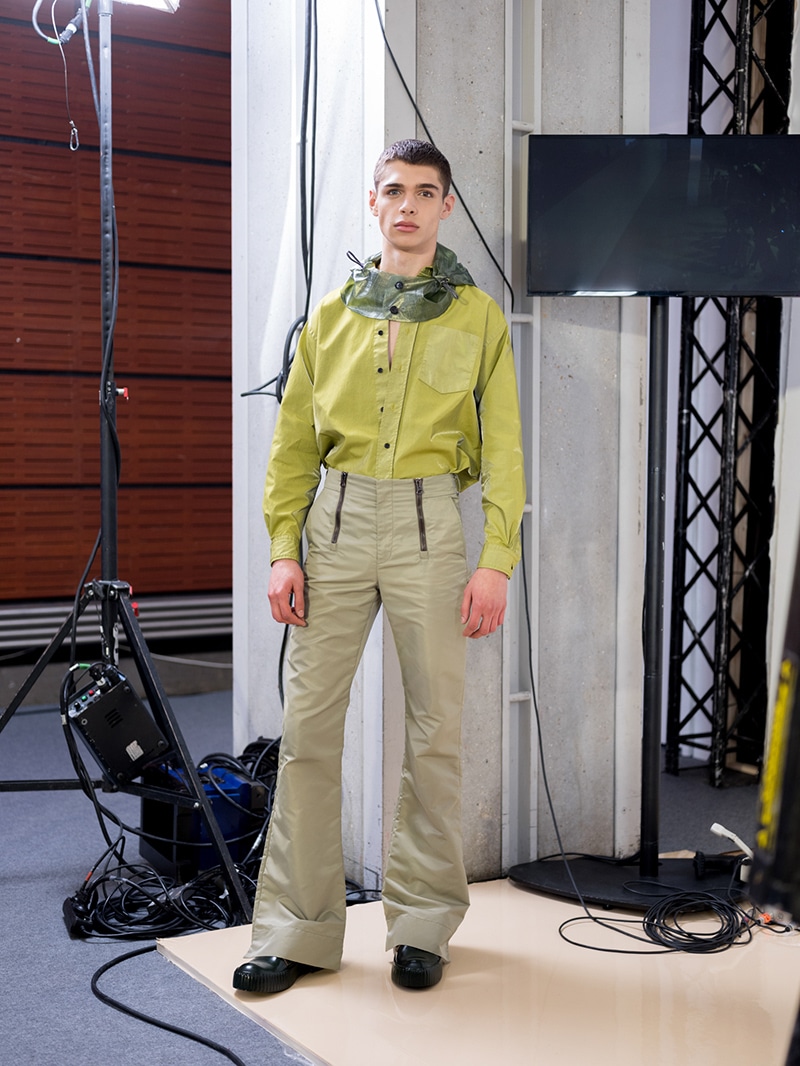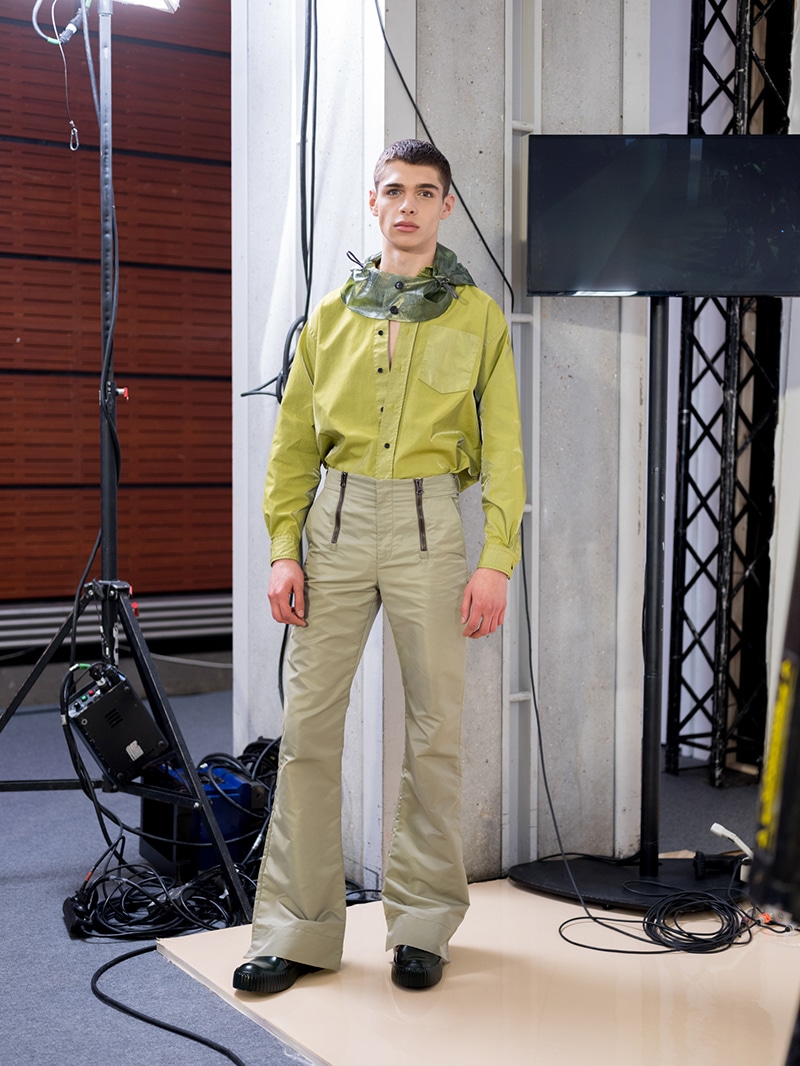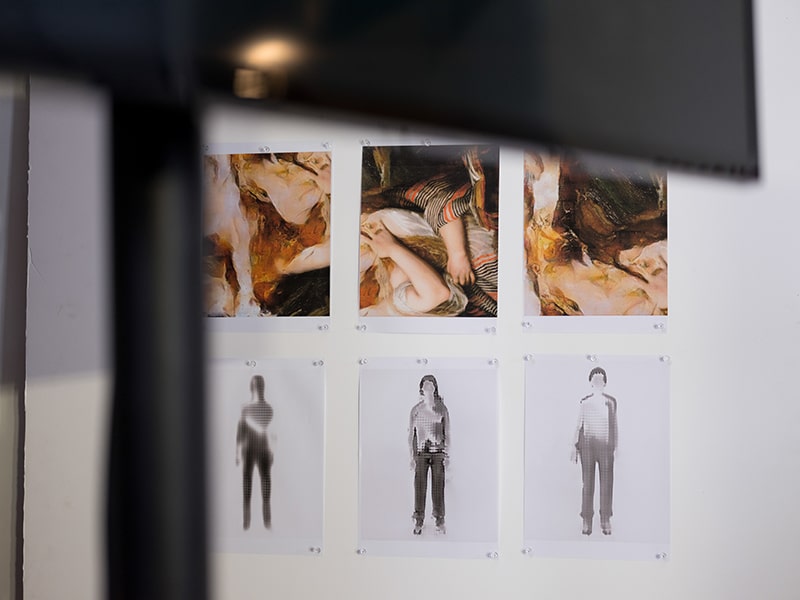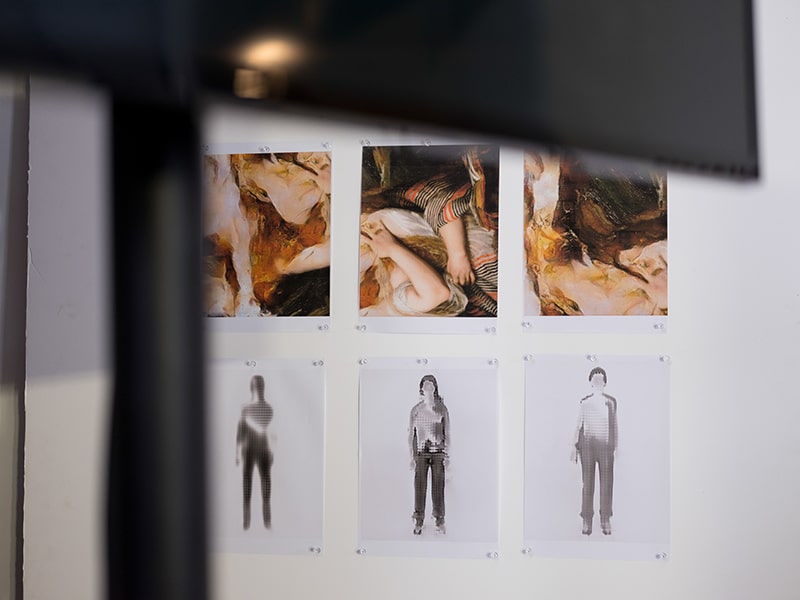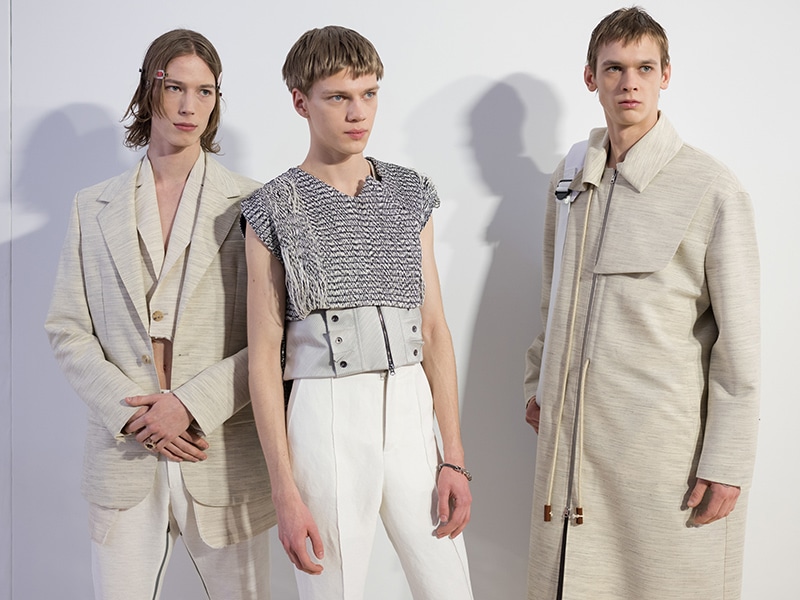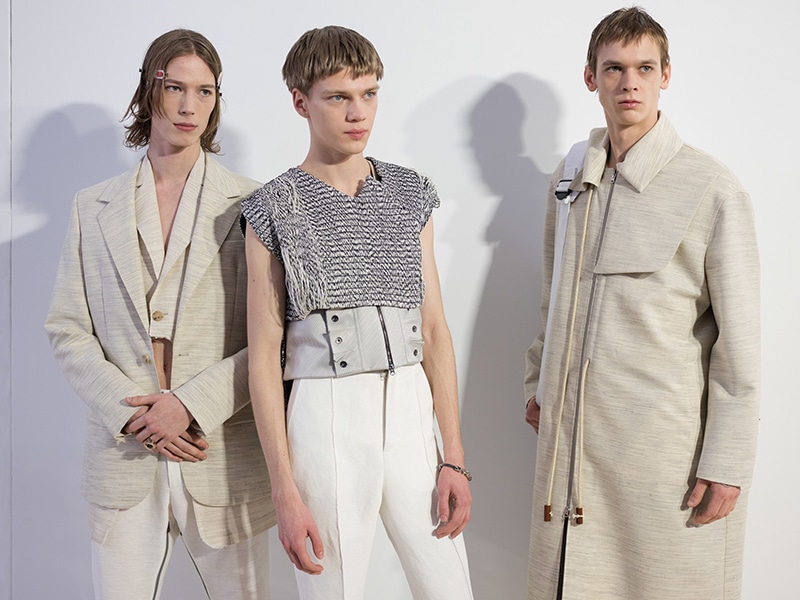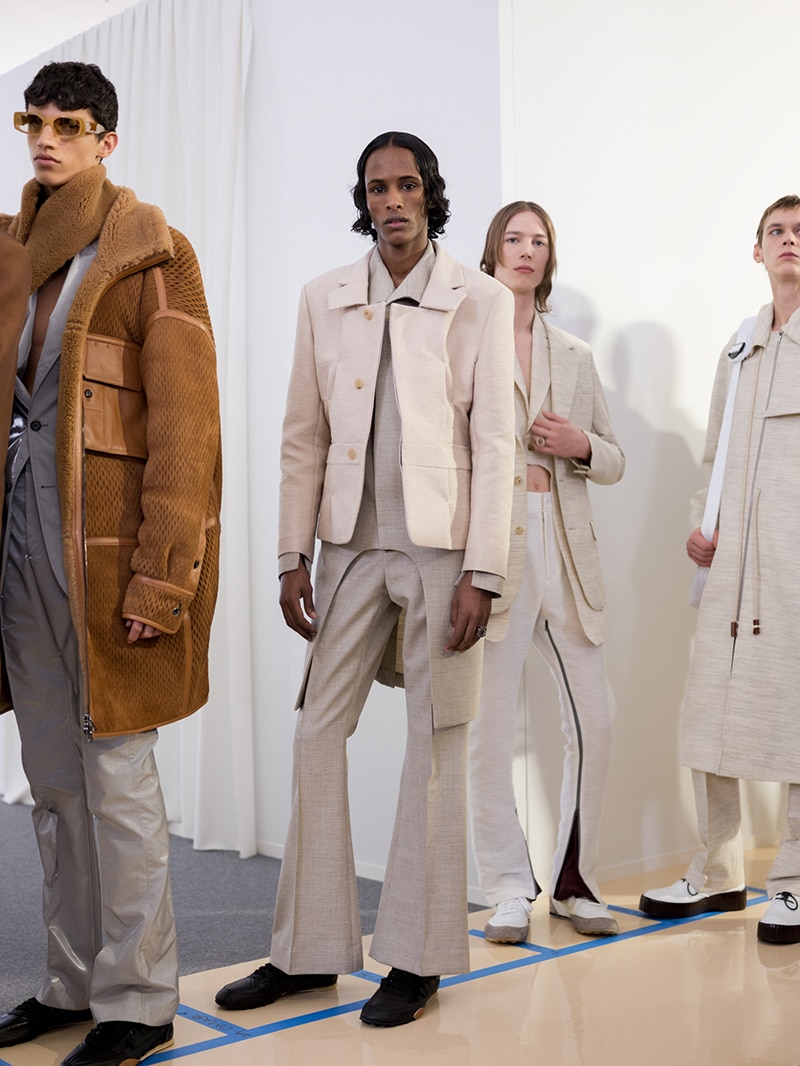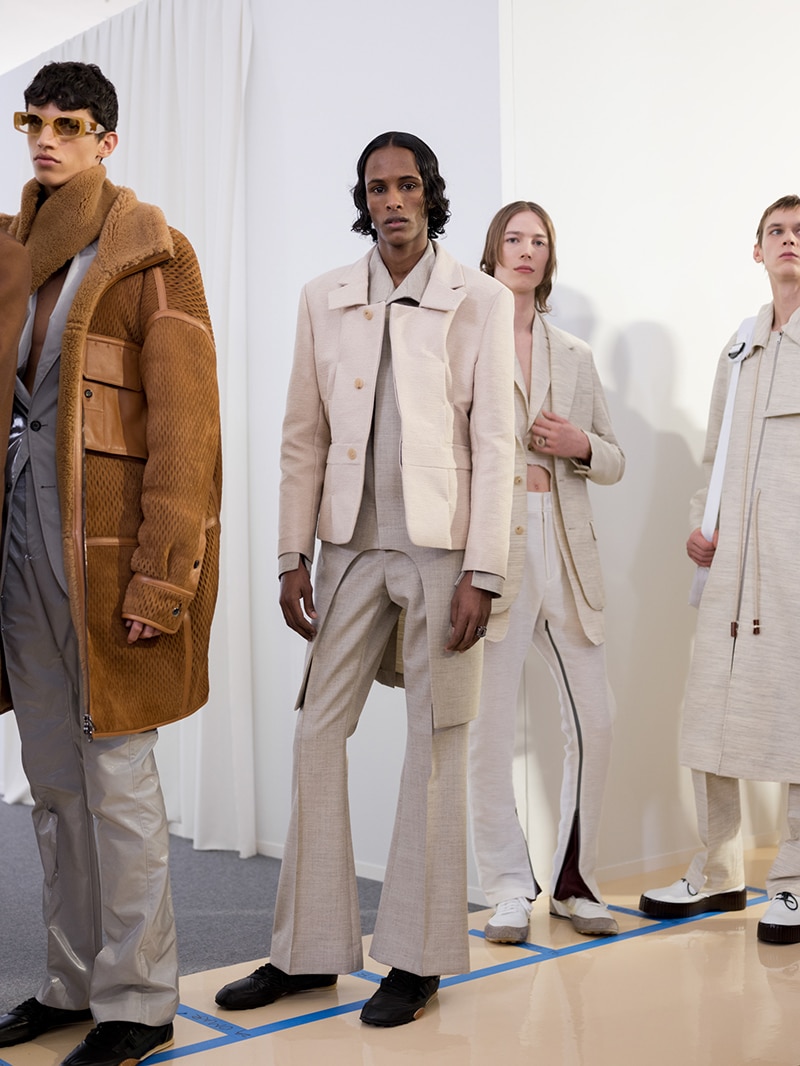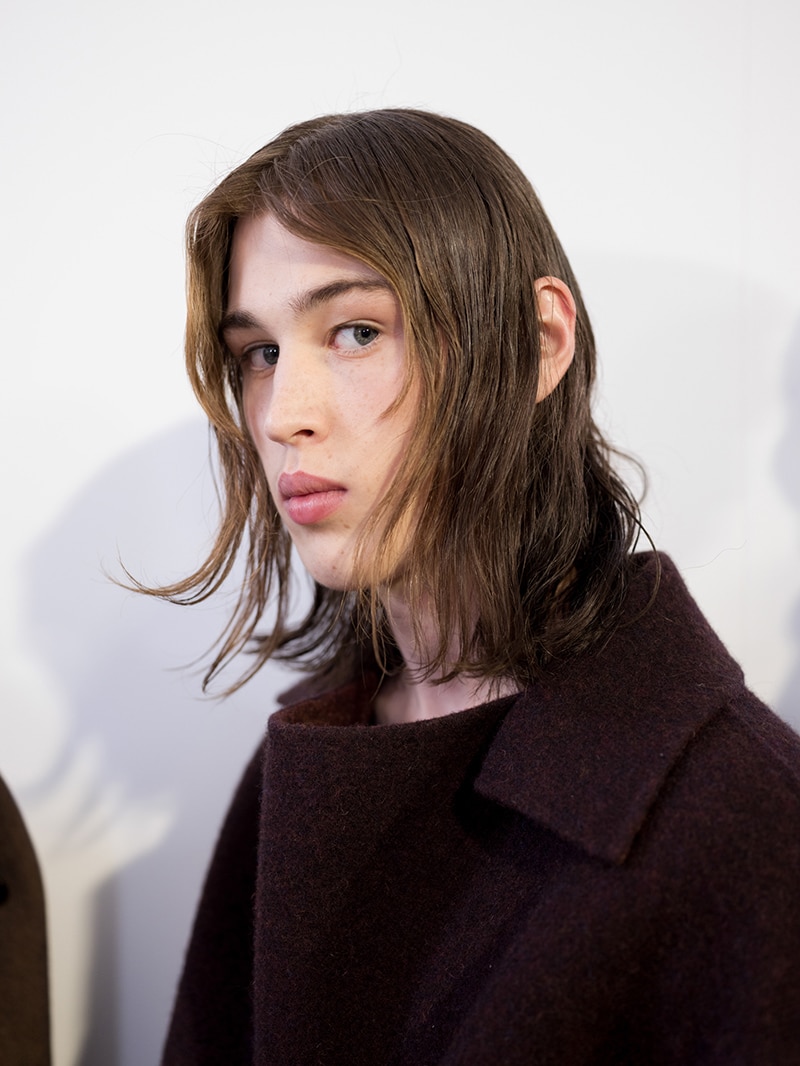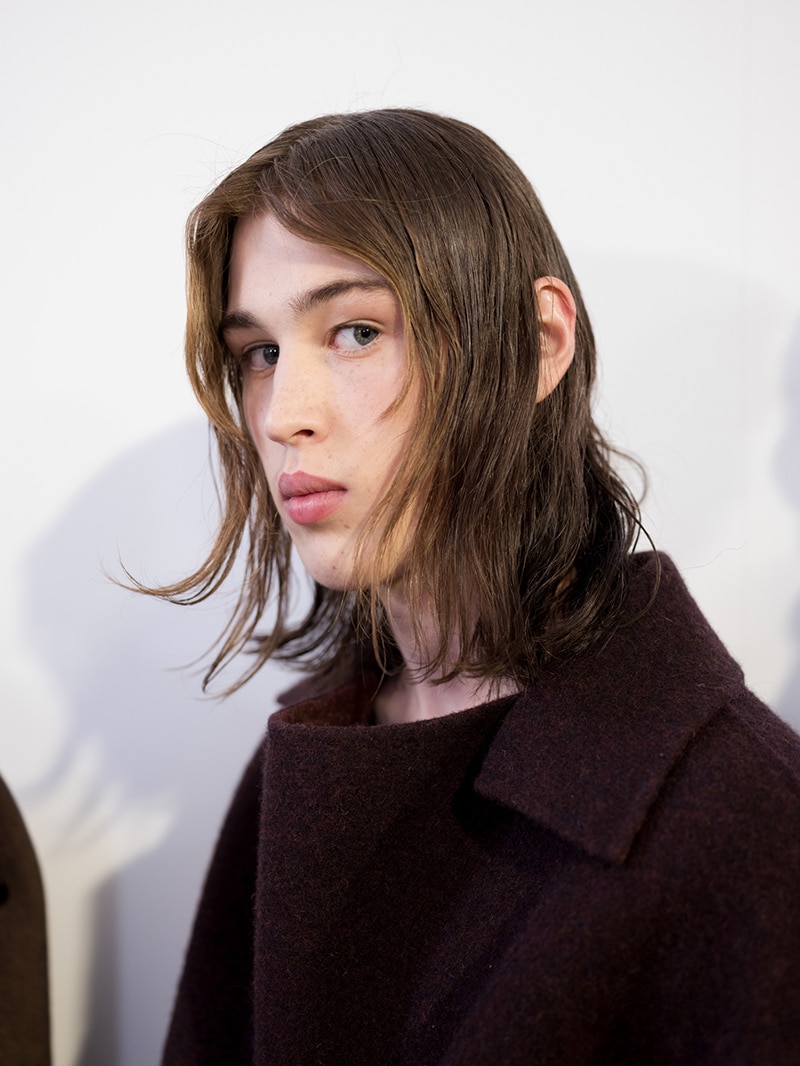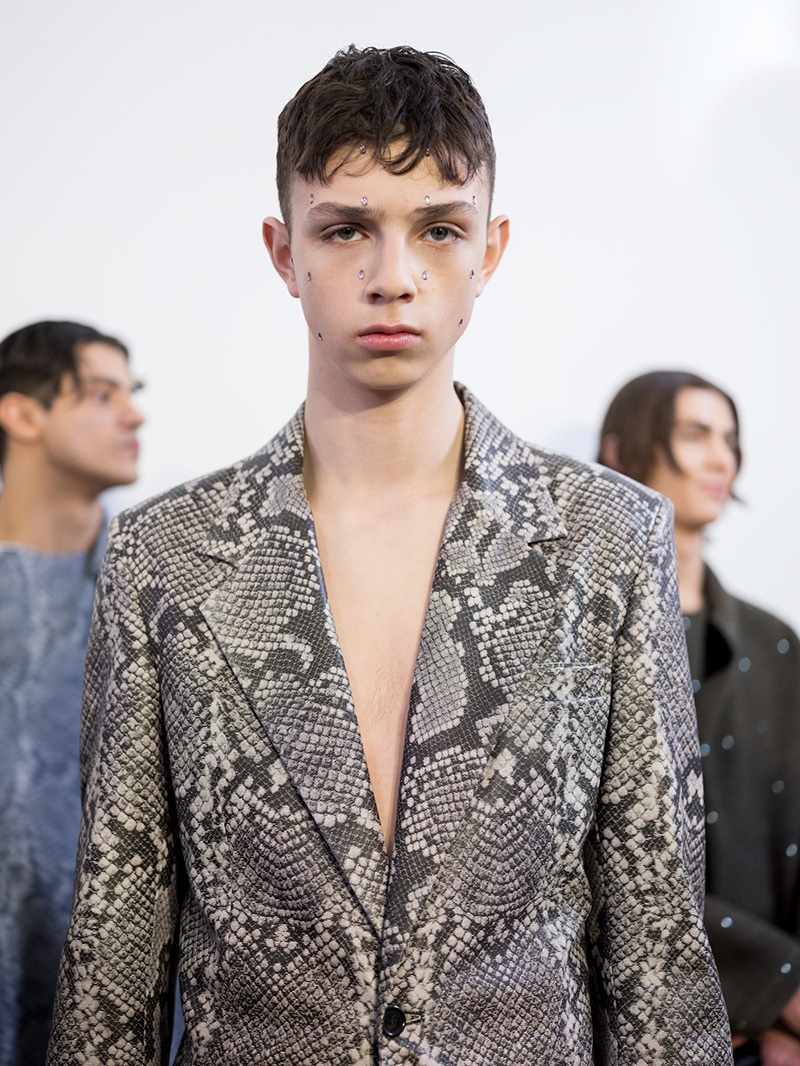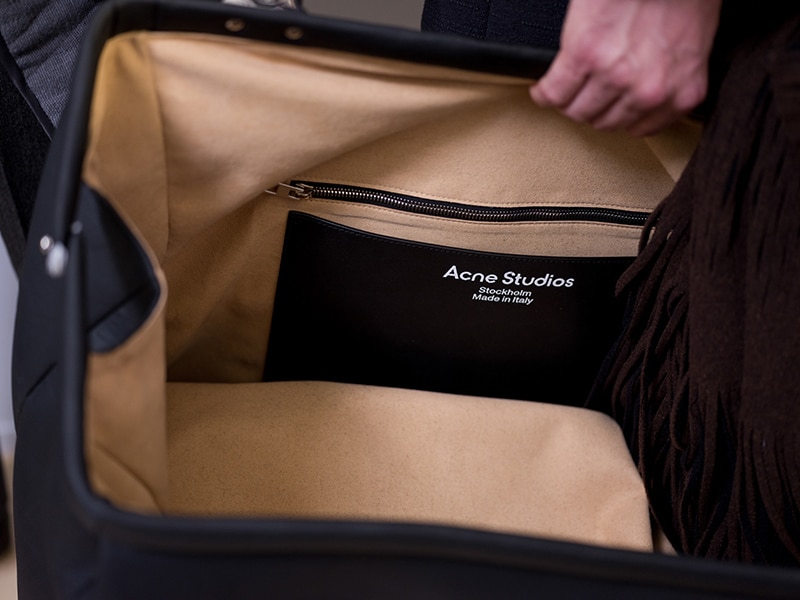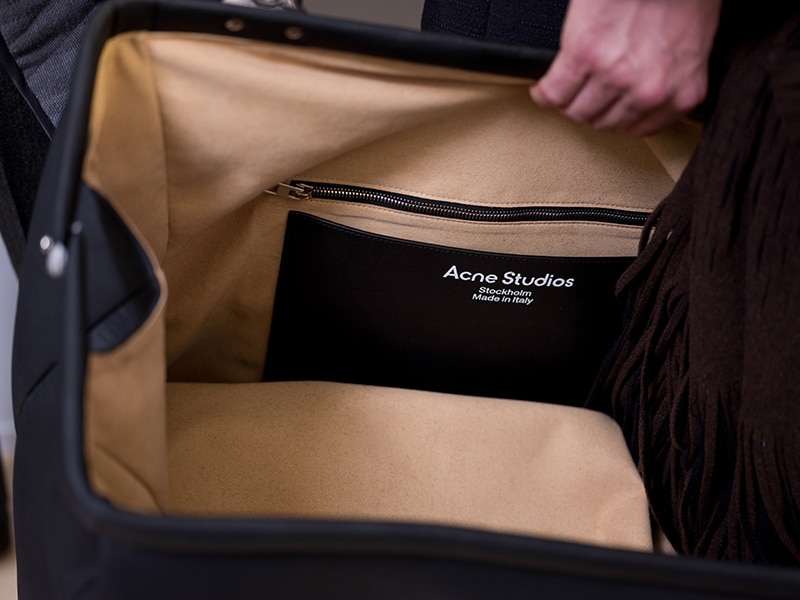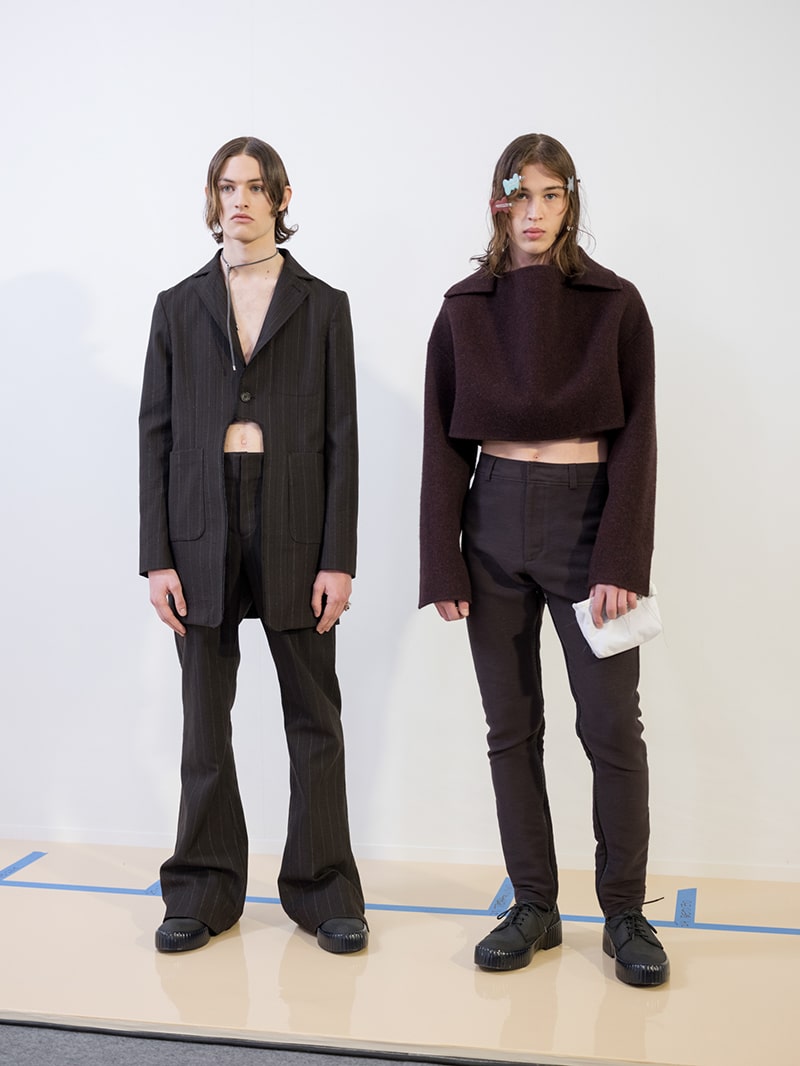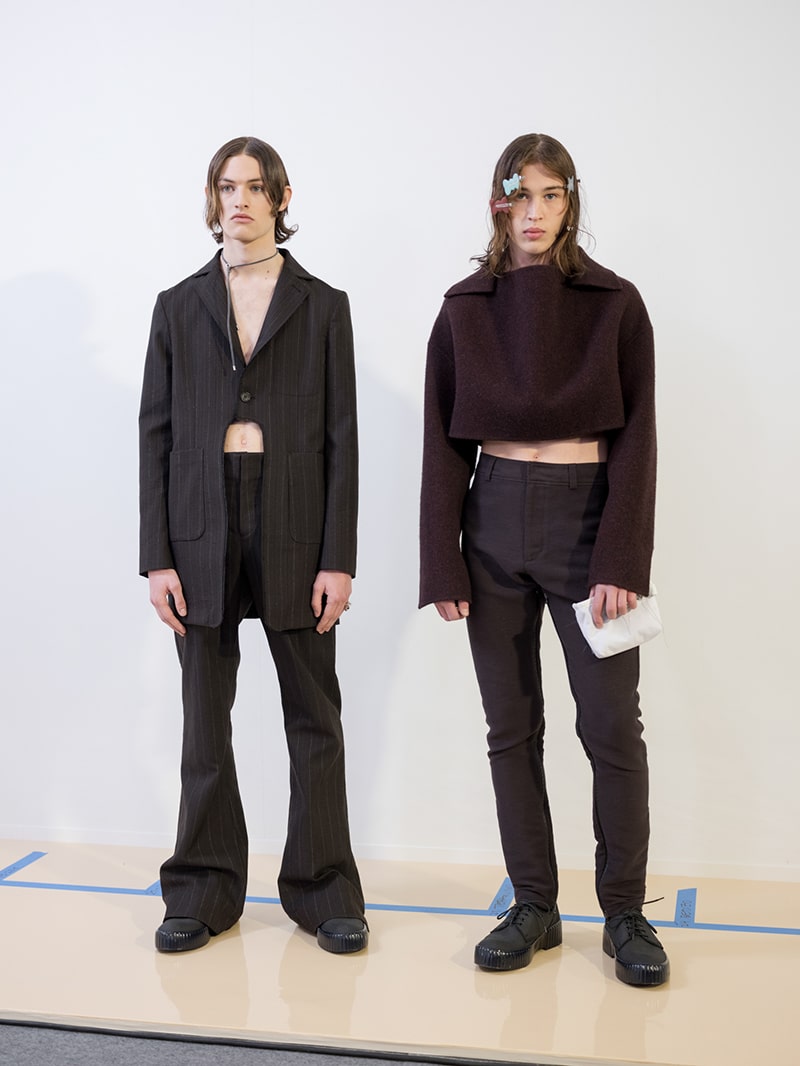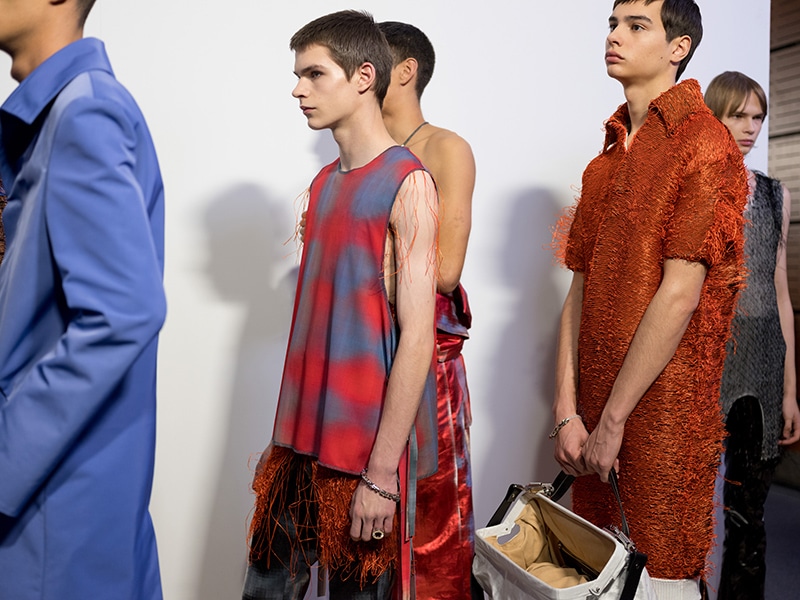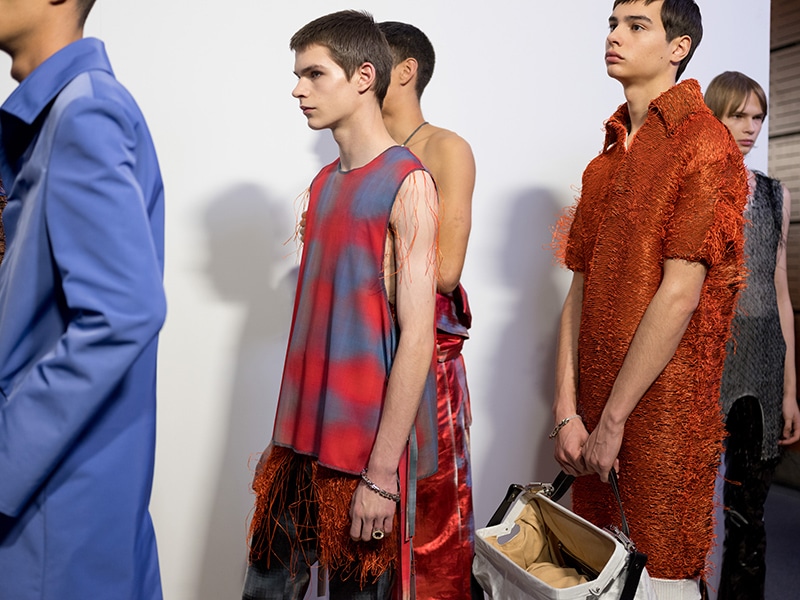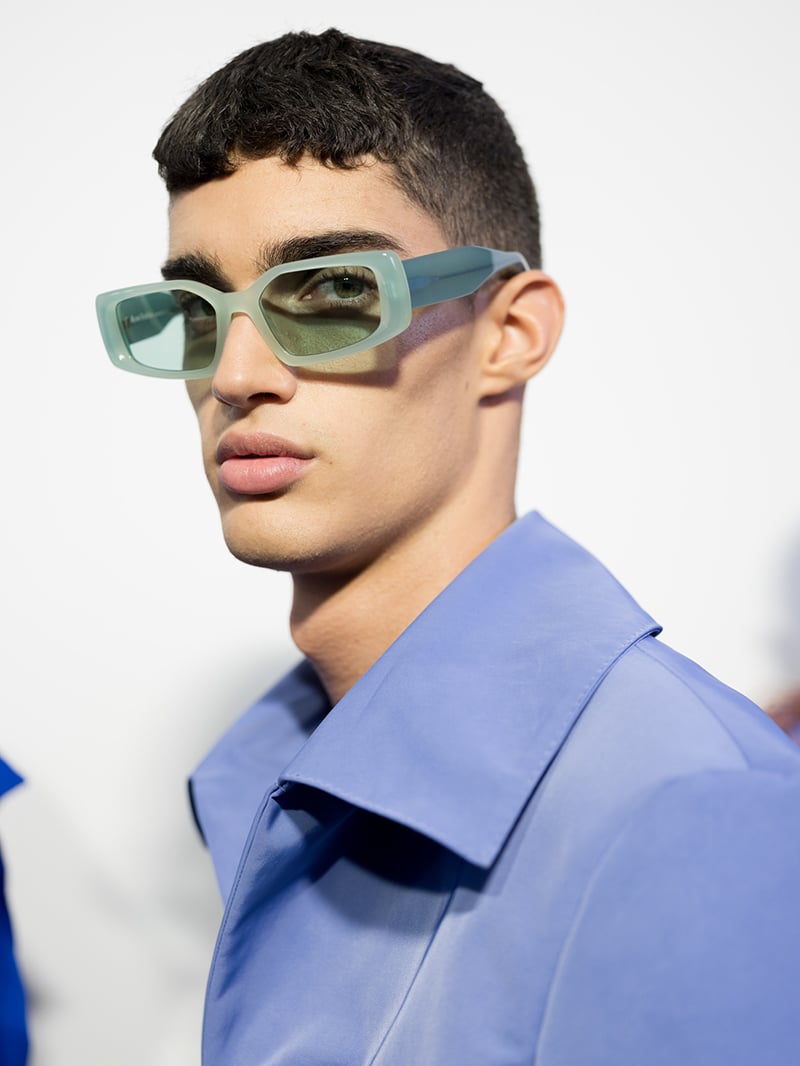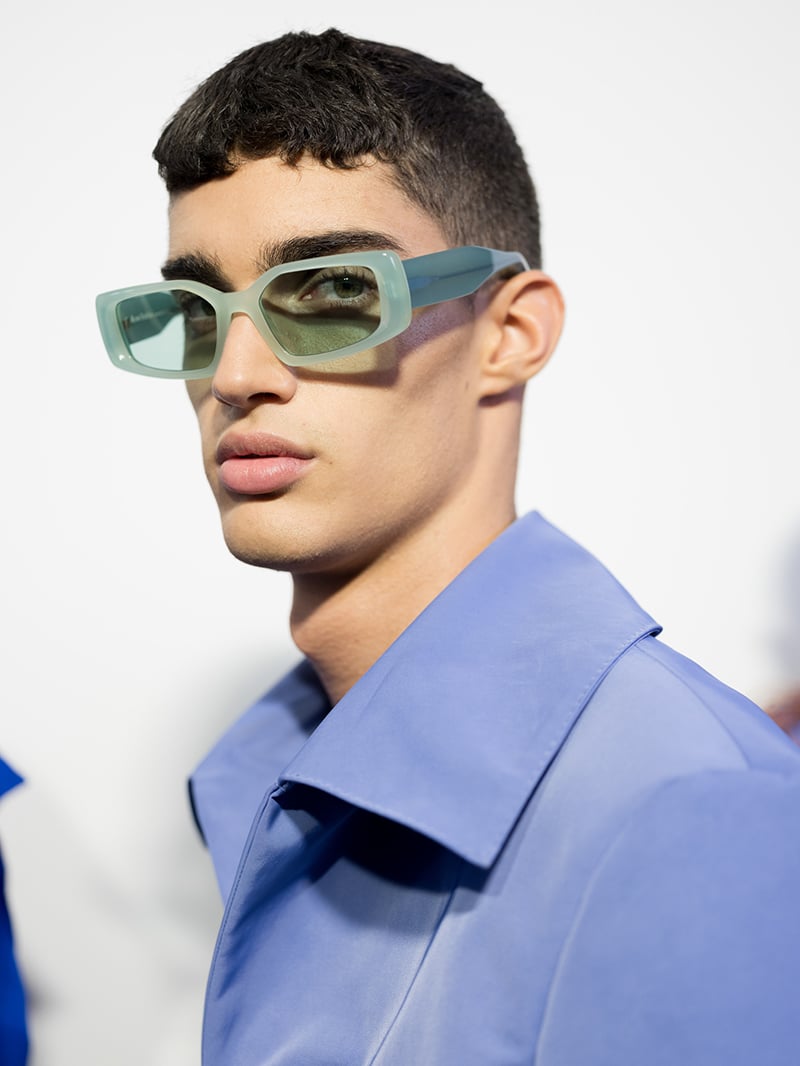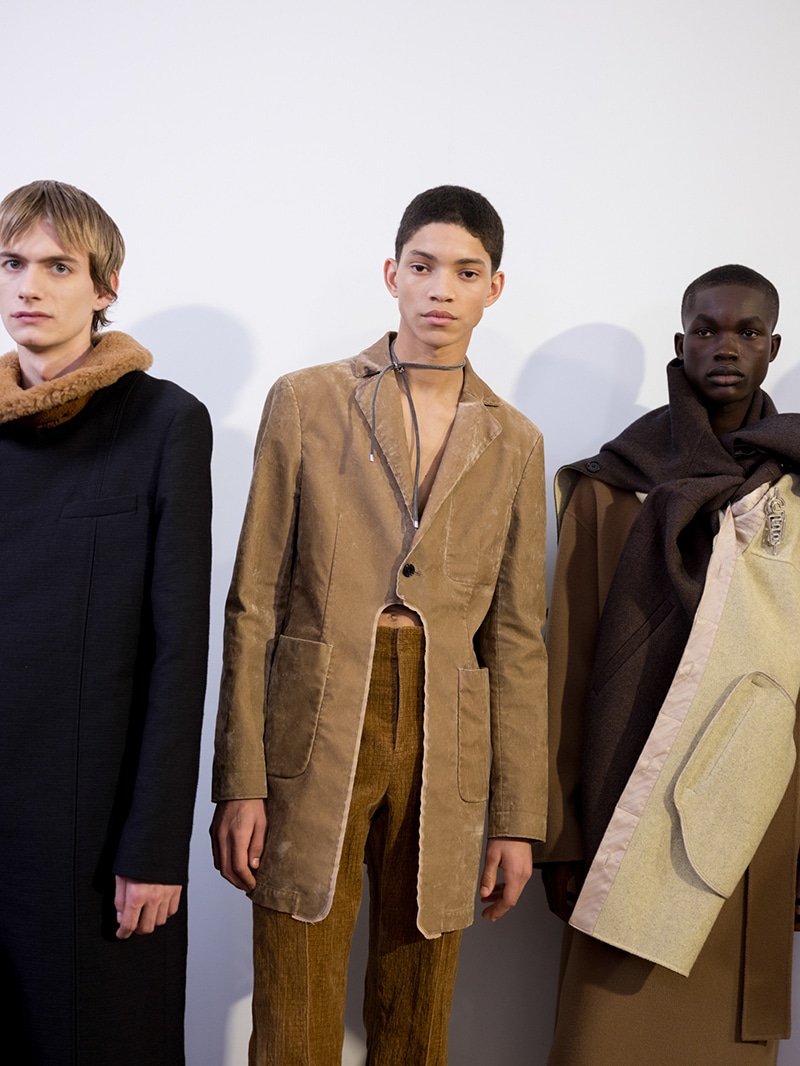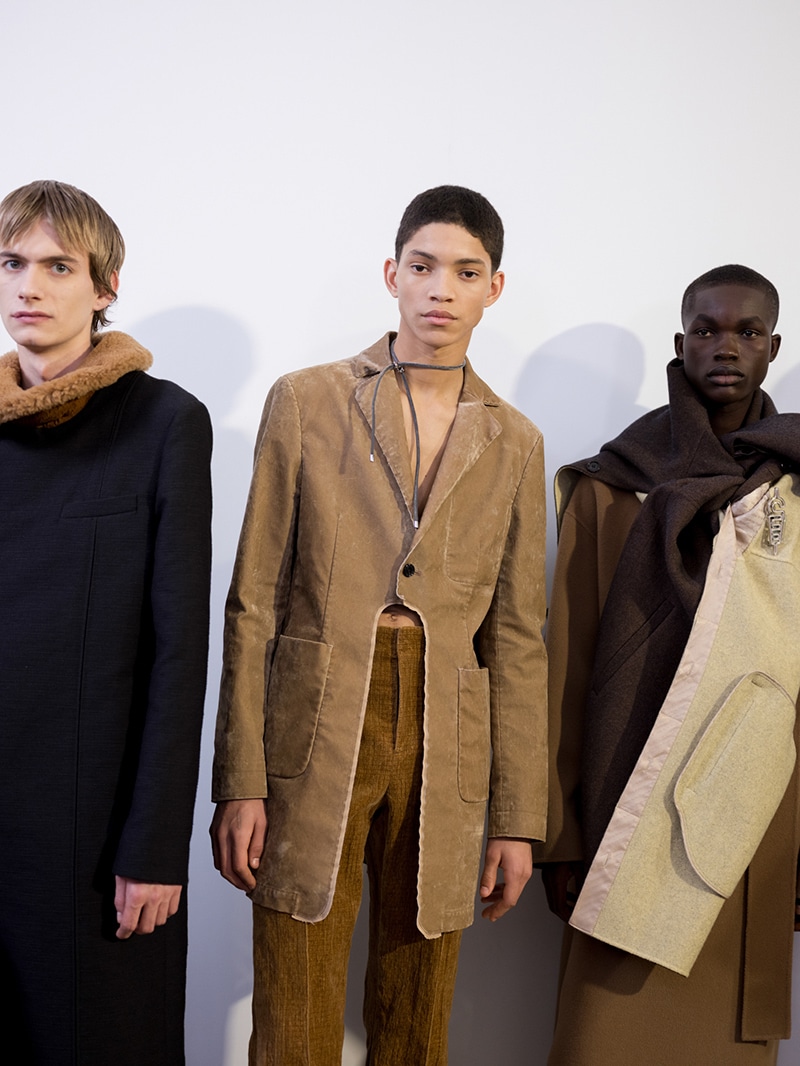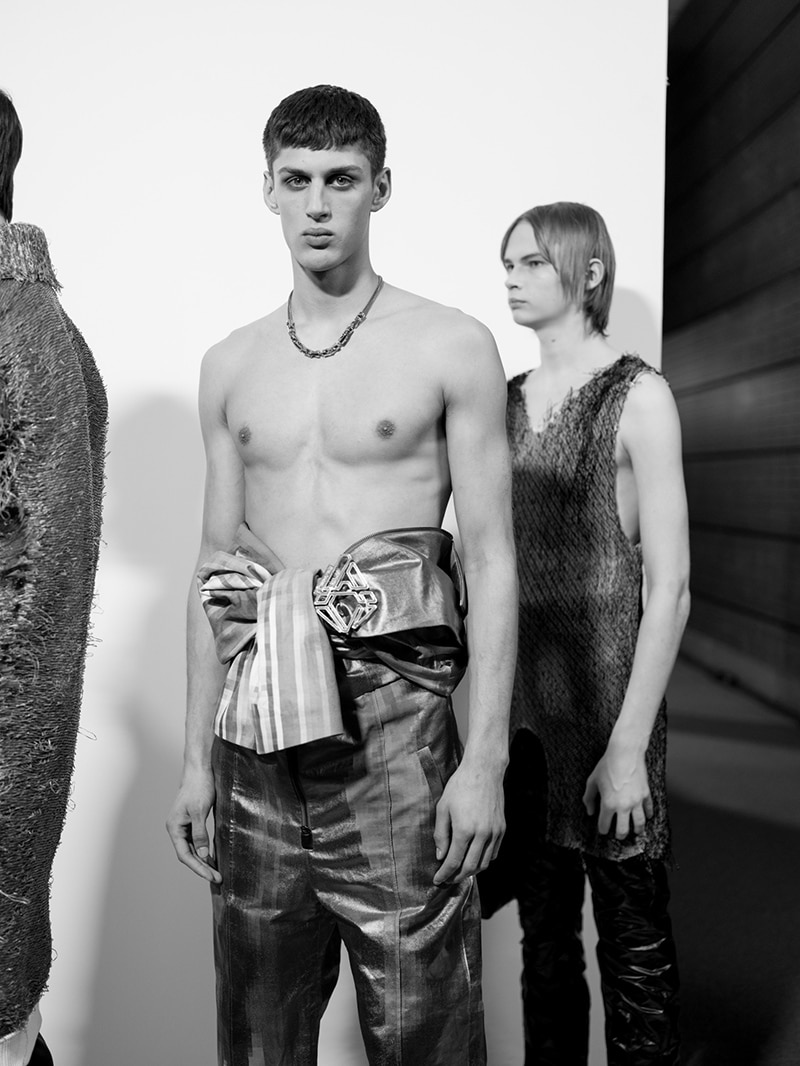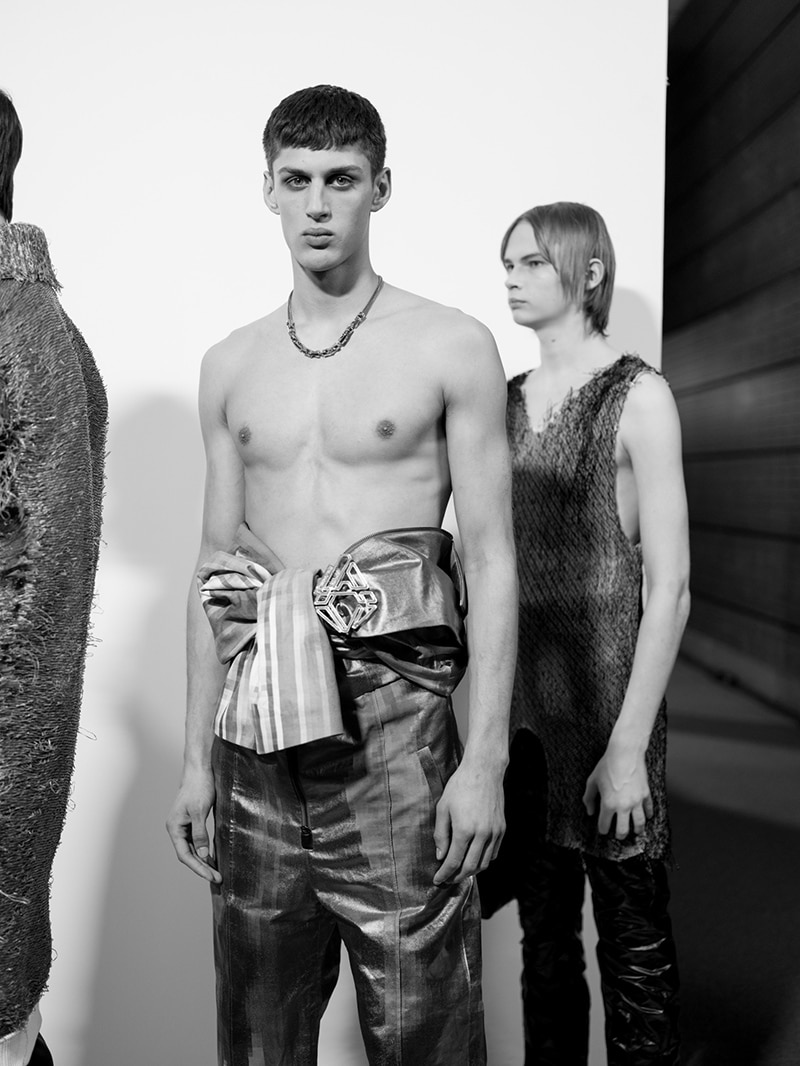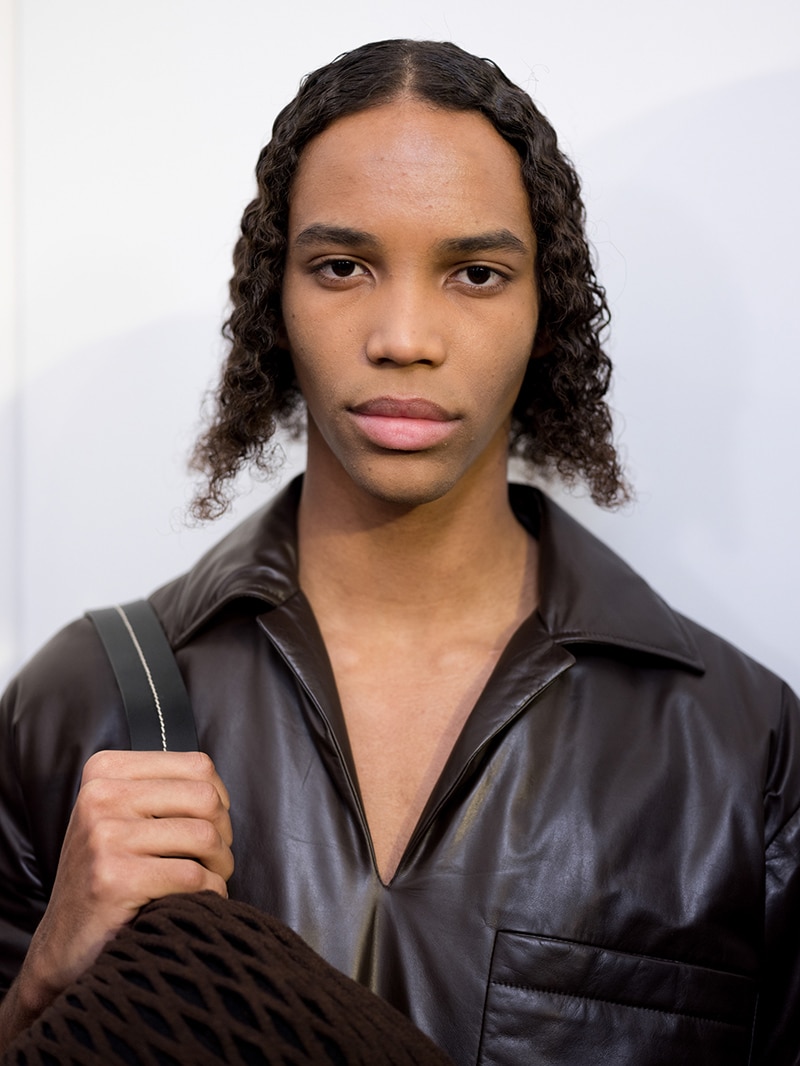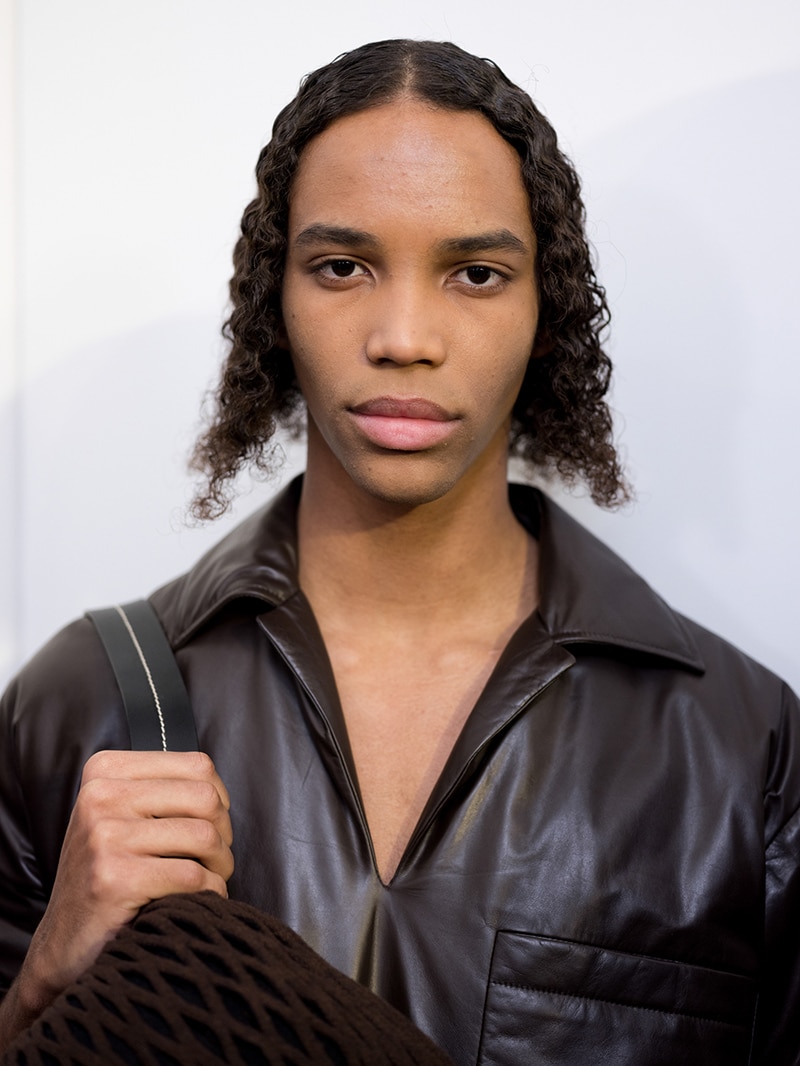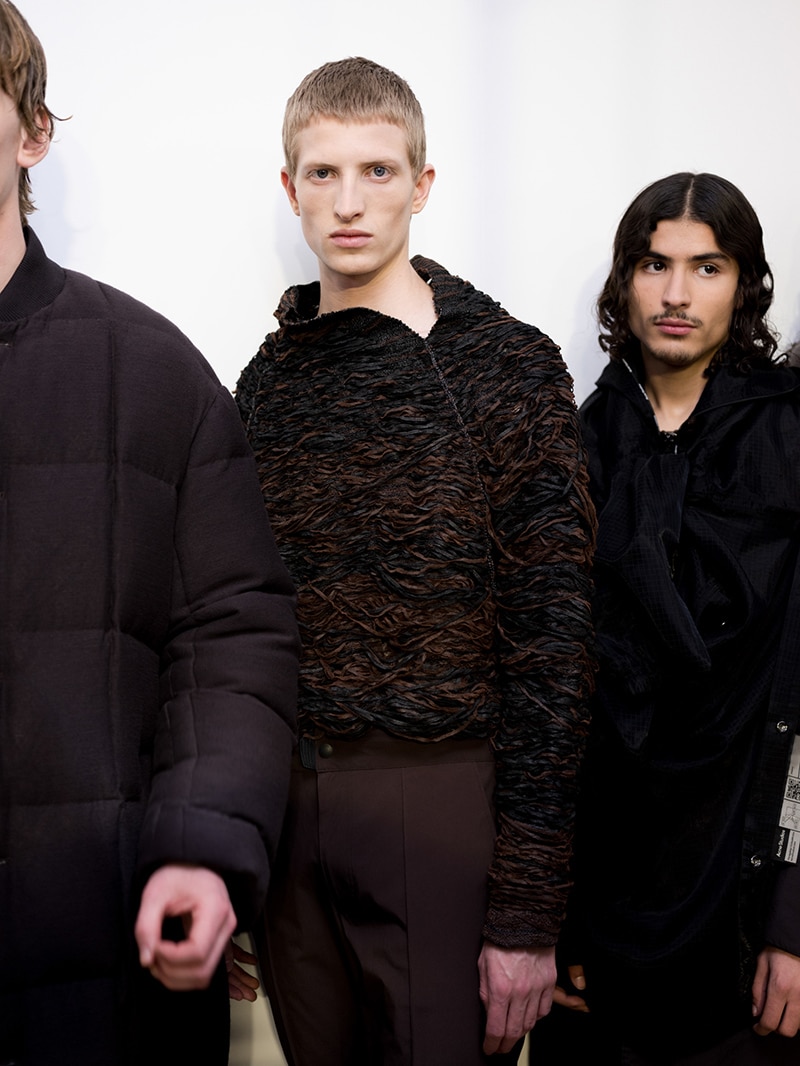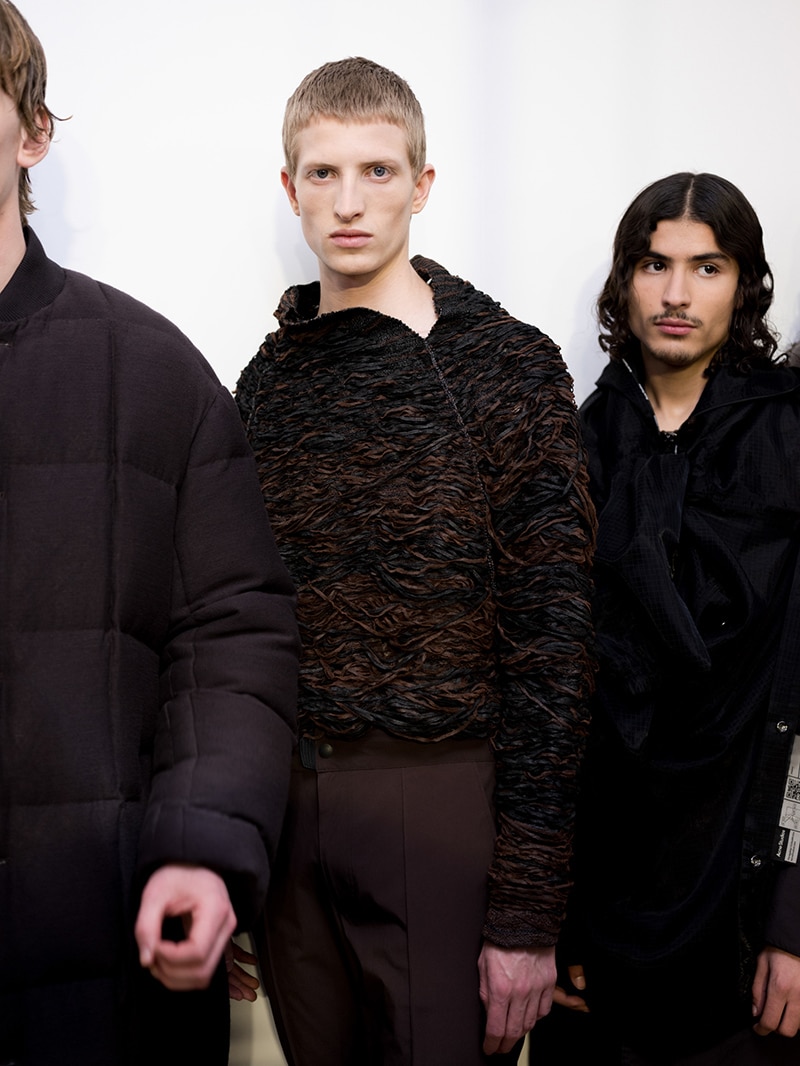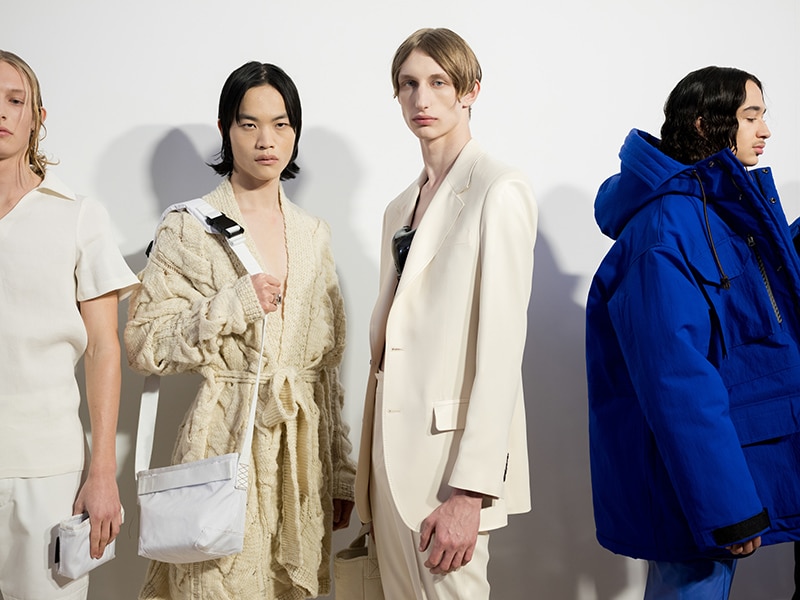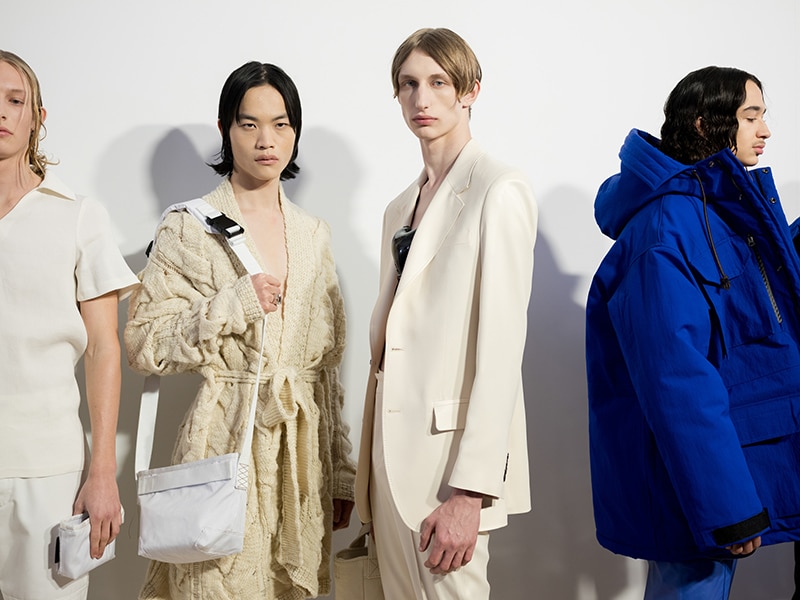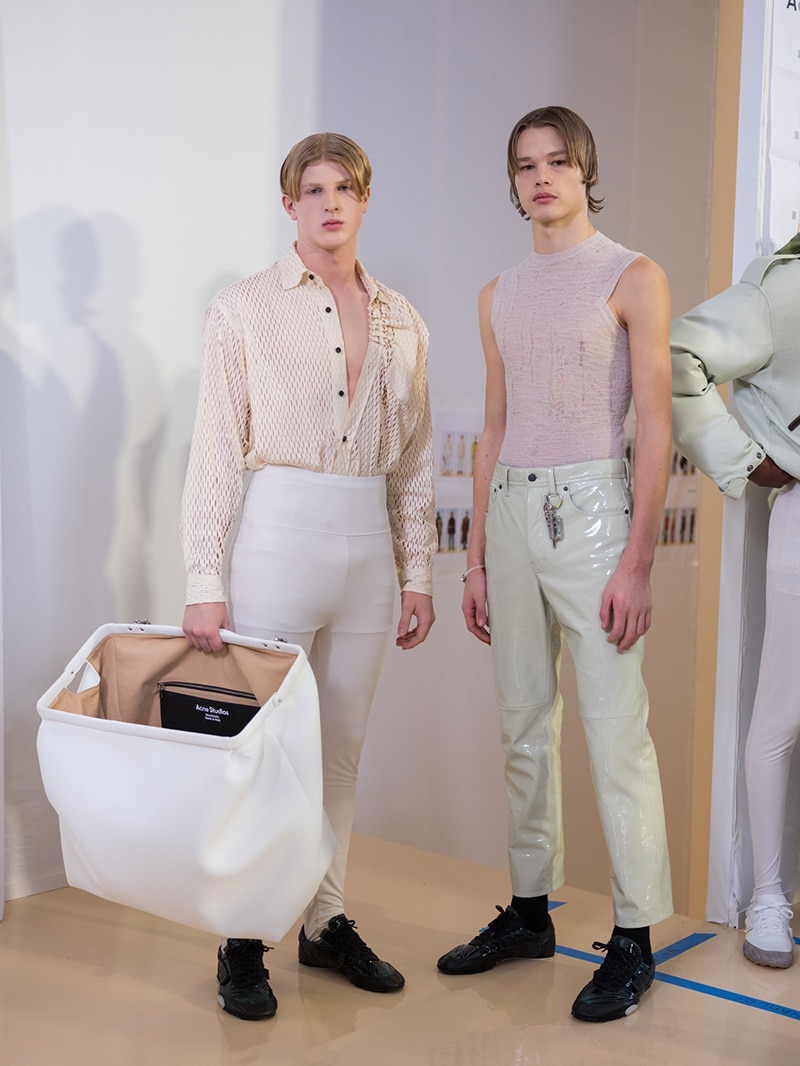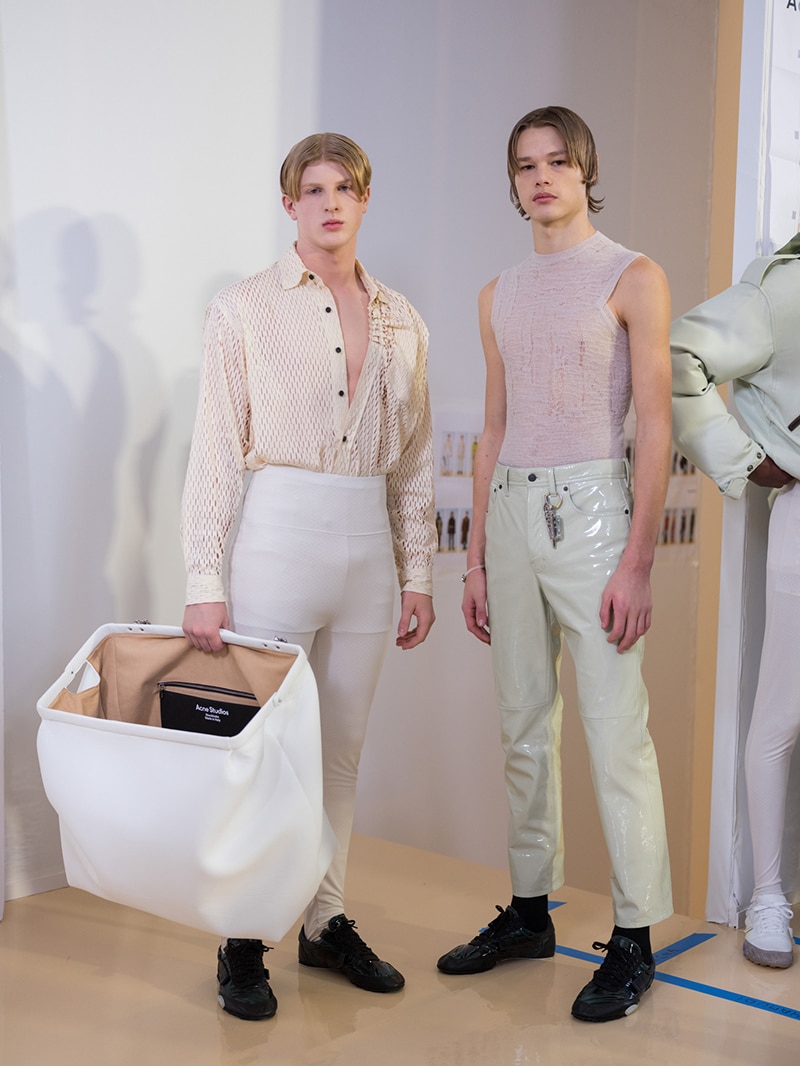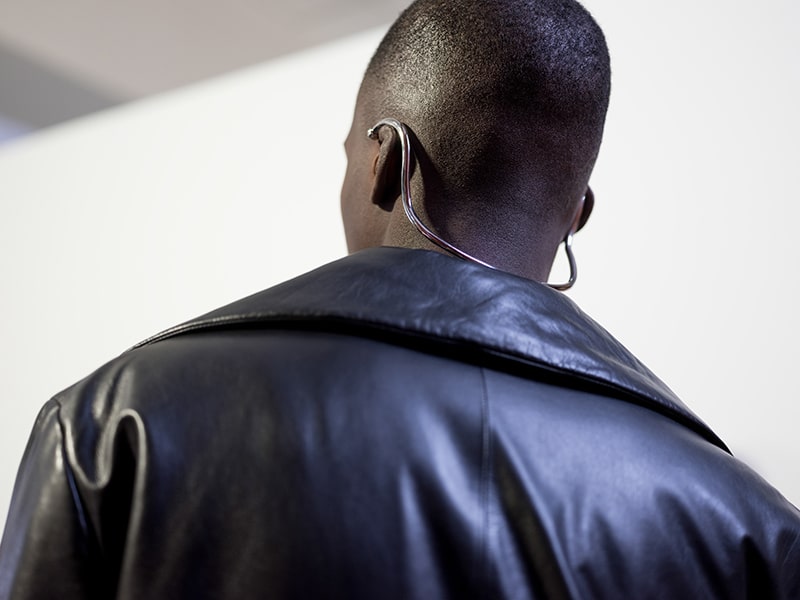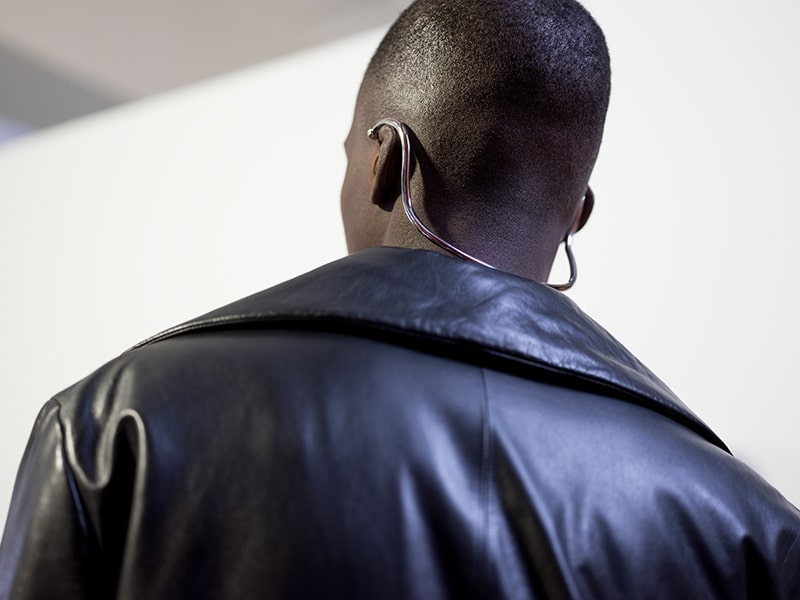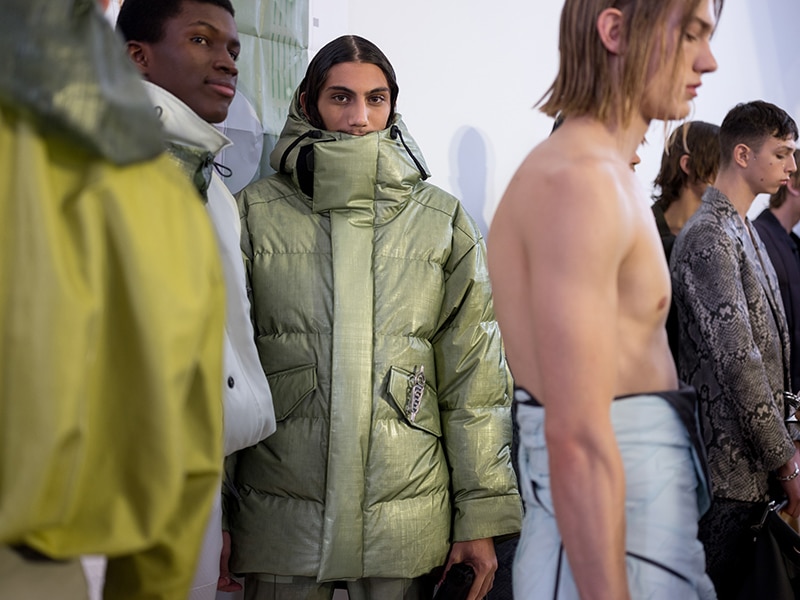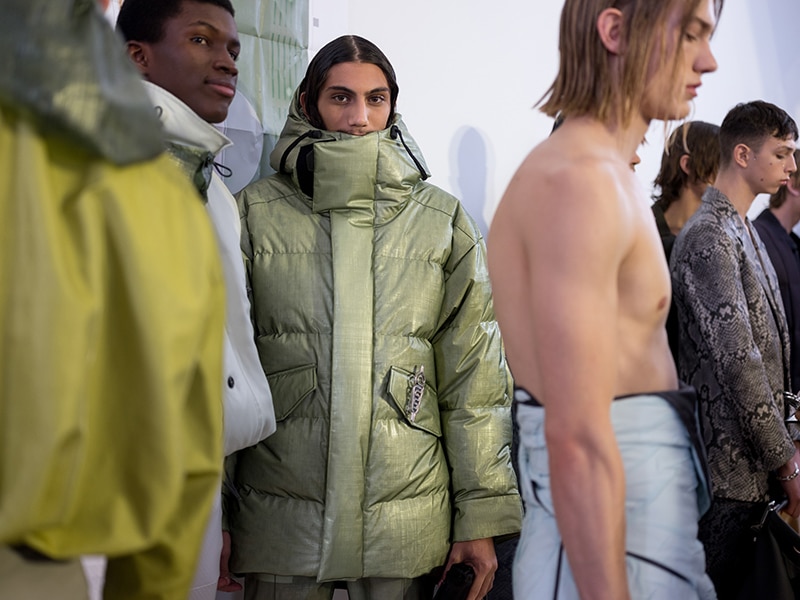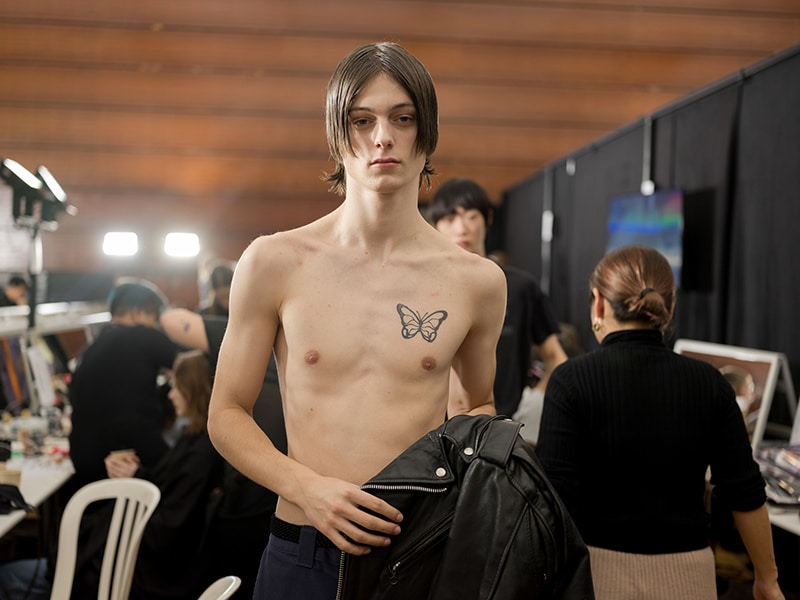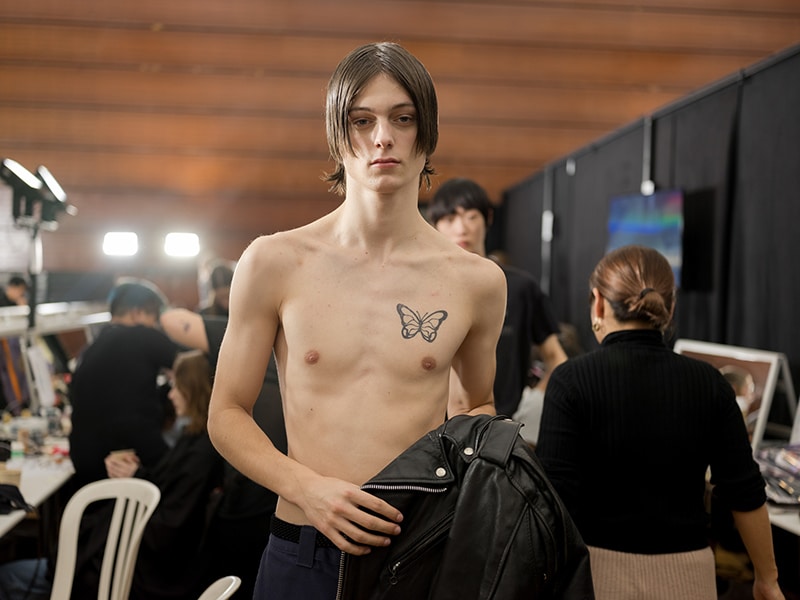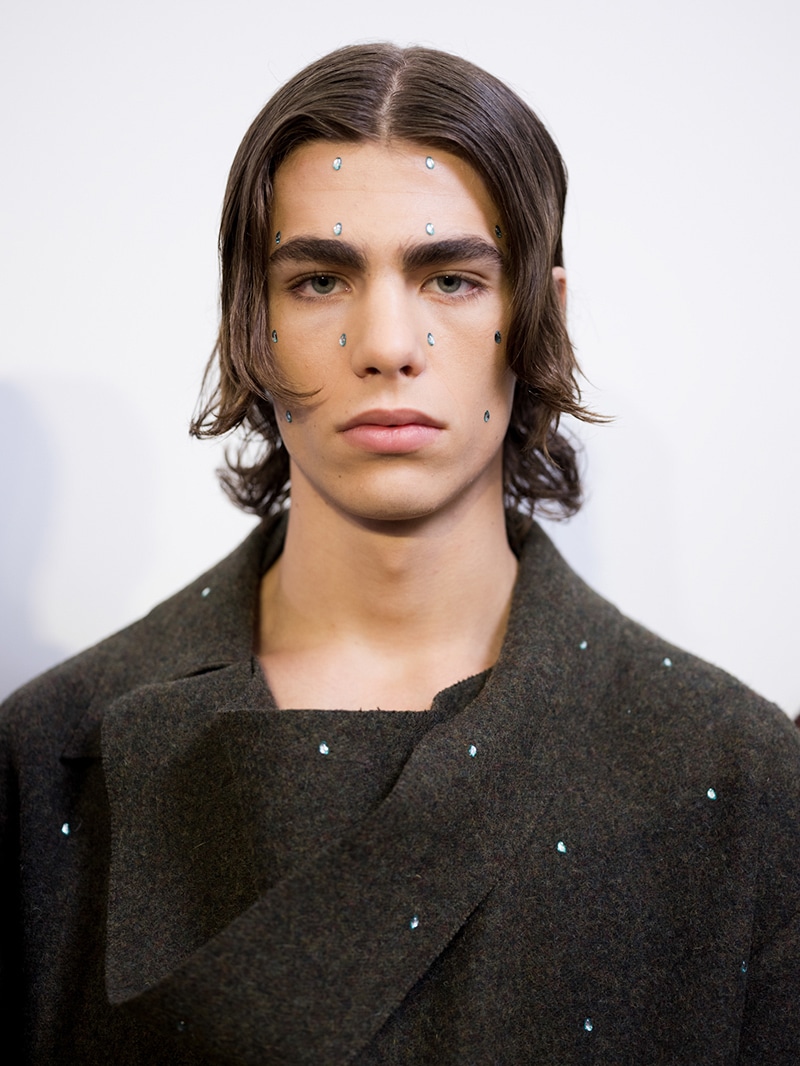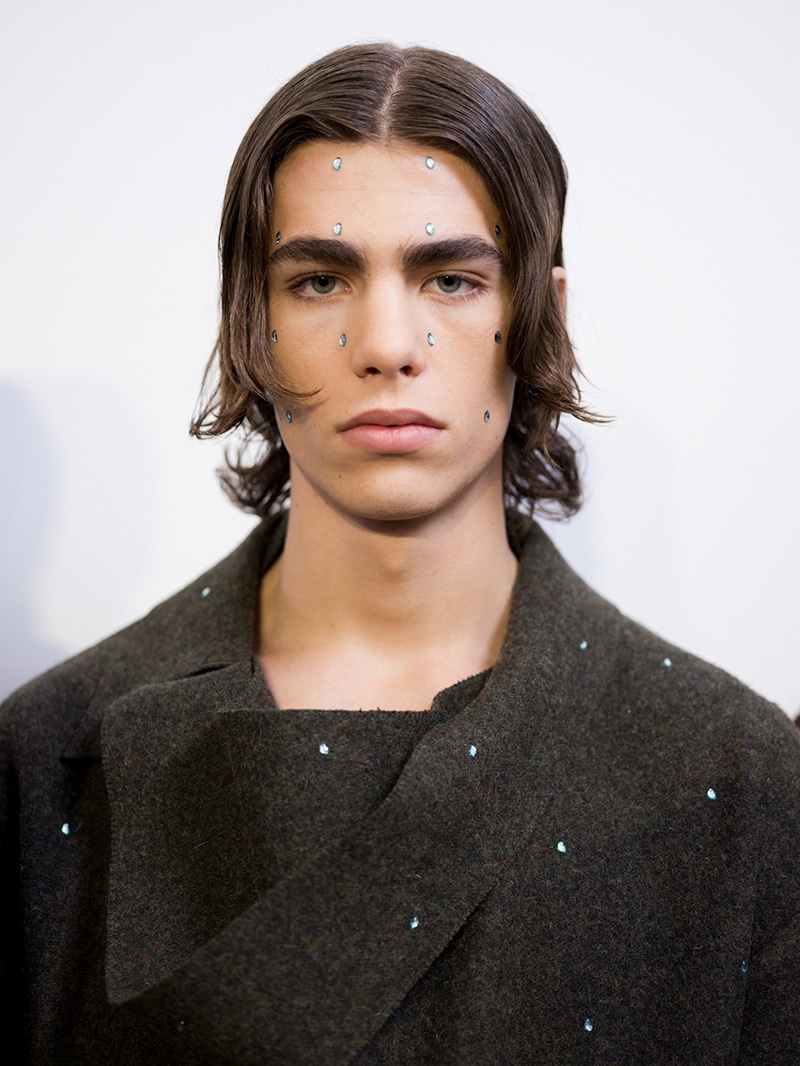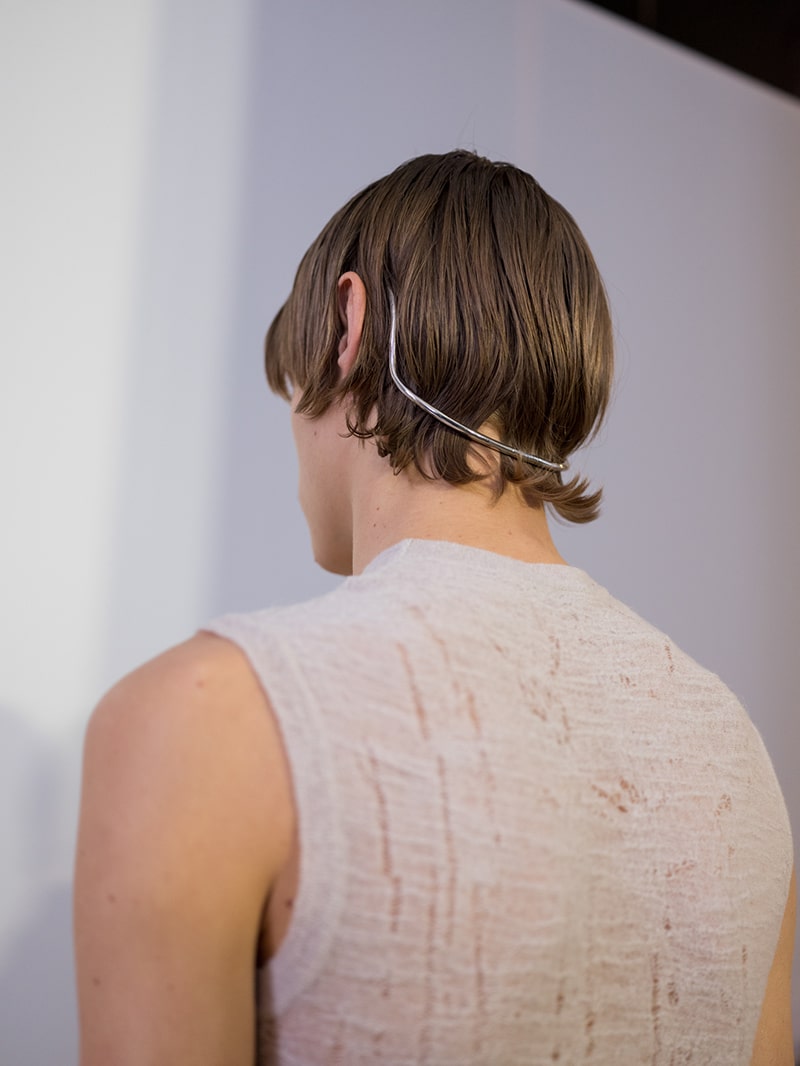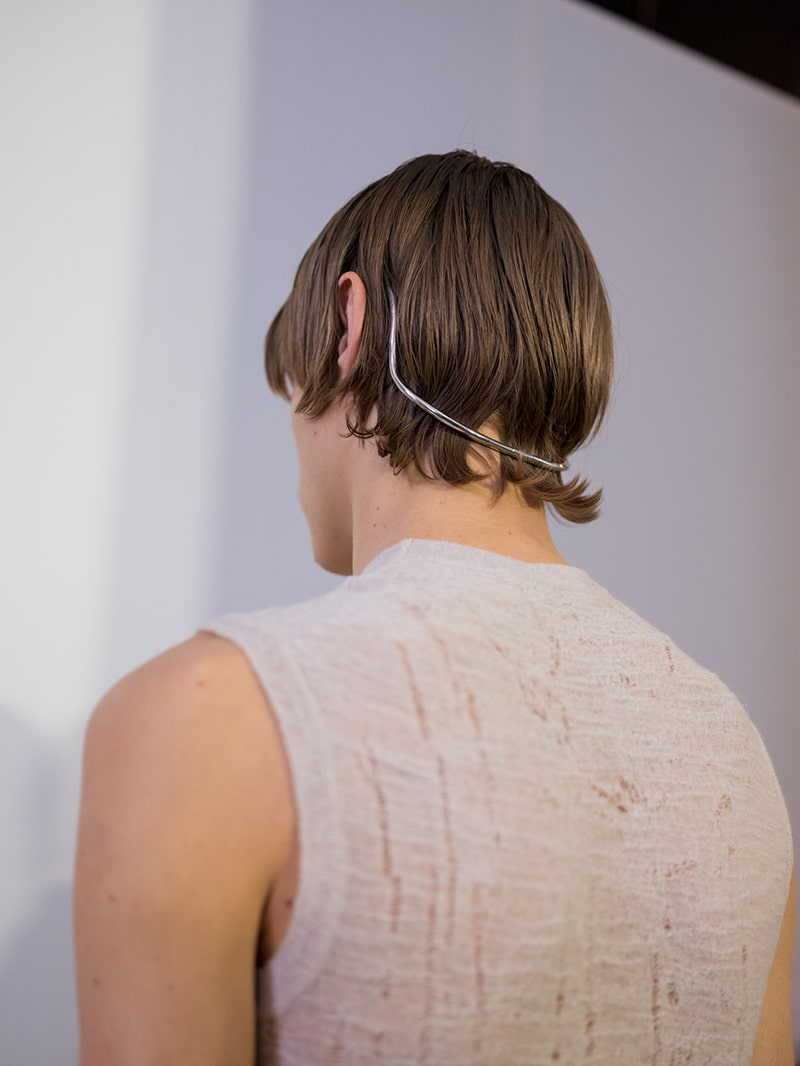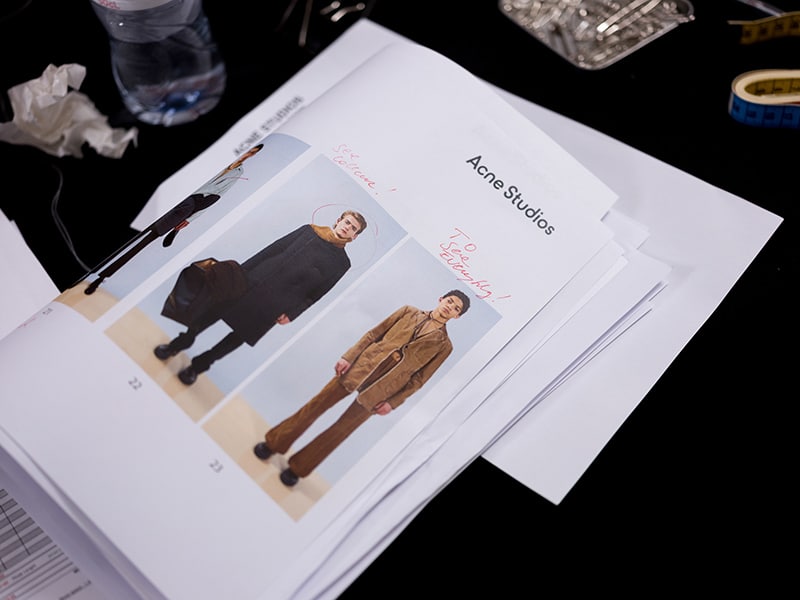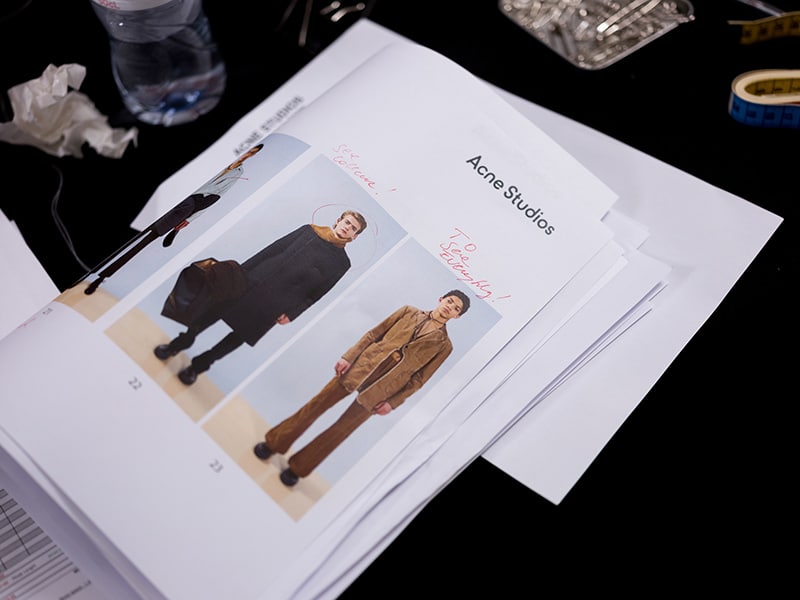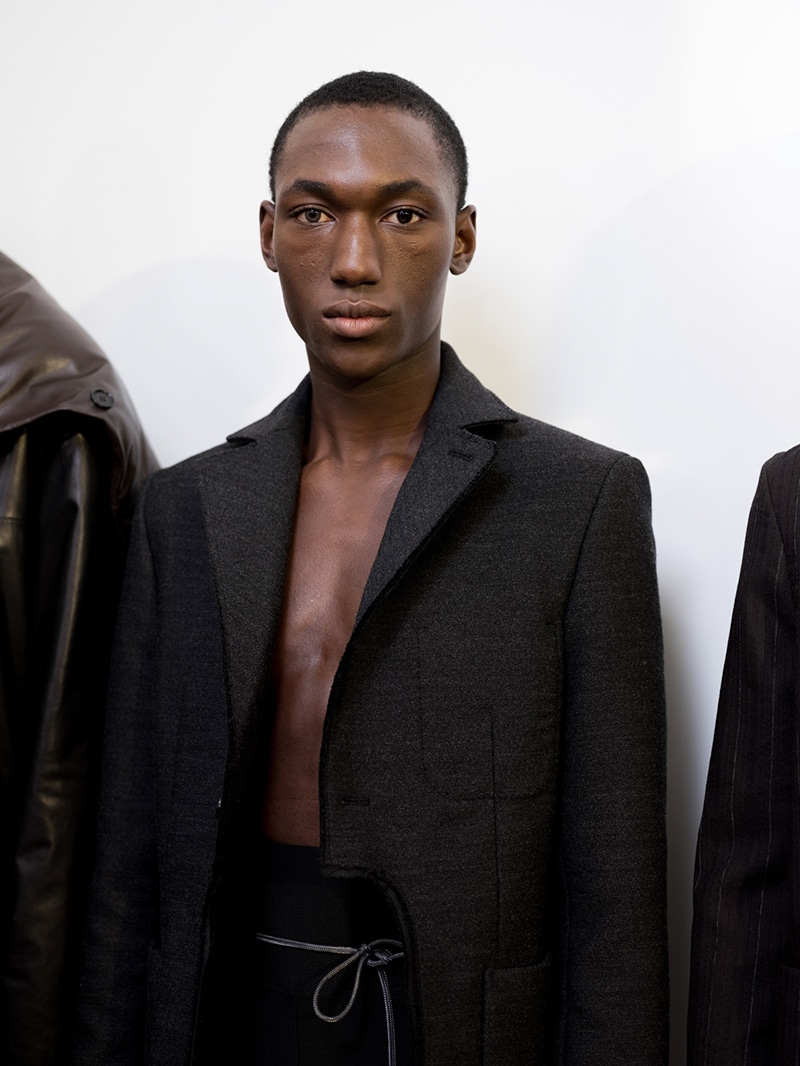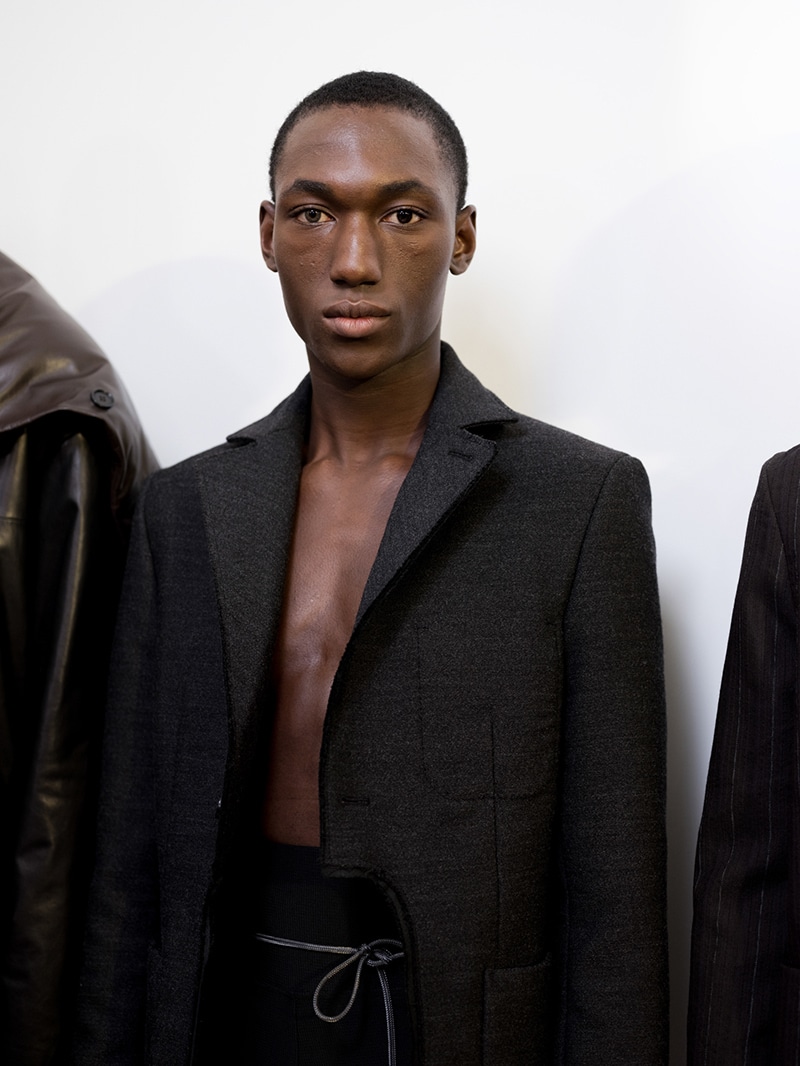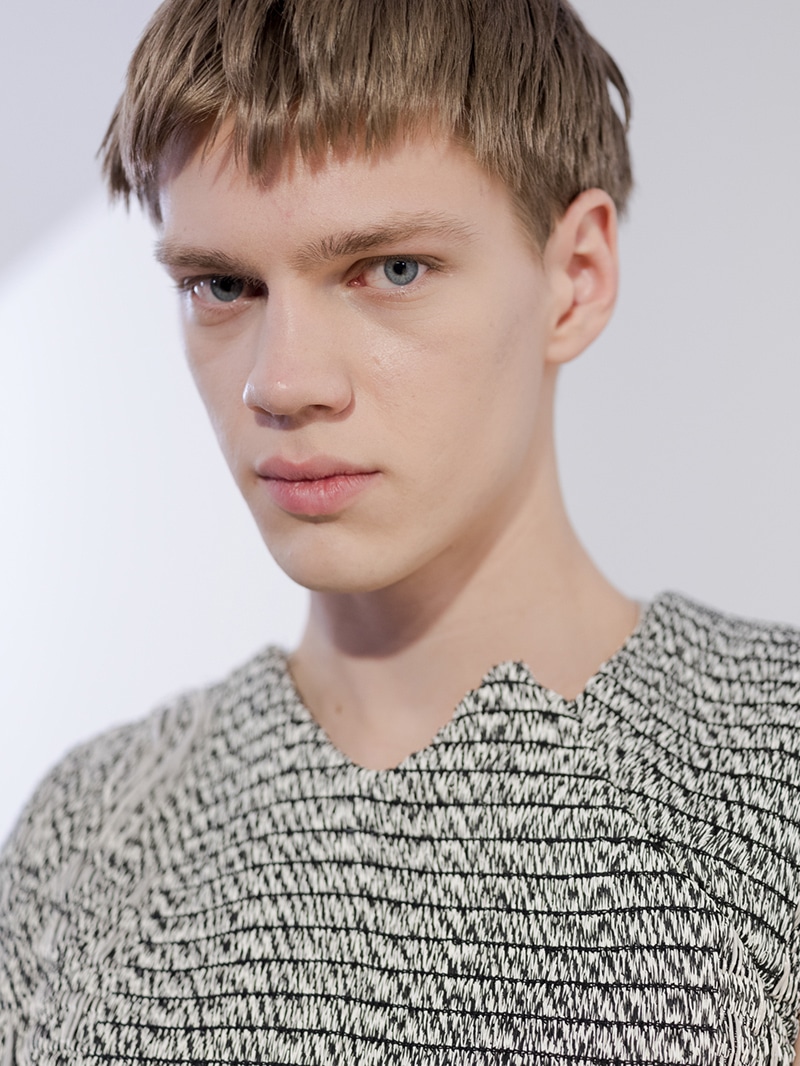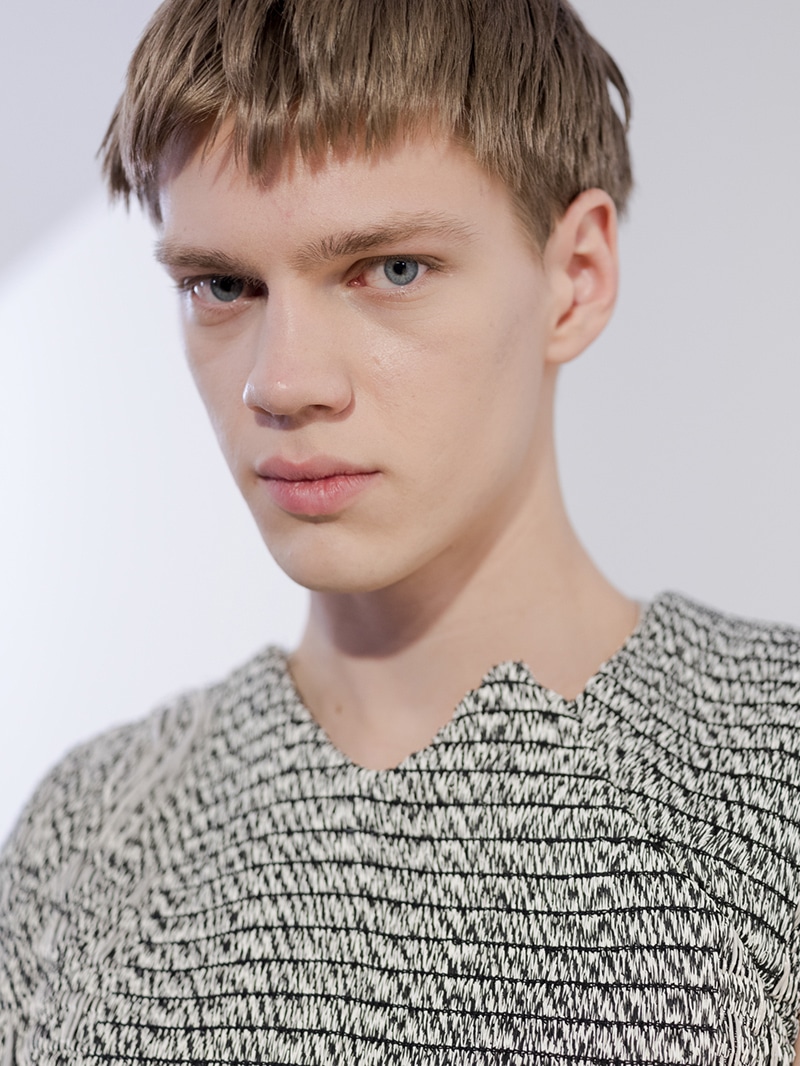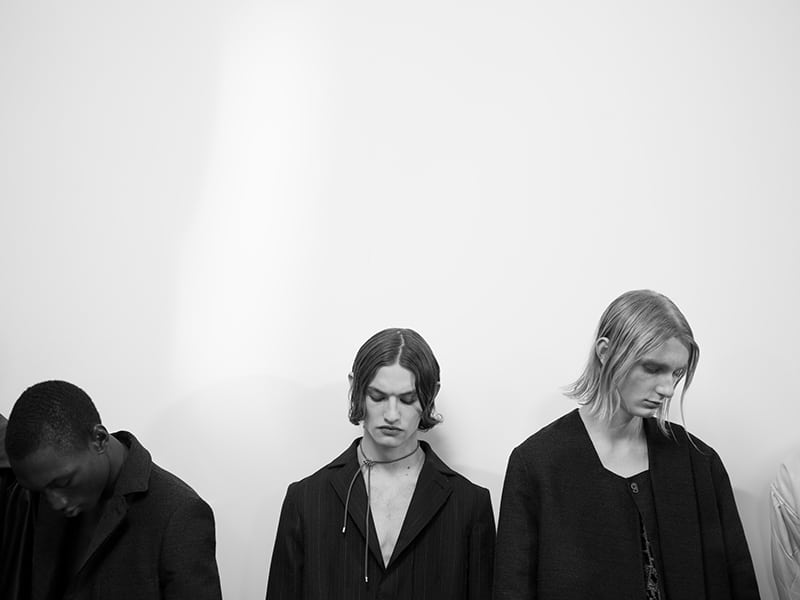 Take a look at Acne Studios Fall/Winter 2020 backstage shot by Marc Medina during Paris Fashion Week, in exclusive for Fucking Young!
For the Men's Fall/Winter 2020 collection, Acne Studios has explored the possibilities of using Artificial Intelligence as a source of design inspiration.
"It is amazing to see that Artificial Intelligence can be freeing as a creative tool. I wanted the collection to be alive with new possibilities for how we wear clothes, while also being grounded in strange reality," says Jonny Johansson, Creative Director of Acne Studios.