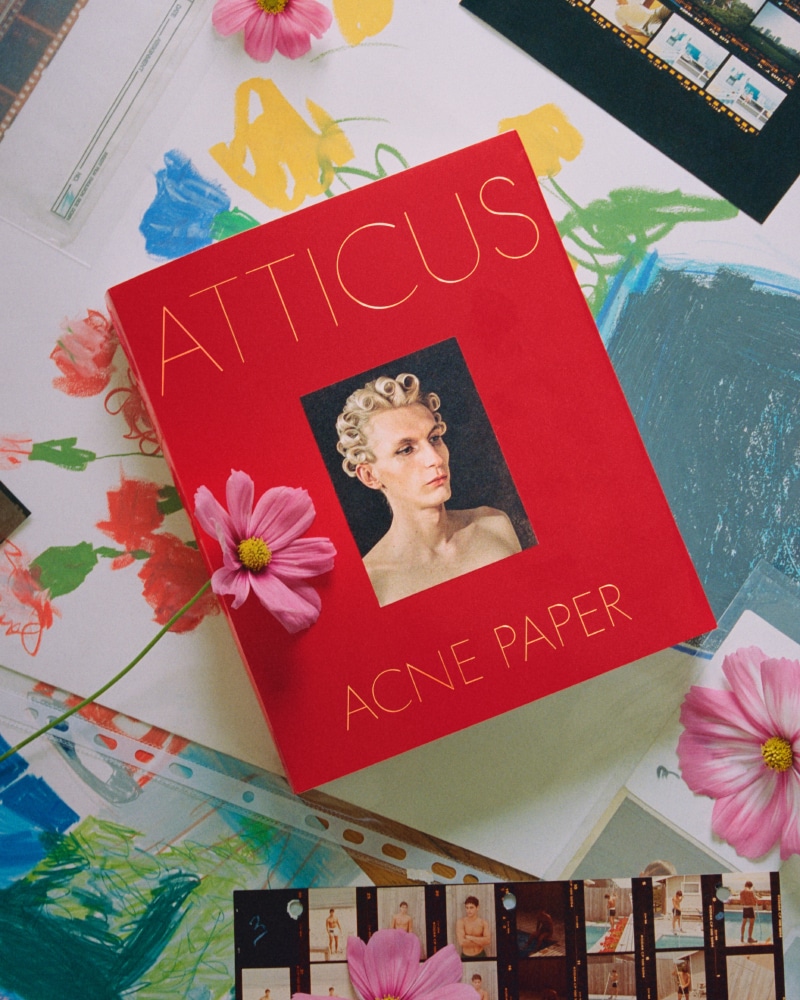 The well-known American artist Larry Stanton can be happy wherever he is, because four decades after his death from AIDS, one of the most important brands of recent times, Acne Studios, has decided to pay tribute to him as he deserves and in the form of a capsule collection, entitled "Acne Studios Loves Larry Stanton".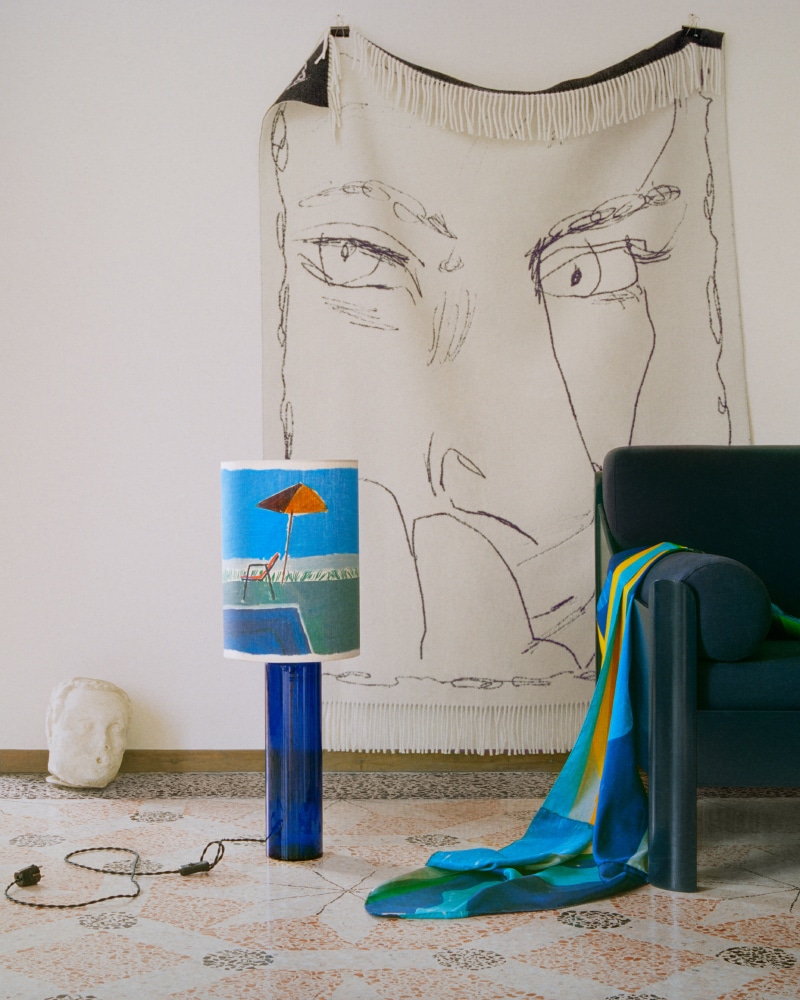 Part of Stanton's success is due to his intimate and colorful portraits of some of those closest to him, documenting life in the city of skyscrapers during the 60s and 80s, coinciding with the post-Stonewall and pre-AIDS liberating period of the queer scene. Despite being related to these decades, the beauty and sensuality that the artist captured in his works were still present and without losing any of their essence. The paintings that made him famous are precisely those that appear on the cotton T-shirts that make up the capsule; one of them is adorned with a self-portrait and the other with the message "I'm going to make it". This pair of T-shirts is accompanied by accessories such as scarves and jacquard blankets adorned with images of the artist's swimming pool.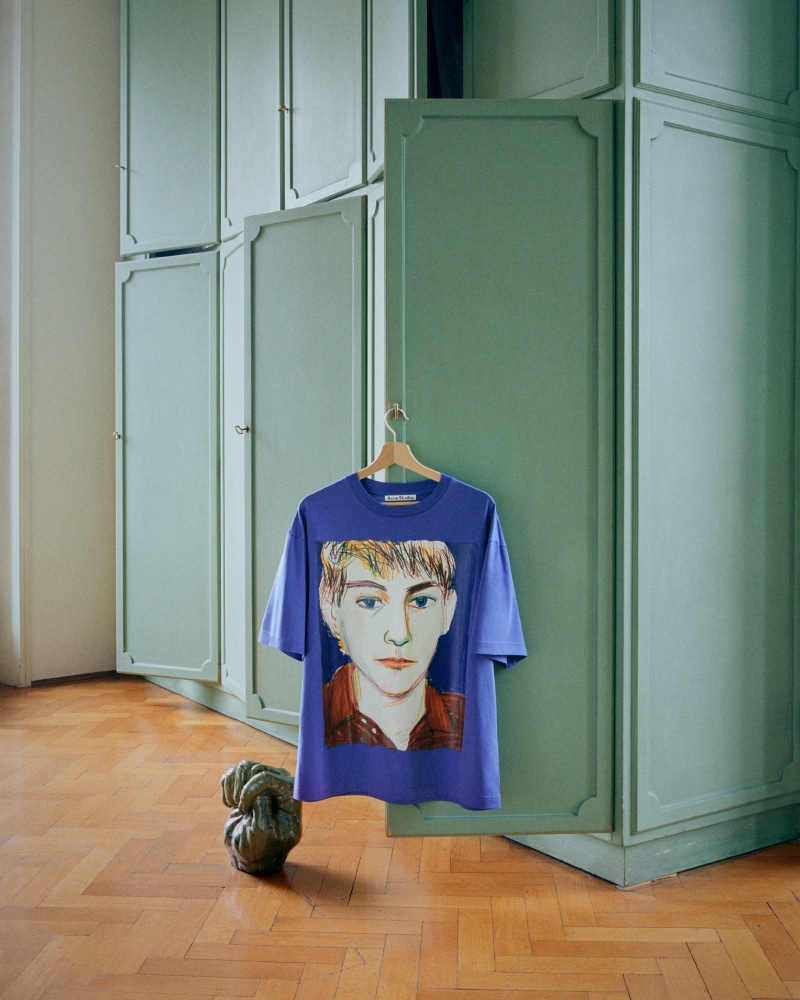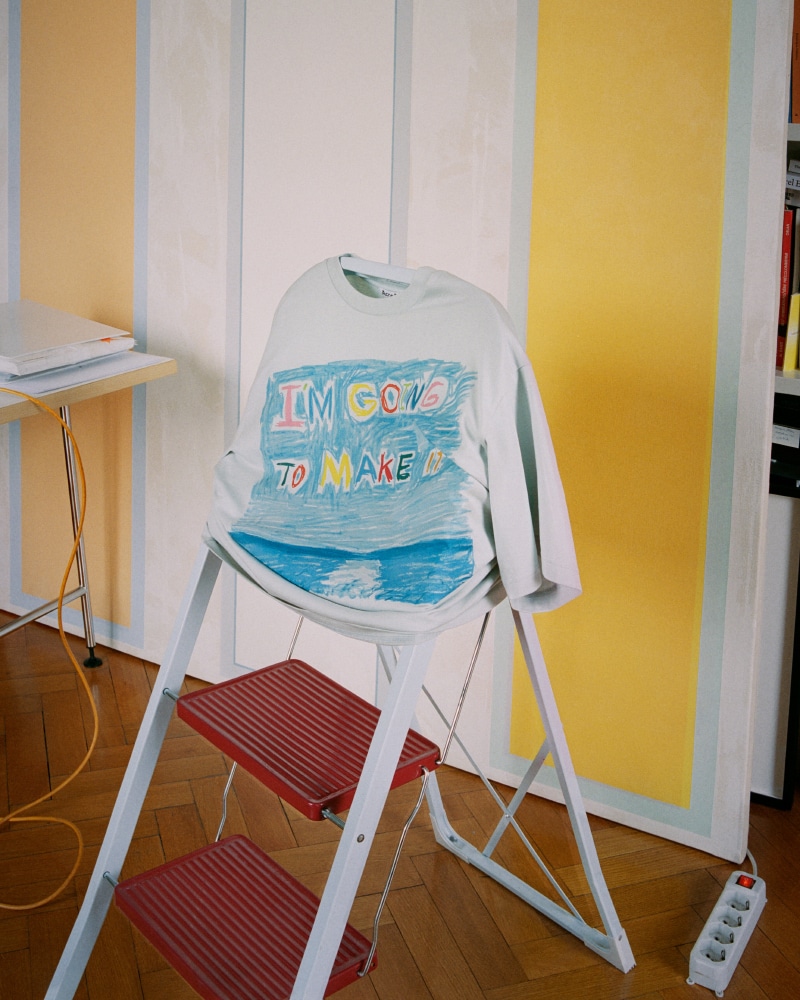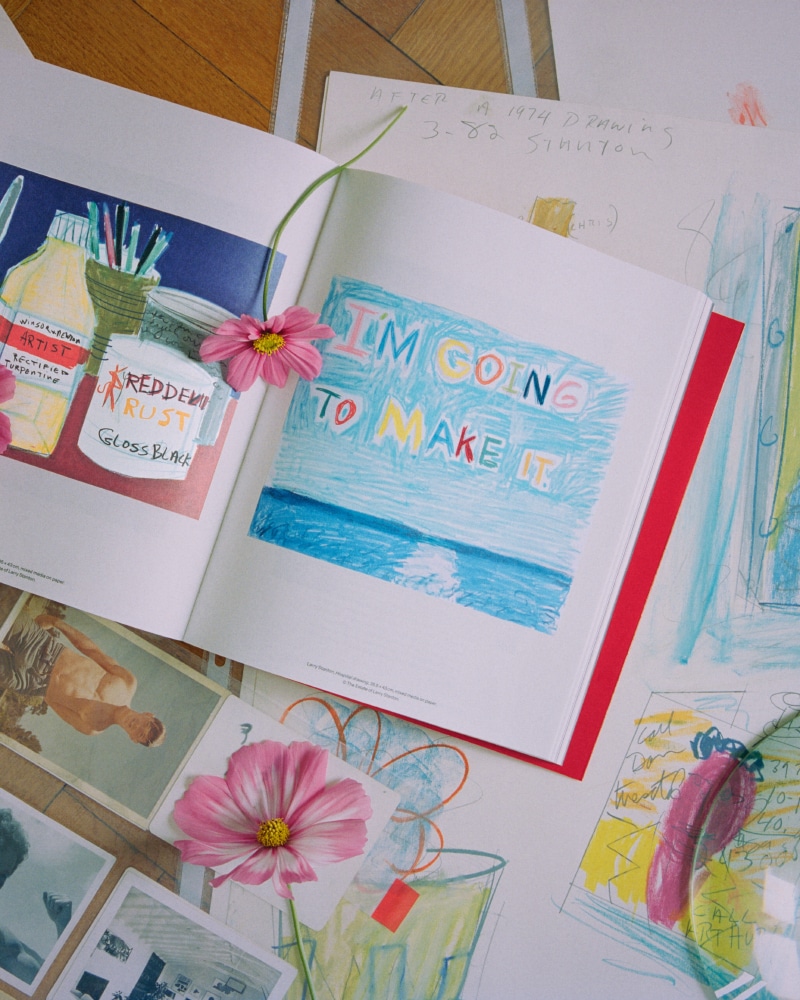 As if this selection of items wasn't enough, Acne Studios continues with its book "Acne Paper" and publishes the 17th edition, which fuses various types of literary texts. It features Atticus, a fictional character related to art who in some ways shares similarities with Larry Stanton. The issue also features the work of over 50 contemporary artists, presenting a survey of the current art scene, and pays tribute to artists such as Darrel Ellis, Arch Connelly, and Jimmy Wright.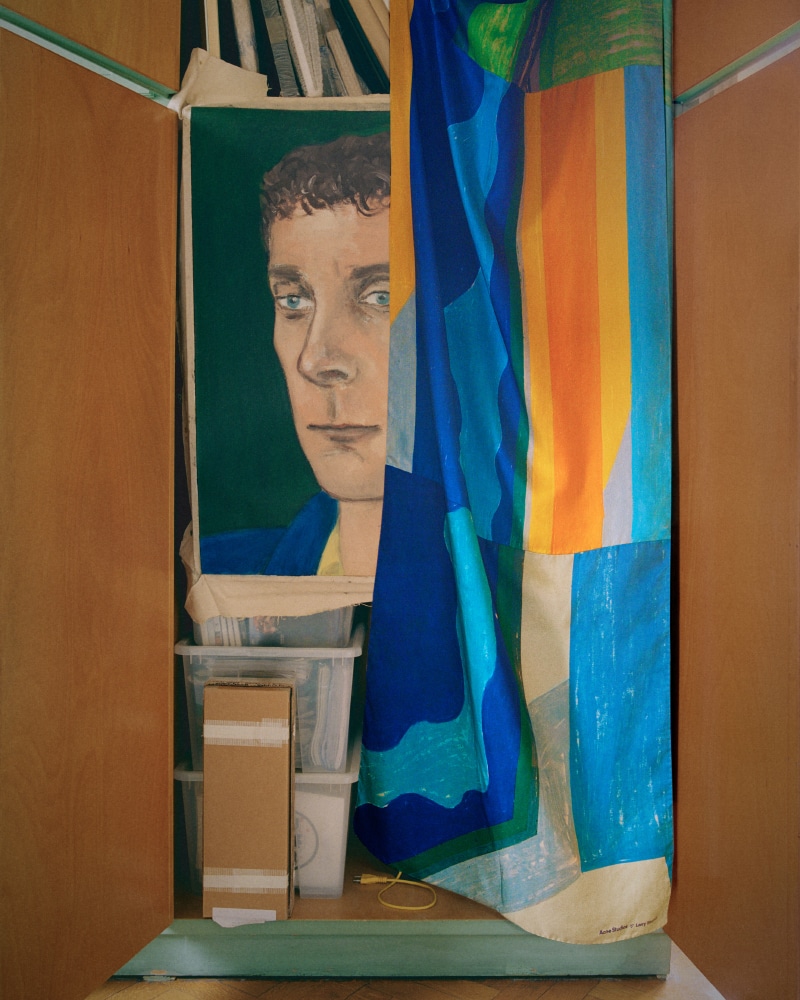 Head to any of Acne Studios' stores around the world or its website to get your hands on some of this beautiful collection.