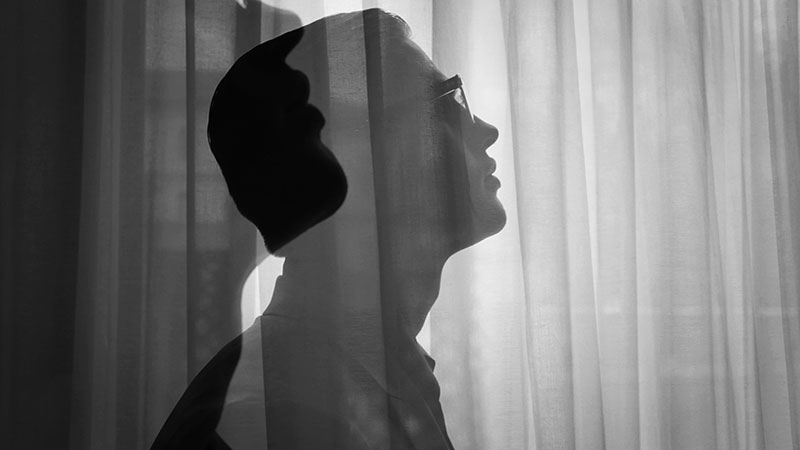 Marco Adamo Graziosi & Maria Host-Ivessich present their latest video for the April 2013 issue of Io Donna Italia, starring Patrick O'Donnell at Why Not, styled by Alessandro Calascibetta.
Grooming by Luca Lazzaro at WM Management.
Fashion Assistants: Andrea Porro, Angelica Pianarosa.
Music: Mr. and Mrs. Smith – "How to go to Sleep".