The North-London artist BenjiFlow unveiled 'My Bella' featuring vocal contributions from iconic Nigerian singer Oxlade. The track is the second installment from his upcoming EP, The Thrill due for release on January 4th. 'My Bella' features BenjiFlow and Oxlade's smooth voices over an intoxicating tropical instrumental, blending African alté influences into a song that transports the listener to a sun-soaked beach. Hypnotic and glowing, "My Bella" is an exciting taste of what's to come from the rising star.
'My Bella' follows the single 'GO' which received praise from outlets such as Complex UK, Trench, and GRM Daily. Both feature on his highly anticipated next project titled The Thrill. The 8-track body of work is his most ambitious and exhilarating yet, demonstrating his incredibly versatile musical ability once again, amorous in tone and contemporary in its melting pot of smooth sounds. He effortlessly melds UK R&B, Afro-Cuban rhythms, West African pop, and sounds of South America such as samba, bossa nova, and salsa into something so uniquely his own.
'My Bella' and 'GO' follow BenjiFlow's 2020 acclaimed debut EP BENERGY which has over 6 million streams and features the singles 'Jolene', 'Can't Lose' and 'Deep End', which was playlisted at BBC 1Xtra alongside impressive support from Beats 1, BBC Radio 1's Huw Stephens, Dummy, HungerTV, in addition to becoming Radioactive Record of the Week. Last year also saw BenjiFlow asked to be the first artist to make an appearance on Boiler Room's 'ENERGY' series.
BenjiFlow continues to prove why he's one of the most compelling up-and-coming artists in the UK at the moment with 'My Bella'.  We sat down with him for a conversation and here's what he told us:
Do you remember the first time when you decided to become a musician and when? Tell us a little bit about your story.
I was born into a musical family, so it was in my blood to either try to play or sing. I made the decision at 10 years old that I wanted to be a producer, I was always scared of saying I want to be an artist as I don't consider myself a SANGERR (if you hear my aunty you'll understand).
But I made the artist decision later on in life when nobody was picking up my beats, ha.
Which decades of music influenced you the most and why? Name your favorite people who inspire you constantly.
Benji: Not one decade specifically, I'm a lover of music and I really study the art. I also study the decades very heavily. My favorite time right now is actually about 1973-1984, the music that was born from that era, incredible. Gilberto Gil is my favorite right now because there's nothing like him.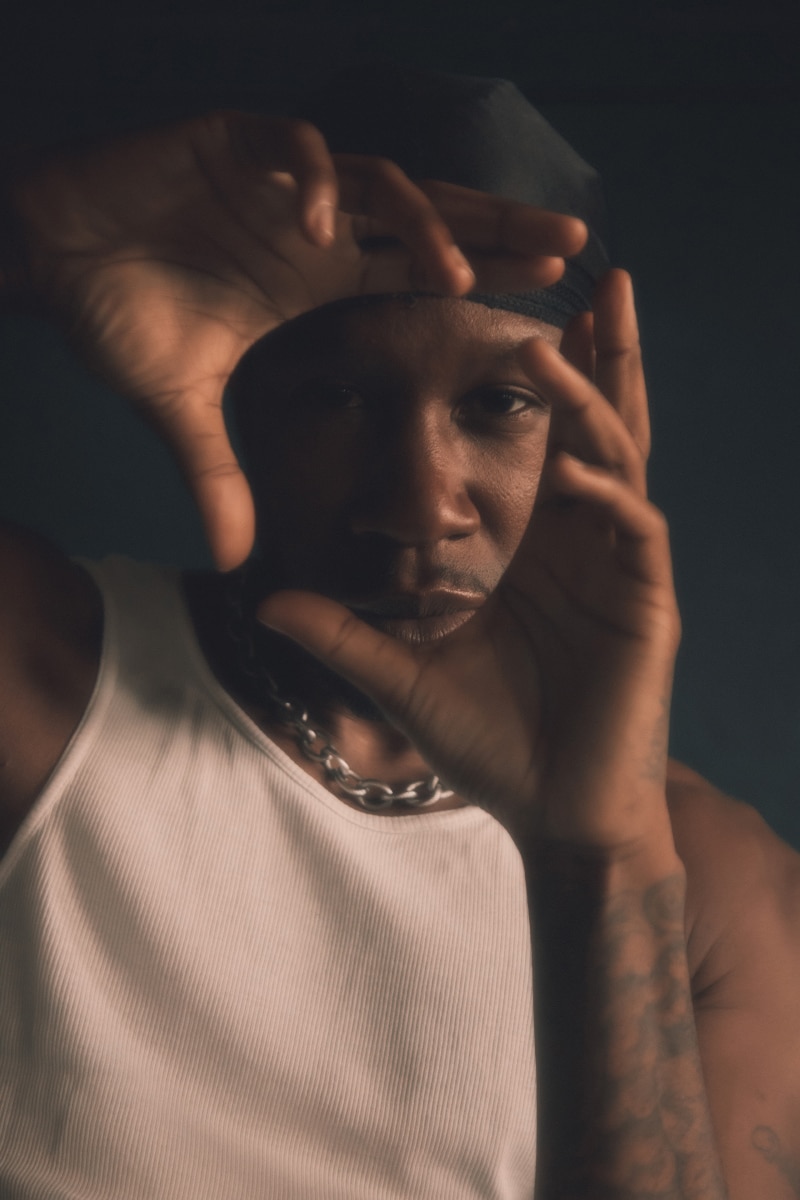 What do you expect from your listeners while listening to your music? What is the message behind that you want us to understand?
I have no expectations from my listeners, I just pray they like it like I loved making it. I have a long story with loads of different sides to it, I relate to a lot of people and I just want them to see me and believe they can be great too.
Can you tell us a little more about your recent single "GO"?
Go is a song where I'm telling a beautiful young lady to come roll me benj. I see your potential and I wanna see you glow. The rhythm is like a train ride, and the switch in chords with the chords is really me emphasizing she should come, let's go!
And tell us a little bit about your EP 'The Thrill' and what it means to you? Did you have any references or inspiration for it?
The thrill is the story about my relationship with some women. The beautiful experiences I've had with them, the encouragement I got from them, the times I've had to express they're wonderful.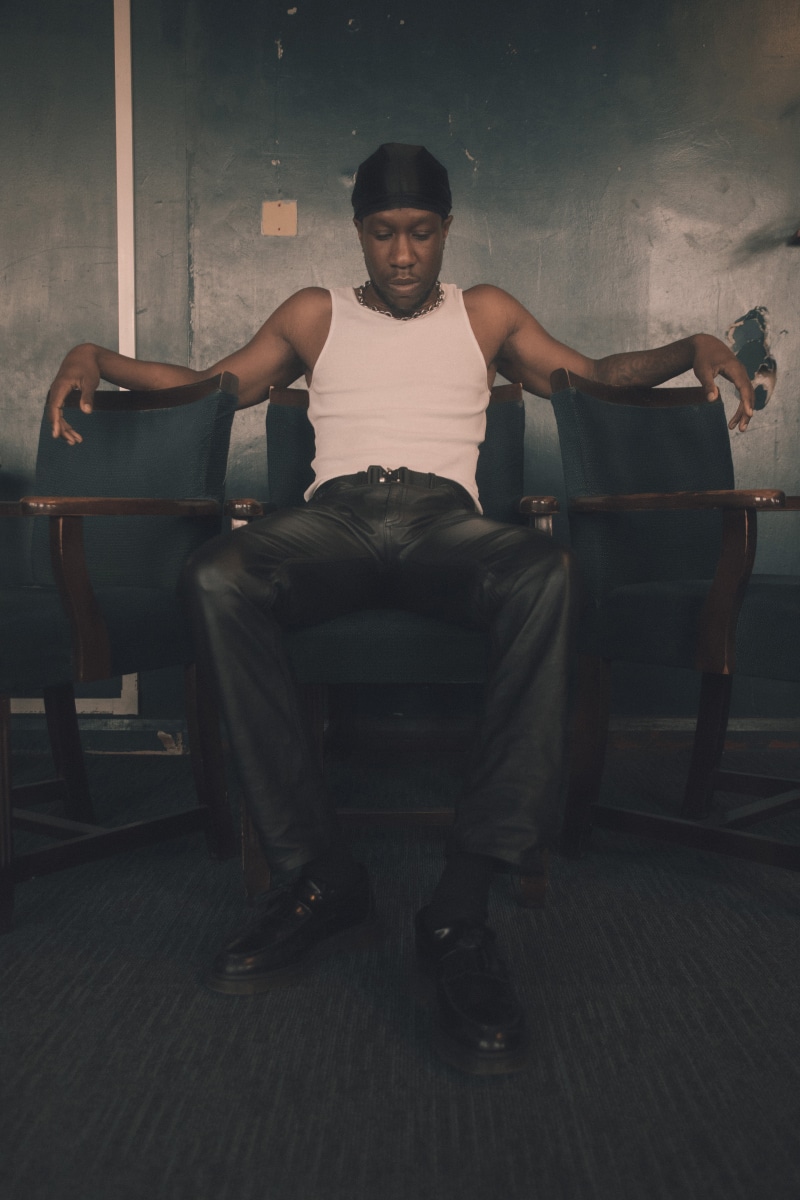 When you're not recording and performing, what other hobbies make you tick?
I like to bowl, I like to watch series. I have a top 20 actors list which I believe is great, anyone can challenge me on that
I found that your music highlights a lot the relationship between temptation and desire. What particular song you have written resonates with you the most?
'Somebody' is the song that resonates best. The lyrics 'all needs right here baby, talk is cheap baby, but you can always count on me now you found somebody'. That's basically the friction between me and a girl wanting to go there but now she's found someone she wants.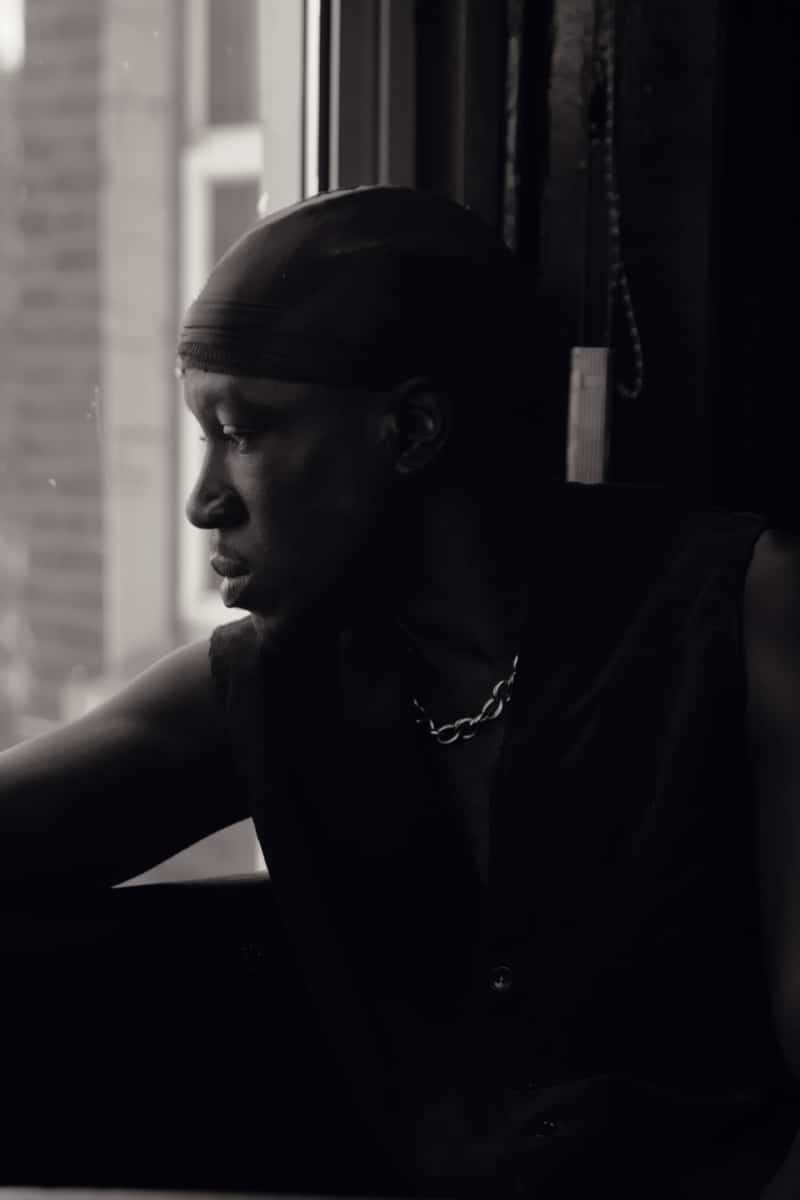 How do you approach making music? What's your creative process?
Sometimes I go weeks without making music, I have to live, speak, hear stories and do much more to get my creative juices flowing if I'm making music for myself. If I make music for anyone else it's very easy as I can tap into their emotions and pull something out.
What do you think is the biggest challenge for the music industry? What would you change?
The biggest challenge is believing that trying something new is a great idea lol.
A letter to your FUTURE self. What would you write?
It would write, congrats you made it like you said you would.