Neutral, Indifferent, Unbiased, Unprejudiced, Transparent, Uncomplicated, Understated, Honest, Real, Sustainable, Open, True, Apt.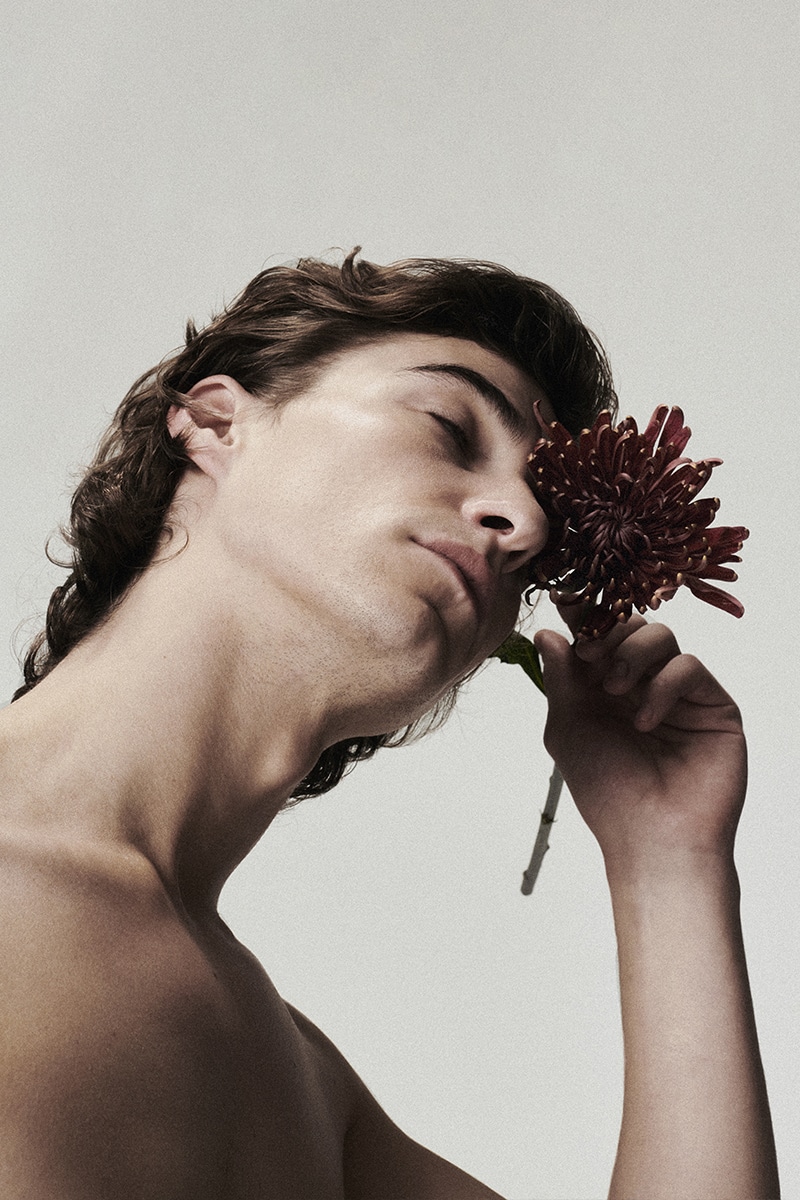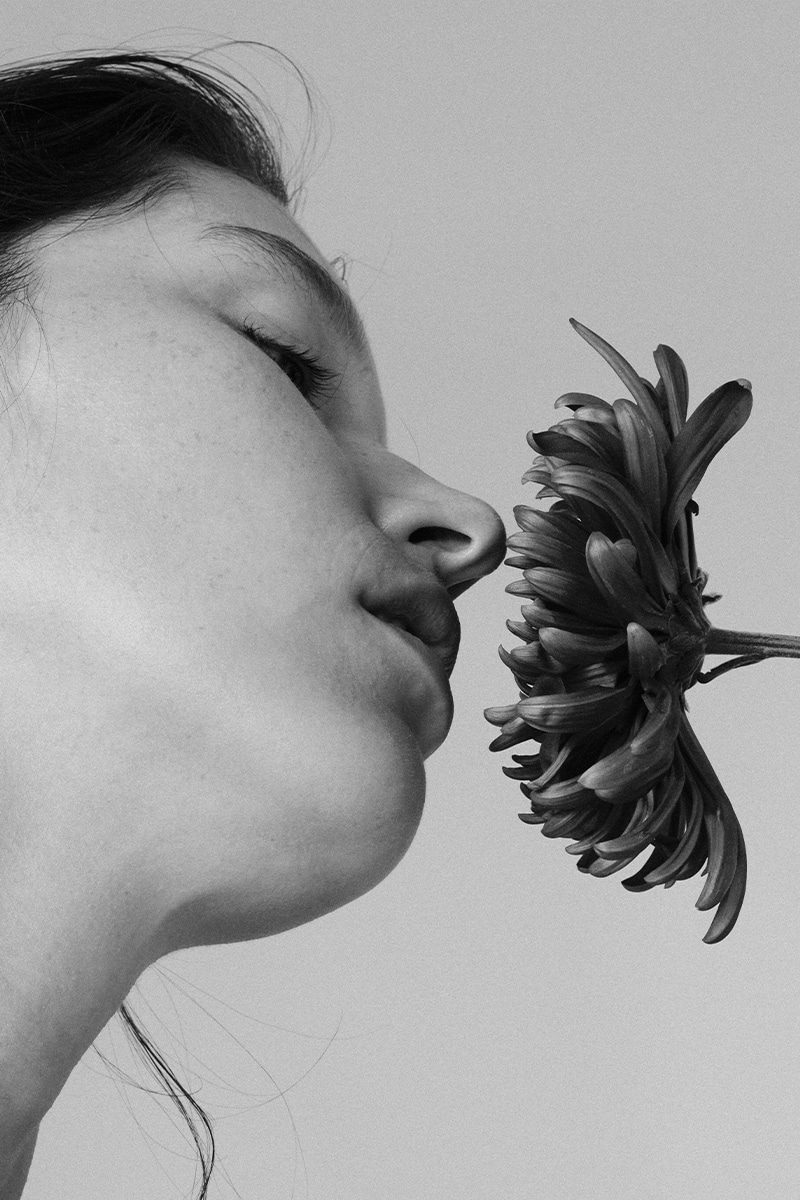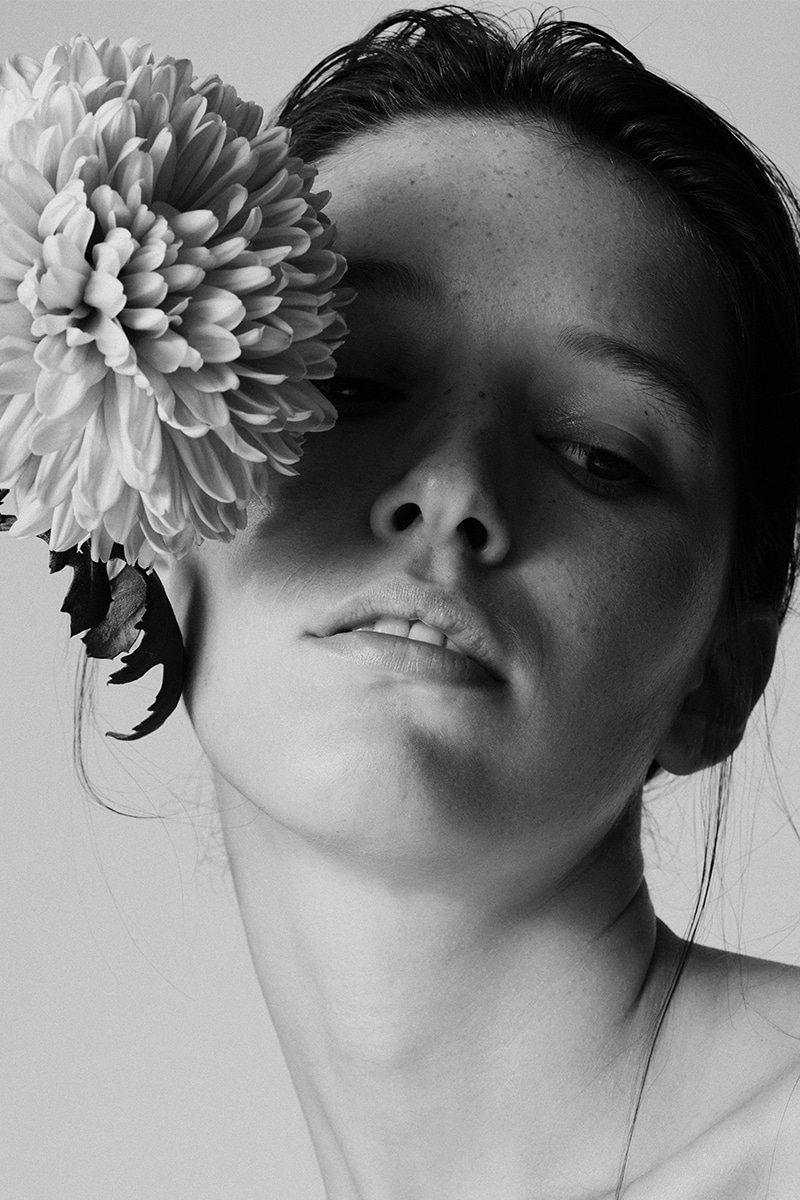 A-chromiq is a niche fragrance and beauty brand at the frontier of the gender-neutral, clean and vegan beauty movement made between France and the United Kingdom. Uniting identity, design, and sense of place with human emotion, functionality and sustainability.
Niche fragrances have become the new symbol of luxury. Where florals, woods and spices have no expression of implied gender. Designed in collaboration with French perfumer Nathalie Feisthauer, a long-standing creator of iconic fragrances for Japanese anti-fashion brand Comme des Garçons.
A-chromiq releases their first range of Eau de parfum, which we show you below: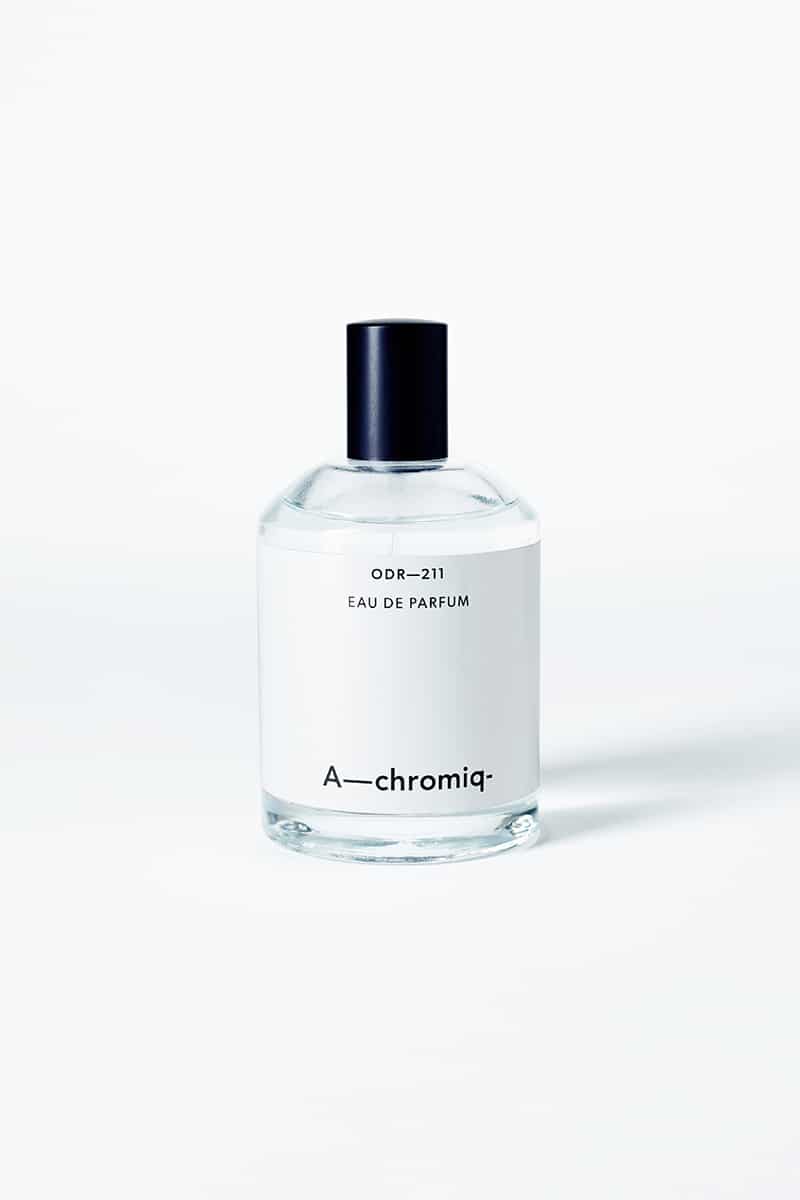 ODR—211 Lucent
A fresh citrusy fragrance. 
Notes: Grapefruit, Mandora, Cilantro, Rhubarb, Aldehydes, Vetiver and Intense Wood.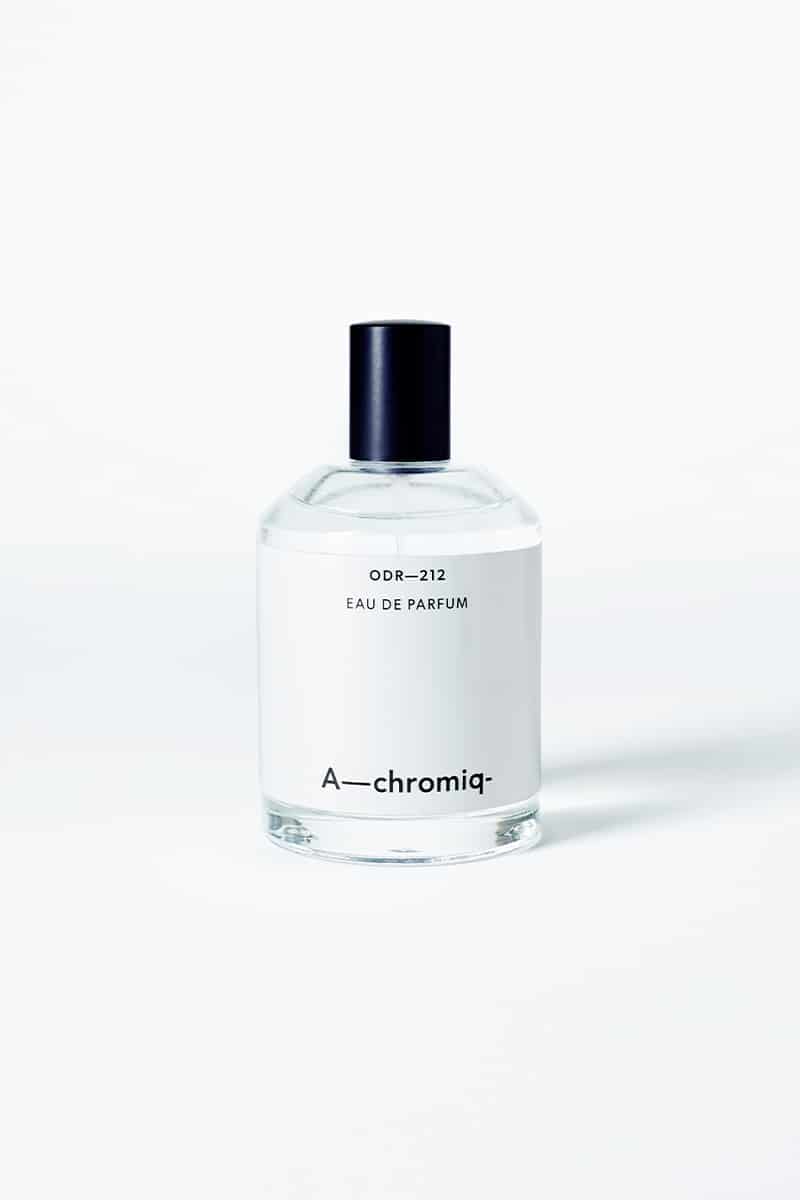 ODR—212 Florescent
A floral fragrance. 
Noes: Rose, Carrot, Cardamom, Raspberry, Lychee, Geranium and Cedarwood.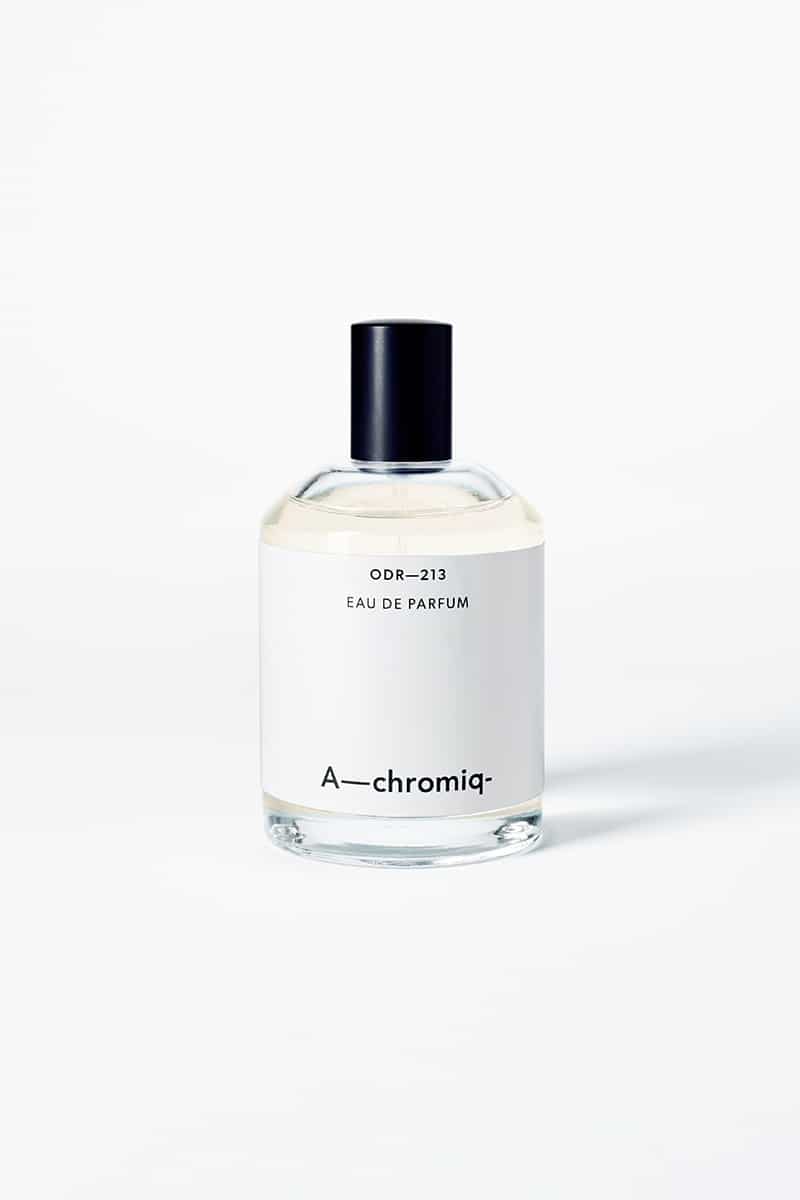 ODR—213 Opaque
A woody fragrance. 
Notes: Amber, Gaiacwood, Birch, Bergamot, Cinnamon, Gourmand, Vanilla and Tonka Bean.
Available to pre-order achromiq.com
Follow more at @achromiq