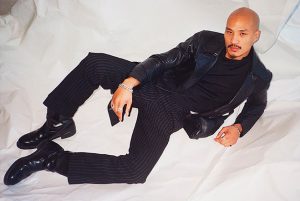 One of fashion's favorite models (Givenchy, 3.1 Phillip Lim, Giorgio Armani) is also a style inspiration for many.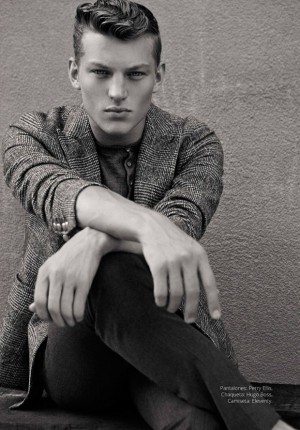 Paolo Roldan, Sebastian Sauve and Tom Barker photographed by Leonardo Corredor, for the Fall/Winter 2015 coverstory of Risbel magazine. Grooming by Yianni Tsapatori.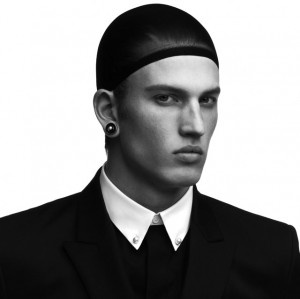 Alessio Pozzi, Dominik Bauer, Filip Hrivnak, Paolo Roldan and Paolo Roldan photographed by Danko Steiner and styled by Ana Steiner, for the latest issue of Manuscript magazine.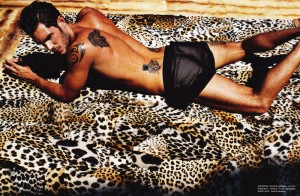 Elbio Bonsaglio, Nicolo Novelli, Paolo Roldan, Simone Bredariol, Sergio Cazzaniga, and Vinicius S, photographed by Tiziano Magni and styled by Joseph Carle for… »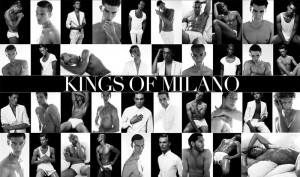 Film directed and edited by Luca Finotti for MODELS.COM. Fresh off the heels of Milan fashion week, Luca captures some of the biggest faces in the business.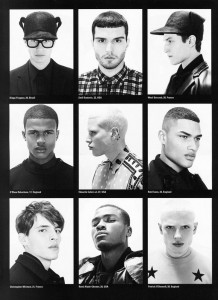 Karim Sadli presents the Fall/Winter 2011 cast of Givenchy.
Models: Eduardo Calero, Dmitriy Tanner,  Dominique Hollington, O'Shea Robertson, Paolo Roldan, Remi Alade-Chester, Rob Evans,… »