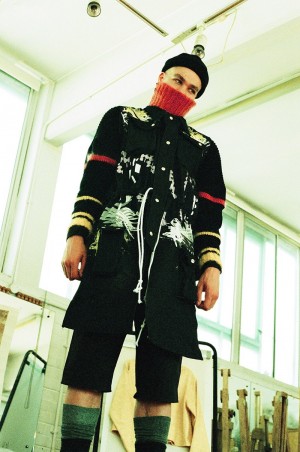 MAN.JOB is a creative menswear brand that encourages the individual to express opinion and identity through the medium of unbranded clothing. Inspired by 1950s work wear, MAN JOB manipulates tradition through its unpredictable coupling of fabrication and colour ways. Men are… »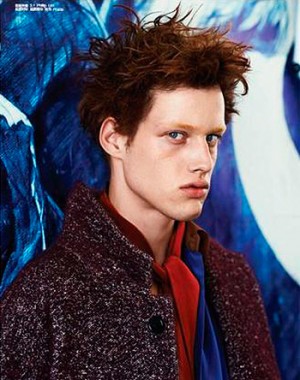 Jin Dachuan and Sylvester Ulv Henriksen captured by Trunk Xu and styled by Jo Jo Qian, for the Fall/Winter 2014 issue of GQ Style China.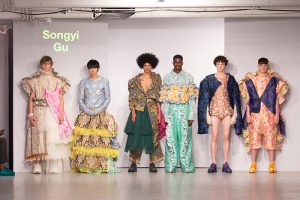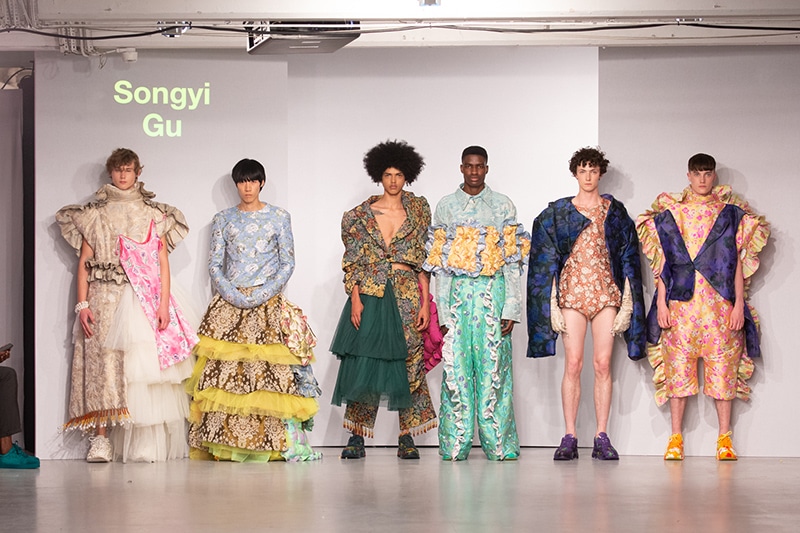 In their BA graduate fashion show; Winchester School of Art students boasted an array of influences.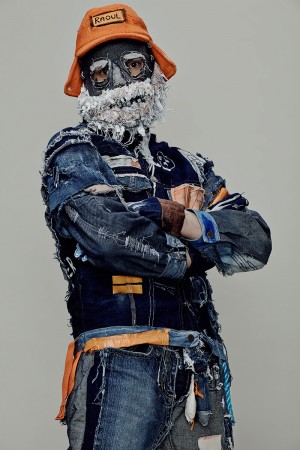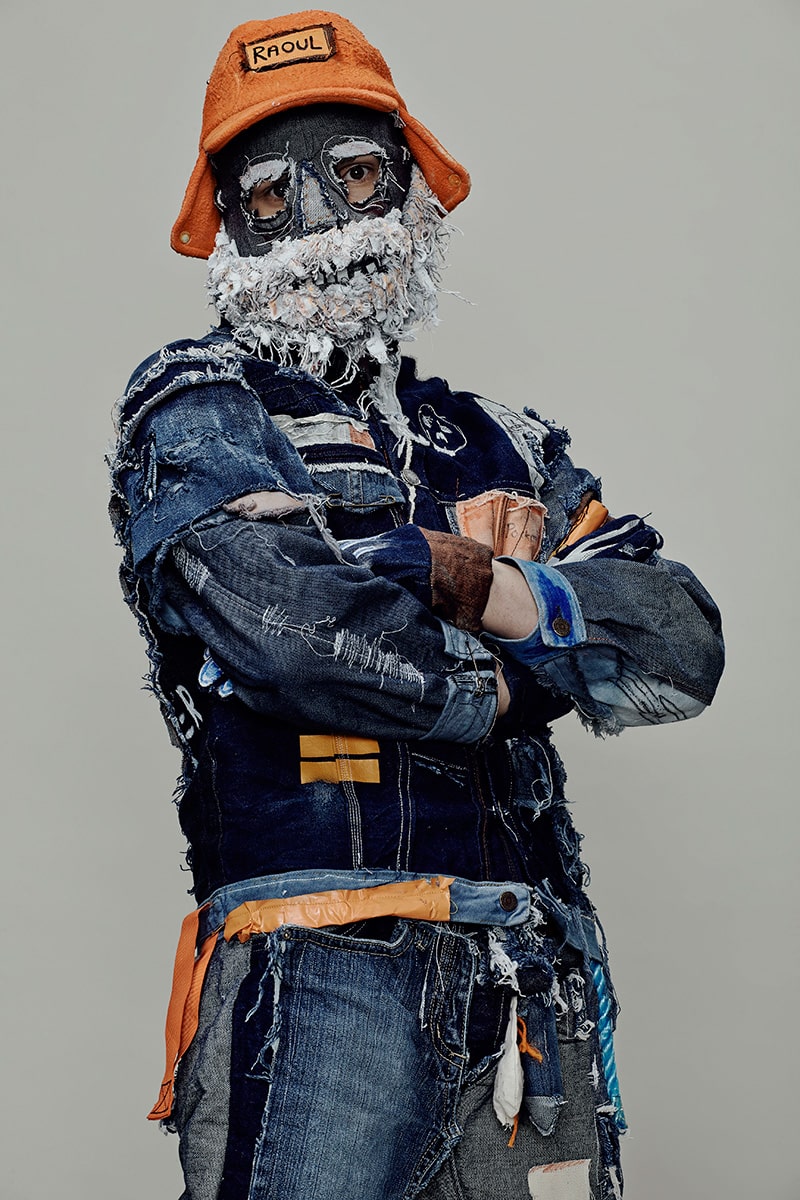 London College of Fashion, University of the Arts London presents BA16; a showcase of work celebrating the latest talent from its leading graduating students.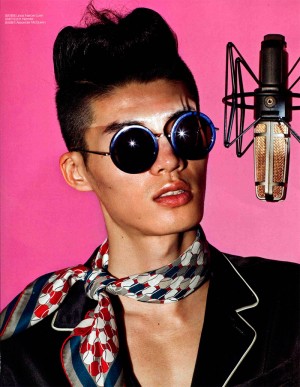 Zhang Chao lensed by Li Qi and outfitted by Jojo Qian with pieces from Gucci, Dolce & Gabbana, Versace and more, for the current issue of GQ Style China.
Cody Marquette photographed by Manuele Geromini & Laura Villa Baroncelli and styled by Jojo Qian for the Fall/Winter 2012 issue of GQ Style China.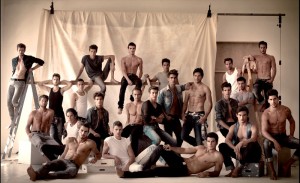 In VMAN's upcoming International Issue, on sale November 4th, VMAN explores male modeling around the globe with a look at some of the world's biggest and best agencies.