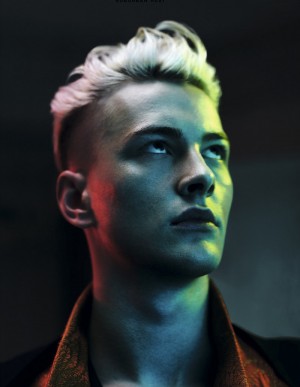 Benjamin Jarvis lensed by Thomas Cooksey and outfitted by Christopher Preston with pieces from Tom Ford, for the Spring/Summer 2013 issue of Hero magazine.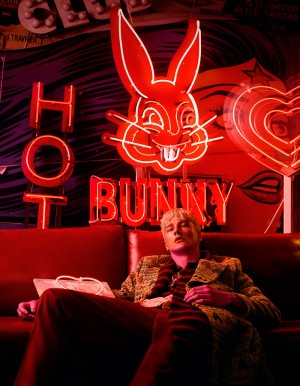 Benjamin Jarvis photographed by Thomas Cooksey and styled by Damian Foxe, for The Financial Times.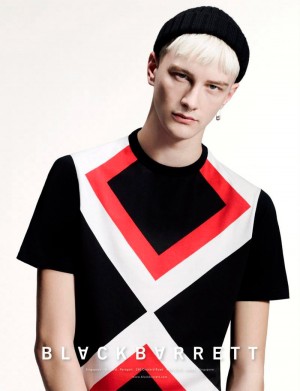 Benjamin Jarvis fronts the Fall/Winter 2014 campaign of BLACKBARRETT by Neil Barrett, shot by Ben Toms and styled by Robbie Spencer.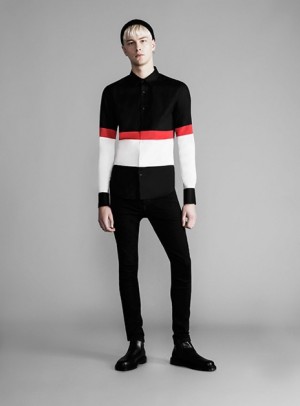 Benjamin Jarvis stars in the Fall/Winter 2014 lookbook of Neil Barrett.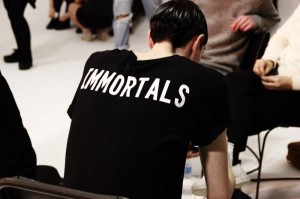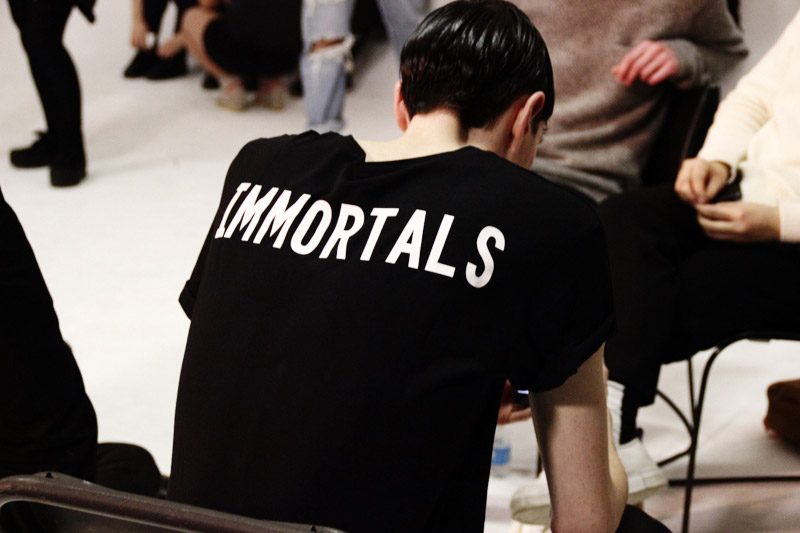 …aka the hot list. Chances are, if you follow the shows (like I do) and happen to wonder "who's that boy on the runway?" (like I ALWAYS DO), his name is on this list. Find below the very exclusive pool… »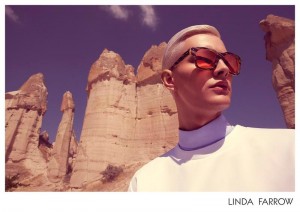 Benjamin Jarvis fronts the Spring/Summer 2014 campaign of Linda Farrow captured by Jean-Paul Pietras and styled by Lucia Liu.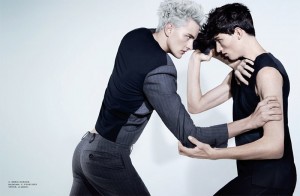 Benjamin Jarvis at Tomorrow Is Another Day and Jester White at Select model management, shot by Haruki Horikawa and styled by Jason Leung for the September 2013 issue of Numéro Homme China.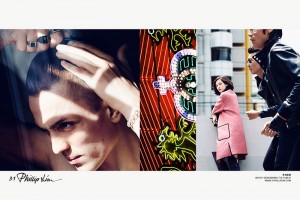 Benjamin Jarvis and Louis Simonon captured by the lens of But Sou Lai and styled by Nancy Rohde for the Fall/Winter 2013 campaign of 3.1 Phillip Lim.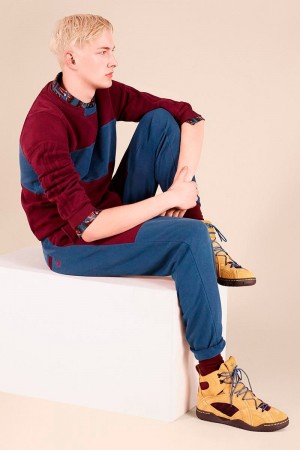 Opening Ceremony present their third collaboration with adidas Originals, featuring running, swimming, cycling, tennis, rock-climbing and basketball pieces.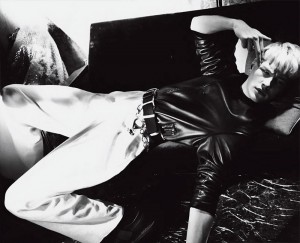 Alexander Temme, Beau Buckley, Benjamin Jarvis, Cyril Trehoux and Jester White, photographed by Benjamin Lennox and styled by Hector Castro for the Spring/Summer 2013 issue of 10 Men magazine.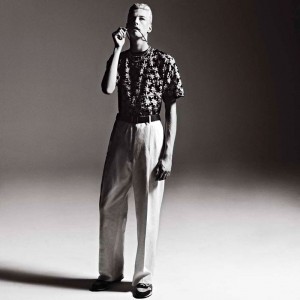 Benjamin Jarvis captured in Paris by Kacper Kasprzyk and styled by Jay Massacret for the issue #28 of VMAN magazine.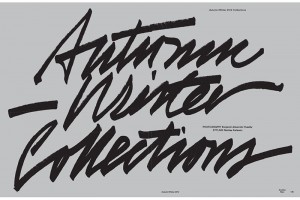 Benjamin Alexander Huseby captured the best looks of the Fall/Winter 2012-13 collections, styled by Mattias Karlsson for the Fall/Winter 2012 issue of AnOther Man magazine.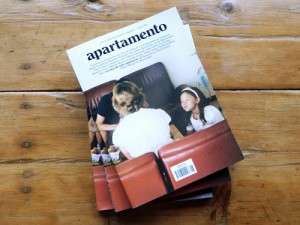 Apartamento is a interiors magazine dedicated to interior space and the people who live in it. The issue 06 is out now!