ASICS and the iconic 24Kilates store from Barcelona team up to pay tribute to one of the most iconic sneakers of the Japanese brand: GEL-LYTE ™ III.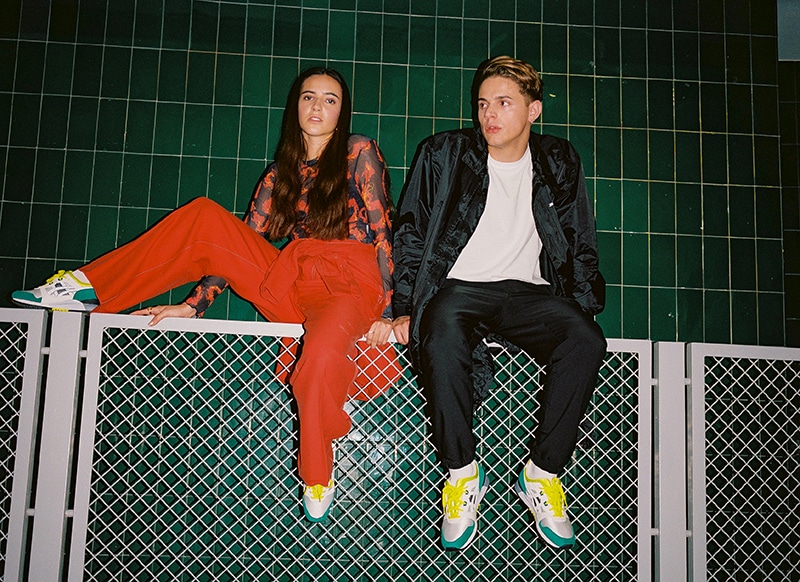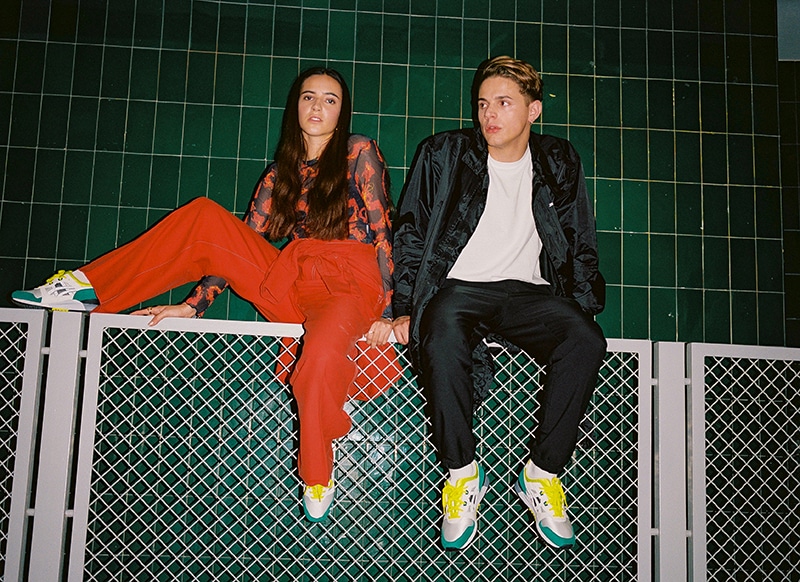 30 years is nothing and at the same time a lot. ASICS is celebrating the 30th anniversary of the amazing ASICS GEL-LYTE™ III, the most emblematic piece of ASICS SportStyle, ever.
In 1984 Mitsui-San joined ASICS where he then became a part of the team that developed the GEL technology behind what would become the brand's most iconic sneaker, the GEL-LYTE III. The success with the GEL technology, however, did not come expectedly as the initial design for the GEL-LYTE series was originally rejected more than once. As head designer for the Gel Lyte series, Mitsui-San saw great potential in the sneaker that no one else understood at the time and being the rebel he is, he stuck with his designs. After finally being released in 1990, the GEL-LYTE III stood out from the crowd with its split tongue and did not meet the wide success that it has today, as it continues to serve as the brand's most iconic sneaker. 2020 will also be the last time that the genius Mitsui-San will be working with ASICS before he goes into a happy and well-deserved retirement. His style and principles will be the maximum in this re-edition of the GEL-LYTE ™ III in the original colors, which drives us to go against the odds and circumvent the logic to follow our own path under the mantra "Go Against the Odds."
For this great occasion, 24Kilates and ASICS are teamed up in this series in which the emerging local talent of Barcelona stands as the protagonist. Designer Carmen Barceló,  the host and creative Pau Relats star in this unique connection between past and present captured by the lens of Laura Vifer through the streets of Barcelona.
The ASICS GEL-LYTE ™ III will be available at 24Kilates and ASICS.com next November 15th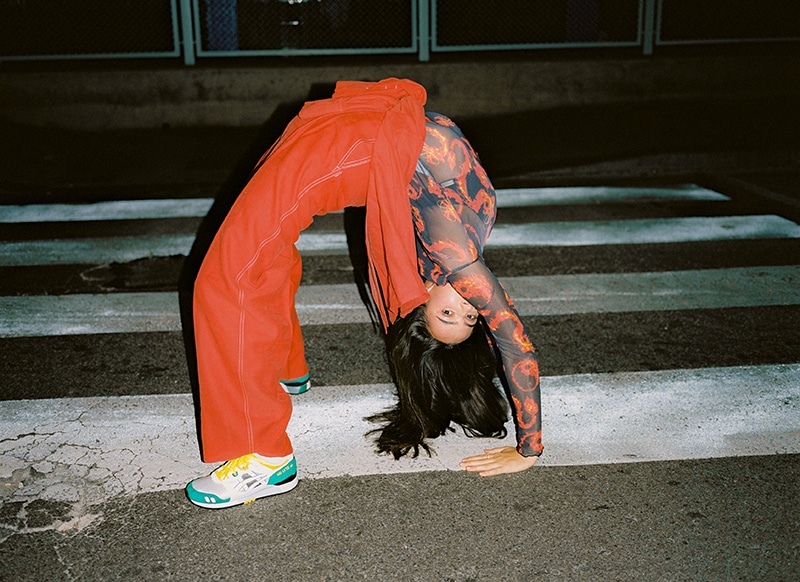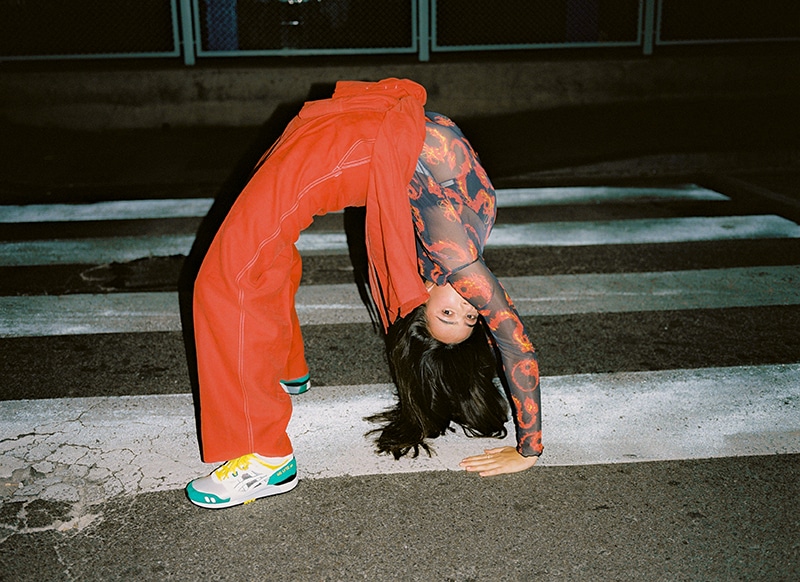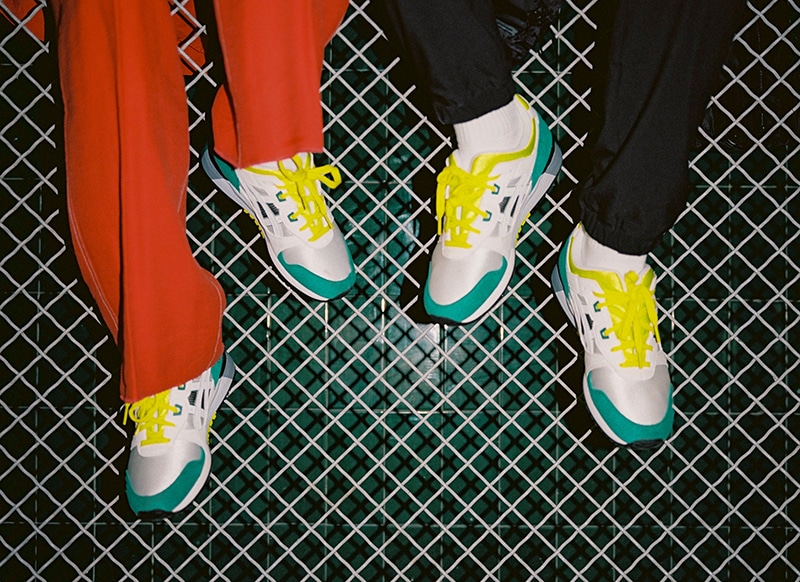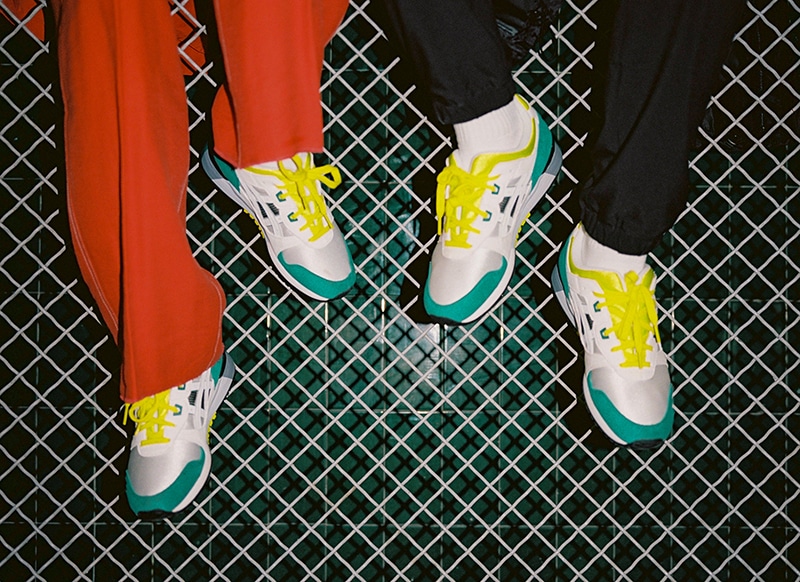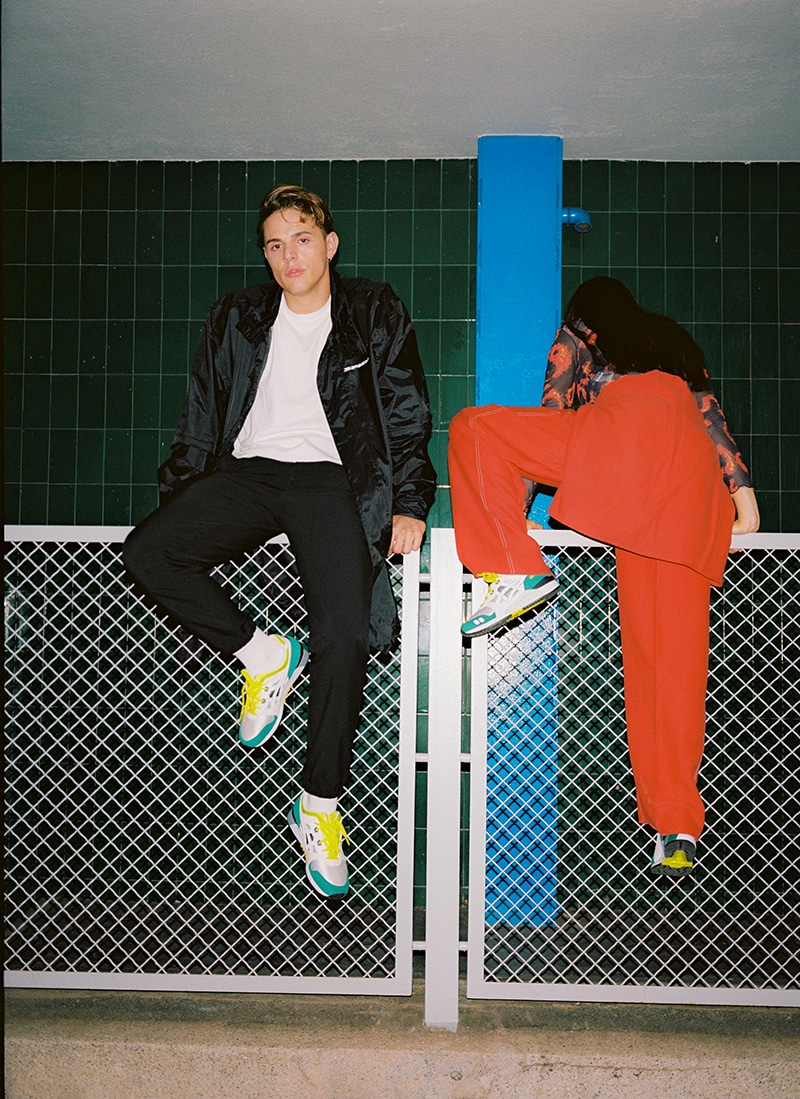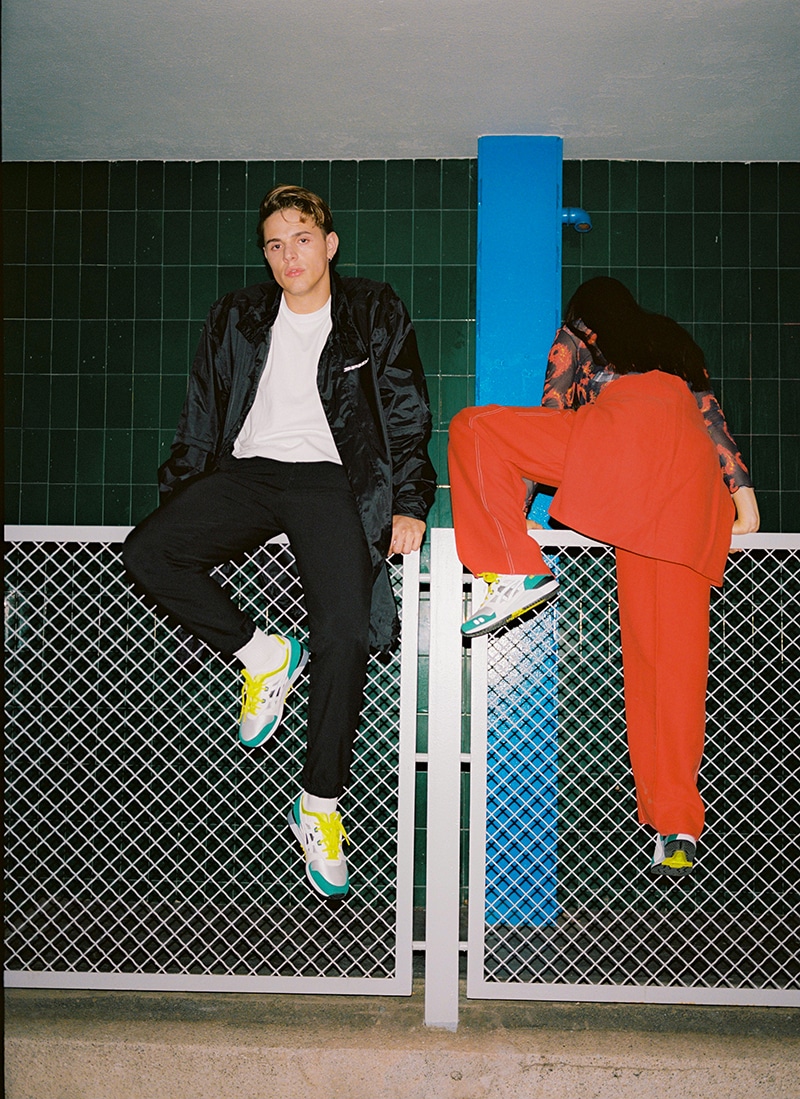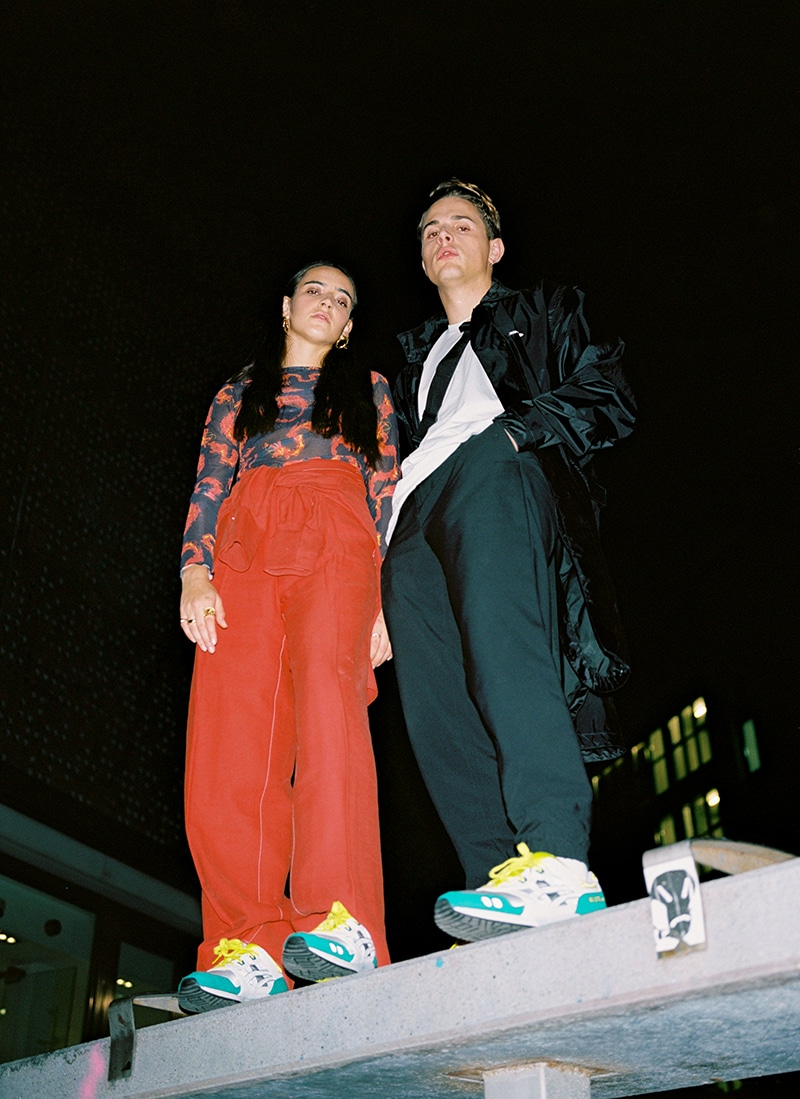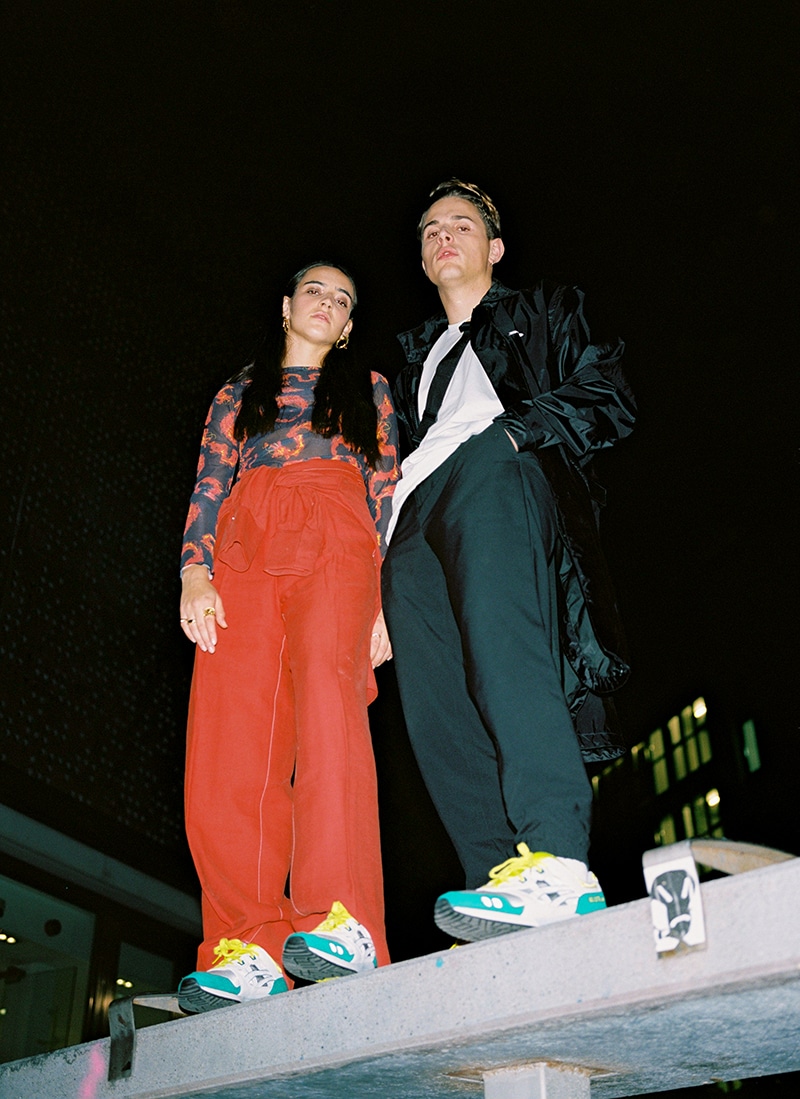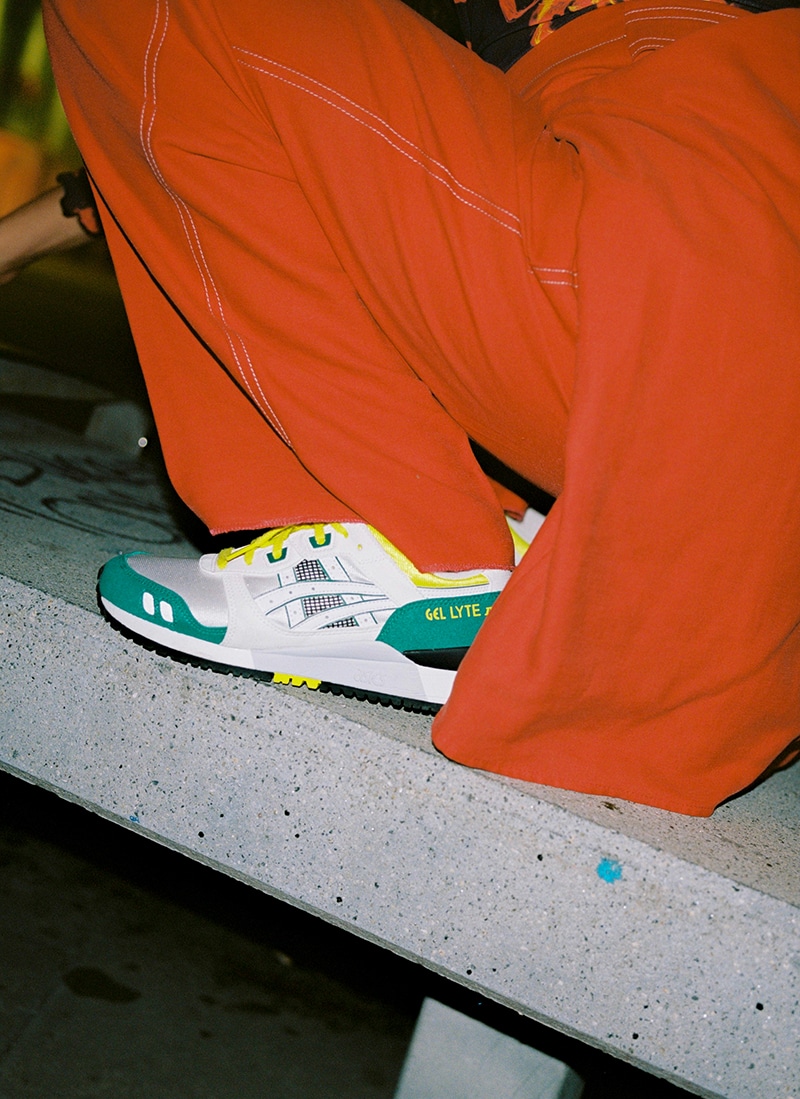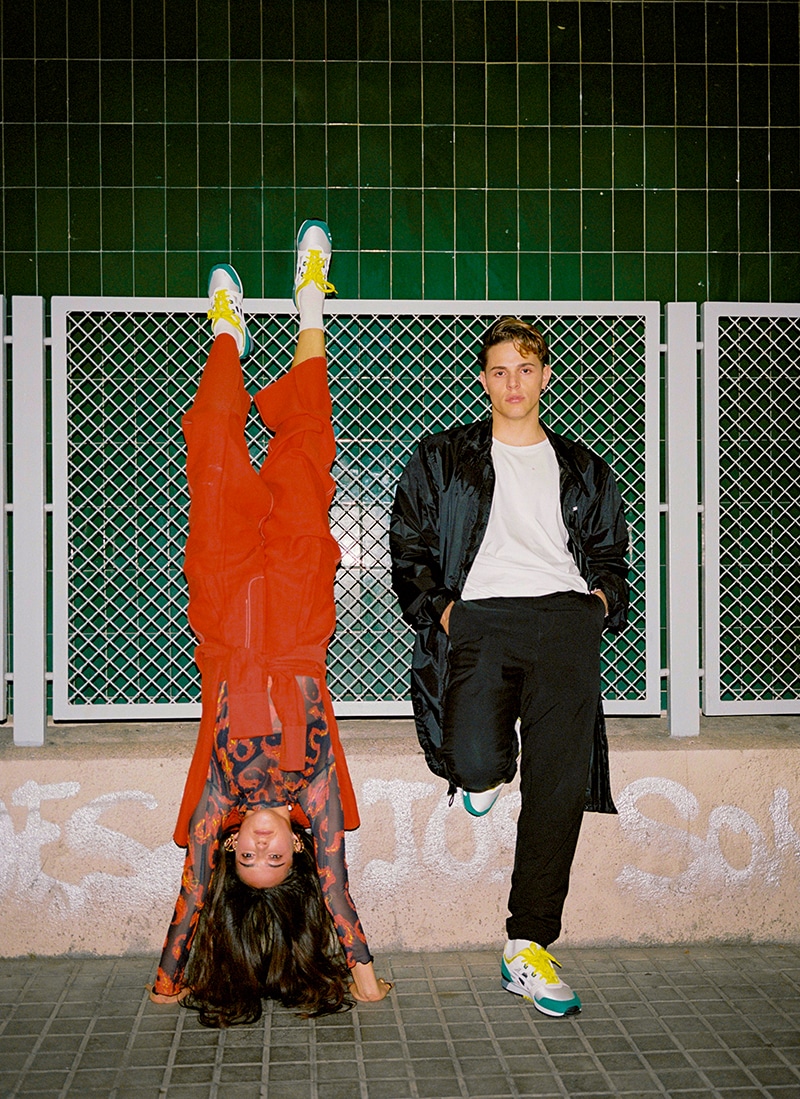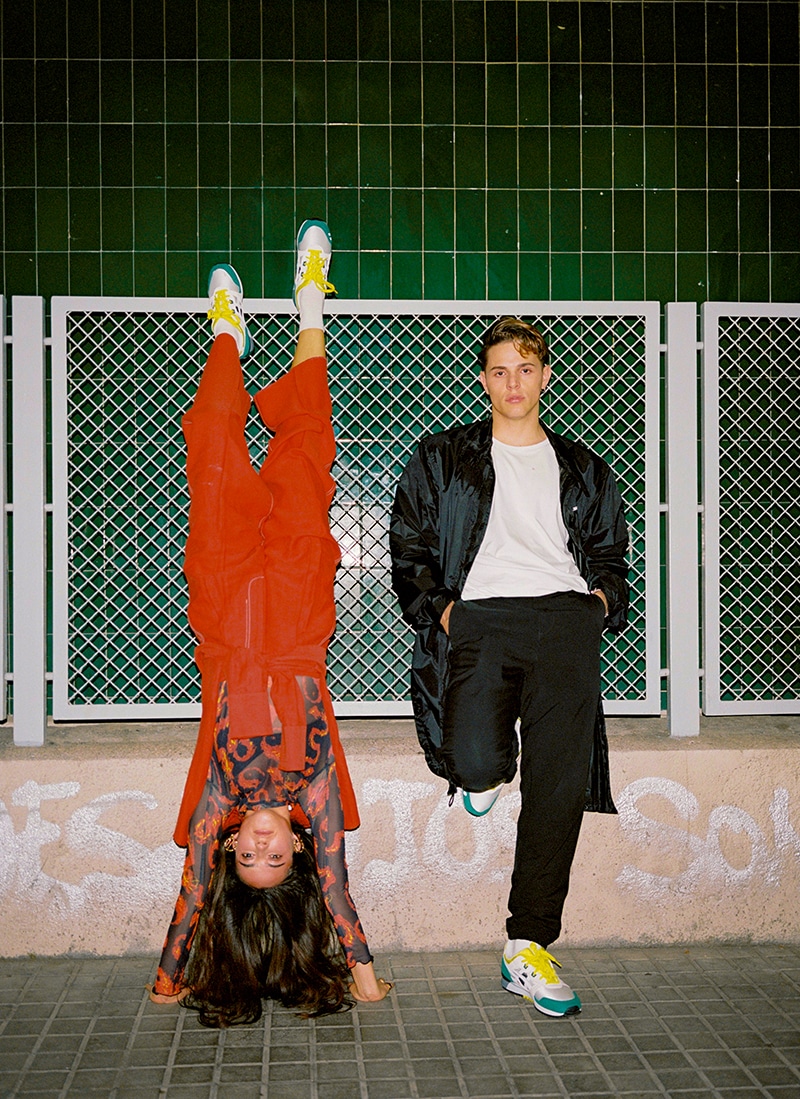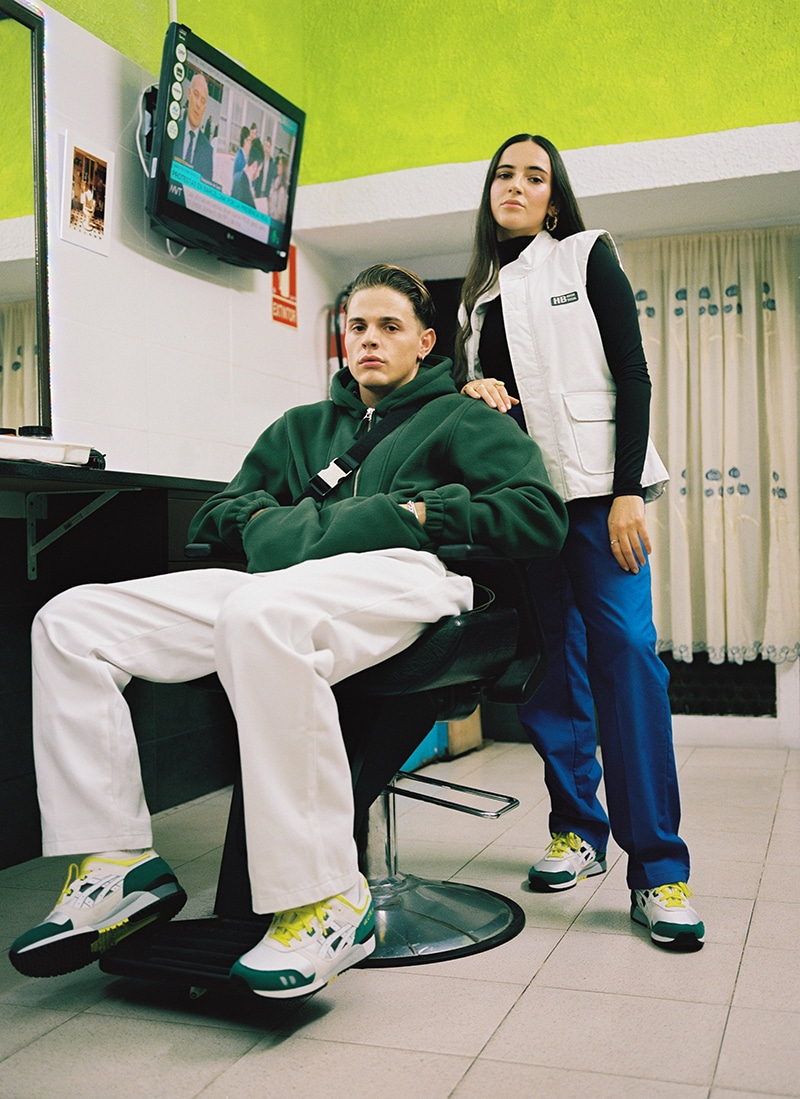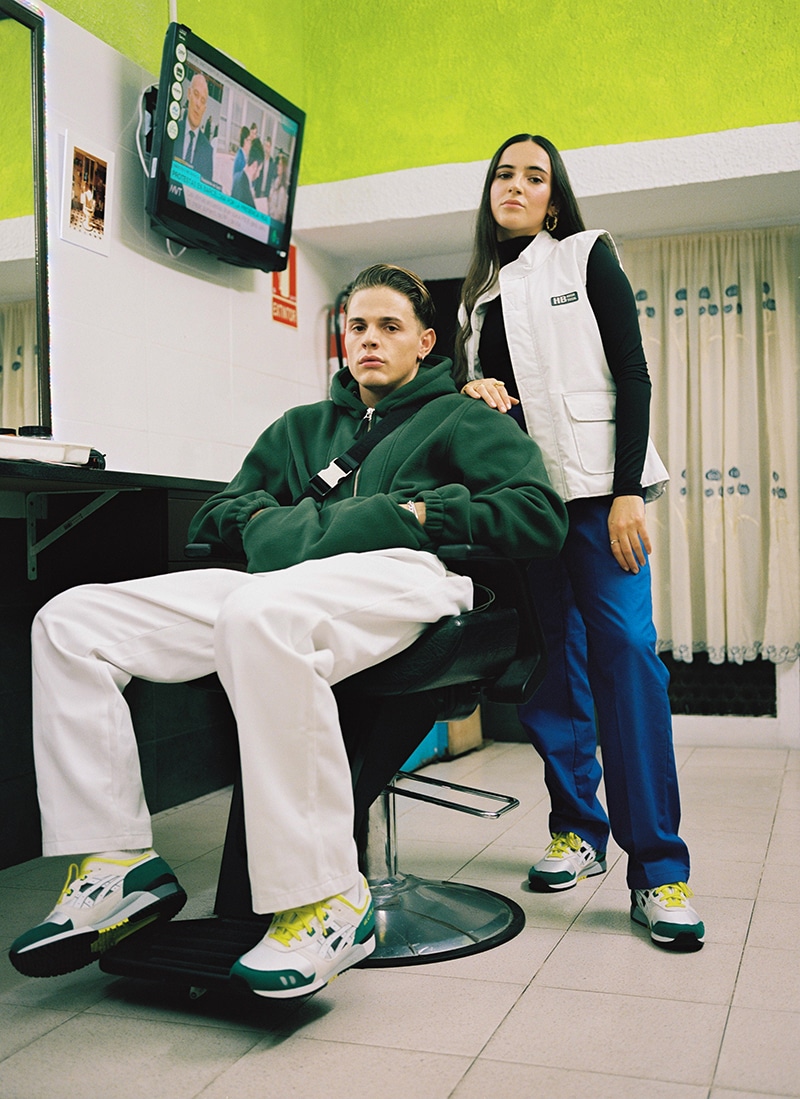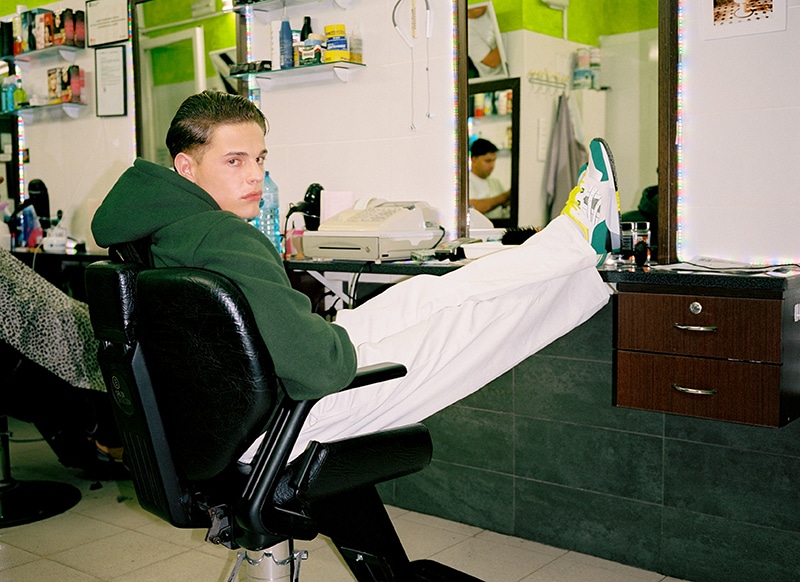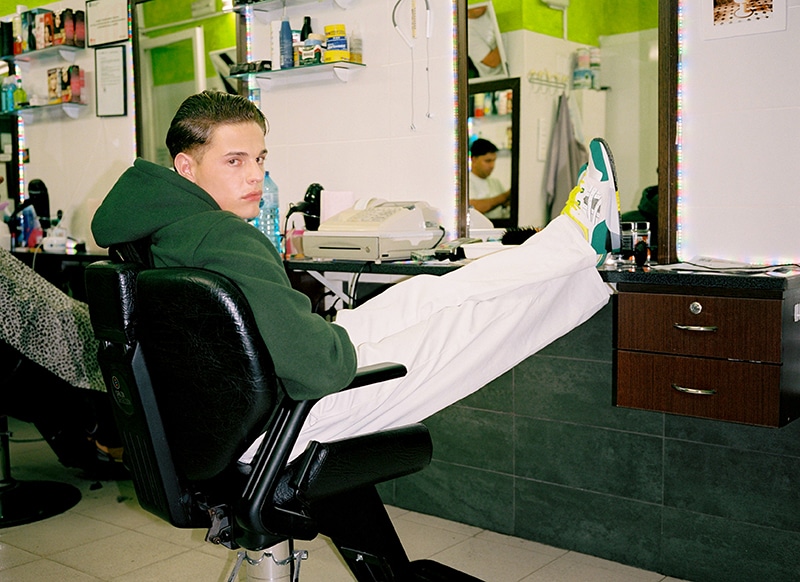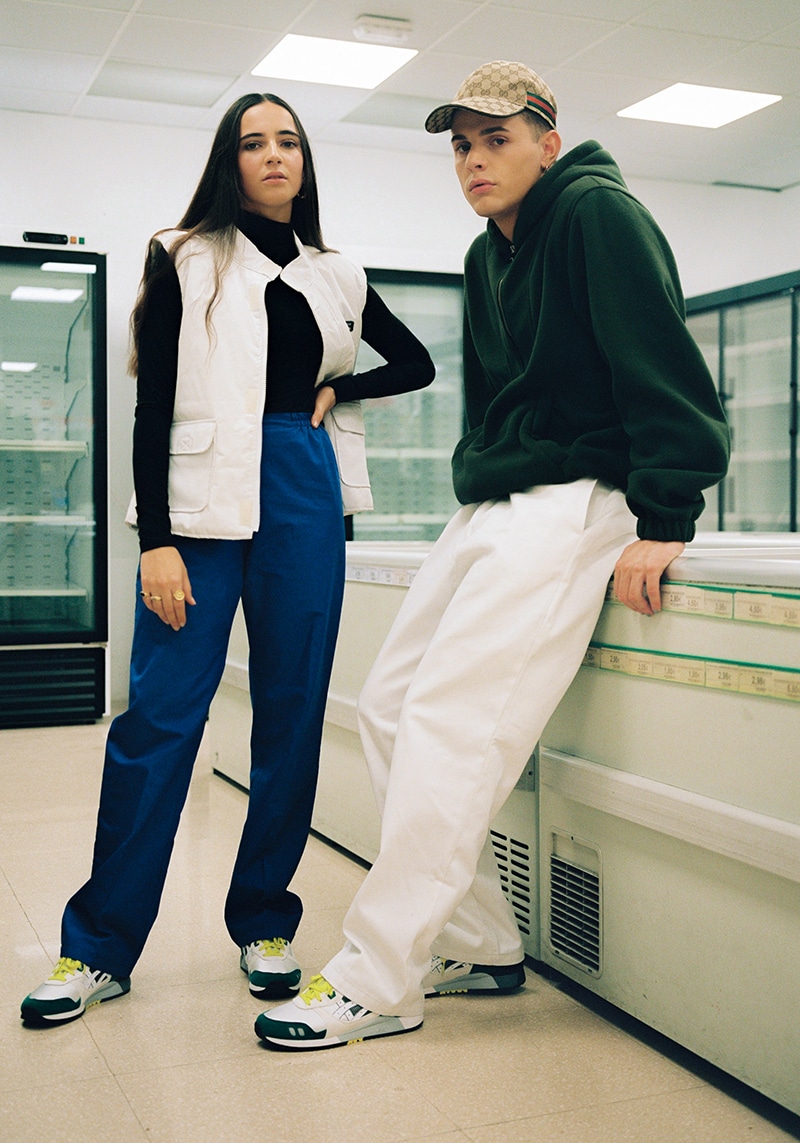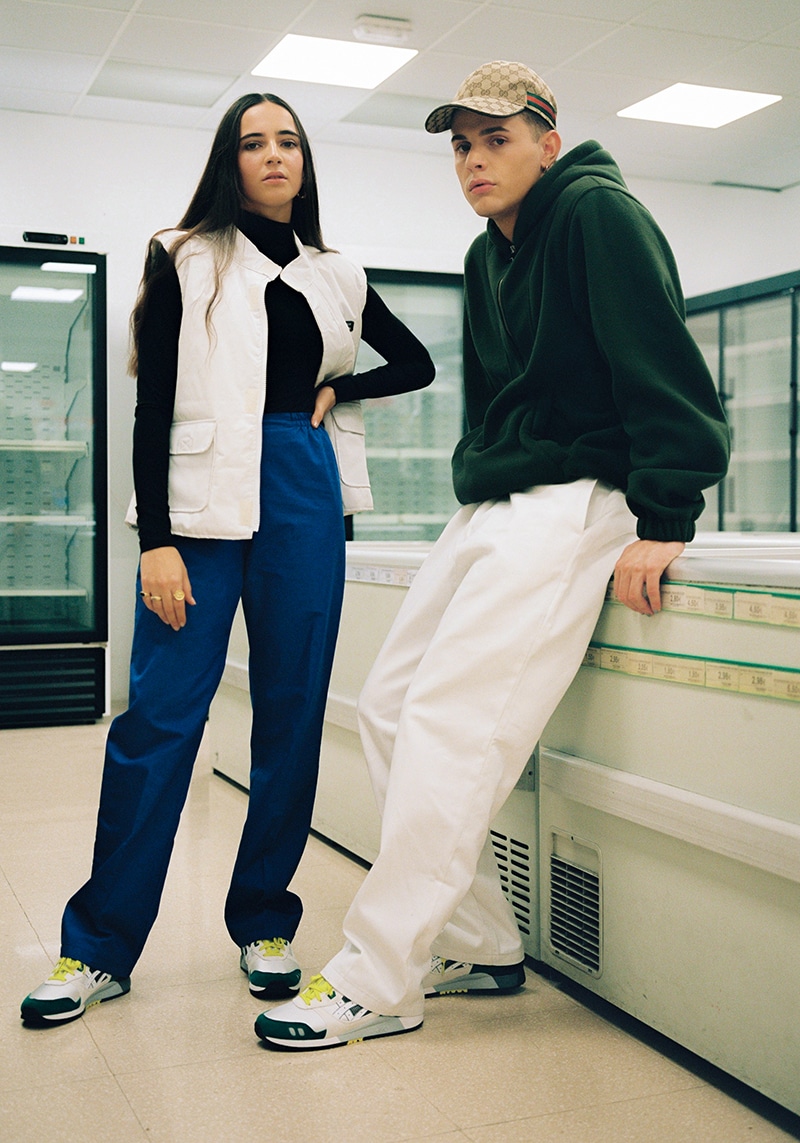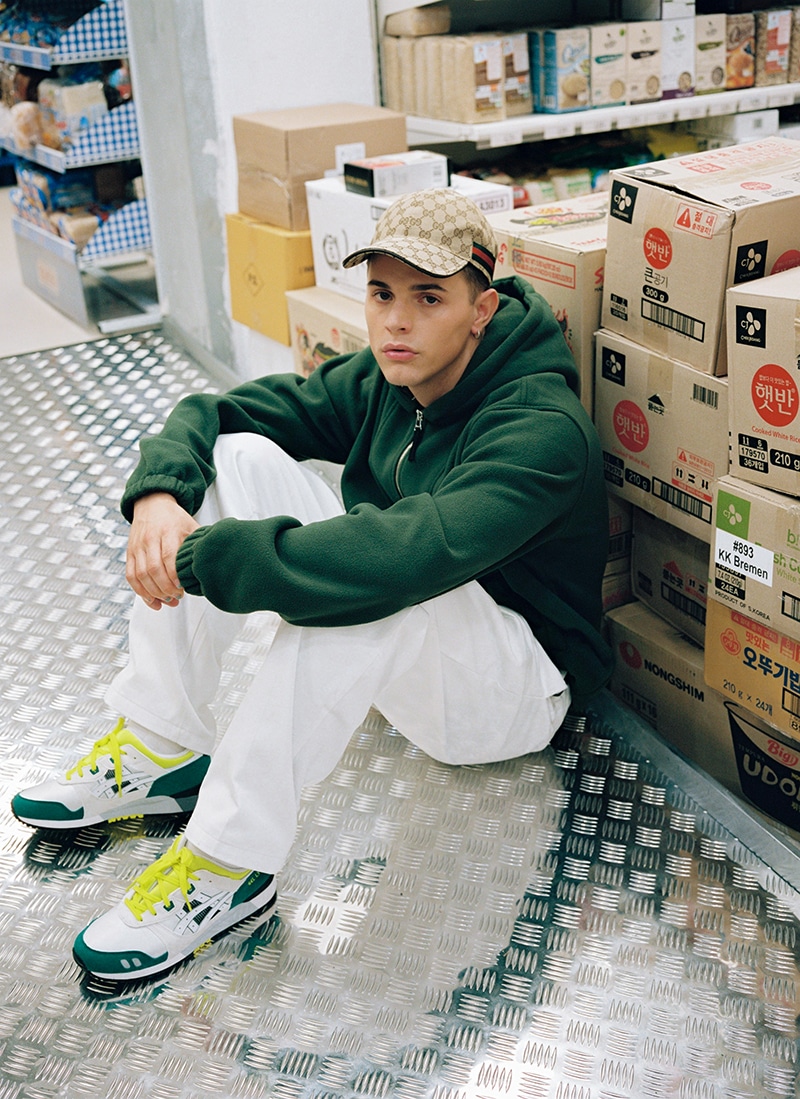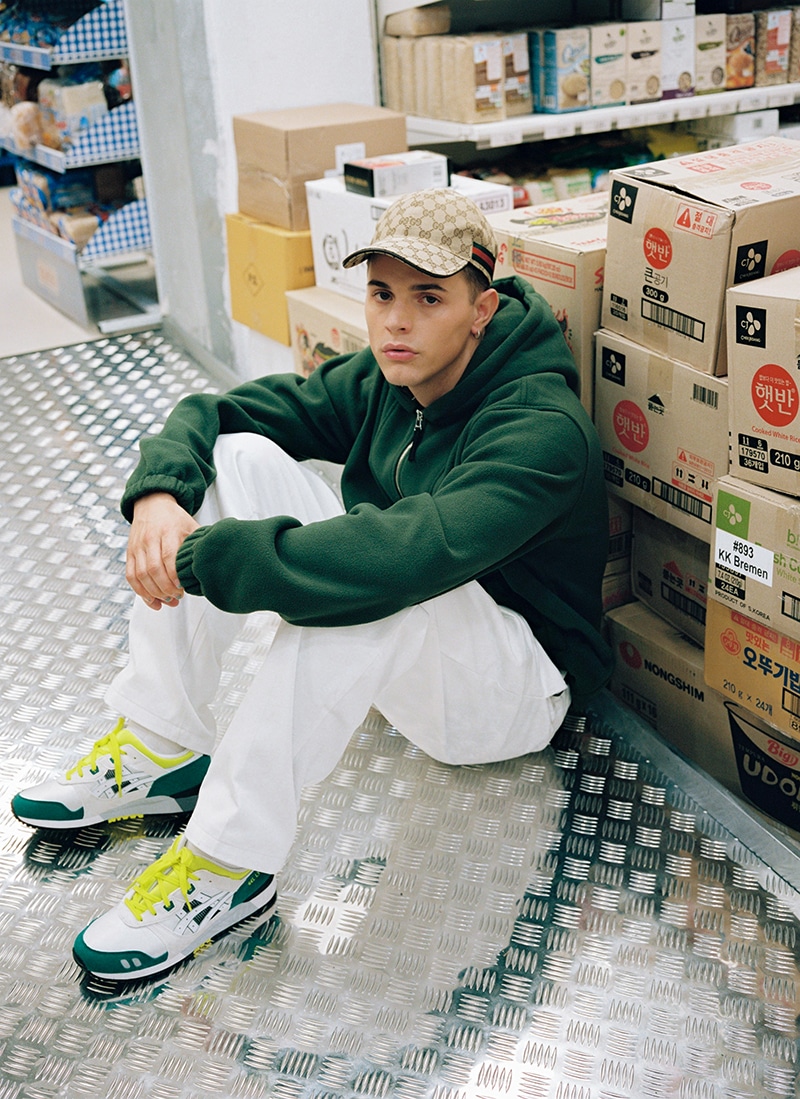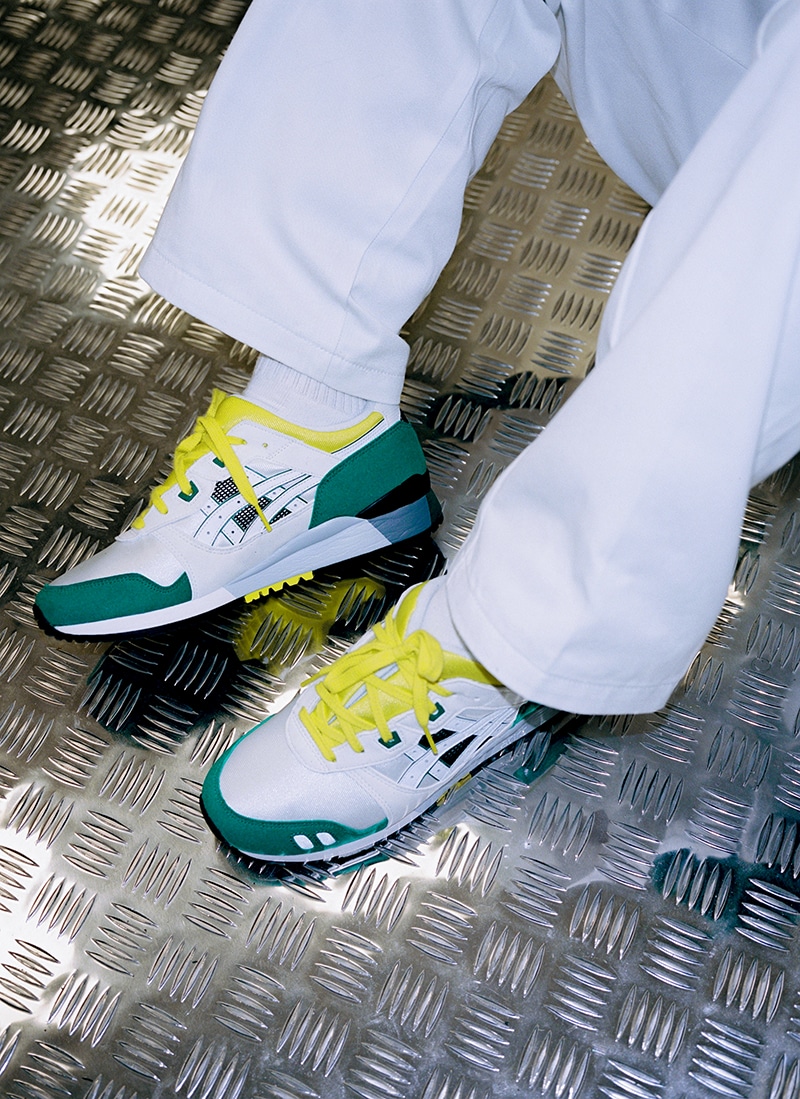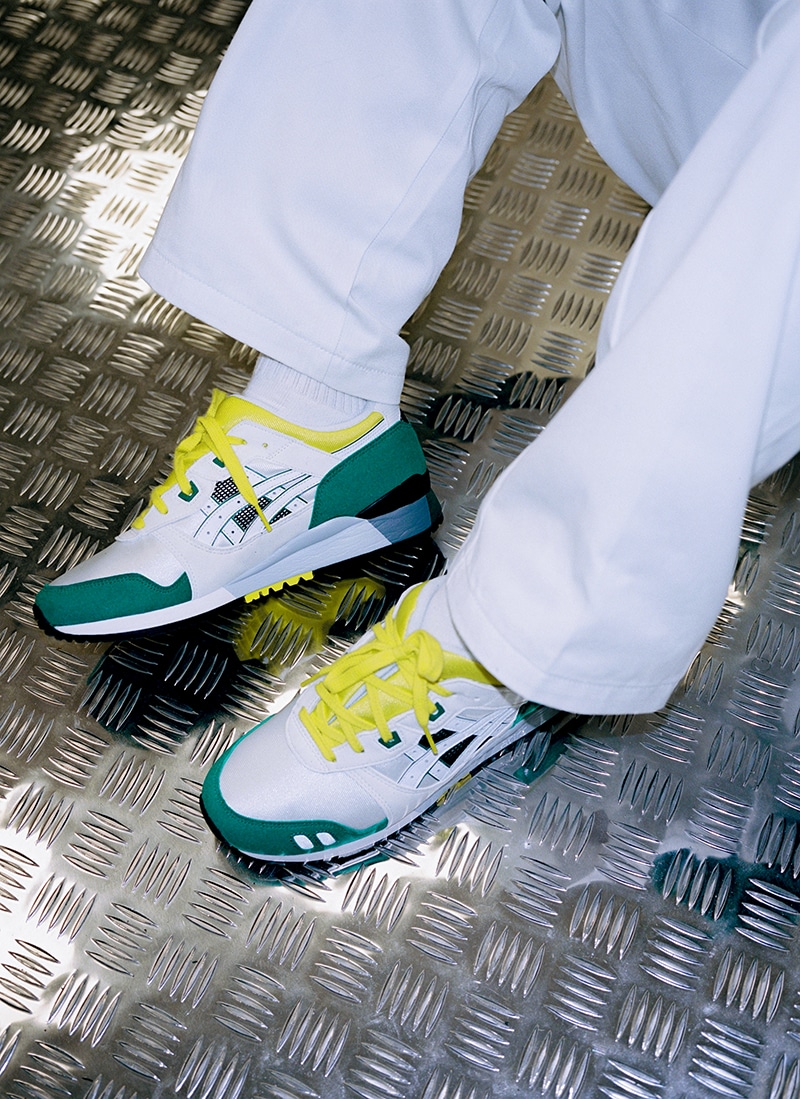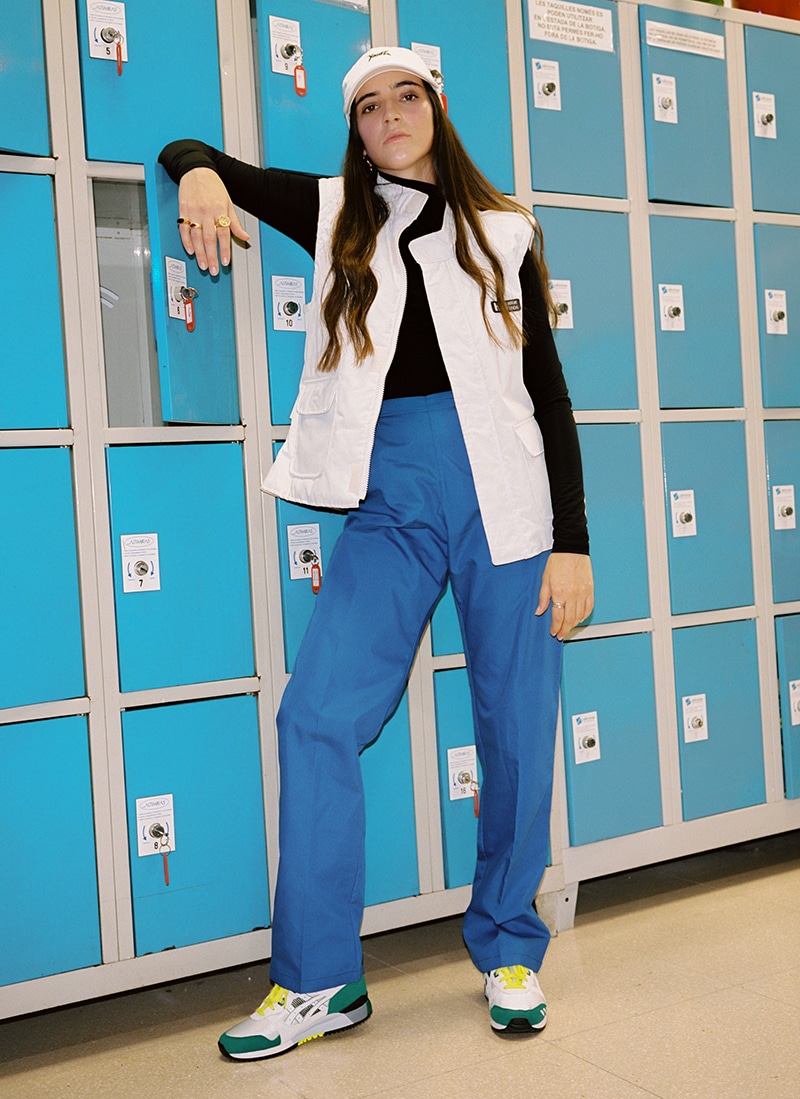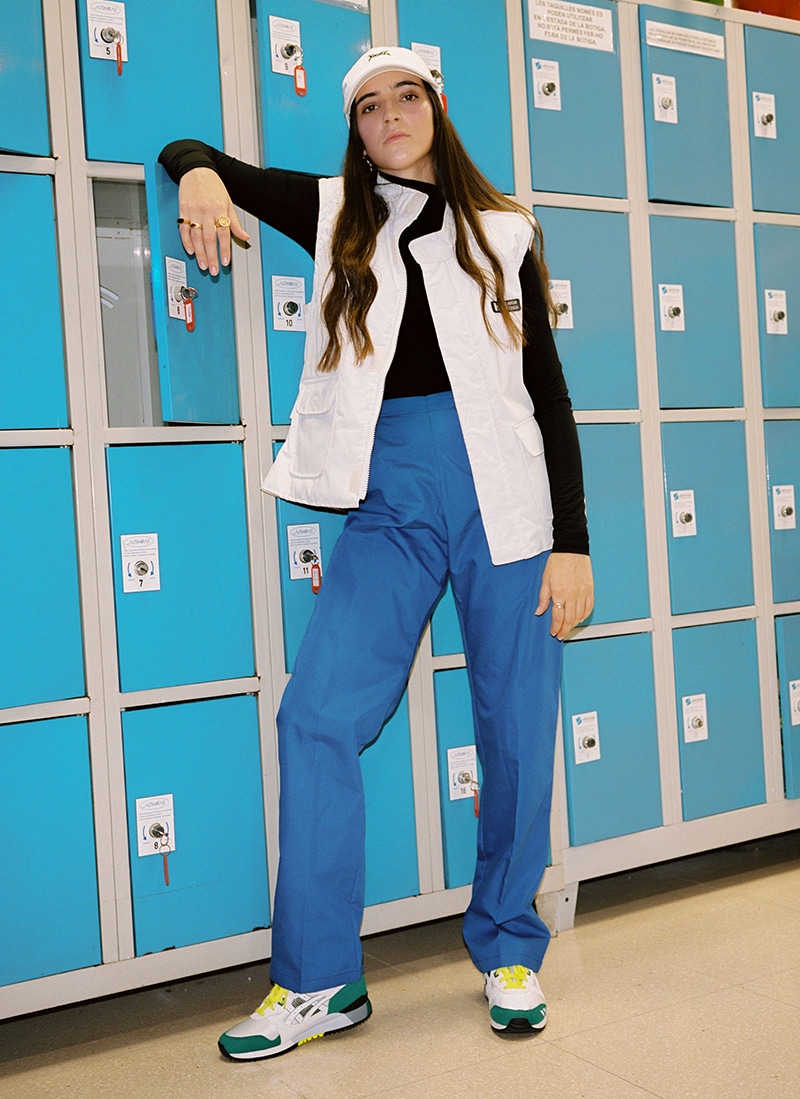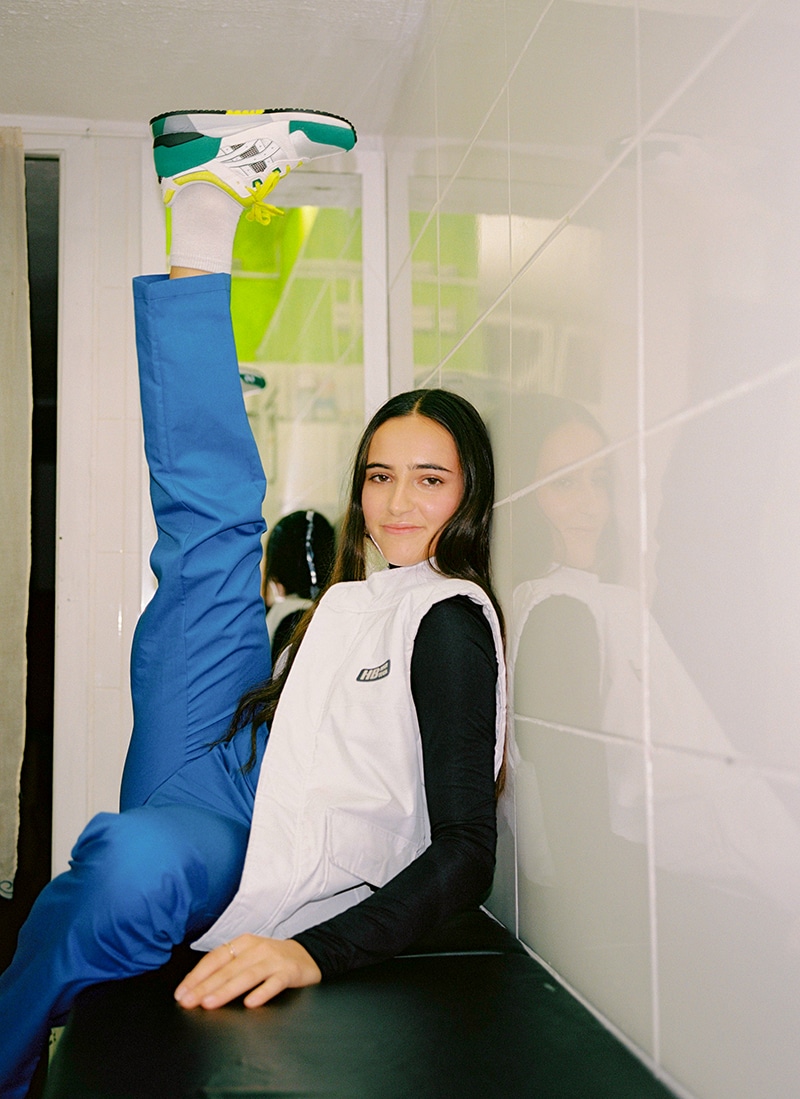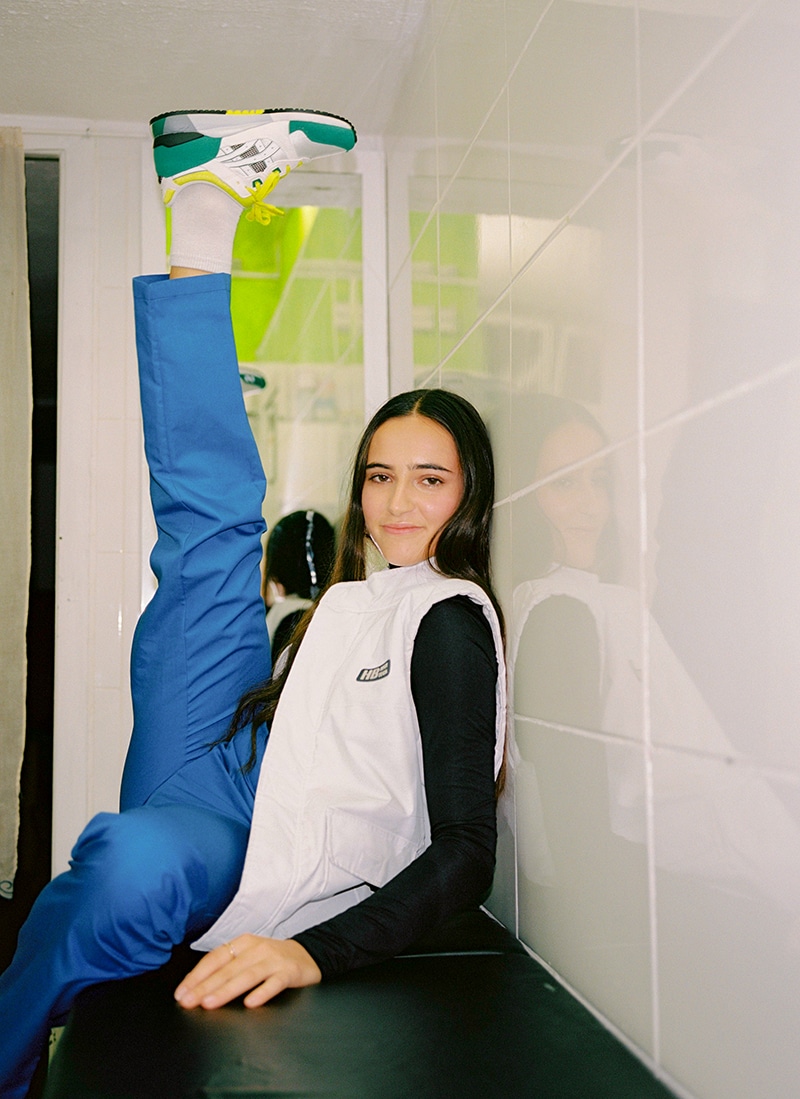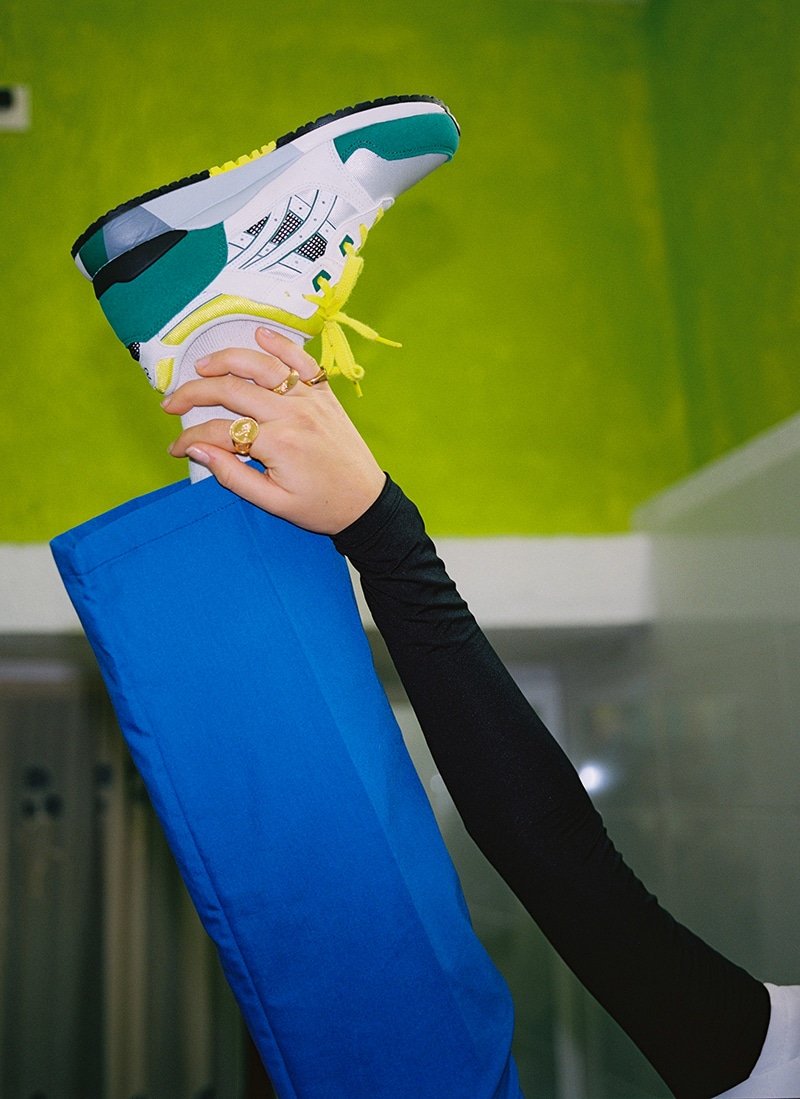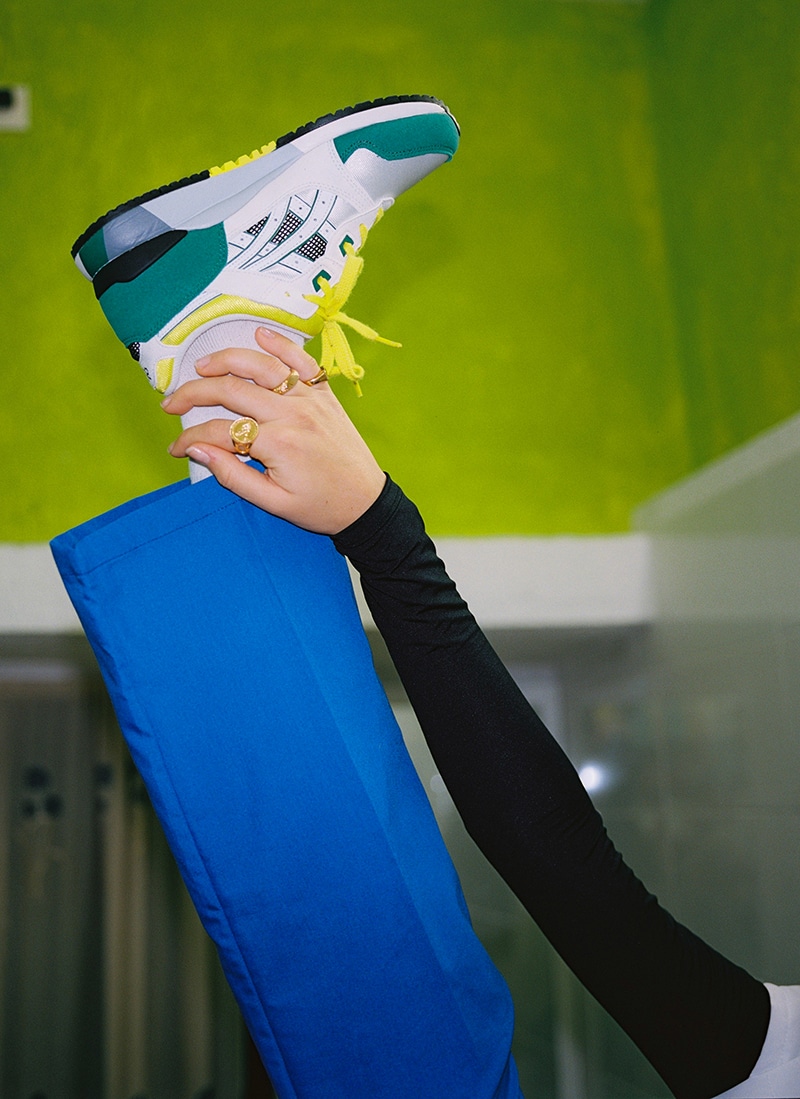 #GLIII30 #GELLYTEIII @asics_sportstyle
Credits:
Photography by Laura Vifer
Muha by Regina Khanipova
Production by HIGHXTAR.lab
Talents: Carmen Barceló & Pau Relats