This time around the collaboration between 24 Kilates and Diadora is inspired by Cobi, the mascot from the 92 Olympic games in Barcelona.
"Friends for life" was one of the songs played at the epic closing ceremony of the Games, but above all, it is a statement that perfectly defines the relationship between the dealer 24 Kilates and the Italian brand Diadora.
This collaboration is part of a larger project that aims to celebrate the Barcelona Games and comes on the heels of a project with the Spanish brand SSSTUFFF with the same theme.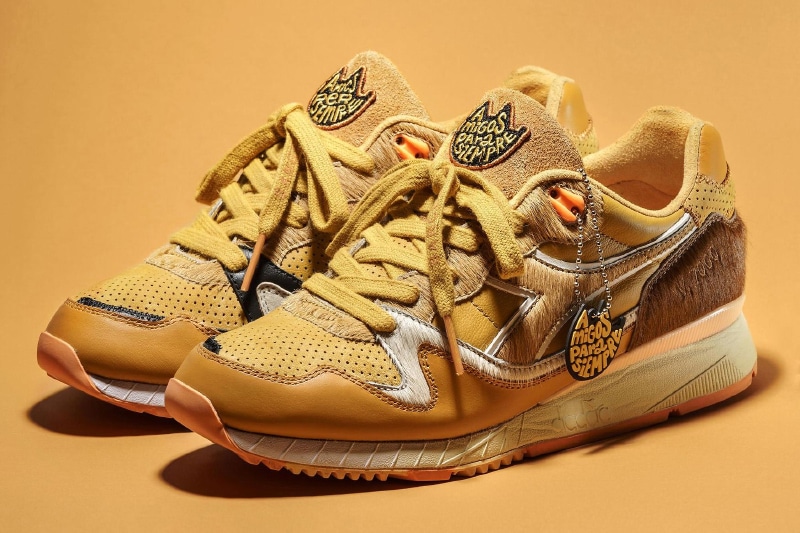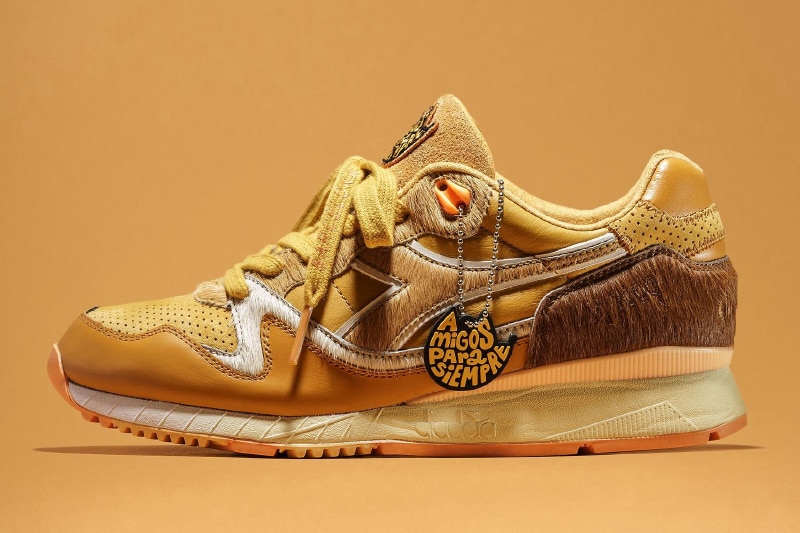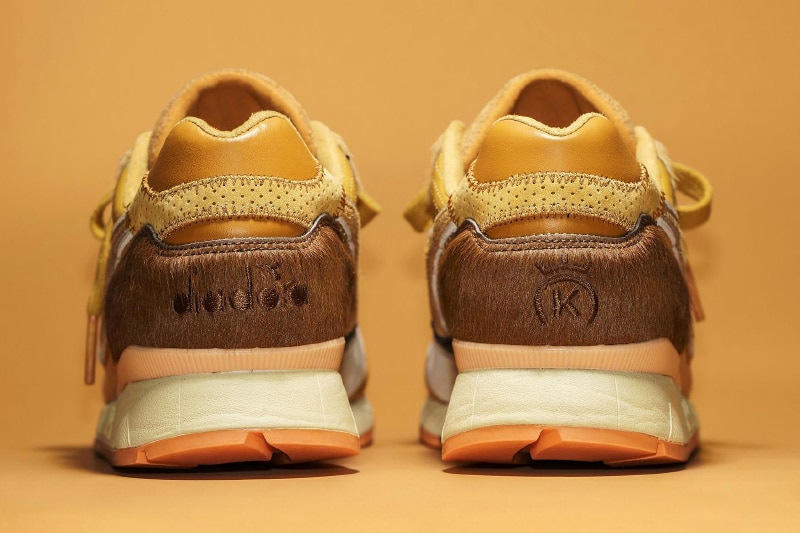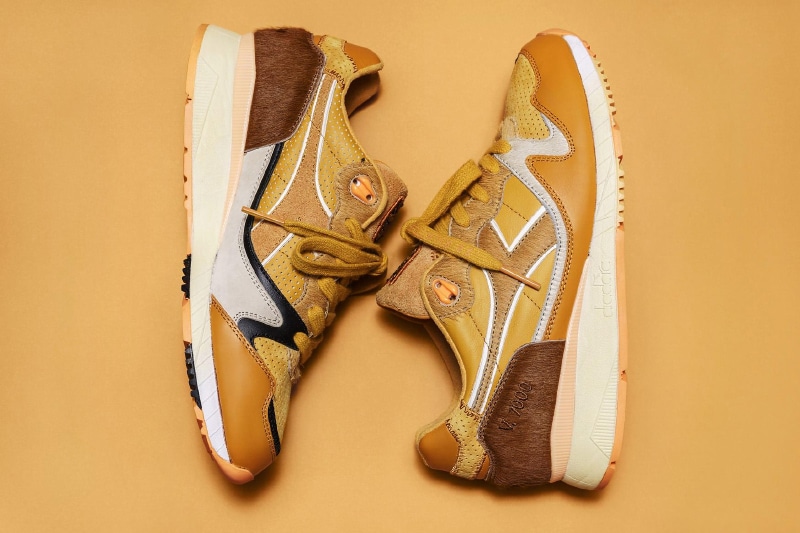 The V7000 "Friends for life" will be available online on 12 November at 12 (CET) in exclusive on the Diadora website and, on the same day at 12 (ICT) on the 24 Kilates website for the rest of the world.