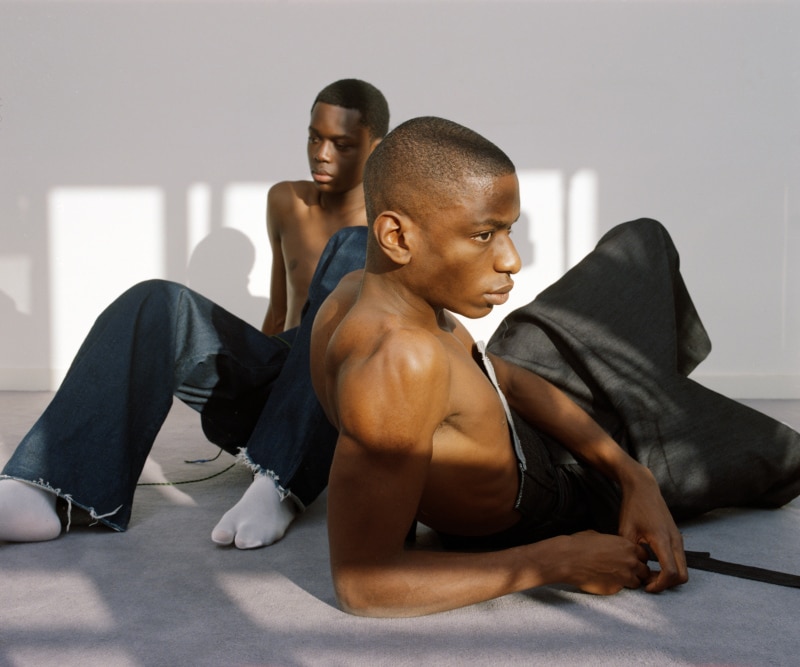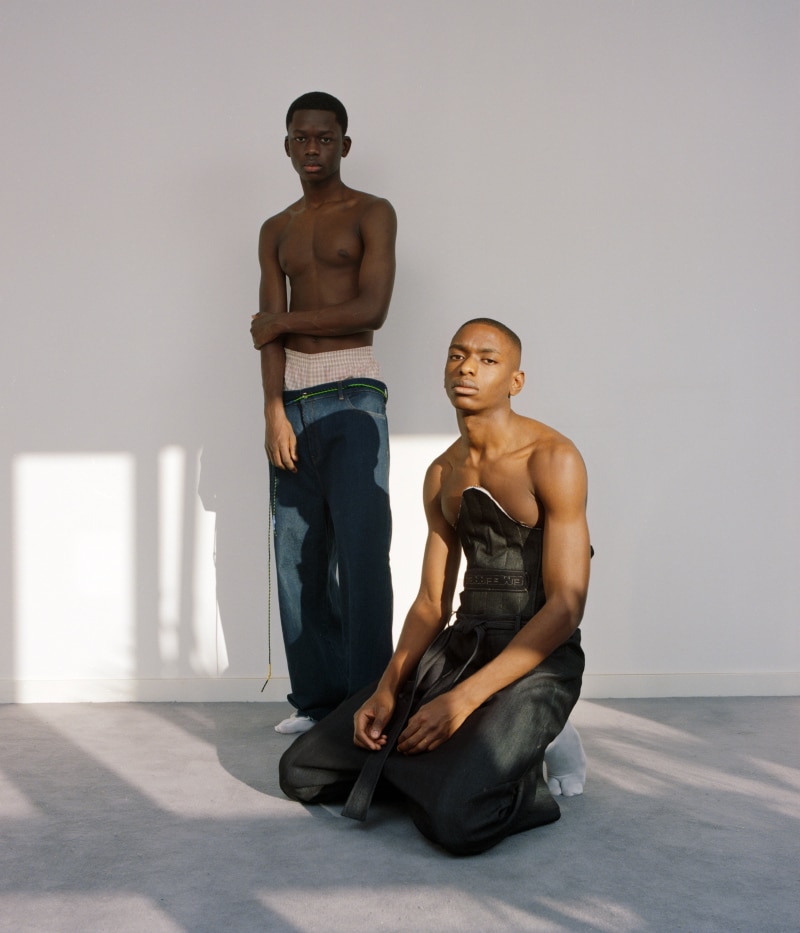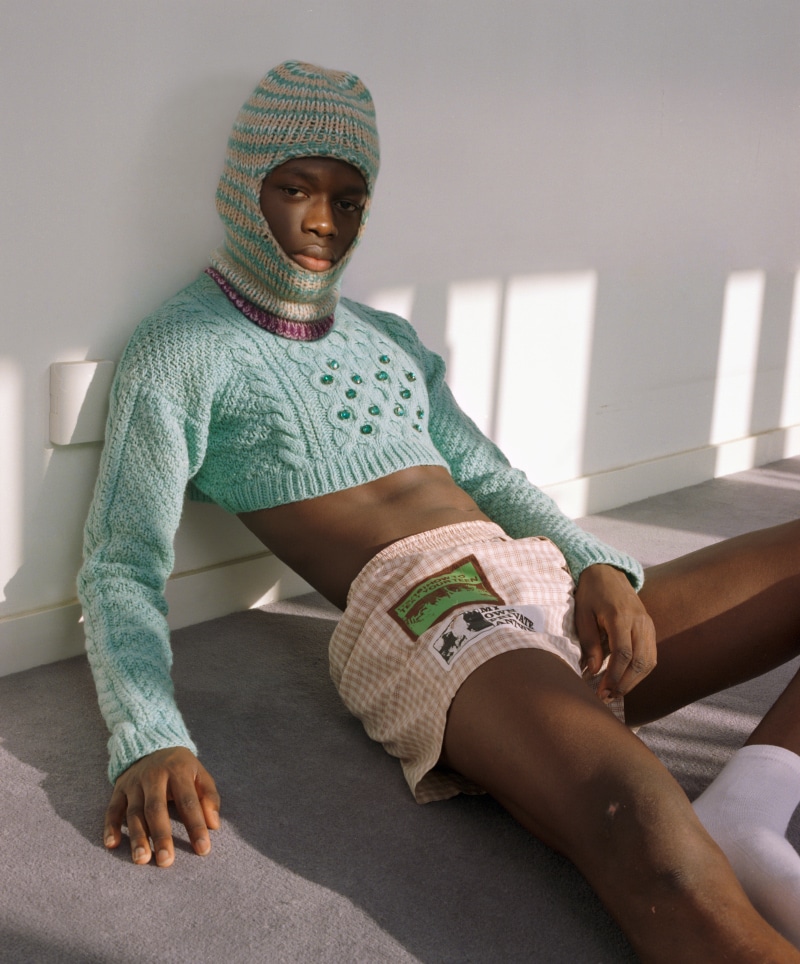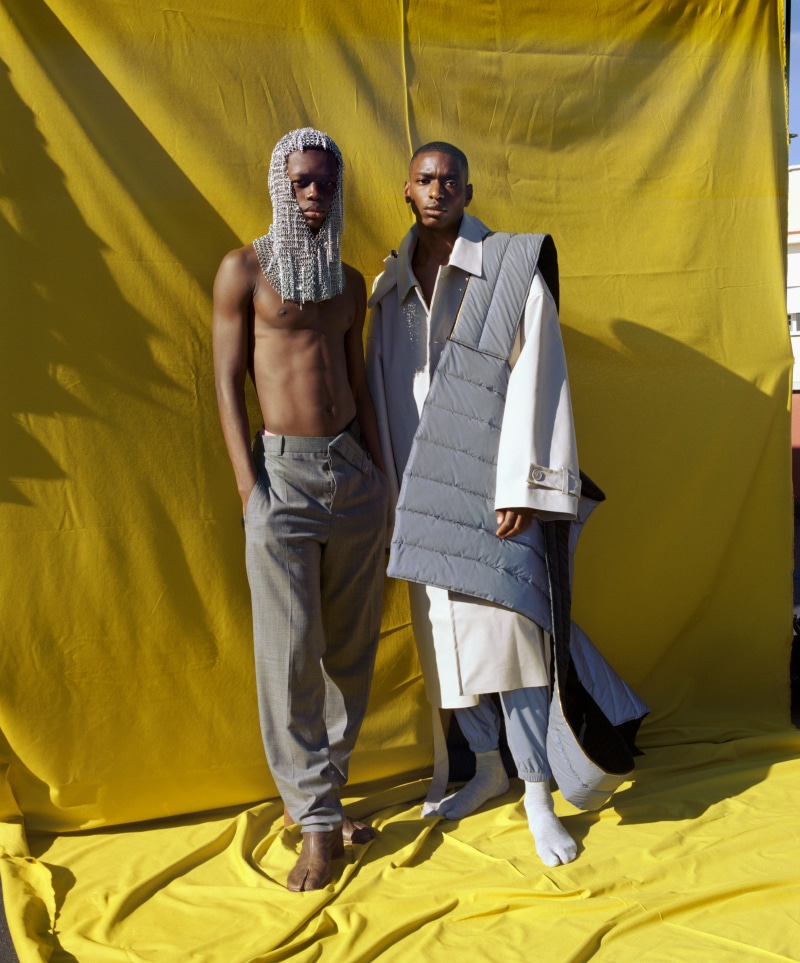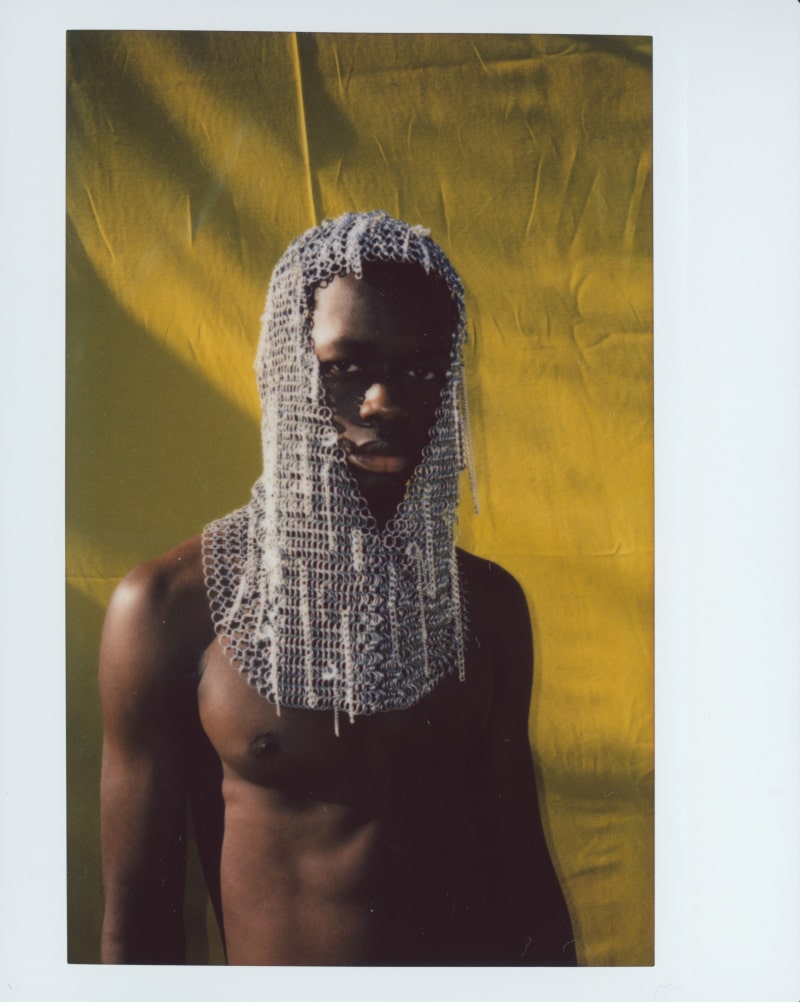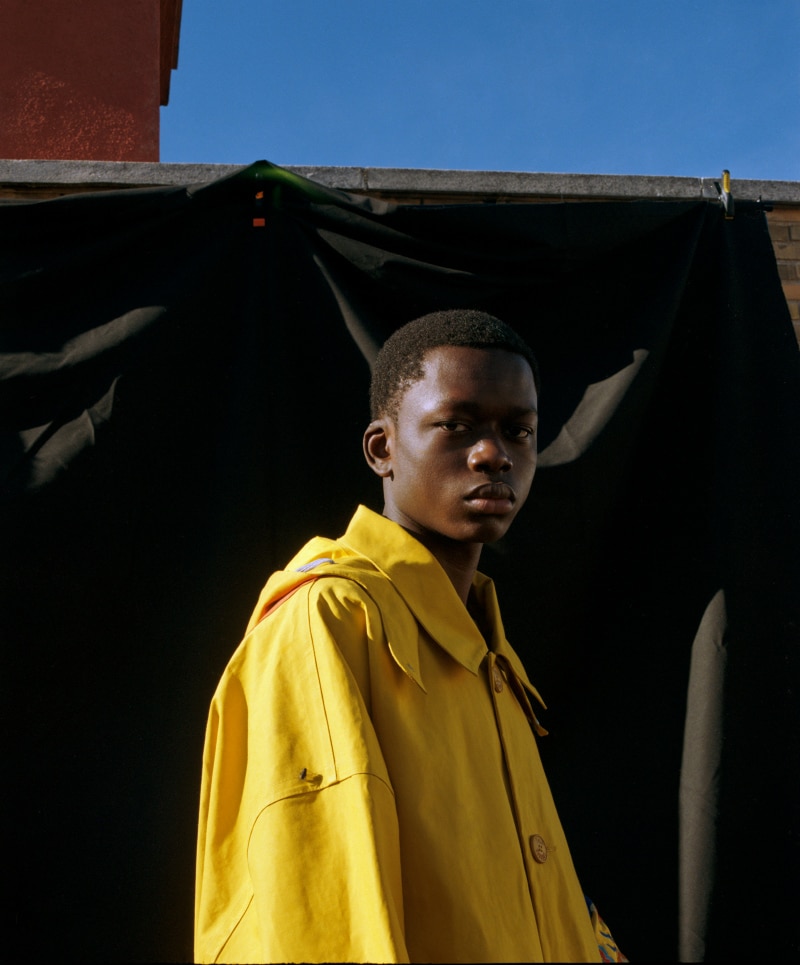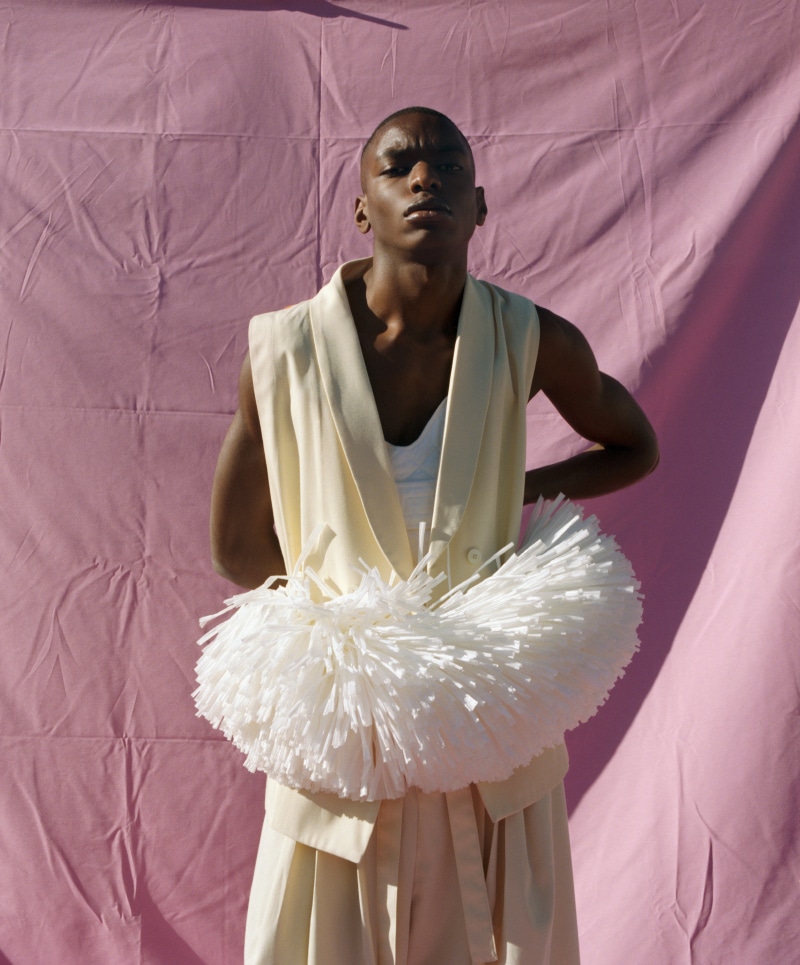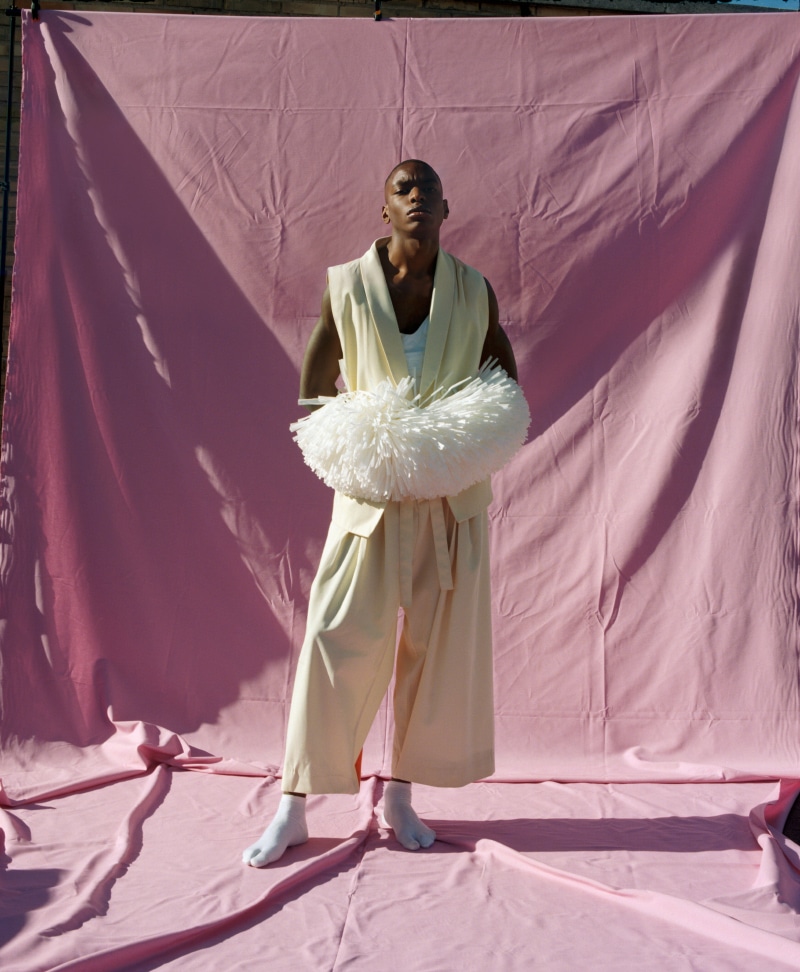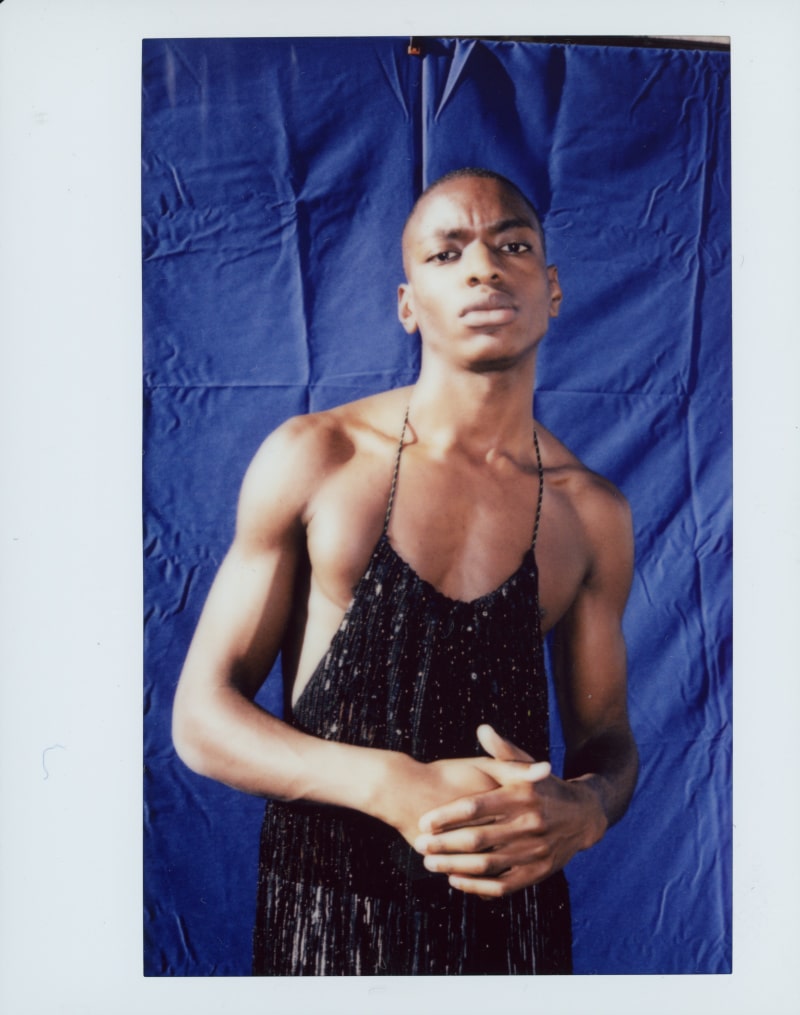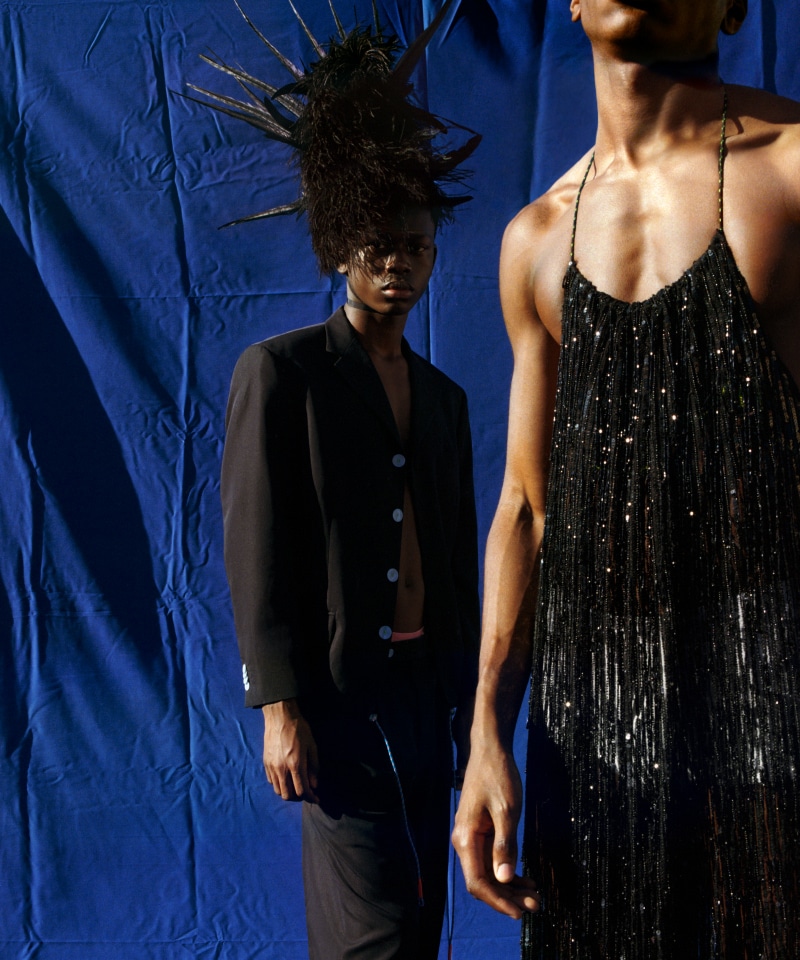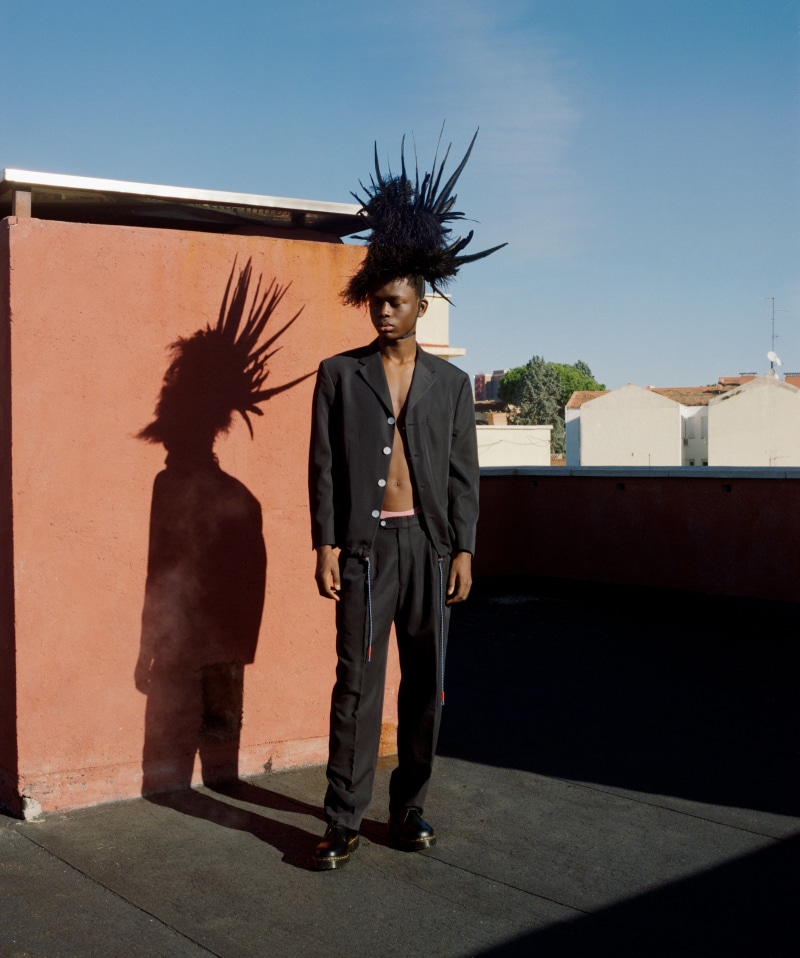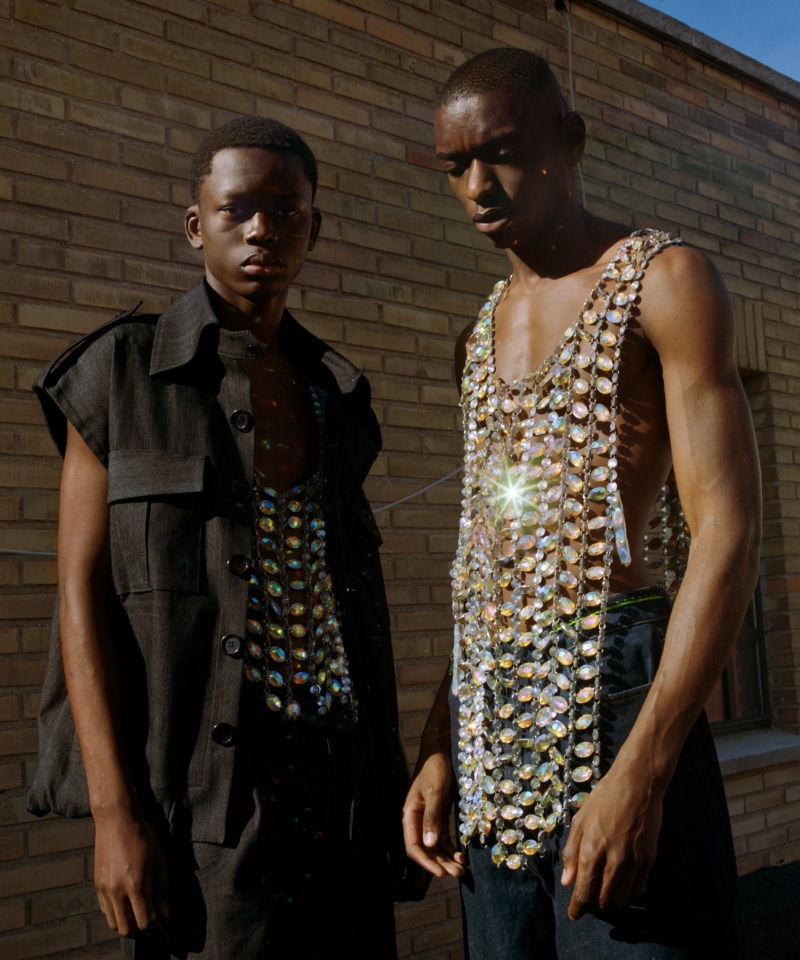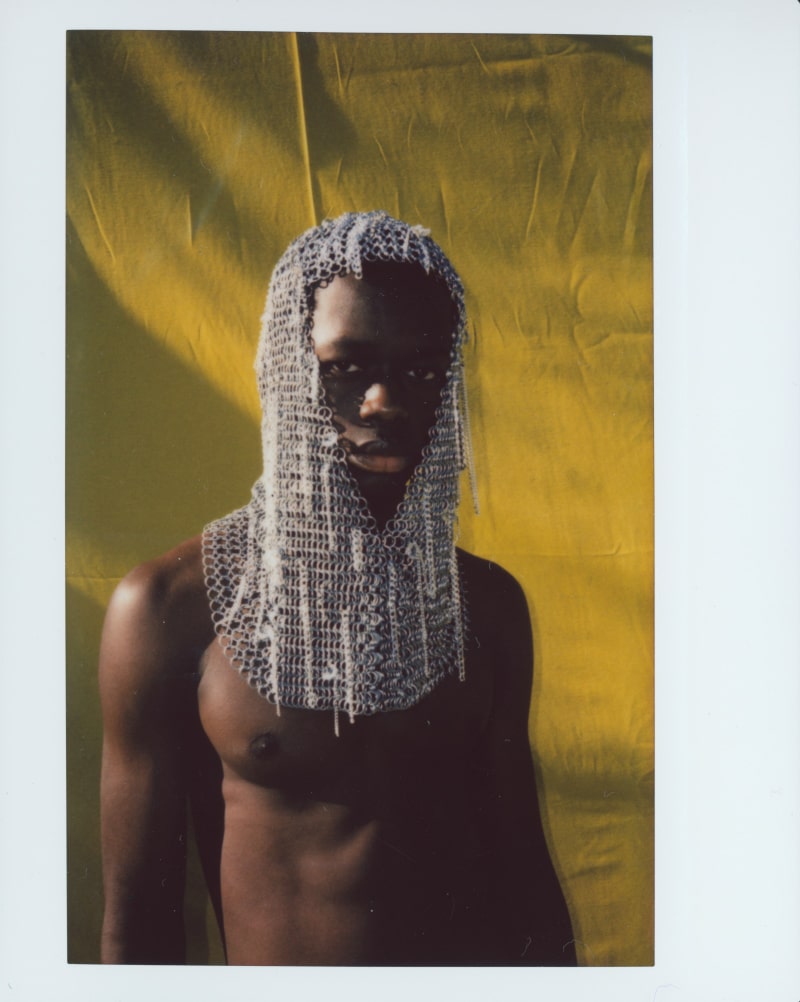 Ibrahima Kone and Hugo del Pozo shot by Jorge Fuster and styled by Jorge Bachiller, in exclusive for Fucking Young! Online.
Photographer: Jorge Fuster @jorge.fuster
Stylist: Jorge Bachiller @jorgebachiller
Assistant: Manu Dosanto @2santo
Models: Ibrahima Kone @imibrahimakone (Agency @unomodels). Hugo del Pozo @hugodlpozo (Agency @blowmodels)
BRANDS: Raf Simons, Martine Rose, Y/Project, Maison Margiela, ck 205w39nyc, LR3, It-Spain, Emeerree Studio, 44Studio, Rubearth, Juan Vidal, Peter Sposito Studio.