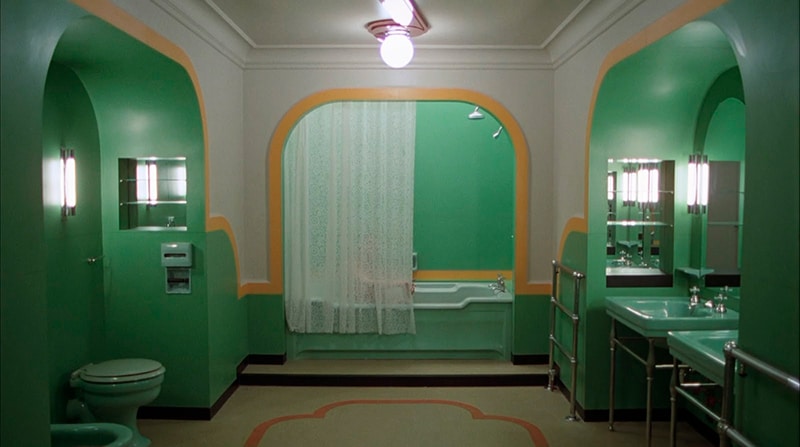 Soap used to be up there with the candle as the most impersonal gift. And then this happened.
Toilet Paper: 2020 will be my year
Soap: hold my bubbles
During these days of quiet solitude, you might even find your thoughts wandering. Asking questions like "what soap would John Wick use?" I've thought about this myself, and I imagine him picking up a bar of all-natural Clean Hugs, a new must-have in Brazilian jiu-jitsu circles. Or even comparing your lockdown to The Shining.
I would also like to see more designers jumping on the soap bandwagon. While wallets might be tight this year's, and young designers' future undetermined, soap is something we can all use. I would love a Jacquemus variant from Provence or an Aragon blend from Morocco à la Casablanca. What would a Charles Jeffrey smell and feel like? A Highlands blend perhaps?
Gone are the days of just being decorative. Whether it's birthdays, Father's Day, a going-away party or a congratulations gift, you can't go wrong with soap. Giving the gift of soap is brings life to the washing hands memes! We rounded up some of our favorites for a utilitarian luxury.
Editor's Picks: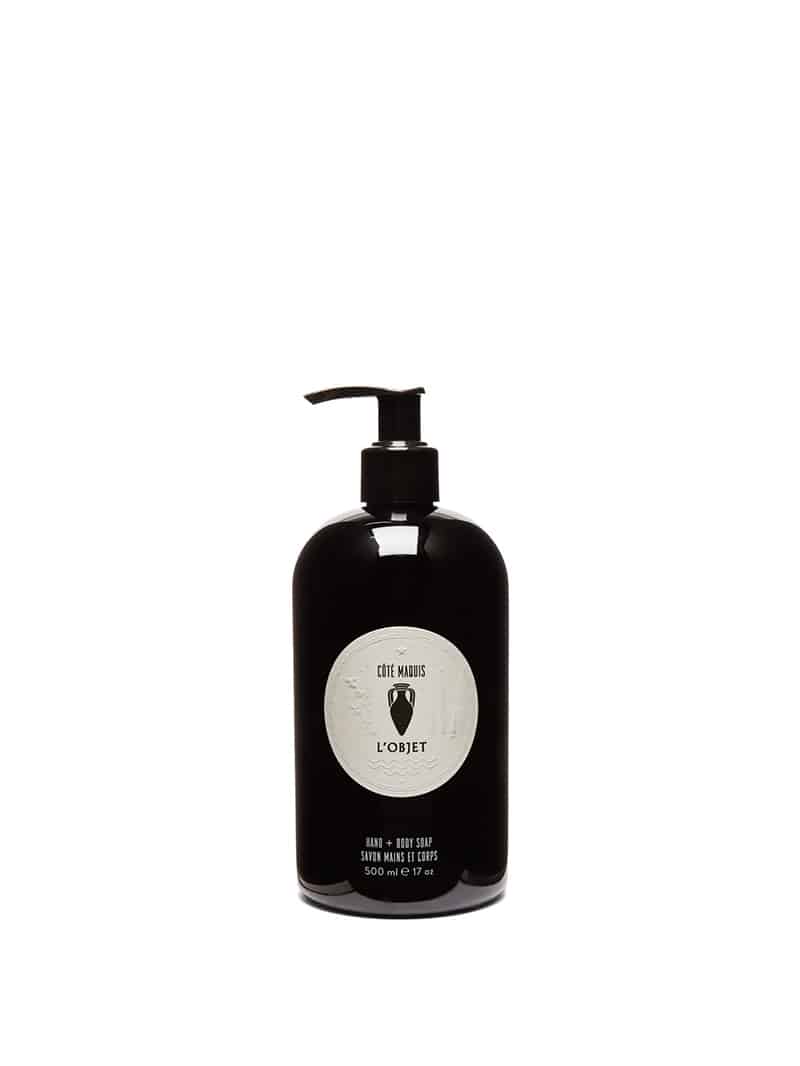 L'OBJET Côté Maquis hand & body soap. Available HERE!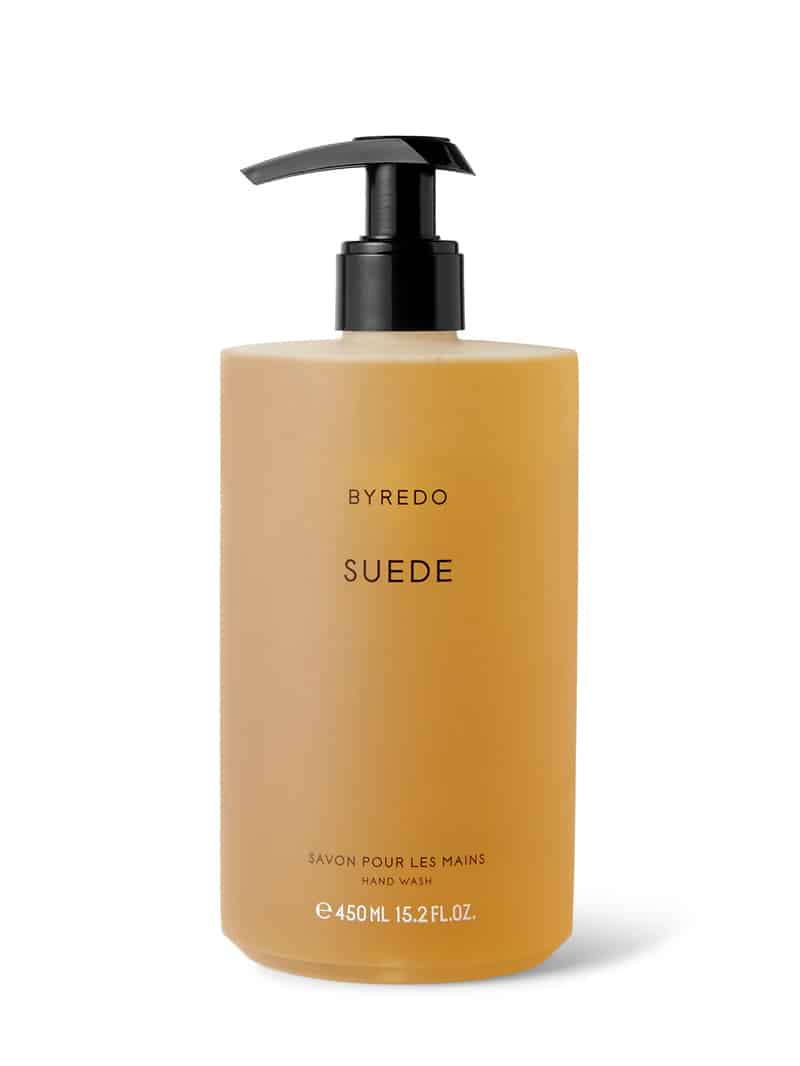 Byredo Hand Wash – Suede. Available HERE!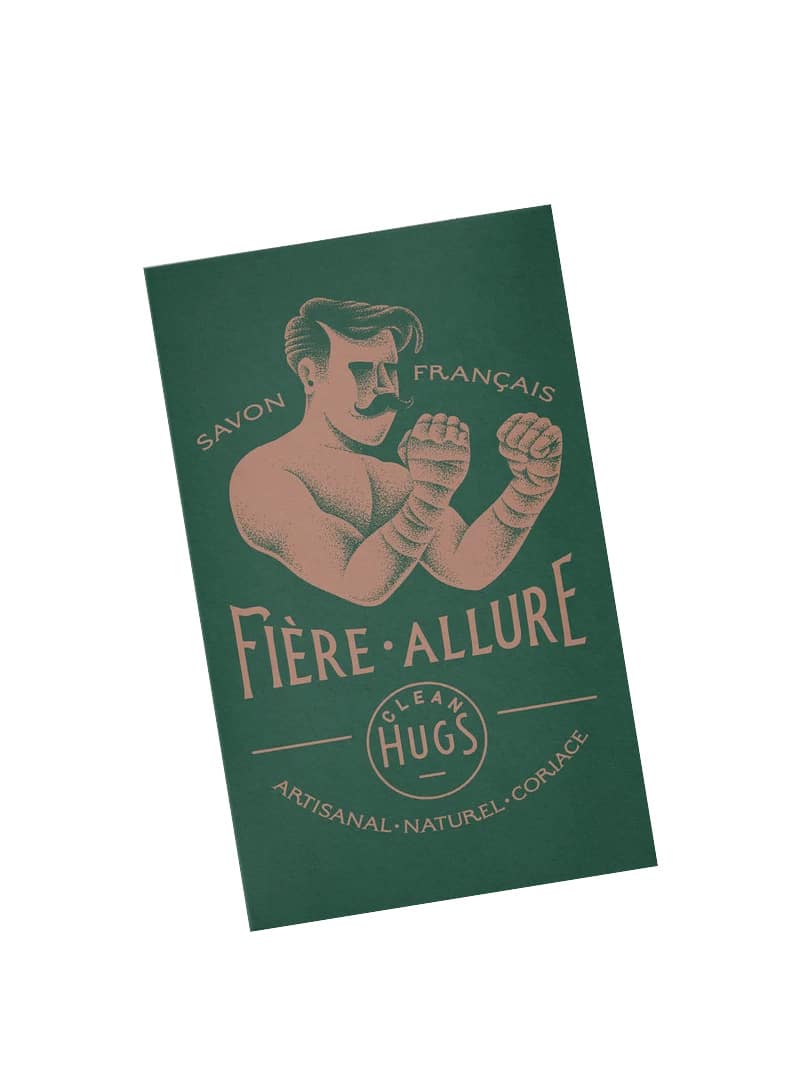 Clean Hugs Soap Bar Peppermint & Lemon. Available HERE!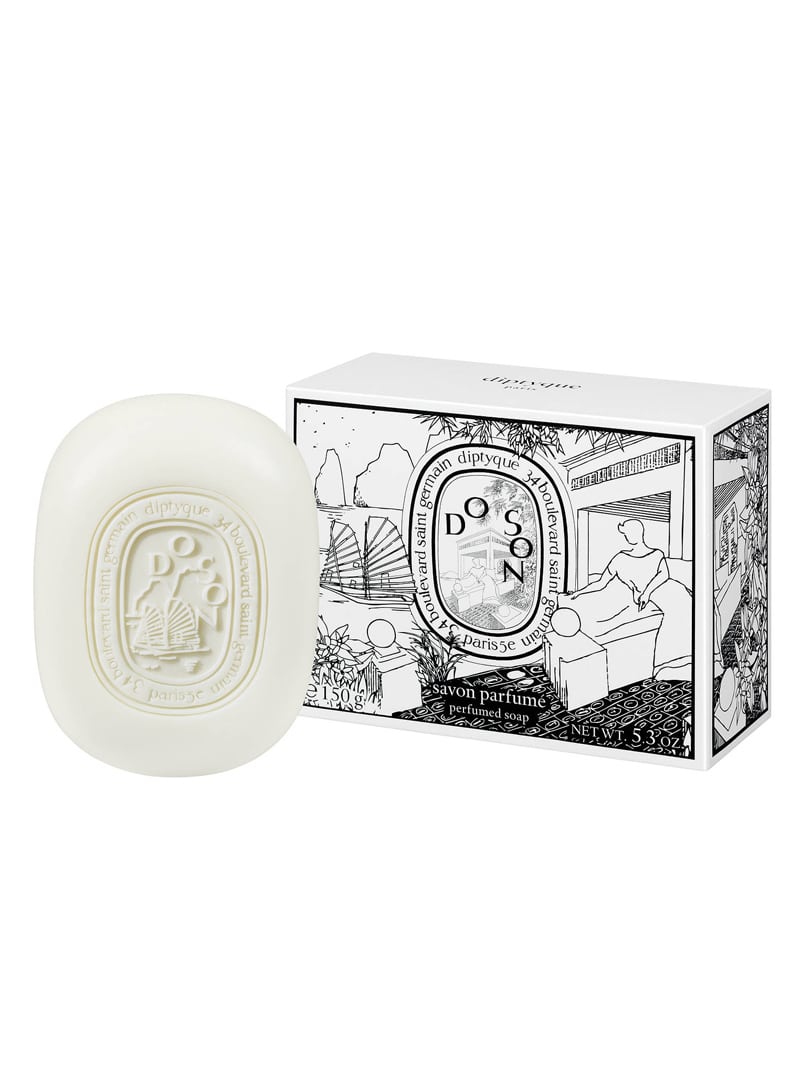 Diptyque Do Son Soap. Available HERE!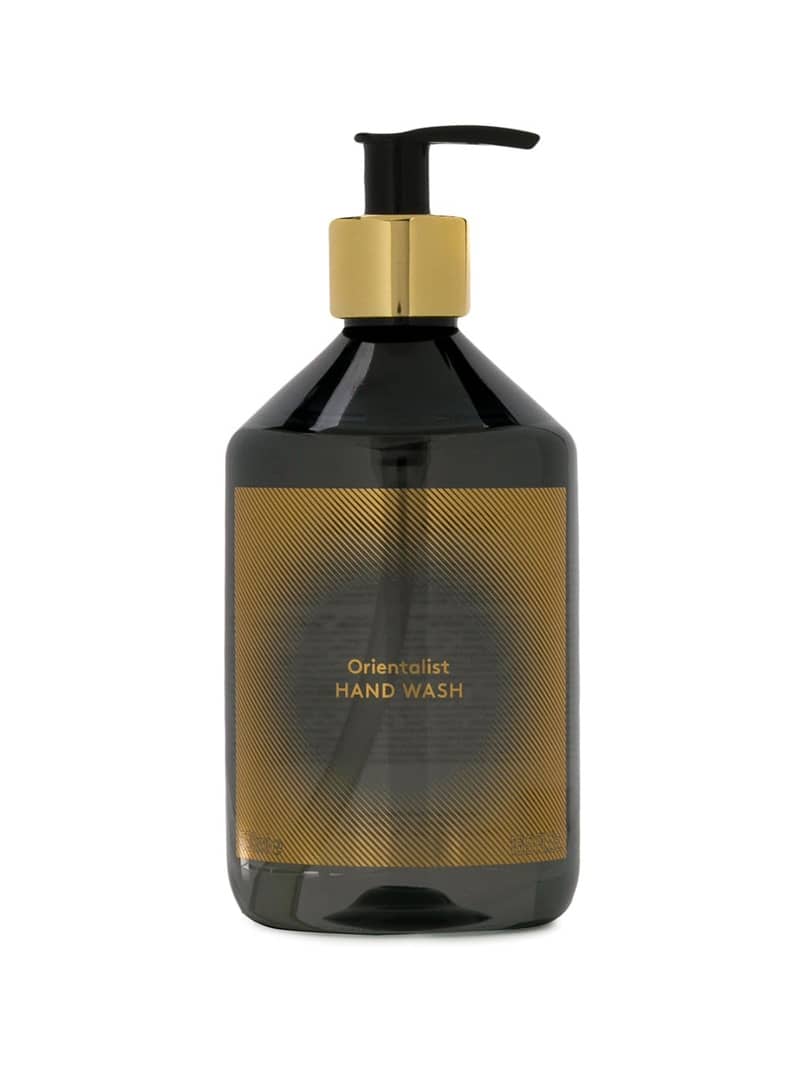 TOM DIXON savon pour les mains Orientalist. Available HERE!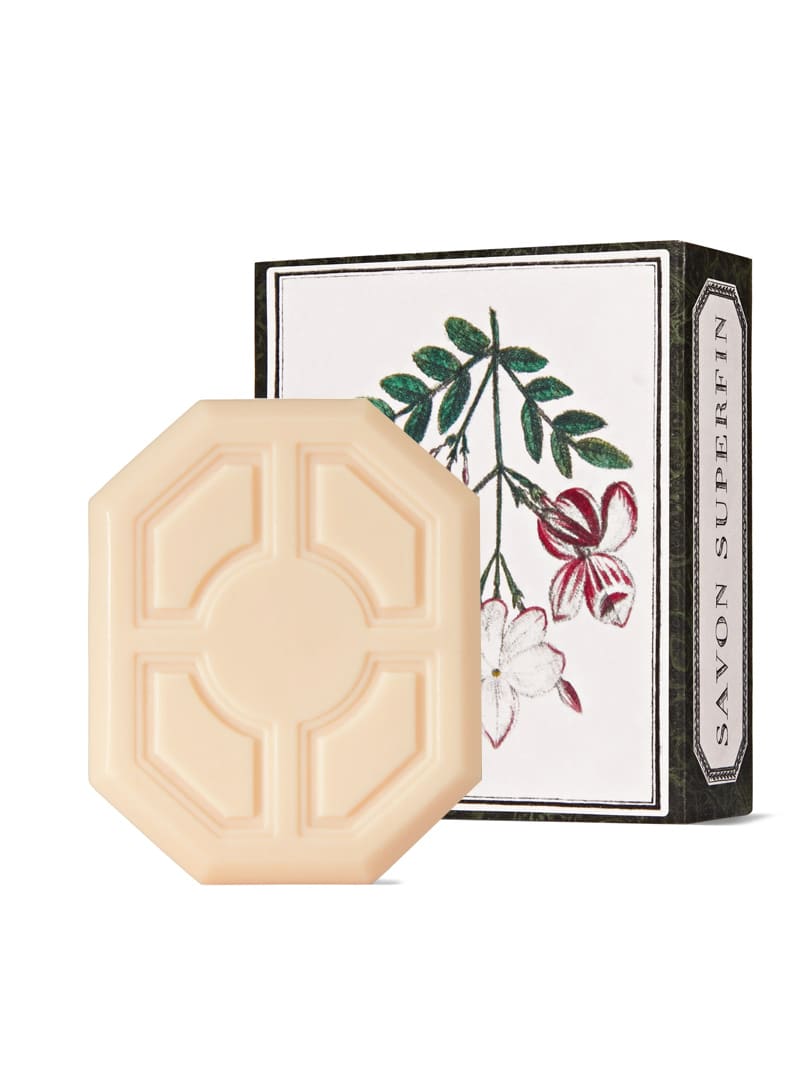 Buly 1803 Superfin Mexican Tuberose Soap. Available HERE!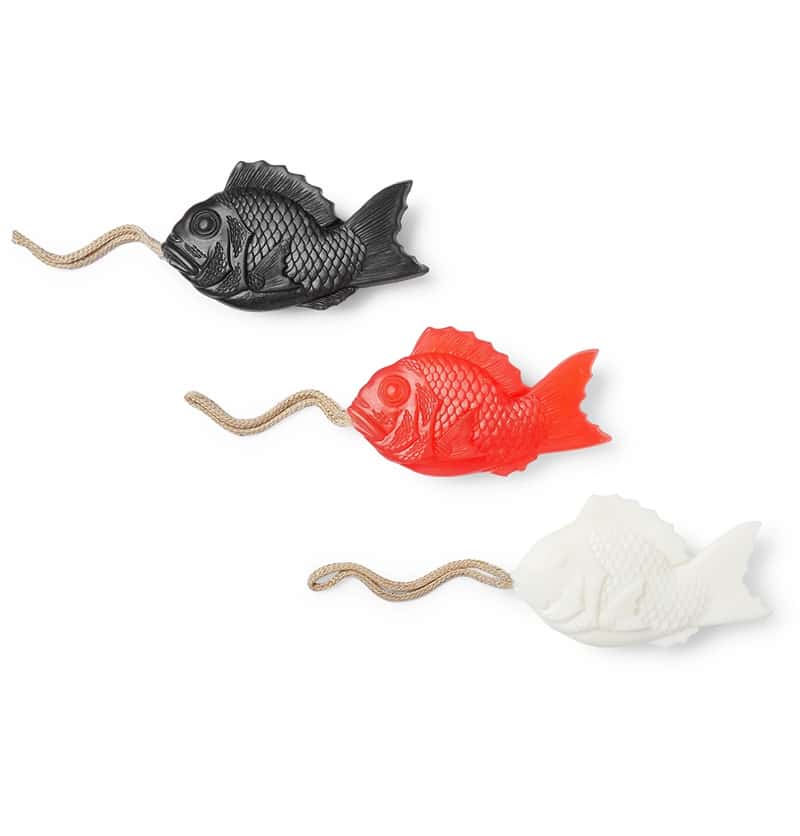 Japan Best Three-Pack Fish-Shaped Scented Soap. Available HERE!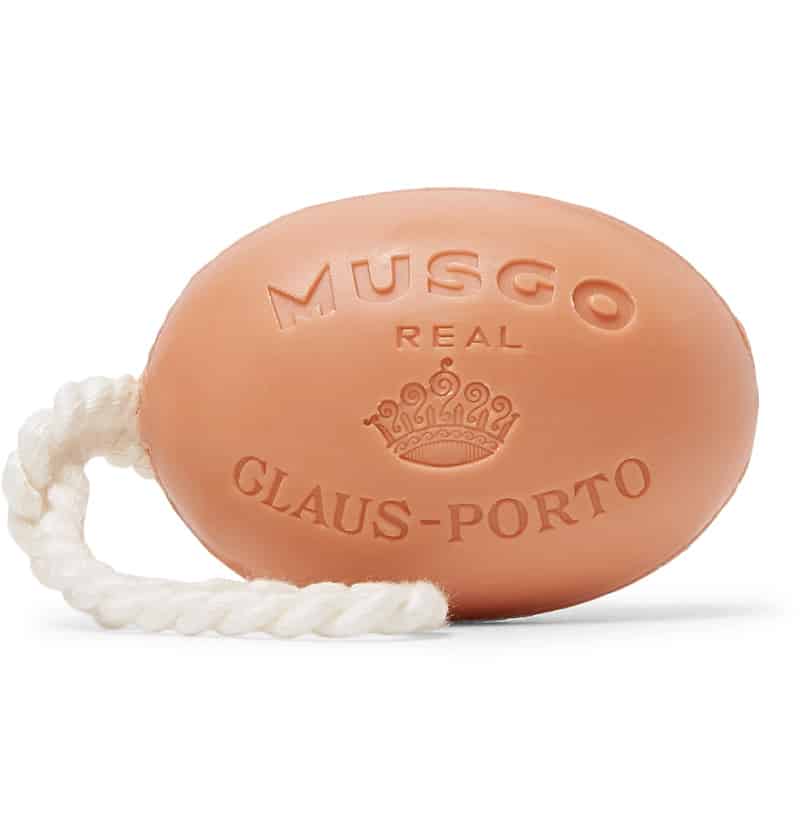 Claus Porto Spiced Citrus Soap on a Rope. Available HERE!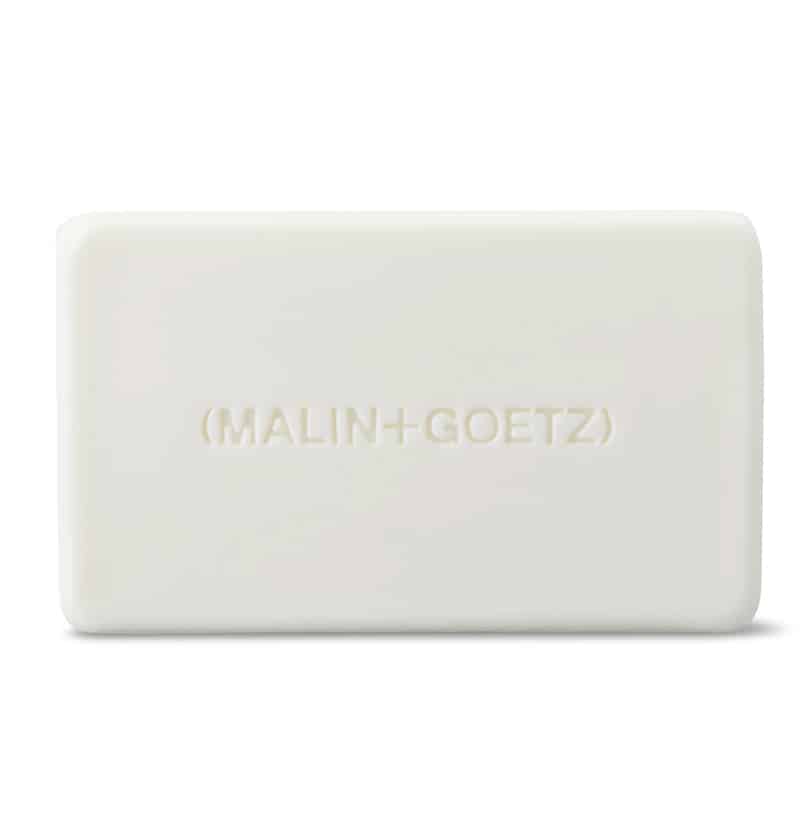 Malin + Goetz Rum Bar Soap. Available HERE!