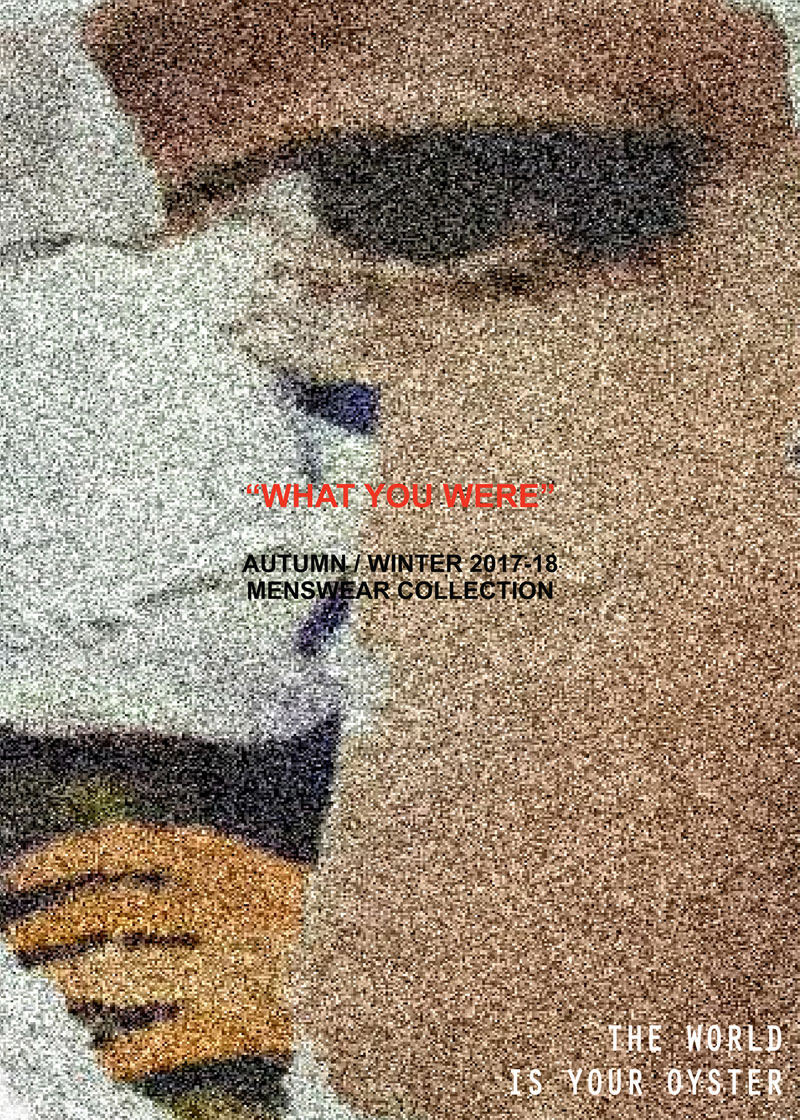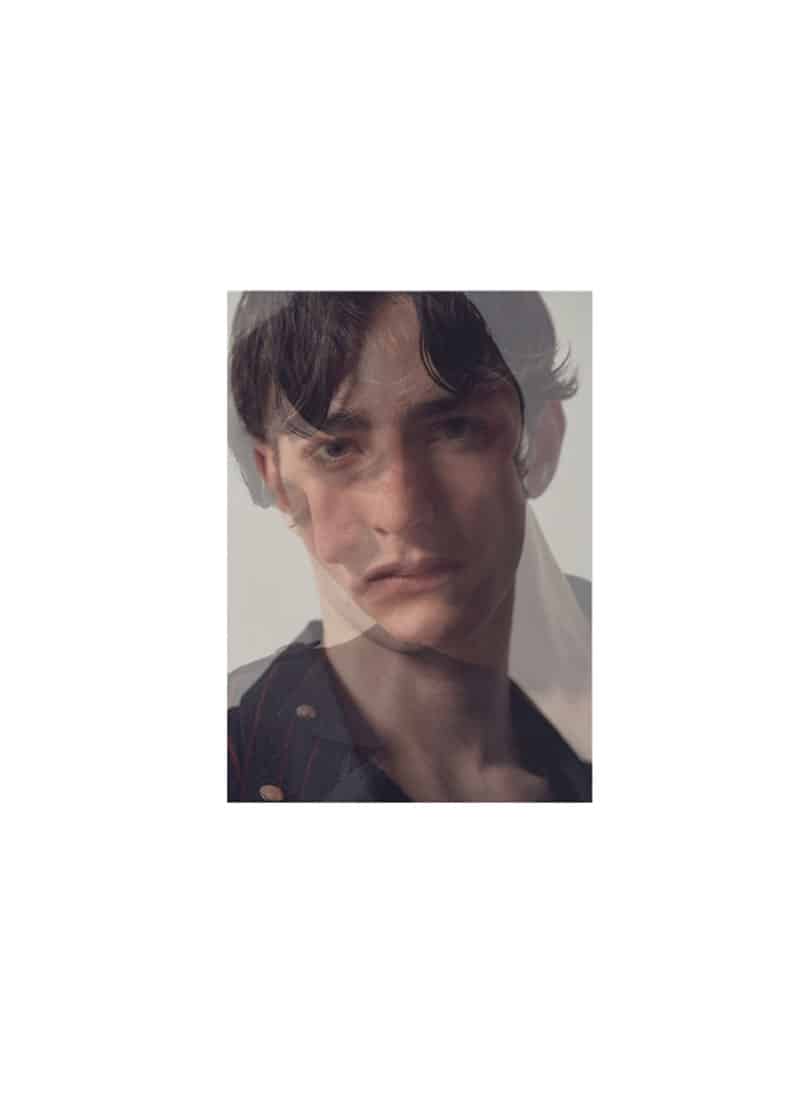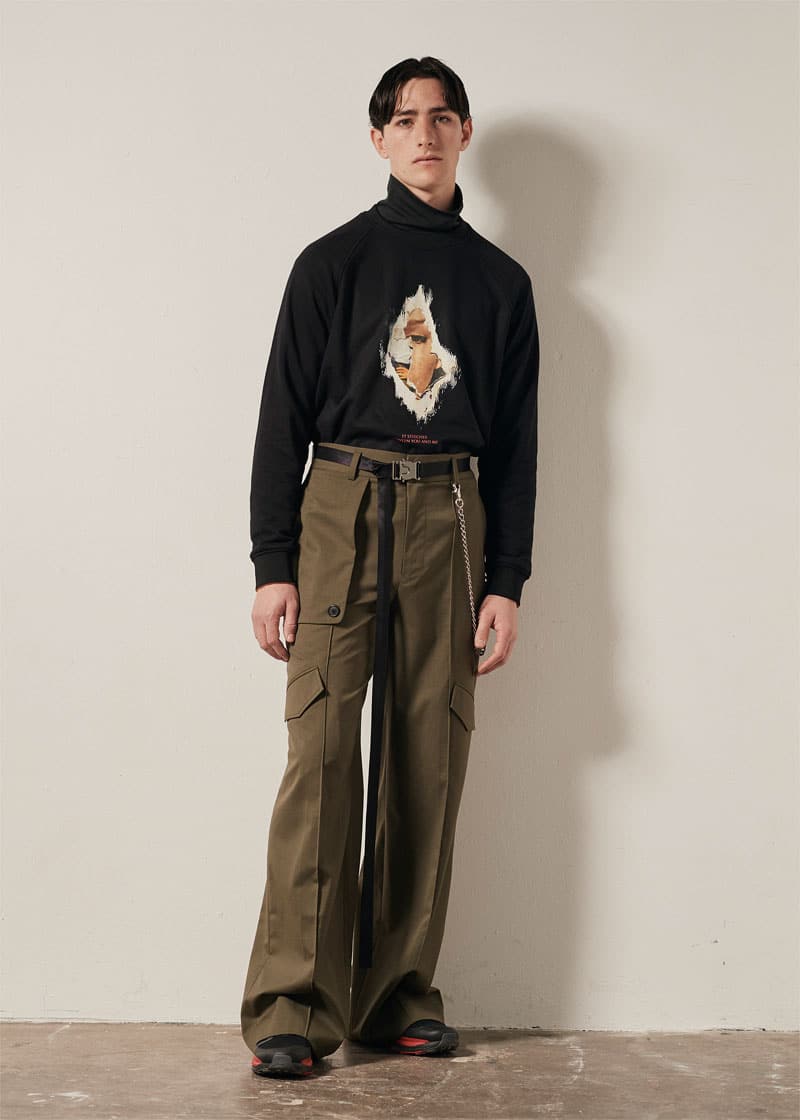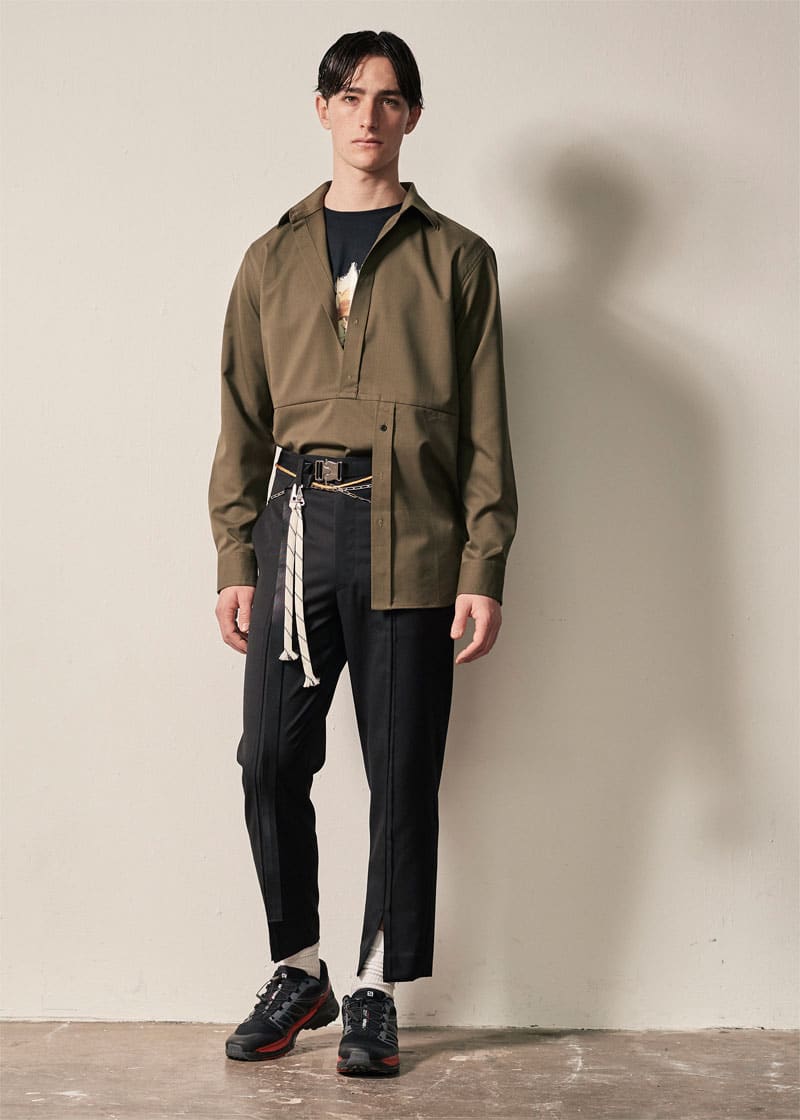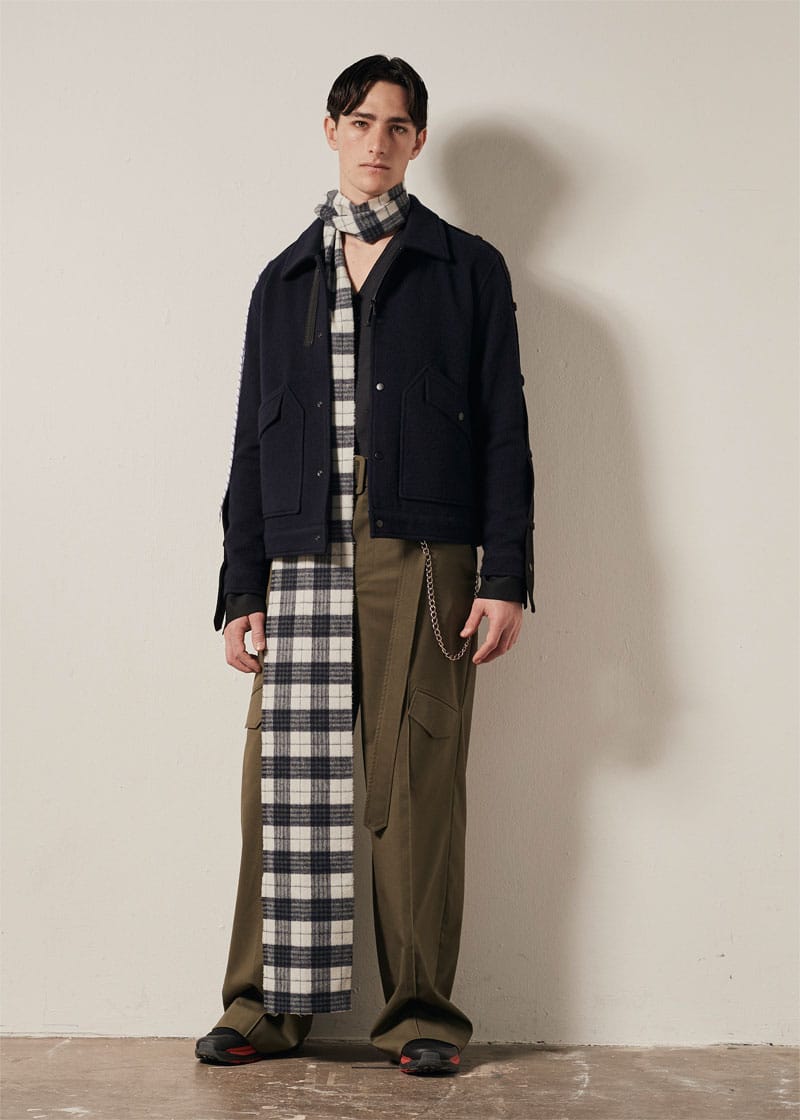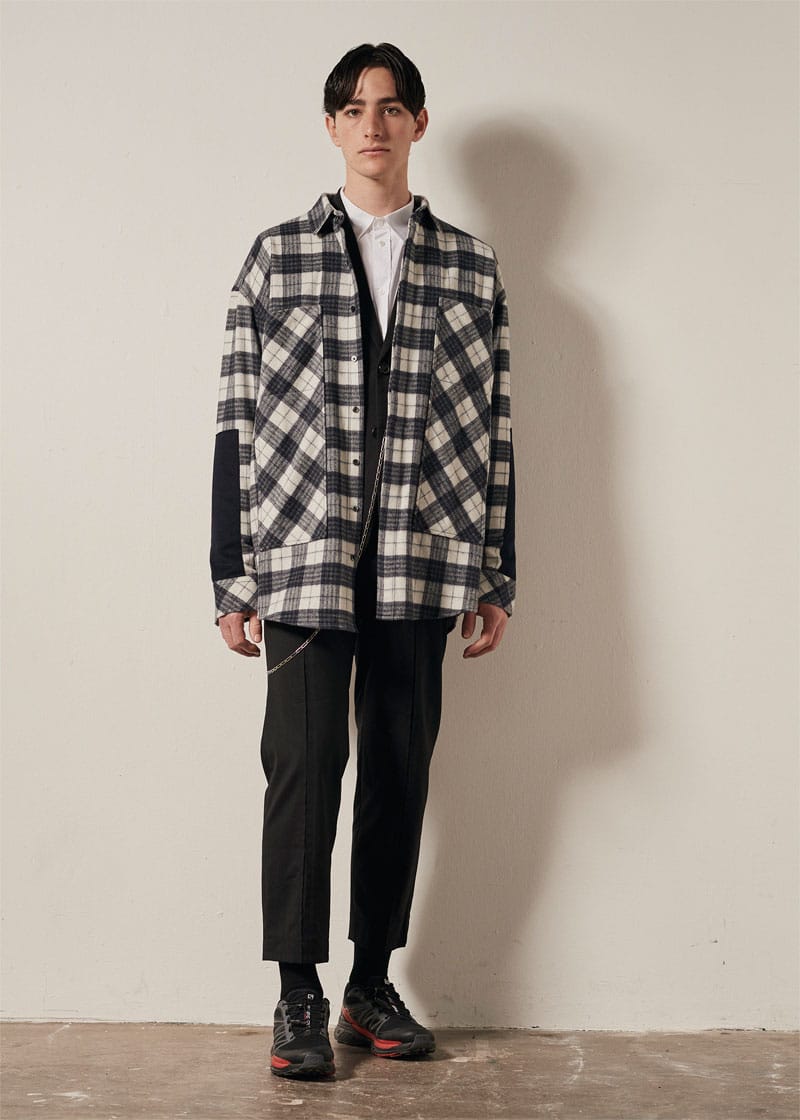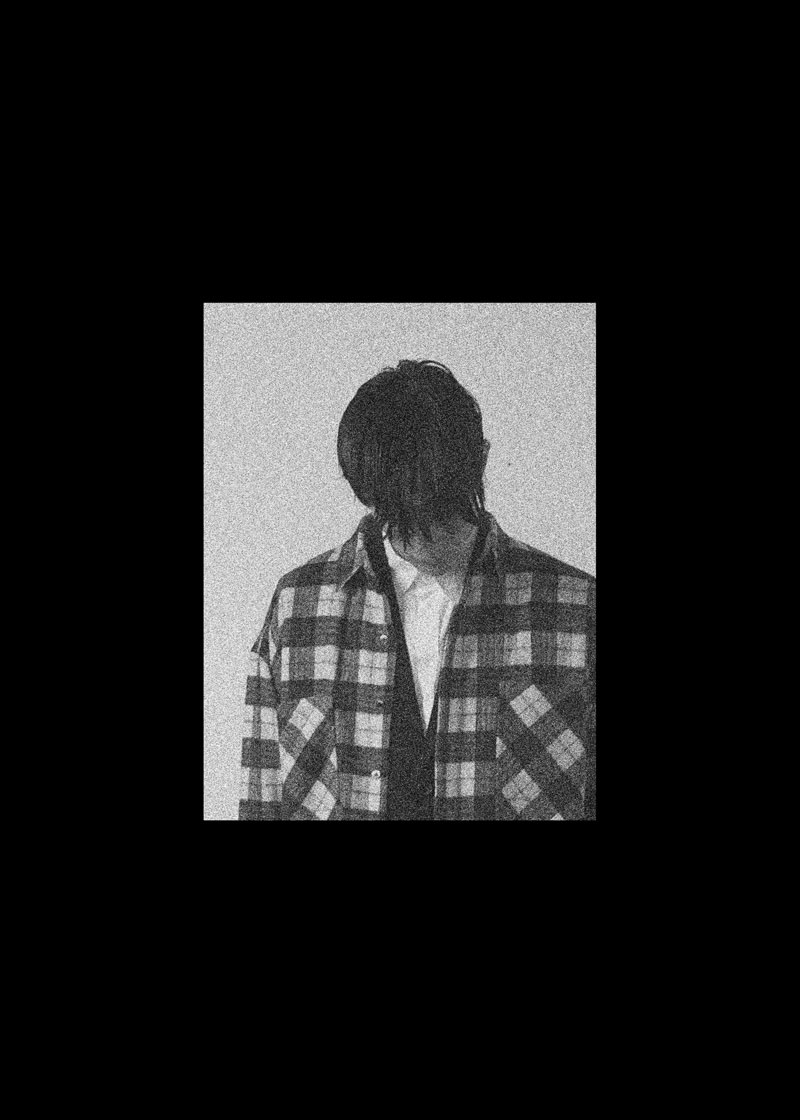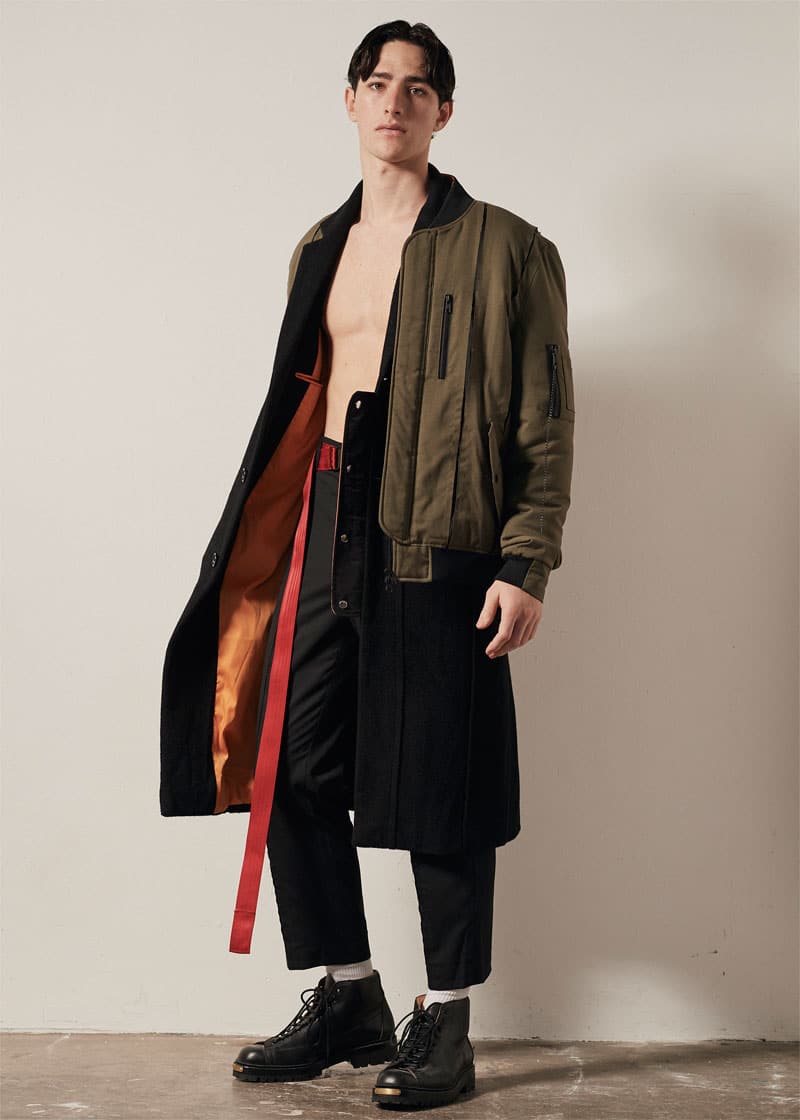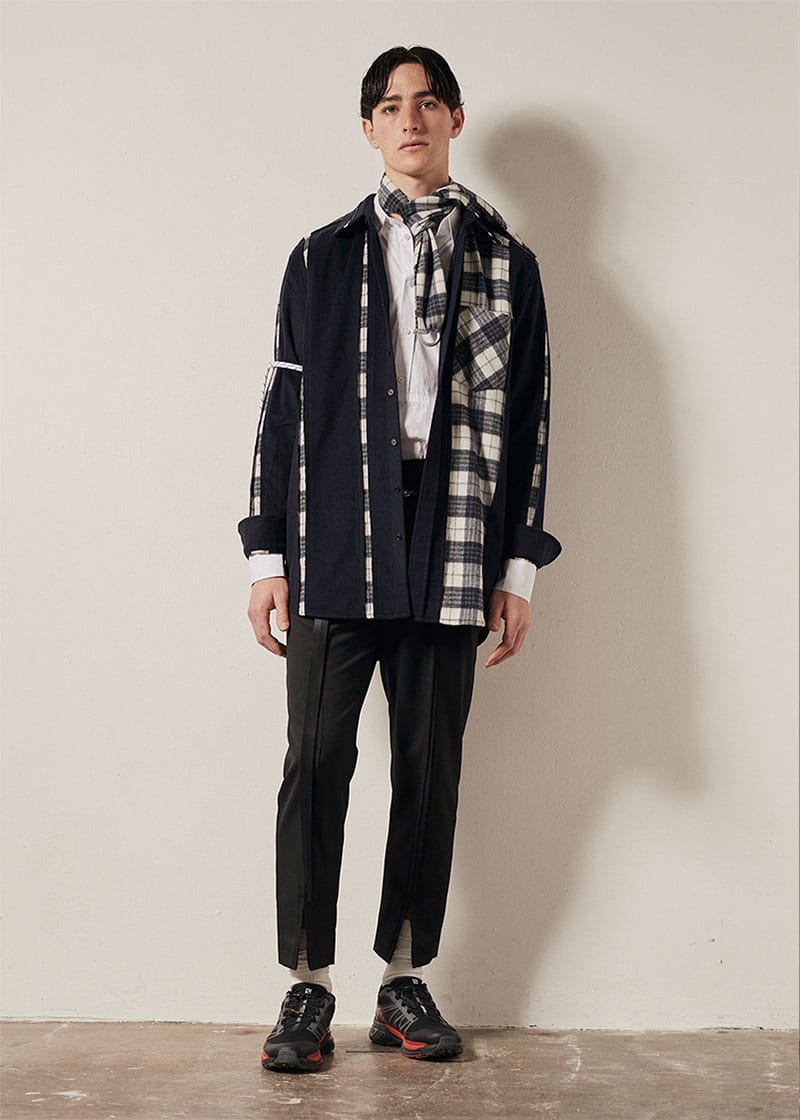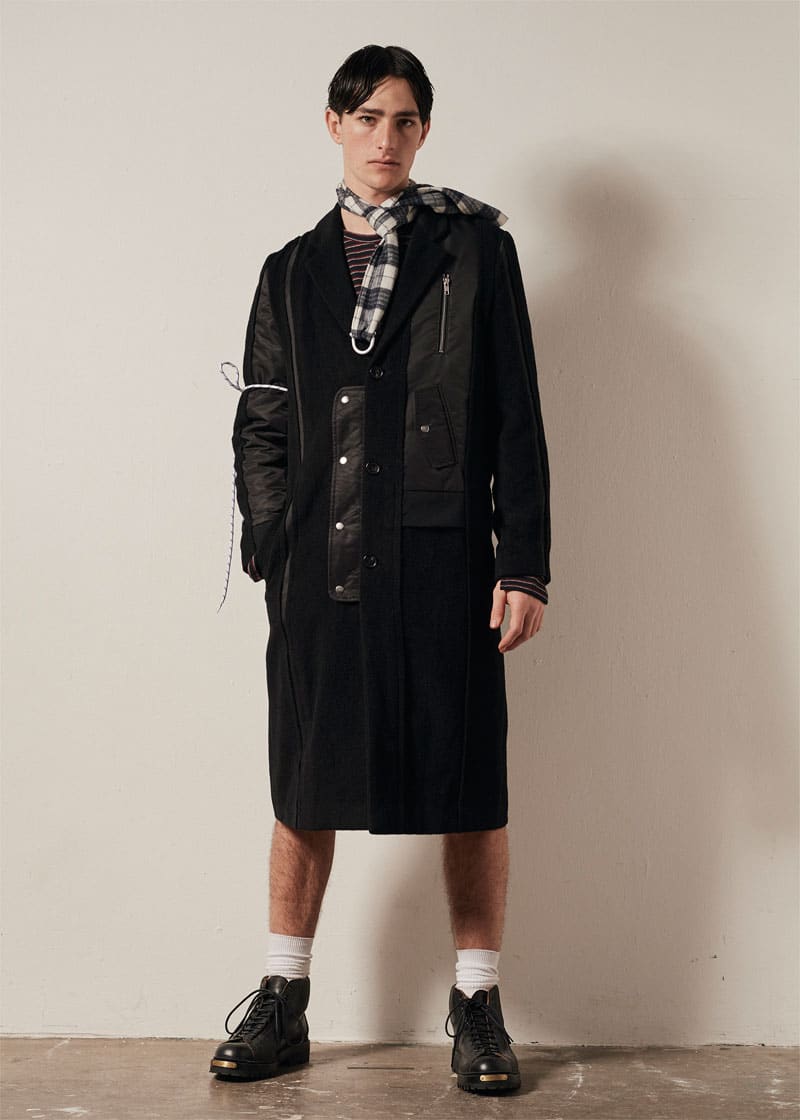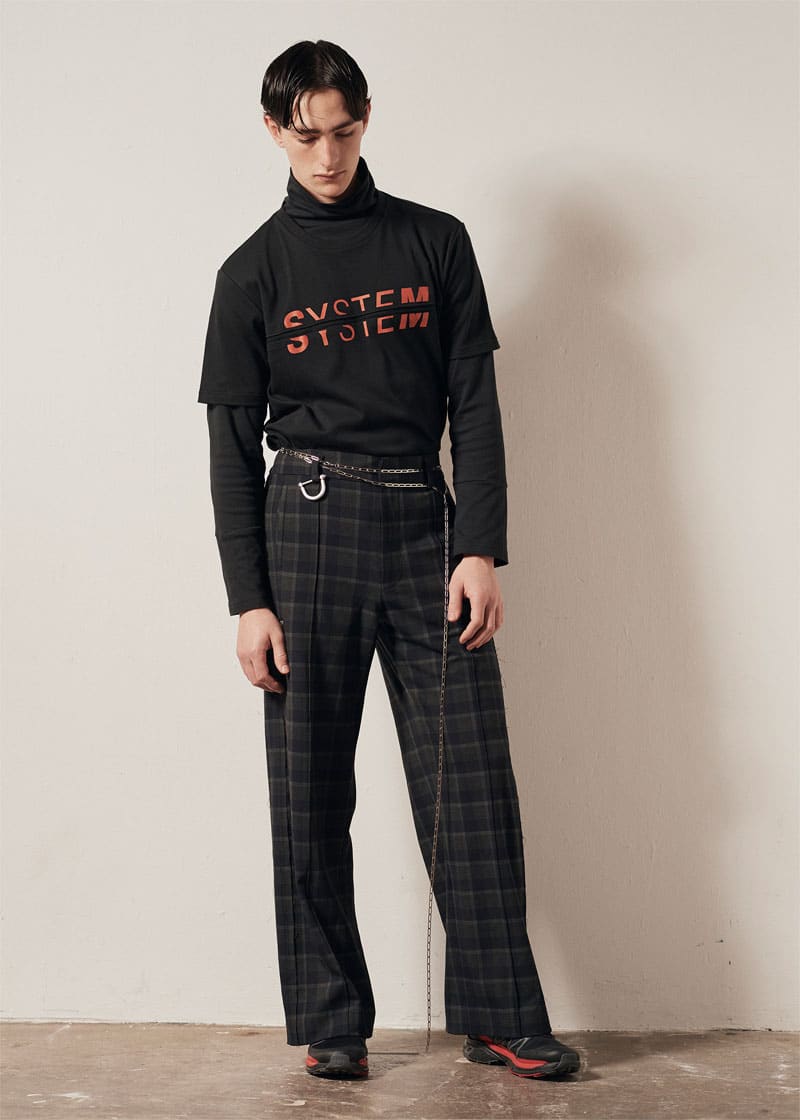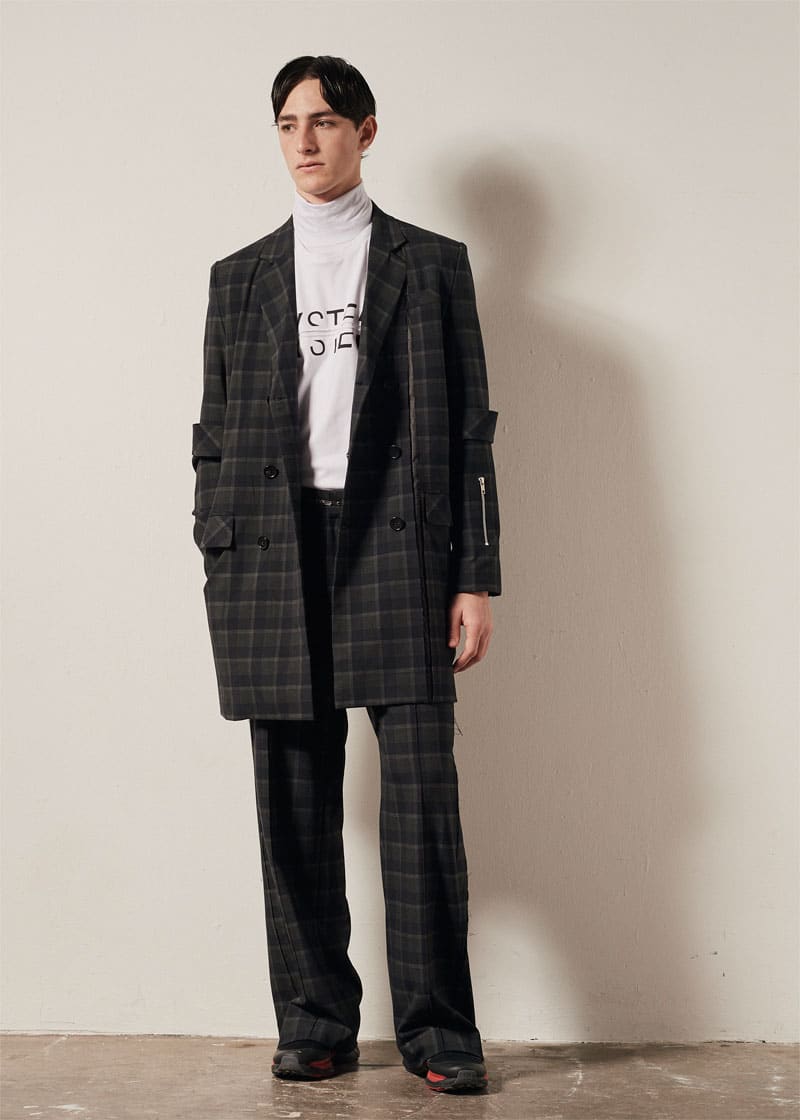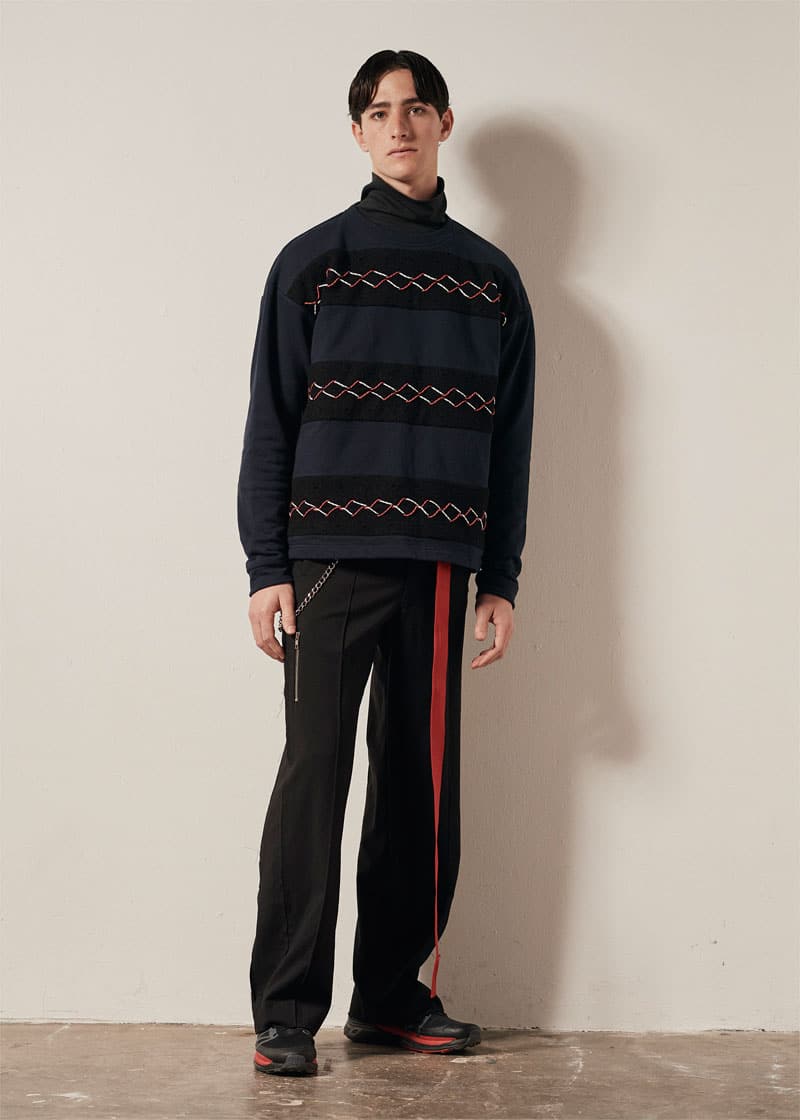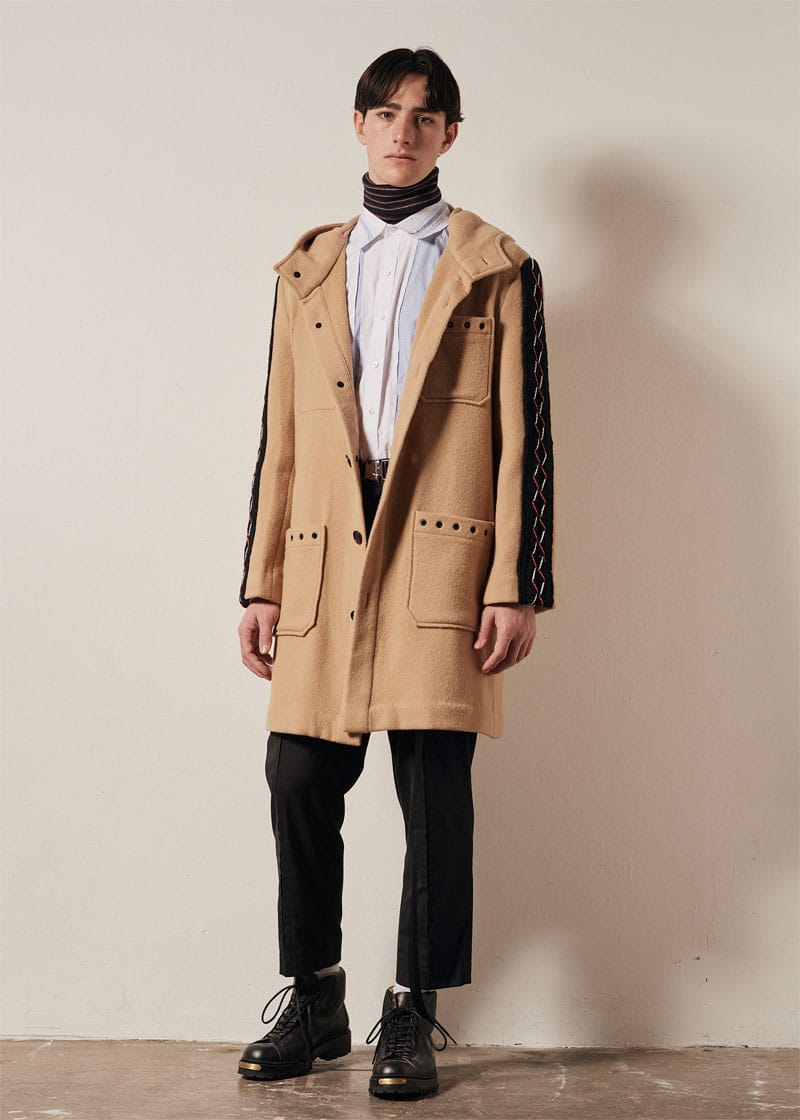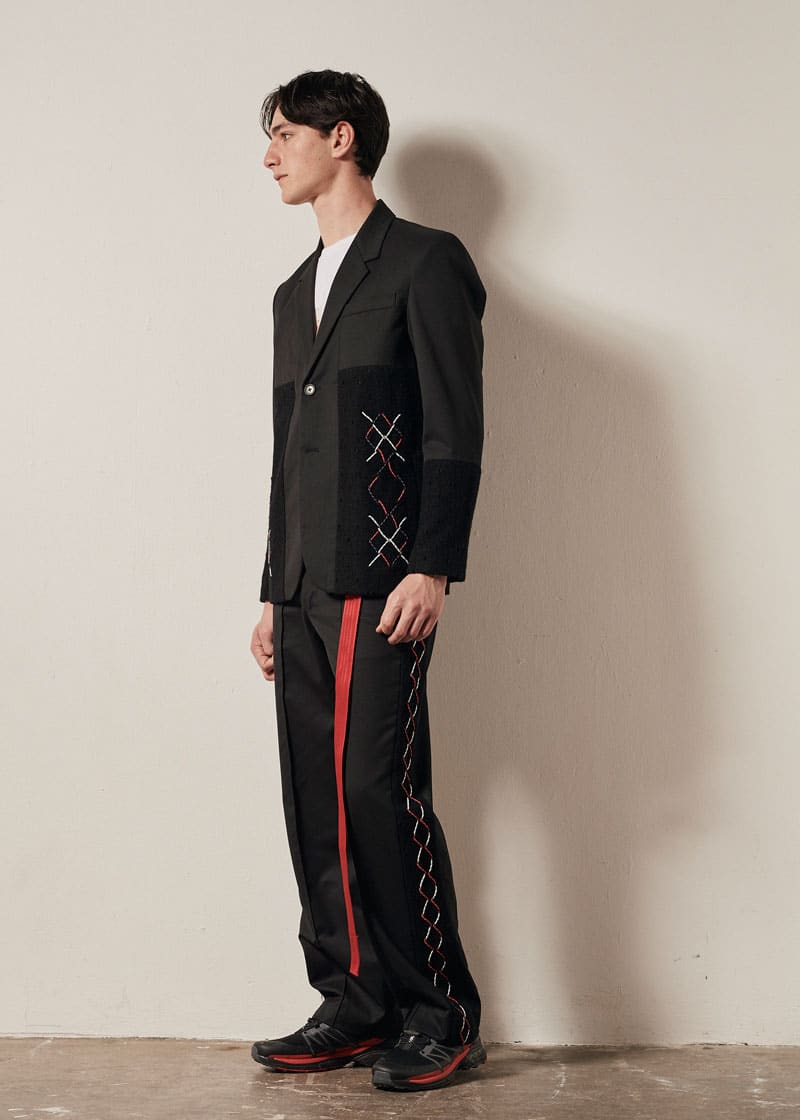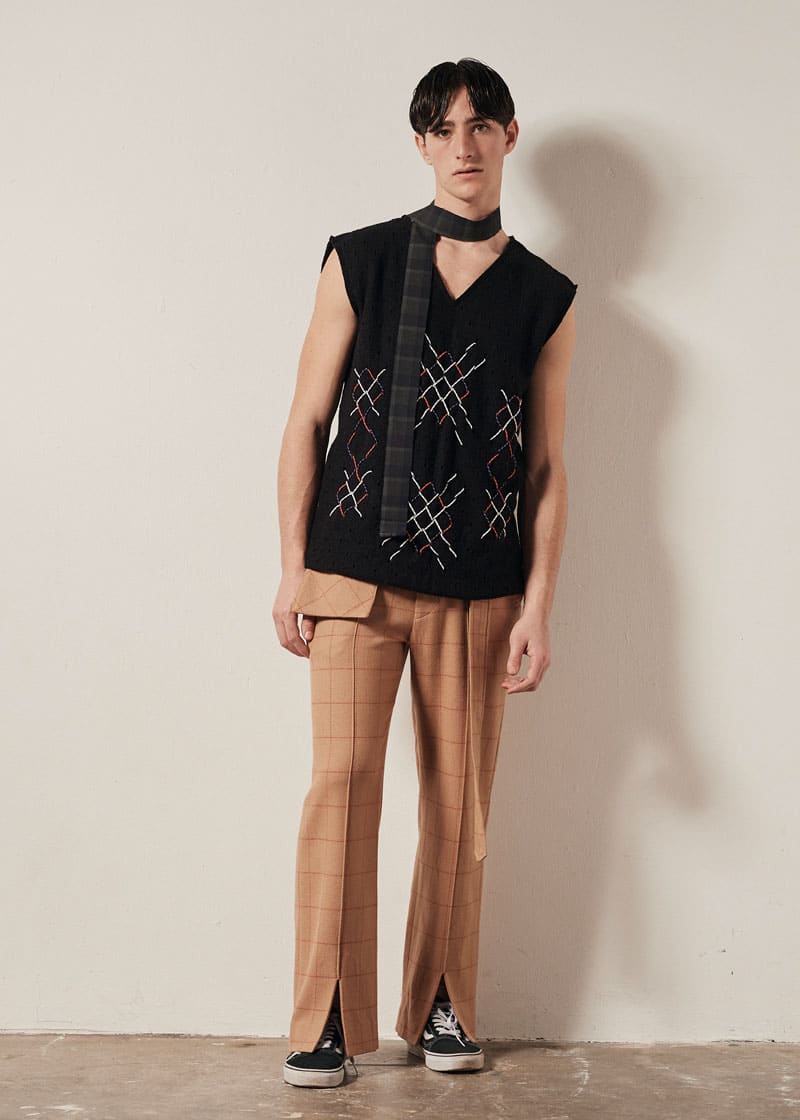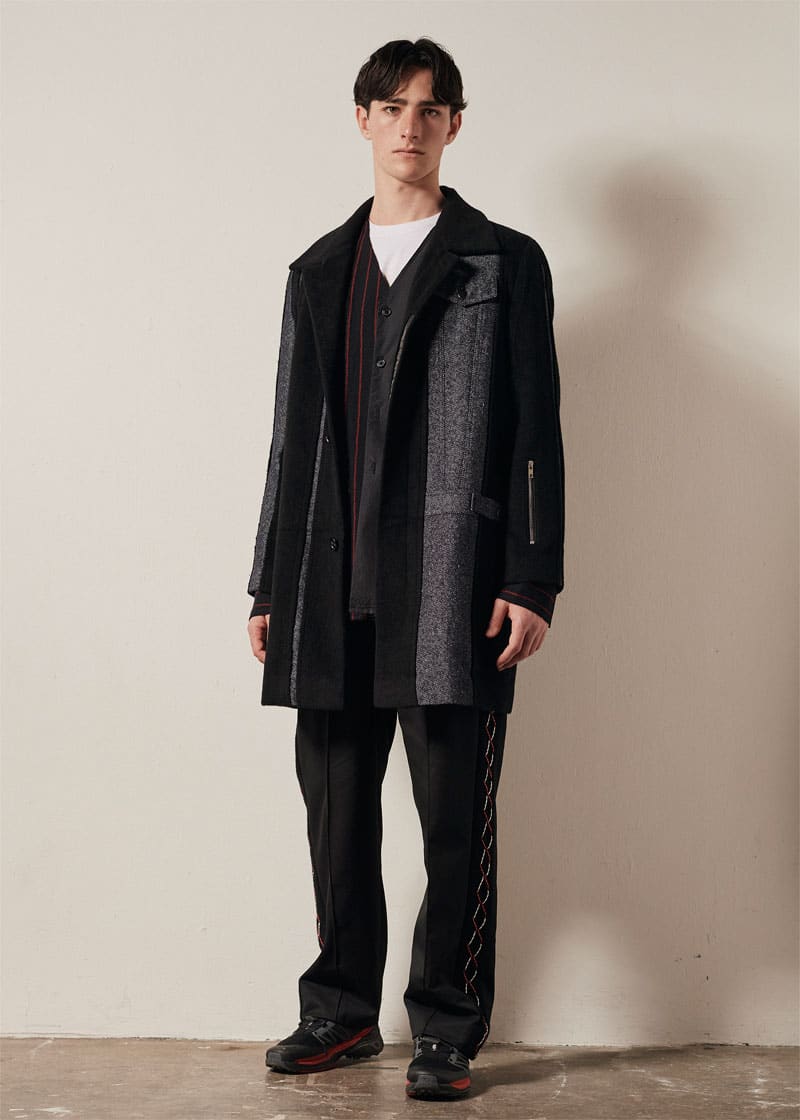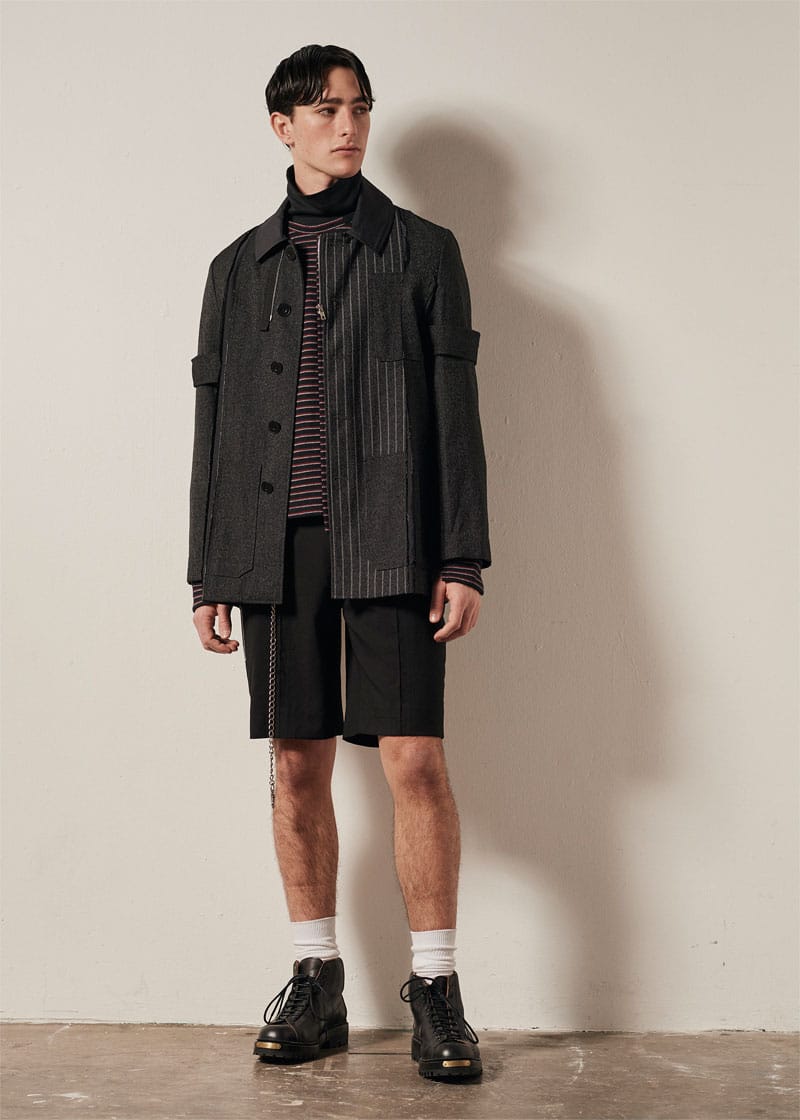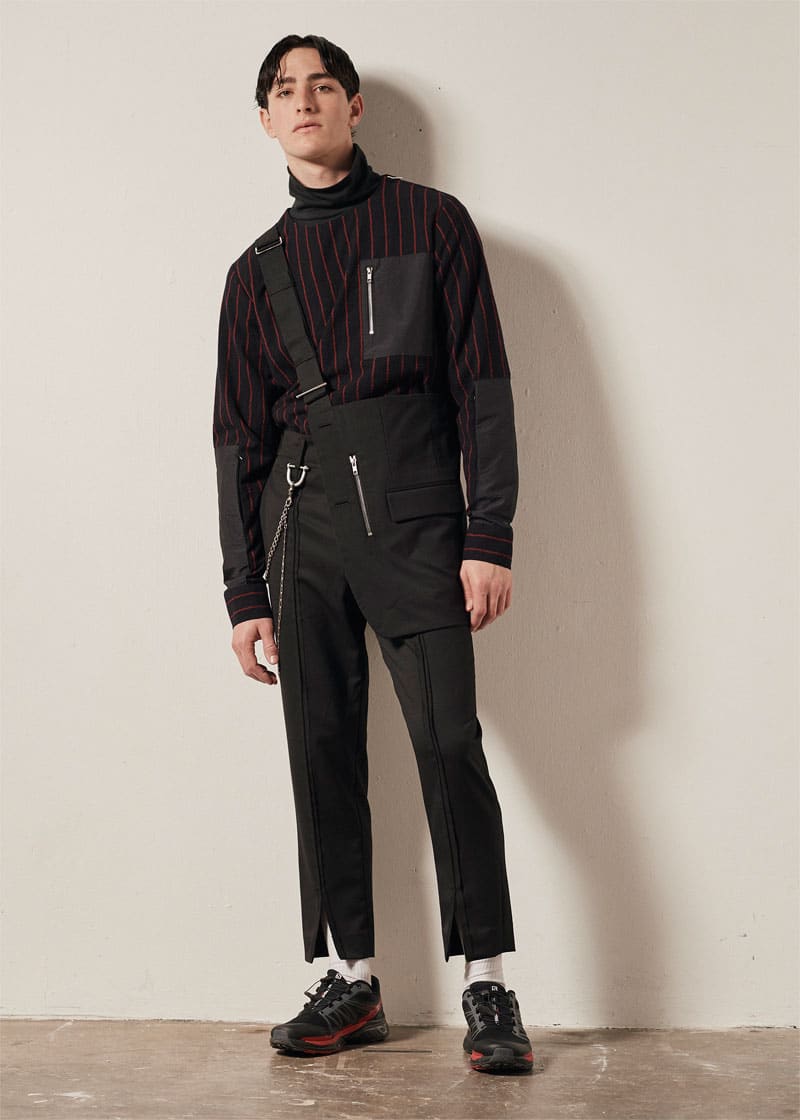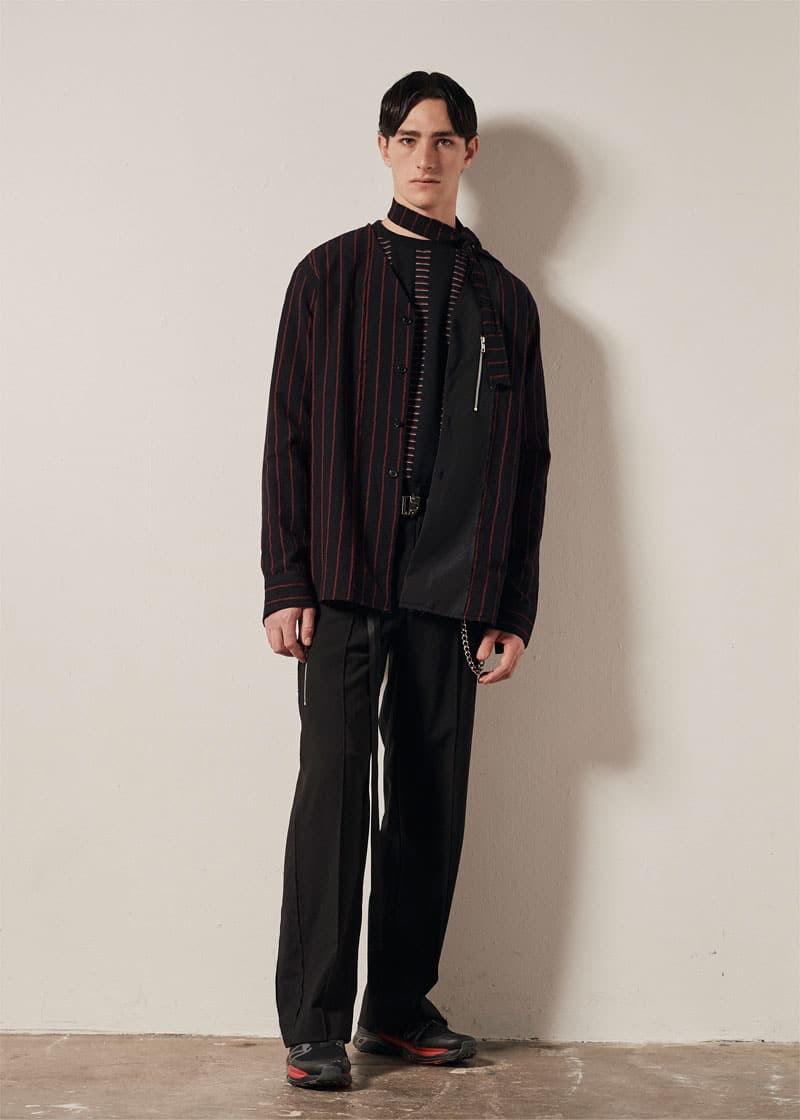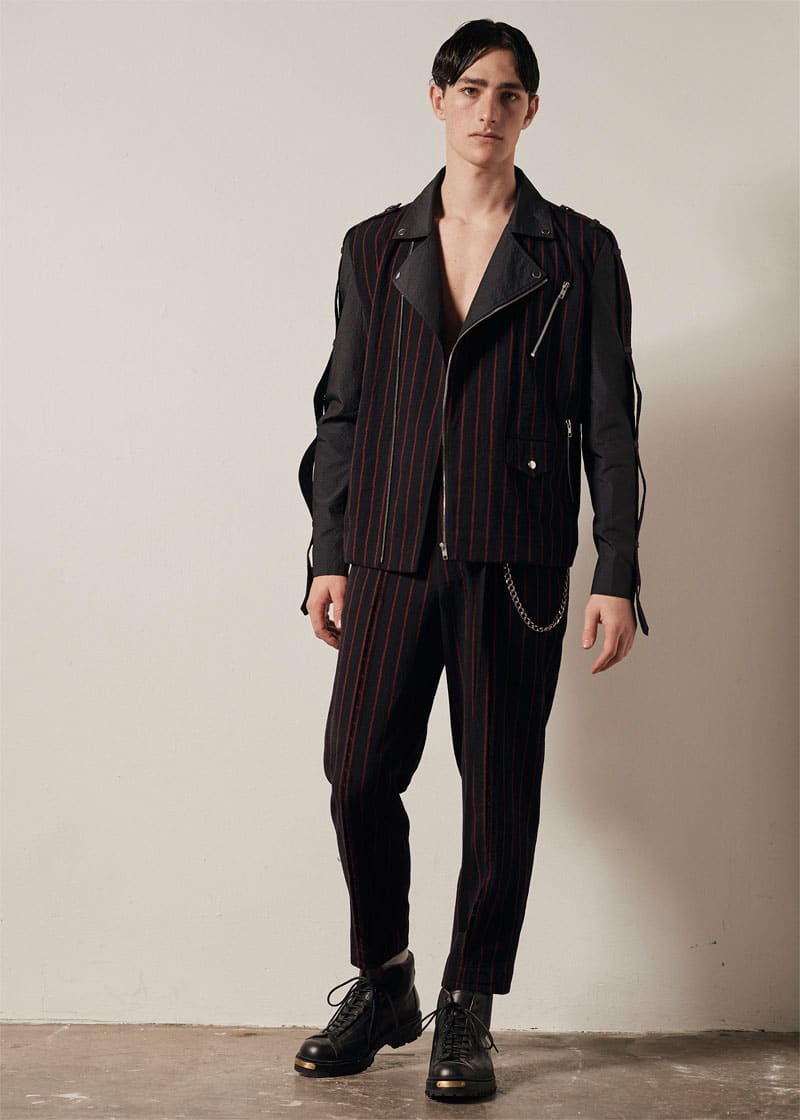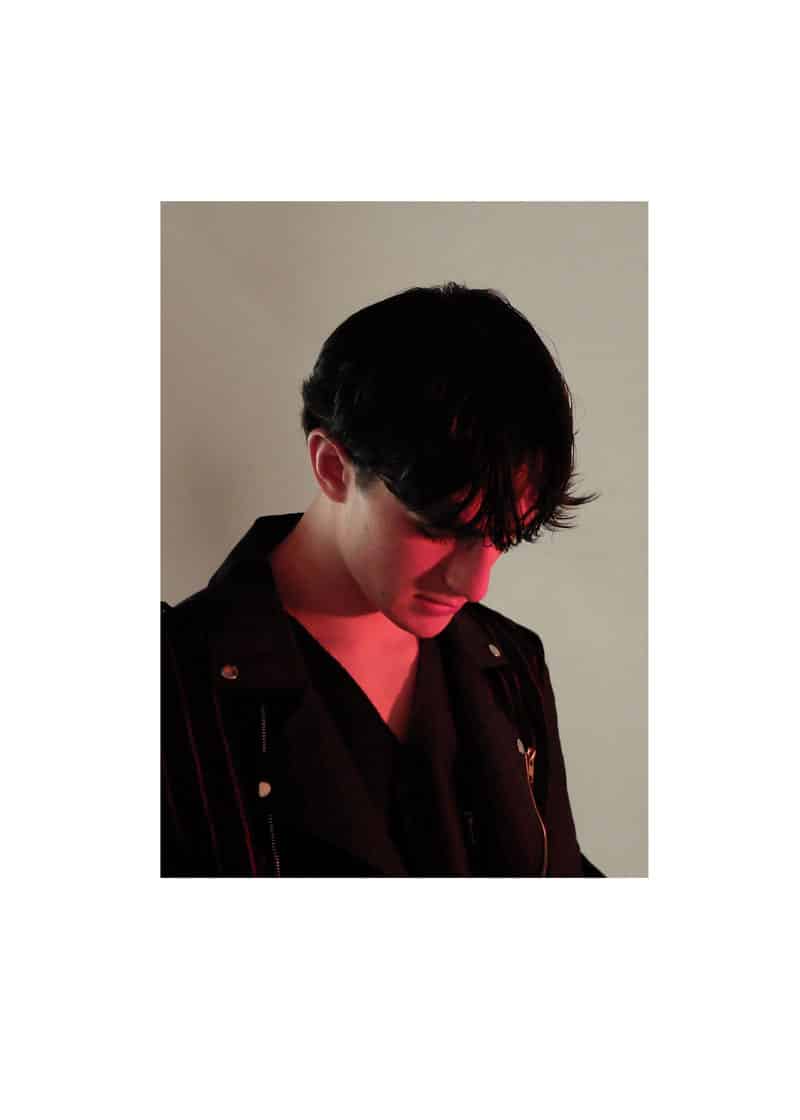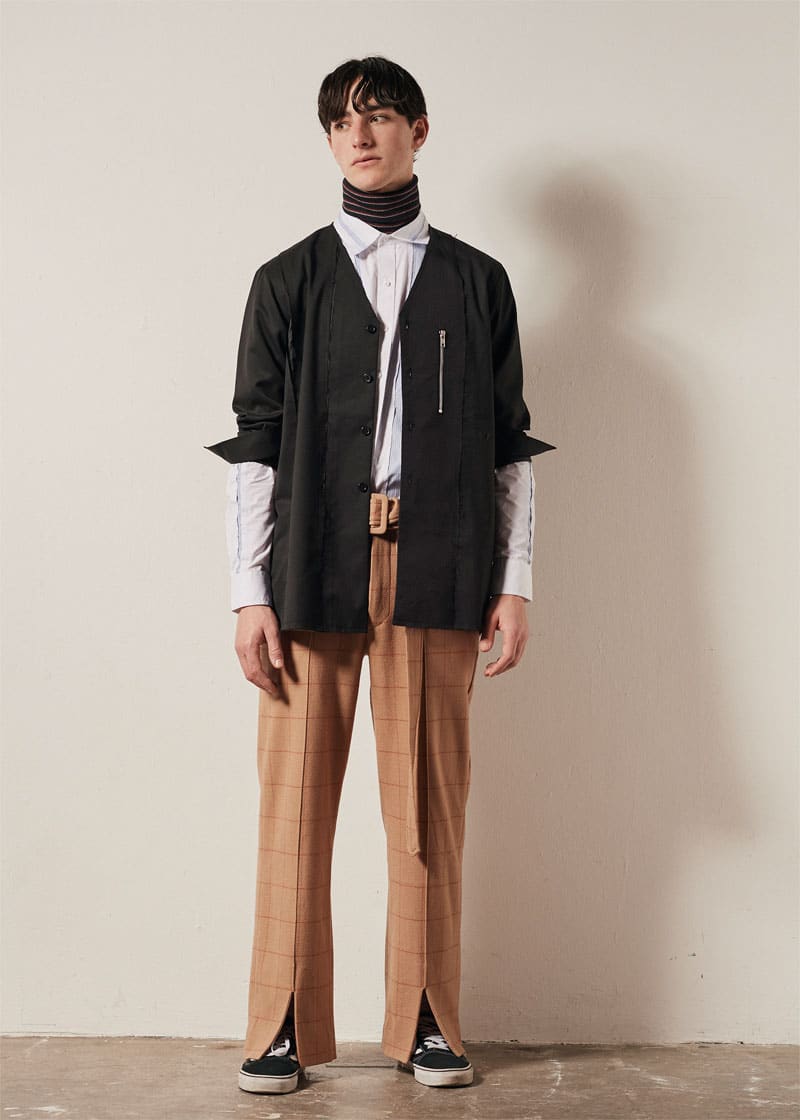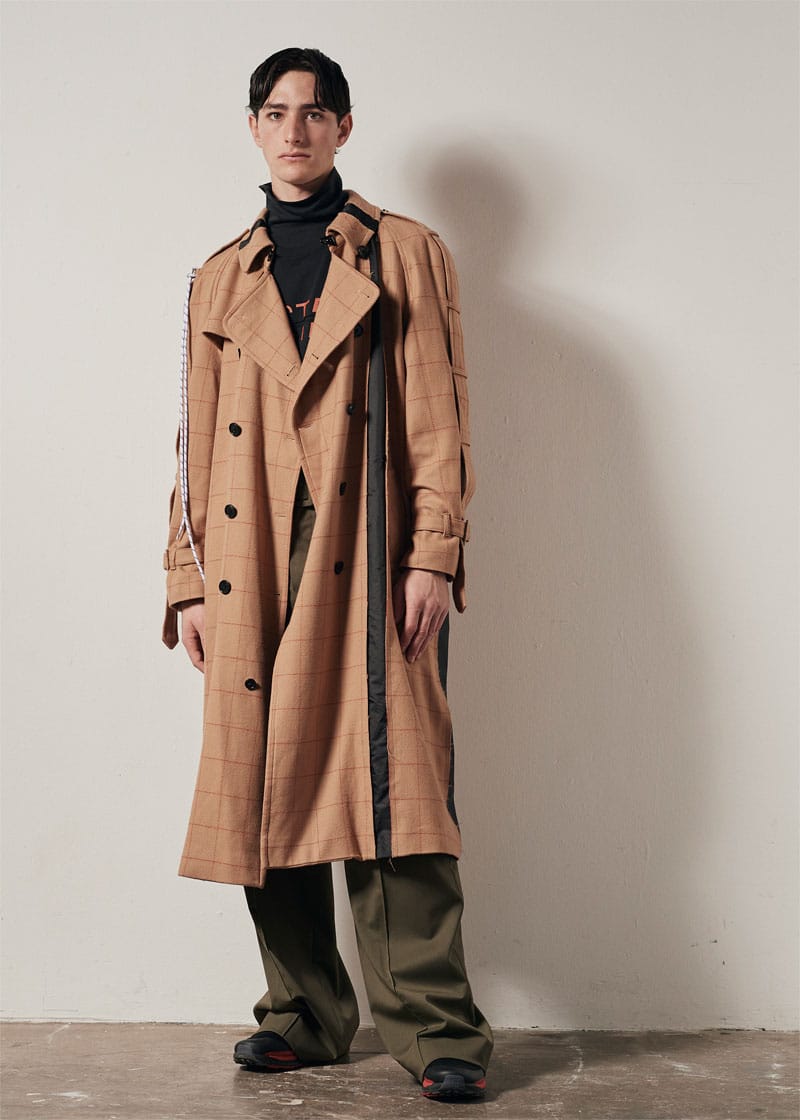 In today's competitive world, many people tend to hide the inner part of their heart in order to protect themselves. Nobody is willing to open up themselves to others because it will always end up in disappointment. Instead, we cover ourselves with layers, so our true self will rarely be seen. The World Is Your Oyster Fall/Winter 2017 collection is awakening of our originated self; bringing you back to core.
Splitting details are used throughout the whole collection, emphasising the process of carving our outer shell; allowing the inner to be shown. Trench coat and bombers with split panels exposed the inner lining. The split SYSTEM slogan has set a rebellious statement of this season. Juxtaposition of fabric and clothing always play an important part of our collections. Formal suiting wool fabric is used for making bomber jacket and V-neck cardigan. Inserting climbing ropes to the boiled wool panel to create traditional argyle pattern, giving a twist to the common knitting graphic. Such techniques applied on track pants, sweatshirt and blazer, creating essential clothing in a different perspective.
The collection explores the possibility of mixing two different kinds of garments. With denim jacket and bomber panels inserted in formal tailor wool coat, it creates a contrasting feeling within the same clothing.
It is "because by destroying, you may be able to find and create something new and beautiful".
Styling & Art Direction: Calvin Chan & Joyce Kun
Photographer: Daniel Ciufo
Hair & Make up: Cathy Ennis
Model: Barnaby & Roberta