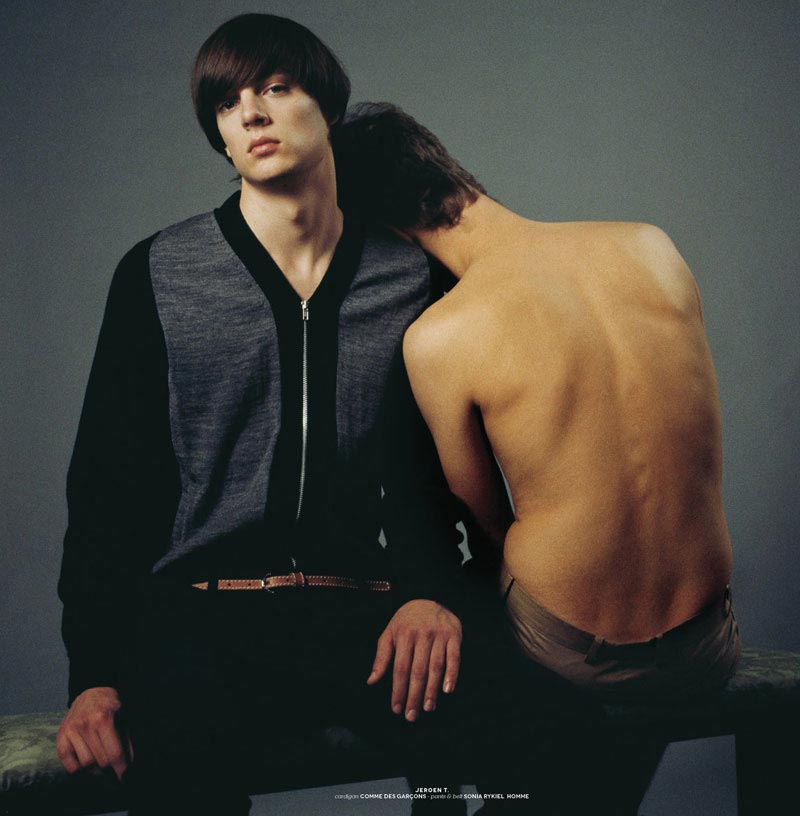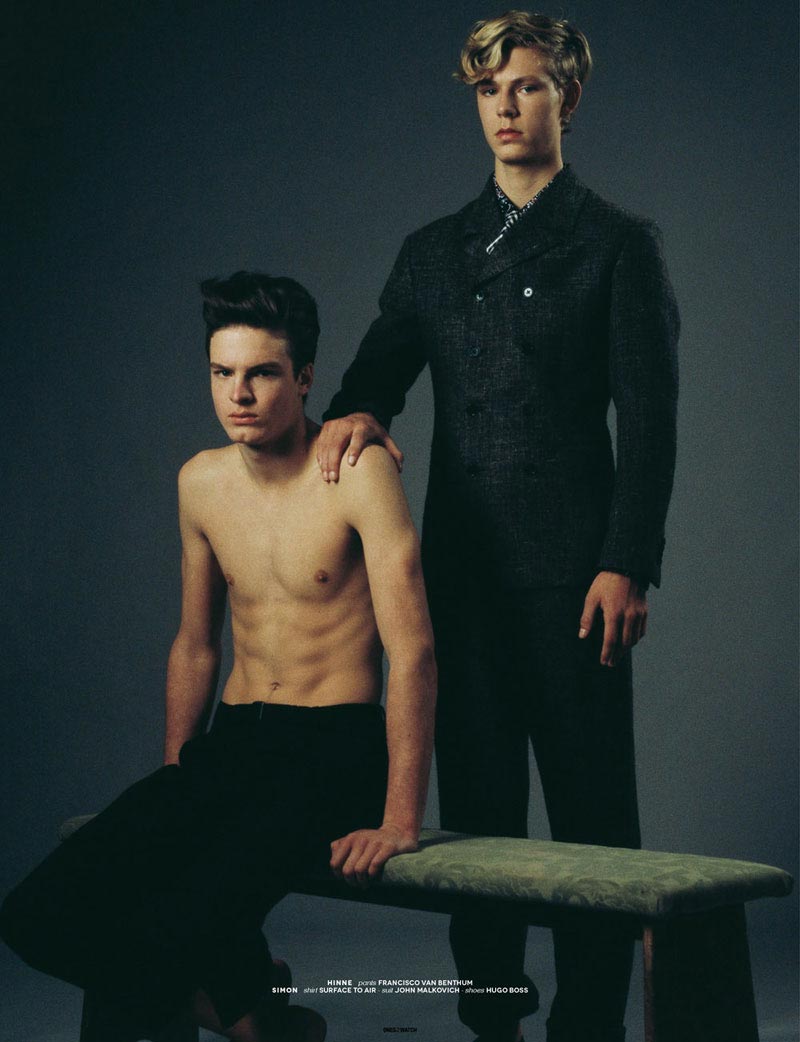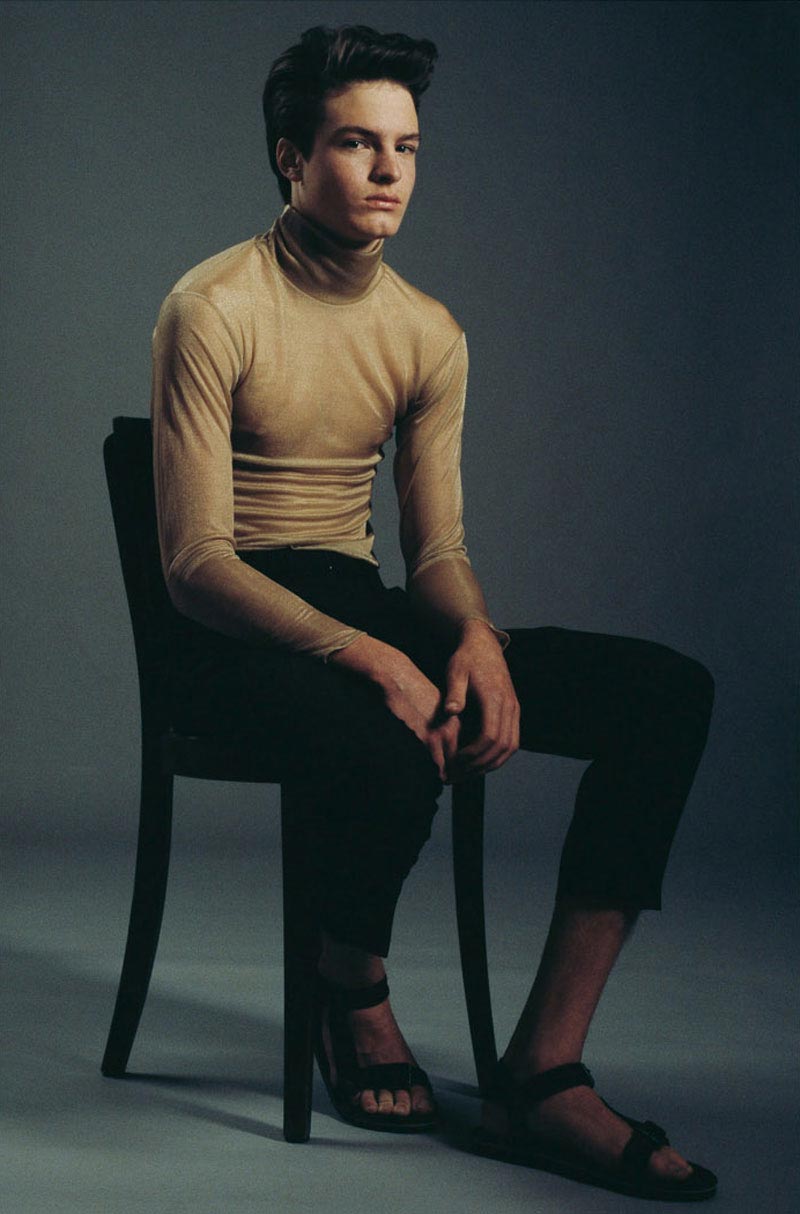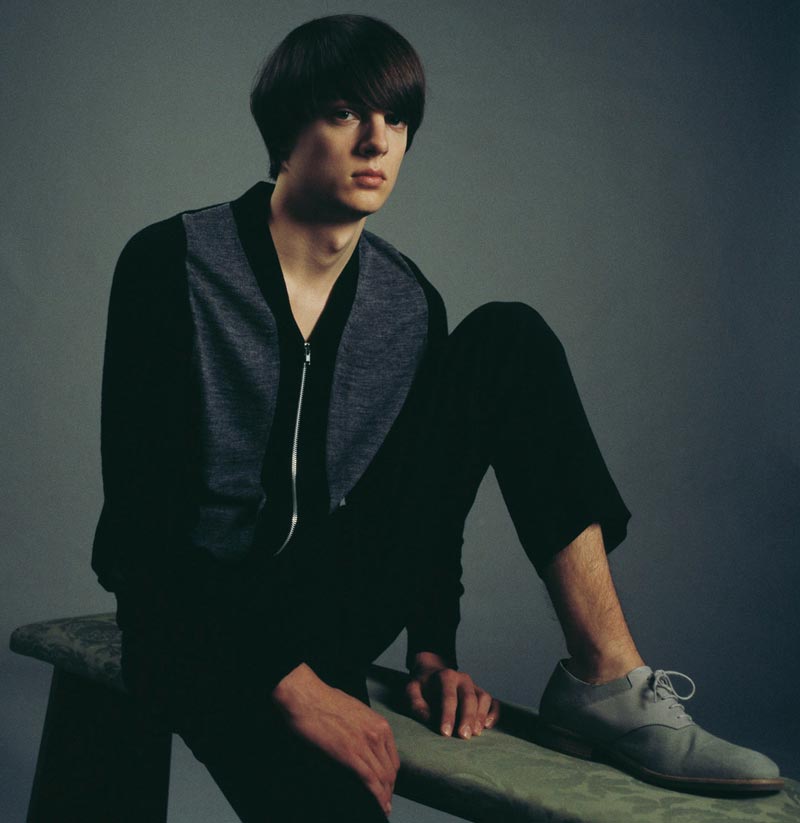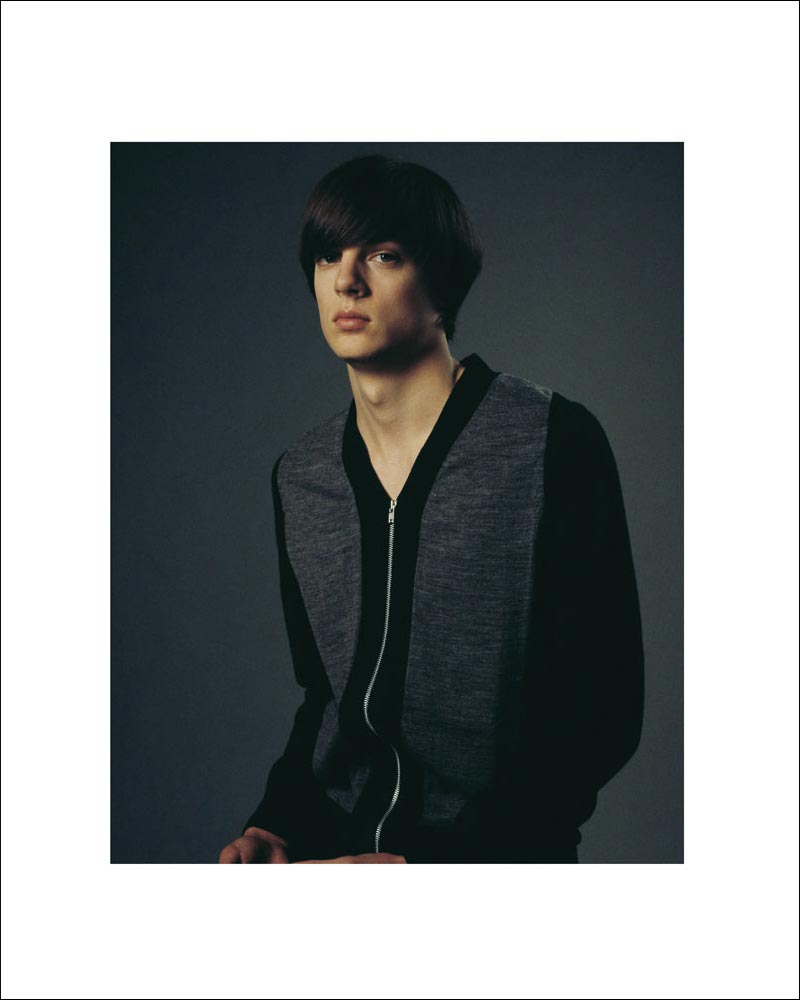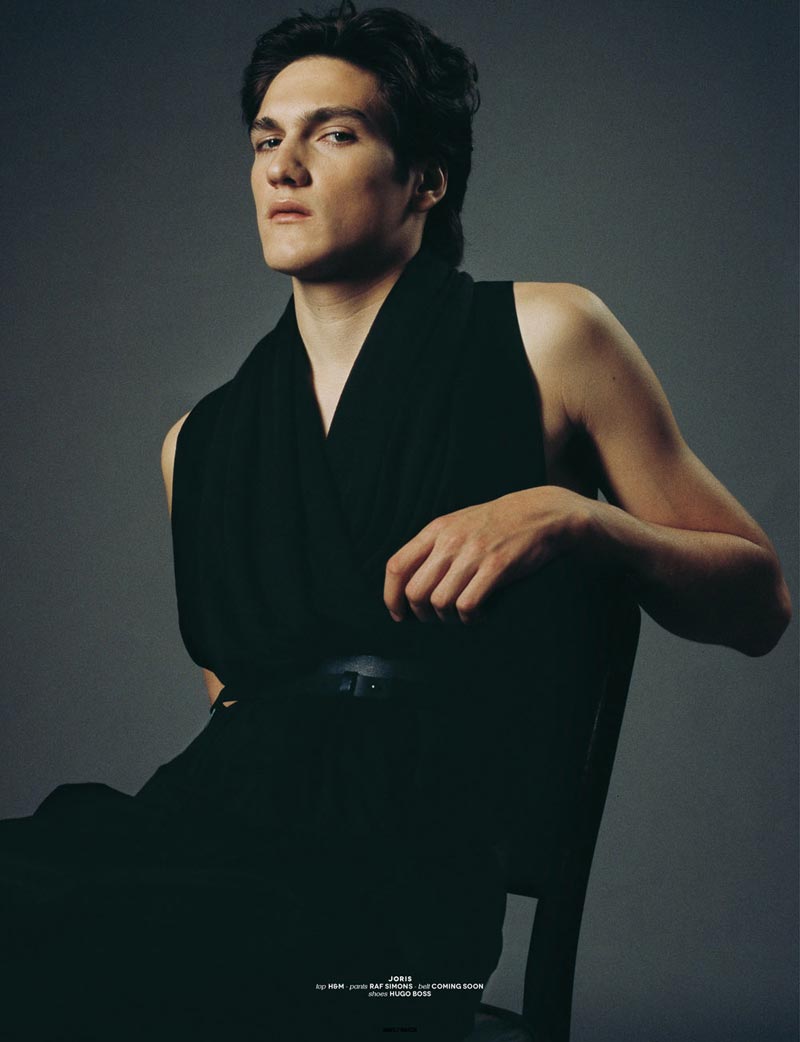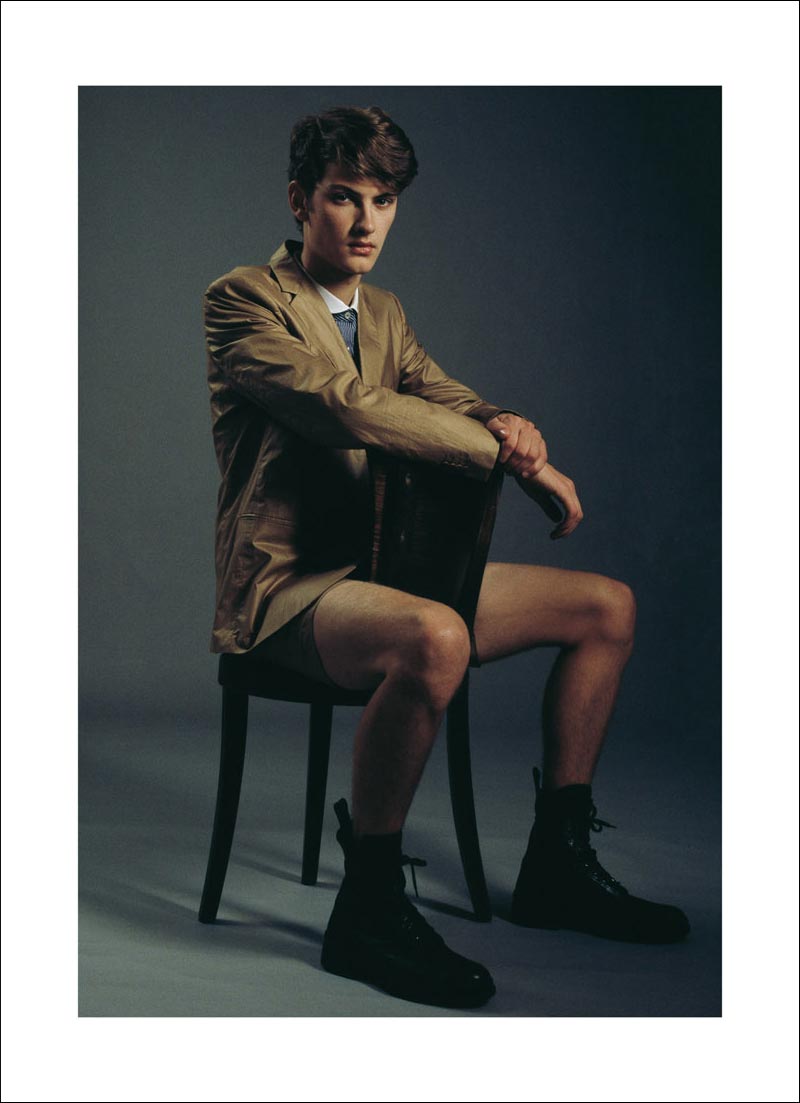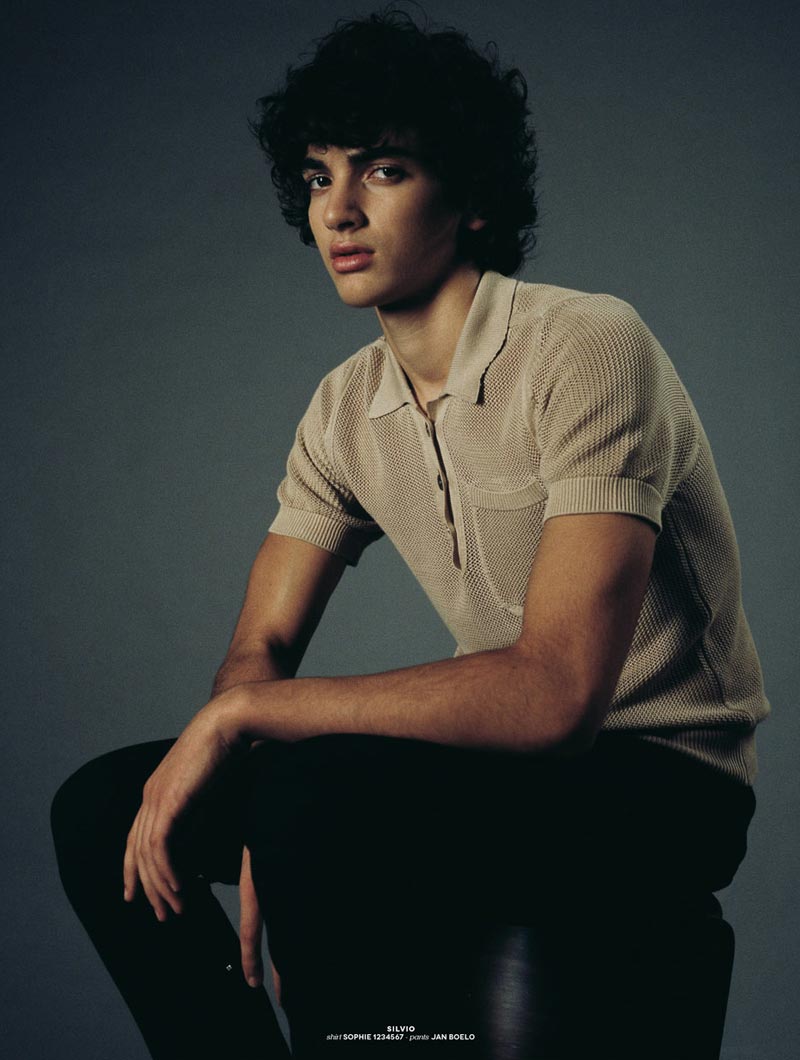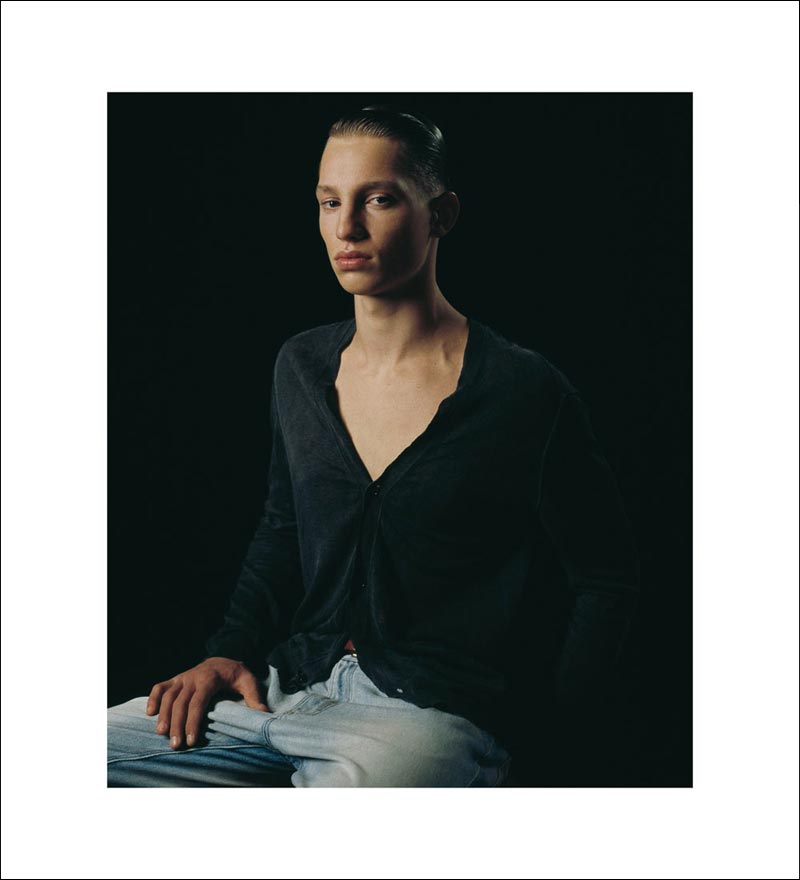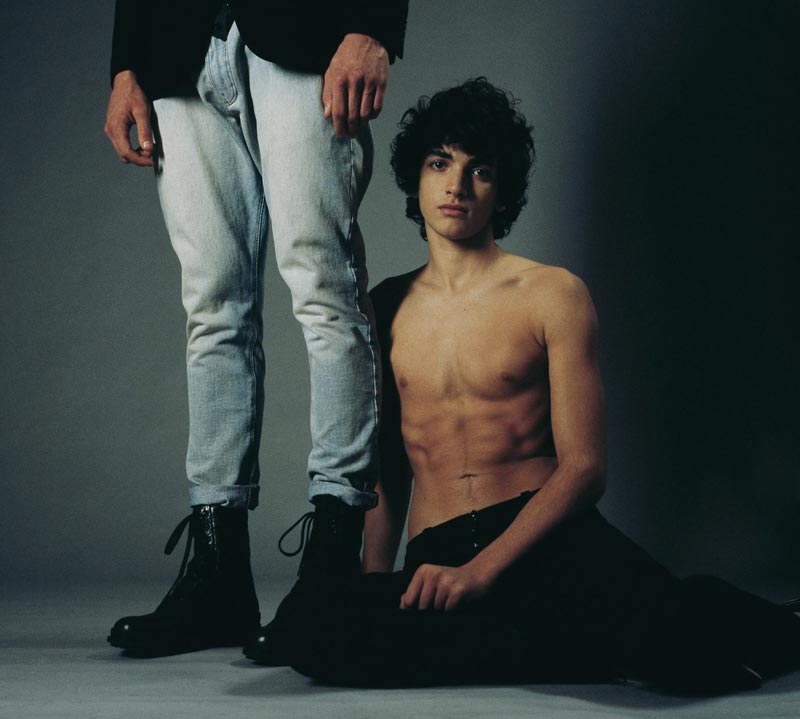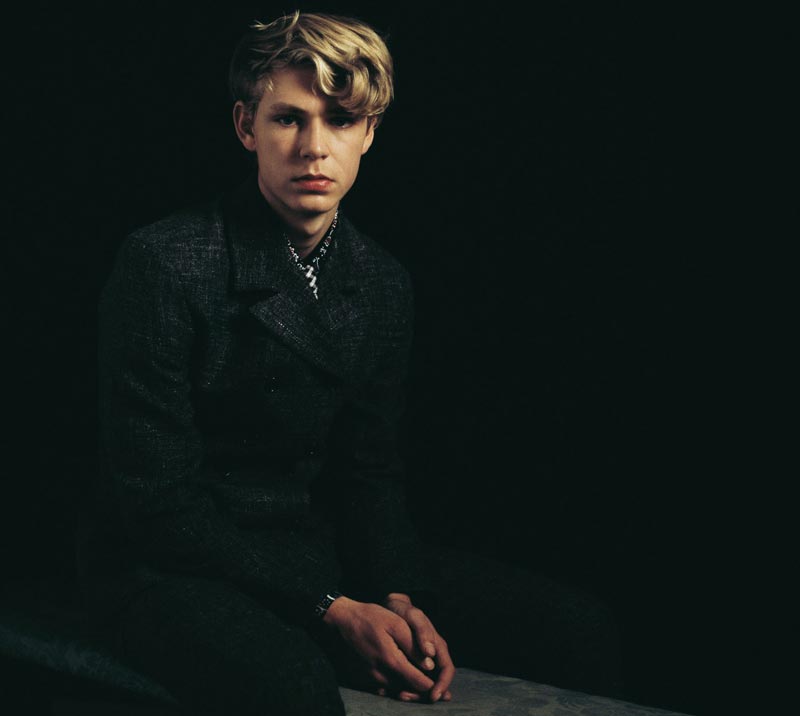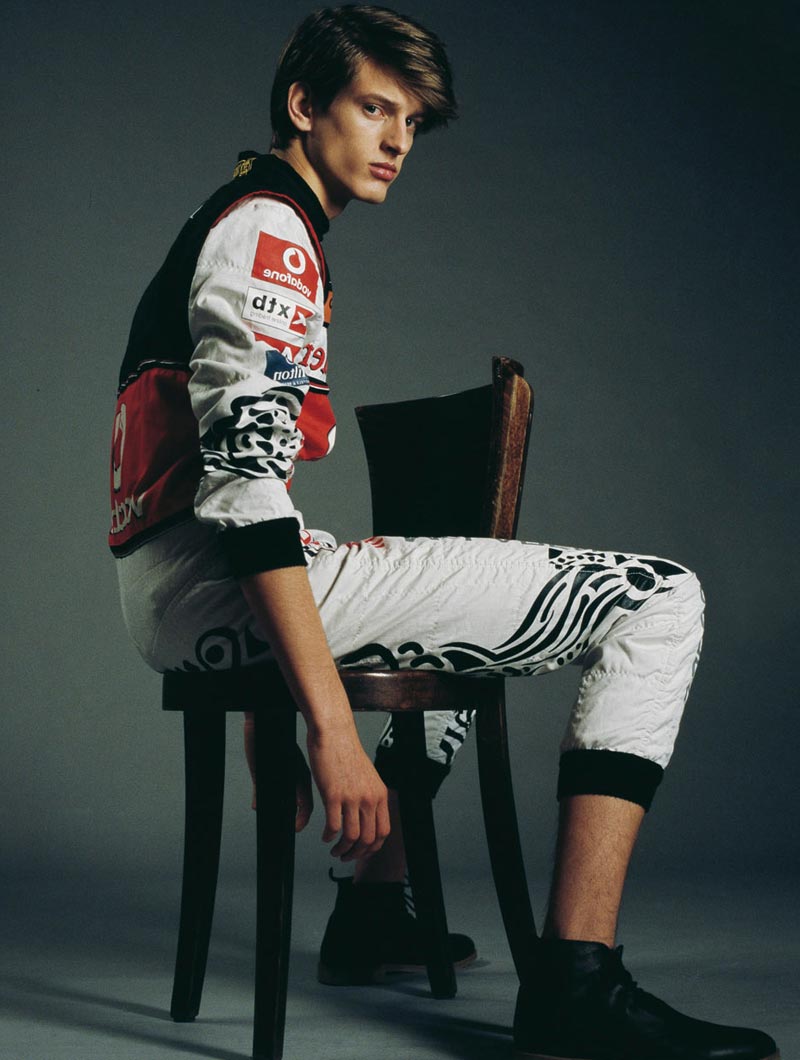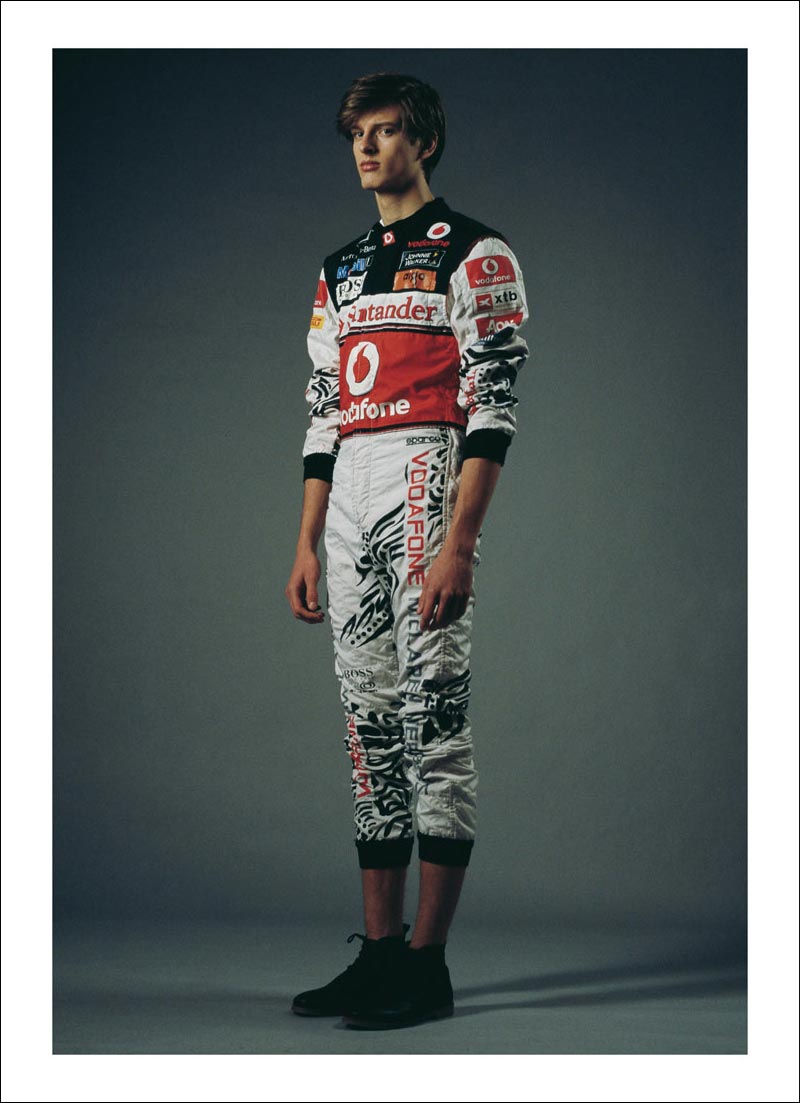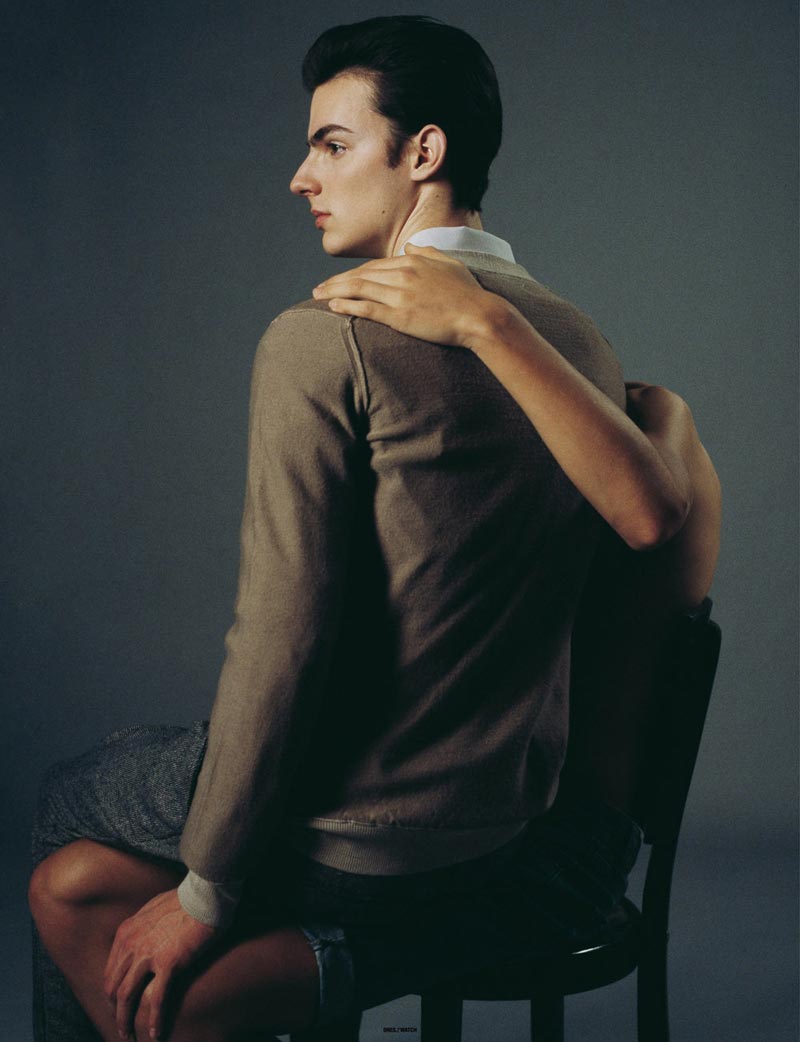 "Visions Collide" photographed by Maarten Alexander and styled by Ferry van der Nat fot The Ones2Watch.
Hair by Emy El Ghalbzouri @ House Of Orange.
Makeup by Vanessa Chan @ House Of Orange.
Model(s): Hinne @ Republic Men; Stefan, Joris & Thomas @ 77 Models; Simon F., Pieter Paul, Jeroen T, Jeroen S & Noud @ Tony Jones Model Management; Silvio @ Dominique & Bas Peters.
Lighting by Marjoke Haagsma.