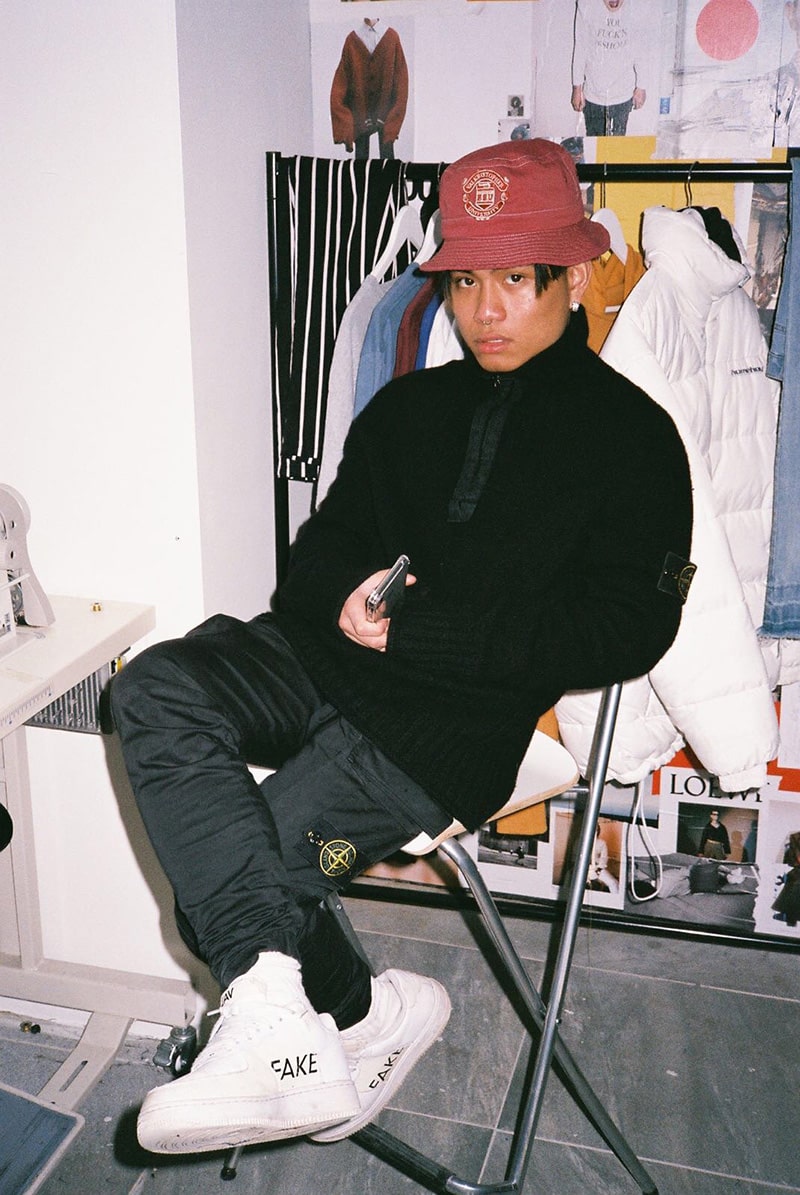 This year, VAL KRISTOPHER will launch its first full collection with 22 pieces. Unlike other hype brands the entire collection is just as wearable as denim should be, featuring luxury hoodies, printed shirts, and an updated denim structure. The collection will also see the brand launch small items such as bucket hats, beanies and socks.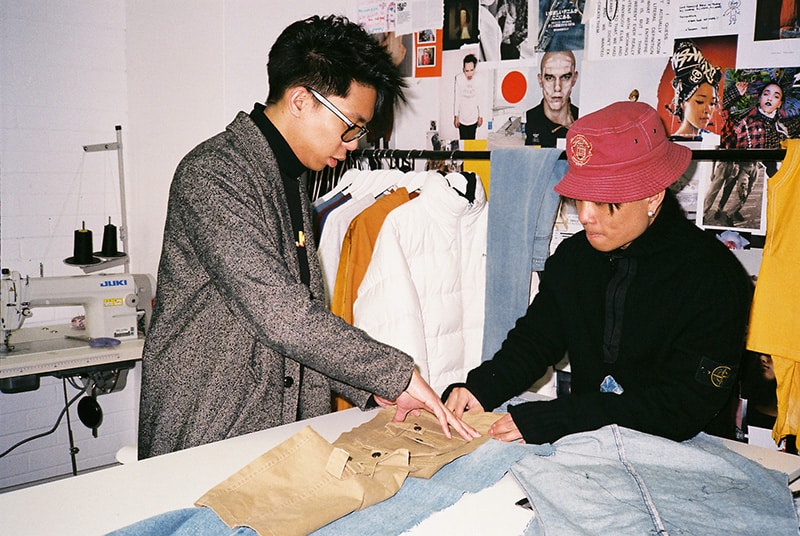 Your denim has become something of a cult staple. You were FUCKING young when you started, around 14 when you dropped your first collection. But I want to start from the beginning. How the hell did you get into basketball in Manchester?
Hahaha good question. I was born in Philippines and as people know, basketball is kinda like the main sport there. Before all this fashion and business shit, I really wanted to be in the NBA that was literally my end goal in life. I remember when I was younger I shaved my head just to look like Kobe Bryant.
I put together my own NBA jams when working out. What are you listening to in your atelier at the moment?
A lot of random shit! Artists that I like listening too at the moment are Octavian,nav, 88glam, slowthai etc…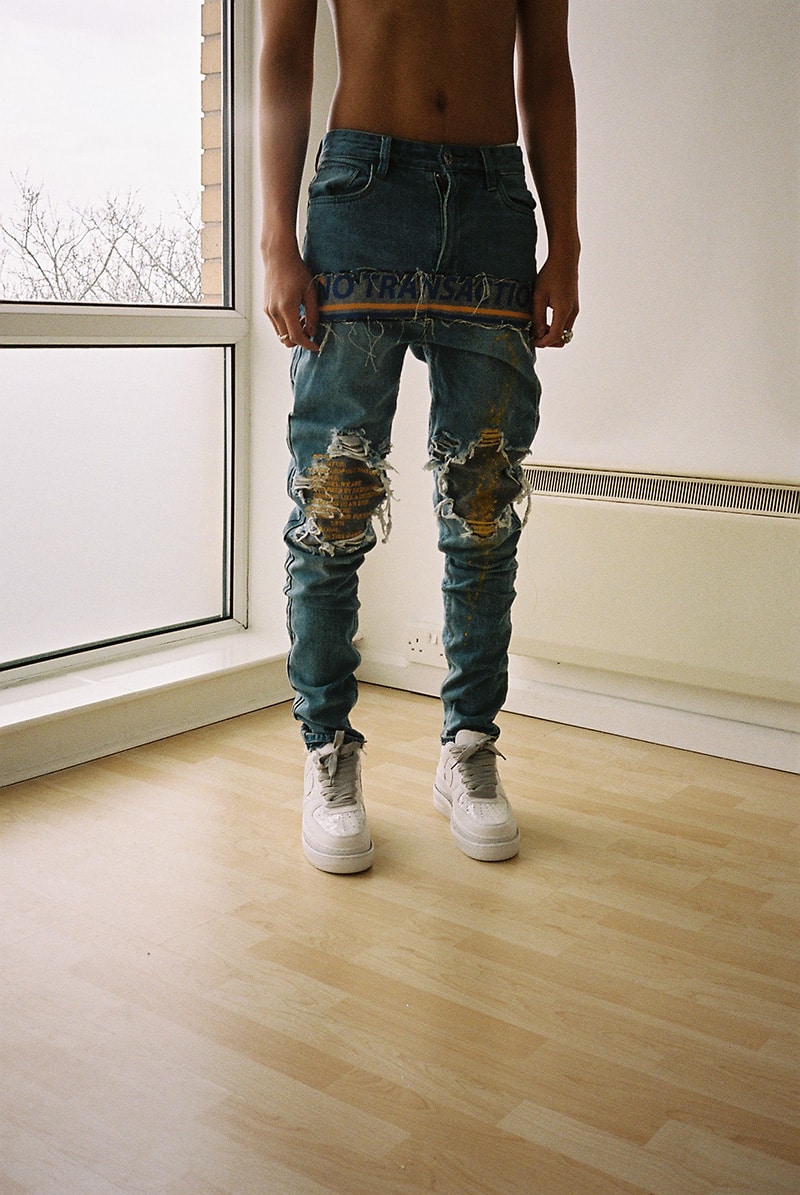 This spring you are expanding from denim and launching your 22 piece collection will include luxury hoodies, printed vintage t-shirts, shirts and small items such as bucket hats, socks, and beanies. How have your translated your love of mix medias to apparel?
I feel that after exploring different techniques and designs on denims, I needed to somehow put that into basic everyday wear. We focused more on the shape and quality on the garments more so than mix media. With the best quality print, embroidery and fabric. The reason being we wanted to really focus on the story of the whole collection rather than making crazy products.
The Migos, PartyNextDoor, and NBA star Iman Shumpert have all been seen sporting your pieces. Did you reach out to them or how did they find you?
They came to us because they liked our stuff really.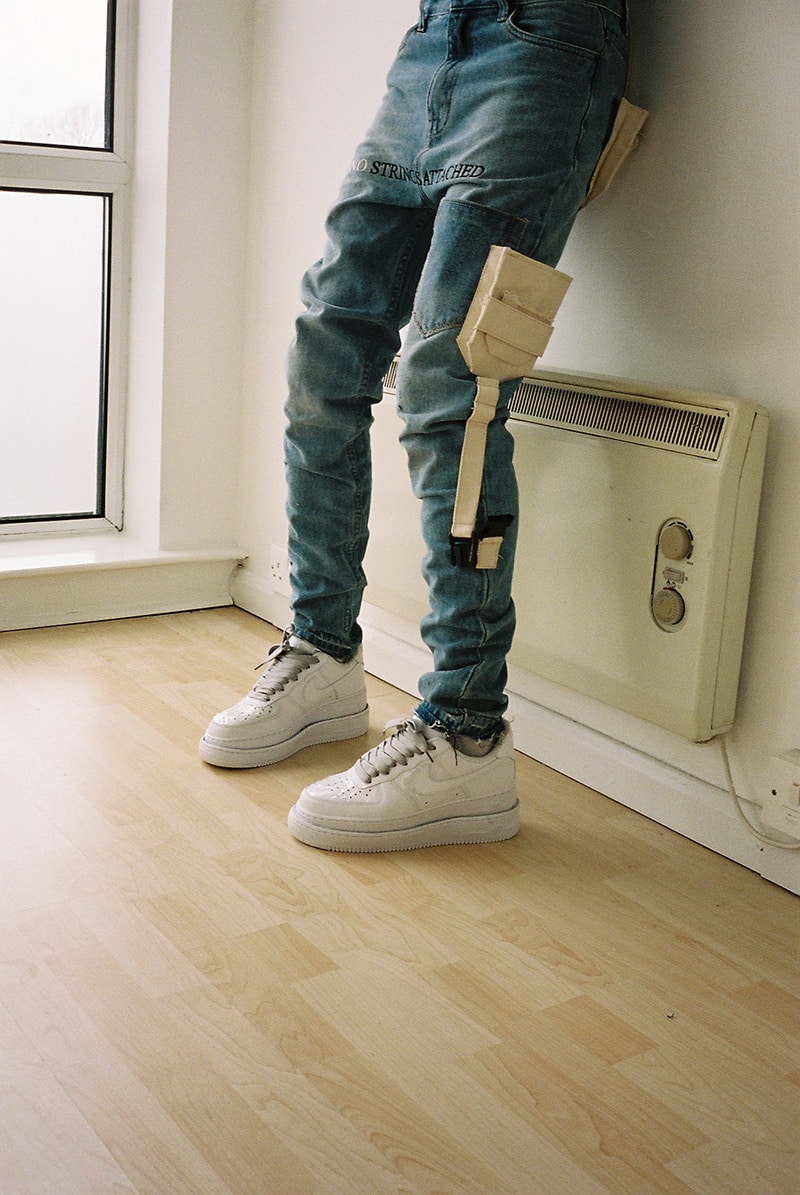 Who do you imagine wearing your collection and have you had any surprises along the way?
Elon Musk, that would be insane. Surprises… hmm nothing really, I rarely get surprised even if people think it's a surprise.
With so many streetwear brands out there, what makes this collection unique and more than just hype?
What makes this collection different is the story behind it. This collection is about how the schooling system is so fucked. And it will relate to everyone regardless if you like school or not.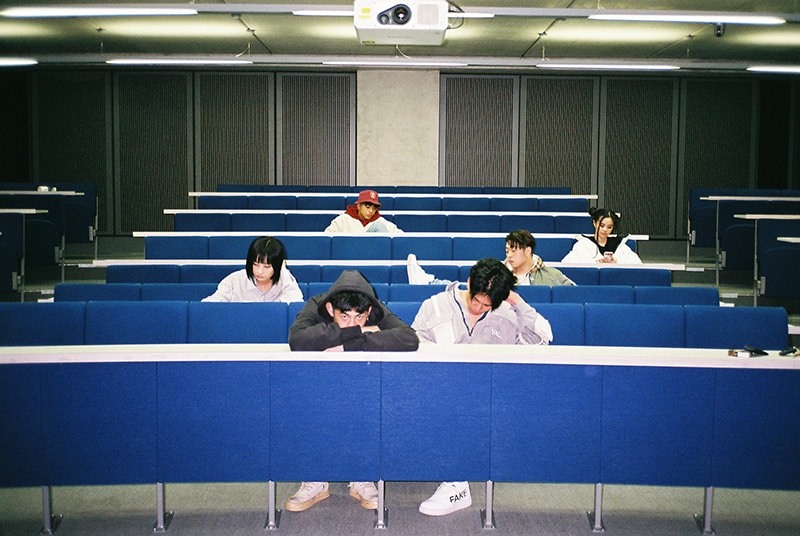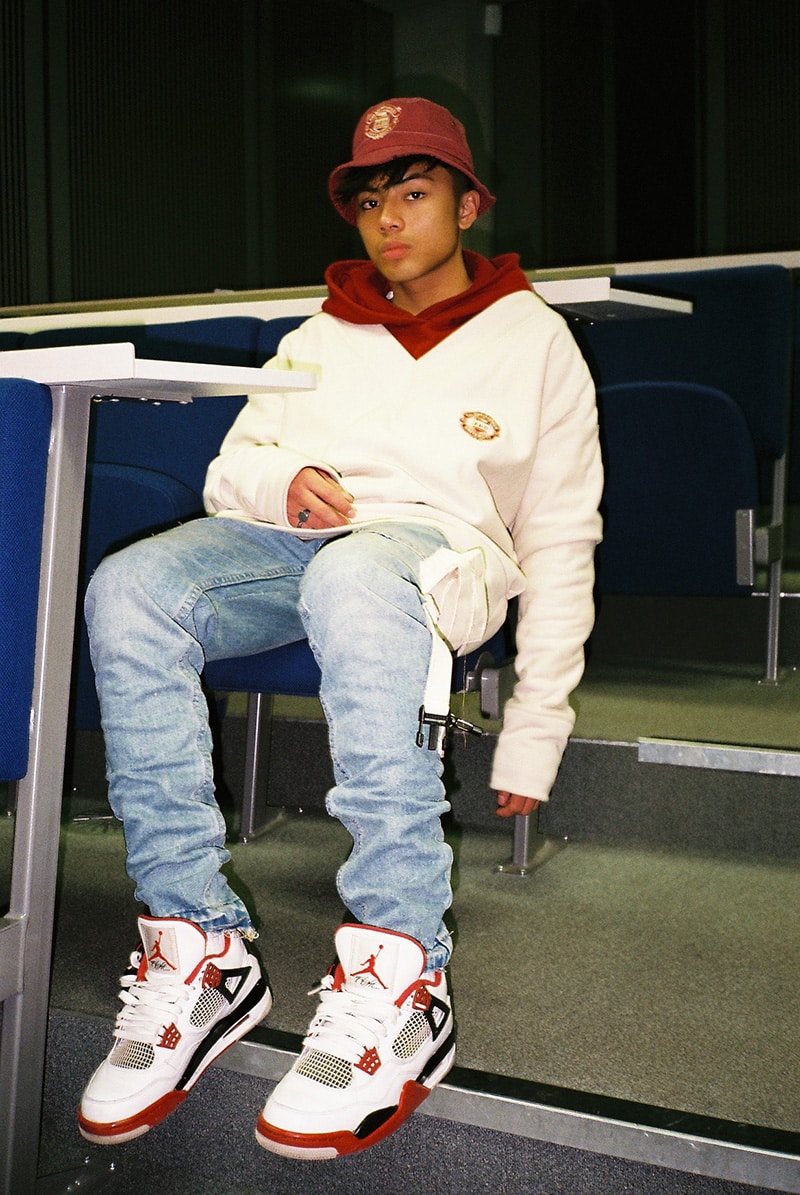 Beyond style and technique, are you much of a businessman?
I see business as an art, to me Bill gates, Mark Zuckerburg, Elon musk they're all artists to me.
There seems to be a certain pattern for designers. Study at fashion school, create a graduate collection, intern, work, then launch a brand. You really started everything from scratch, tell us a bit about your alternative path.
I didn't go down that route because I found that reverse engineering careers are more effective. It takes 2-4 years to study and "become as designer", or you can start young and grind for 2-4 years straight and you'll 100% gain more knowledge doing that than getting taught by teachers who aren't actually in the industry.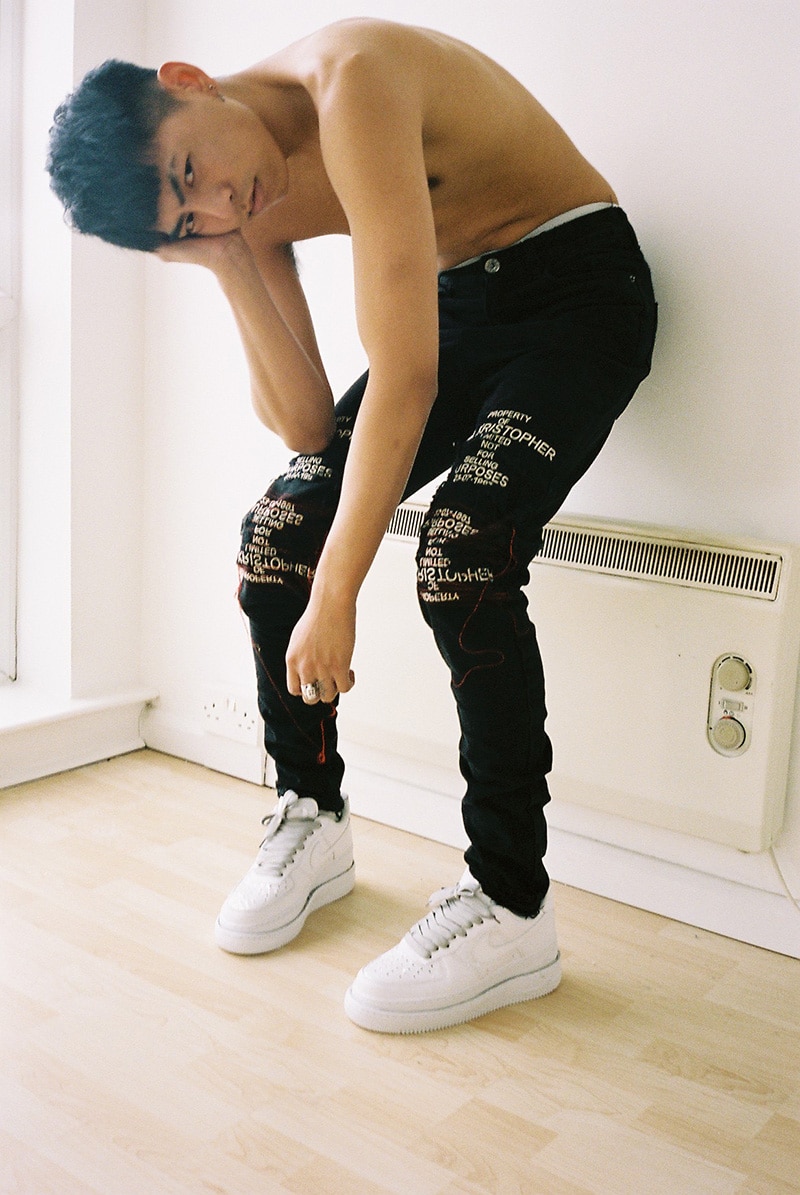 What has been the hardest part of this journey so far?
Nothing seems hard to me, because I like challenges. So to put it in a different question of "whats the biggest challenge I've faced?" Would be, how to actually differentiate the brand from others. This goes from business structure/ model to the actually creative design and marketing.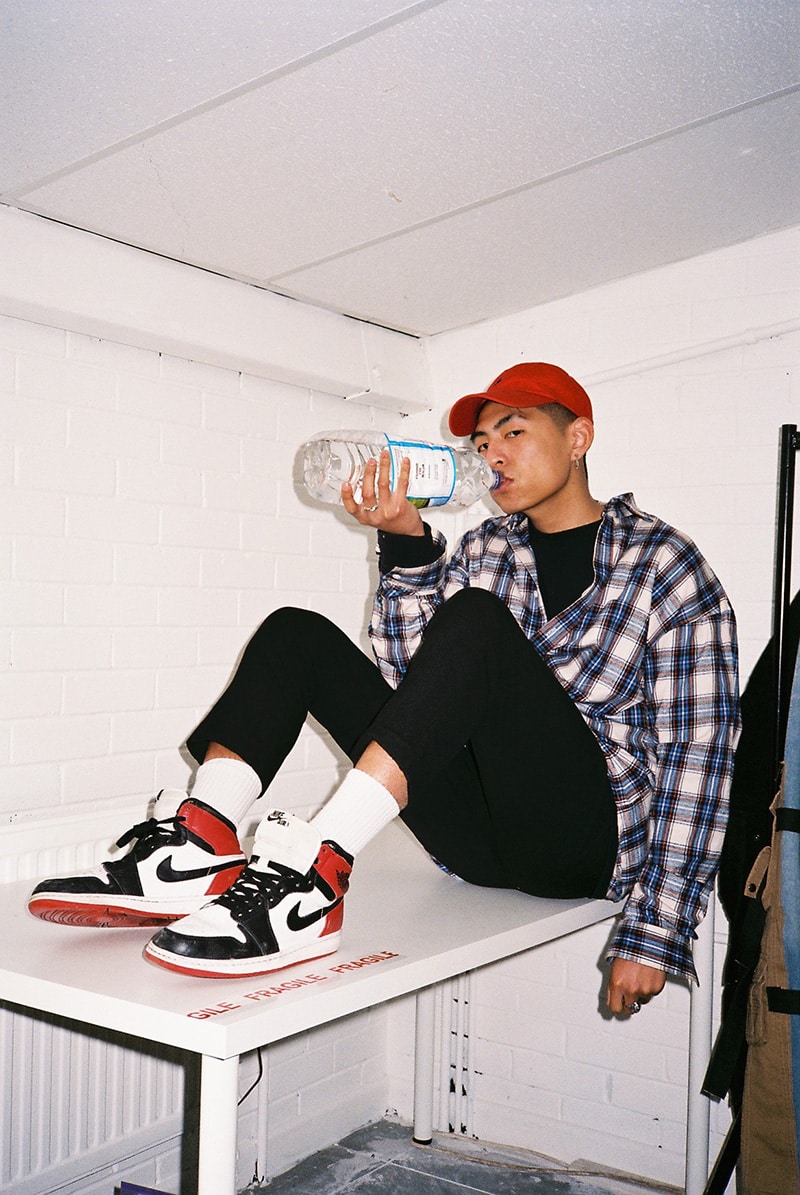 And finally, what is your spirit animal?
My spirit animal is a Lion, I don't have to explain anything because it explains for itself.