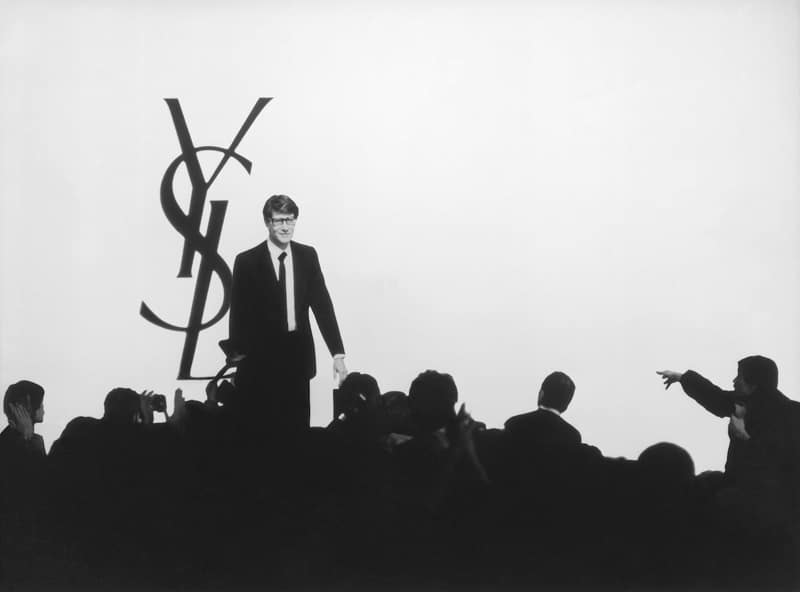 The Fondation Pierre Bergé announced its plans to open two museums dedicated to the life and work of Yves Saint Laurent next year.
The Parisian museum will be hosted in the historical couture house, 5 avenue Marceau, where Yves Saint Laurent designed and created his work for almost 30 years, from 1974 to 2002; and home to the Fondation Pierre Bergé-Yves Saint Laurent since 2004.
The second museum will be in Marrakech, the Morrocan city where the designer built a second home and was essential to his inspiration and work. It will be located on Rue Yves Saint Laurent near Jardin Majorelle, a garden he and Pierre Bergé saved from development in 1980.
Both museums will present a Yves Saint Laurent's collection of over 5,000 haute-couture garments and 15,000 accessories, as well as thousands of sketches, photographs and objects.
"When Yves Saint Laurent discovered Marrakech in 1966, he was so moved by the place that he decided to buy a house and regularly go back there. It feels perfectly natural, fifty years later, to build a museum dedicated to his oeuvre, which was so inspired by this country. As for Paris, who needs to specify that it is where Yves Saint Laurent created all his work and built his career?" – said Pierre Bergé, President of Fondation Pierre Bergé-Yves Saint Laurent