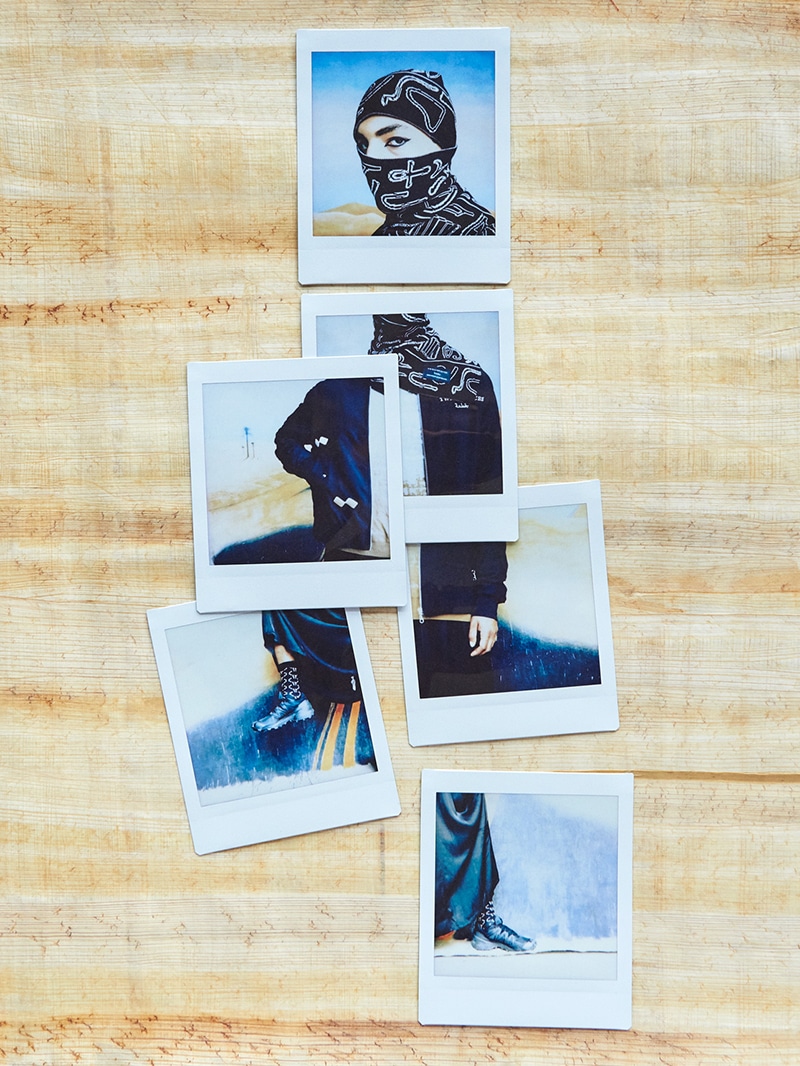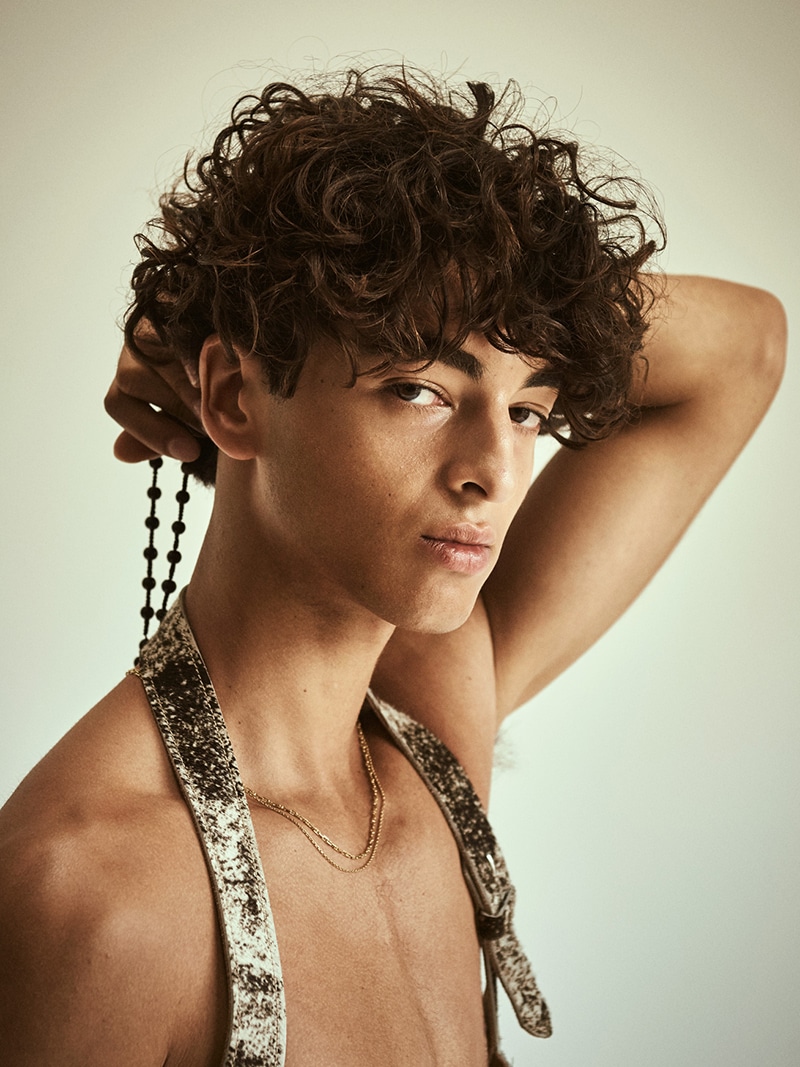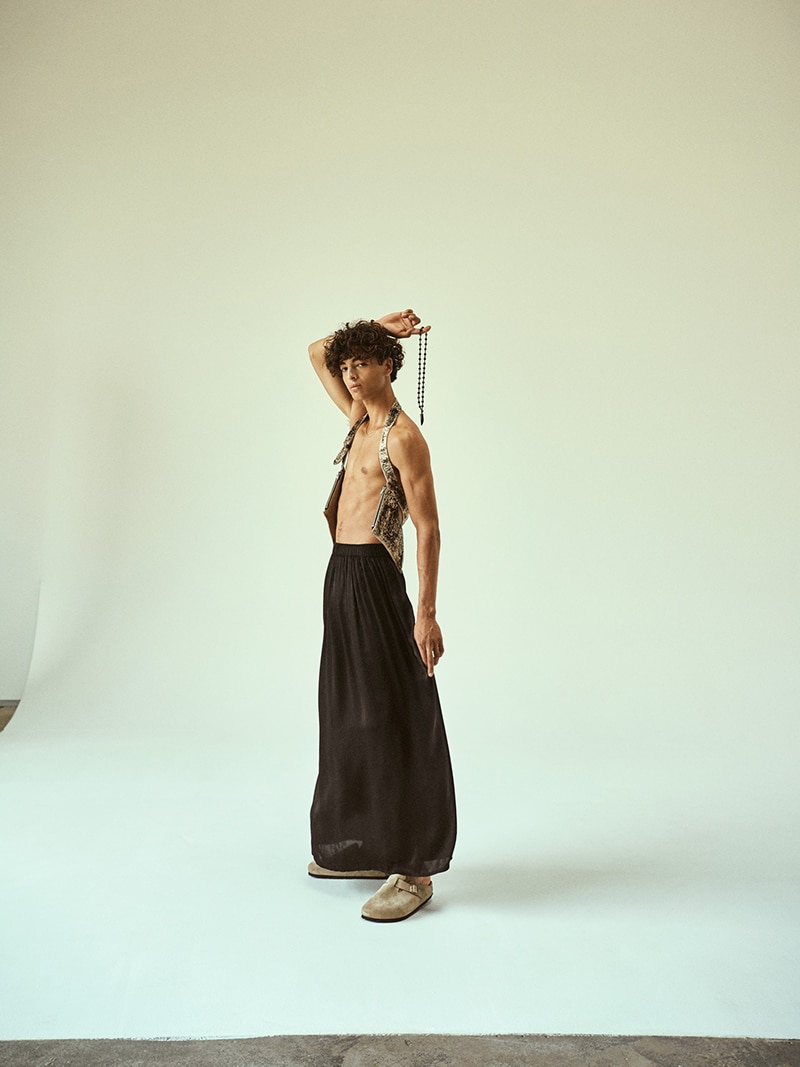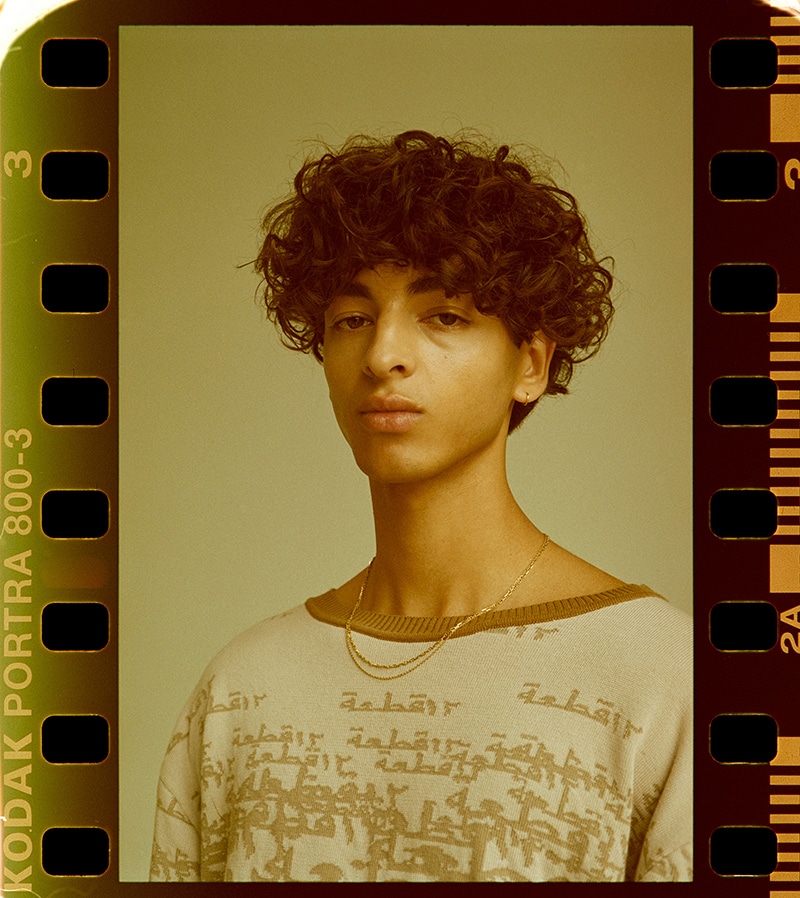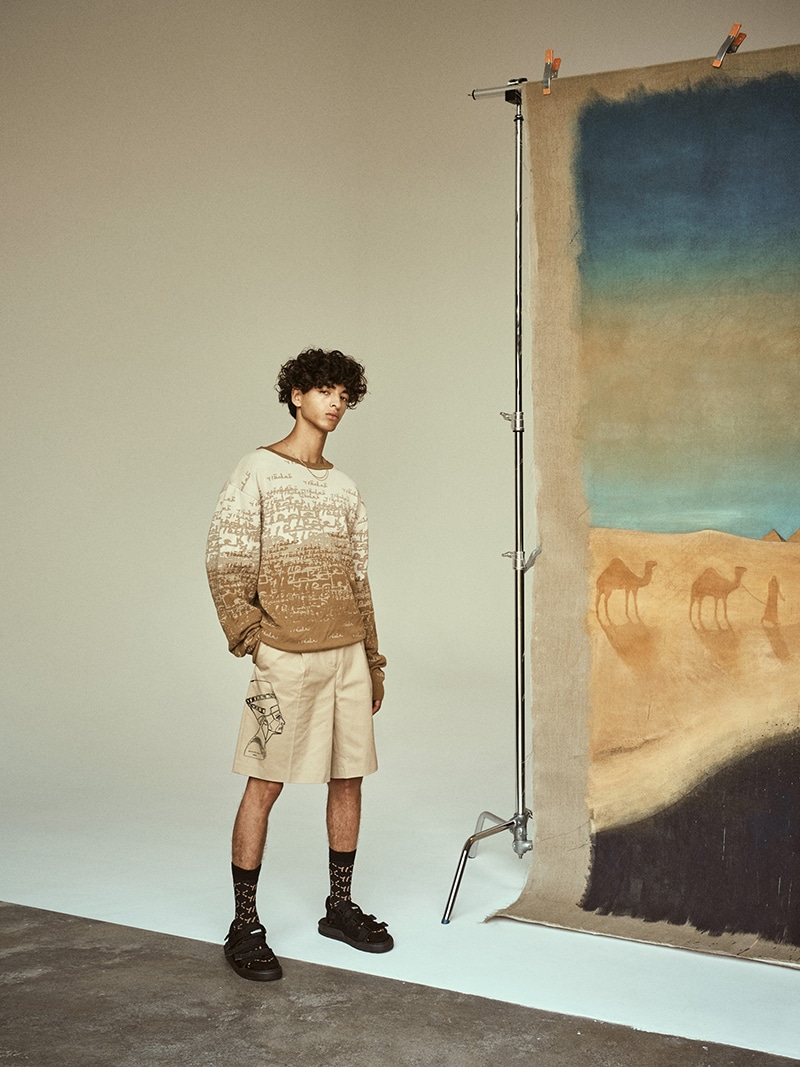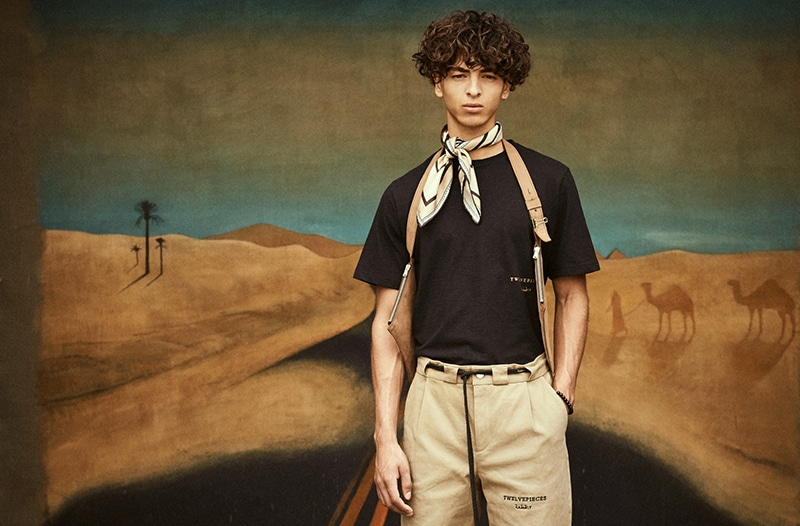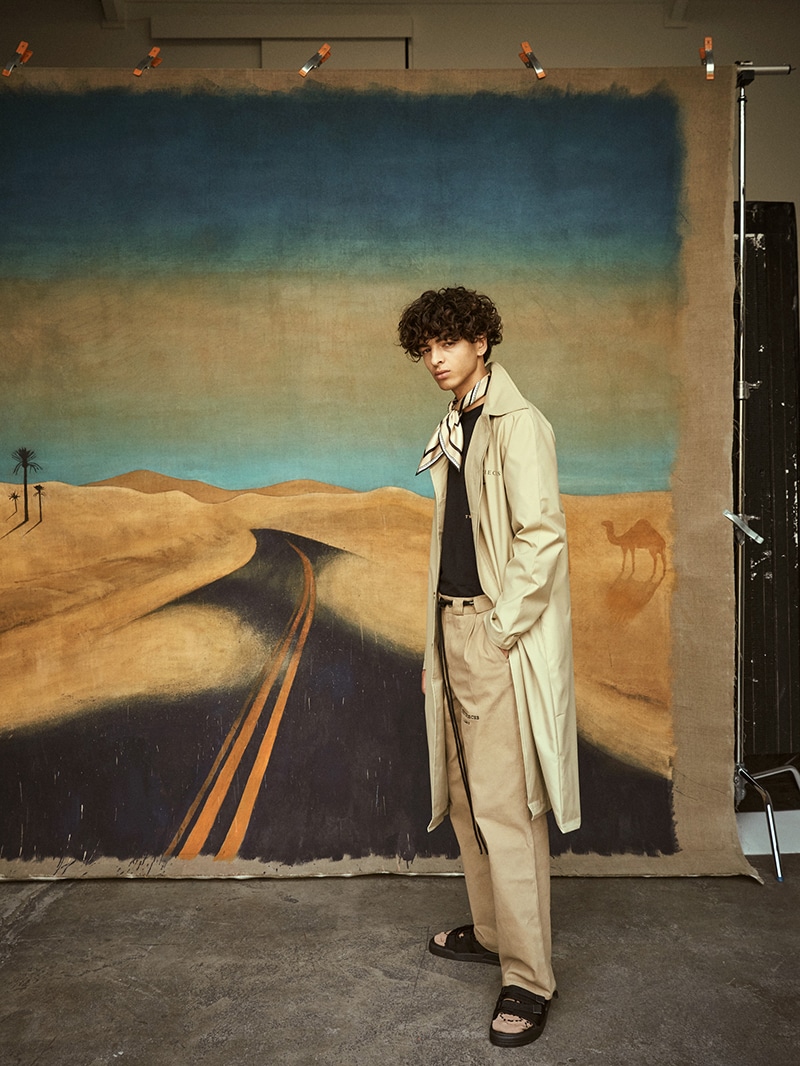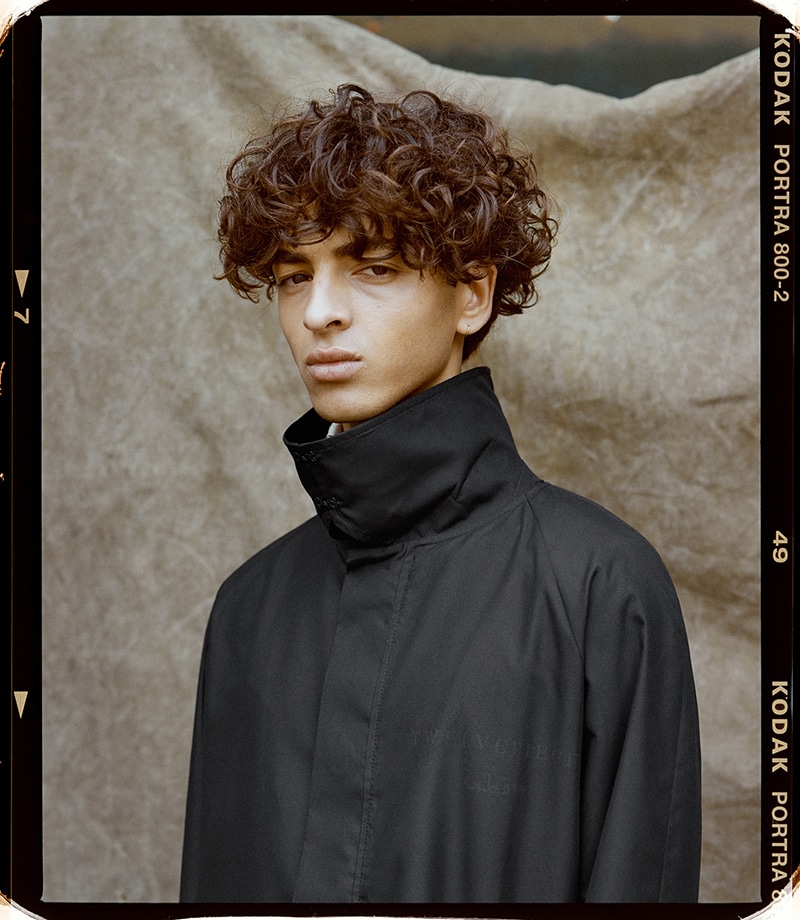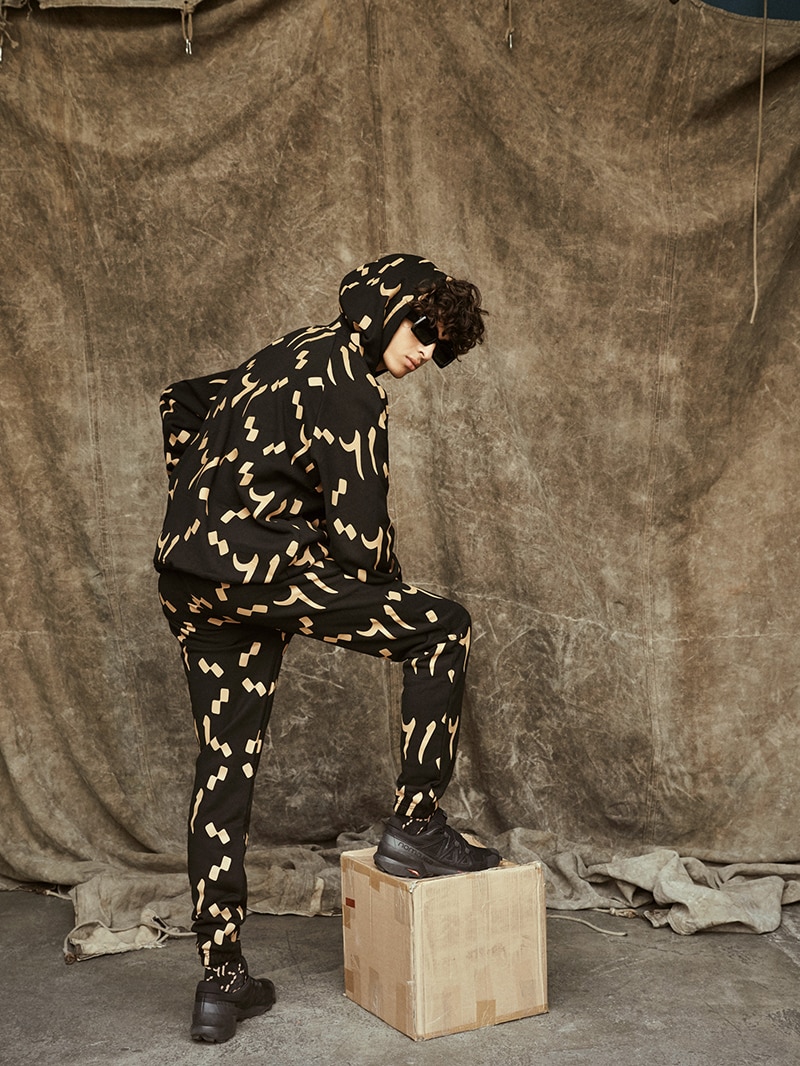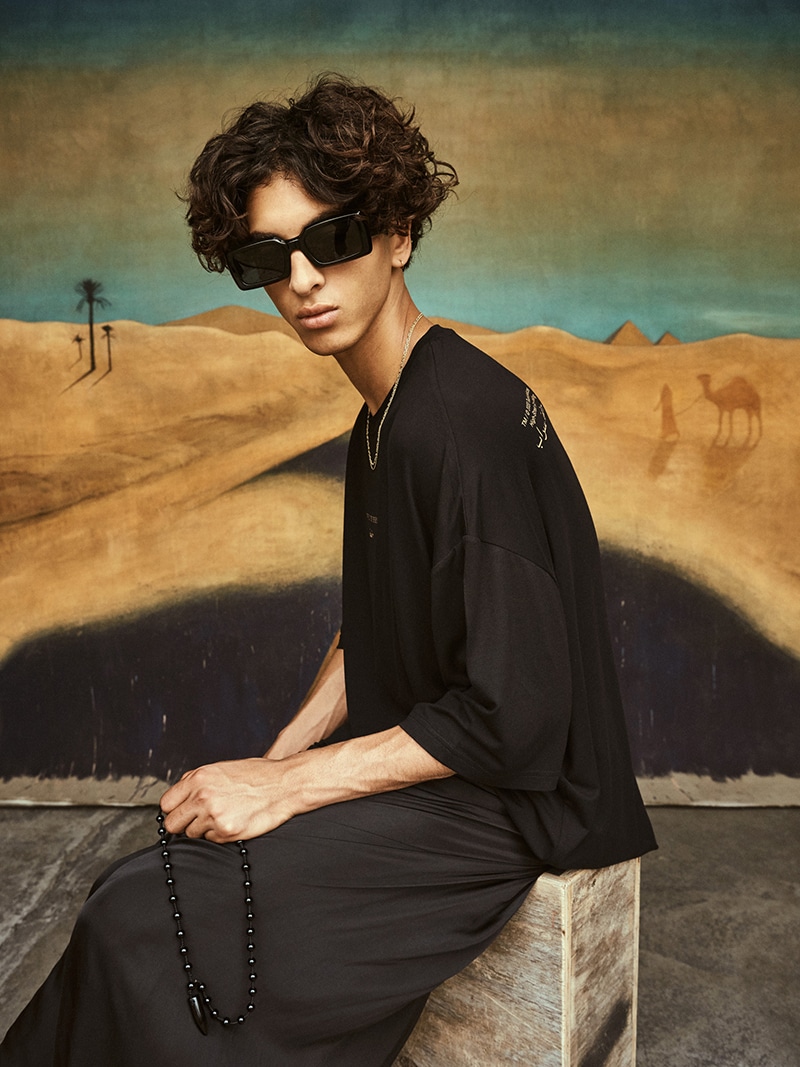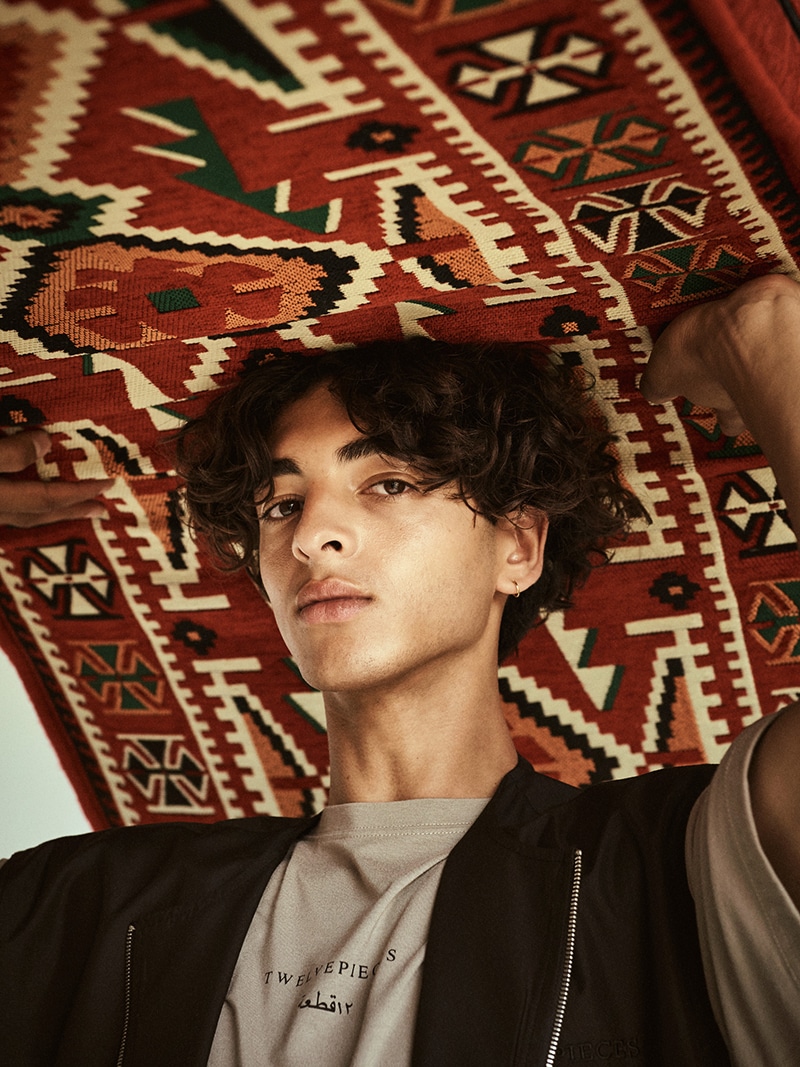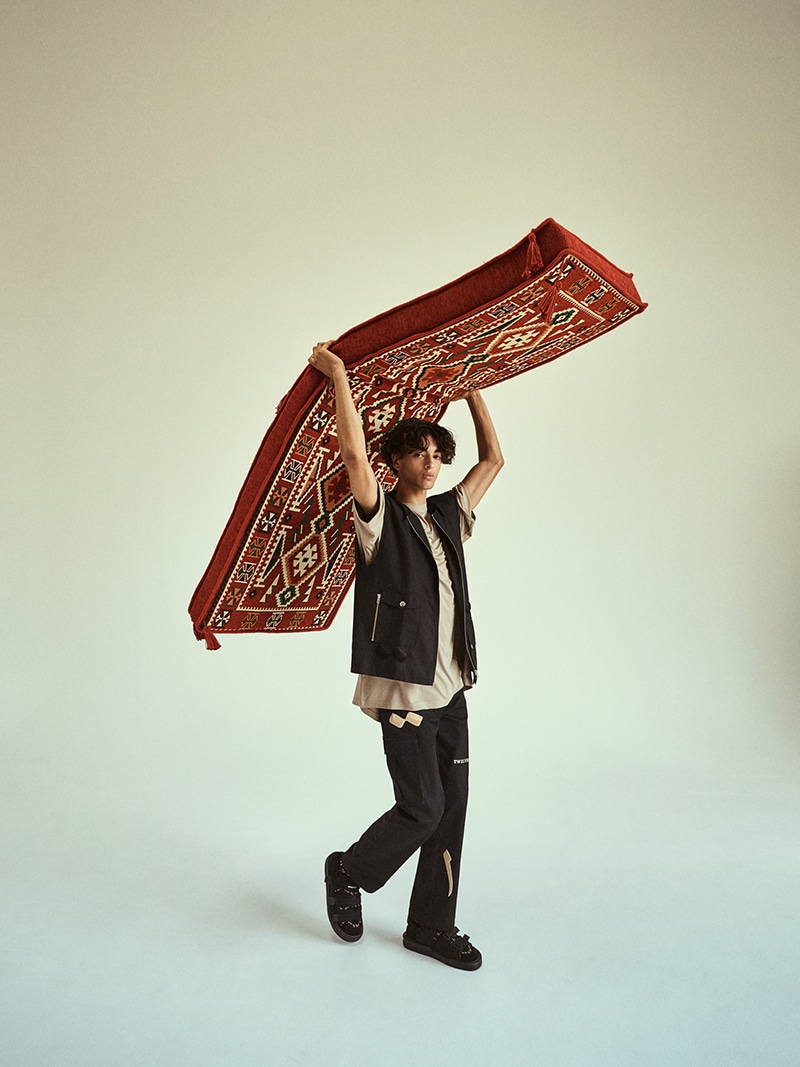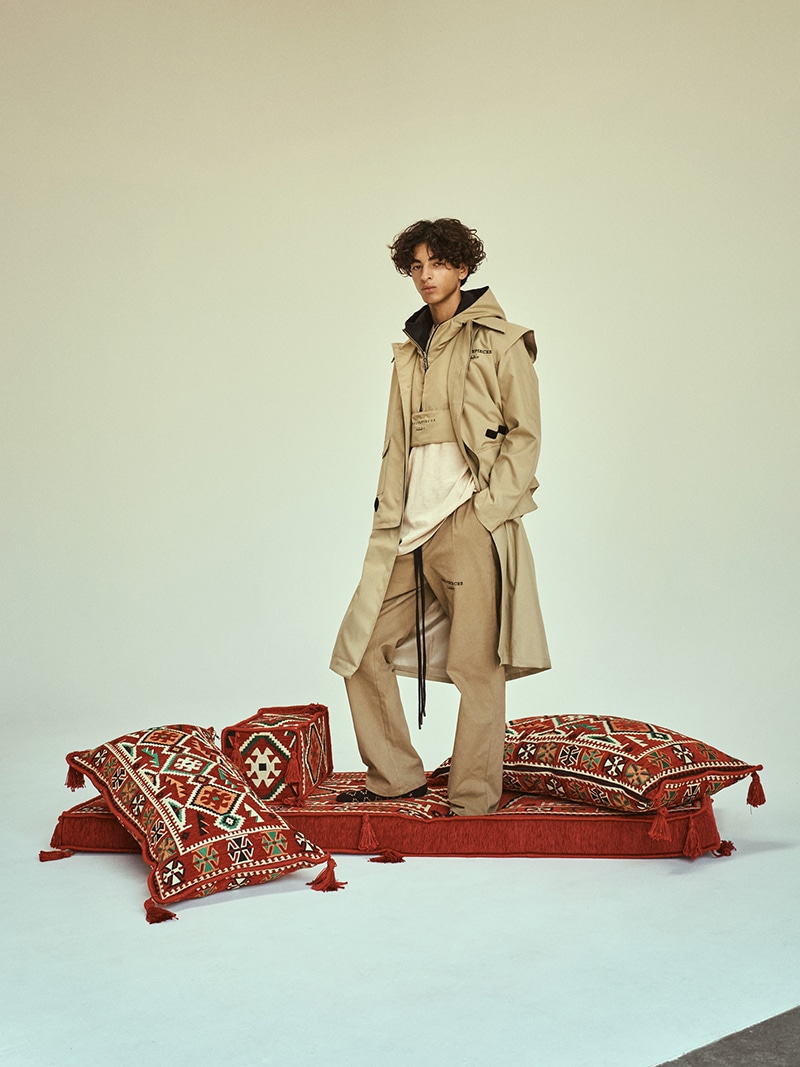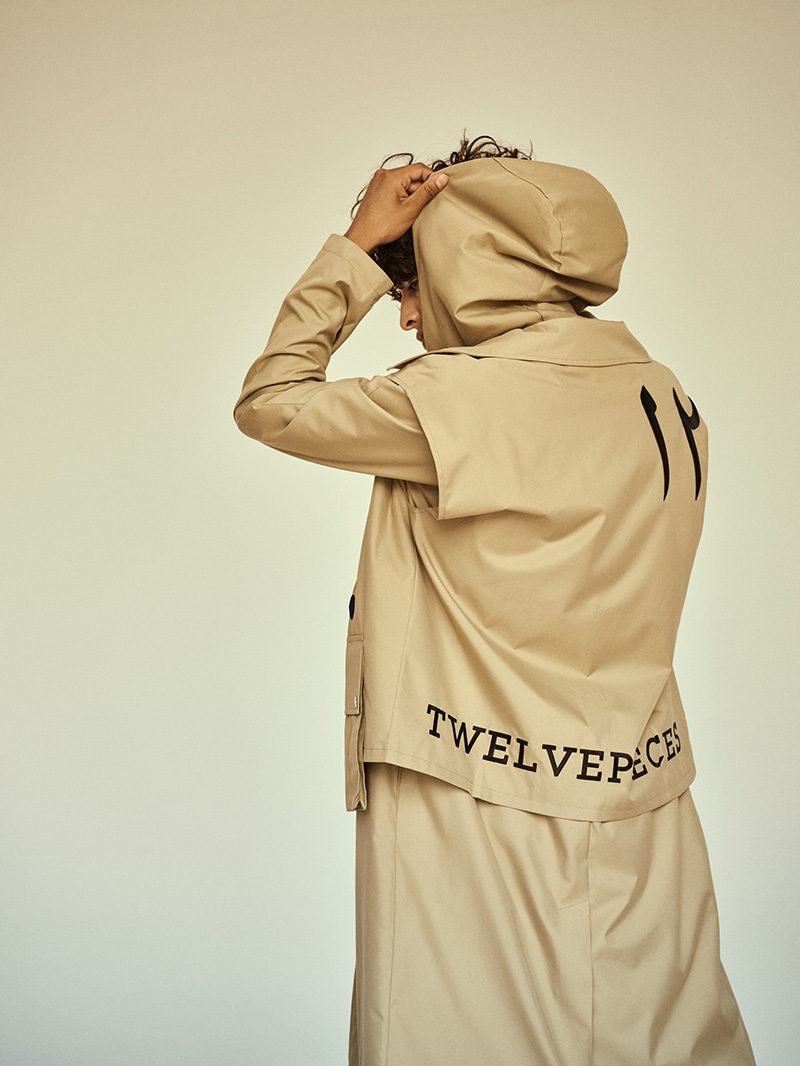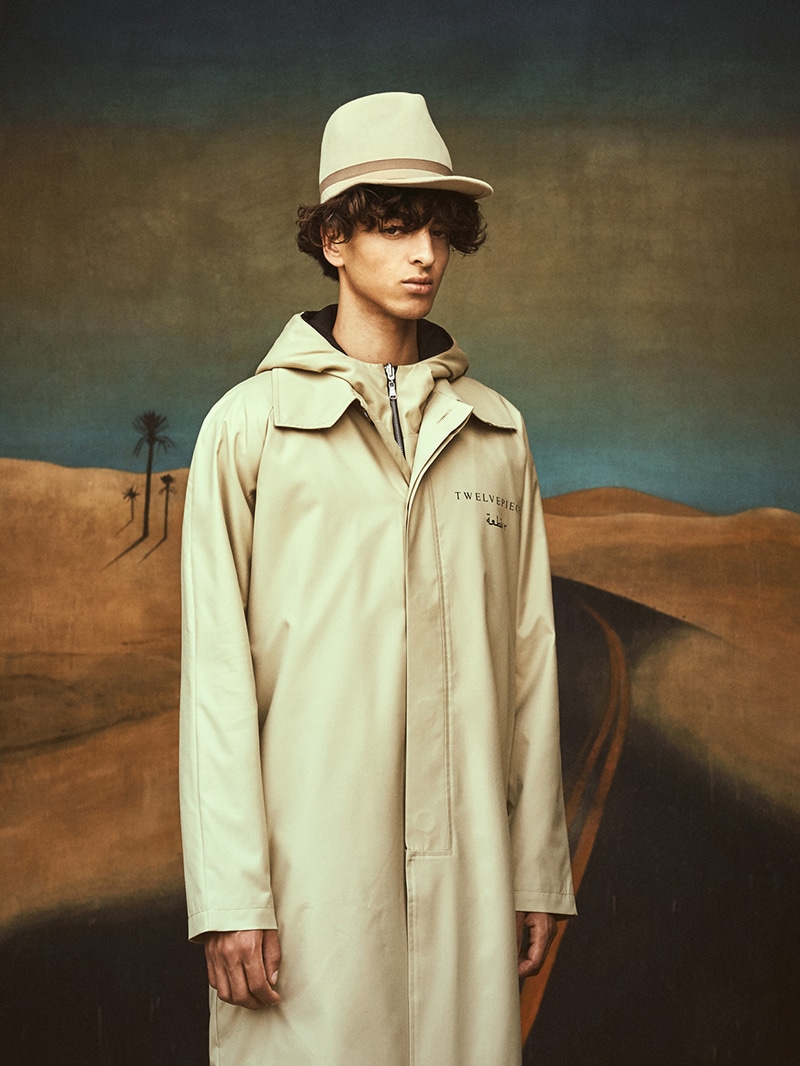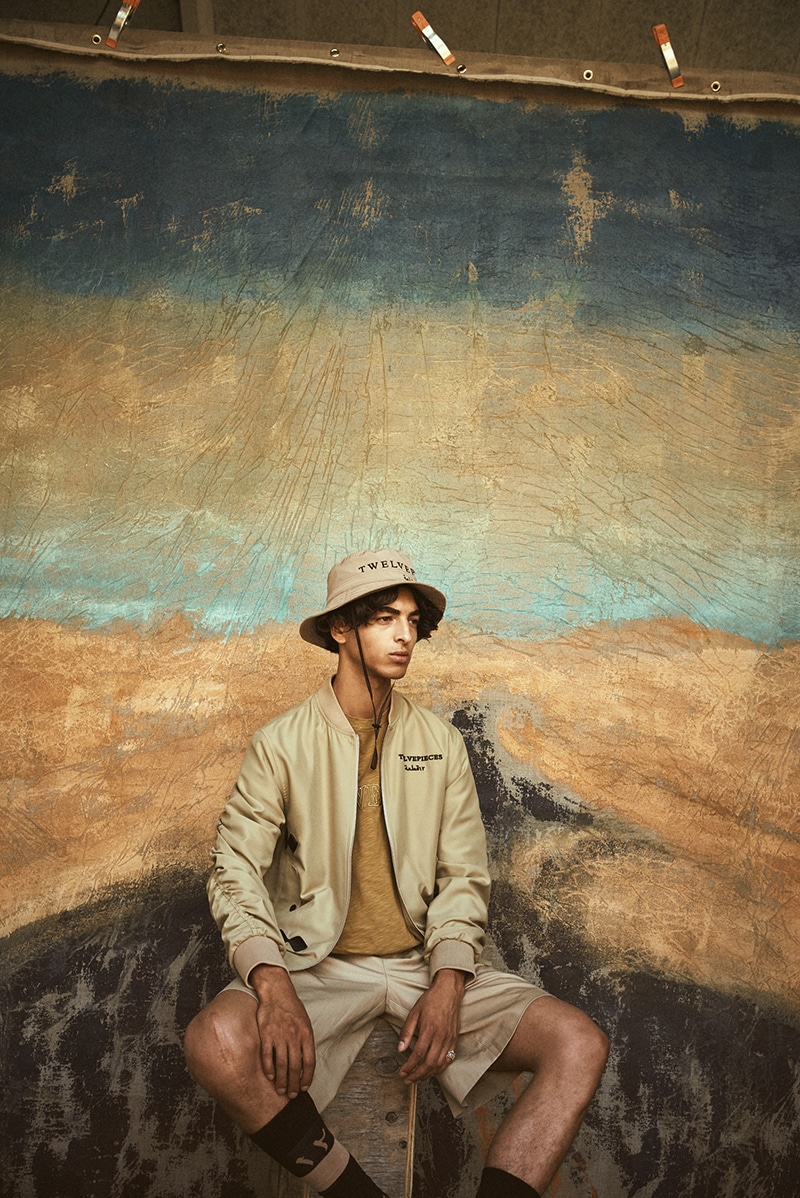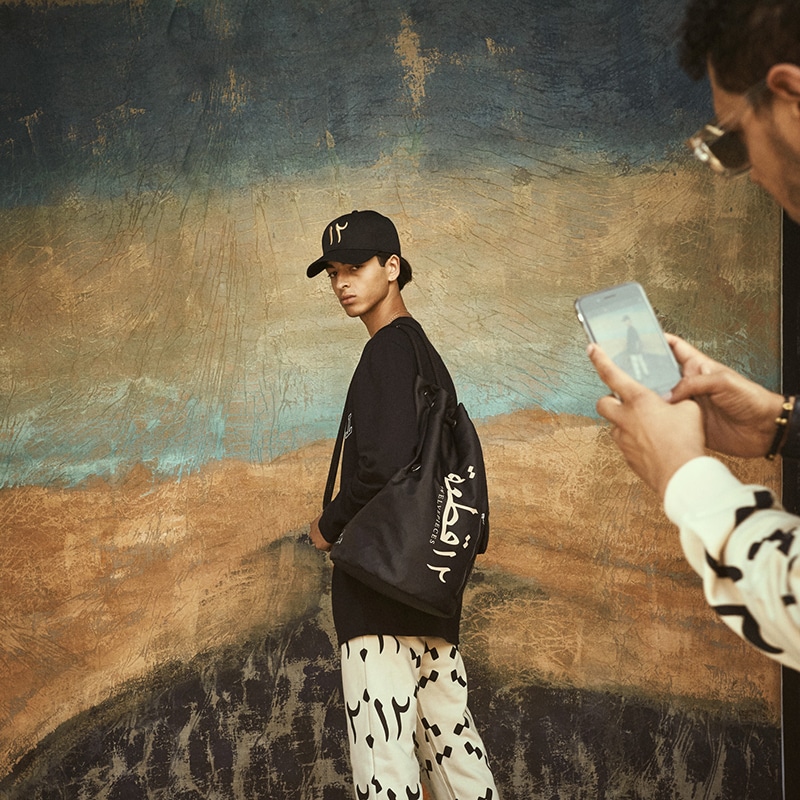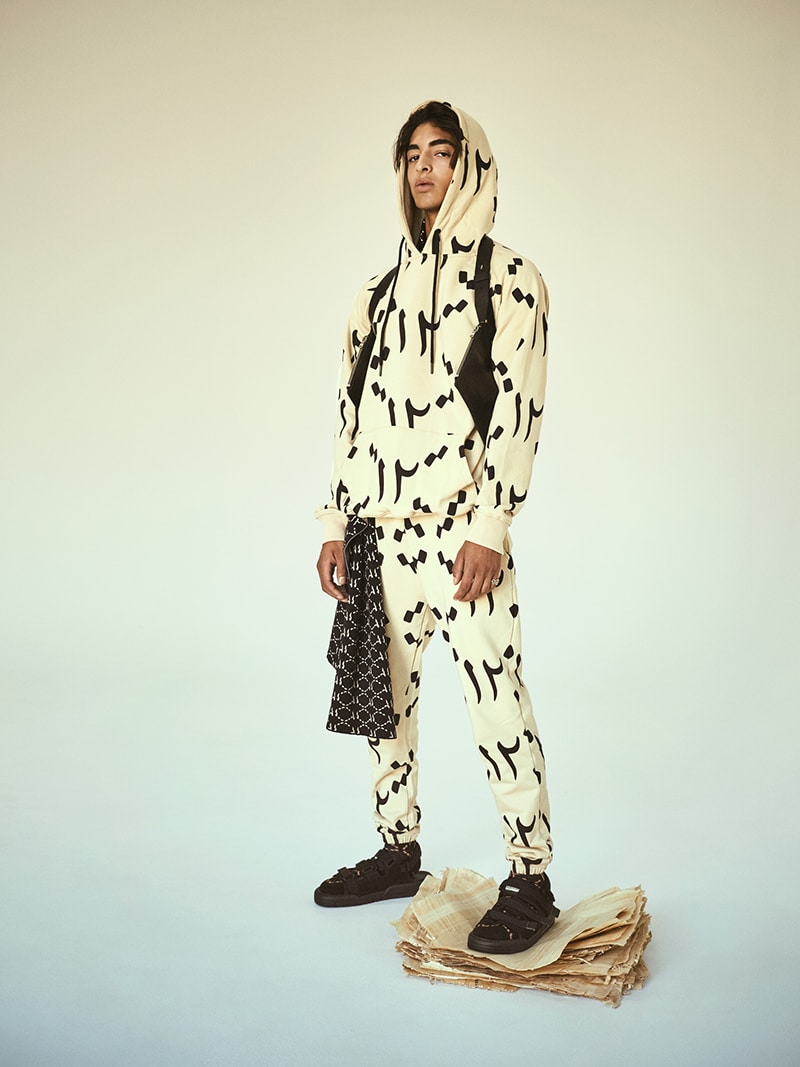 Twelvepieces released a new expansion to its "Fatamorgana" collection at CIFF.
The Danish/Egyptian lifestyle brand continues the storytelling and promotion of freedom and cultural diversity. Fatamorgana is an encouragement to be aware and supportive about the basic human right to freedom for everyone. An encouragement to promote cultural diversity and unity in the ambition of a better future for all humankind.
"My inspiration for this collection has been the phenomenon Fatamorgana (Fata Morgana), an optical illusion caused by exceptional heat, often experienced by exhausted pilgrimages traveling through the Sahara. When seeing a Fatamorgana the human brain often tends to show an illusion of one's upmost desire in the current situation. To me, Fatamorgana is a way to express my motivation and desire and actively contribute to a unified future, not defined by borders, skin color, religion or economic status". – Amir Hassan.
Creative direction / Design: Amir Hassan @mramirhassan
Photographer: Stefan Wessel
Stylist: Troels Schmidt
Makeup/Hair: Sofie Blicher
Model: Teo Adihdana Wilhelmina