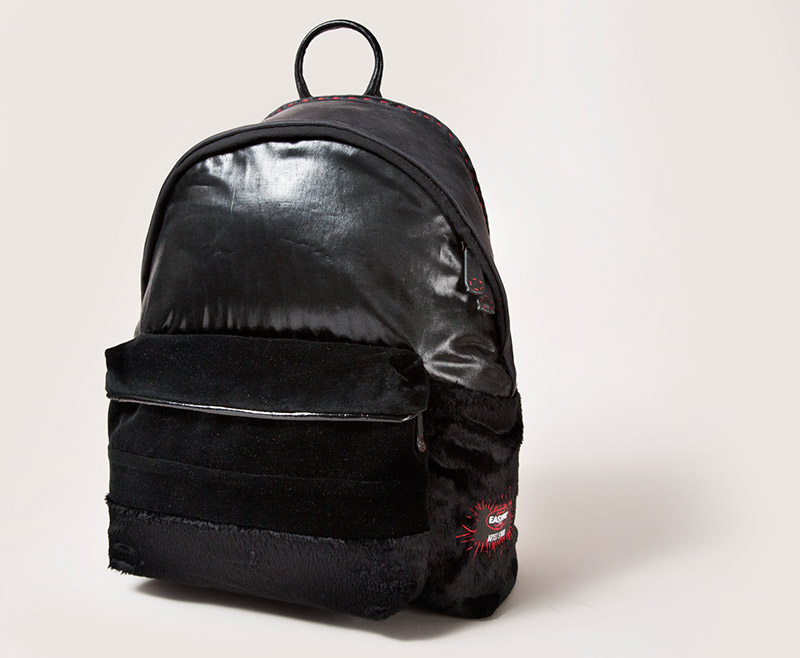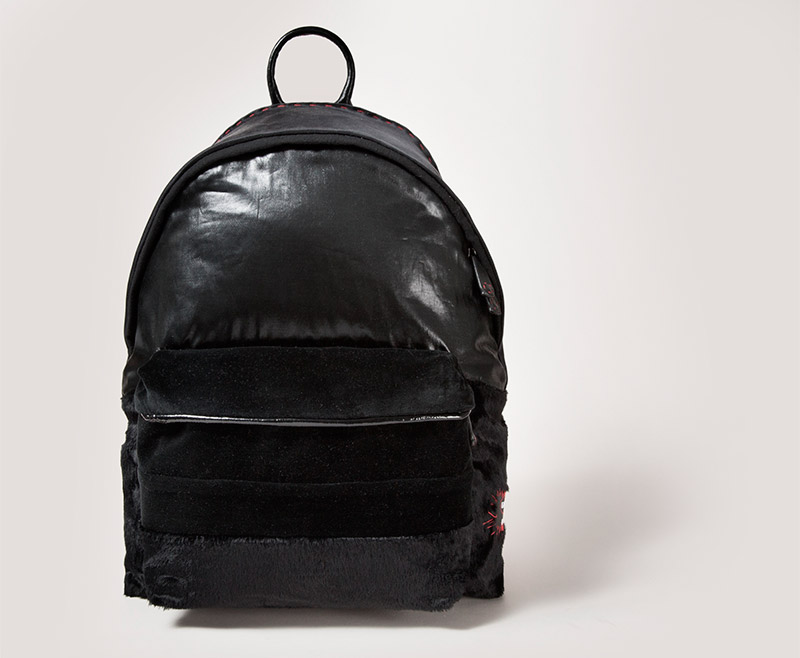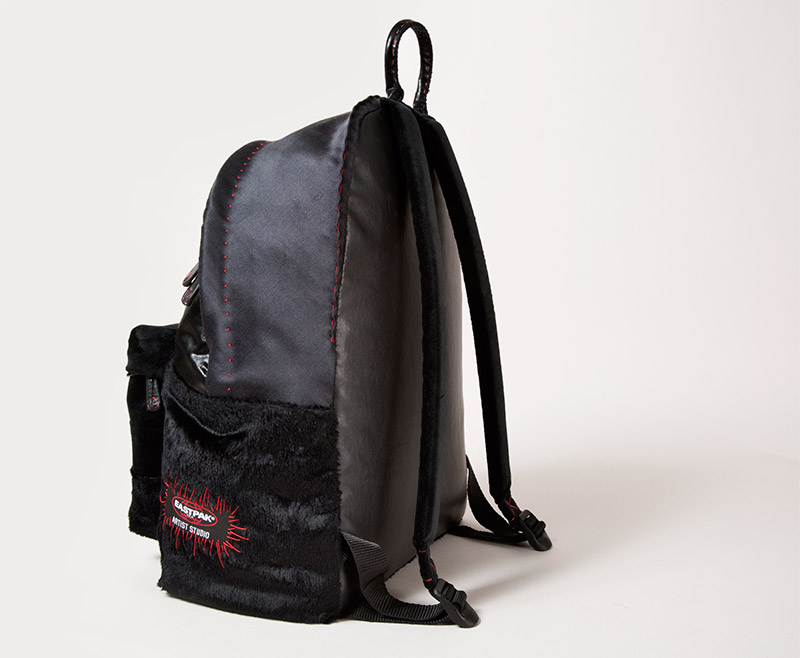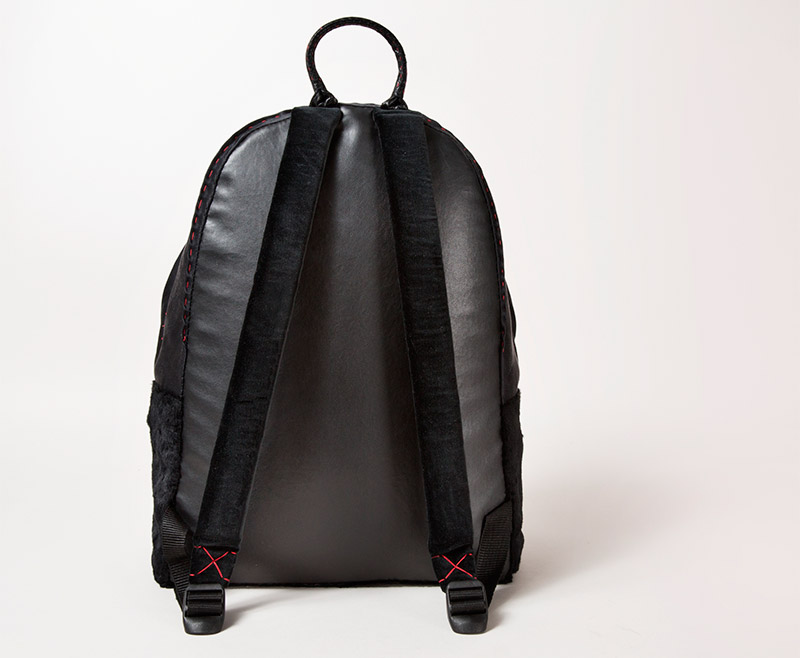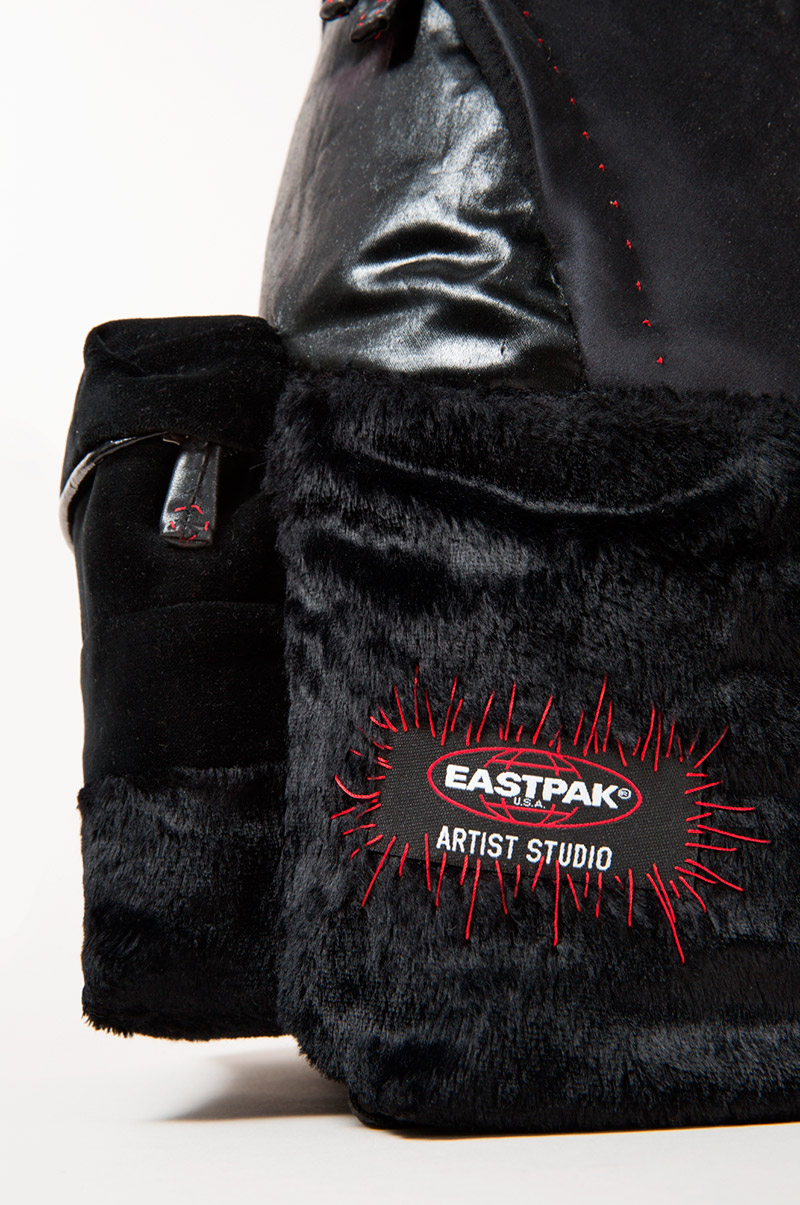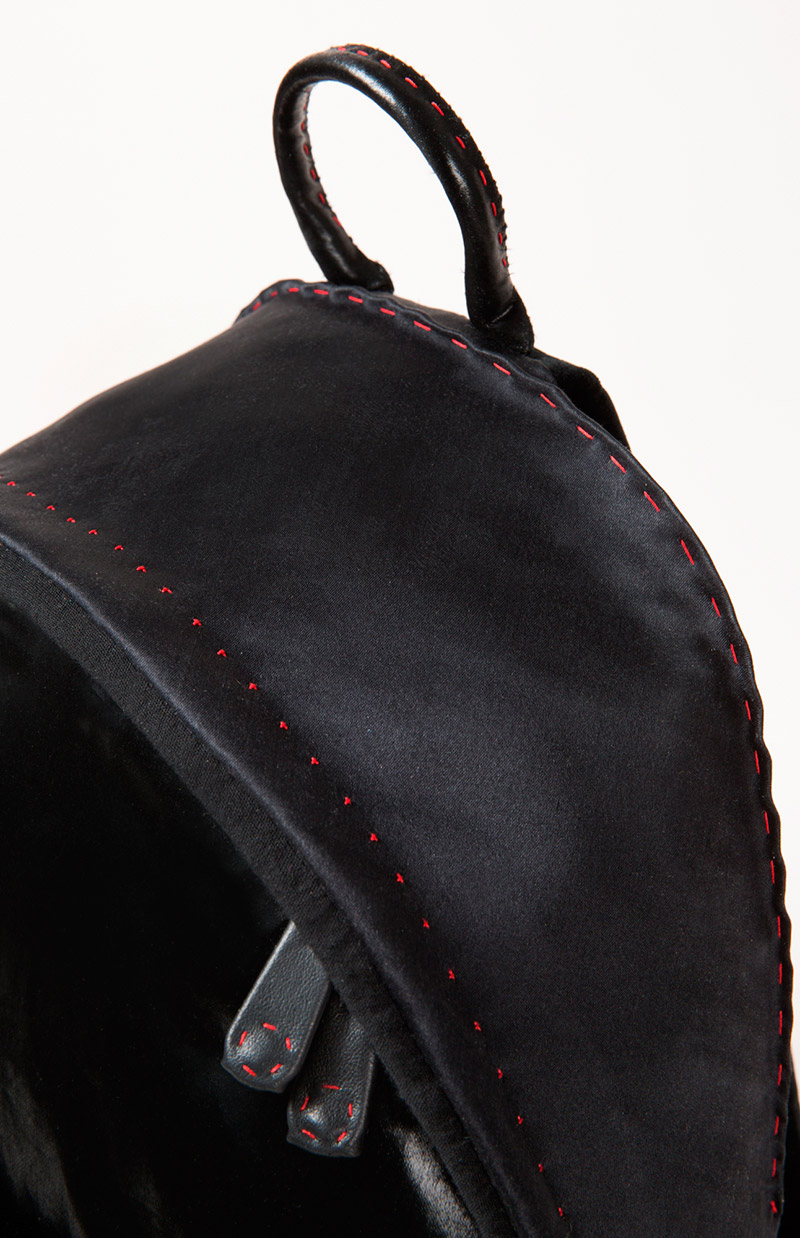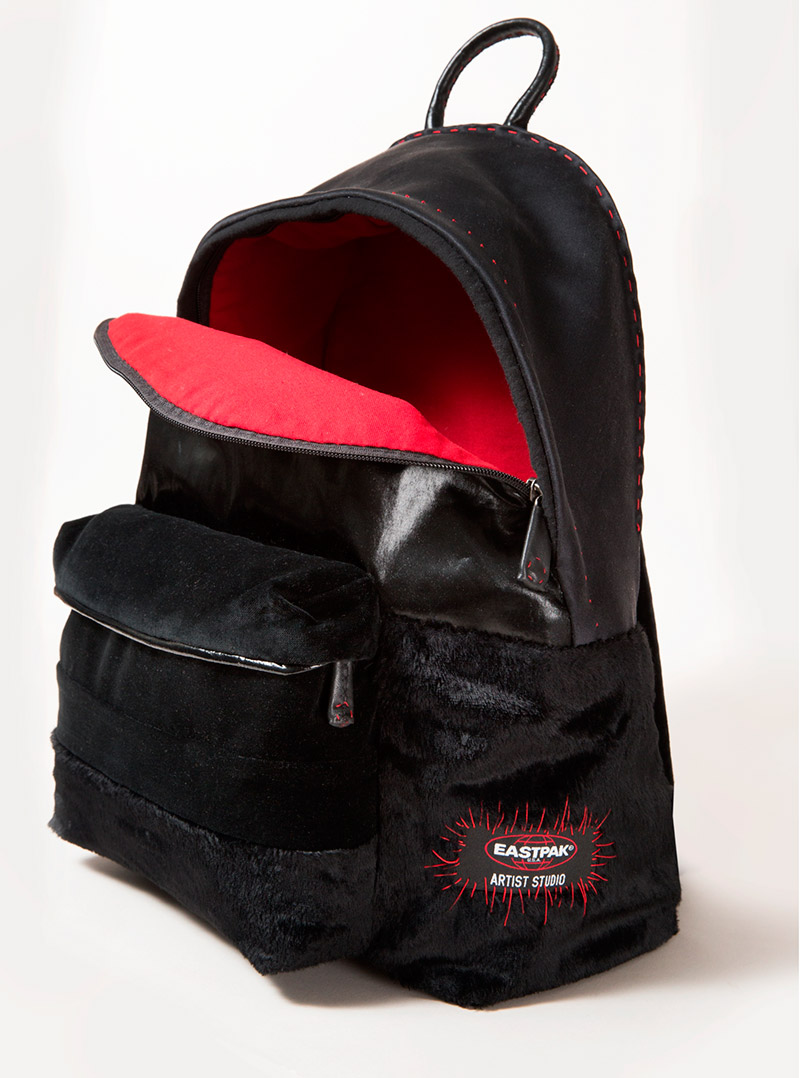 For the fourth time Eastpak started the Eastpak Artist Studio (EAST) project in which 16 international designers design for charity: Designers Against AIDS (DAA).
Sybilla surprised the Milan fashion world in 1987 and, after working to promote sustainability, is now relaunching her brand worldwide.
The designer uses the Eastpak's sporty lookand give a sophisticated look and couture finish. A juxtaposition of contrasting materials, colors and details.
"There is still a lot to do when it comes to HIV prevention. More research is needed to help everyone concerned: both patients and caregivers." – said Sybilla
On World Aids Day – 1st of December 2014 – the bag of Sybilla and the creations of the 15 other designers will be sold through an online auction. All proceeds go to Designers Against Aids.