The ROA x Brain Dead collab is the ultimate hiking revival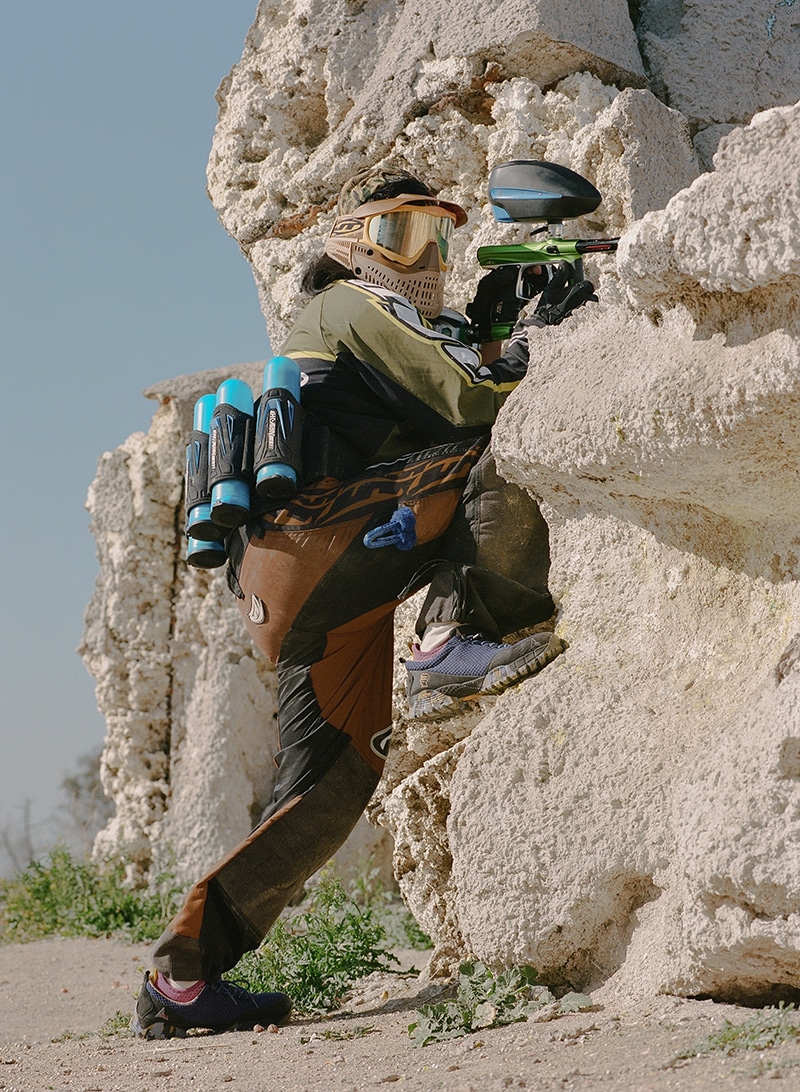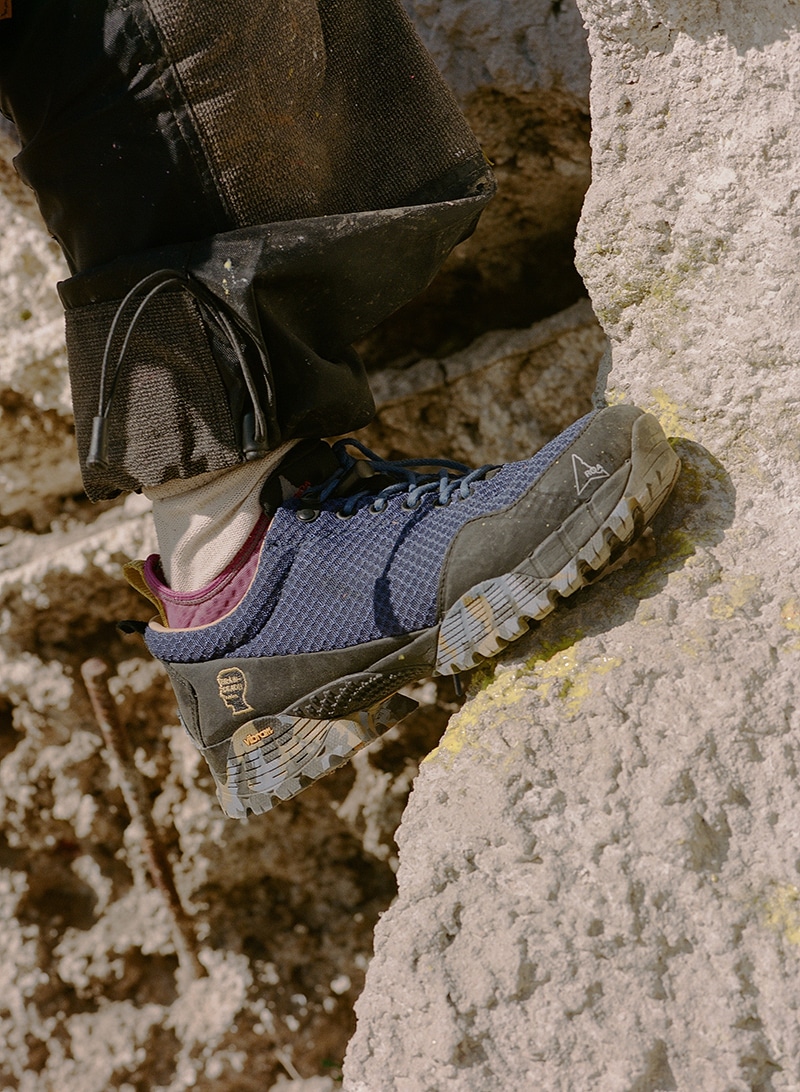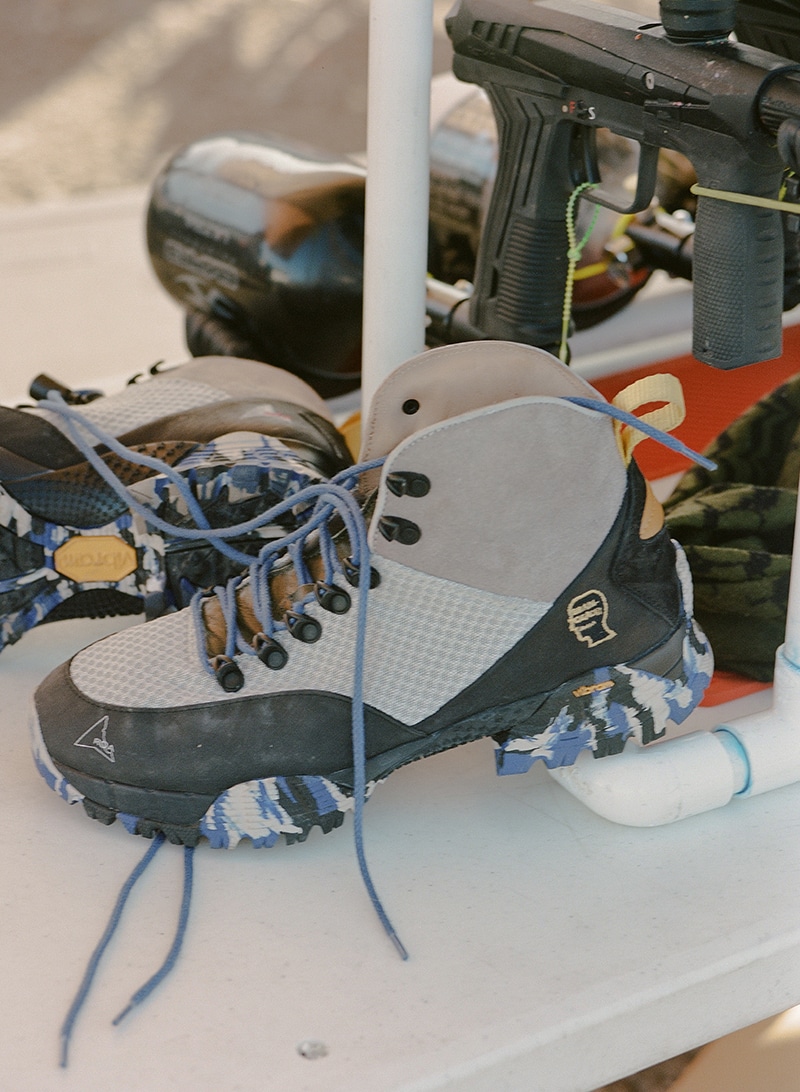 Over the last year, footwear label ROA and LA stamp Brain Dead joined forces in crafting a graphics-heavy Oblique Sneaker. The two labels have made a comeback for another project, this time putting a bold spin on the Neal and Andreas silhouettes. Used for the long strides I the hills and mountainous terrains, silhouettes range from low to high-cut molds, gearing up a modernization in soles and optimization of performance on tough terrains. The sneakers have been produced blending leather and nylon uppers, contrasted with a tongue-in-cheek semi-translucent rubber overlay.
Suicoke x Vibram's thought-provoking toed shoes might whisk you up (a tad)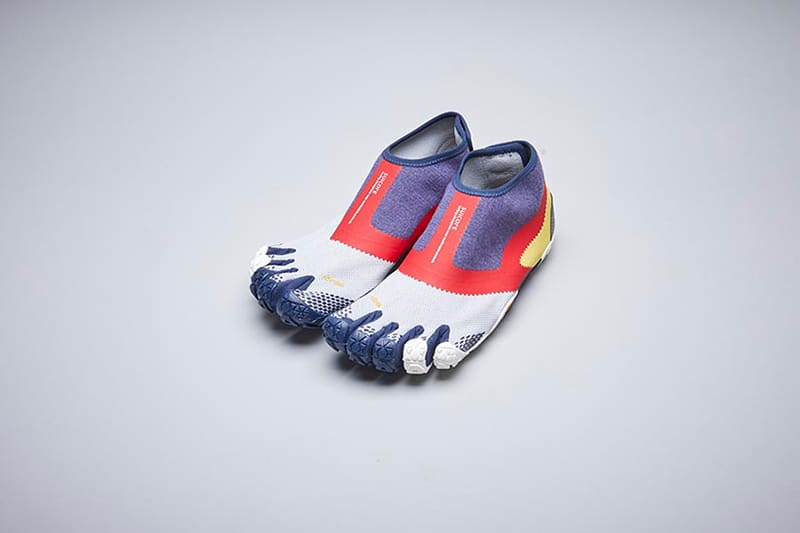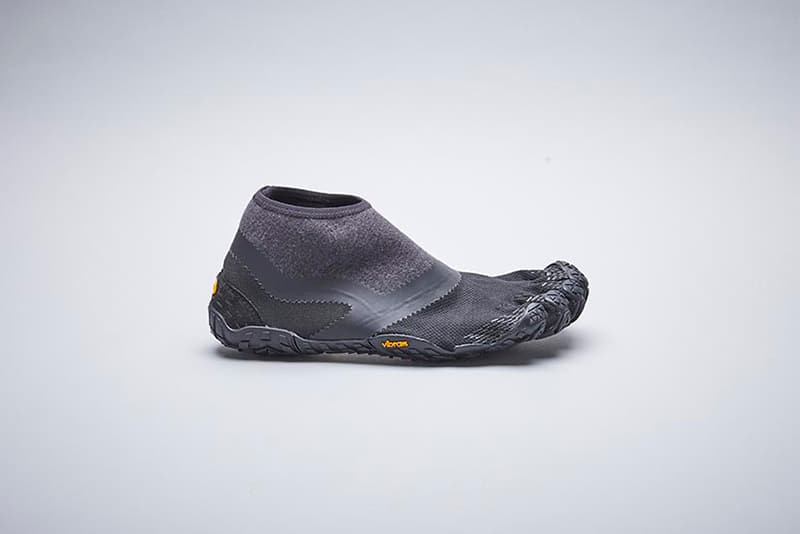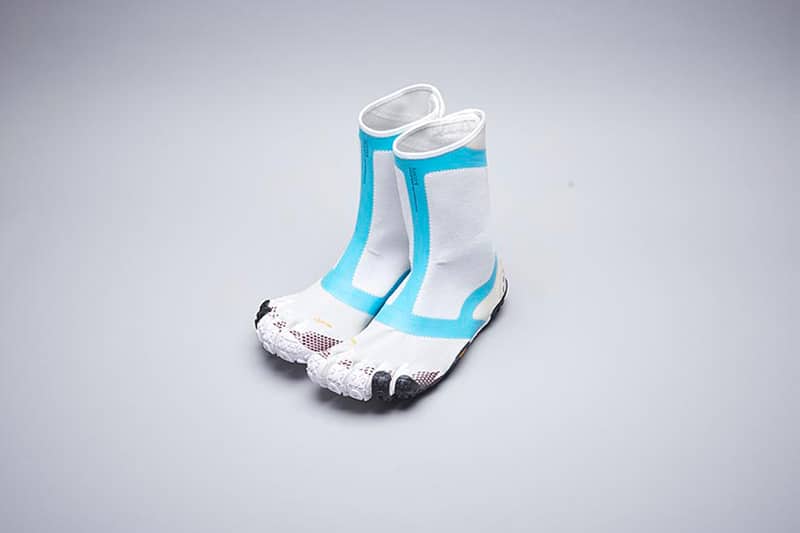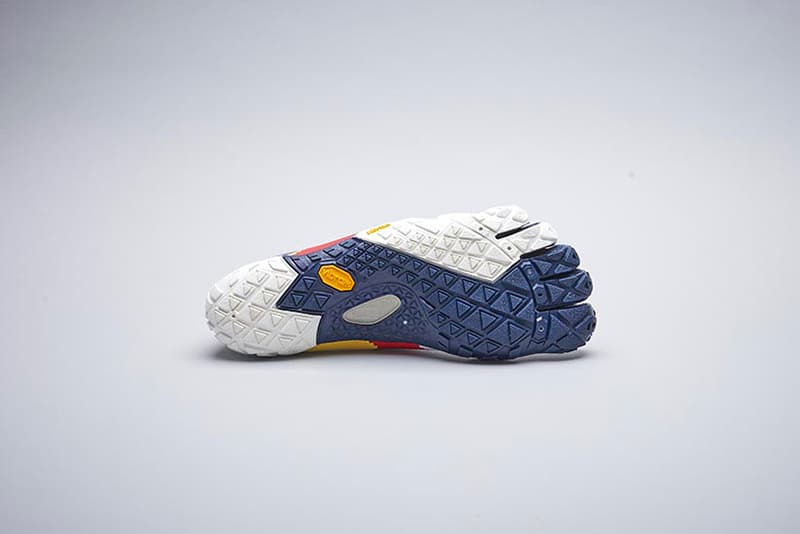 Suicoke has partnered with Vibram for a collaborative take on trainer-tech, offering a versatile and head-turning footwear solution. Produced with individual toe pockets to enhance flexibility, used to replicate the barefoot experience. The iteration allows one to taste a comfortable natural sensation, added by a grip-driven sole that ensures stability.
Northwave taps Slam Jam dropping a vibe-dripping retro style comeback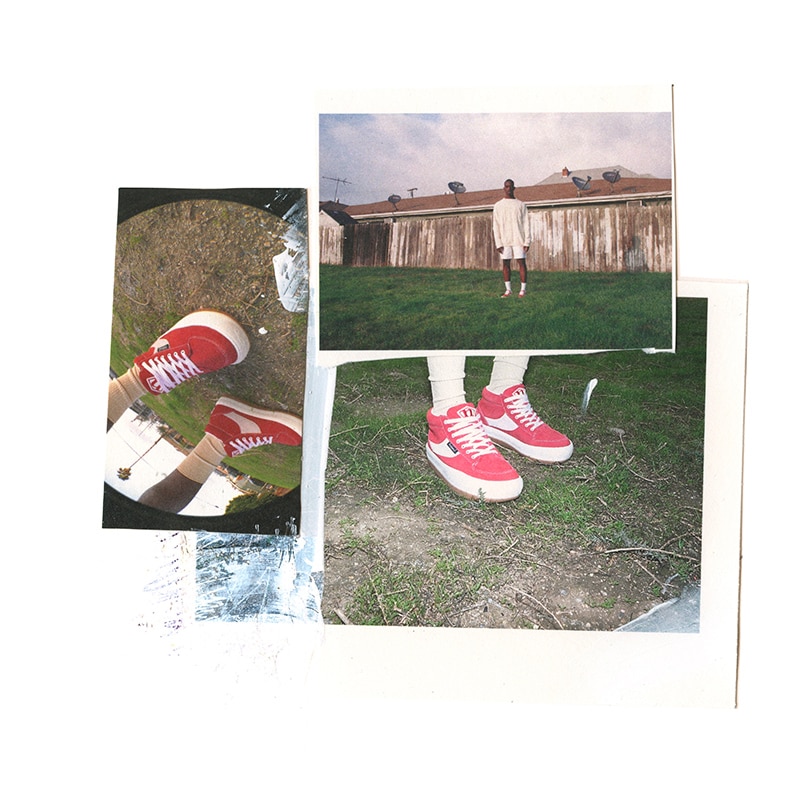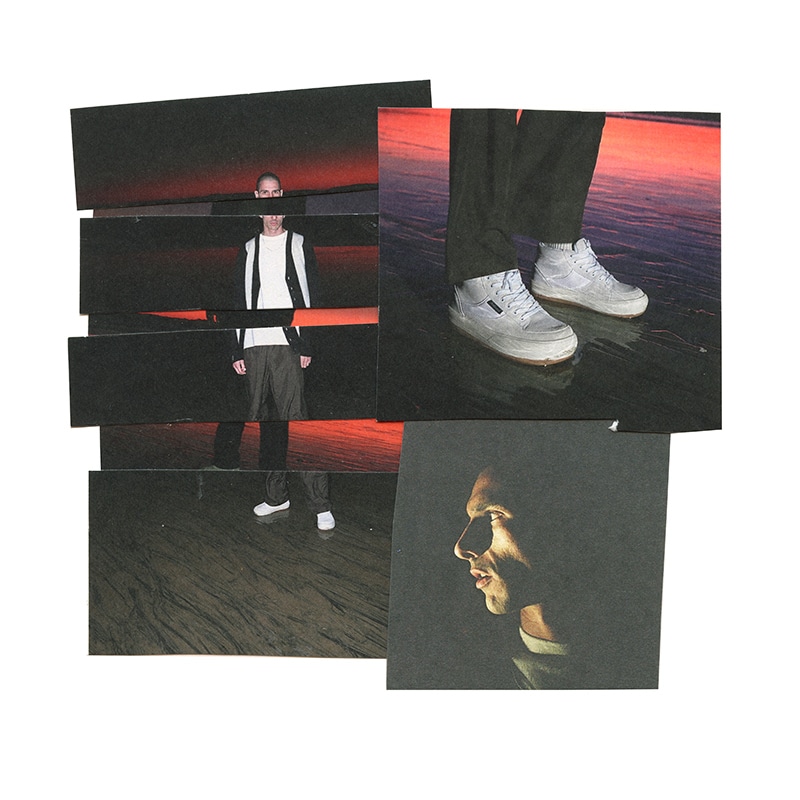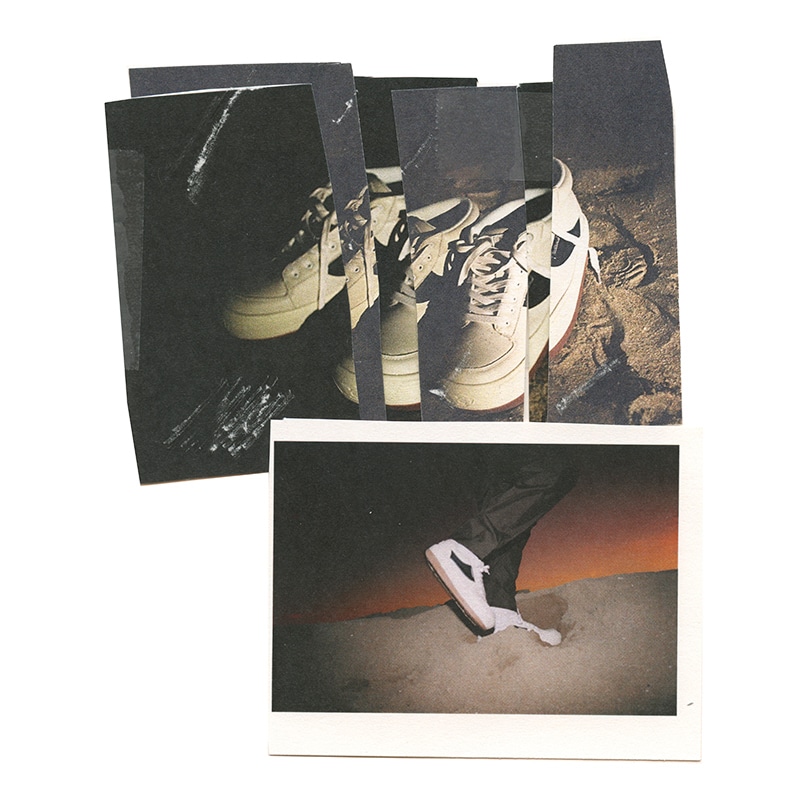 Northwave is partnering with Slam Jam to bring back a '90s silhouette: the Northwave Espresso, reworking the shoe in suede and leather with a special eco-fur in the interior lining. The re-hybridization rolls in a new wave of black, royal blue, white and red models. Launched in 1991 and then re-launched in Japan in 2014, the original Espresso was first created by blending soles of snowboard boots with uppers that are commonly found in sneakers: designed for people, by people.