Adventure, tradition, culture, exceptional pursuits, and extreme professions. The Parajumpers Stories speak of lives outside the ordinary, lived in the remotest corners of the Earth where powerful forces of nature make everyday survival a challenge.
Parajumpers is part of and inspired by, sub-zero lifestyles. For this reason, the Italian brand has traveled to the north of the Arctic circle and a mere 1,000km from the North Pole, to one of the most remotely settled places on the planet: the Svalbard Islands. Nature, at her most extreme is here on display, from the unrelenting winter chill, the never-ending white landscapes and the jarring contrasts of the midnight sun in summer and polar night in winter. To live here, the inhabitants must embrace the isolation, the lack of creature comforts and the uncertainty that comes with living in the Norwegian archipelago. But for those who call Svalbard their home, the eerie beauty, incredible wildlife and unique characters make life on the Icy Coast beyond rewarding.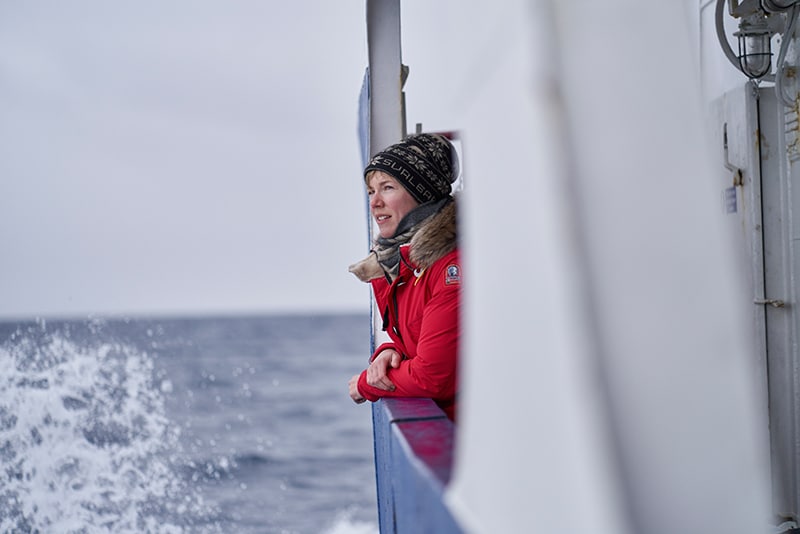 Svalbard in Norwegian means "Icy Coast". Yet Heidi Sevestre, a resident 'ice doctor', has seen the troubling signs that this frozen landscape has changed in recent decades.
"My everyday job has become to understand how glaciers are moving and reacting to climate change", explains the French-born glaciologist.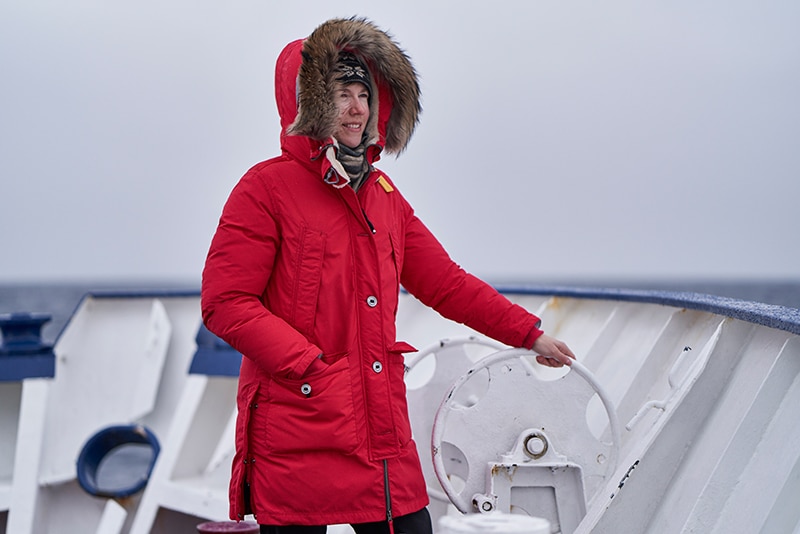 We are taken to see a glacier, where she shows us how humans are damaging the ice. She explains how Svalbard is essentially the ground zero of climate change. "The environment looks absolutely pristine. We feel really far away from civilization but actually the snow, the mountains, the glaciers here are feeling everything you're doing," she explains.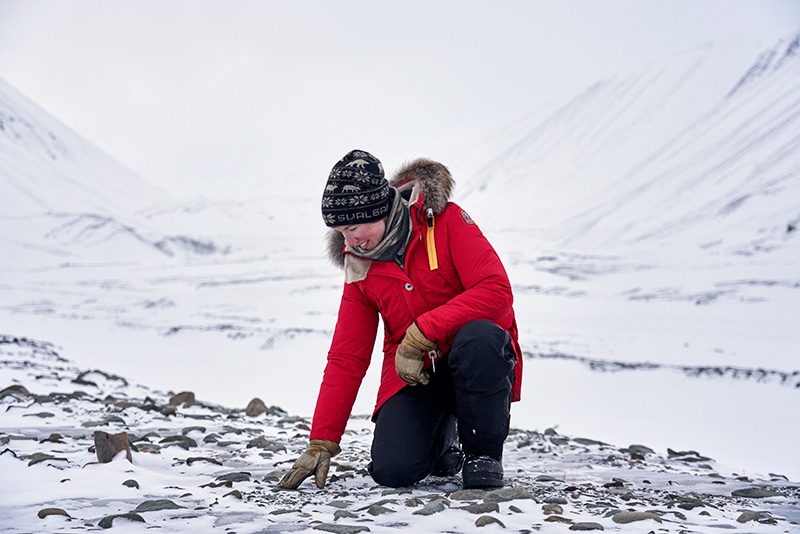 Heidi also collaborates with the UNIS – The University Centre in Svalbard – which is the world's northernmost research and higher education institute, at a latitude of 78°N.
"There are still lots of things we do not fully understand and it's only by being here, by having this incredible access to all these places that we can re ne our predictions".