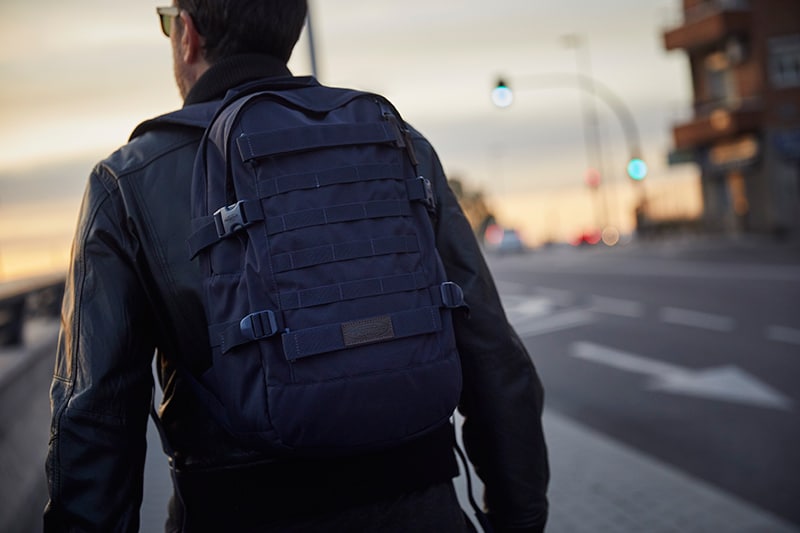 The anonymous urban artist SpY collaborates with Eastpak in a film where he discovers his creative universe and the inspiration behind his artistic work.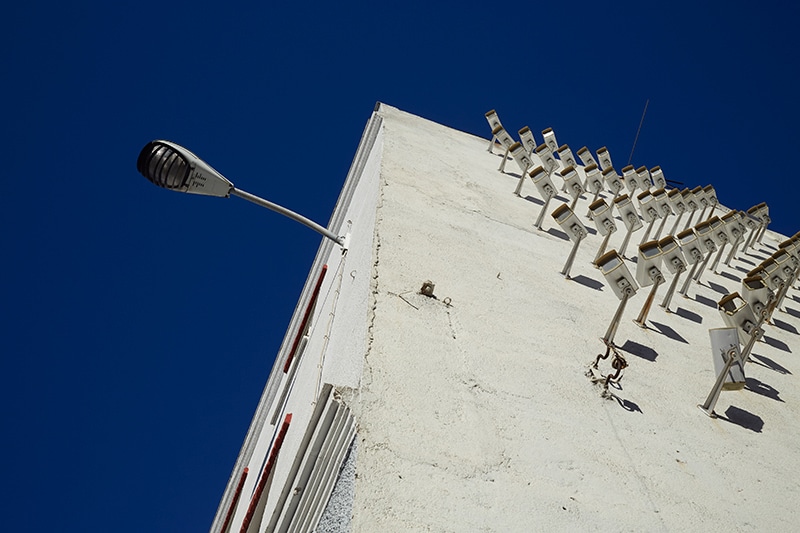 The spirit behind the work of SpY communicates perfectly with the motto Built to Resist of Eastpak, giving life to urban areas through their creativity, making a declaration of intentions with each installation.
The works of SpY want to be a parenthesis in the automaton's inertia of the urbanite. They are pinches of intention that hide in a corner for those who want to be surprised. Loaded with equal parts of irony and a positive mood, they appear to infect a feeling, incite a reflection and favor a slightly more awakened conscience. His work consists of the appropriation of urban elements through transformation or replication, the commentary on the urban reality and the interference in their communicative codes.