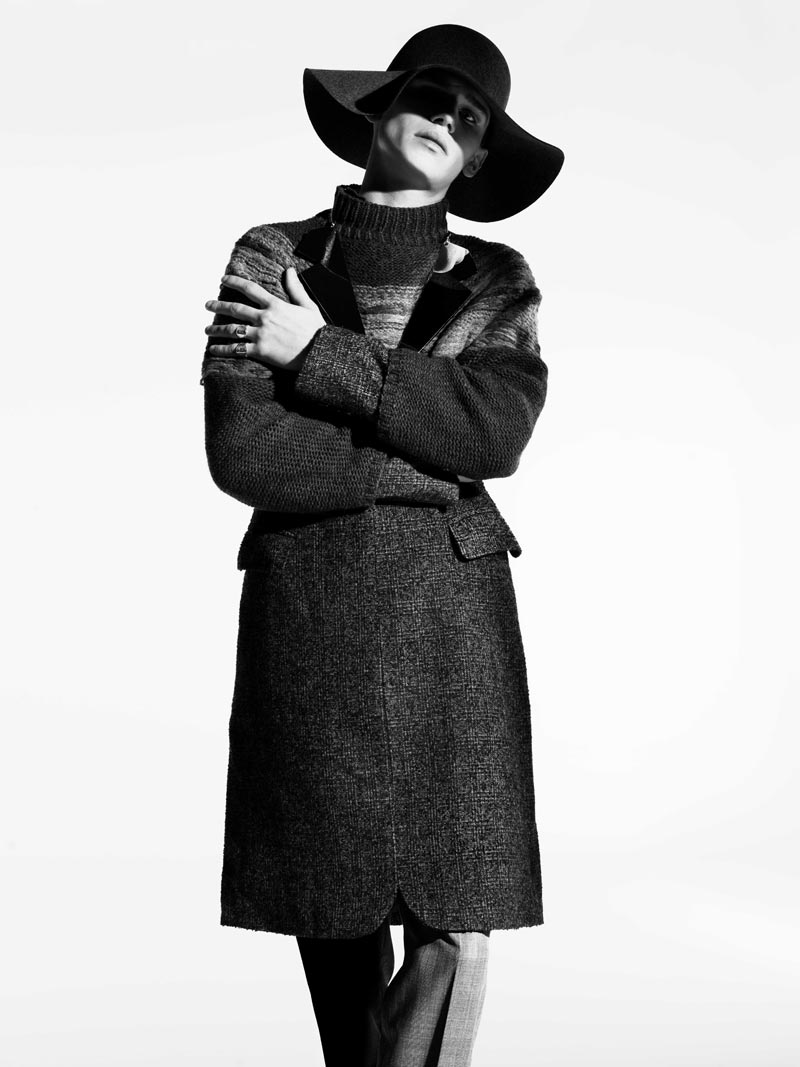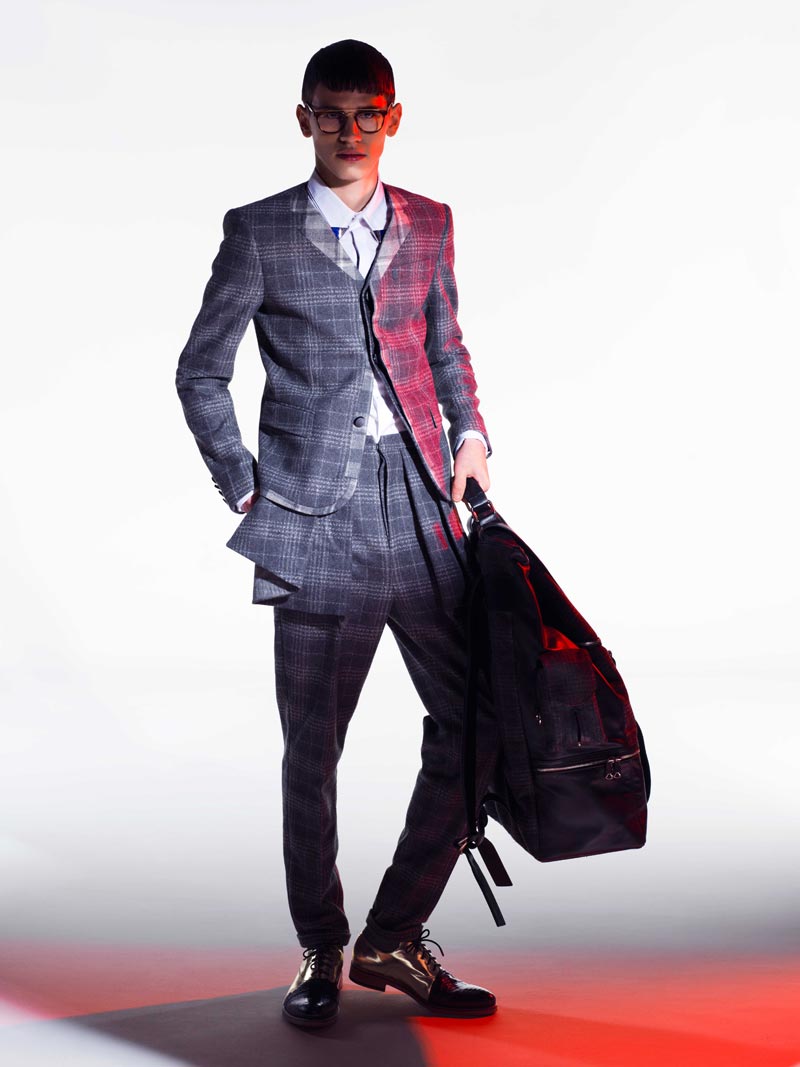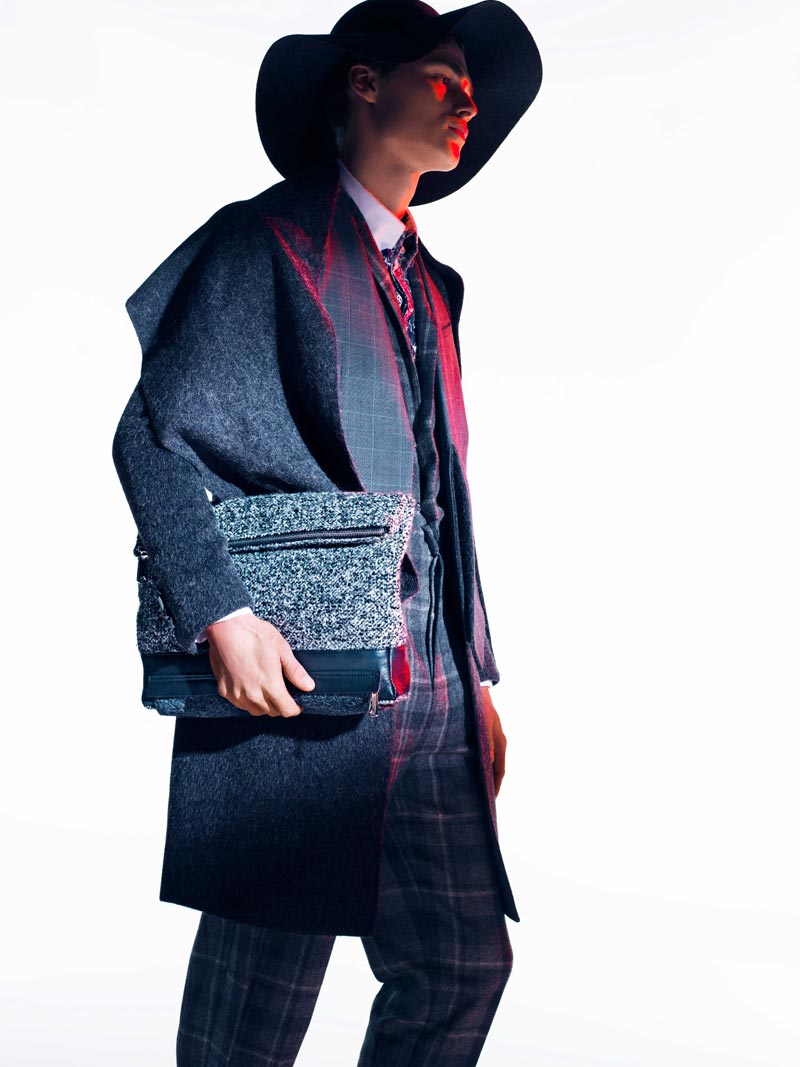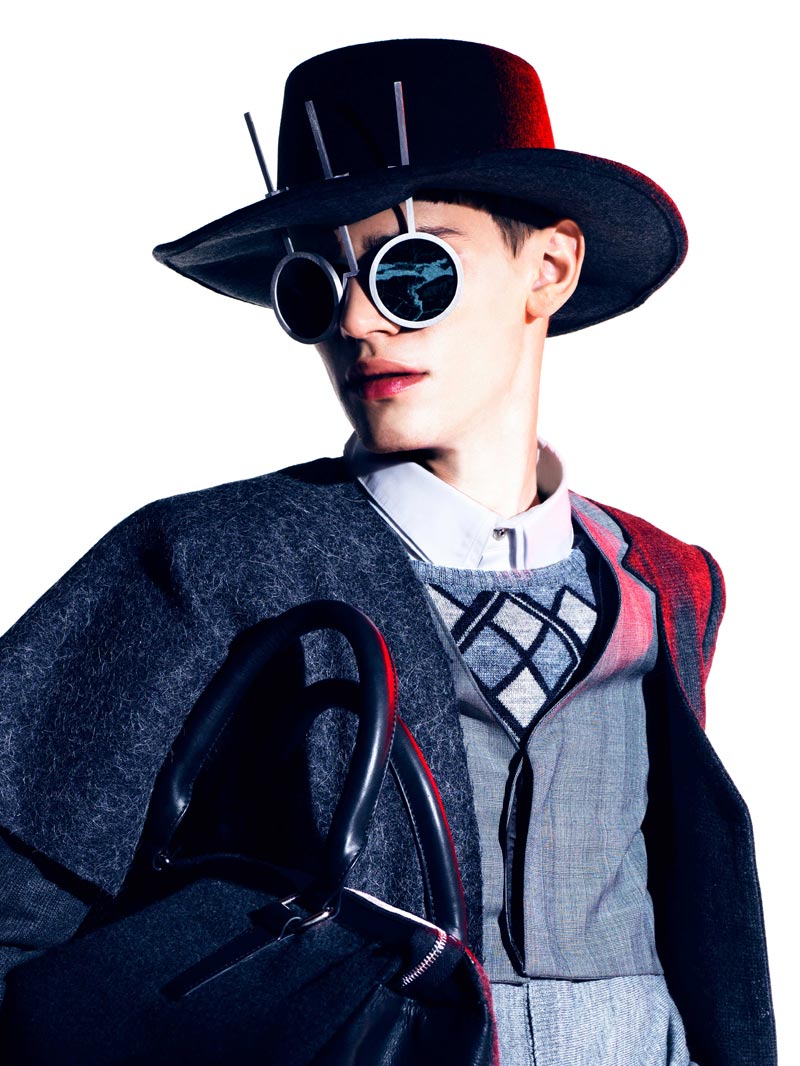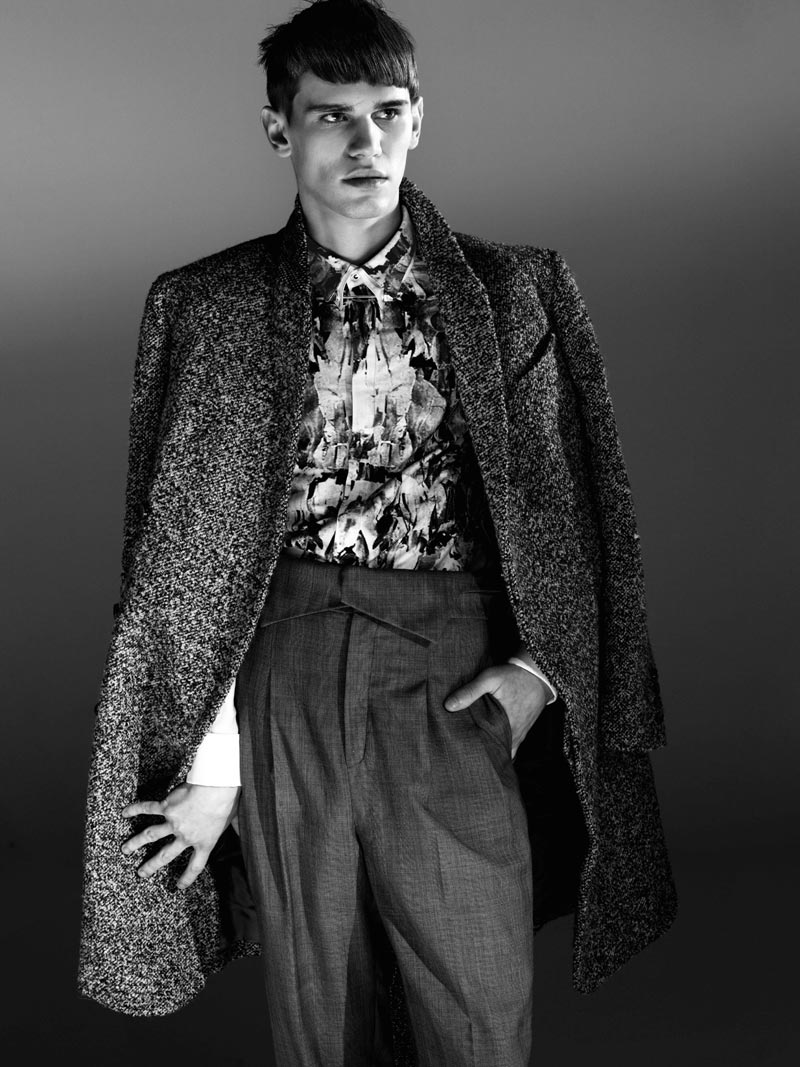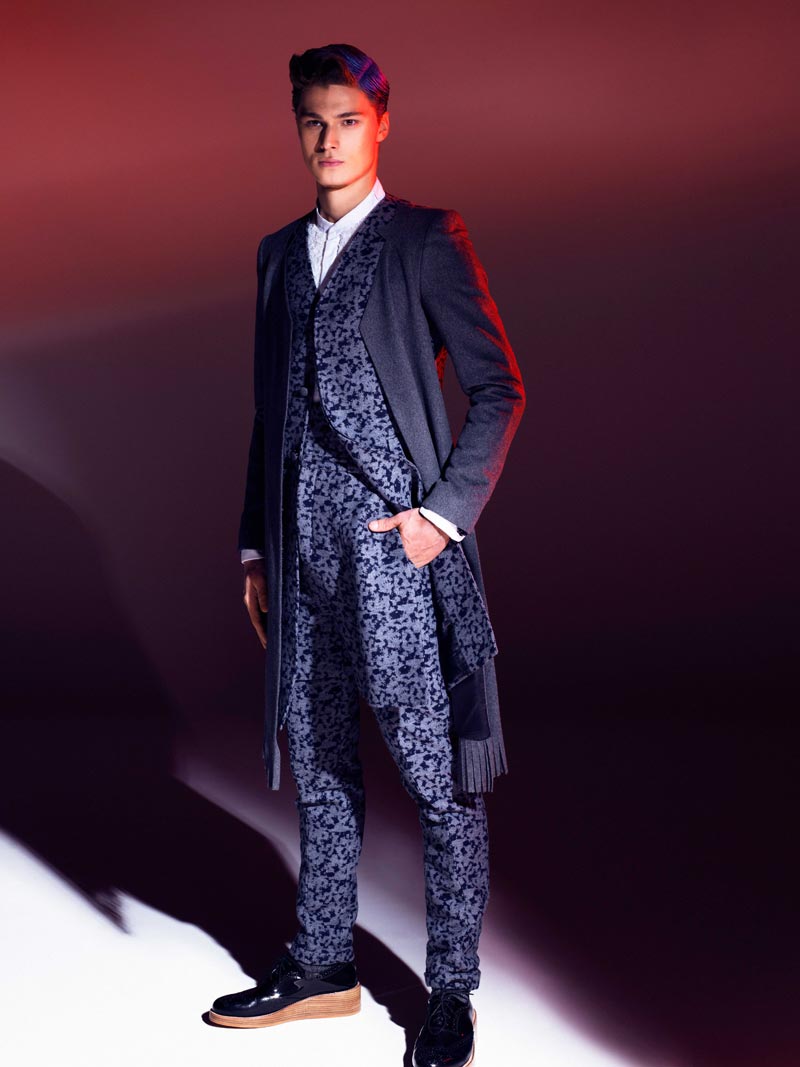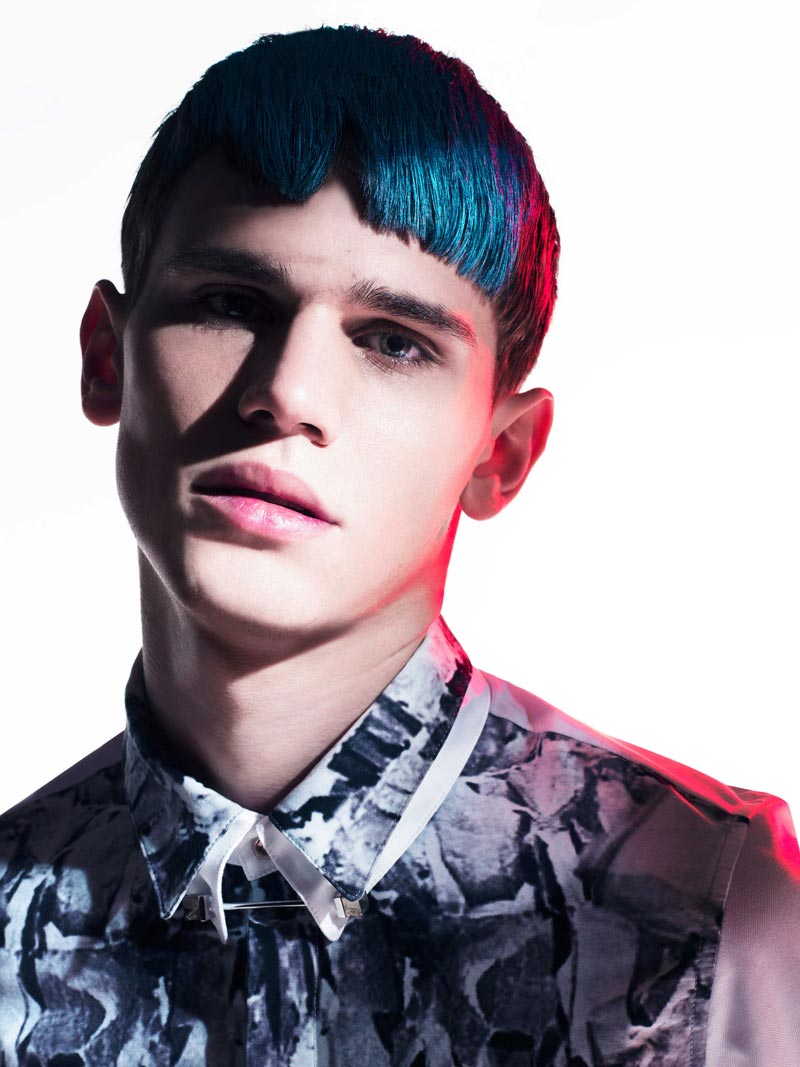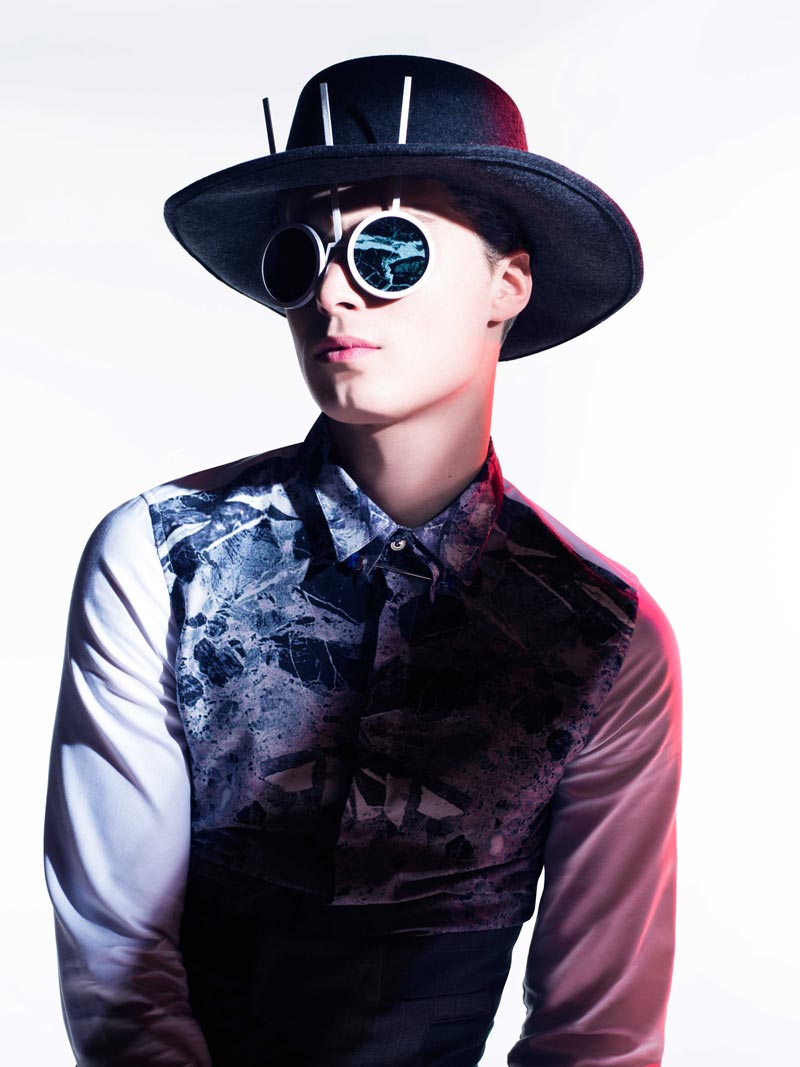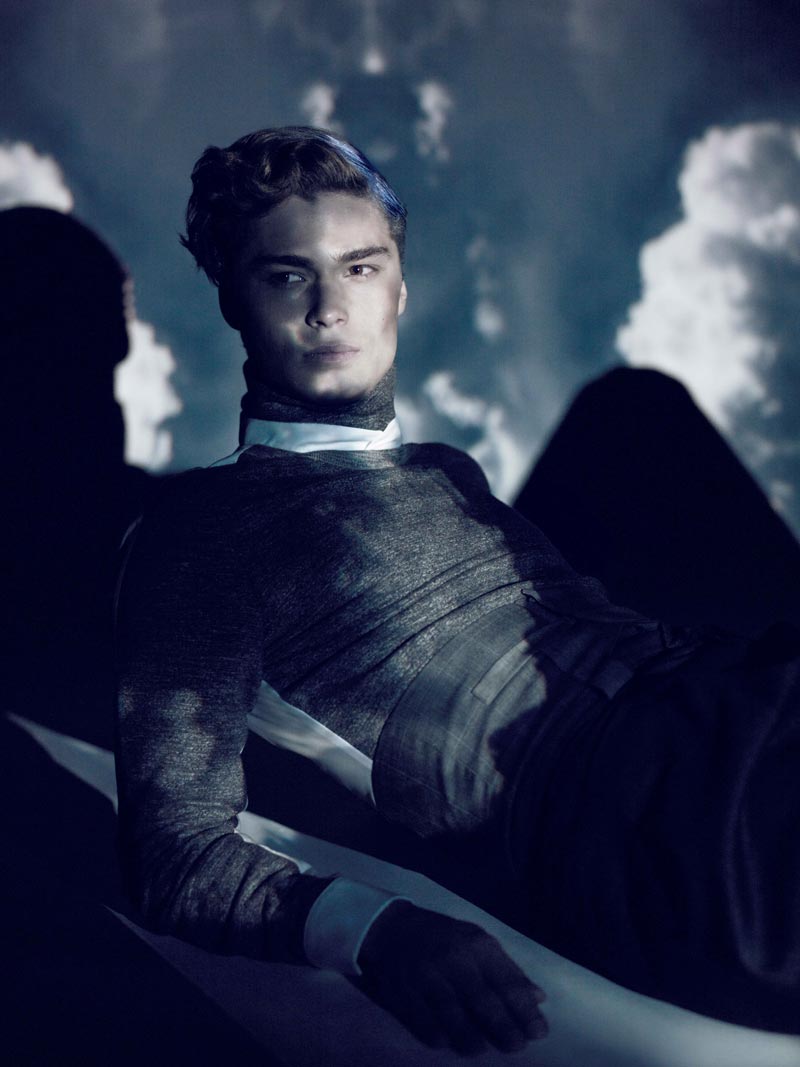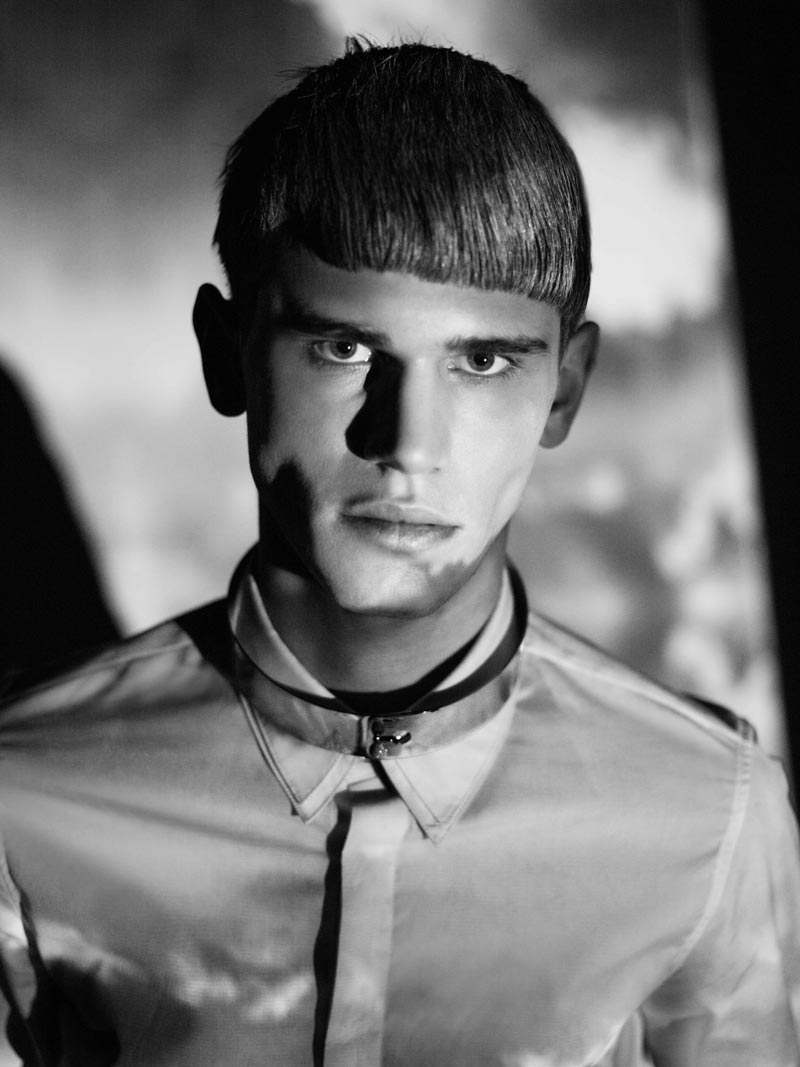 Six Lee Fall/Winter 2012 collection titled "We're all at the end", is a duology that continues the story of S/S 2011 season collection – "We're all in the dance".
The story features vintage portraits of males' relationships that captured a world of feeling between them, and eventually hidden from eyes.
Through the story of previous season, life is a dance; we are constantly looking around for our beloved one, and to share the most memorable and priceless moments together as the end of the World approaches.
Beautifully photographed by Jaime Martinez, all the landscapes, sunset images are mirrored to create a natural, and yet surreal atmosphere. With uncertainty, insecurity and doubts about doomsday and not knowing how we will embrace it,
I see explosion, smoke, freezing ice and different kinds of stones – marble, granite, pyrite, carnelian and quartz; the elements for the prints and accessories for this collection.
Bags and backpacks will features with distinctive details mixed with favorable British tailoring, to create a new futuristic and sophisticated aspect. The silhouettes collection is a miniature and focal interest on a Turkish Whirling Dervishes Ceremony – part of a formal ceremony known as the Sama.
Inspired from the Sama, as one of the many Sufi Ceremonies performed to reach religious ecstasy; the aesthetic movements throughout the ritual, the well connected layering of orthodox Judaism, the costumes of Samaritan Tribes and the Nomads clothing have become a collectable notions of a noble modern gentlemen, who bring along all his treasured belongings and search with his belief in love.
"We walk through hell but it will be fine if we are together".­­­­