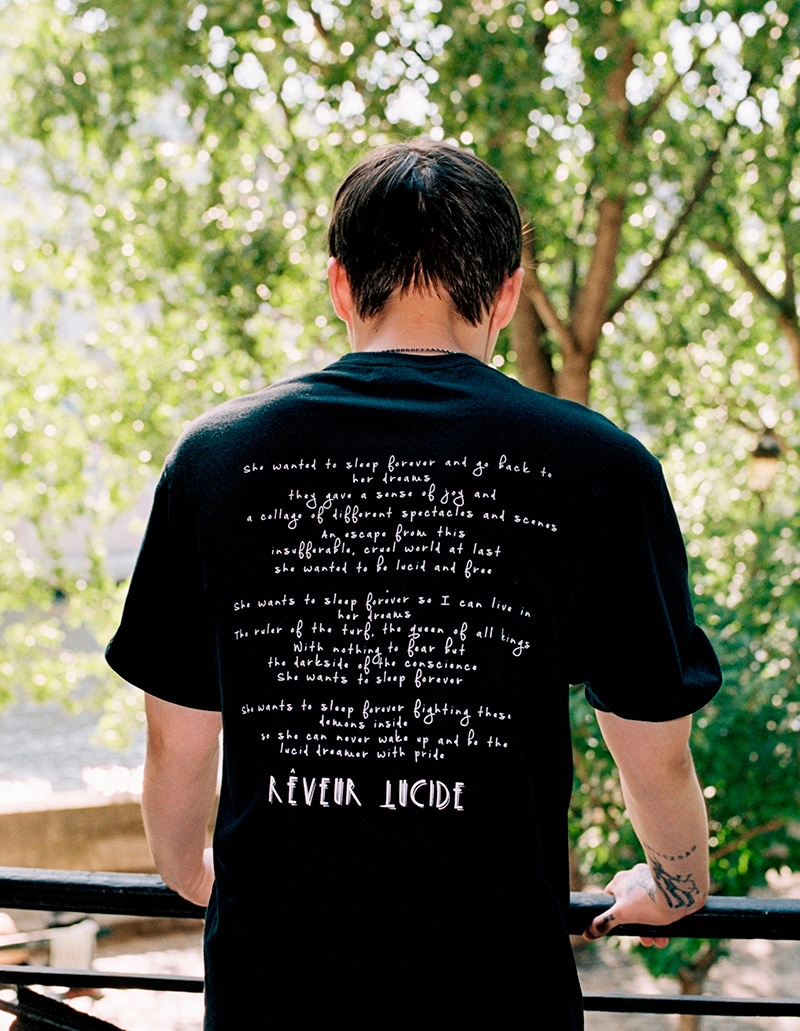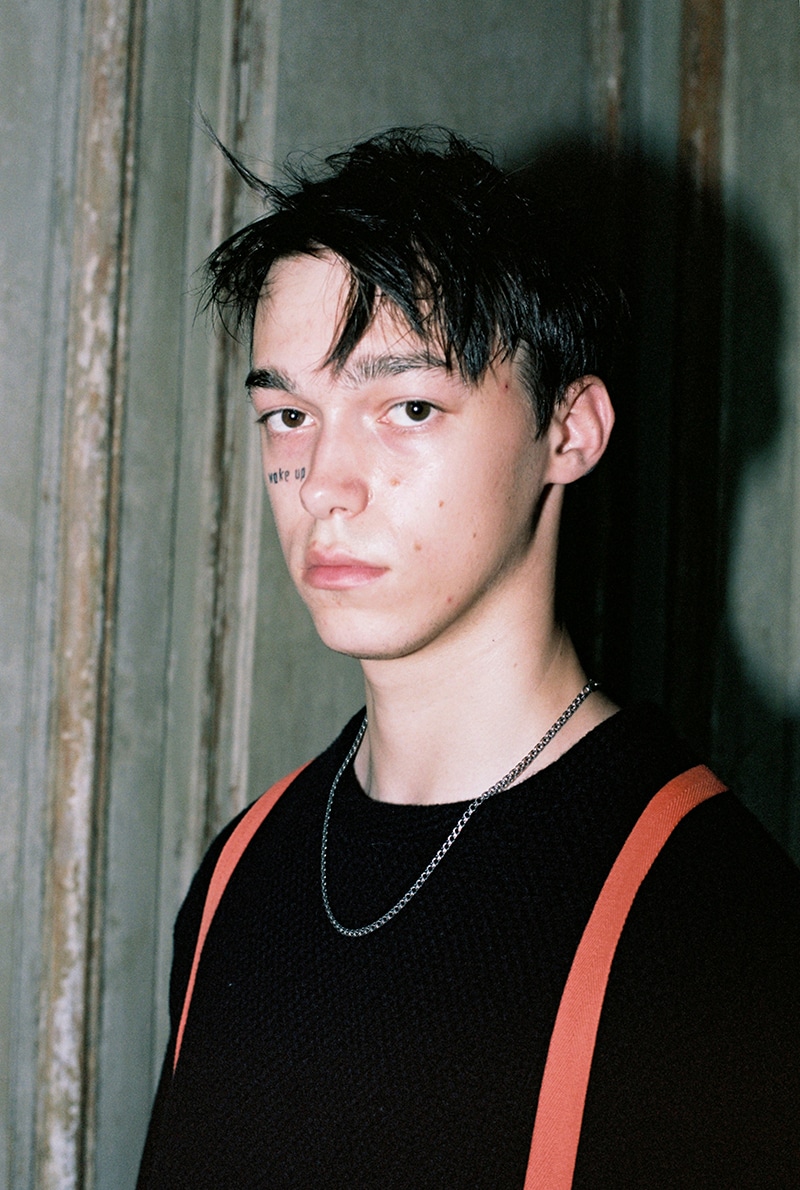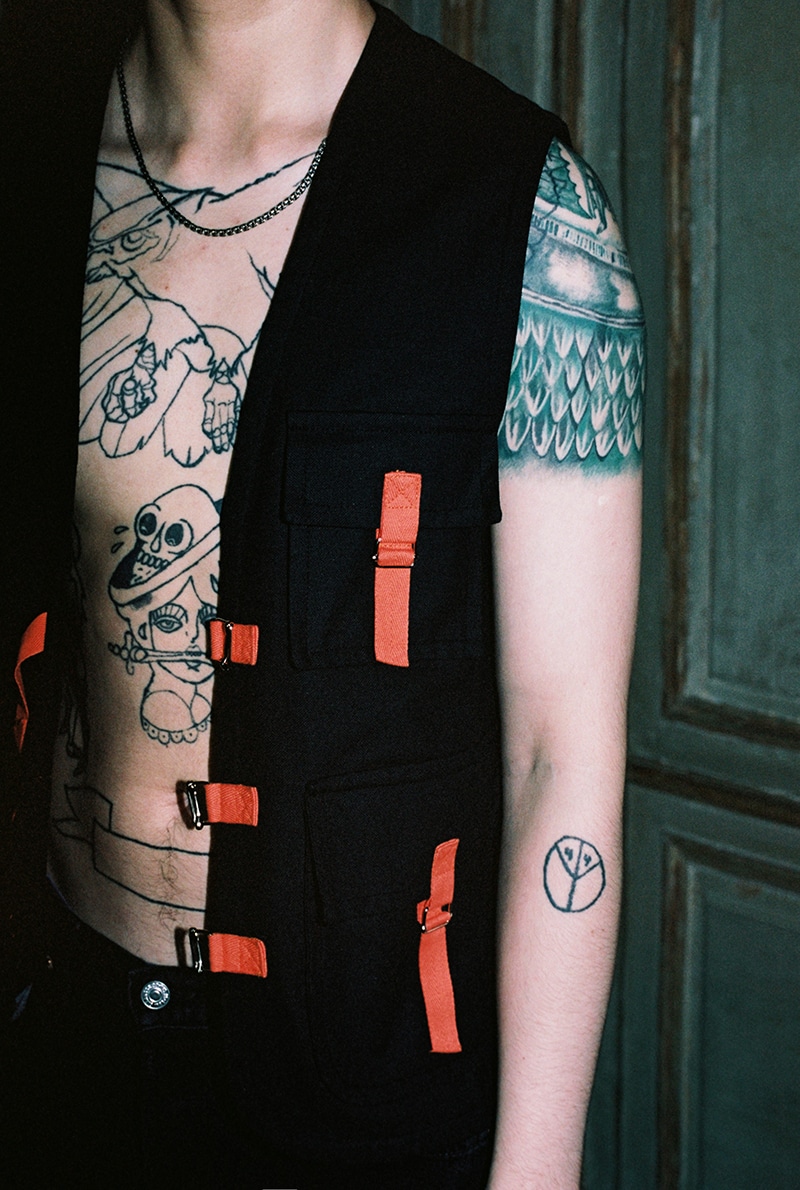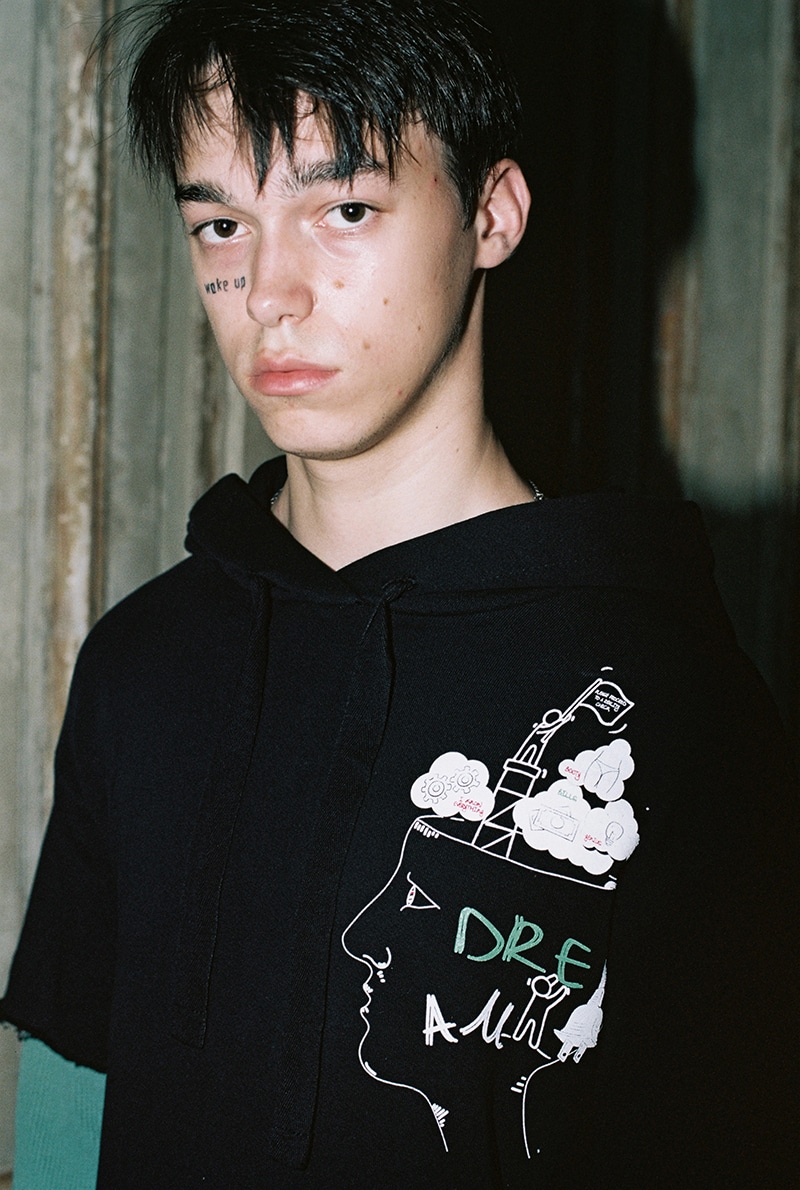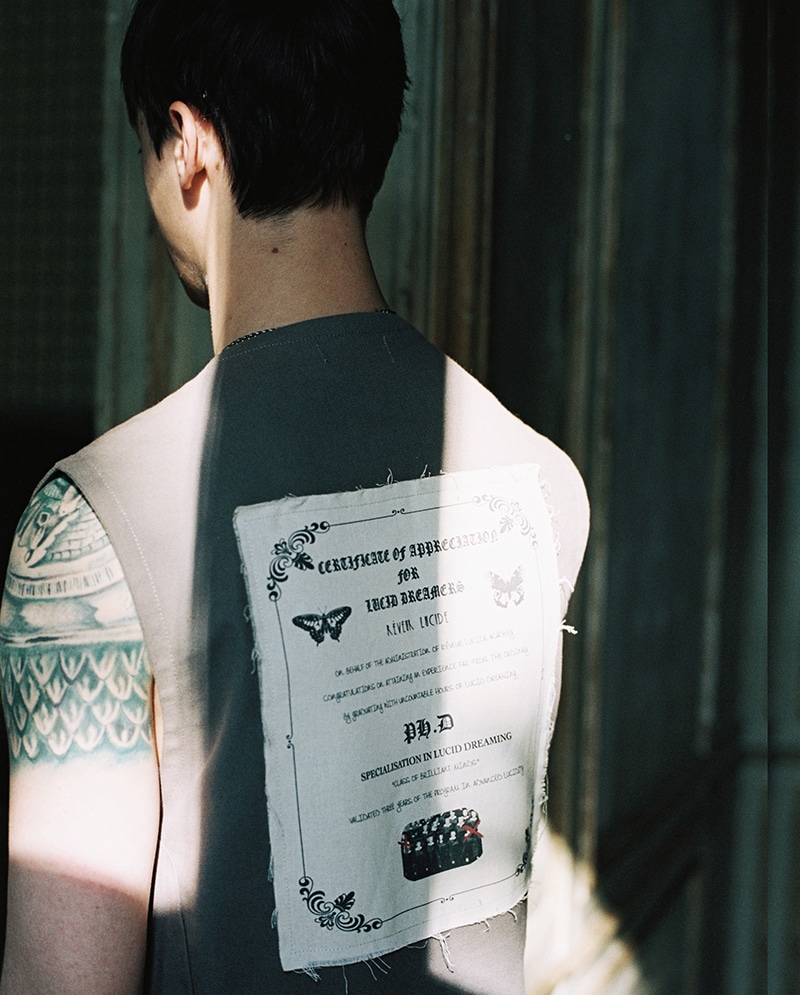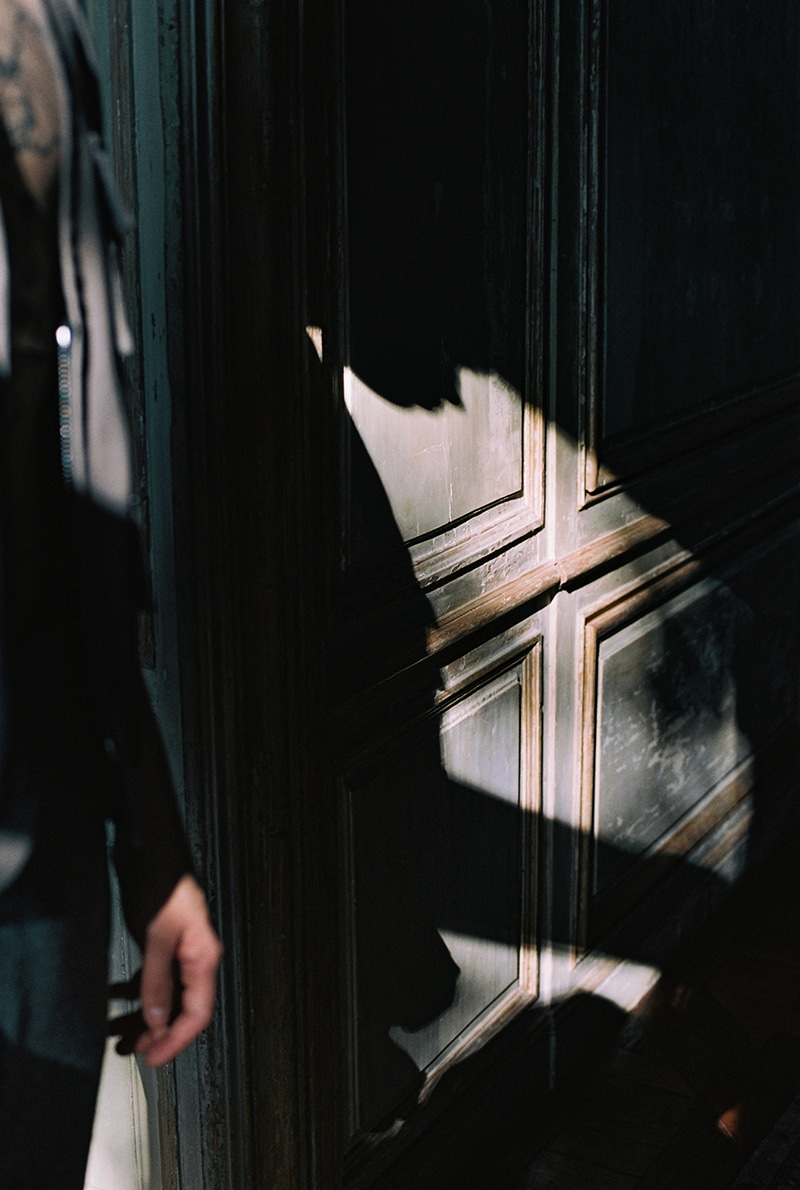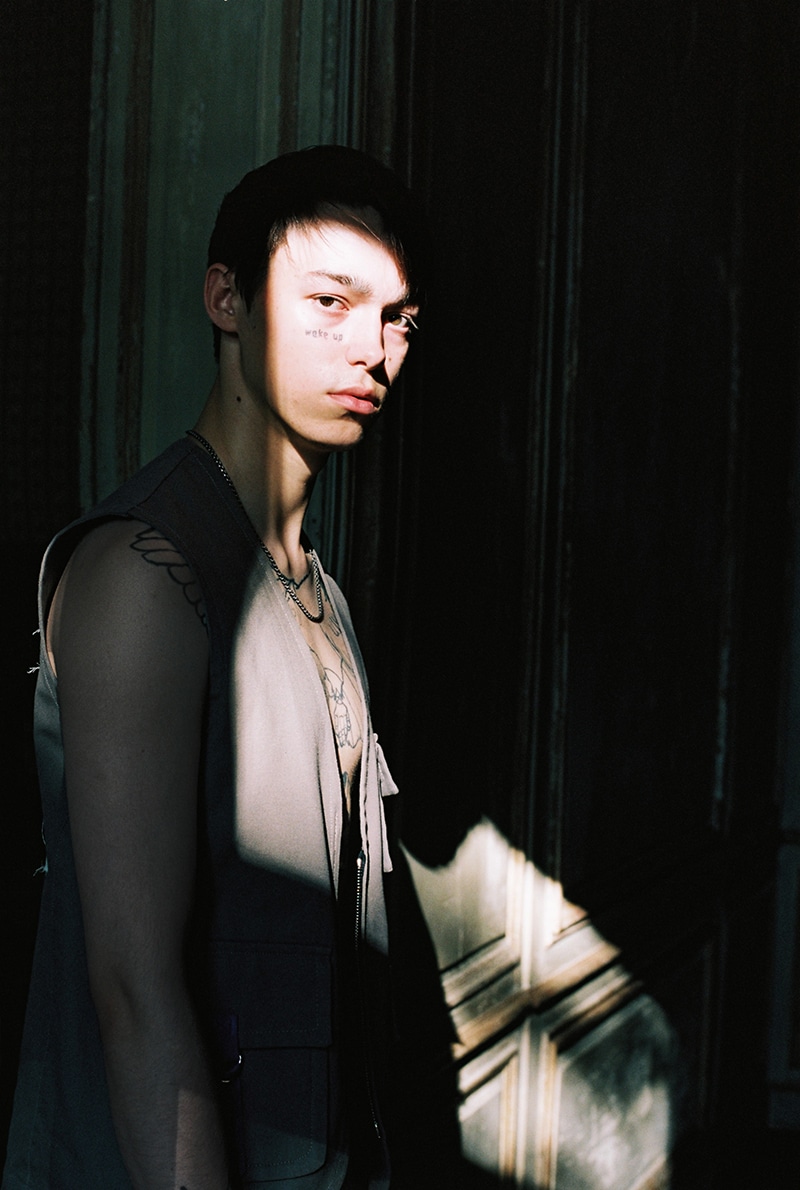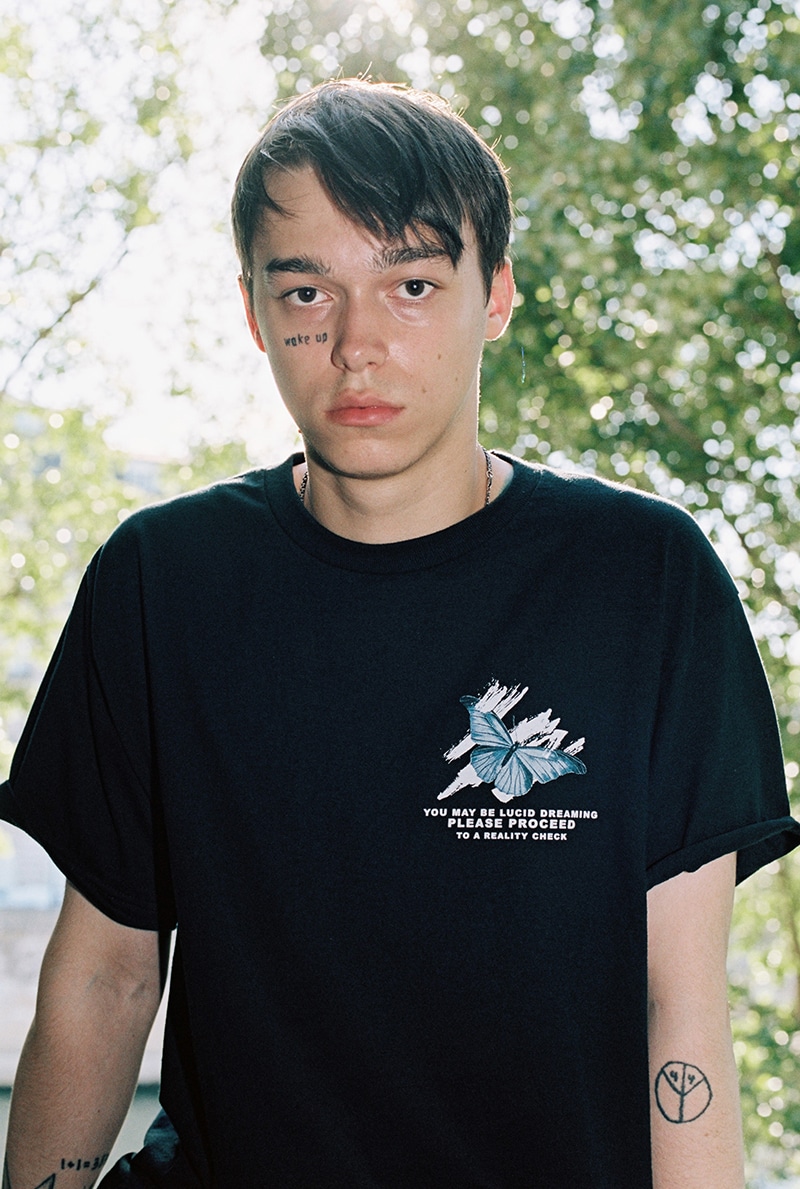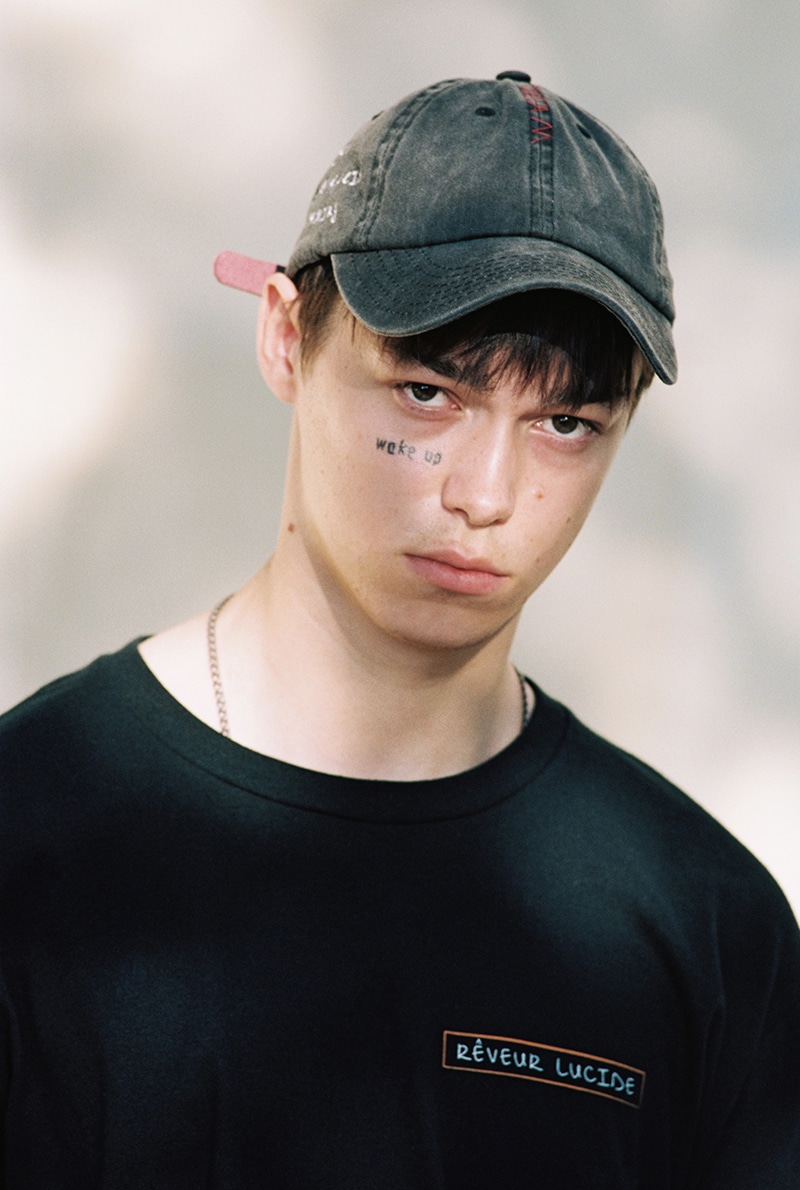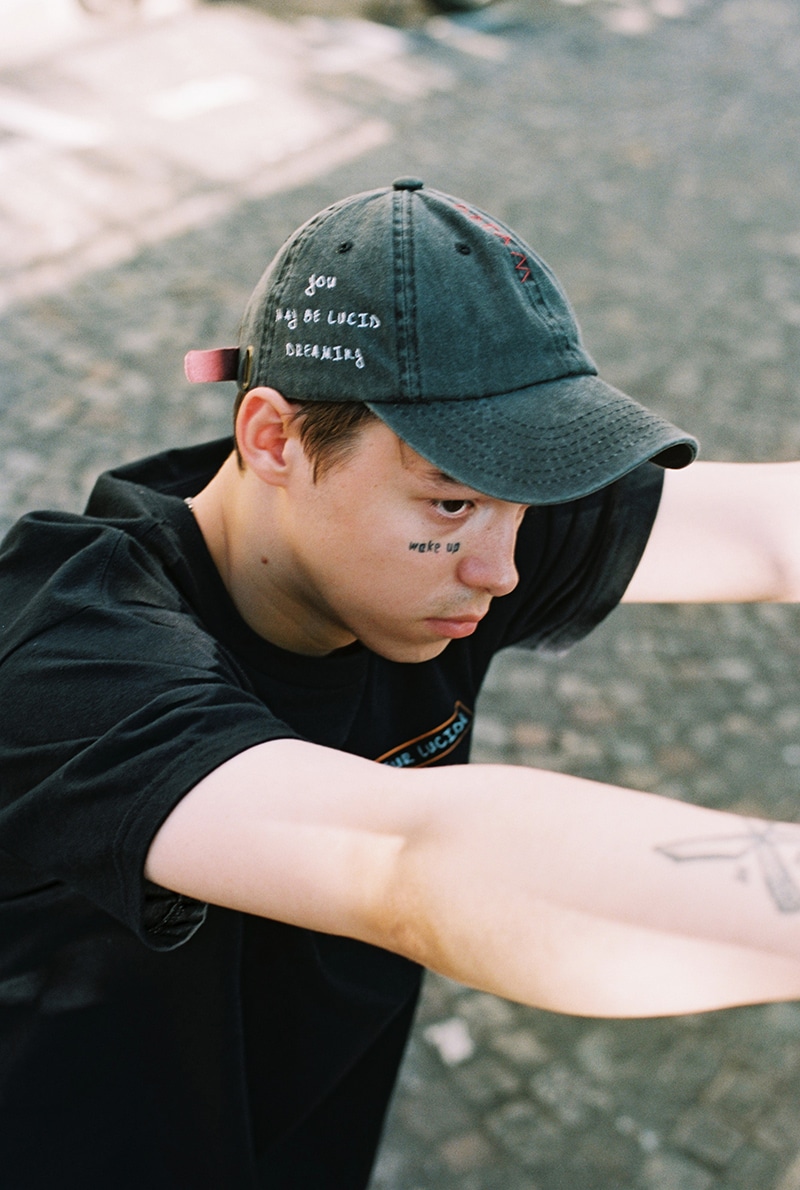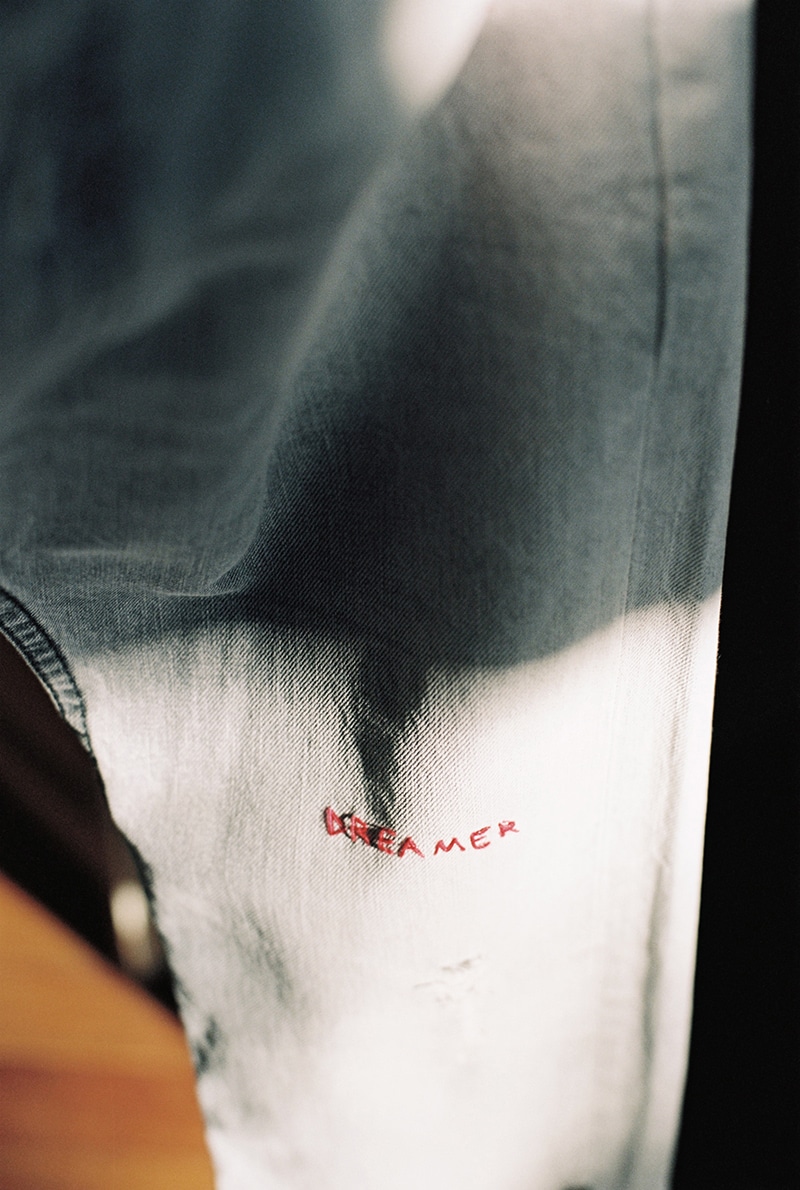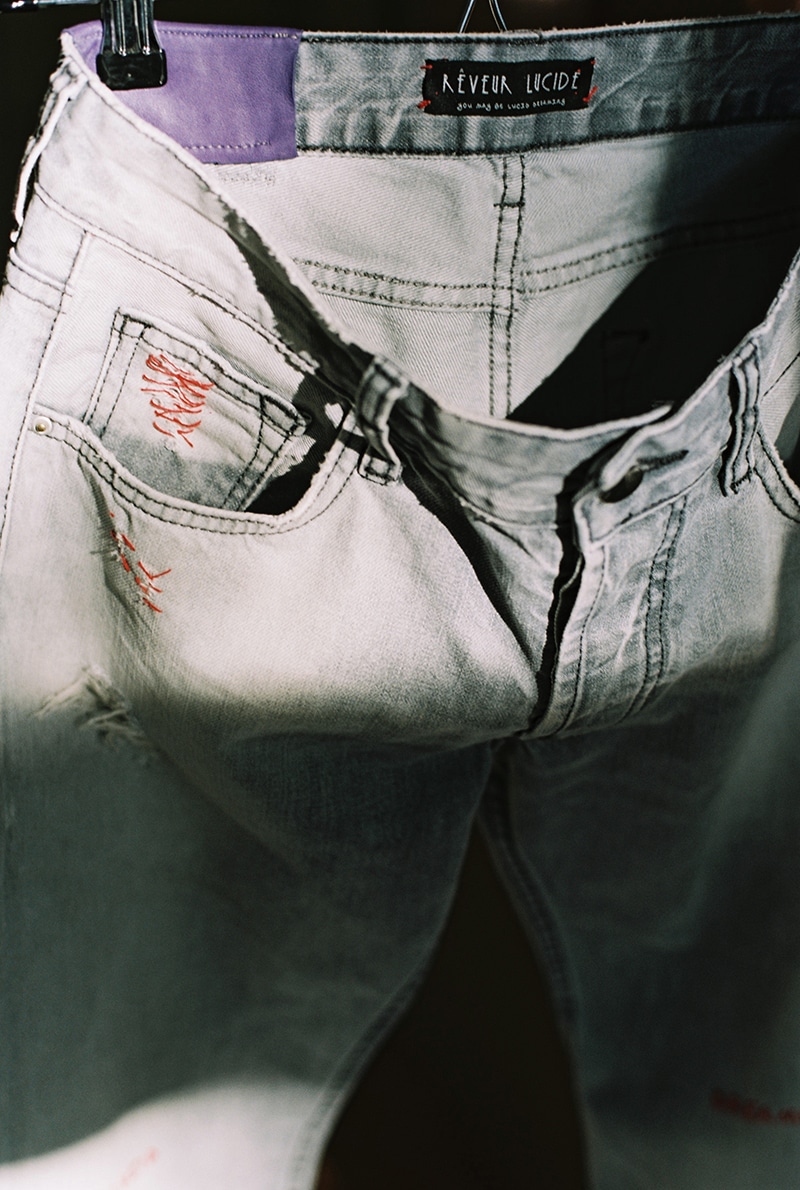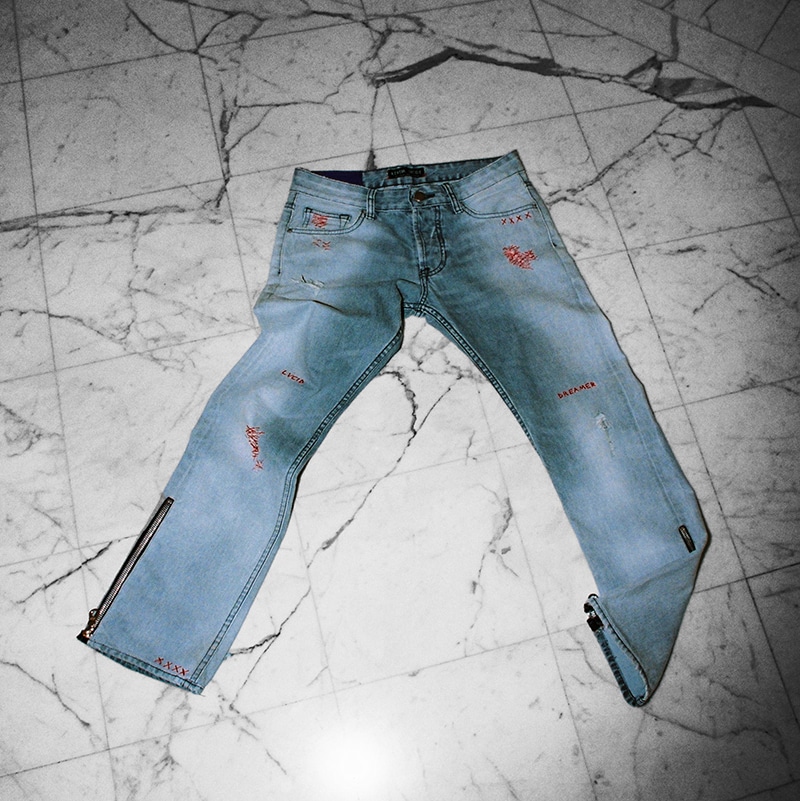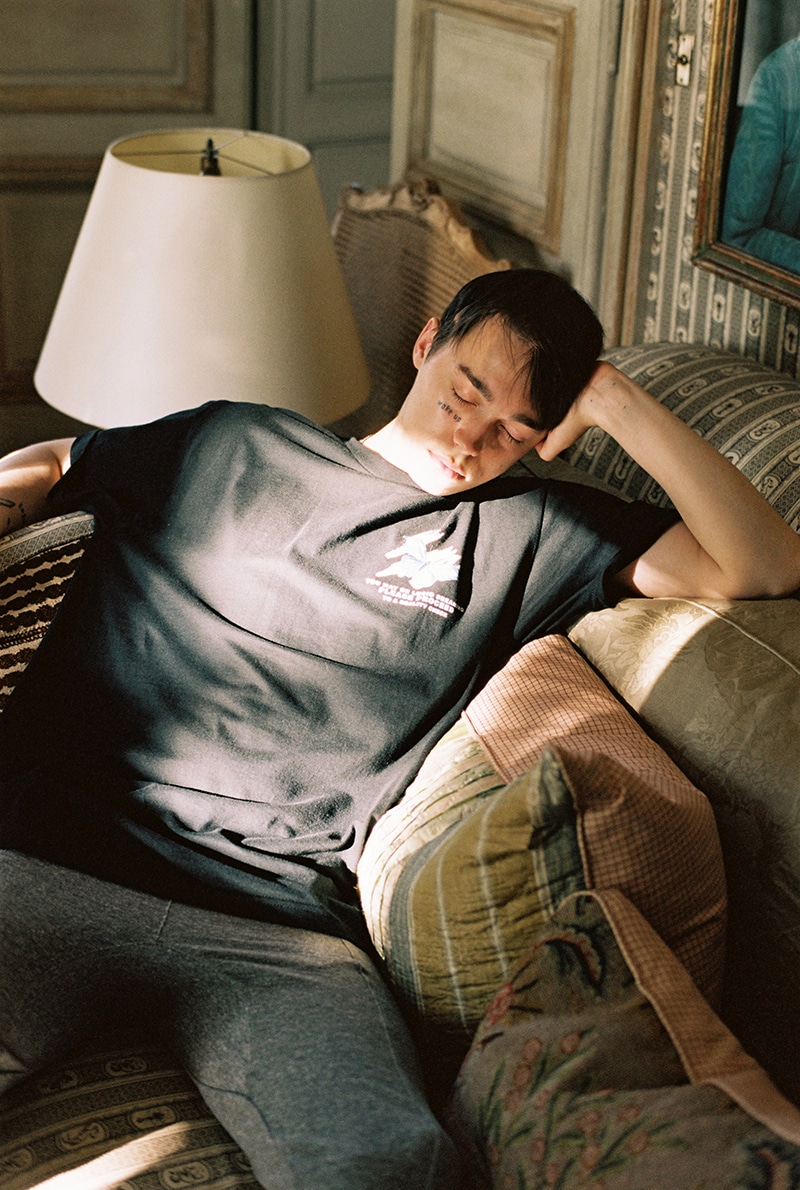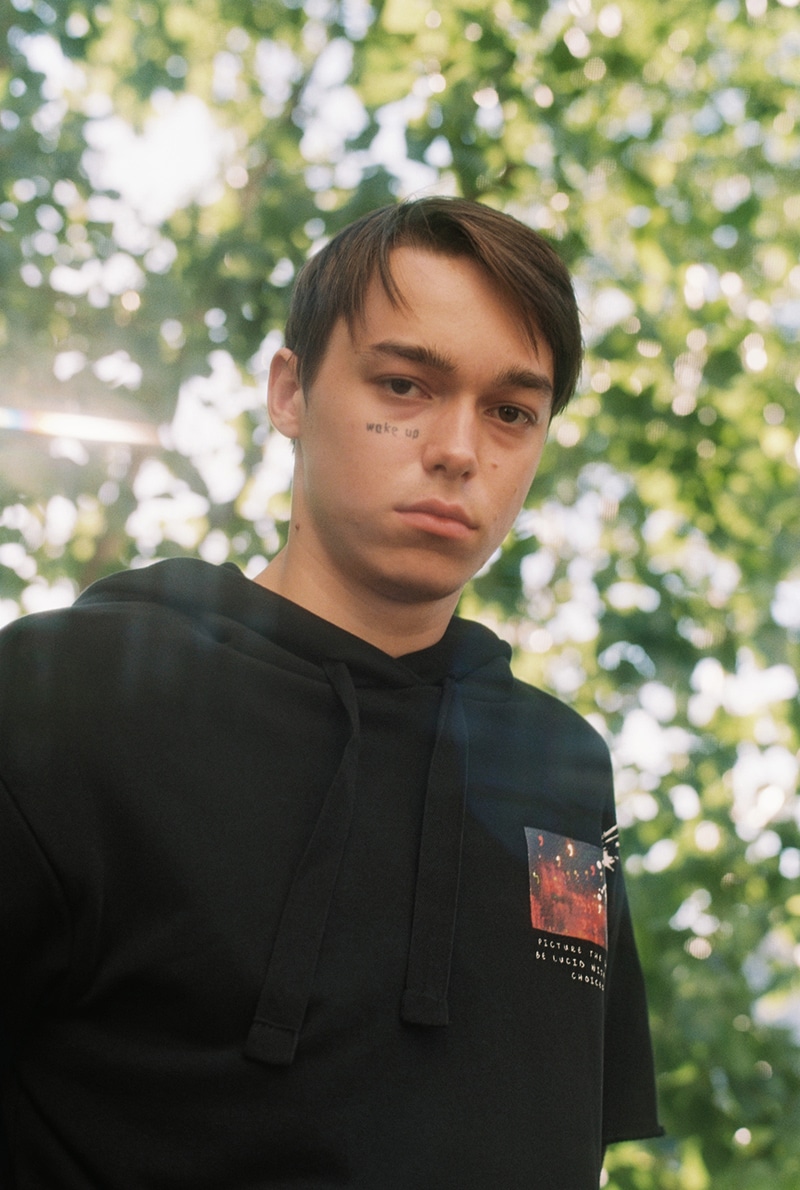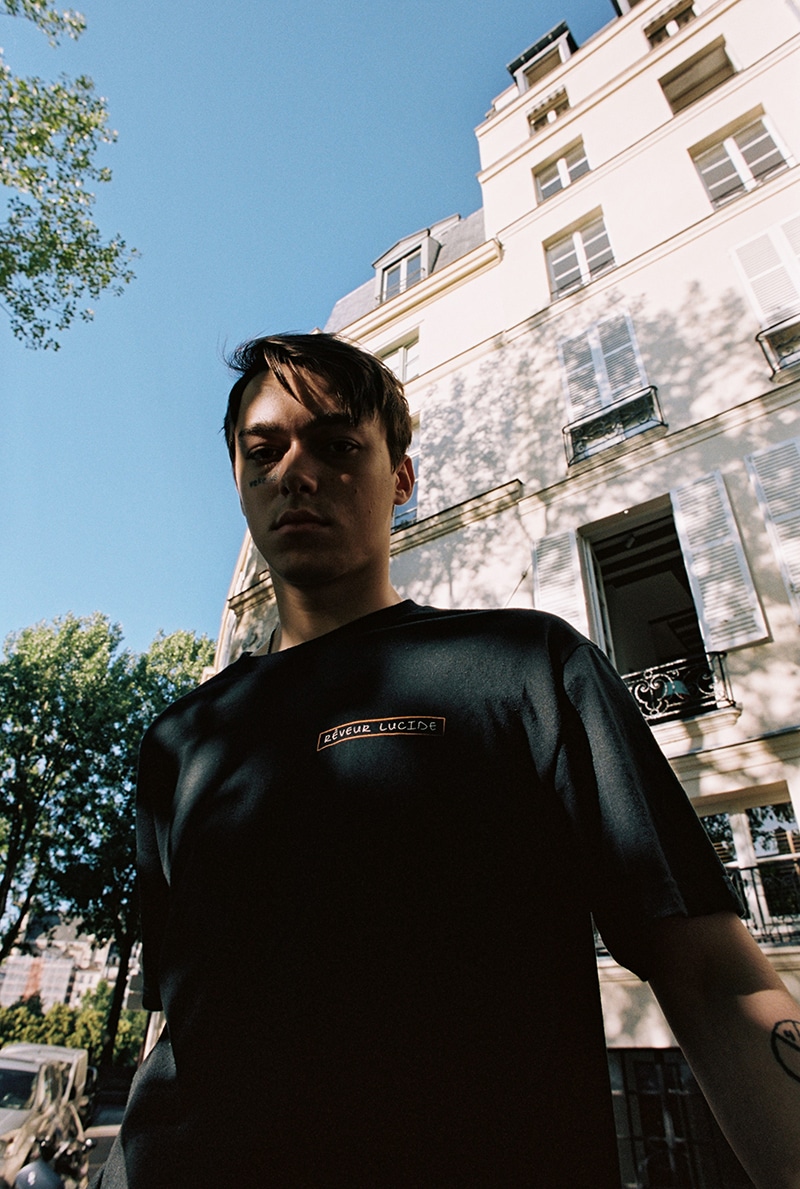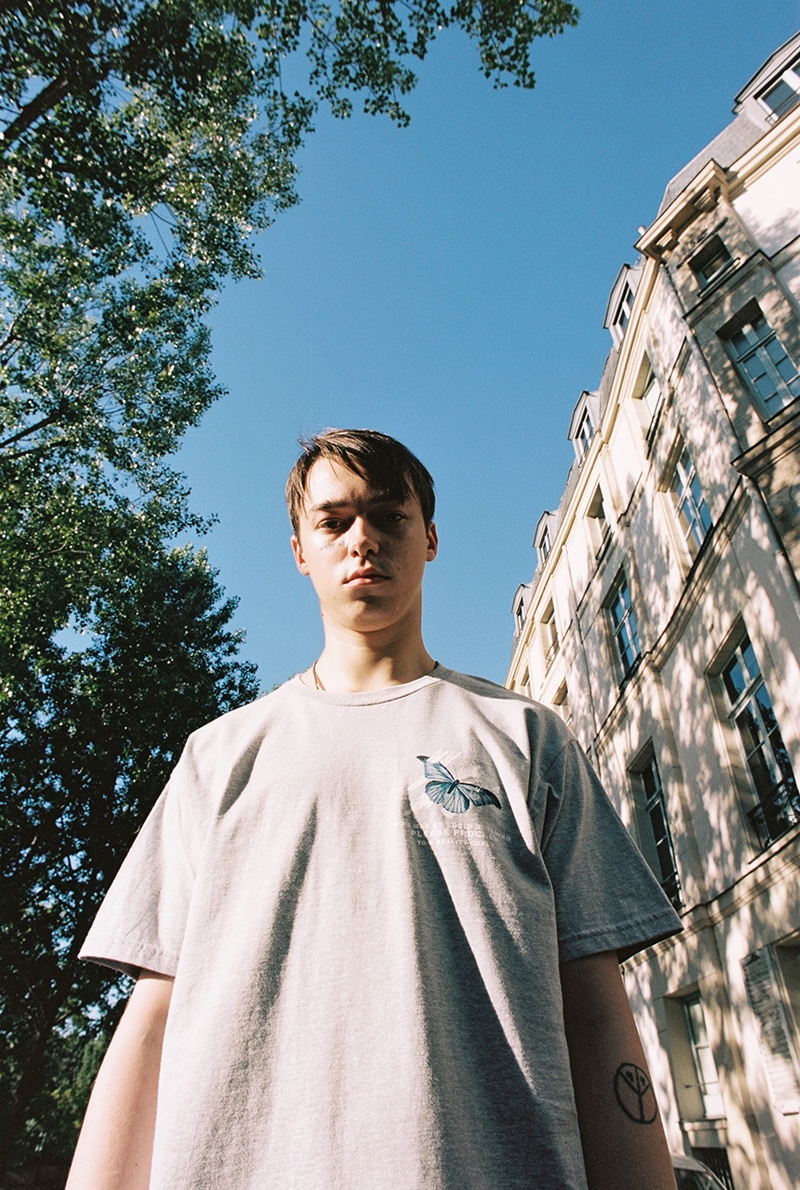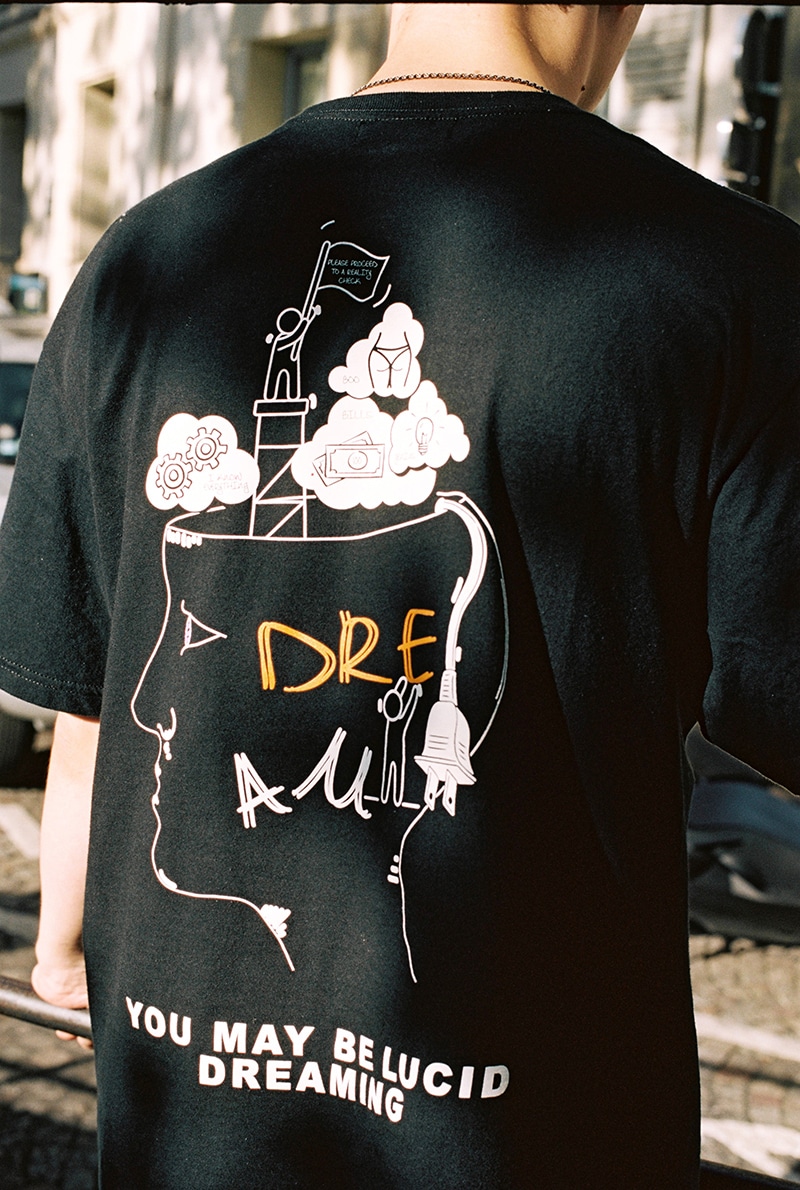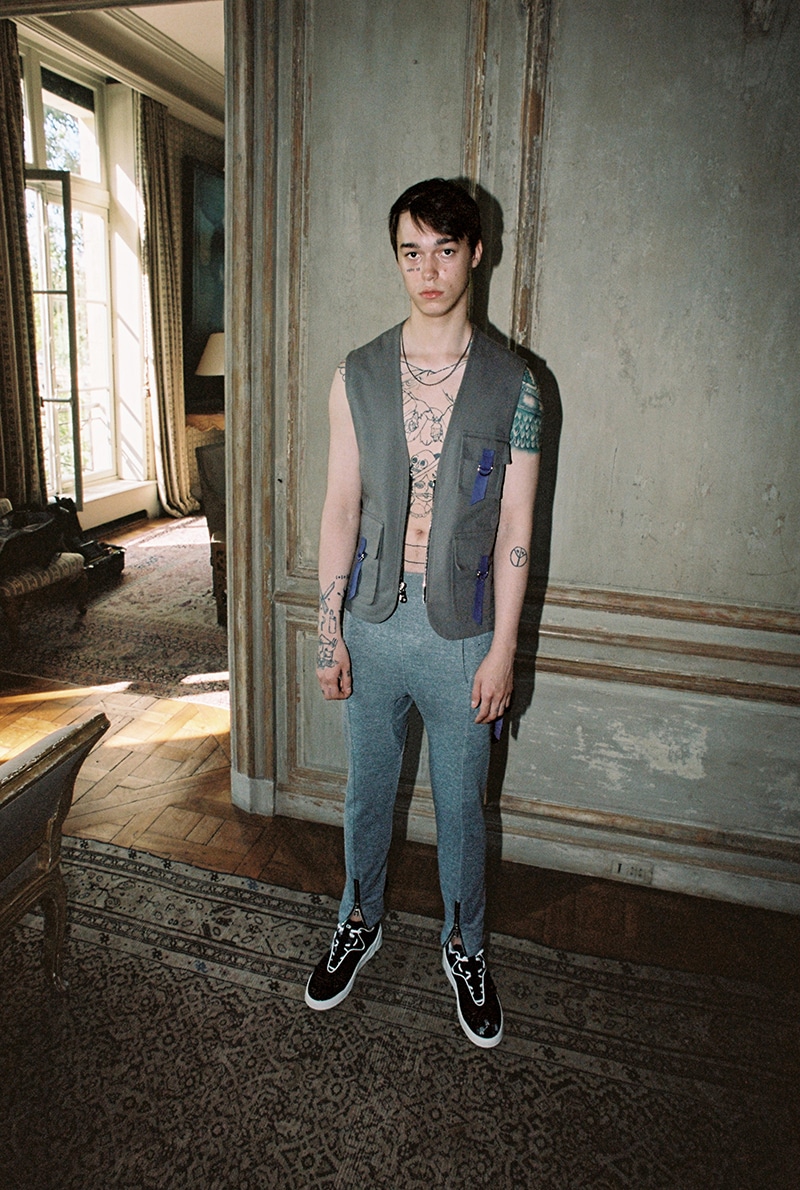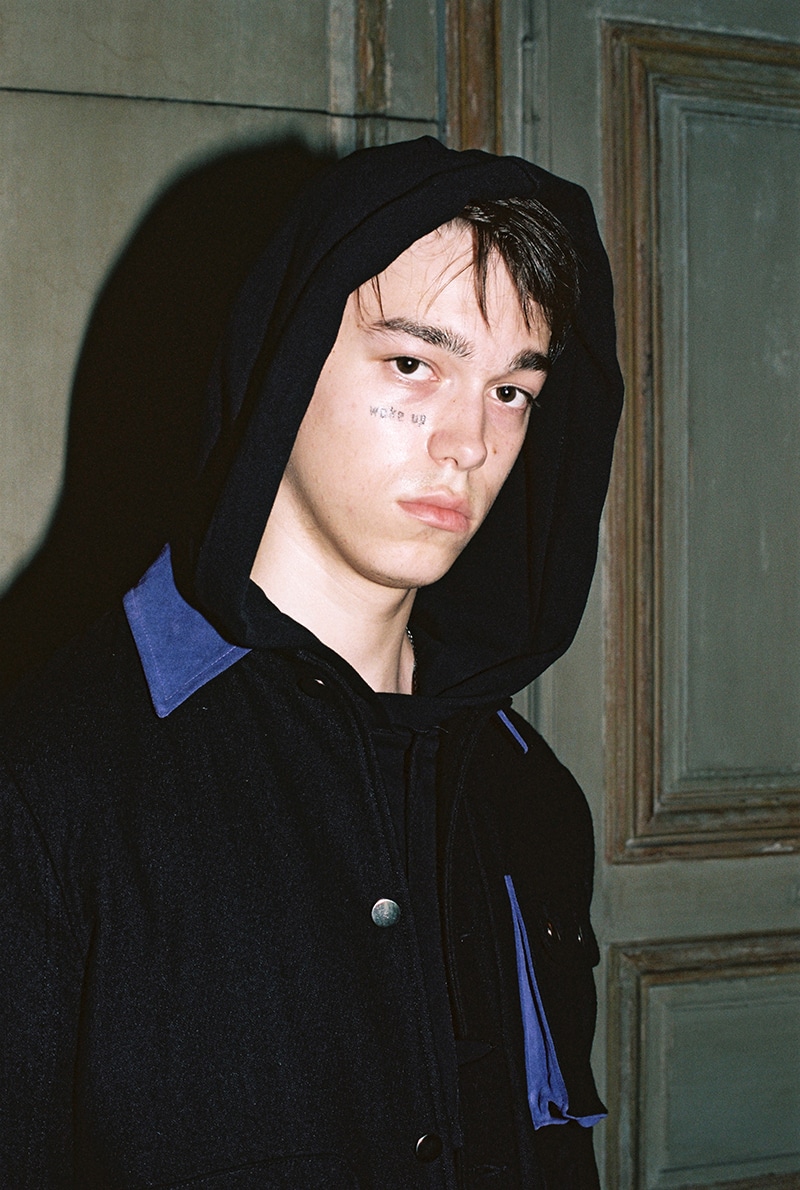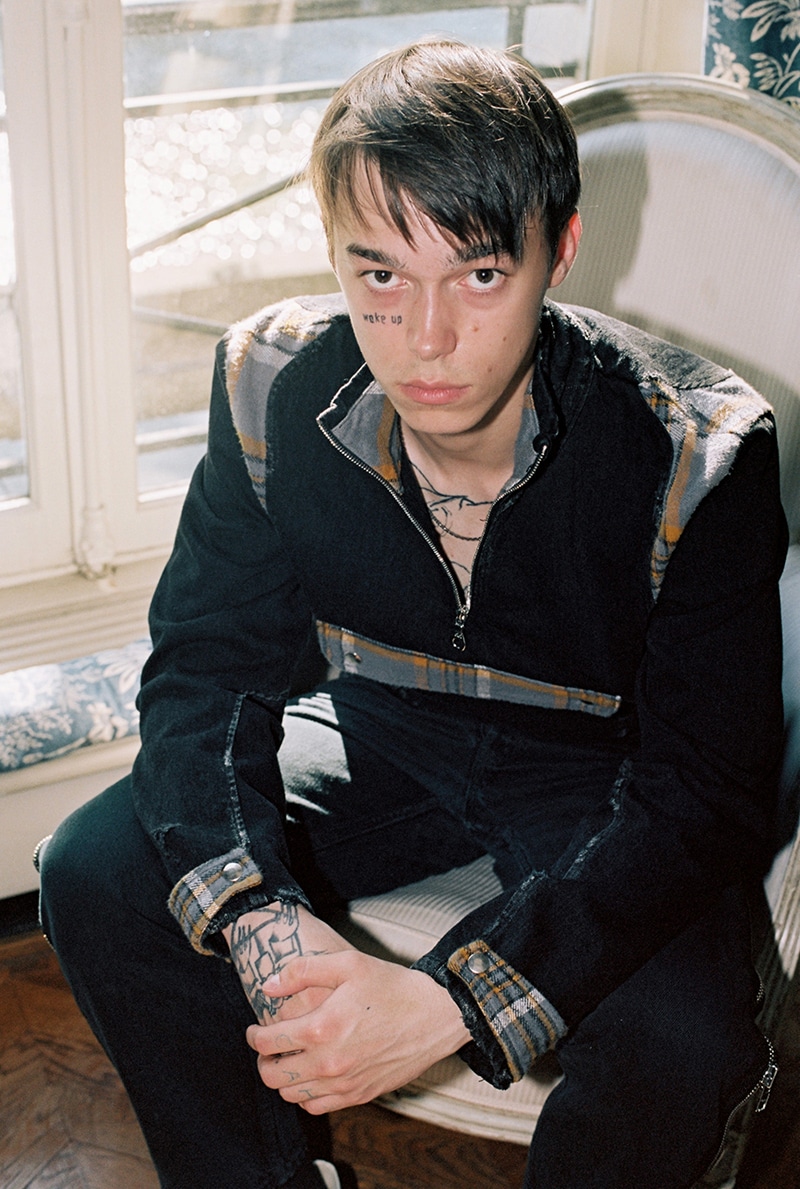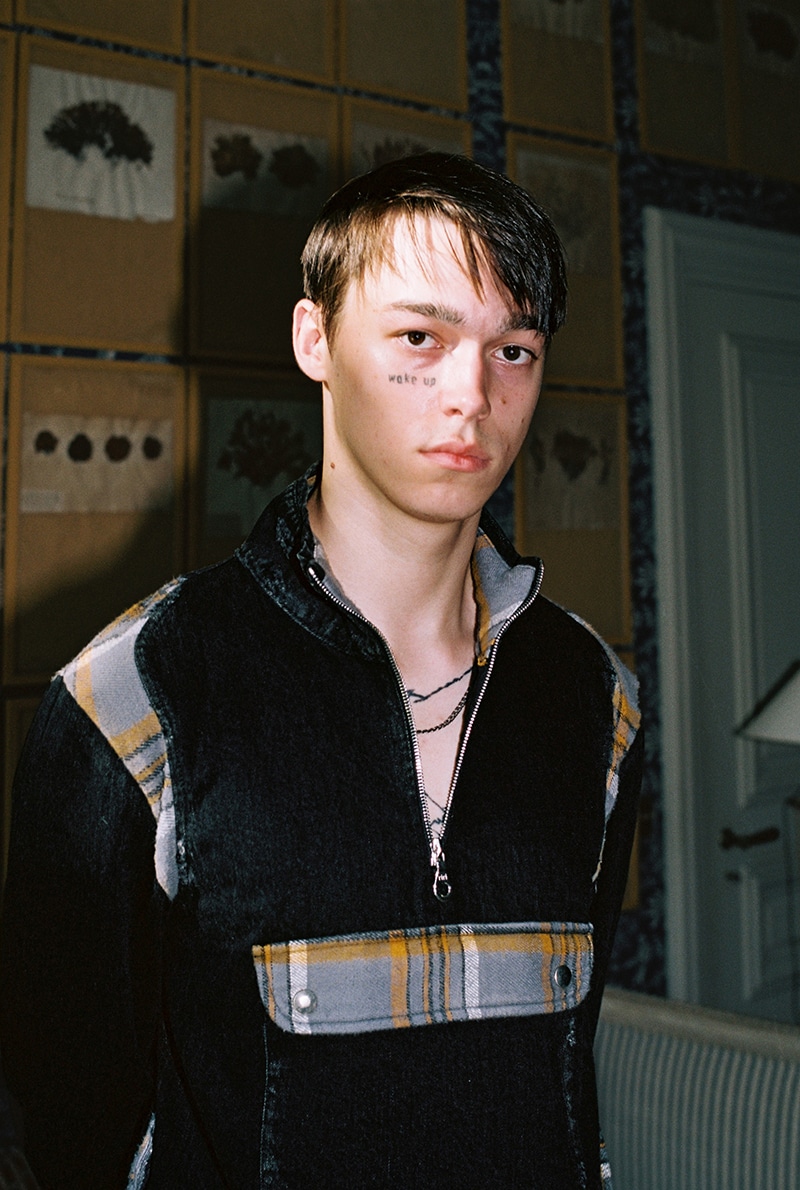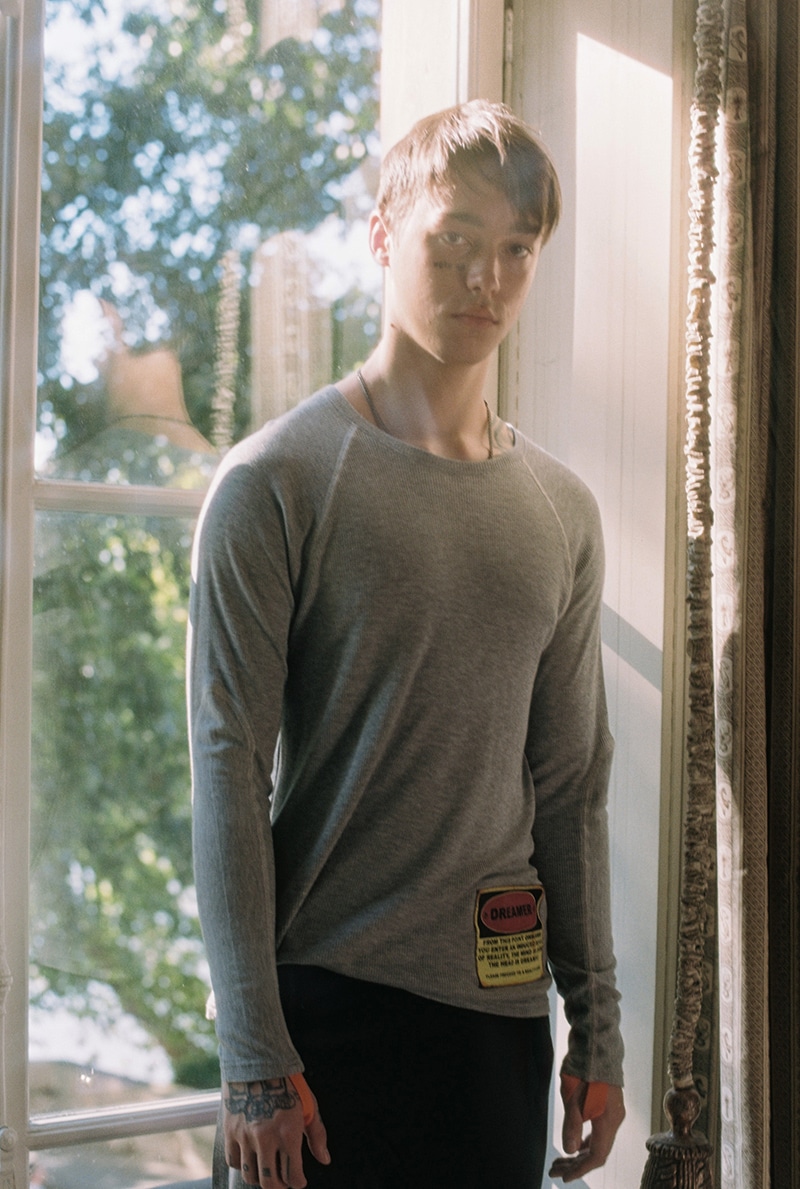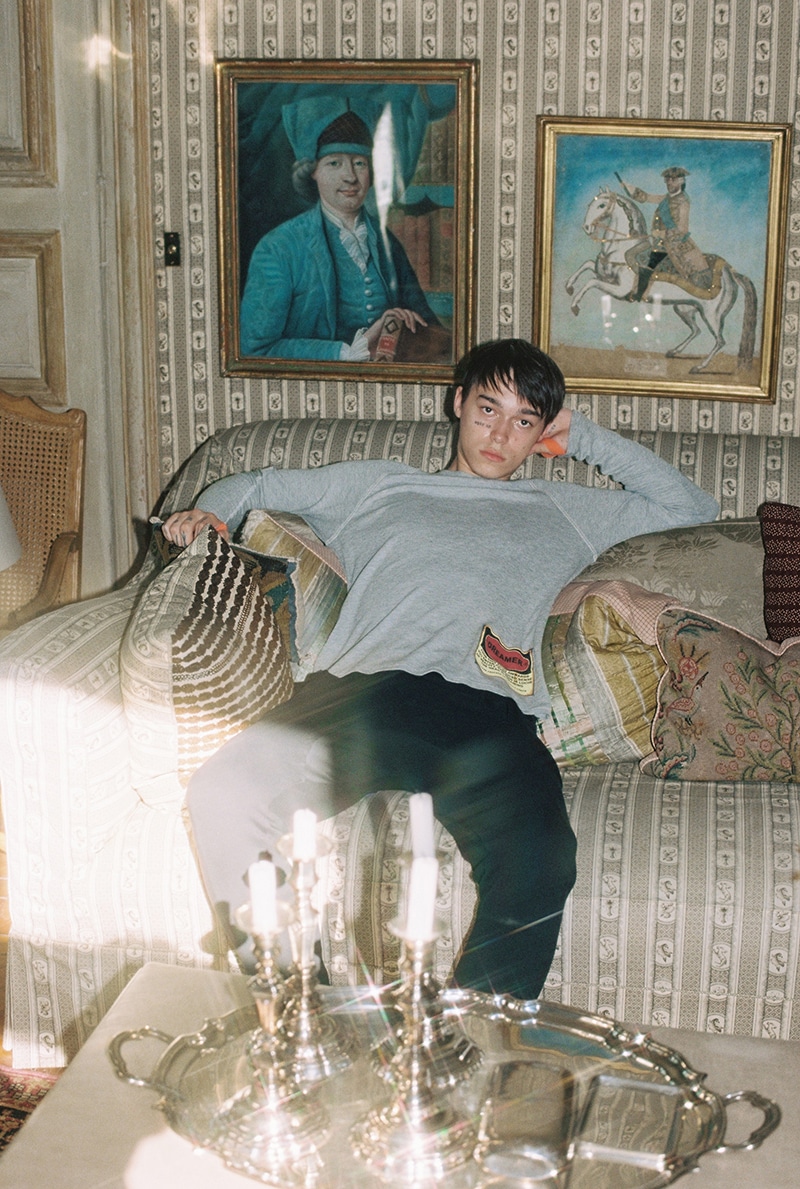 For its debut collection, Reveur Lucide teamed up with Sasha Trautvein to introduce its FW18 line dubbed, Lucid Dreamers.
Serving as the juxtaposition, @sashadidntwakeup was the perfect counterpart to a brand that revolves around dreaming lucidly. Throughout the lookbook, a focus on the model's under eye tattoo that says " Wake Up," embodies the spirit of the pieces which express quotes like, "You May Be Lucid Dreaming," "Dreamer," and "You May Be Dreaming Please Proceed to a Reality Check."
Staying true to its grunge roots, the collection features pieces like thermo-cotton long sleeve with orange thumb-strap fasteners, chopped sleeve hoodie with contrasting under-sleeves, and black denim anorak with orange flannel accents.
Lucid Dreamers is set to drop this November. For more information on Reveur Lucide, follow them on instagram at @reveur.lucide