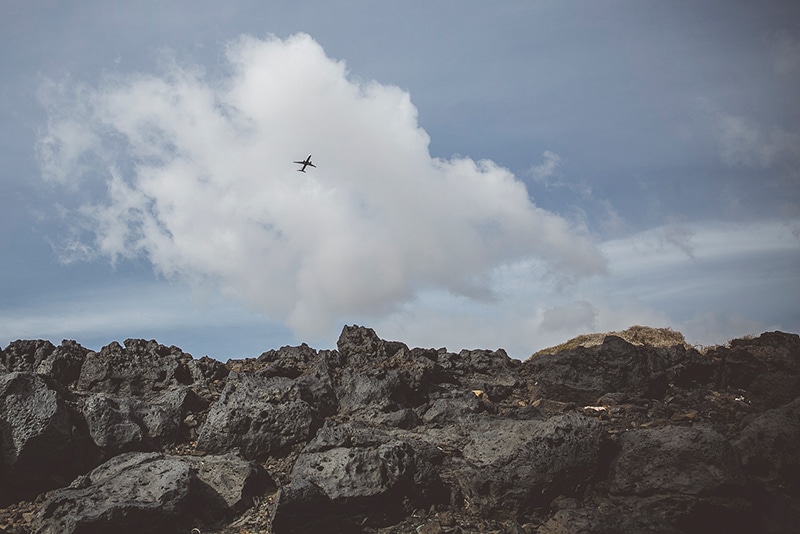 REEF, the brand of surfers and adventurers par excellence, has traveled the past November to Tenerife (Canary Islands), with the aim of contributing positively to the environment by cleaning one of the most important beaches in the territory.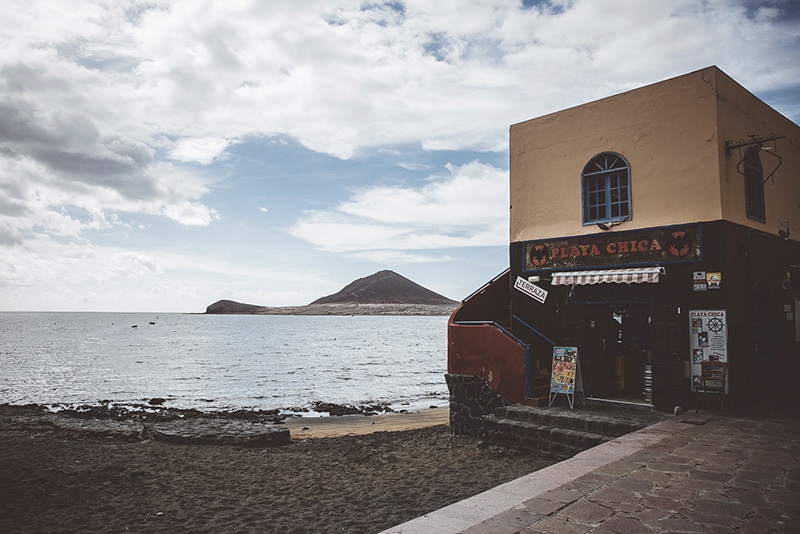 Fun, impact and well-being are the attributes that represent the new motto of the brand "Beach Freely". On this trip, together with media and influencers such as Roberto d'Amico, Victoria Vergara and Mike Lay, the brand wanted to reflect these ideas in the activities that took place during the two days. The fun was present at all times in the pool party that was organized on the night of November 15, where we enjoyed good music and drinks, in a very familiar atmosphere. The importance of taking care of the environment is a key factor for the brand, which has been committed for years to carry out activities together with organizations such as Surf Rider; dedicated to the protection of the oceans and beaches, through a network of activists.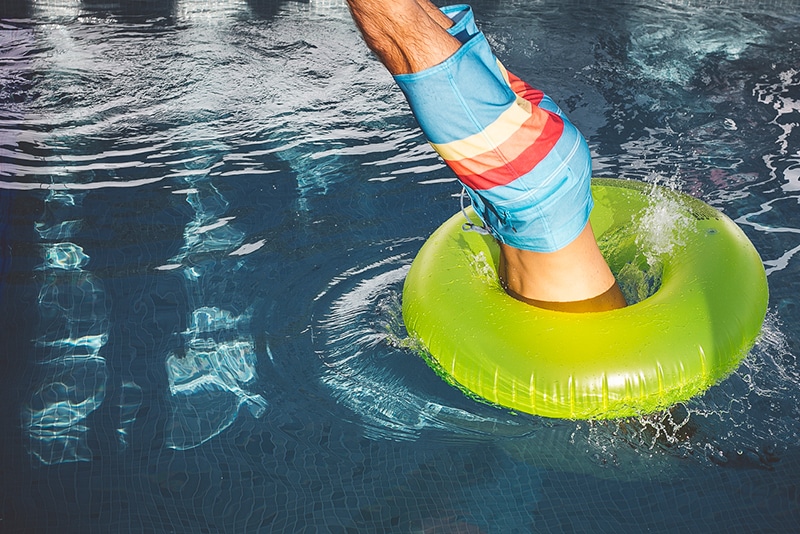 This organization was in charge of guiding the media and influencers team on the morning of November 16 to Medano beach, to clean all the waste. During 1.2 kilometers it was possible to fill 9 bags of waste, with glasses and bottles, cans, cigarette butts and thousands of pieces of plastic.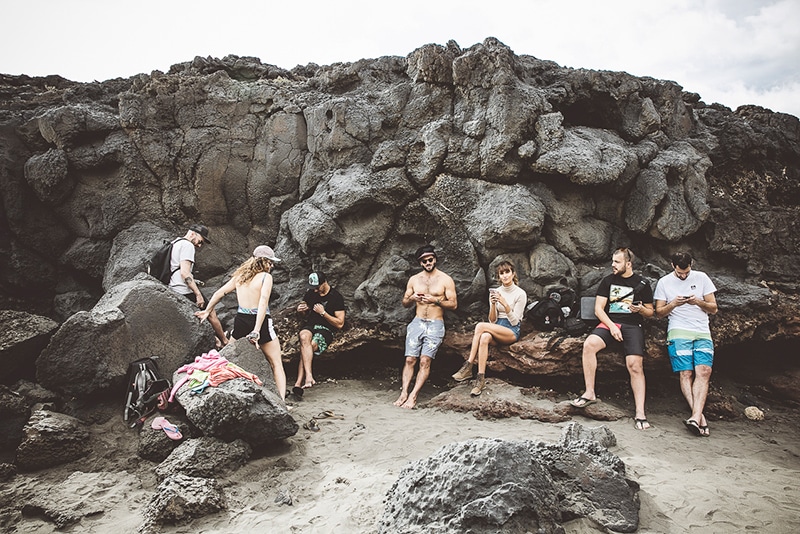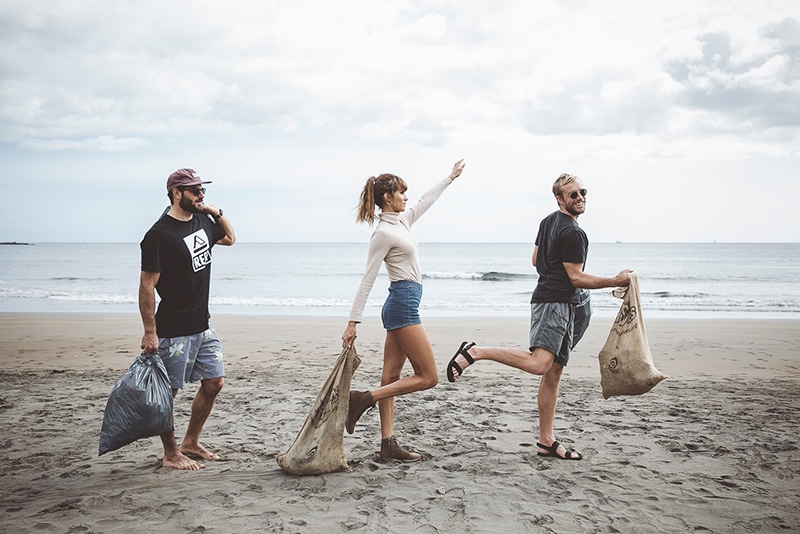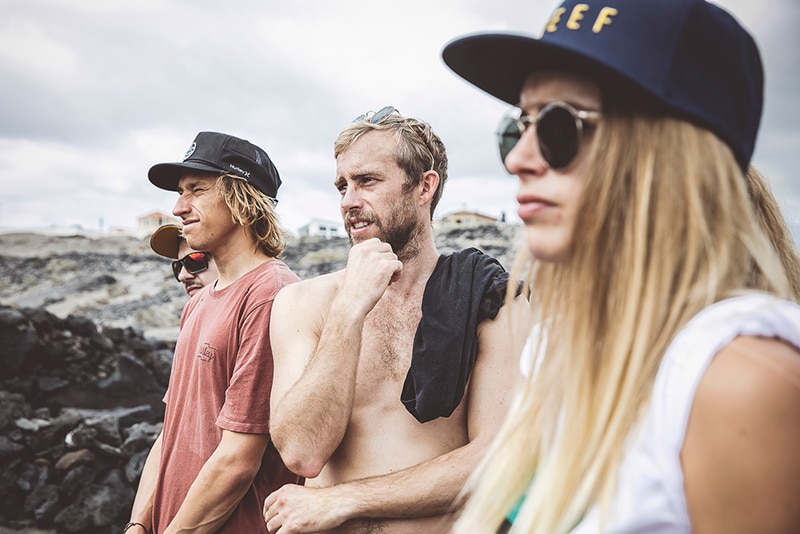 The beach is a wonderful place to enjoy 365 days a year, from a nice walk to sports such as surfing or paddle surfing. After a complete cleaning of the Medano beach, generating a positive impact on the environment, we were able to enjoy the whole afternoon of a surf lesson.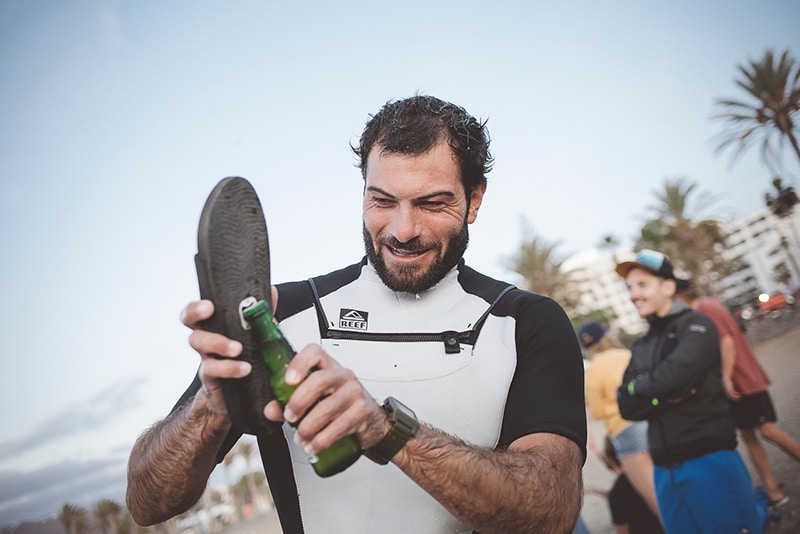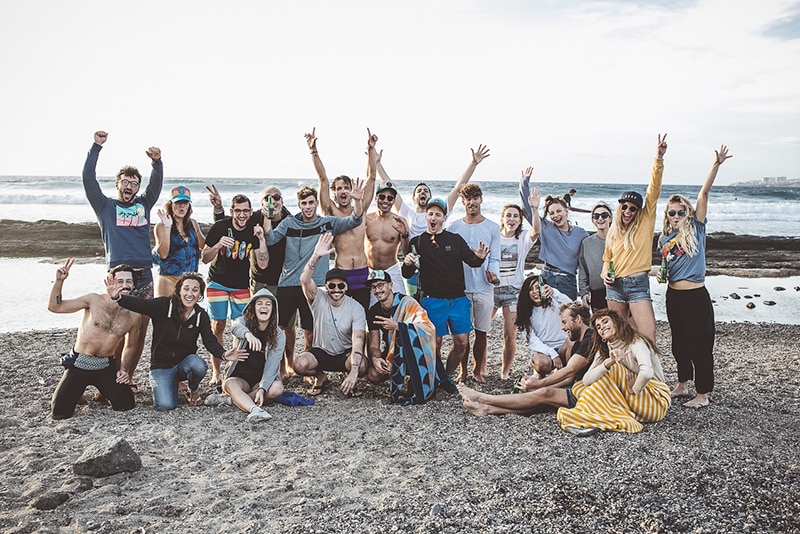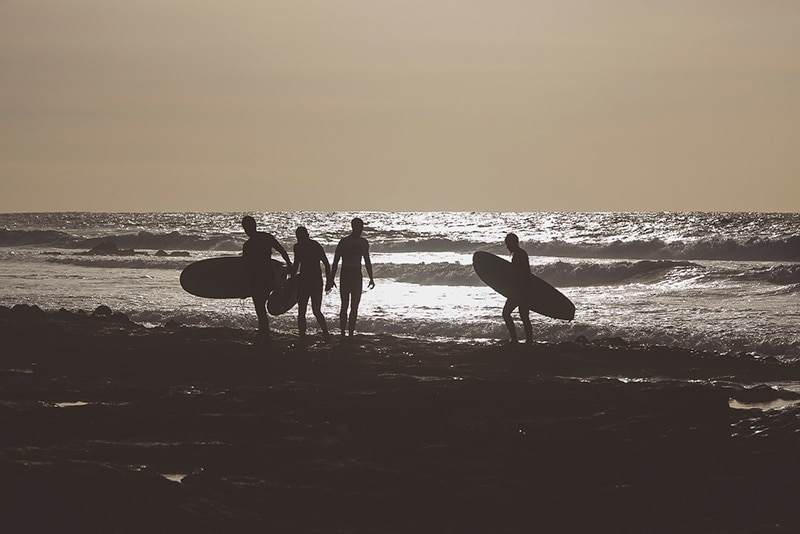 With this trip, REEF has once again committed to the communities of some of the main surfing destinations, this time Tenerife, together with Surf Rider, one of the organizations most involved in the generation of waste 0 on beaches as well as in oceans.