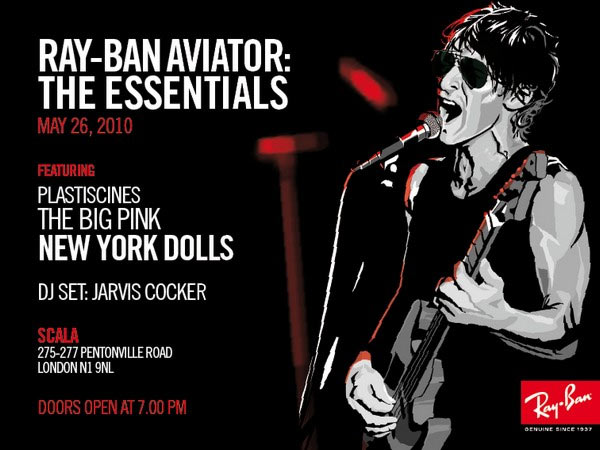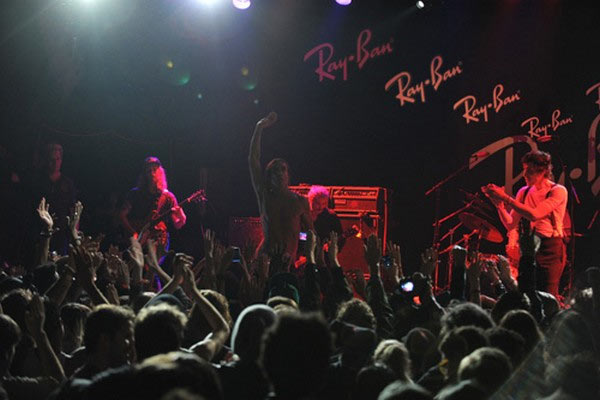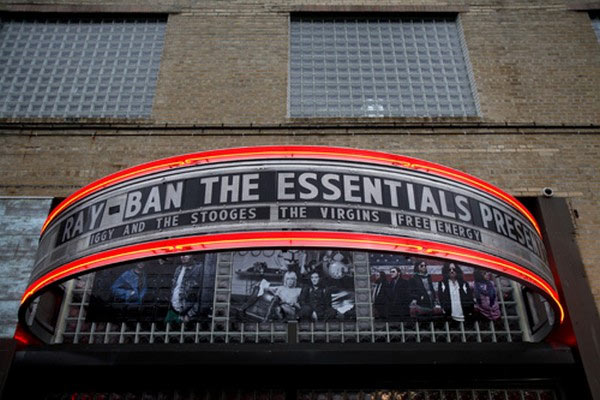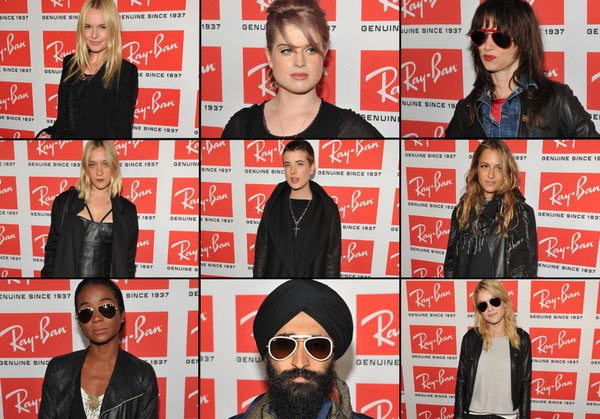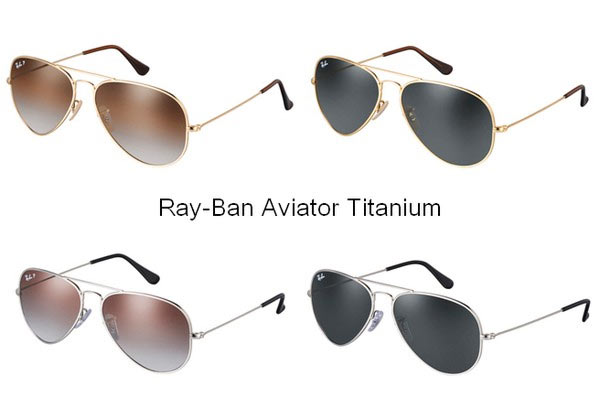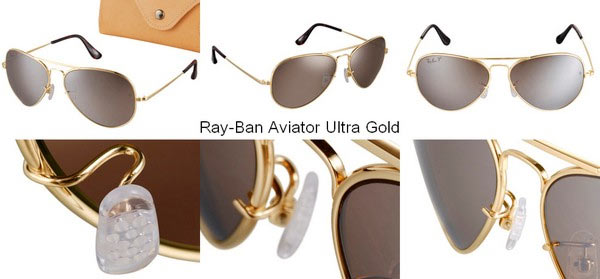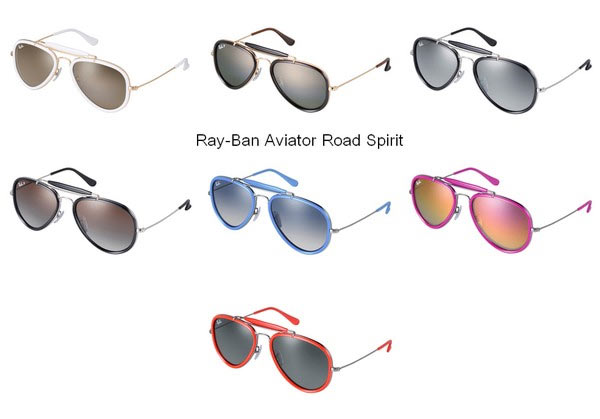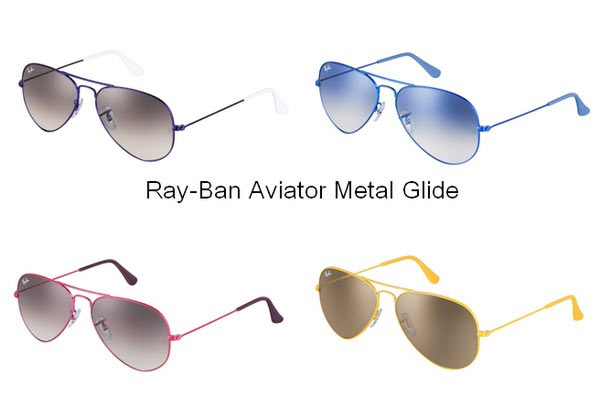 Ray-Ban celebrates the birth of the brand with the re-launch of their most iconic frames – the Ray-Ban Aviator – with a live event to
take place at London's Scala. The event will focus on the influence that the iconoclastic sounds and style of the 1970s have had on
some of today's most influential bands. Unveiling the six new styles of the Ray-Ban Aviator – Ray-Ban Aviator Craft, Ray-Ban Aviator Road Spirit, Ray-Ban Aviator Tech, Ray-Ban Aviator Titanium, Ray-Ban Aviator Metal Glide and the limited edition Ray-Ban Aviator Ultra Gold – the event will feature live performances and collaborations by some of the most exciting rock groups around – past and present.
Headlined by the New York Dolls with support from London's own The Big Pink and French rock-pop group the Plastiscines, with a
special DJ set by form Pulp front man Jarvis Cocker, the main feature of the evening will be a live collaborative performance as the
Plastiscines join the New York Dolls on stage to perform one of the band's classic tracks. The evening is the second of two events which will start in NYC's home to indie rock at the Music Hall of Williamsburg on 12th May. The New York event is headlined by Iggy & The Stooges, with support from The Virgins and Free Energy and a DJ set by Roxy Cottontail.