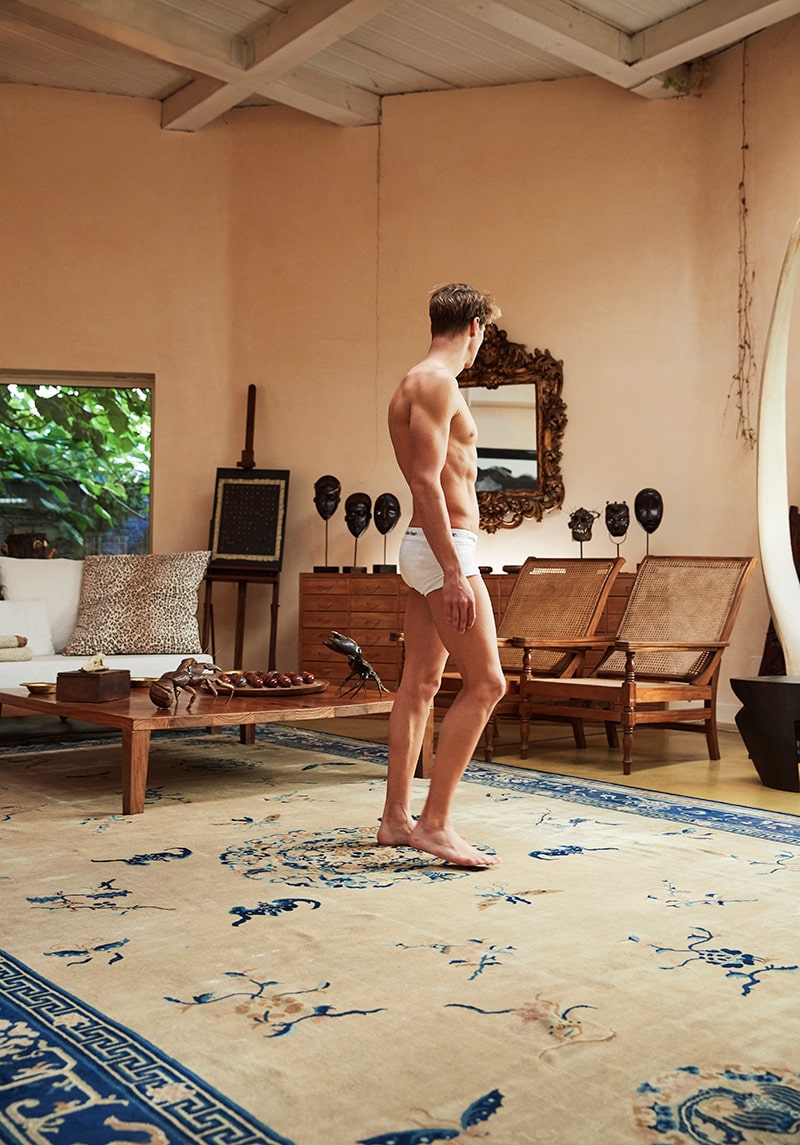 Name?
My name is Nikolaj Toth, but they call me Niko.
Age?
22 years old.
Hometown?
The city where I was born is named Levice (Slovakia), but when I was 10 my family and I moved to Piestany (Slovakia), then to Bratislava (Slovakia) and then again last year I moved to Prague (Czech Republic).
Best thing about/to do in your hometown?
I love Piestany, it's a thermal resort town, so there are a lot of parks, nature and it's full of bicycles. I know a lot of good people from there and of course, I have most of my friends there.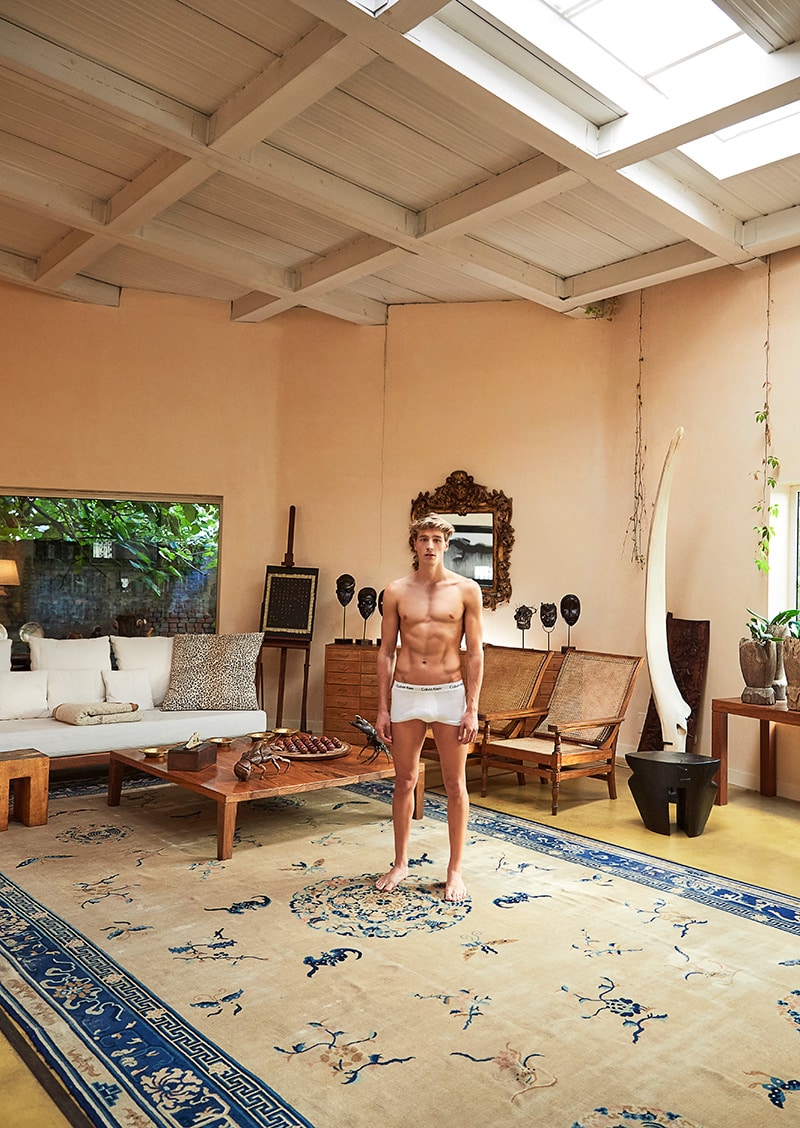 How did you get into modeling?
I was 21 in Prague and I asked my good friend Dominik Kadlubiak (well known Slovak model) if he could recommend a good agency where I could try my "luck".. ..finally I signed with @agentsmodelmanagement as my first agency. My agents Zbynek and Linda are very friendly and helpful, always in contact with me, 24/7 there for me. That's the best I could ever ask. I have to say that's the same about my agencies in Hamburg and Milan. These people from @modelwerk and @fashionmodel.it are amazing!
Were you interested in fashion before you started modeling?
Yes, I was. But not too much, I just liked wearing nice clothes and have nice pictures for Instagram, LOL. I have never bought any fashion catalog or watched fashion shows…
What would you be doing if you weren't modeling?
Swimming. I was swimming since I was 3 and I always wanted to be the fastest one.. ..this never happened, LMAO.
I'd love to continue swimming, but I have to work and earn some money to live in this world.
Favorite designers or clothing brands?
Giorgio Armani, I'd say.
Tell us something about your style:
I would love to always wear classy, clean style, like elegant pants, blazers, shirts. In my free time, I love wearing sweatpants and hoodies, too.
Important: I don't like logos at all!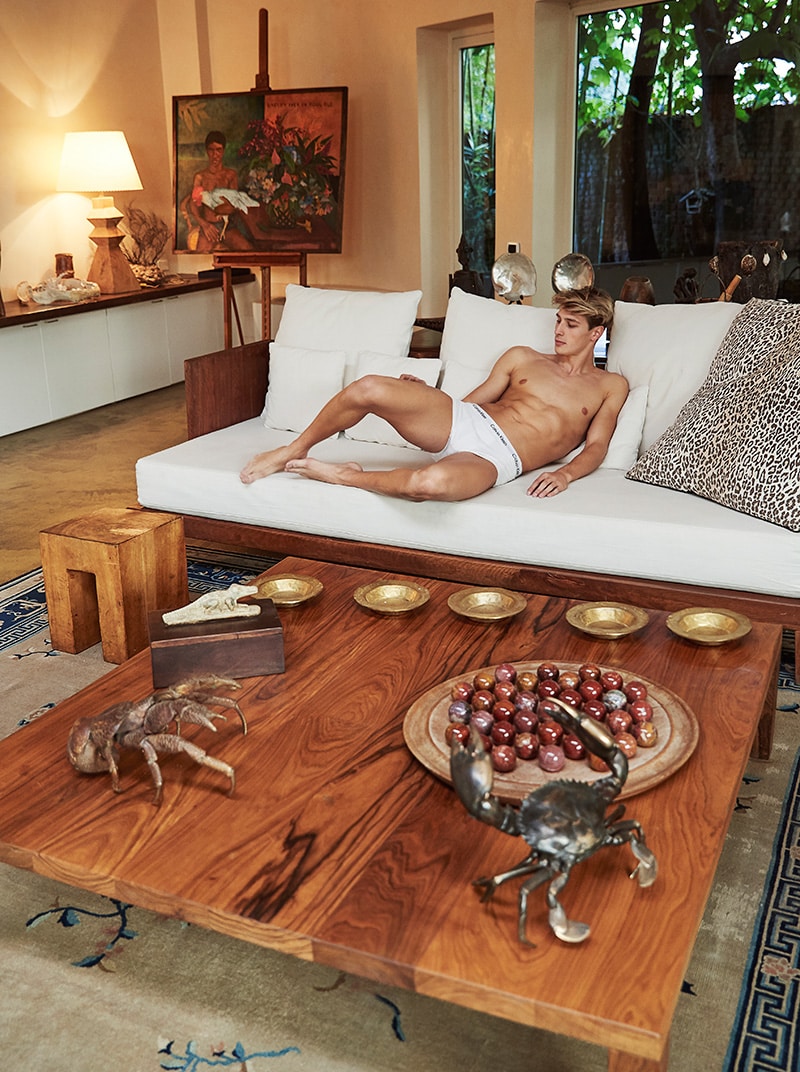 How long does it take you to get ready each day/grooming regime?
10 minutes and I'm ready!
The most spontaneous/difficult/strange thing you've ever done?
Moving: from Piestany to Bratislava, from Bratislava to Prague, now I moved from Prague to Milan.. so where is my home now?
What do you do in your spare time?
Sport, sleep, eat and I go to church every Sunday.
How often do you exercise/play sport?
Every day. I just need to. I feel bad/lazy if I'm not active daily. Anyway, I have to stay in shape, all the time. You never know if a job from Calvin Klein comes in!
What sport do you like doing?
All of them! Swimming, football, volleyball, tennis, badminton, hockey, running…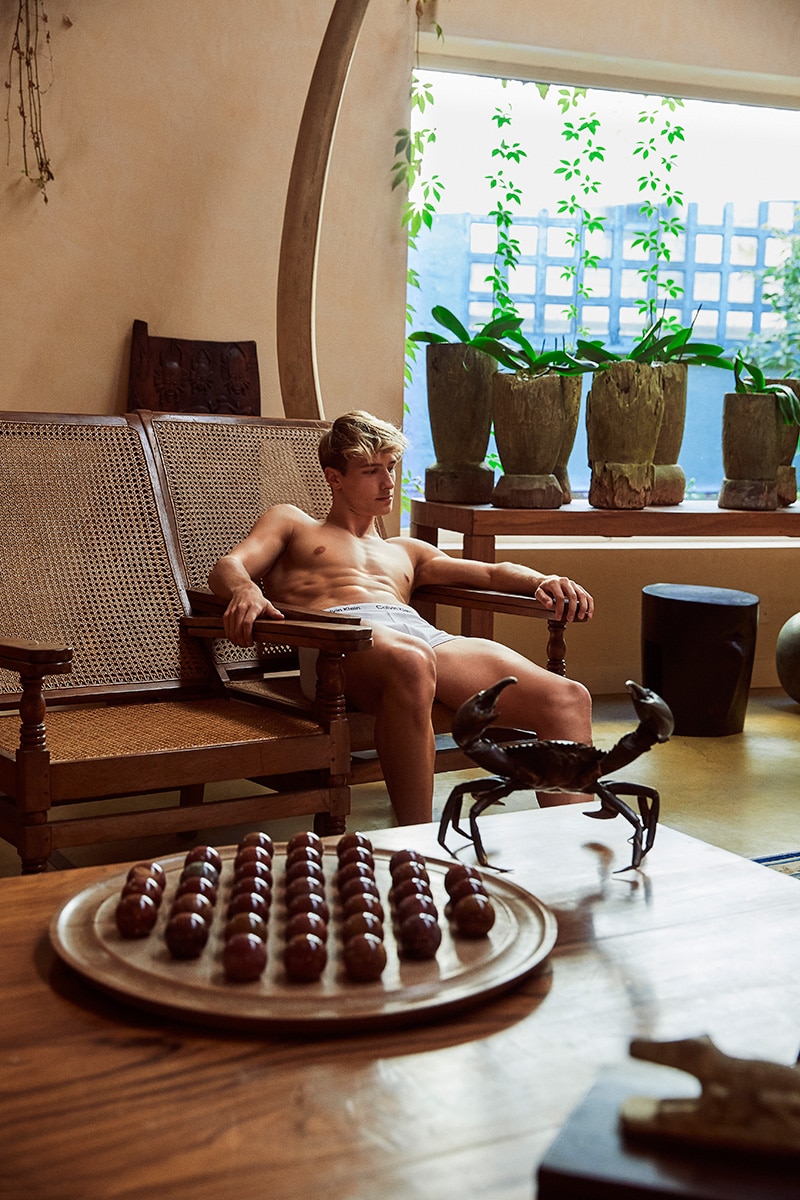 Favorite music/band?
Juice WRLD, Sheck Wes, Migos and Shawn Mendes the most.
Most played song in your playlist?
In my blood – Shawn Mendes (sad moments). Amerika – Lucie (good memories).
Favorite movie?
I love fairy tales! I don't like horrors, but I like going to the cinema and get scared AF, LOL.
Favorite book?
Uhhh, I'm not reading books as much as I'd like to, but I'd say Perfume – Patrick Süskind.
Describe yourself in 3 words:
I can't describe myself: I'm still finding myself!
Last but not least, if you were an animal, which one would you be?
Maybe a bird.. ..or a bear! Yes, bear is good. But a huge one, like Grizzly!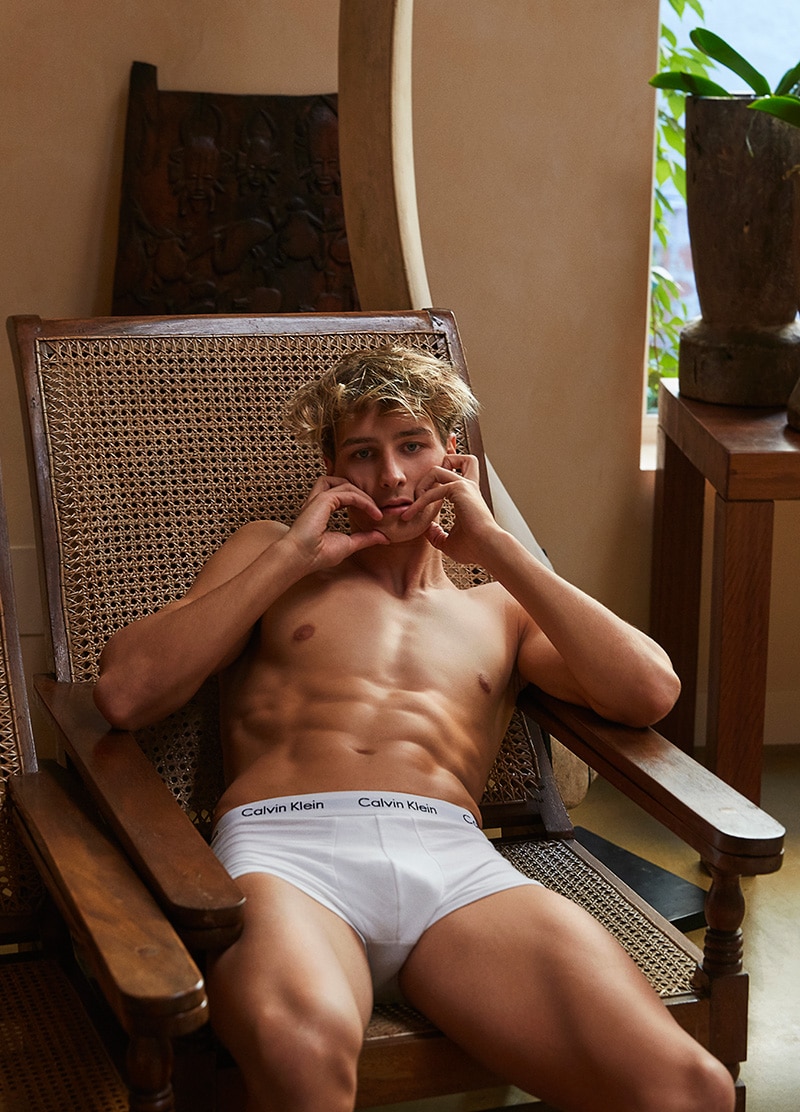 Interviewer: Jacopo Mainini Bandera (@jd_feeds)
Model: Nikolaj Toth (@nikolajtoth)
Agency: Fashion Model Mgmt – Milan (@fashionmodel.it)
Photographer: Davide Fanton (@davidefanton)