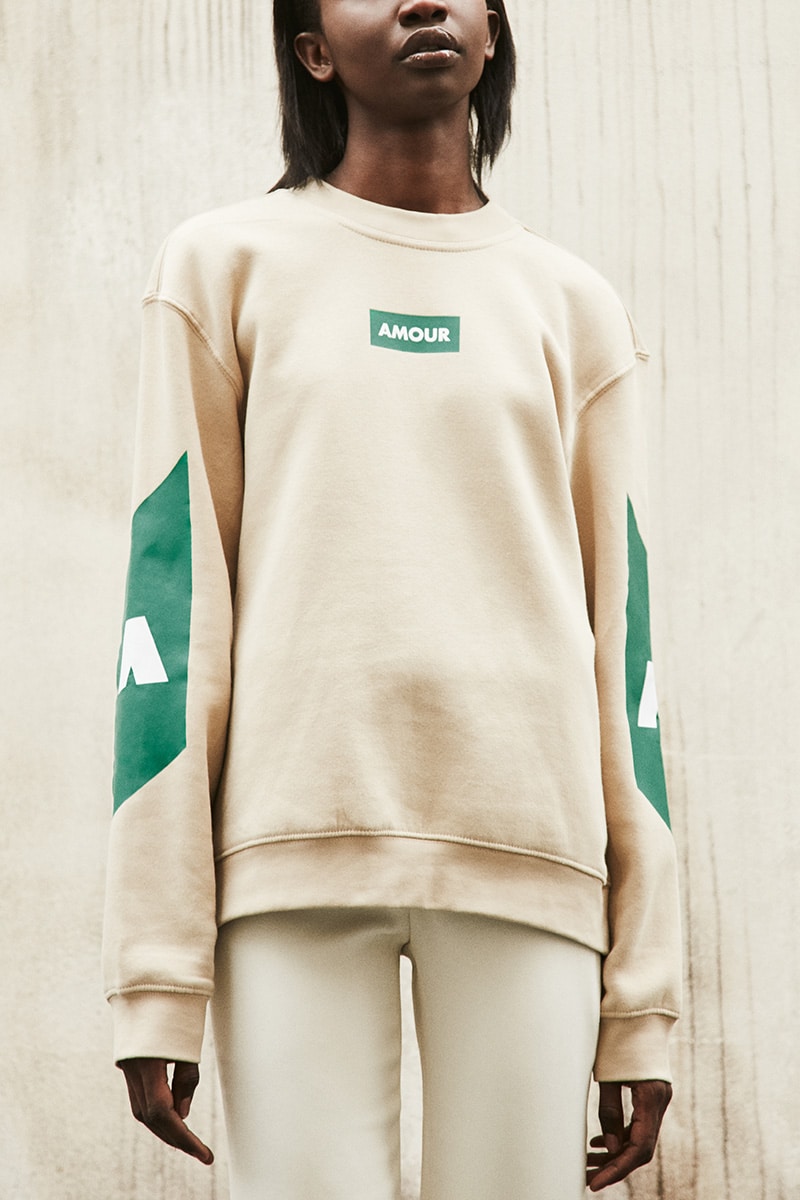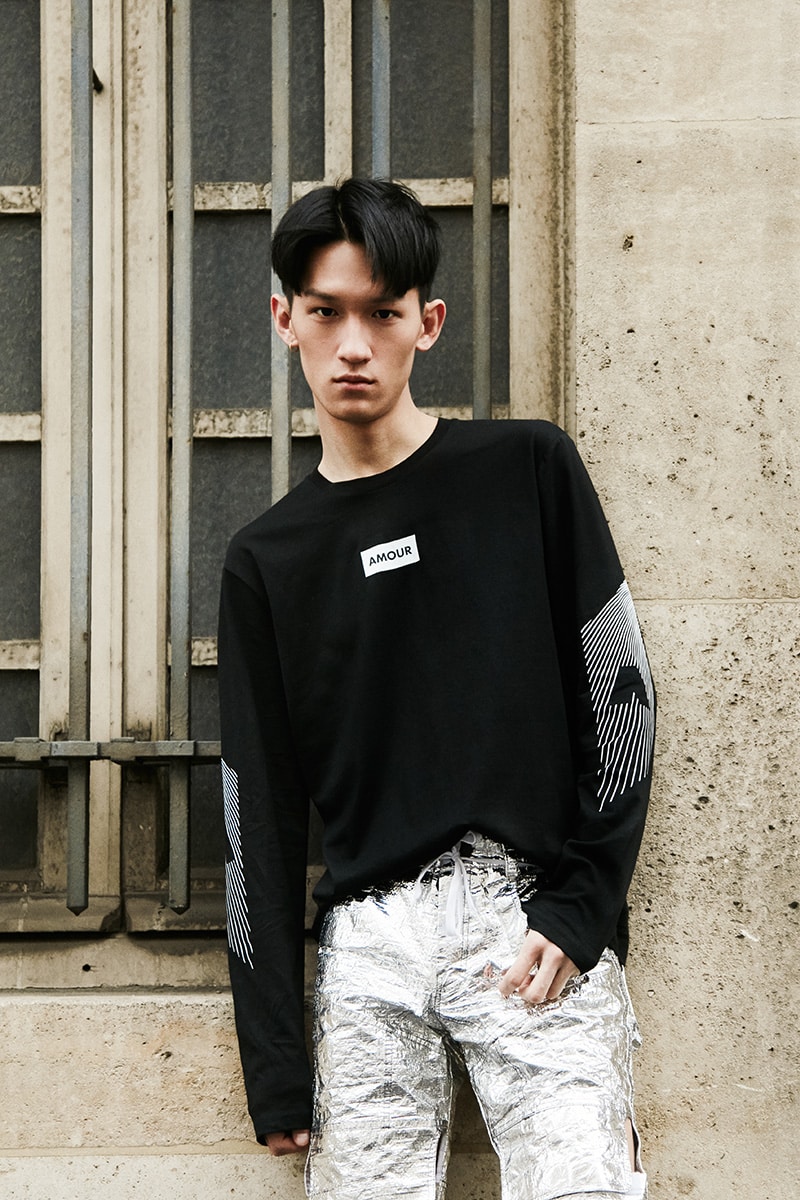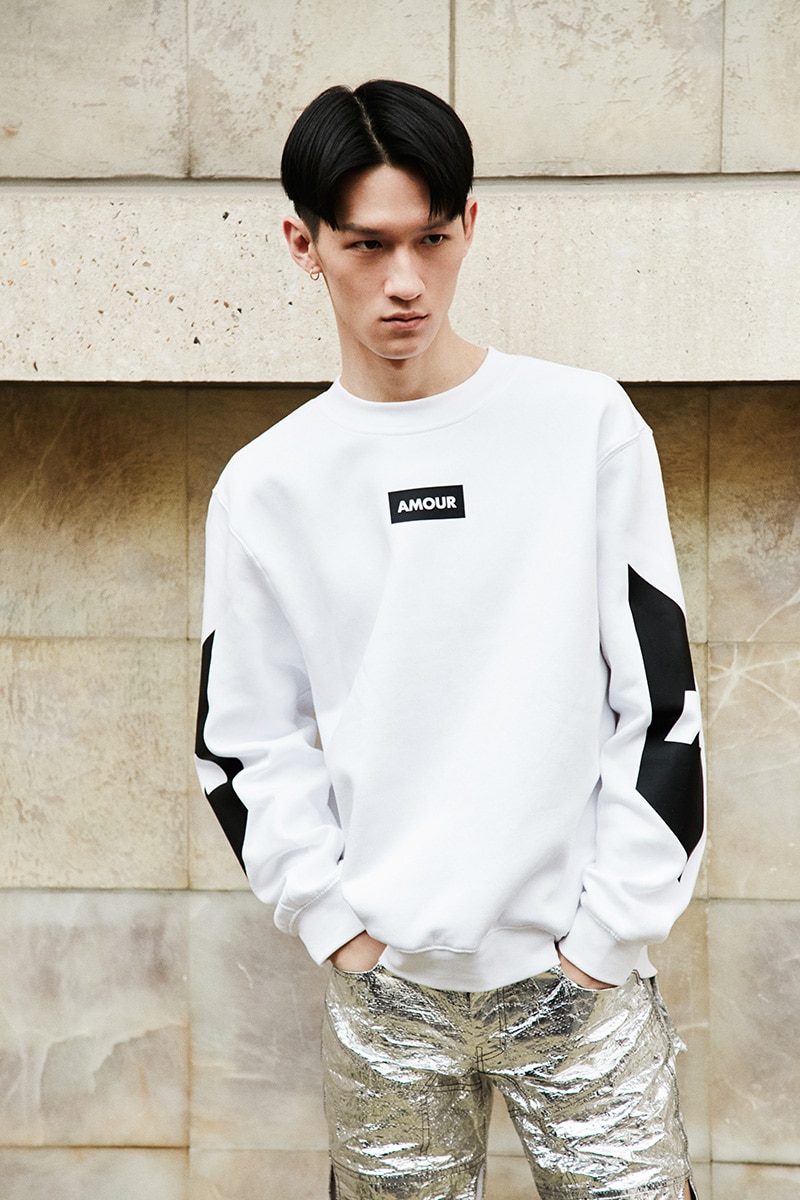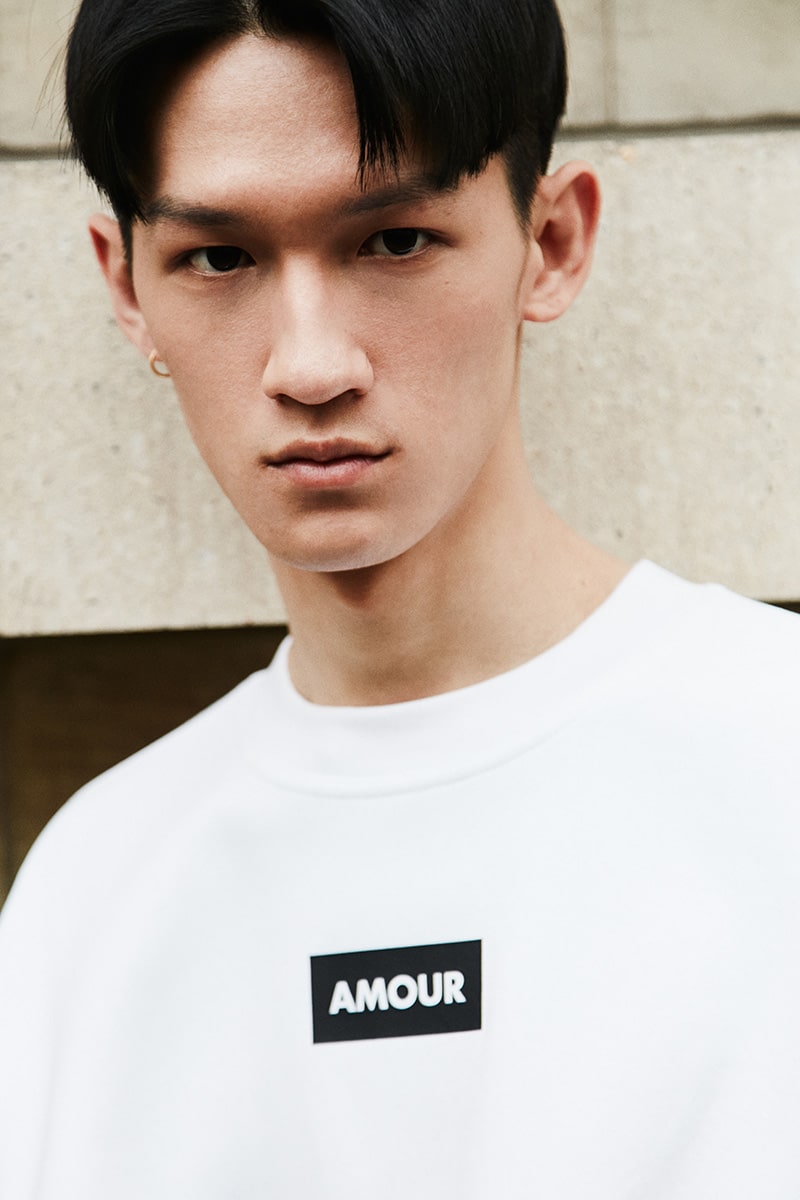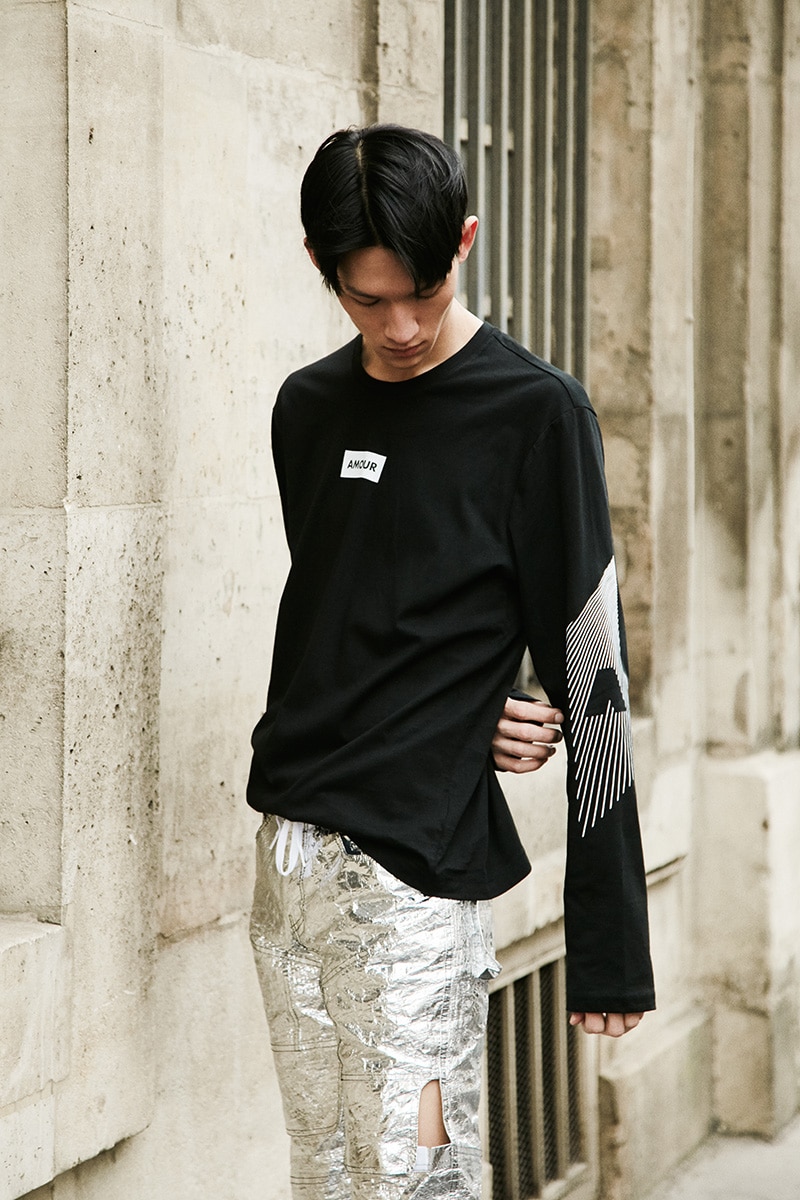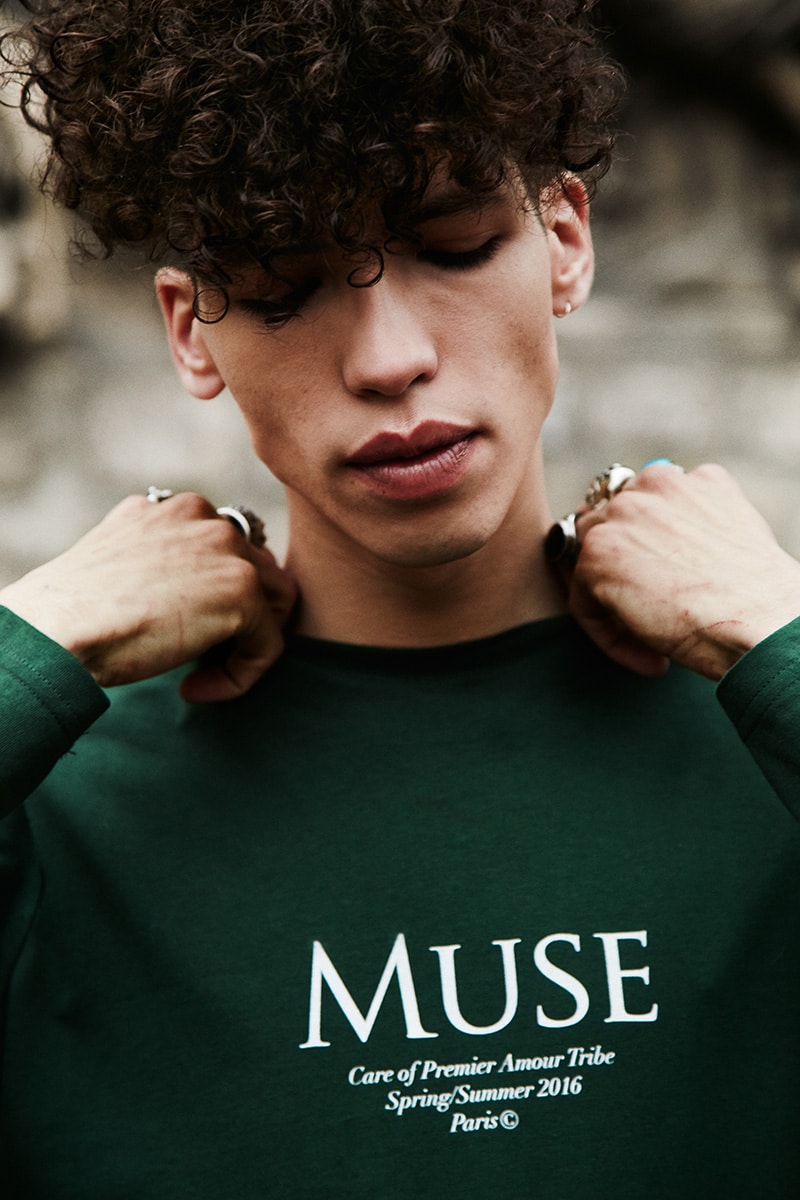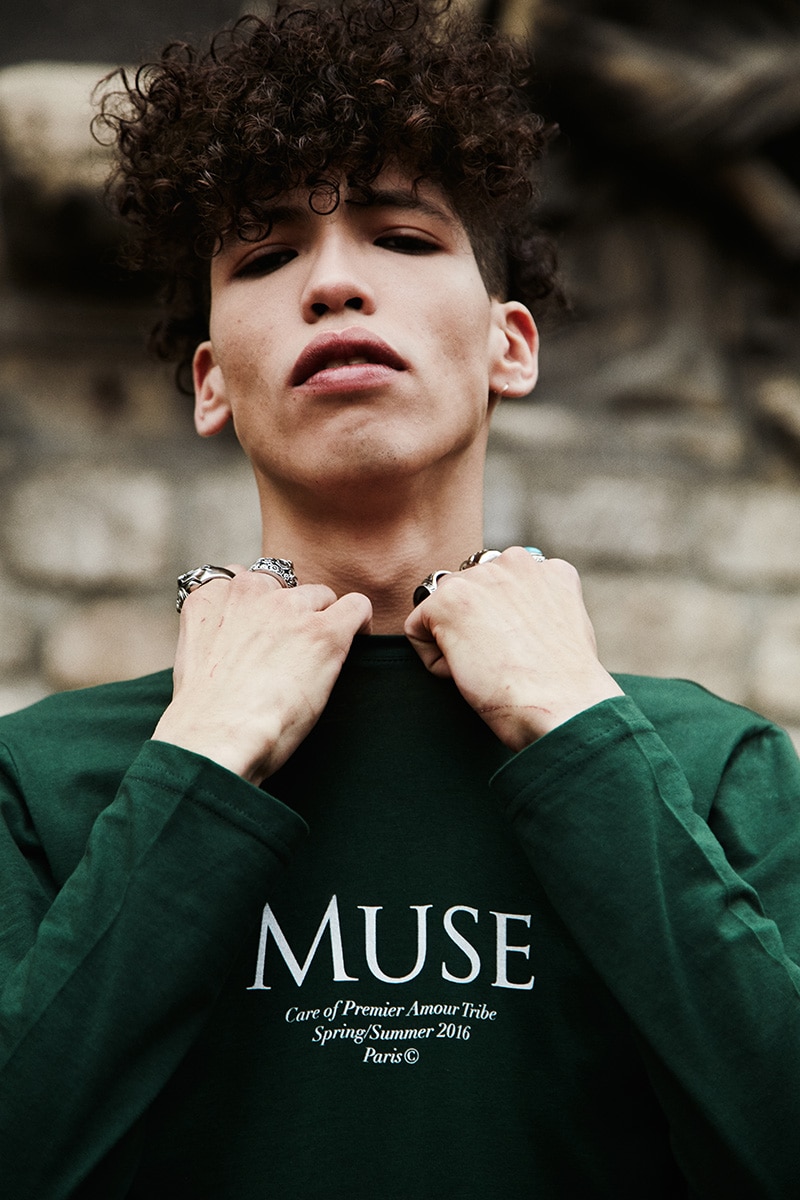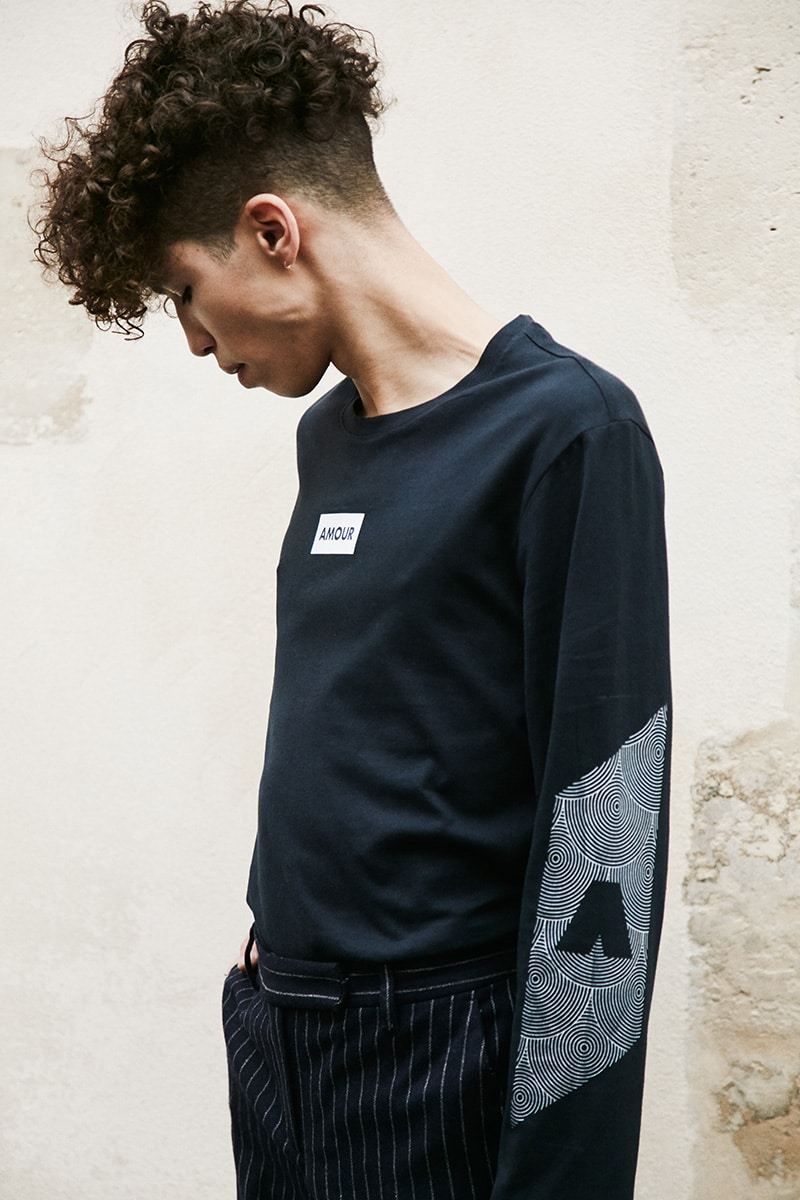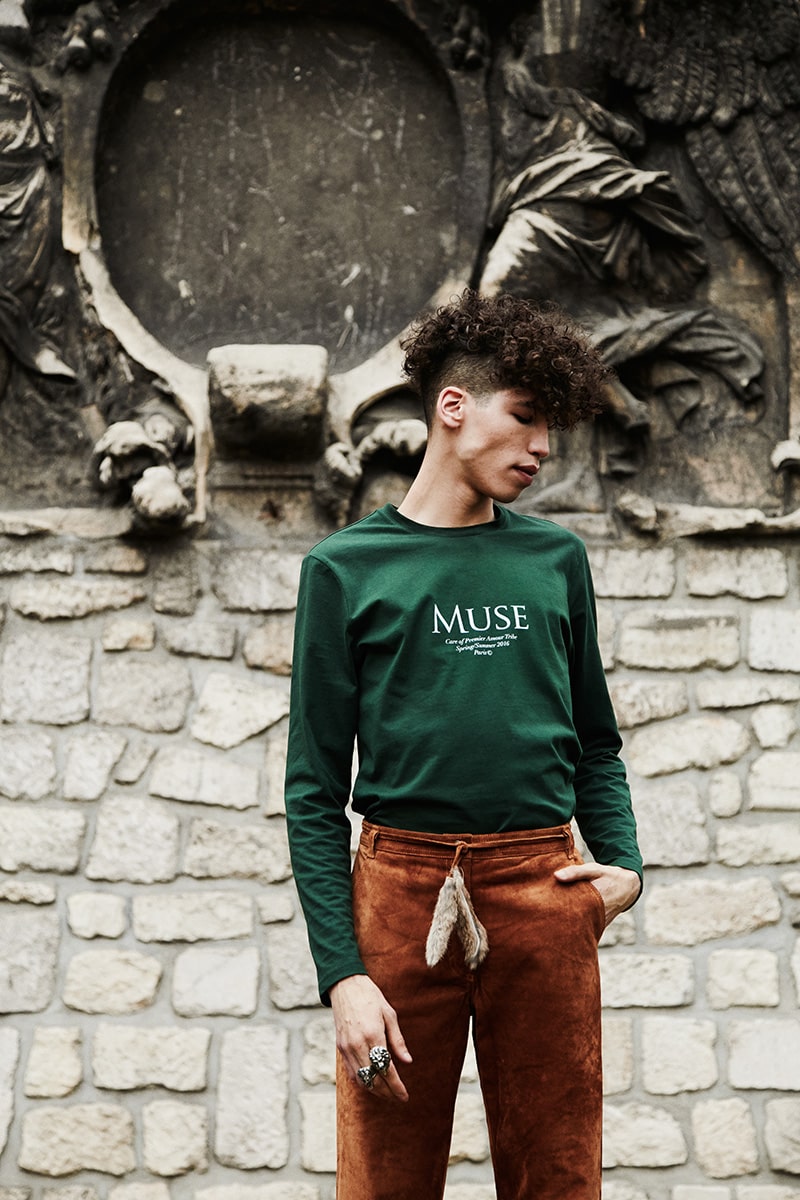 PREMIER AMOUR is back with a new lookbook entitled 'Muse Chapter' showcasing key pieces from the Spring/Summer 2016 collection.
The France-based brand portrays its latest creations with a strong lookbook shot by French photographer Thomas Babeau.
The collection keeps up with the Premier Amour's special touch with typos and new graphic prints. Whereas the first Chapter was mainly focused on Logos, Chapter 2 draws its inspiration from Indonesian Muse, Favela Empel.
Shyne Ousmane Bagayoko depicted his feelings using a broad color palette contrasted with strong futuristic graphic prints on a selection of long-sleeved tees made in France and 100% cotton. The French brand continues to draw inspiration from youth culture too, using oversized sweats that fit all generations.
Photography : Thomas Babeau for Premier Amour
Art direction : Shyne Ousmane
Styling : Maude Van Dievoet
Hairstylist : Elodie Hue // MUA : Alisha Banana